GET TO KNOW Wallingford
Wallingford combines the quiet, family-oriented vibe of neighborhoods to the north (such as Greenlake), with the youthful energy of the University District to the east, the arty flair of Fremont to the south, and the working class practicality of Ballard to the north in one, tree-lined place. The main street, 45th Avenue, offers cheap eats, coffee and tea house and fine dining. There are numerous pubs, but it's considerably less rowdy than other nightlife destinations in Seattle. The liveliest bar on the stretch, The Sea Monster, is a destination for lovers of soul and funk, bringing a friendly, intergenerational crowd who dance the night away to free live music. It's a local gem, along with the Landmark Guild 45 theatre, which shows mainstream and independent films year-round. There is plenty of retail, serving the dense mix of craftsman homes and apartment buildings throughout Wallingford, and its relative ease of access to 99 and I-5 makes it convenient for those commuting north and south. (Getting east is another matter...) The southern edge is residential until it hits the water, where it becomes a string of boatyards, marinas, restaurants and the stunning Gasworks Park, offering one of the most ideal views in the city.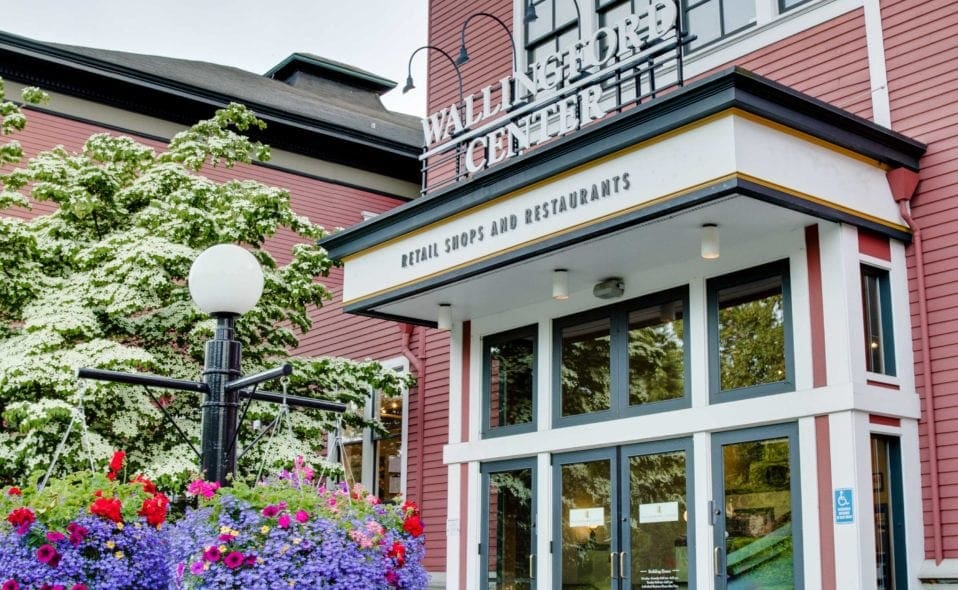 LIVE IN Wallingford

$1.0 m
Single Family Avg.
Message Us
Want to chat about something you see or just need an incredibly gifted Seattle real estate team? Send us a quick message!
A Few Of Our Favorite Neighborhoods