Super proud of our team for doing the hard work to make sure this modern home in Hillman City. Through the Holiday season, Rocky and Michael worked closely with our larger vendor team to do the landscaping, have the home repaired and prepped for the stagers. The stagers were able to fully capture the magic of the space. From there, the photographer and videographer came in and do what they do best and showcase the home's unique architectural details. The result is that this fabulous Hillman City Modern Home sold for 6% over asking.
In other words, as a result of our Diva Dwellers choosing to go with the Diva Difference method to sell their home, they ended up with $50,000 more in their pocket.
Rocky had to manage a relocation company, work with clients who were moving out of the area, and do a ton of prep work to make sure this home was Diva ready. In addition, the market went from no buyers to a hustling marketing in a matter of weeks. Rocky was prepped and took full advantage of the quickly changing market for his sellers. This type of skill takes care and patience. Thank you, Rocky, for your hard work on serving these amazing sellers of this modern home.
Let's Chat Marketing on this Stunning Modern Home in Hillman City
At the beginning of 2020, we implemented much more search optimized heavy content specifically to showcase our top-notch listings. The first home we pushed out this new process on in its full capacity was this Hillman City Modern Home. Last Fall we started to make the transition with our Modern Capitol Hill Townhouse and the Luma on First Hill. Both sold close to asking price when buyers were not buying. We knew we had the right sauce to fully implement this process into our marketing for 2020 listings.
Let's dive into how we made this magic happen for our savvy Diva Dwellers. 
It's Own Listing Page on the Team Diva Website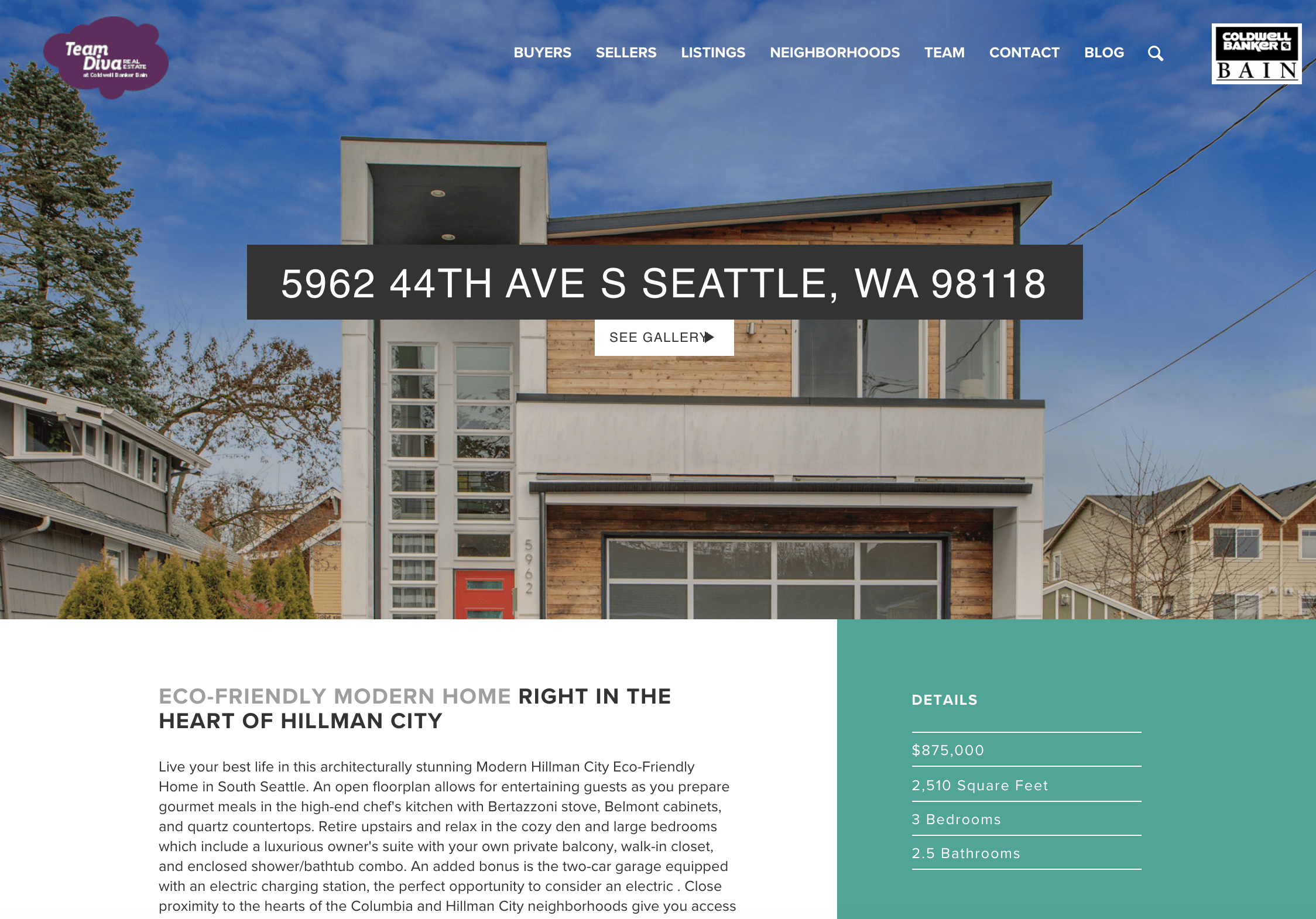 Team Diva has long been known for its online marketing prowess. Our listing page is custom made to make sure we able to showcase everything from a 3D tour to the blog. And give potential buyers more information than what they would be able to find on a traditional listing distribution website. Check out the entire listing on our website here > 
It's own Blog Post on the Team Diva Blog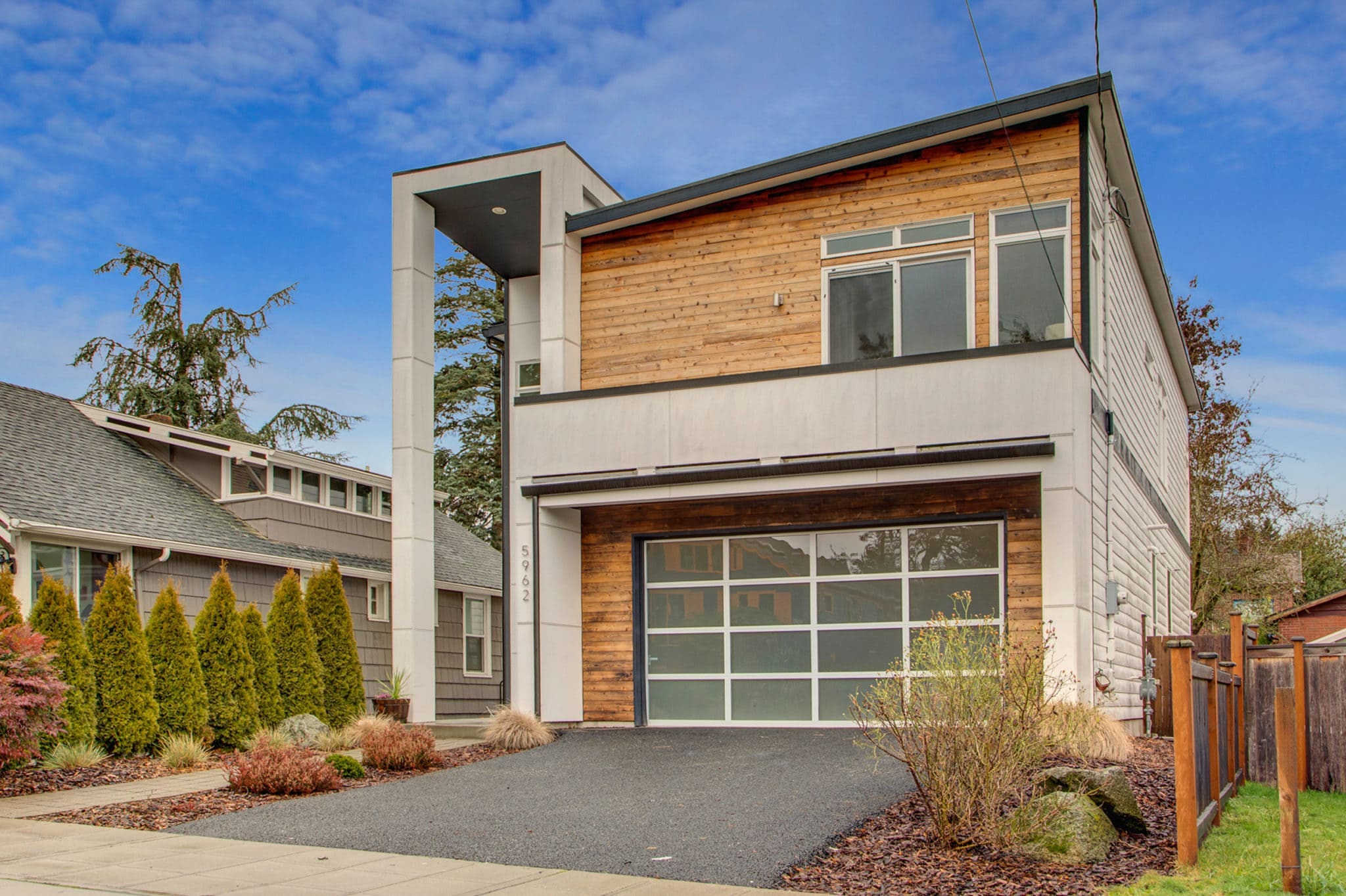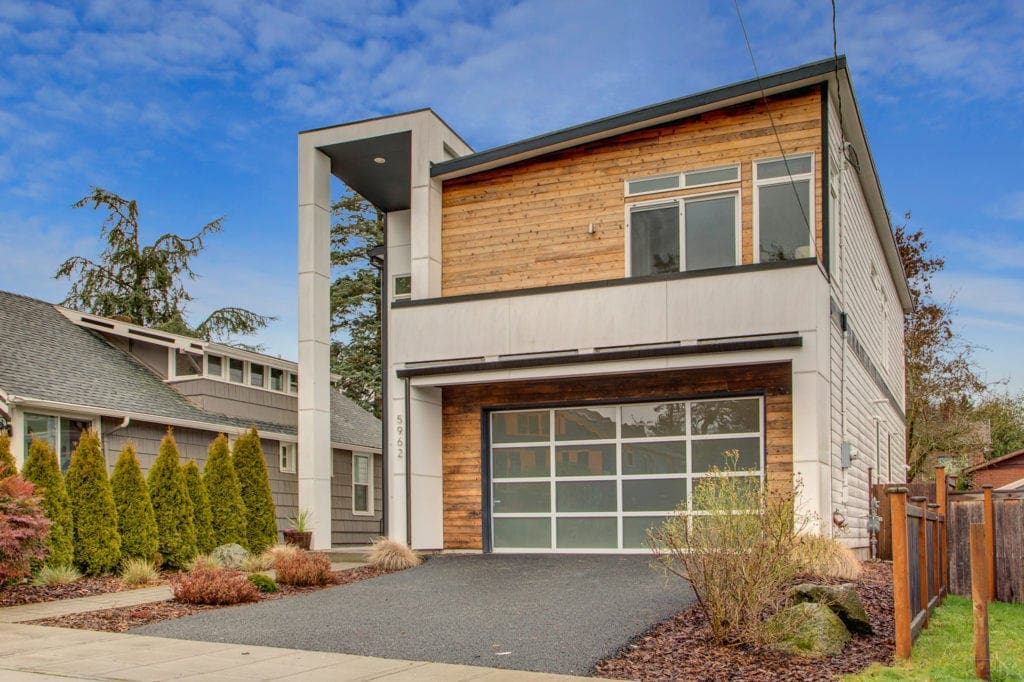 A huge focus our team has in marketing homes like this Hillman City modern home in 2020 is to do more targeted search optimization for the content around the home. The blog we wrote for this home was geared to add an additional layer of texture to the marketing. It was really important to showcase the top five things that make this home sparkle above the competition. And very few top listing agents in Seattle do content marketing to help sell their homes.
Five Reasons We Loved This Modern Hillman City Home
Check Out the Blog Below and Find Out Why
We Love The Open Layout and the Chef's Kitchen
We Love the Expansive Owner's Suite
We Love the Electric Charging Station
We Love the Proximity of the Home to Hillman City and Columbia City
BONUS – A free month at Rocket Crossfit for the New Owner of this Modern Hillman City New Construction Home
Read the whole blog here or below >
Modern Hillman City New Construction: Our Top 5 Reasons To LOVE This Home
Targeted Email Marketing for this Home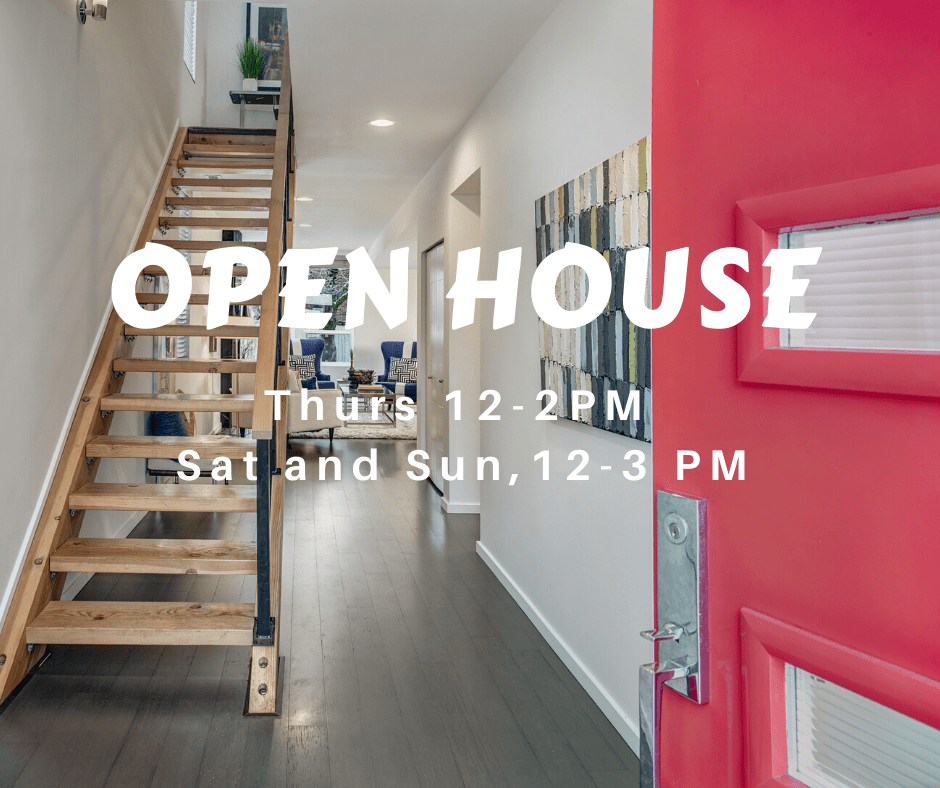 Email marketing is a big part of how we appeal to targeted Realtors to bring their clients to our listings. We also specifically
Who Can Forget the Video Showcasing the Hillman City and the Home
The Results of the Diva Difference on This Hillman City Modern Home
The result of the Diva Difference process of preparing the home for sale, presenting it online, and doing our Diva Hustle on the marketing made sure this home was one of the few South Seattle homes to sell over asking.
This Unique Hillman City Modern Home sold for $975,000.  That's almost 6% over list price!
Rocky and his sellers made the decision to wait to look at offers. Which was a super smart decision considering the low inventory we are currently seeing. The decision paid off in a big way for these savvy home sellers!
---
Is it time for you to get the Diva Difference For Your Unique Home?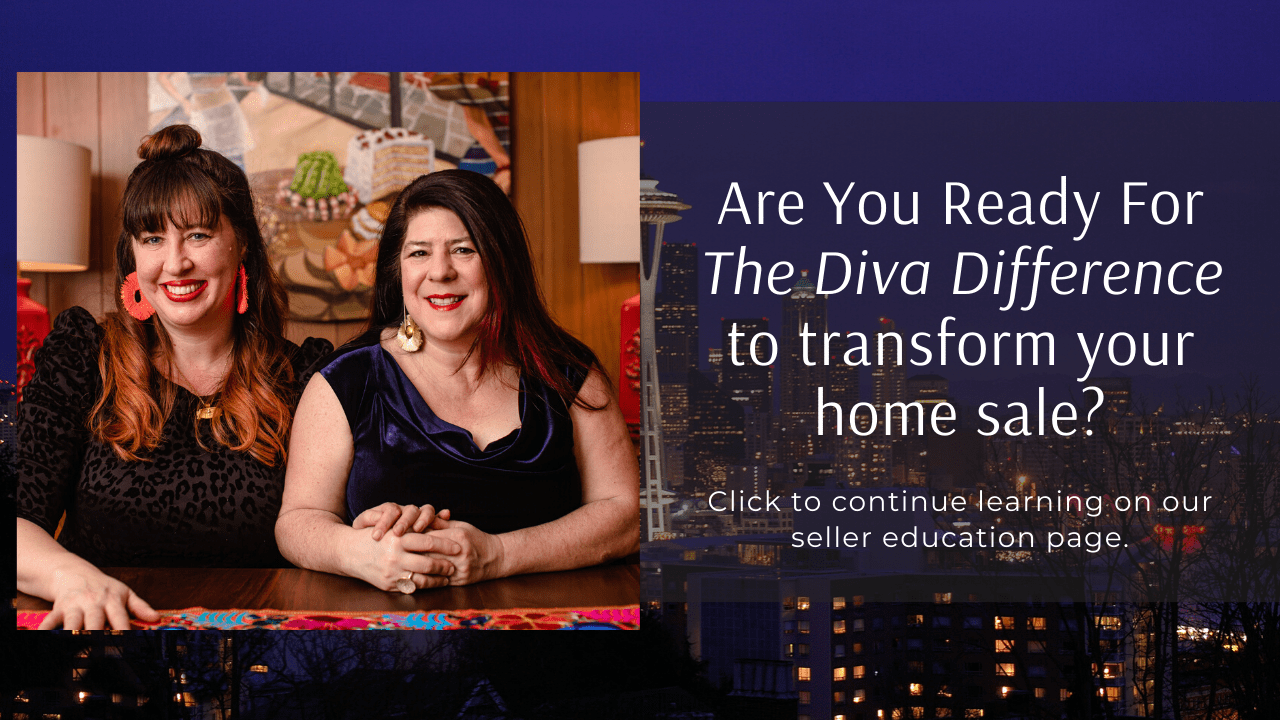 Rocky and Team Diva are deeply passionate about serving their clients and making sure they have the resources they need to make a smart move. Rocky did an exceptional job preparing this home for the market. Our marketing team dug deep to implement new ways to reach a bigger audience. And the results showed.
Is it time for you to see if the Diva Difference method of selling homes is a smart choice for you?
We are here to help. Our team understands that this process can take a year or two. And we are more than willing to give you a personalized plan to get the ball rolling. Feel free to contact us directly at thediva@teamedivarealestate.com or call/text 206-271-0264.