Finding a modern Hillman City new construction home is a tough find for many Seattle Home Buyers. Hillman City is one of our favorite South Seattle neighborhoods. There are a lot of super cute homes are nestled between Rainier and MLK south of Orcas. But rarely will you find a home that is specifically a modern Hillman City new construction home. They just do not build a lot of new construction in this area.
In this blog, we will discuss the many reasons why we love this modern Hillman City new construction home. Specifically, we love the Pacific Northwest design. The open layout and the chef's kitchen is super dreamy. Get up close and personal with the expansive owner's suite. And can we talk about how close this modern Hillman City new construction home is to Columbia City in south Seattle? And last but not least we love the fact that the home has an electric car charging station. Join us as we explore all of the reasons we love this modern Hillman City new construction home.
We Love This Modern Hillman City New Construction Pacific Northwest Design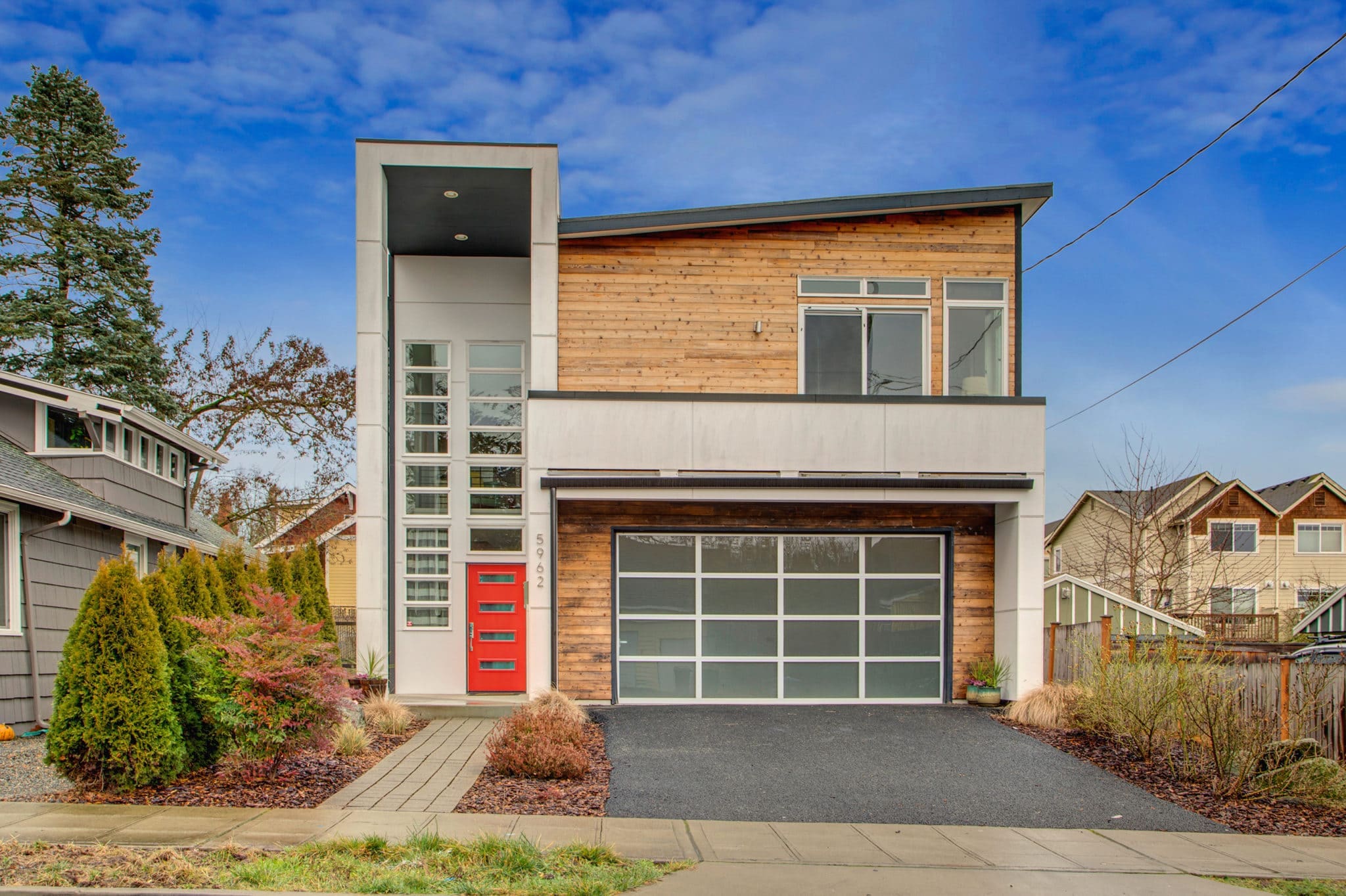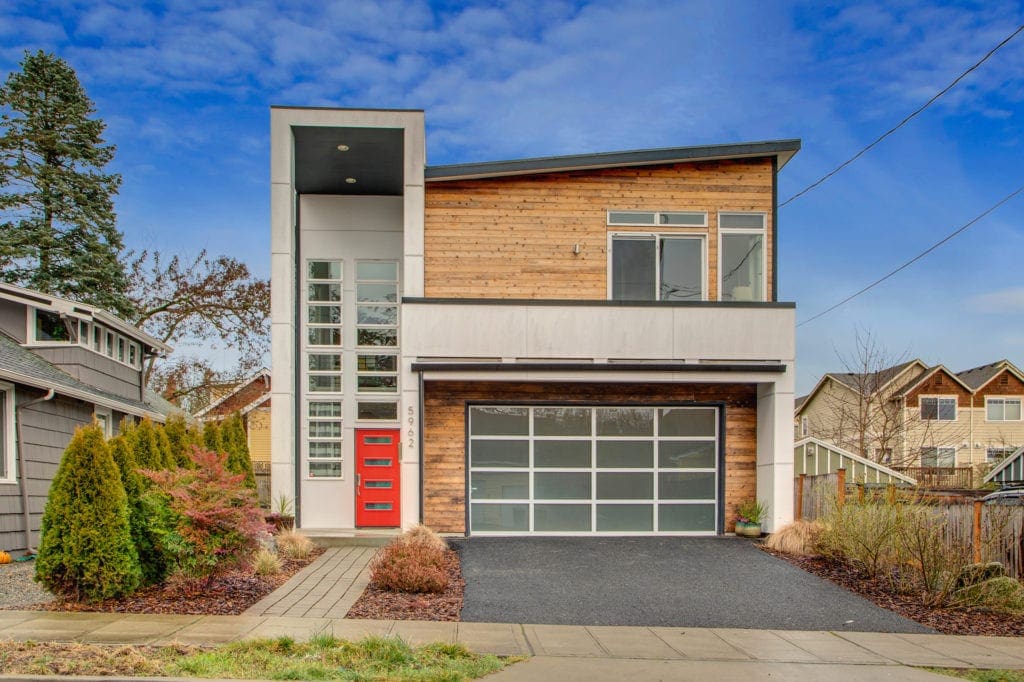 Architecturally, this is quite the standout home. The monumental entryway is stacked with two-story windows that allow natural light to permeate the living space. Reclaimed wood on the exterior charmingly ties together a classic, pacific northwest aesthetic with contemporary modern design.
As you walk through the home, you will appreciate the open floor plan and high ceilings, which make the already spacious interior feel even grander. The layout also leaves no space wasted. The upper floor efficiently allows some of the extra square footage to be used as a large office space or den. You will love this modern Hillman City new construction design.
We Love The Open Layout and the Chef's Kitchen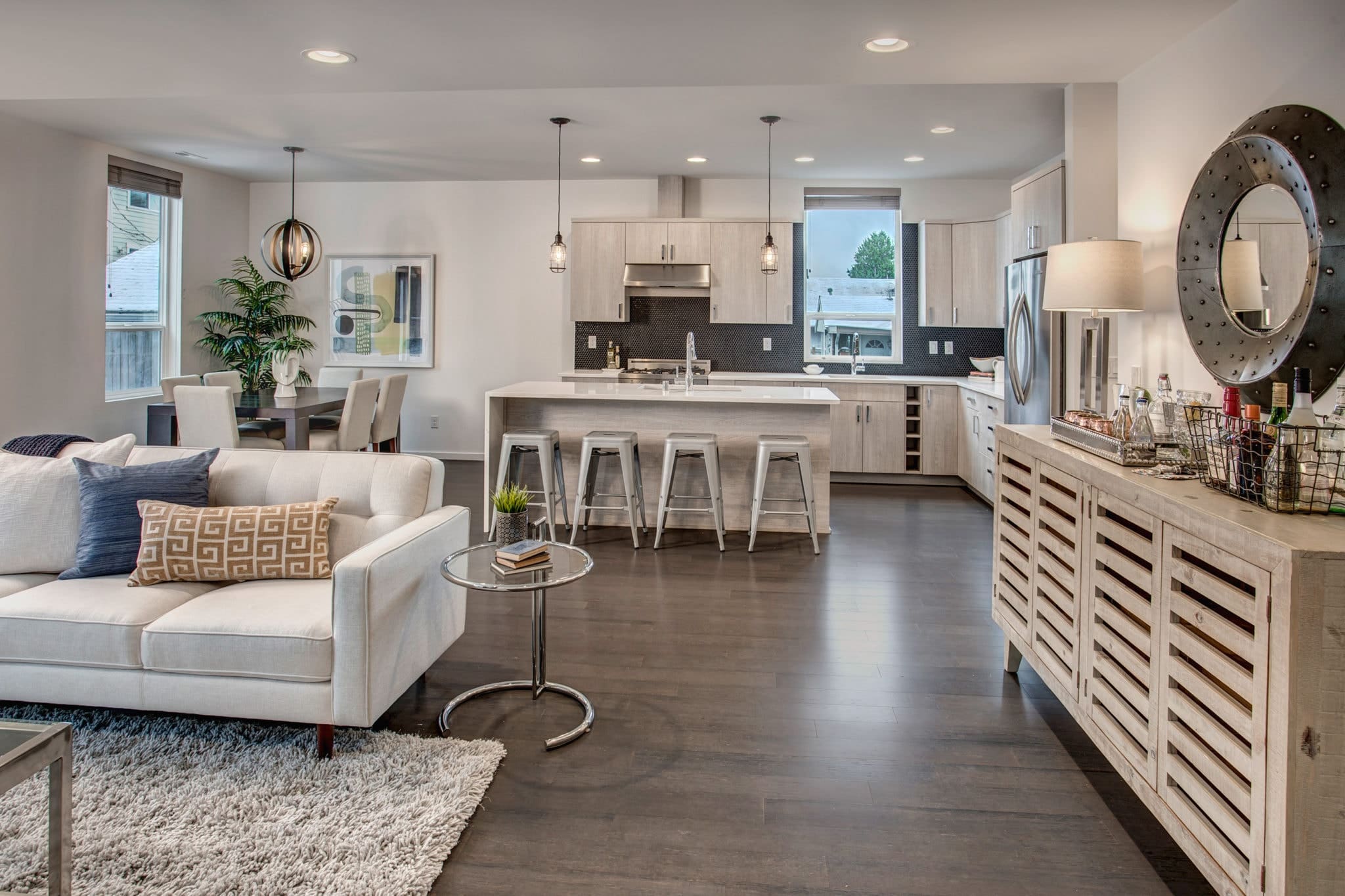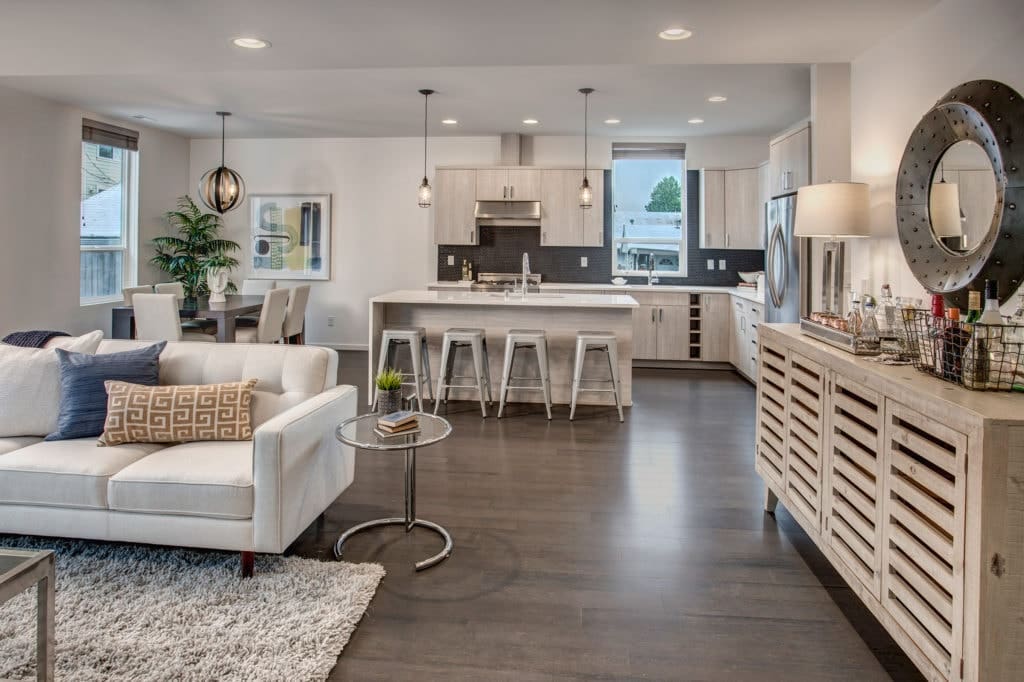 Modern Hillman City new construction home would not be complete without this amazing layout. Welcome to an entertainer's paradise. There is something to be said for dazzling your guests as you prepare masterful meals before their eyes. As the kitchen is open to the living and dining areas your guests will never feel abandoned to the wayside. The gas fireplace is a stunning focal point in the living area, and ties in the exterior aesthetic with more reclaimed wood.
Pour a bottle of wine and converse as you present your tastefully crafted hors d'ourves on the low maintenance, beautiful quartz countertops.
Once you start using the upscale Bertazzoni stove you'll wonder how you ever prepared a meal on anything else. The center island includes a second sink and provides a space for both food prep and casual eating. Nothing was overlooked in the design of this kitchen, as the Belmont cabinets and custom lighting push the space to the next level of luxury.
We Love the Expansive Owner's Suite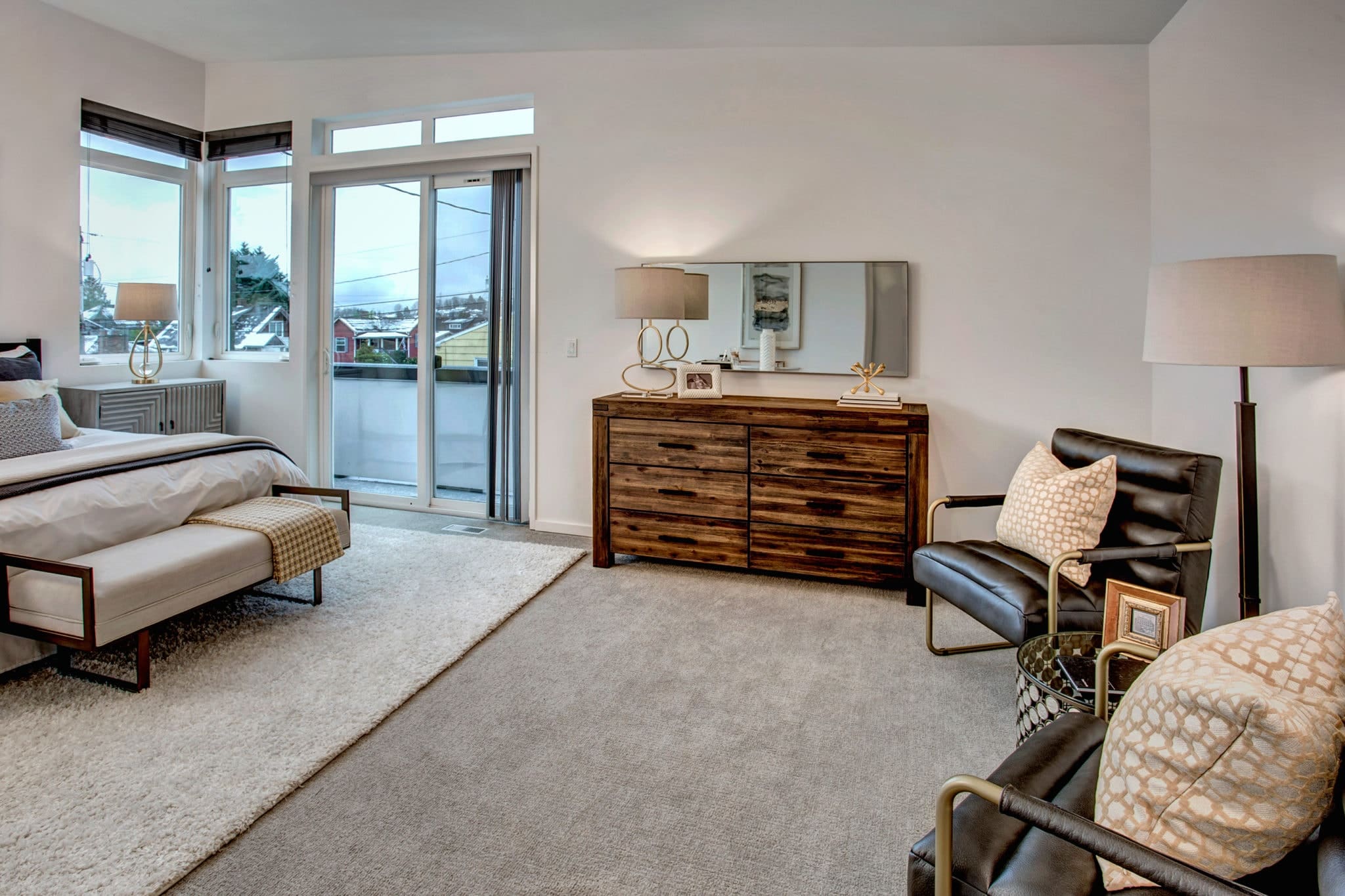 You're gonna have a really good excuse to buy new furniture. This owner's suite is massive and has plenty of room for a king-sized bed and a full bedroom set. Even then you will have room for a reading area or a small nursery area for your little ones' early years.
In the warmer months, retreat to your private balcony and enjoy your morning cup of coffee or an evening nightcap. The bathroom rounds out the master suite and gives you that "I've made it" feeling. The shower is large enough to not just sing in the shower, but pull off a Beyonce style dance routine if that tickles your fancy.
Once in a while, you really just want to relax and take in the day. The soaker tub is calling for you to grab a glass of wine, some candles, and your favorite novel to let yourself go. An added bonus is that the master suite sits on the other side of the upper floor, away from the other two spacious bedrooms (which share their own a Jack and Jill style bathroom) for added privacy.
We Love the Electric Charging Station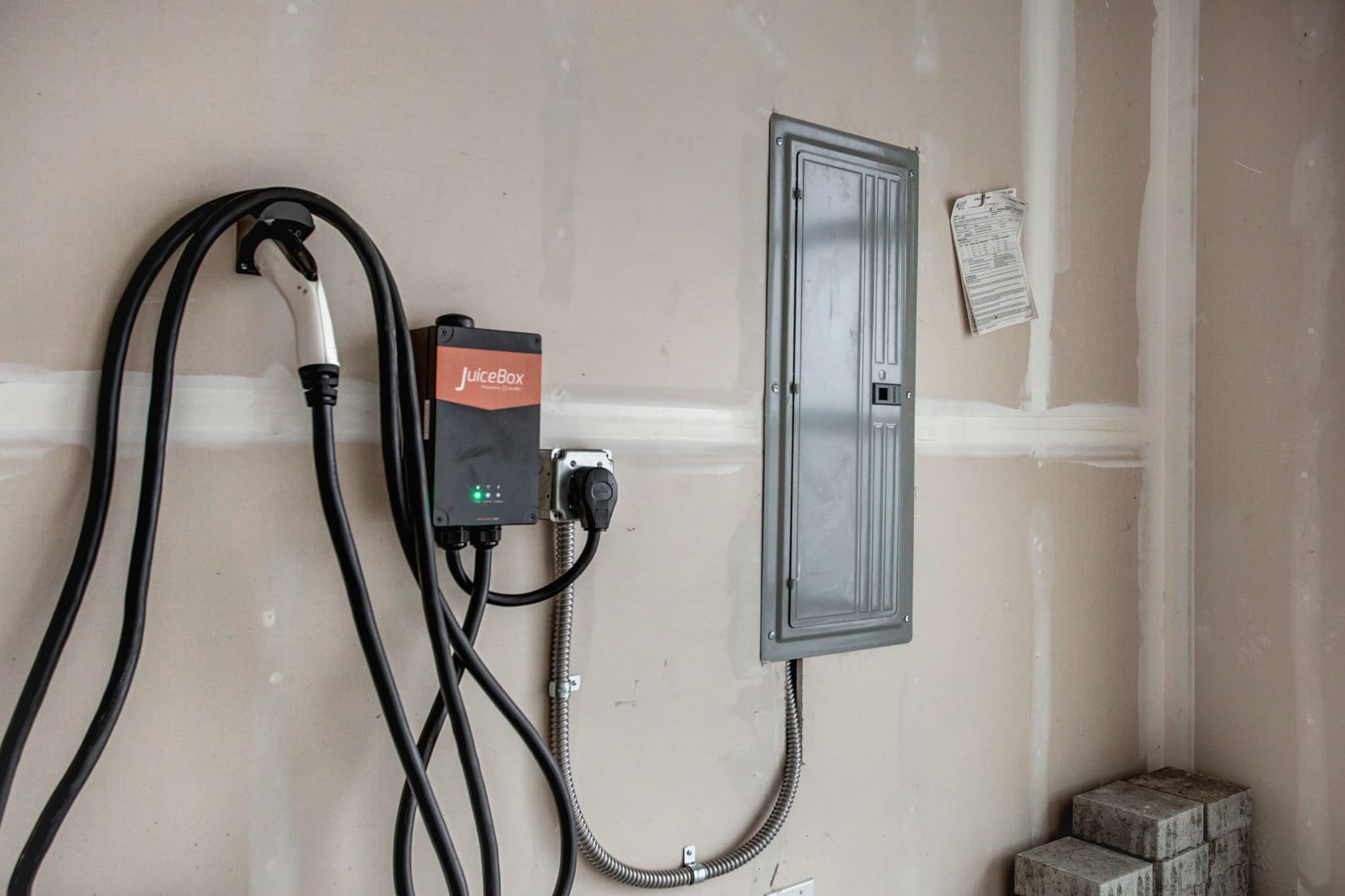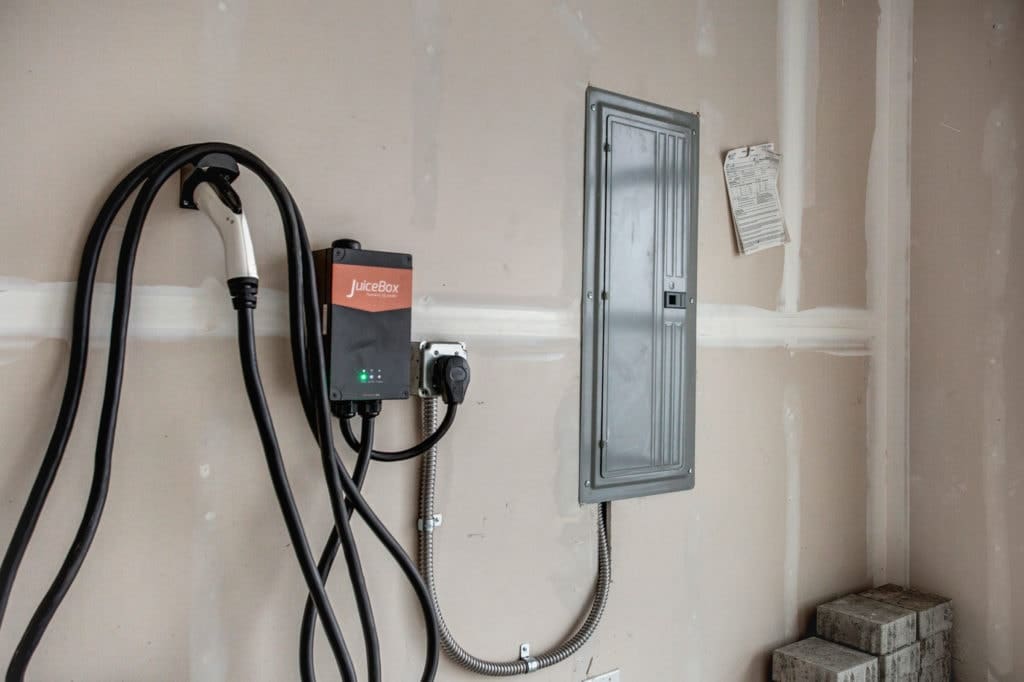 The future is alive and well in this home. The electric charging station will liberate you from the grips of big oil and reduce your carbon footprint. As we all deal with the changes in our climate doing small things like reducing our footprint adds up. And with this home, you are set to go to have your own electric car.
If that isn't a perfect example of why we love this modern Hillman City home what is?
We Love the Proximity of the Home to Hillman City and Columbia City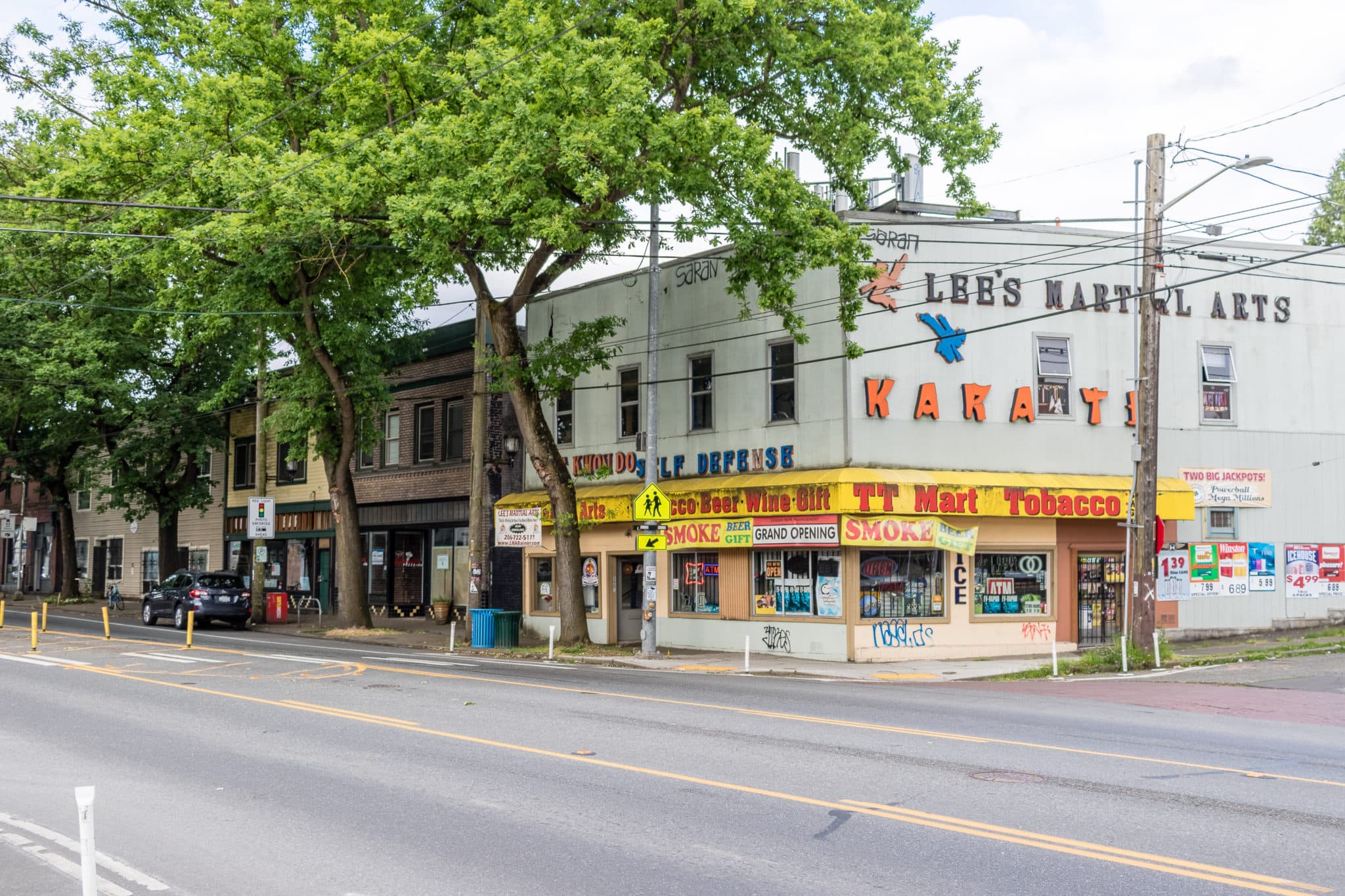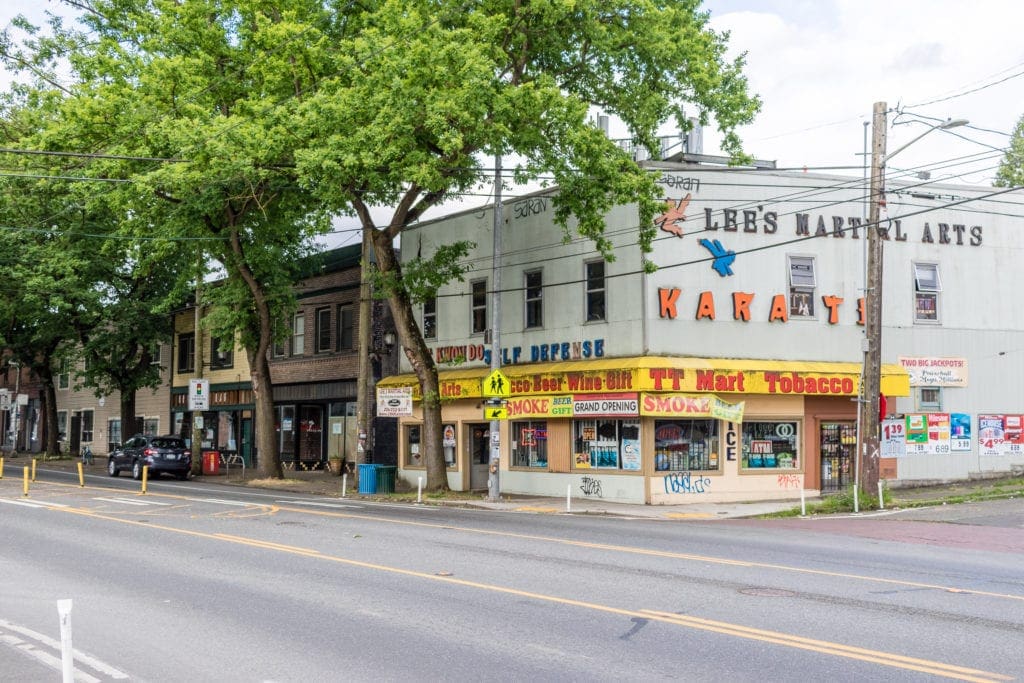 Walkability is what makes many Seattle neighborhoods so desirable. Hillman City is not an exception. You're just minutes away from restaurants such as Archipelago and Delish Ethiopian Cuisine. If you just want a quick bite, try Hotwings or Sam Choy's Poke to the Max.
View this post on Instagram
As you explore the neighborhood you will discover there are much more cool community businesses such as NW Peaks Brewery, Lee's Martial Arts, and a co-working space for social change The Collaboratory that will make living in Hillman City a dream come true.
The Divas specifically love Jacob Willard Home. It is a mid-century modern shop run by owner Karl Hackett. South Seattle Emerald City blog did an amazing story about Karl's collections, aesthetic, and how he finds cool furniture and goes about refurbishing the details. Look soon for a story about the Diva's two new chairs from Jacob Willard Home.
And let's not forget all the goodness Columbia City has to offer is just a short jaunt up the Rainer. AND when it's time to head downtown but you want to leave your vehicle behind, transit is just 5 minutes away and zips you into downtown in less than 20 minutes.
Check out our neighborhood guides for Hillman City and Columbia City for more specific about home prices and what we love in these various neighborhoods.
BONUS – A free month at Rocket Crossfit for the New Owner of this Modern Hillman City New Construction Home
Diva Dude Rocky Flowers met the wonderfully friendly owners of Rocket Crossfit at a party hosted by this home's current owners, Brian and Stacy. Rocket Crossfit's welcoming, inclusive atmosphere brings in a diverse clientele, and they are extending the welcome beyond their own doors. They'll be offering a free month of membership to the homebuyers of this fab Diva Dwelling. 
---
More Information About Buying a Home in Seattle
Team Diva loves helping people find the perfect home in Seattle for savvy homebuyers. Check out our blog that goes into detail about how to buy a home in Seattle.  Or just jump on over to our home buyer page for more detailed information about how to buy a new construction home, a condo, or a townhouse.
Want to find out if buying a new construction home is the right option for you check out an interview Kim did several years ago with Scorsense.
Seattle REALTOR Kim V. Colaprete Quoted by Scorsense – New Home vs. Existing Home
---
Want to See This Modern Hillman City Home Up Close and Personal?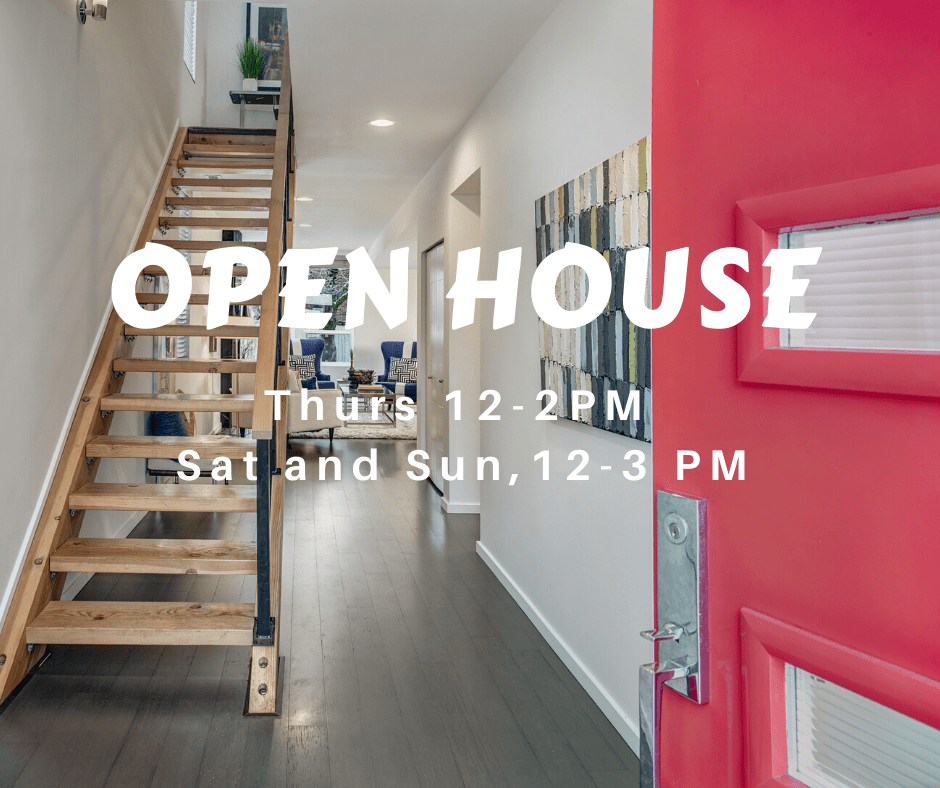 Thursday, 1/16/20 12-2 pm
Saturday, 1/18 12-3 pm
Sunday, 1/19 12-3 pm
Neighborhood: Hillman City
Address: 5962 44th Ave S
Offering Price: $875,000
More Information: 
Thank you so much for taking the time to explore this stunning modern Hillman City new construction home. We hope you love the pacific northwest design, the open layout, the chef's kitchen, the location, and the electric car charging station as much as we do.