GET TO KNOW Hillman City
Centered on Rainier Avenue. Just south of Columbia City is Hillman City. The lesser known and sleepier neighbor. Along the main strips, properties are still mostly mom-and-pop shops and services or older apartment buildings. Moving away from the main roads you'll find more mid-century and craftsman homes with full yards, lining quiet residential streets. Especially to the east toward Seward Park. Hillman City is not entirely without amenities. Being rather far from downtown and not having an active main street of its own. You can expect to drive a little to shop or go out for the night. A handful of watering holes and cafes in the area give newer residents a foothold in the community. Of course, Seward Park is also within walking distance. Ample opportunity to get some fresh air on foot or bikes.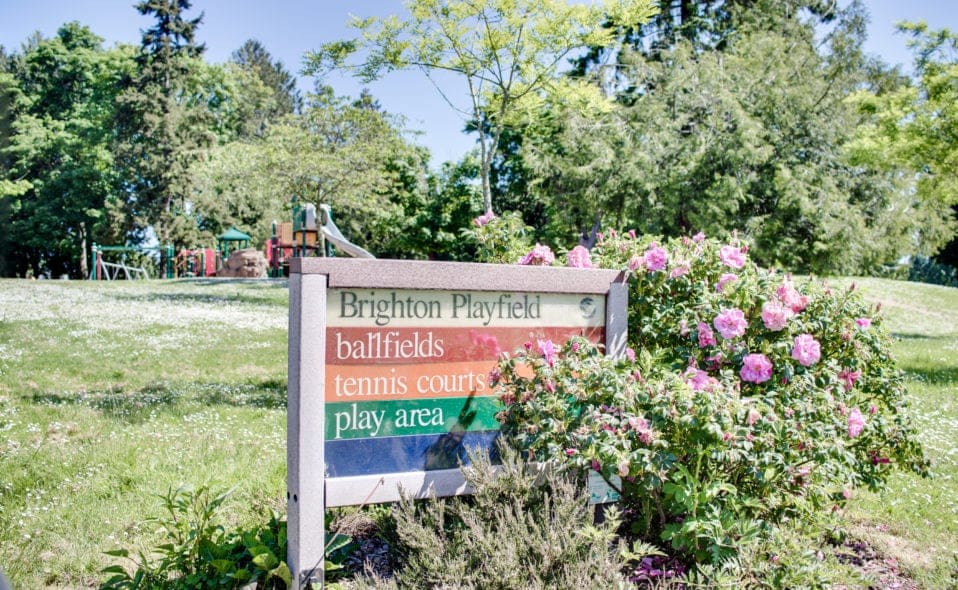 LIVE IN Hillman City
$527 k
Single Family Avg.