https://www.youtube.com/watch?v=9xyeIWBxxhc
GET TO KNOW Hillman City
Hillman City is an up and coming south Seattle neighborhood just south of Columbia City. Centered on Rainier Avenue. The neighborhood is blossoming with creatives from the neighborhood opening offices, furniture stores, clubs, and restaurants. You can expect to drive a little to shop or go out for the night. Of course, Seward Park is also within walking distance. Ample opportunity to get some fresh air on foot or bikes. The neighborhood itself is a nice mix of older Rainier Valley residents and newbies to the area. Architecturally it is one of the most diverse areas in the city with modern proportionate to an older bungalow. Moving away from the main roads you'll find more mid-century and craftsman homes with full yards, lining quiet residential streets. Especially to the east toward Seward Park.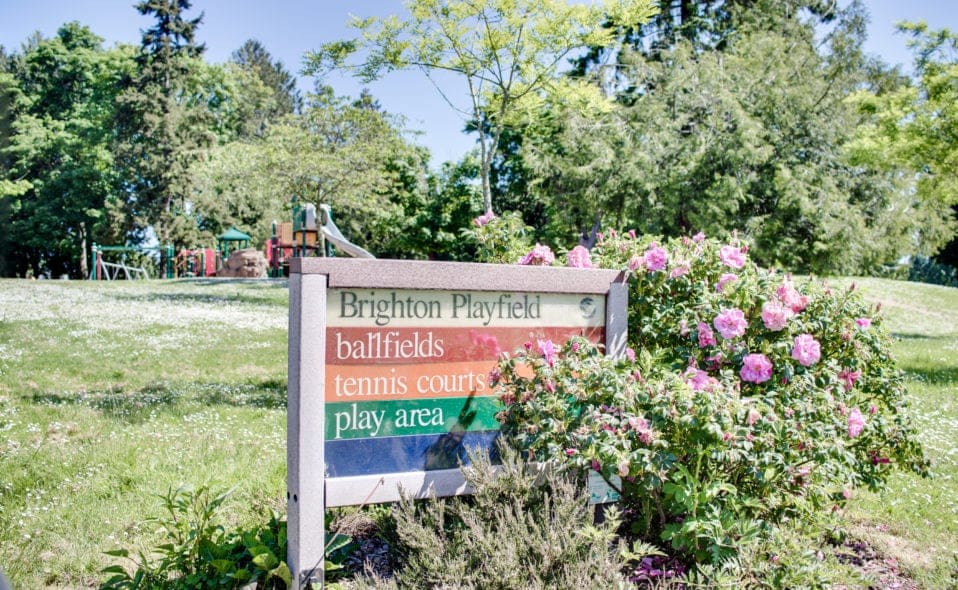 LIVE IN Hillman City

$613 k
Single Family Avg.
Message Us
Want to chat about something you see or just need an incredibly gifted Seattle real estate team? Send us a quick message!
A Few Of Our Favorite Neighborhoods