Marketing your home in Seattle to reach the best buyers requires a comprehensive strategy. There is so much to be done before this stage in the home selling process, including:
Move out and get it staged OR prepare to get it and keep it market-ready during the listing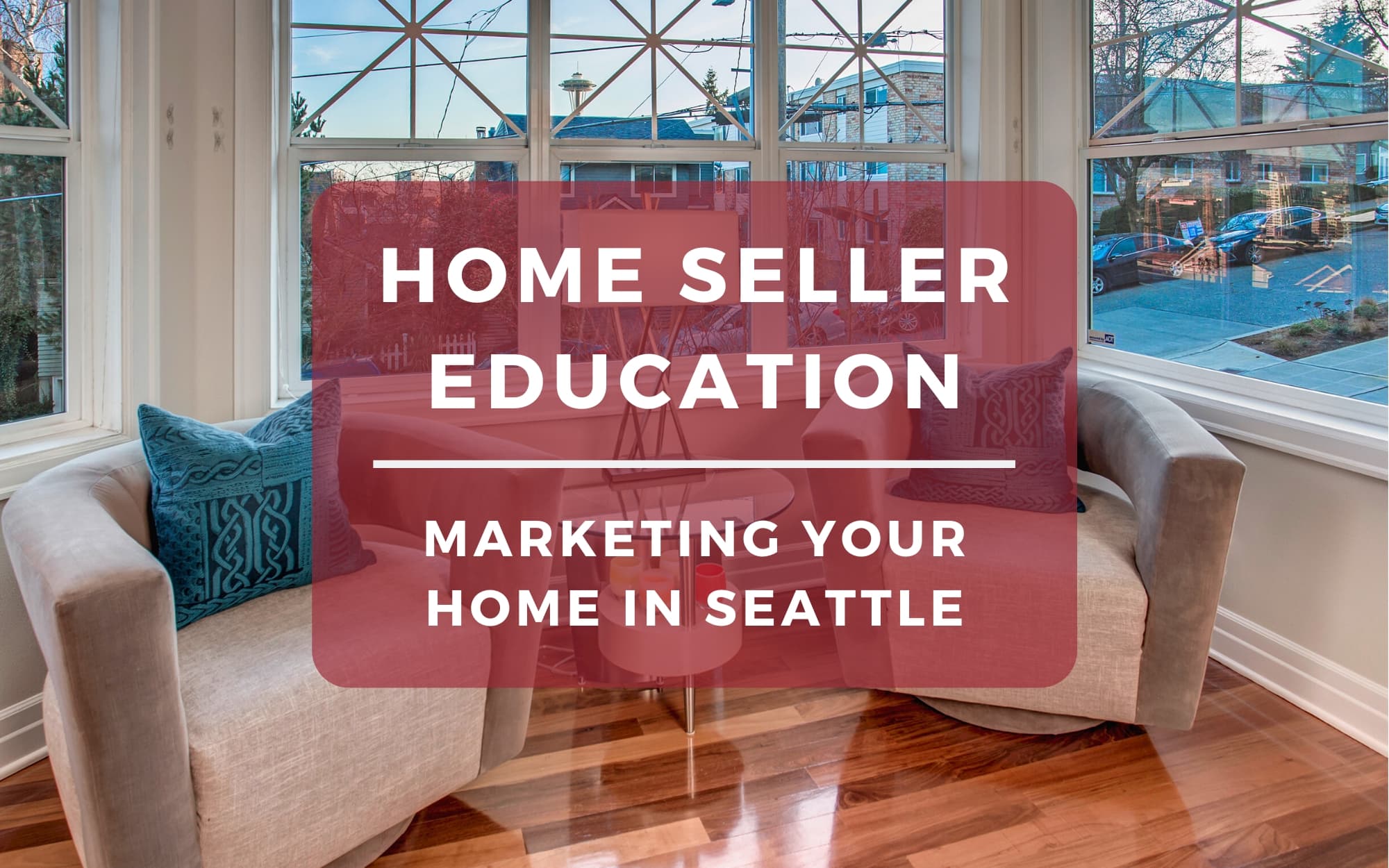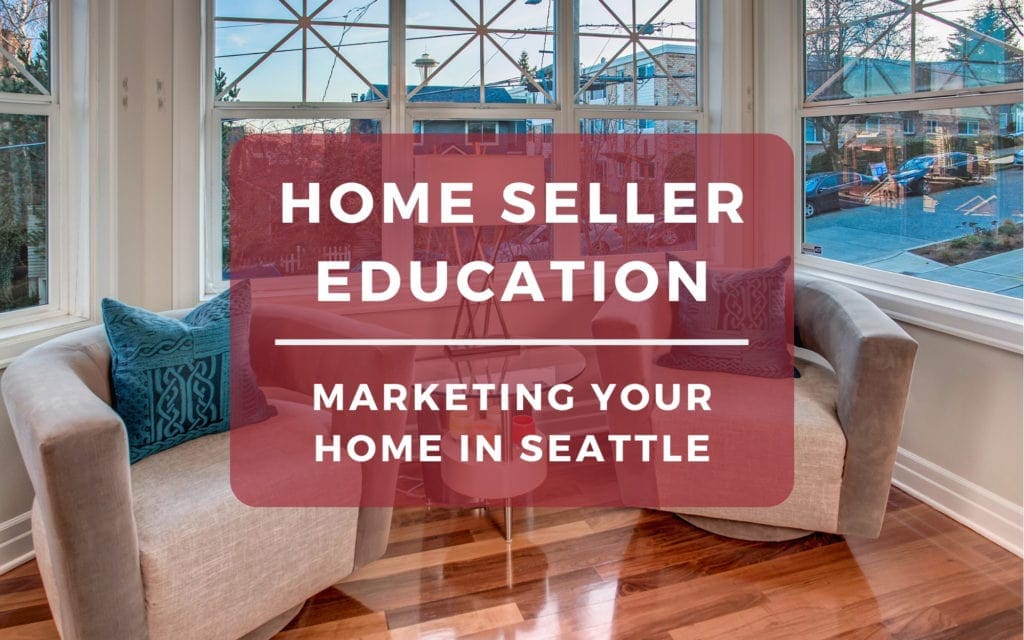 After all that, it is a shame to think that some listing agents don't do the most they can to ensure that there are lots of eyes get on the listing, lots of buyers at open houses, and—finally—lots of competitive offers for your home. (It's one of the reasons why some home sellers end up asking, "Why isn't my home selling in Seattle of all places?") Don't let your treasure get lost among a rush of new listings. Work with an agent who can market the heck out of your home.
We have a longer article that goes in-depth on the essentials of Online Real Estate Marketing. For a deeper dive, check it out, but here we're going to do a quick run-through of some of the essential points when it comes to marketing your home in Seattle.
The Diva Difference is Best Seen in Our Real Estate Marketing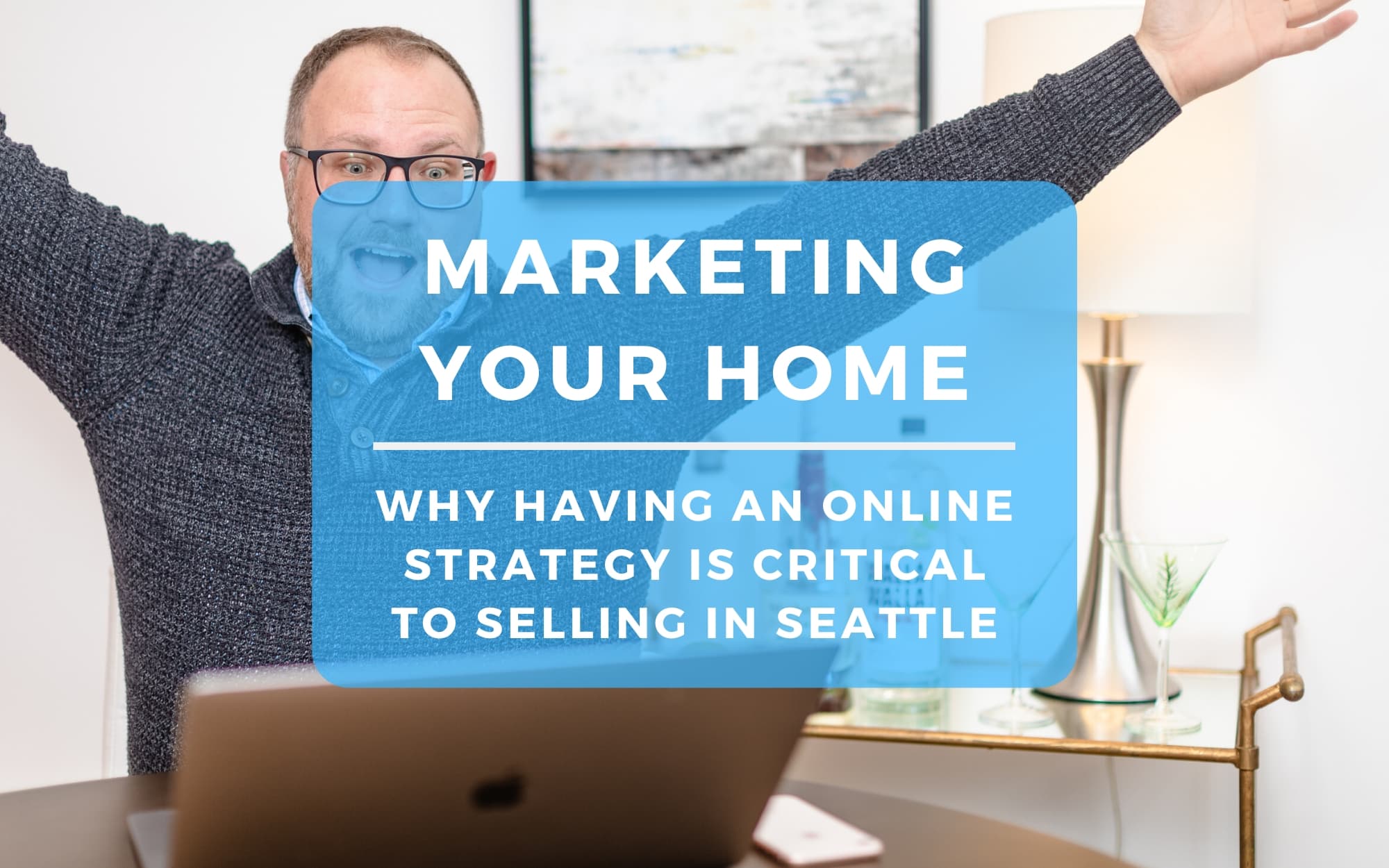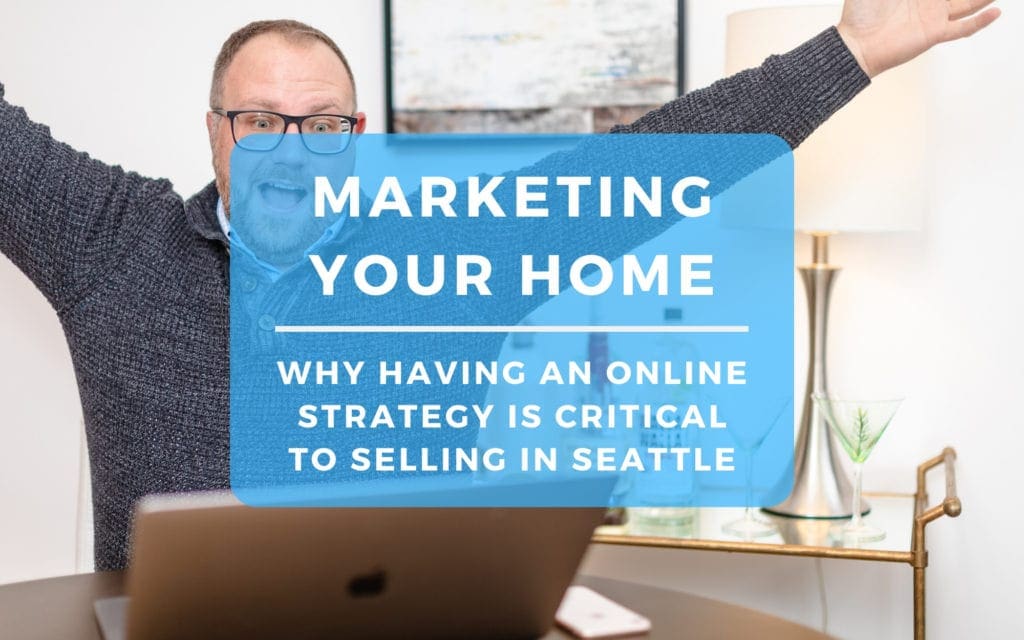 When Team Diva launches a new listing, every last detail about your home is on the MLS to help anxious buyers get in the door. In addition to the MLS, we have a customized, search-engine-optimized listing page on our site. This is cross-linked with a custom blog post, explaining why your listing is so special. It features 40+ professional photos, plus a custom video tour of the home and its best features.
It isn't just the home, but the neighborhood that matters to buyers, so we also have Seattle Neighborhood pages to get buyers dialed into what makes your neighborhood appealing even before they visit.
Our General Marketing Checklist for Marketing Your Home in Seattle
Here are some of the things you should expect from a top listing team like Team Diva:
Home Story on the Blog
Highlight Additional Home Details (View, Architecture, etc…)
3D Video Walkthroughs
Video of the Home
Virtual or In-Person Open Houses
Additional Highlights About the Neighborhood
A Guide On How to Buy that Specific Type of Home (Condo, Townhouse, Single Family Home, etc…)
Facebook – Blog, Photos, Main Listing, and Video
Instagram – Photos and Video
Virtual Open Houses – Facebook and Instagram
YouTube – Posting with Specific Links Back to the Listing
Pinterest – Extends the reach of the home
You might think this is overkill when it comes to marketing your home in Seattle, but think again. Just consider how our listings consistently sell faster and for over asking, and you'll understand why it's worth creating all this unique content for your home. But this is just the start…
Check out our How to Effectively Market Your Home Online blog for more specific details.
Ready for that deep dive into online marketing? Check out the blog below.
Selling Your Home Requires an Effective Online Marketing Strategy
---
Now that you know more about marketing your home, let's keep learning!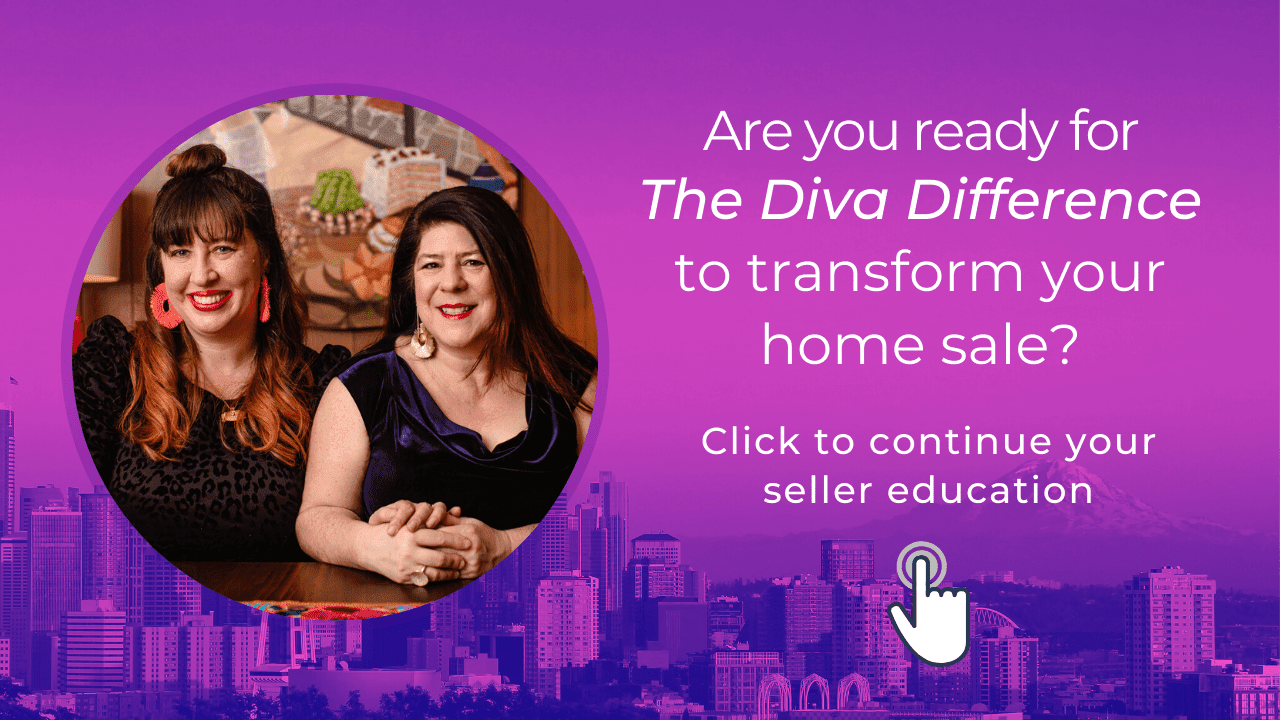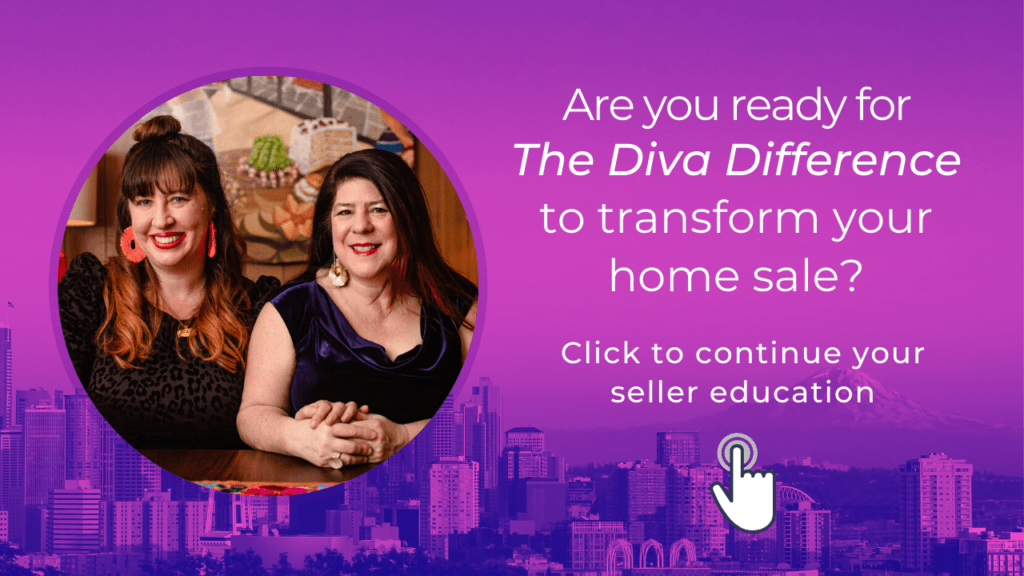 Part of why we do what we do is because it's really fun for us to make our listings look awesome. (We just kinda love homes, and making them look their best for our clients is a service and a pleasure.)
Don't be daunted by the idea of marketing your home in Seattle—Team Diva's passion, knowledge, and our tailored program make it easy, so reach out to us to get started.
We are here to help. Our team understands that this process can take a year or two. And we are more than willing to give you a personalized plan to get the ball rolling. Feel free to contact us directly at thediva@teamedivarealestate.com or call/text 206-271-0264.