Selling your home in Seattle requires a well planned online marketing strategy (especially now that we are in a semi-permanent COVID market). Team Diva has always had a strong online marketing presence which proved critical as we made the transition away from open house to a full-force online marketing strategy. Frankly, we are passionate about pushing the edges of online marketing to get results when selling a home in Seattle.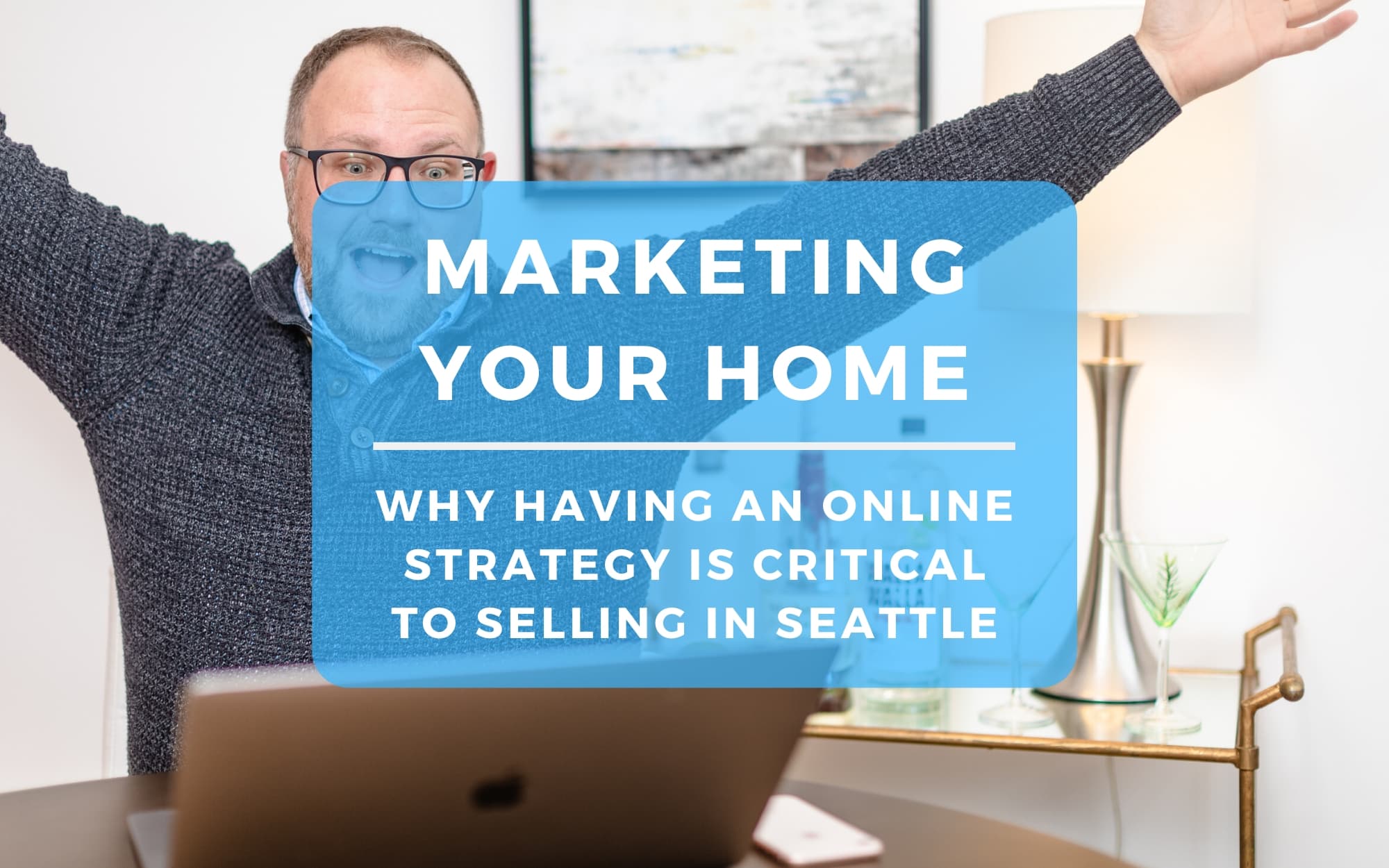 Using the Diva Difference Online Marketing method, Team Diva founder Kim Colaprete and the rest of the listing team were typically able to get 2-9% above asking for her listings in 2019. Kim's luxury home sellers benefited the most from this strategy, with their average list-to-sale price going to about 7% over asking. The average list-to-sale percentage for all of Seattle was at asking price to 2% below for the majority of home sellers in our city. The impact of our strategy can be seen directly in the homes we sold in Alki and in Maple Leaf, as just two examples. Both of these homes were unique and needed an extra marketing push to truly be seen by more than your average buyers.
In this blog, we will go through the building blocks of what it takes to sell a home using a the full Diva force of our online marketing strategy: what an online strategy looks like to sell a home (social media, Virtual open houses, Blogs, and YouTube), what is listing distribution, and why you need BOTH Zillow and Redfin to get top dollar.
The Team Diva Online Marketing Strategy to Sell a Home in Seattle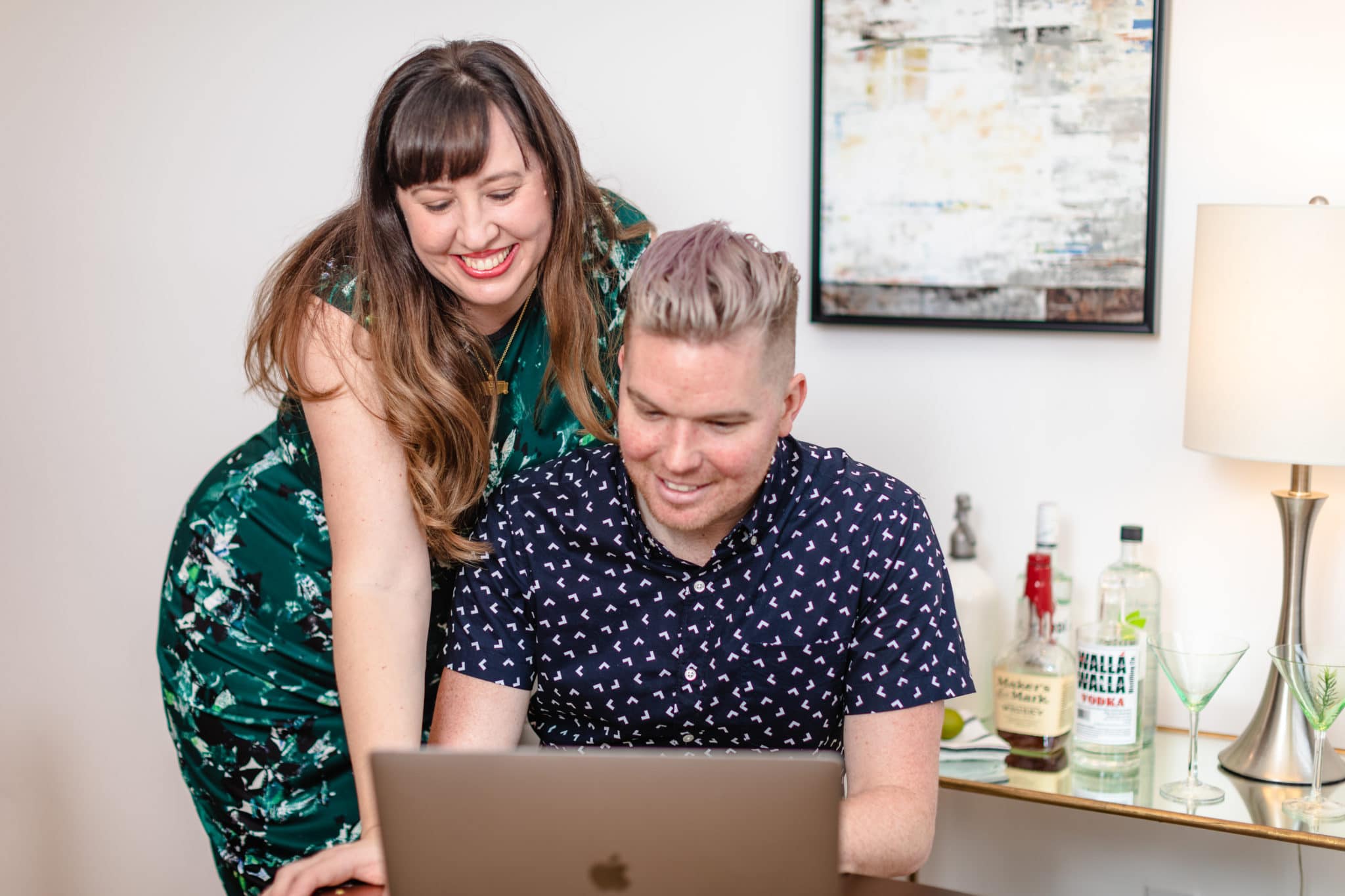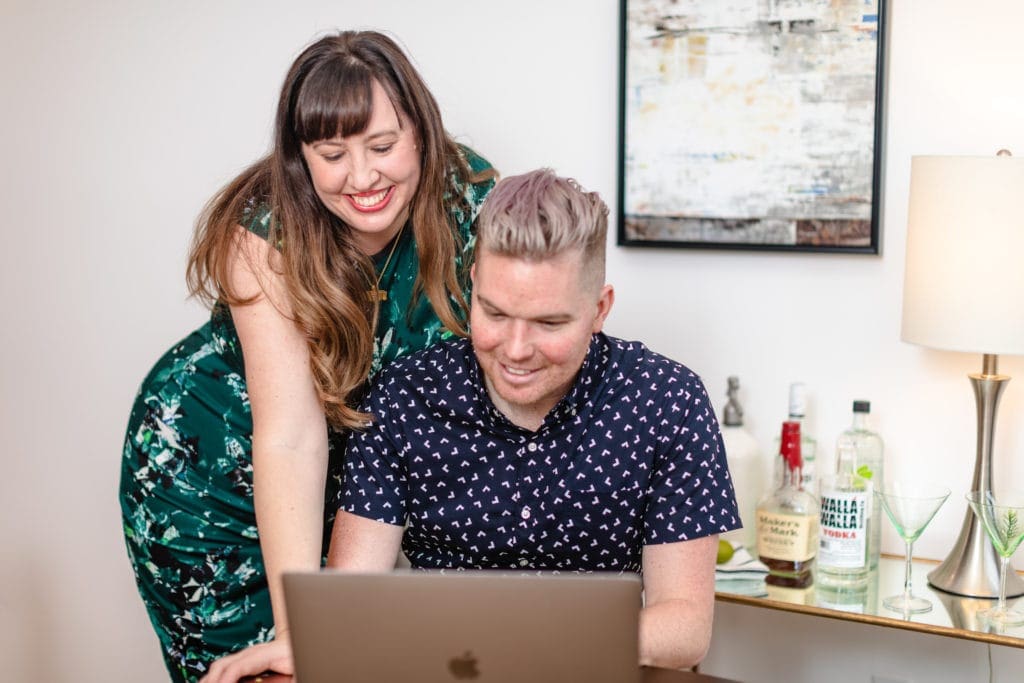 Selling your home in Seattle requires more than just taking photos and putting them on the MLS. Each home is a little different and requires a detailed eye on how to optimize the space and ensure that we receive a high number of agents visiting the home with buyers.
Original Search Optimized Blog For Each Home Listed on Our Website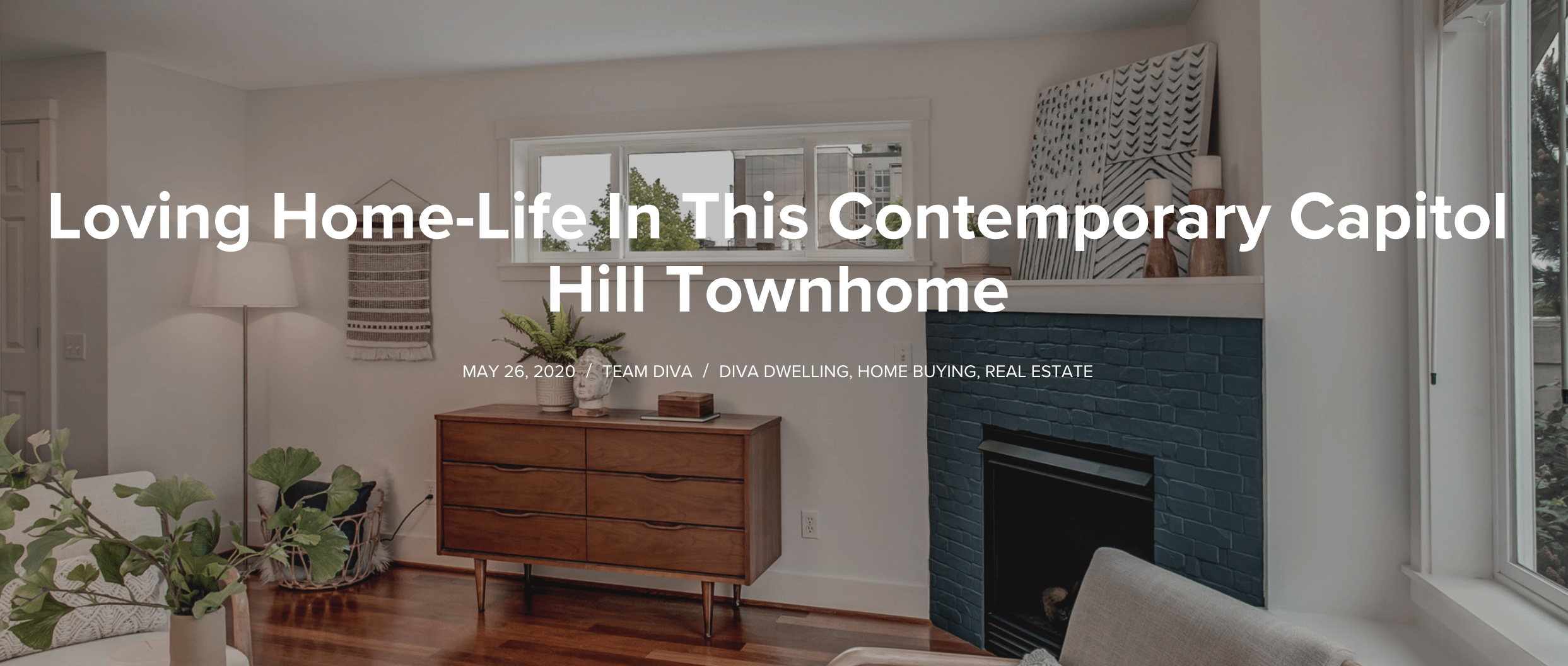 Let's get real. Very few real estate brokers understand the power of blogging. Only about 10% of all agents even have an active blog. Our team has been doing an individual blog for each home we have listed for over seven years. It would be extremely difficult for another agent to match our force and use of blogging content.
Here is what we are able to capture in the blog to further market your home.
Tell Full Home Story
Highlight Additional Home Details (View, Architecture, etc…)
3D Video Walkthroughs
Video of the Home
Virtual or in Person Open Houses
Additional Highlights About the Neighborhood
A Guide On How to Buy that Specific Type of Home (Condo, Townhouse, Single Family Home, etc…)
Email Marketing to Other Real Estate Agents and Our Network of Fans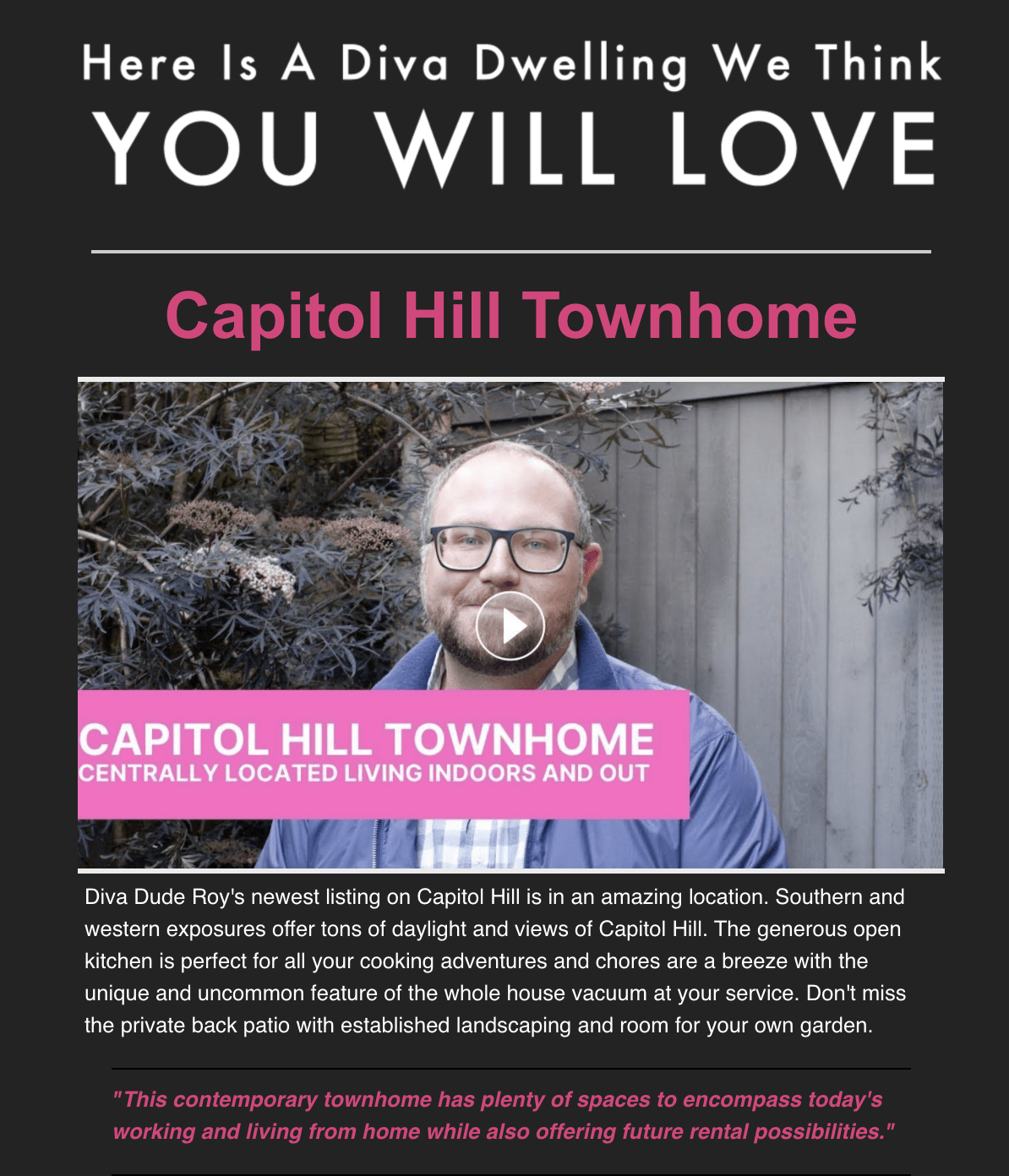 Social Media – More Than a Facebook Post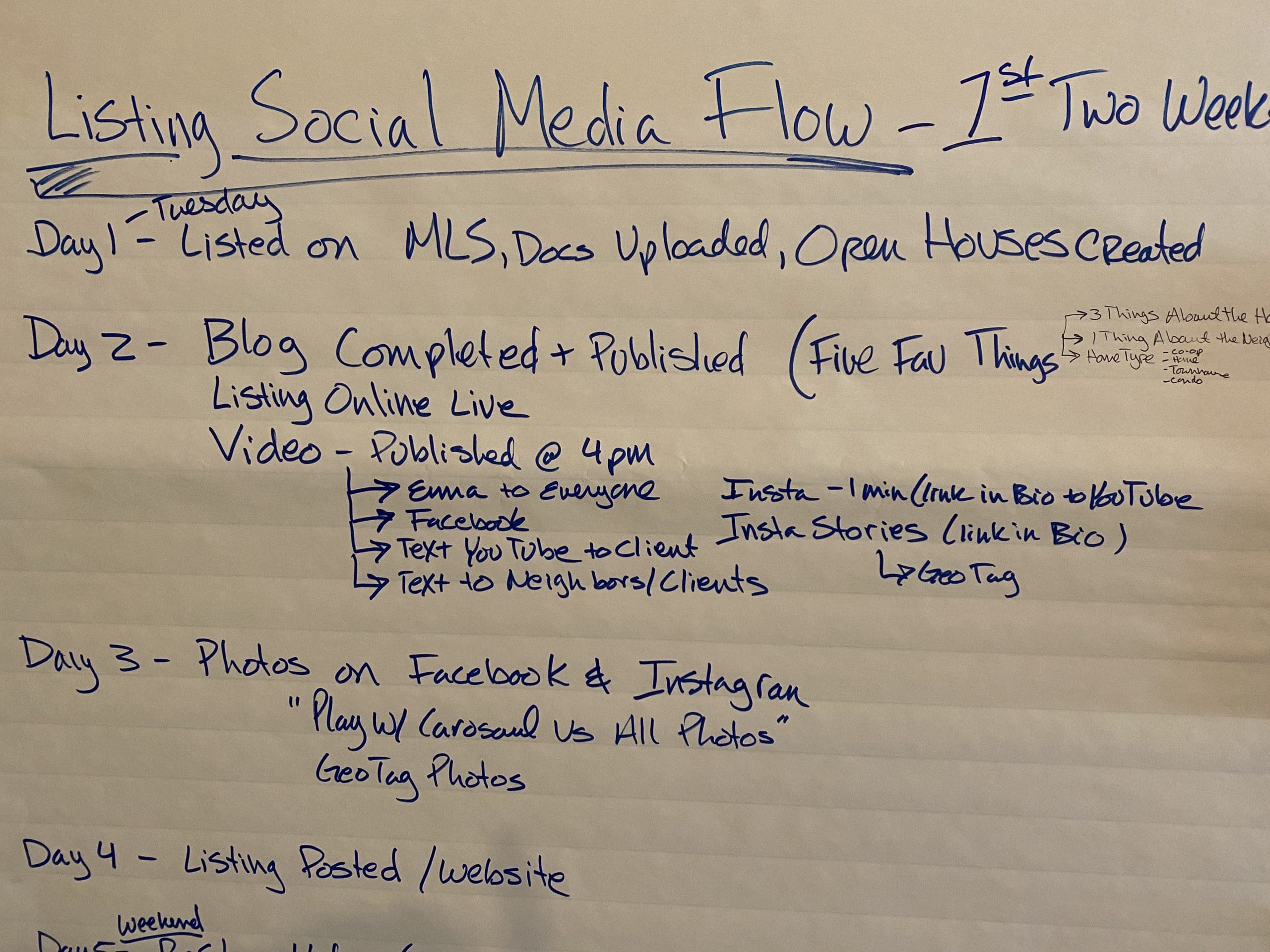 In today's world, you need an effective social media strategy to list a home. The majority of real estate agents have a Facebook business page that just sits idle. We see our various outlets as a way to communicate and connect with our super fans. And they super fans help our clients get more views on their homes that are for sale than other real estate brokers.
Team Diva's Social Media Strategy to Sell a Home in Seattle
Above is a photo of a small portion of our plan to market a home in Seattle. We have a very detailed strategy to rollout marketing for a home to capture as many people as possible for a home.
Facebook – Blog, Photos, Main Listing, and Video
Instagram – Photos and Video
Virtual Open Houses – Facebook and Instagram
YouTube Posting with Specific Links Back to the Listing
Pinterest – Extends the reach of the home.
Twitter – we keep twitter space for taking on racists.
Listing Distribution to Various Hubs
Having your listing distributed to as many online home search engines as possible is really important in today's modern world. This is especially important for Luxury homes. Our team specifically works with companies like Coldwell Banker Bain that will automatically send our listings to Zillow, Homespotter, Redfin, etc… Not all brokerages have this capacity.
---
Pro-Tip: Compare What Different Real Estate Agents Do to Sell Your Home Online

Below is a graph from our blog How to Choose a Highly Rated Agent in Seattle to Sell your home. Not every top-rated agent has the same cultivated tools to sell their homes for more money. Most agents depend on their brokerage to do the heavy lifting to get their home distributed to multiple listing websites. The really good agents understand that they are marketing to other agents in addition to future buyers of that home. Presentation is everything, and top agents work with photographers and videographers to set the stage for the home's grand, online premiere.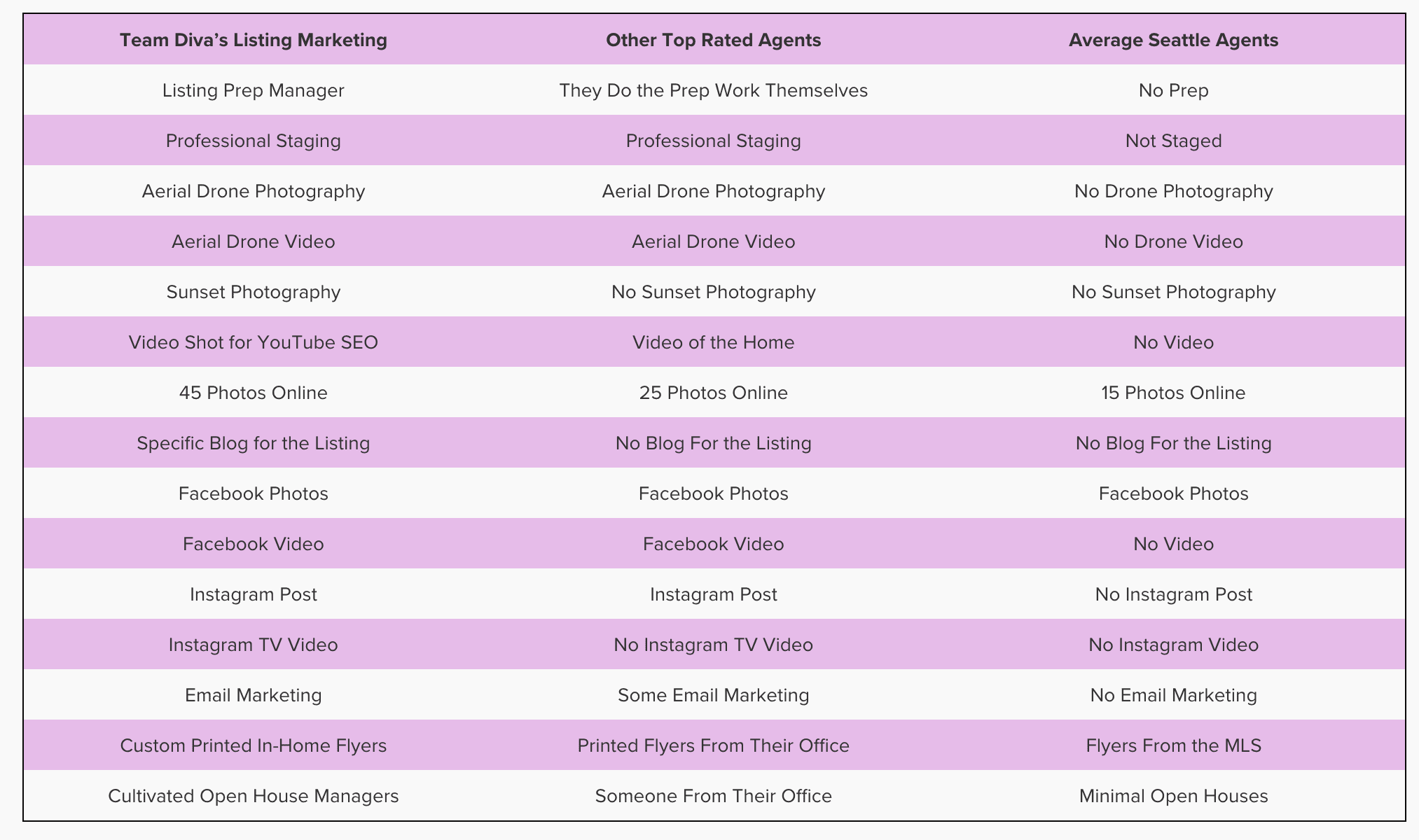 Read more about how to choose a highly rated real estate agent to sell your home in Seattle below.
---
Now That You Have An Idea Of What It Takes To Market Your Home Online, Let's Keep Learning.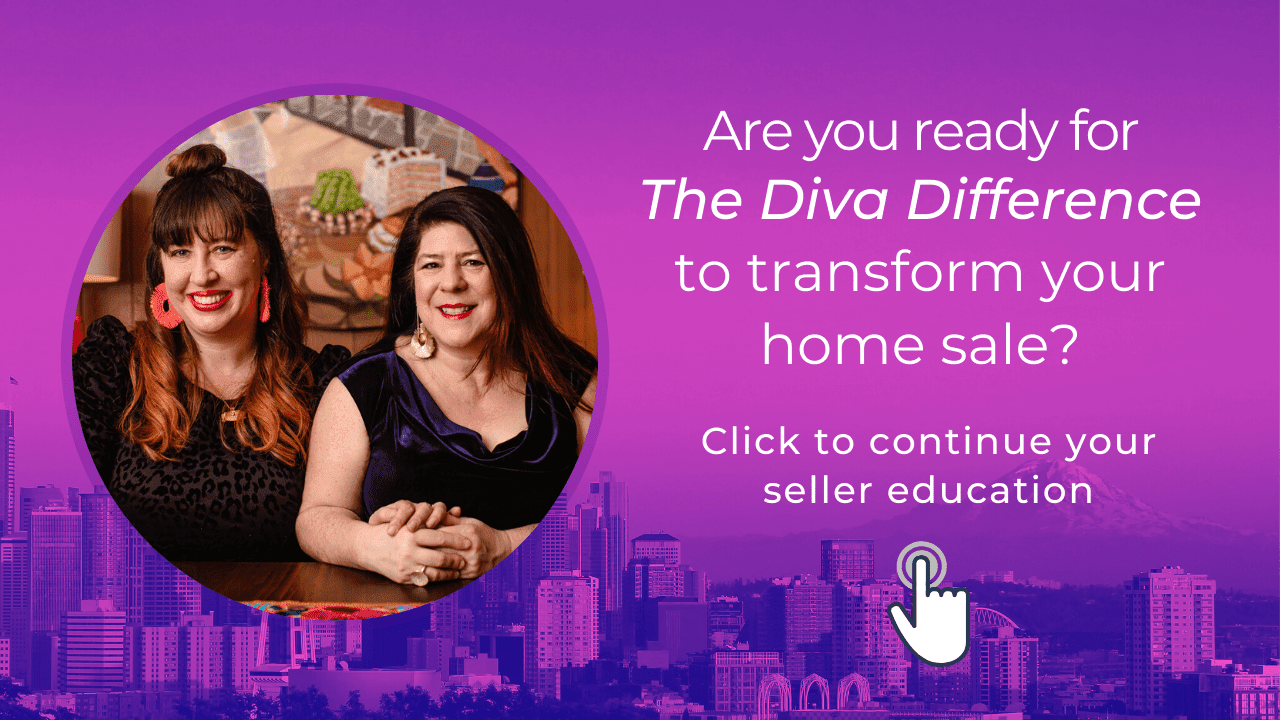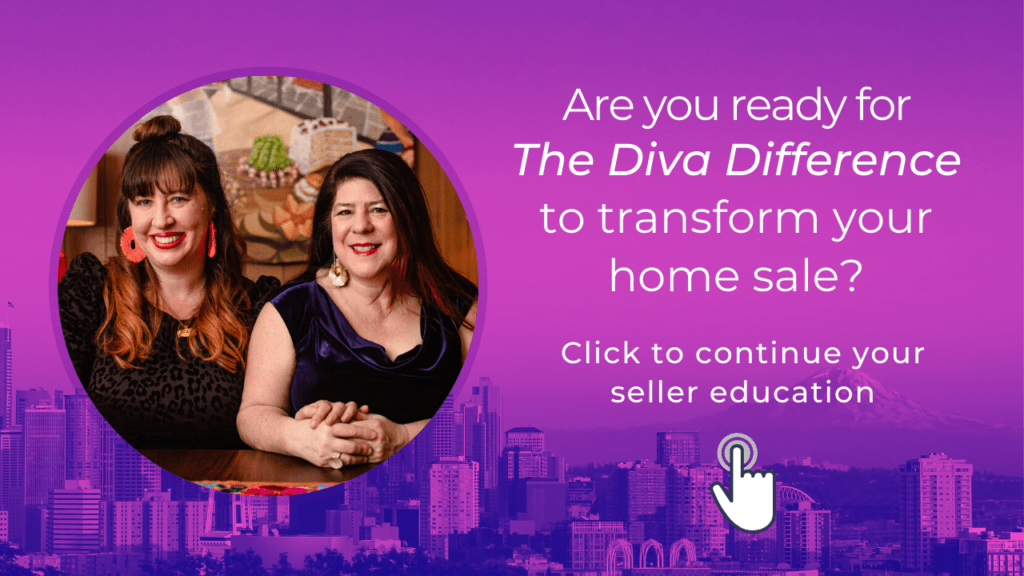 Team Diva is well known in the industry for constantly being on the edge of real estate marketing. We understand that it takes more than taking a couple of photos to sell a home for top dollar. Our online marketing strategy paid off big for our clients during the onset of the COVID shutdowns.
We work hard to create building blocks of a good marketing strategy through our staging, photos, and videos. From there, we know how to use social media, email marketing, and YouTube to garner additional views. We work to make sure our homes are distributed through various distribution hubs.
We are here to help. Our team understands that this process can take a year or two. And we are more than willing to give you a personalized plan to get the ball rolling. Feel free to contact us directly at thediva@teamedivarealestate.com or call/text 206-271-0264.