JUST SOLD – Kim just sold this cute 1940s Ballard home 25% over asking. The OG Diva and the Team were able to sell this home for 25% over list price with 21 offers in just five days. And the team did at the beginning of the COVID-19 pandemic when we had to severely restrict vendors and buyers showing schedules. 
This cute Ballard home received one of the highest amount of offers we've ever received on a home in our Diva careers.
Our team had to change our traditional listing pre plans quickly when COVID-19 hit. But we were still able to make that pivot quickly and safely sell this home for our ecstatically happy sellers.
Let's dig in to see exactly what Diva Kim and Diva Dude Michael did to successfully sell this Ballard home. 
---
How Our Team Sold This Super Cute Ballard Home for 25% Over Asking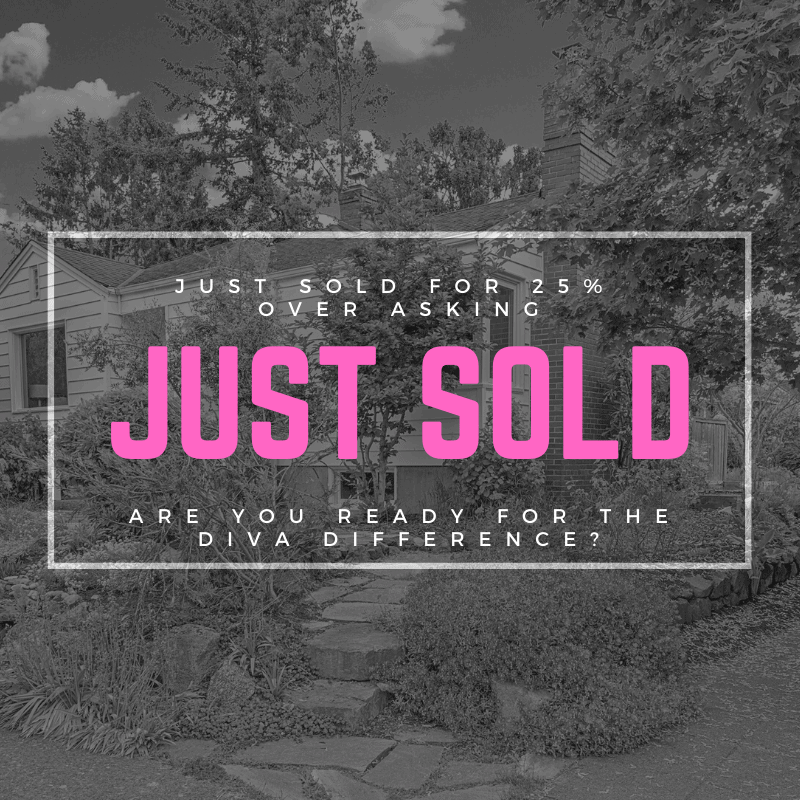 Trust us when we say not every home sold 25% over asking in the Spring of 2020. This cute Ballard home did sell well over asking. And the reason why is because Kim and the team pulled out all of the stops to overcome huge barriers. And the results are in the pudding or like cash in our hard working Diva Dwellers.
Team Diva began working on preparing this home to list just before COVID-19 pandemic hit. Diva Kim had actually sold this home to the sellers as a foreclosure during the recession in 2010. One of the owners is the talented chef and owner of Opus Co. Opus is a wildly popular restaurant in Seattle's Greenwood neighborhood that has managed to pivot and stay strong during the pandemic.
The home needed a ton of base level work when our fabulous sellers purchased it, much of which they managed to do. And they also had created an amazingly wonderful garden on their corner lot. We still miss the stunning fruit trees, veggies, and fresh herbs. But there was still some polish this home needed to bring it to "Diva Level" list state.
Let's chat through how we got these awesome results for our adorable Diva Dwellers.
The Preparation Process for This Cute Ballard Home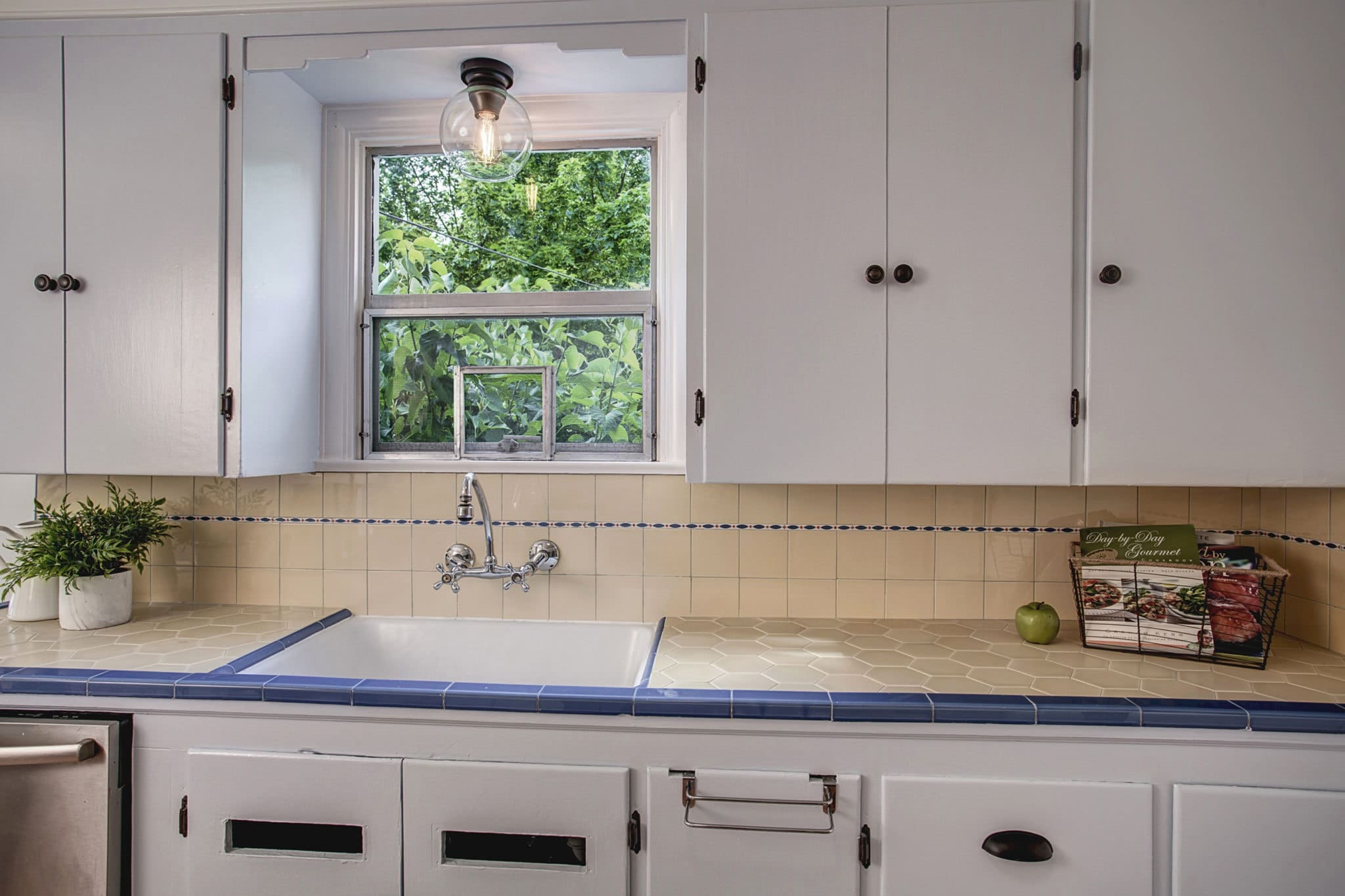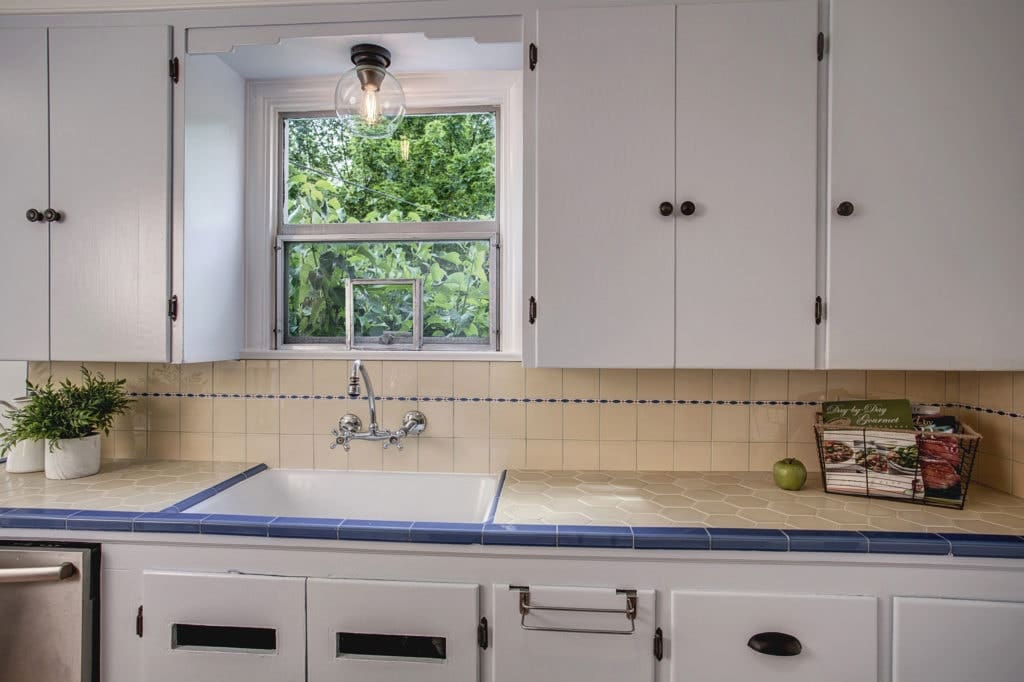 We knew areas like the kitchen, bathroom, and basement were all dated and needed a lift. Our main goal was to swank up this home to show off its best features and make it move-in ready for the new buyers. Anything that was broken or damaged, of course needed to be fixed, and the main goal was to spruce up the home without remodeling. Our sellers planned to move out and started the bidding process for the garden fluff, interior painting, new carpets downstairs, and new vinyl in their adorable 1940's kitchen. We set a staging date and were ready to get this home prepped for sale.
One of the areas of the home that needed the most work was the adorable 1940s kitchen. Within a couple of weeks the sellers were able to get the painter and landscape folks out to start working on this home. But the linoleum on the kitchen floor was in bad shape and needed to be replaced. We were going to redo the linoleum while we re-carpeted the basement floor. But carpet installers were shut down due to COVID-19 and we had no idea when they would reopen.
On a whim our amazing clients decided to rip up the linoleum in the kitchen floor themselves to save time if/when the floors could be done. And thankfully they did, underneath the old linoleum they discovered stunning fir floors! The wood floors were actually in decent condition and could be refinished. Instead they had all the wood floors in the home refinished. And what a huge difference it made. The sellers were also able to eventually hire someone to come and re-carpet the downstairs. 
The Diva Pivot: Managing Unexpected Changes from the Pandemic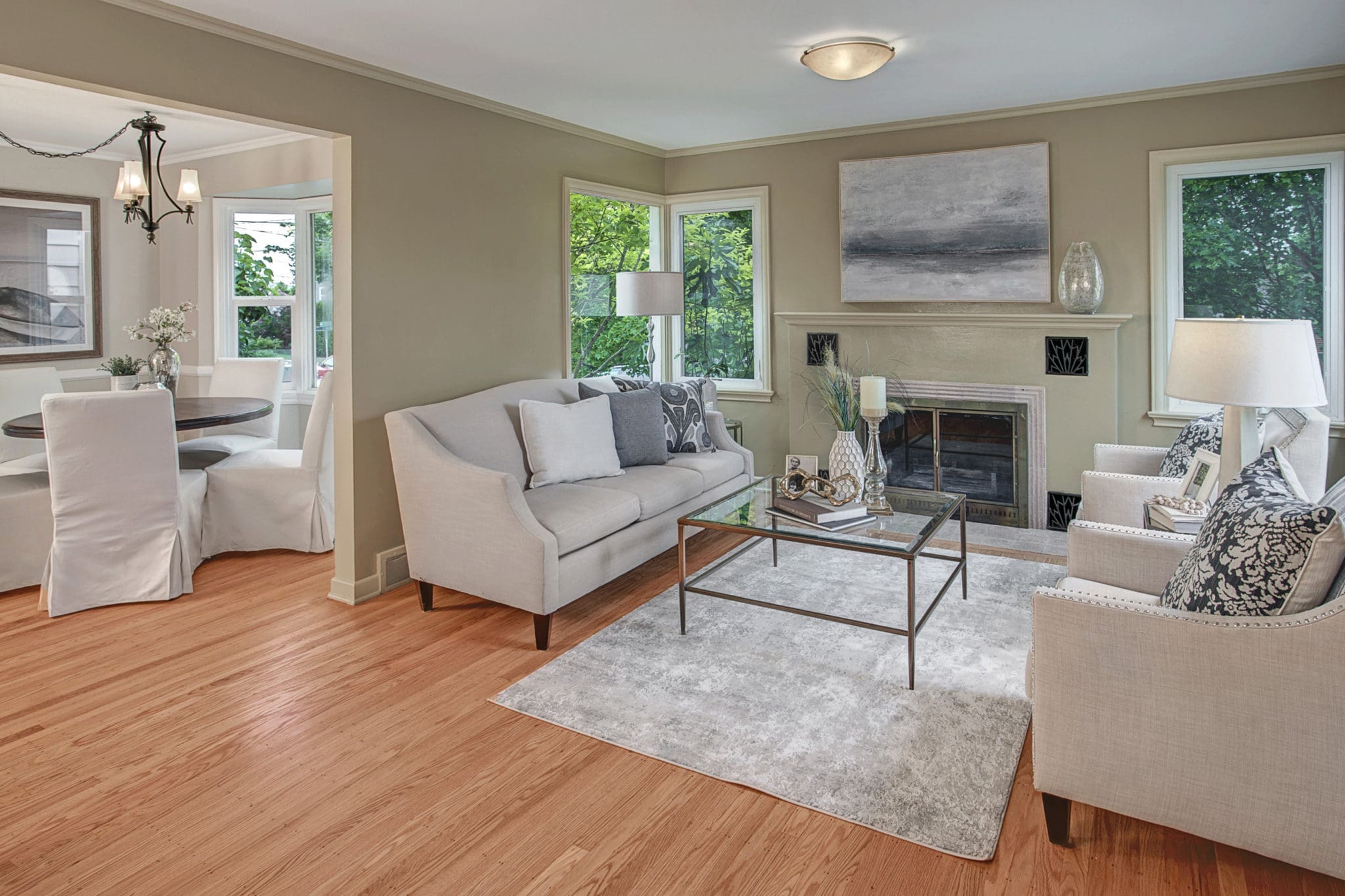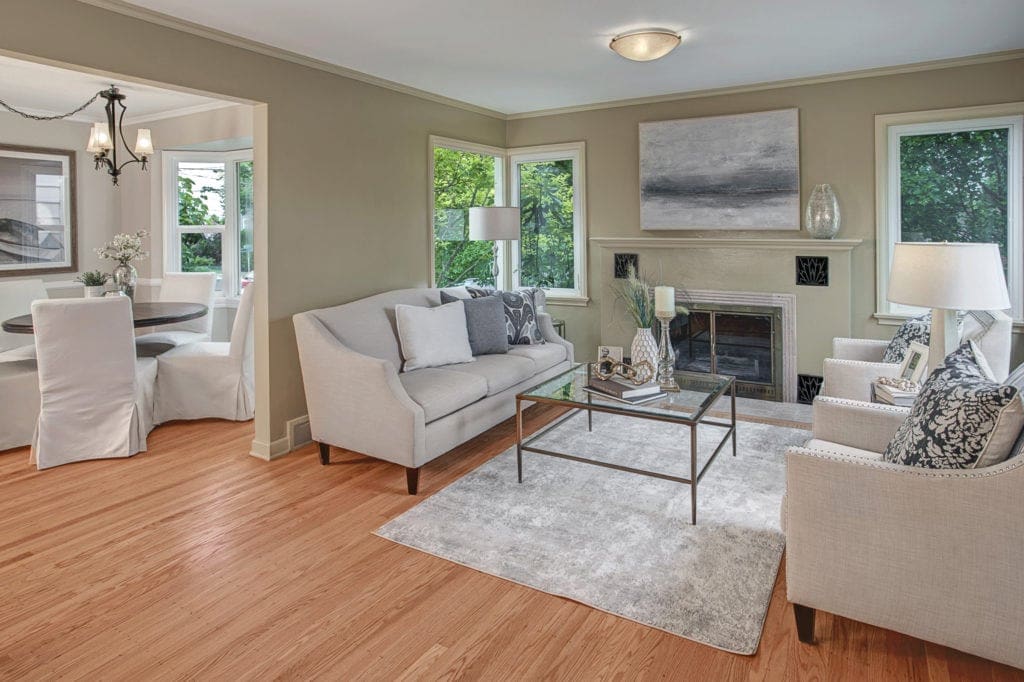 Within a week after the sellers moved out, we found ourselves deep in the COVID crisis in Washington state. Real estate activity was abruptly shut down as part of the initial lockdown in Washington state. By week two, the Governor had already declared Real Estate Agents and the services they provide as "essential." In spite of that, there were still a ton of unknowns. Could the painters go in and paint? How long would the flooring company be shut down? Could our stagers work, and if so, would they have workers willing to do so even if they were allowed? In basic terms, it was a little bag of chaos.
Within a month or so, we were able to schedule the stagers and the sellers were able to have most of the work done. The home was swanked up and ready to go. Time for Diva marketing magic to kick into high gear. 
Team Diva's Marketing Overcame The Disruption in the Market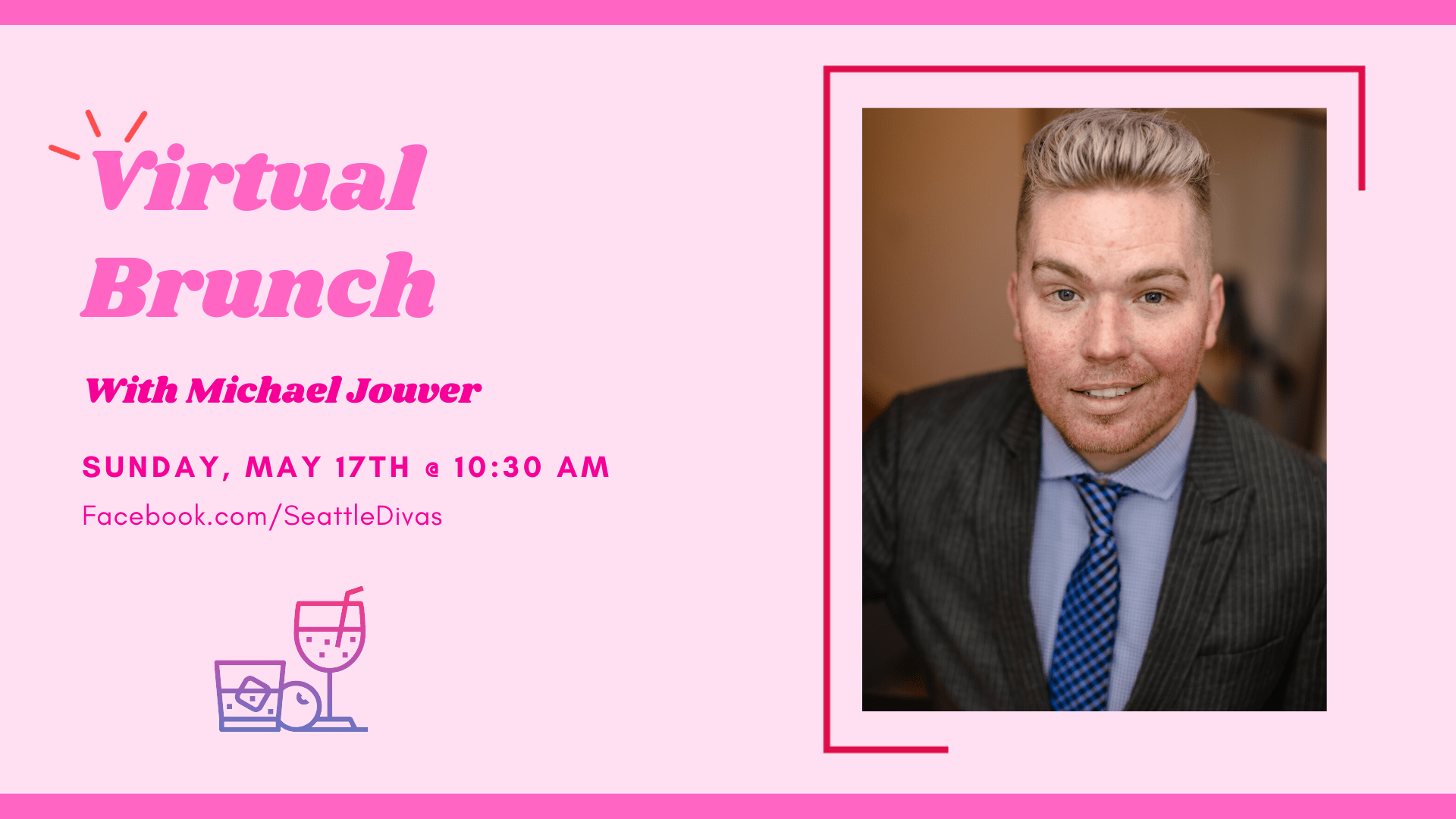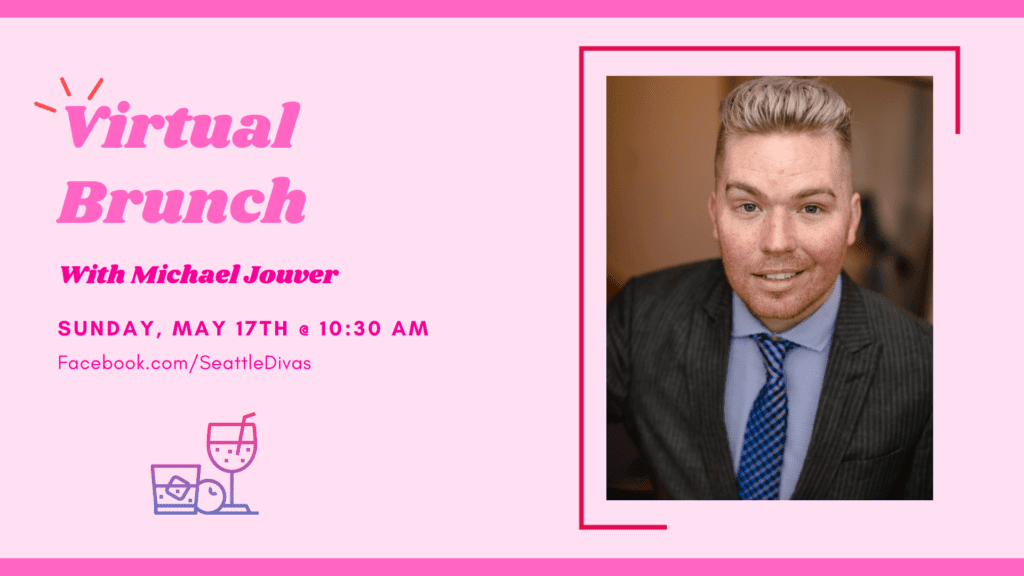 Early on with this listing we were presented with the challenge of COVID-19 delaying all of our plans. It turns out that this was actually rather fortuitous and we hit the market at the perfect time, when spring was well underway and this home's garden was looking especially lush and picturesque. The beautiful staging from Open House, truly showed off the charm and wonderful features of this home, and our professional photographer captured it all in a stunning set of photos.
Team Diva's Marketing For the Home
Fancy 

custom listing page

on our website to market this cute Ballard home

Created a 3D tour so people can tour safely through the space on their couch

A blog post feature

where we shared even more about what makes the home so special

Ballard neighborhood spotlight

showcasing all the special places we love in the surrounding area

Diva Kim and Michael also worked with our videographer to craft a video tour of the home. Due to COVID they had to be in separate rooms while filming, which led to some fun and creative clips. Drone shots were used to show off the fairytale garden filled with fruits and herbs worthy of the chef who lived here, the home's sunny corner lot, and the surrounding Ballard neighborhood.
And of course a virtual open house. Originally it was going to be Michael doing the virtual open. But it ended up being Kim last minute.
Keeping People Safe During the Early Days of COVID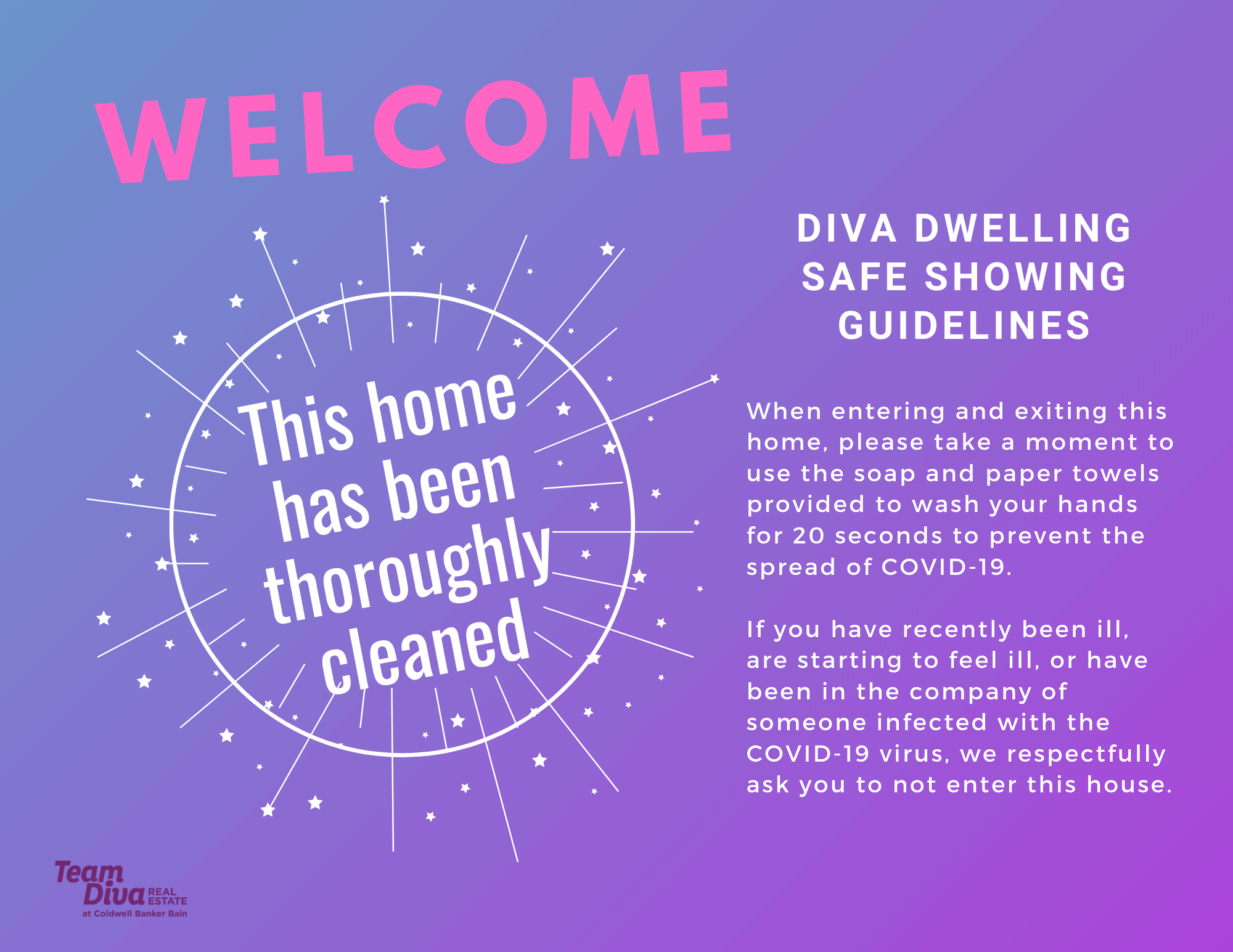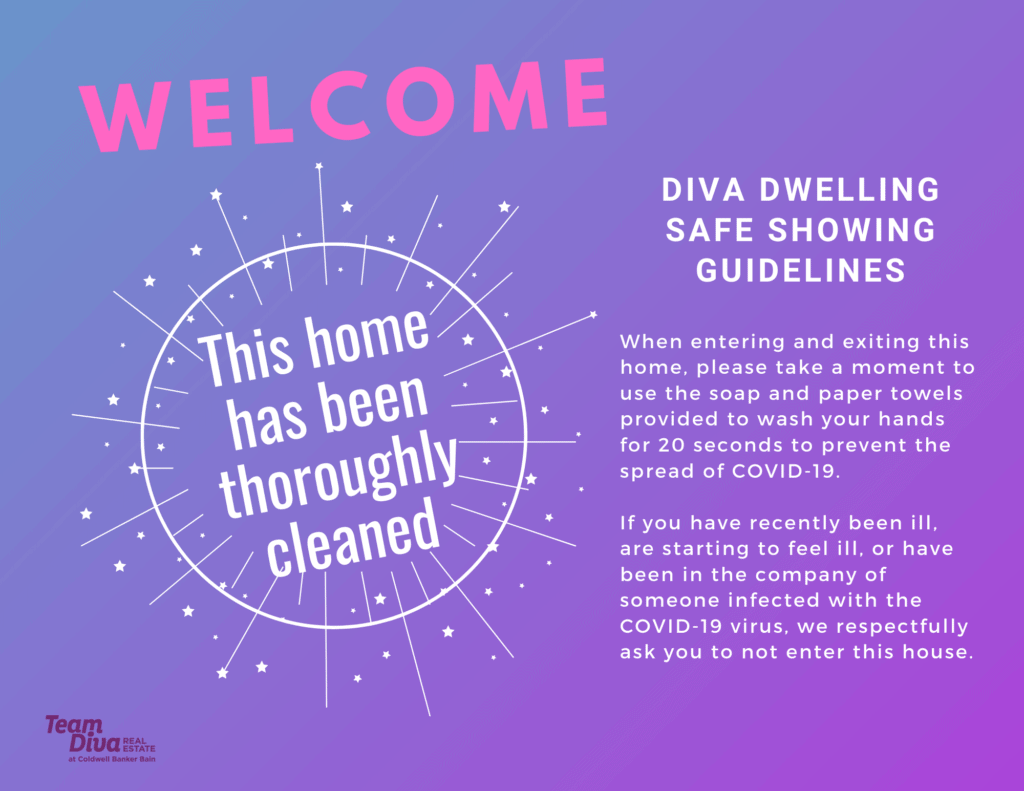 Since we listed during COVID-19, there were no open houses allowed. But that didn't impact the sale of this home whatsoever. In the early days, we were still hand-scheduling showings to make sure all the buyers coming to see the home were pre-approved and that all involved were aware of the COVID restrictions. As soon as we listed this Ballard home, it was a non-stop parade of showings. Diva Kim was barely able to eek out a free hour to hold a virtual open house to give people another opportunity to view the home.
We also created a blog to help sellers safely sell their homes during COVID >
---
Let's Chat Why We Didn't See This Cute Ballard Home Selling 25% Over Asking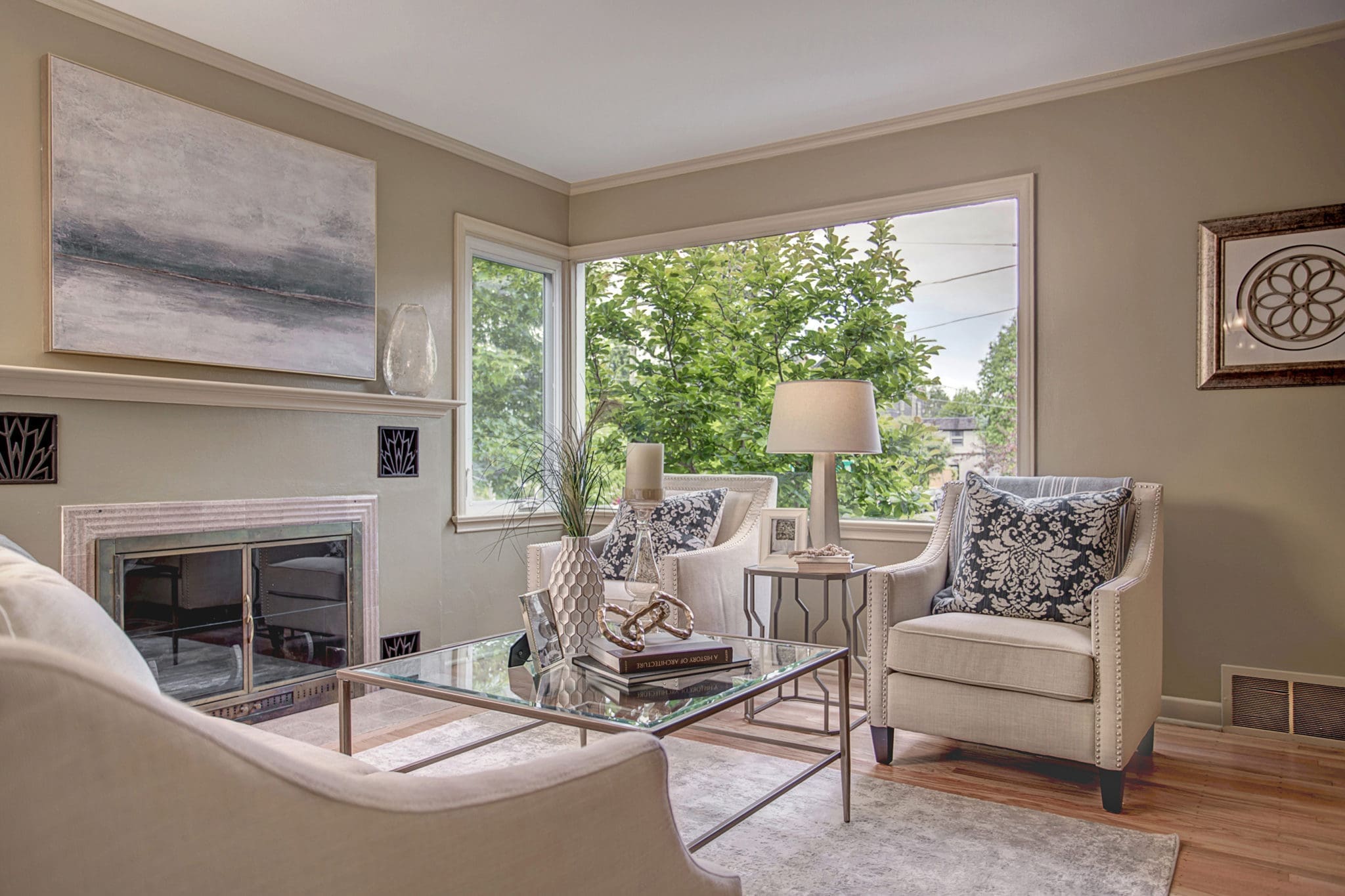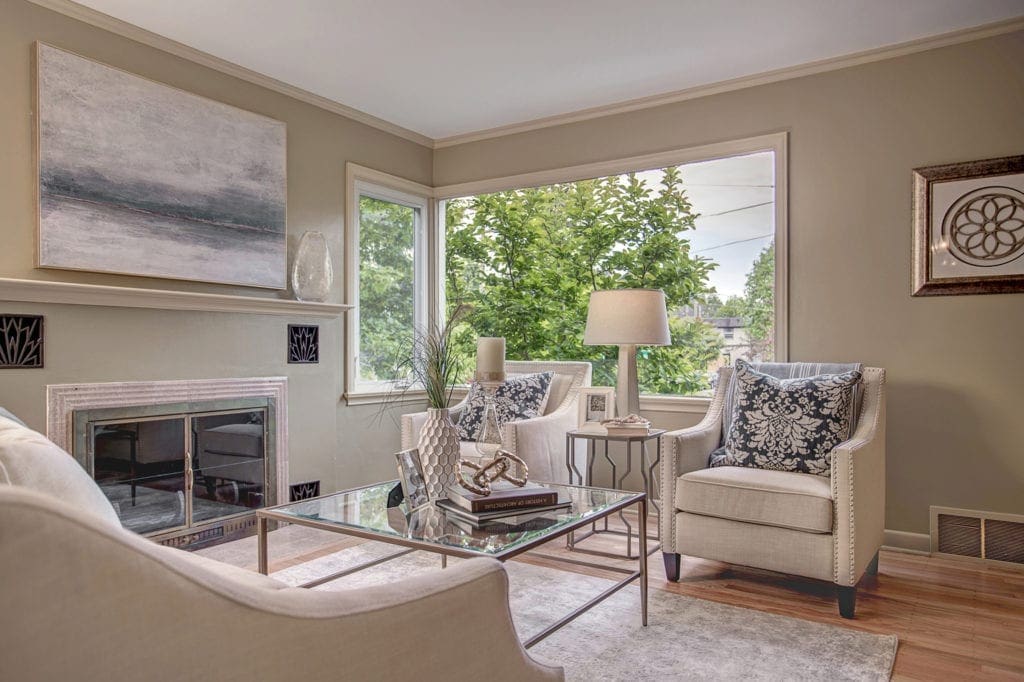 It took us two months to prepare this home to list, and it was well worth it. We listed the property $50K higher than the original market analysis indicated back in February. We knew this house would be a "hot home" and that there was barely any inventory in Ballard. Because of our honed systems and our ability to stay nimble during the pandemic. We actually ended up listing during a stronger Spring market with an even more polished home than planned.
Our team listed the home on a Wednesday, and planned on reviewing offers on the following Tuesday. Over the weekend more and more calls were coming in asking about offers and interest. We were clocking between 11-15 showings a day. And by Monday, Kim was pretty confident we would have at least 6-10 offers. We were all excited to see how things would go on offer review day.
Offer Day Brings Huge Results
Then Tuesday came – and so did the offers. Non-stop for 4 hours. This 1940s Ballard home received a total of 21 offers.
We listed for $725,000, and sold the home for $907,000 –  25% above asking price in 6 days on the market.
This is the second highest amount of offers that Team Diva has ever received on a home, our highest being 25 offers on a Haller Lake Mid-Century back in 2016.
Needless to say, our sellers were over the moon and maybe a little in shock when we started sending in the offer and they finally saw the numbers on the spreadsheet. In spite of having 21 offers to review, there were clearly 3-4 top offers once all was said and done. We were able to work with our sellers to choose the best offer from a lovely young couple. The winning couple was going to be super happy in their new Ballard home.
Although results like 25% over asking for cute Ballard homes are not common. They are always possible when sellers are willing to go above and beyond to make their home shine. Which is usually easy when you have the power of the Diva Difference on your side.
---
Learn More About How to Sell Your Home in Seattle the Diva Way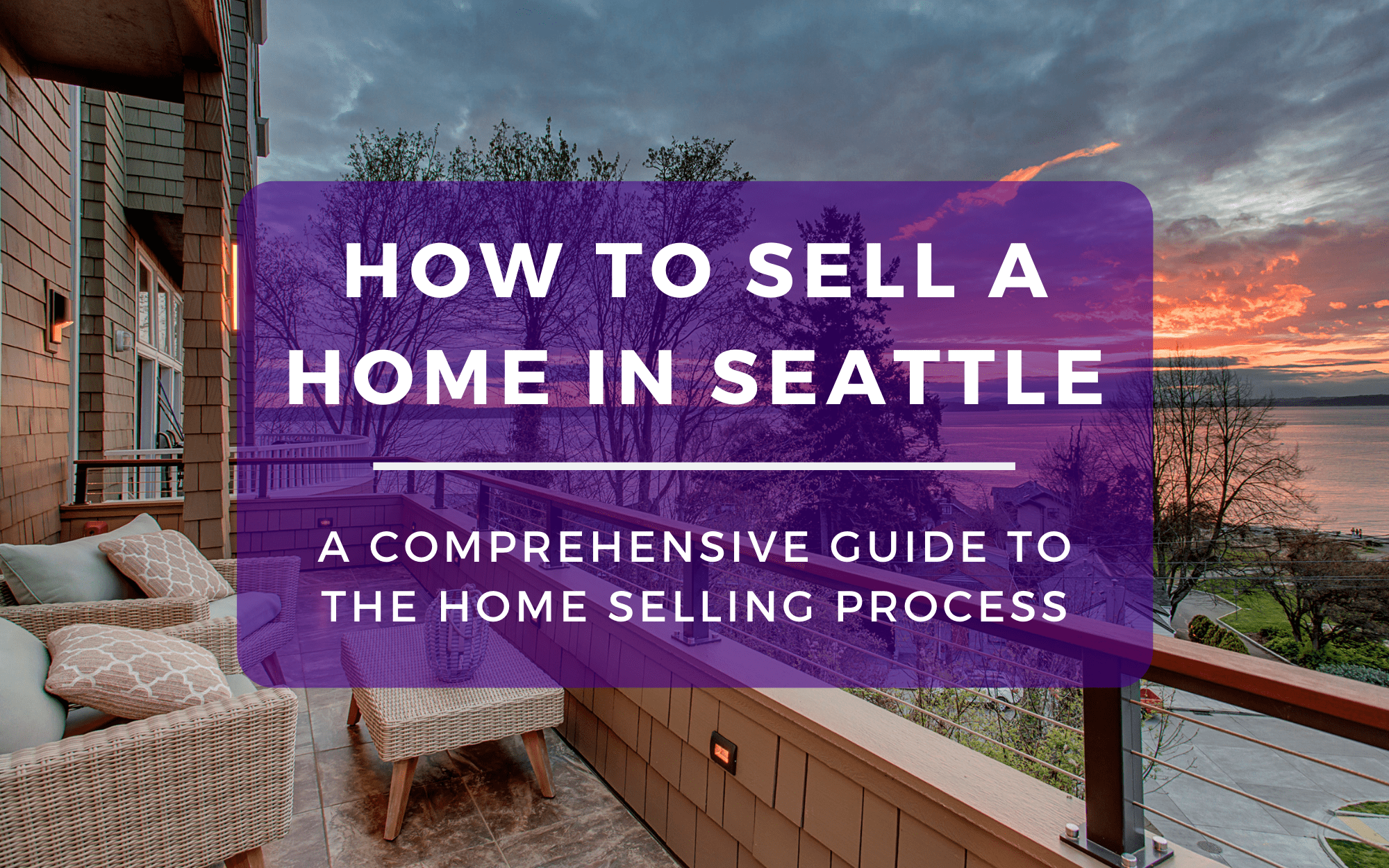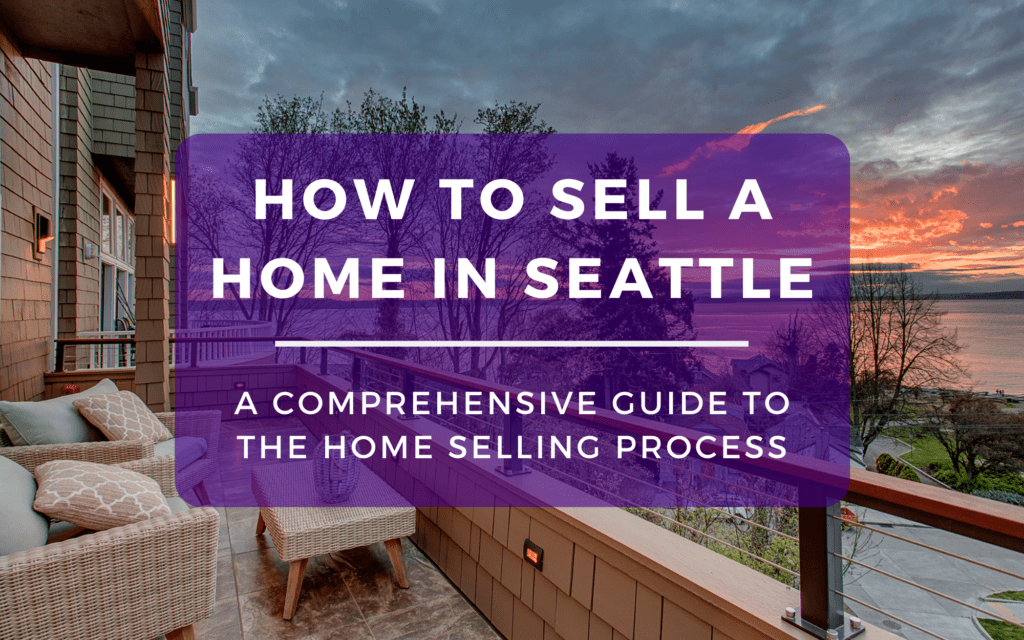 The Diva Difference is a very refined approach our listing team takes for every home that we list on the market. The listing team truly cares about the story of the home, preparing the home for the market, making it look beautiful, and marketing the heck out of the home once it goes on the market. After years of refining this process the result is that Team Diva's homes sell for more money than the market average. And for luxury listings are margins are even higher.
Market the Heck Out of the Home
In this specific blog, we are going to go beyond our Diva Difference philosophy and give you the. ten steps you need to know to sell a home in our favorite city of Seattle.
The Team Diva Steps for Selling a Home in Seattle
1st Step: Choosing a Listing Broker that is a Good Fit For You
2nd Step: Home Walkthrough with the Listing Team
3rd Step: Fix What's Broken
4th Step: Make the Home Beautiful
5th Step: Marketing Preparation (Lights, Camera, and Action)
6th Step: The Home Pricing Strategy
7th Step: Team Diva's Marketing Implementation Strategy
8th Step: What Should You Do While the Home is on the Market?
9th Step: The Transaction Process Steps of the Home Sale
10th Step: Closing Day!
Let's dive into the steps to successfully selling your home in Seattle.
Check out the whole blog after the jump > 
---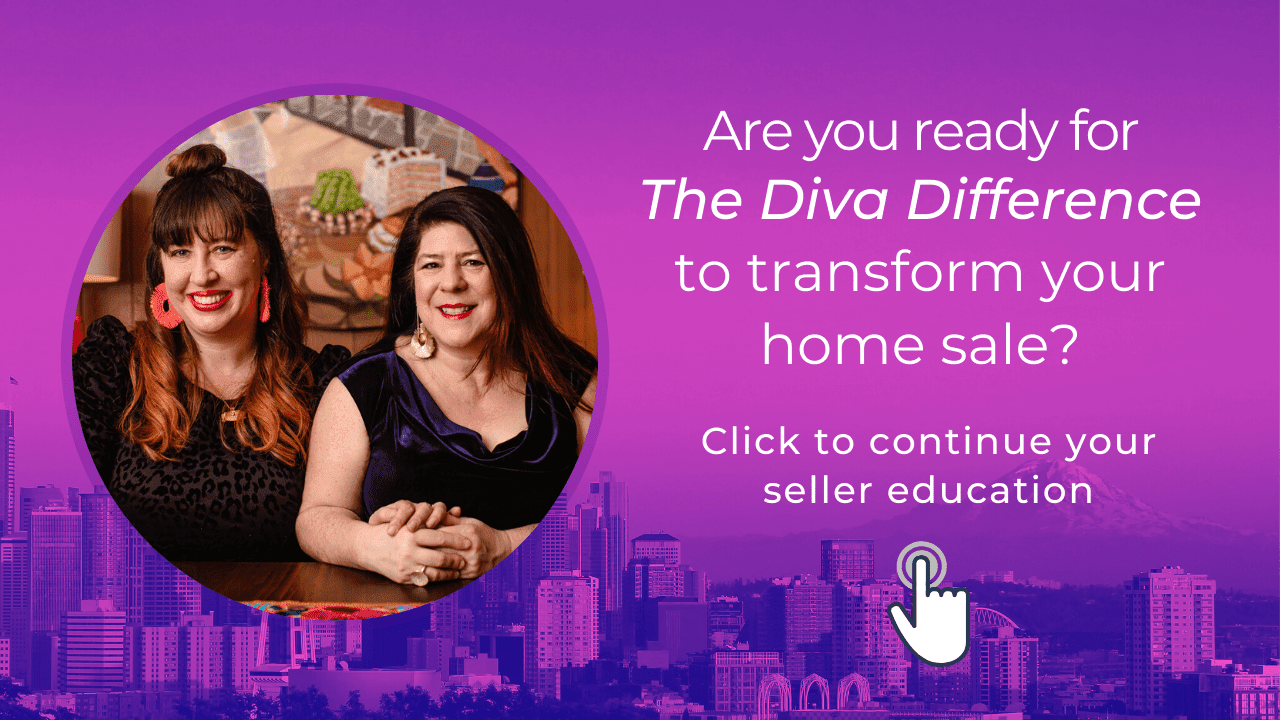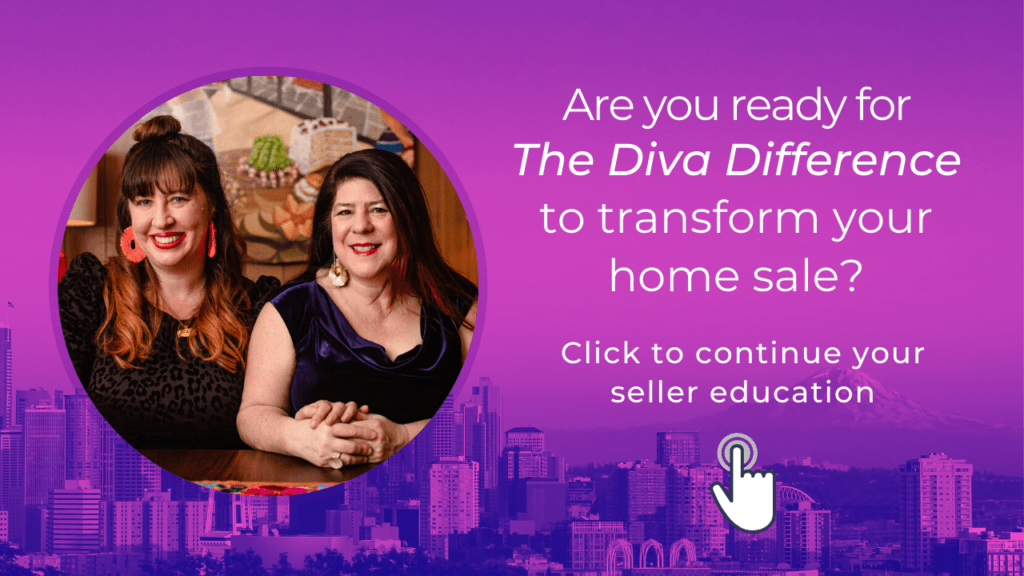 Our sellers of the cute Ballard home that sold for 25% over asking are pretty rad. Our Diva Dwellers did everything right. They bought at the bottom of the market, made updates, and sold at just the right time. And they are pretty rad on top of everything. Are you also a rad human and have a fabulous home? Let's chat.
In the meantime check out a few of our favorite homes we have sold over the years:
And here are a few more stories for you to enjoy after the jump > 
We are here to help. Our team understands that this process can take a year or two. And we are more than willing to give you a personalized plan to get the ball rolling. Feel free to contact us directly at thediva@teamedivarealestate.com or call/text 206-271-0264.