Seattle Condos have never been in better financial and physical shape. Especially older buildings. In this blog and video we are going to go into detail about the Seattle Condo market, some amazing homes we have listed, recently sold condos located on Capitol Hill, Seattle and why now is a good time to buy a condo in Seattle. Now is the time to get over those Seattle Condo home buying jitters and find the perfect home in an amazing location at a price that makes your piggy bank feel thick.
Seattle Condo Inventory Is Still Historically Really Low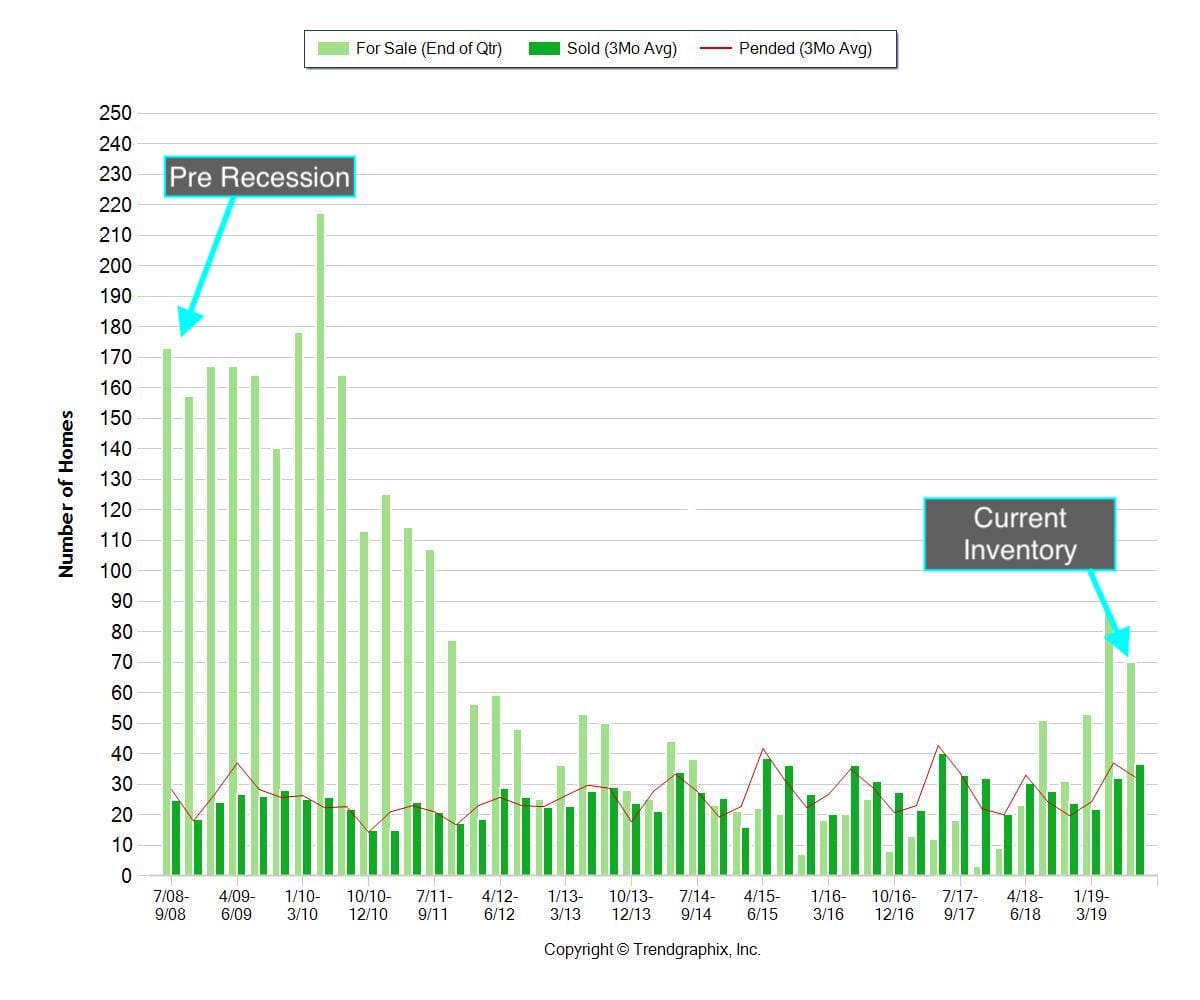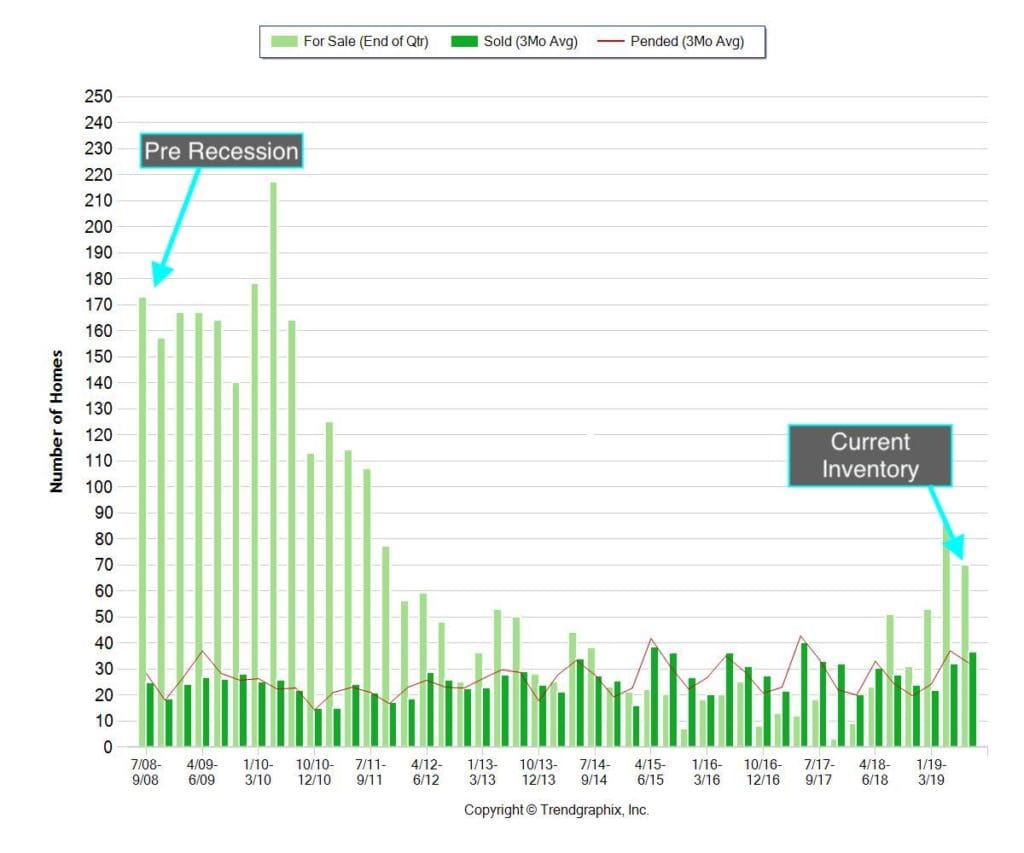 Seattle Condo inventory is still really low right now. Seattle has grown so accustomed to negative or no Seattle Condo inventory that suddenly having six weeks of homes on the market gets people skittish. People are also spooked by the economy rumors. They see a lot of inventory for condos, and suddenly they freeze their home-buying process.
In addition, the valuation between rent-versus-buy has been tough with the market shooting up so quickly during the 2016 and 2017 market. But now, the inventory gives a lot of Seattle condo home buyers choice and the rates equalize the rent-versus-buy conversation.
Team Diva Has Some Exceptional Seattle Condos on the Market Right Now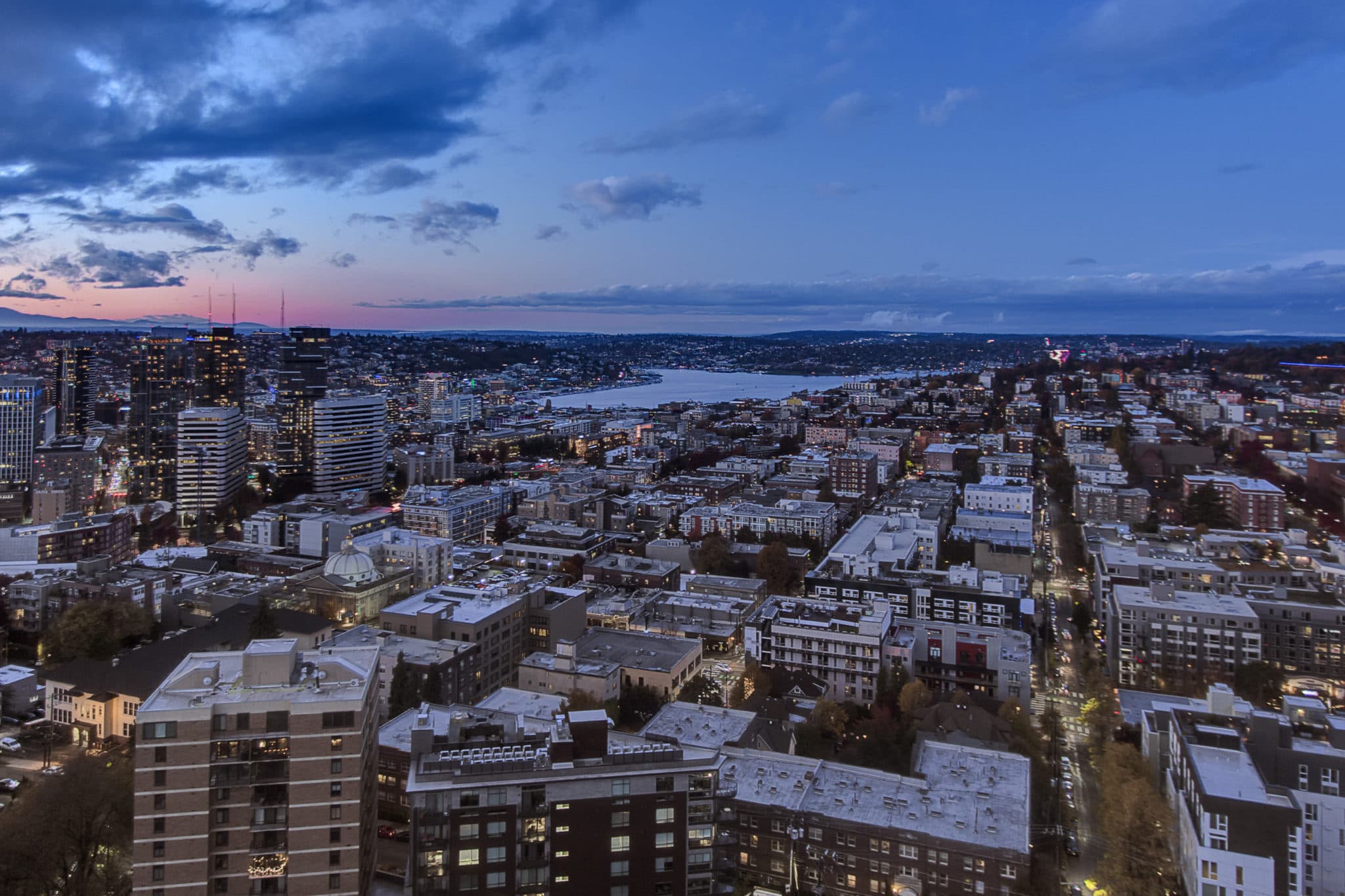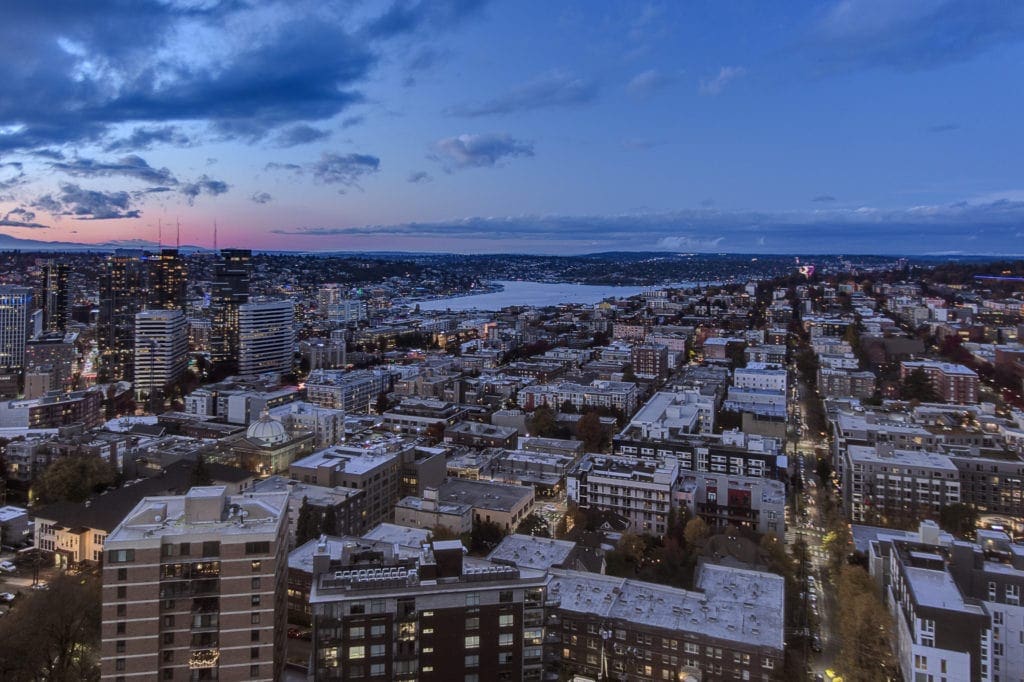 Team Diva's own Seattle condo inventory has never been more flush. The exceptional condo homes we have available are definitely a must-see for the savvy Seattle Home Buyer. But first, read up on a few key points on what to look for when buying a condo.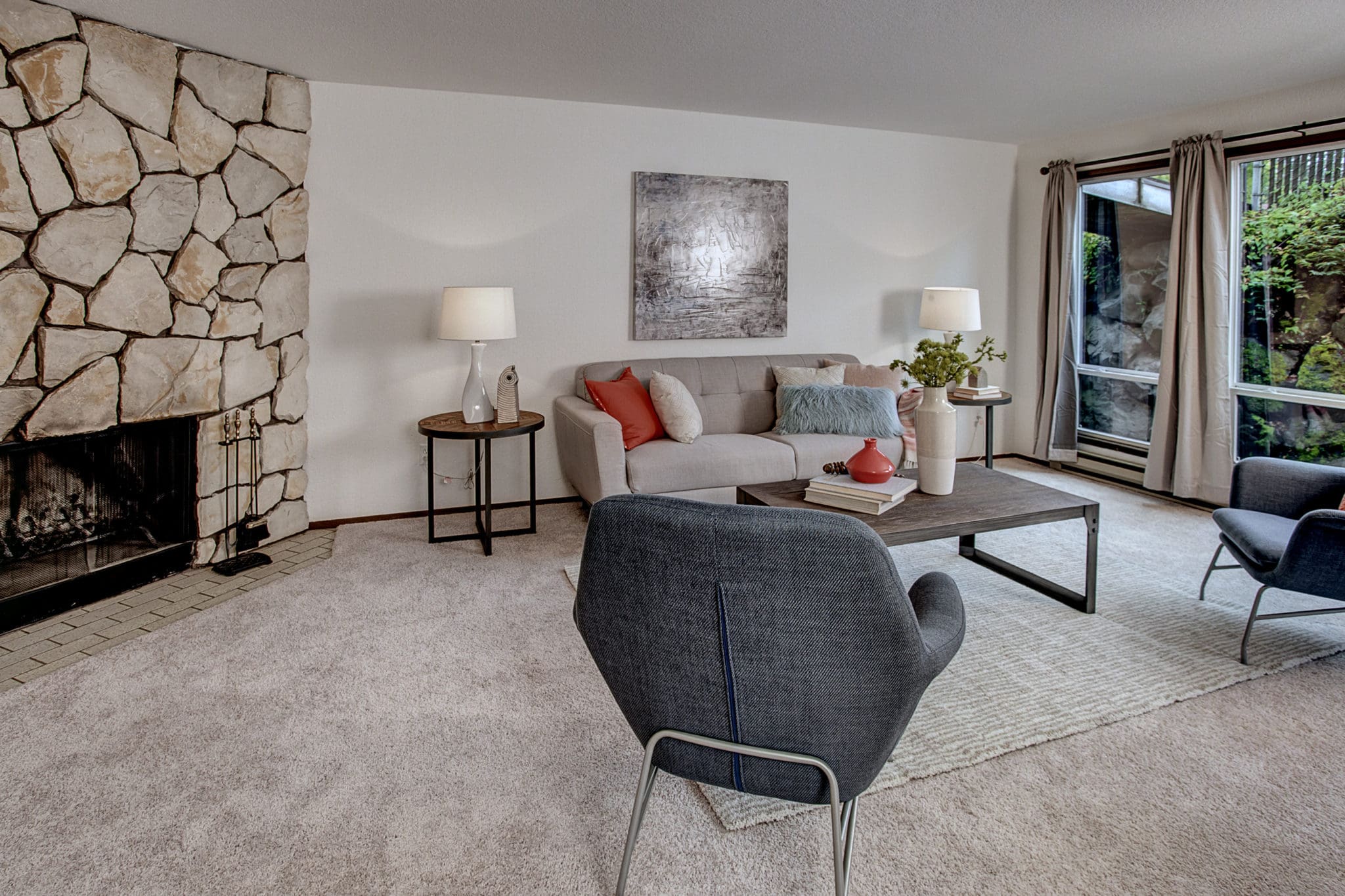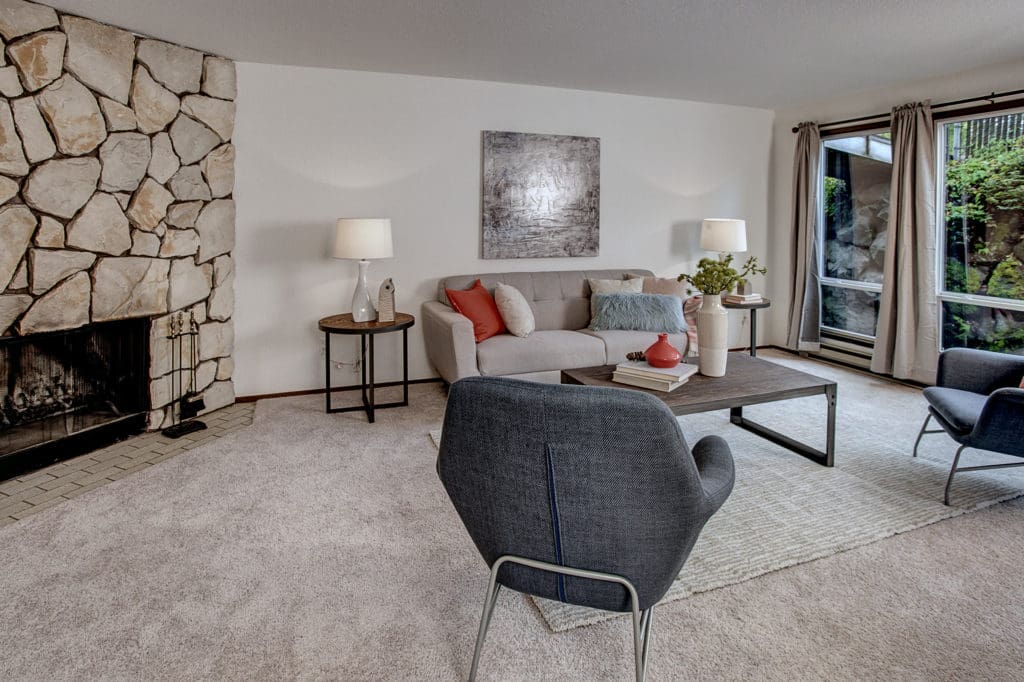 This Pinehurst condo is a stunning mid-century modern condo that is perfect for an investor. It is located in an easy to rent neighborhood of North Seattle.
Price: $318,000
Neighborhood: Pinehurst
Address: 12501 17th Ave NE Unit C
Recent Blog About the Condo with Roy's Old Fashion Recipe >>
More Info About the Pinehurst Condo >>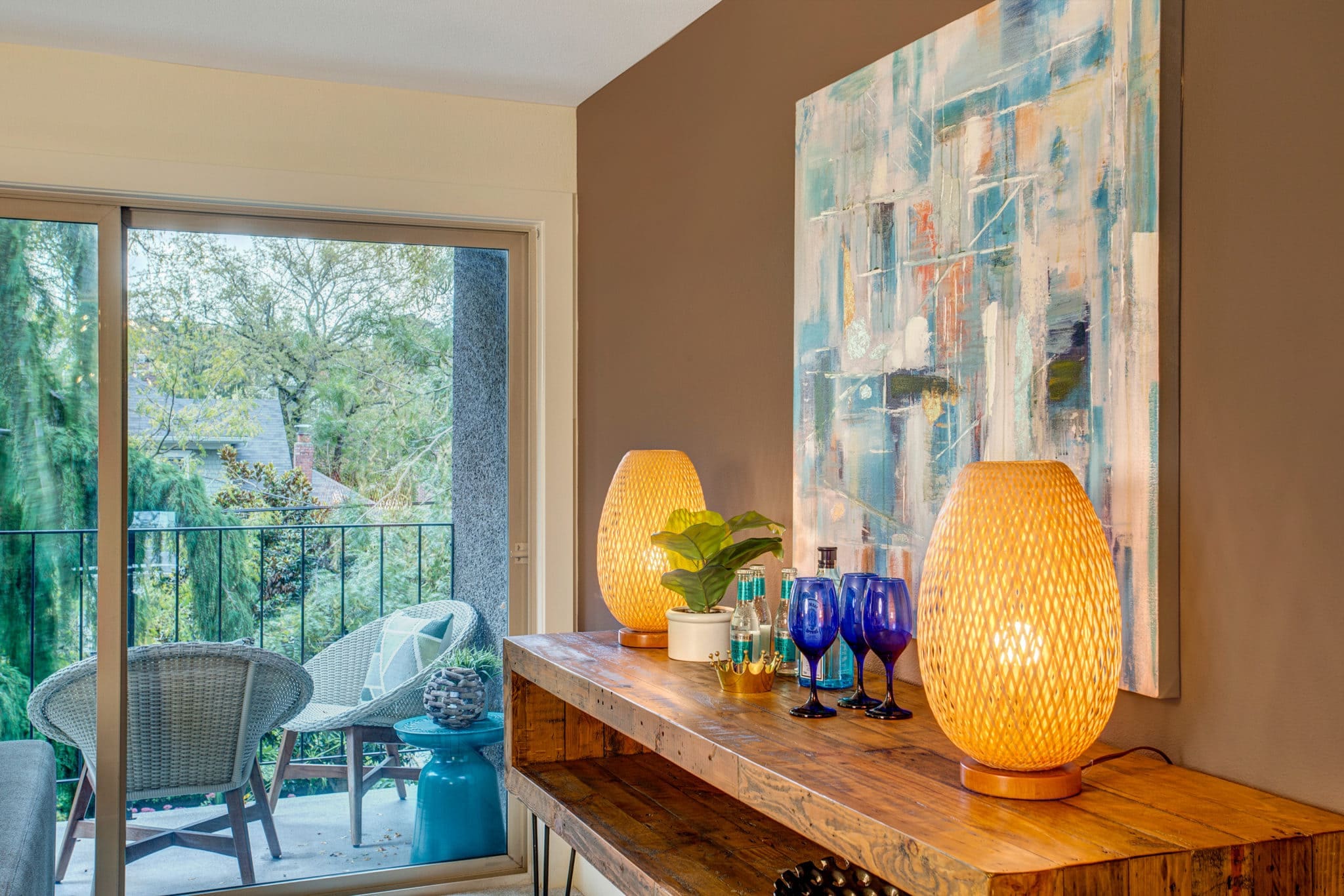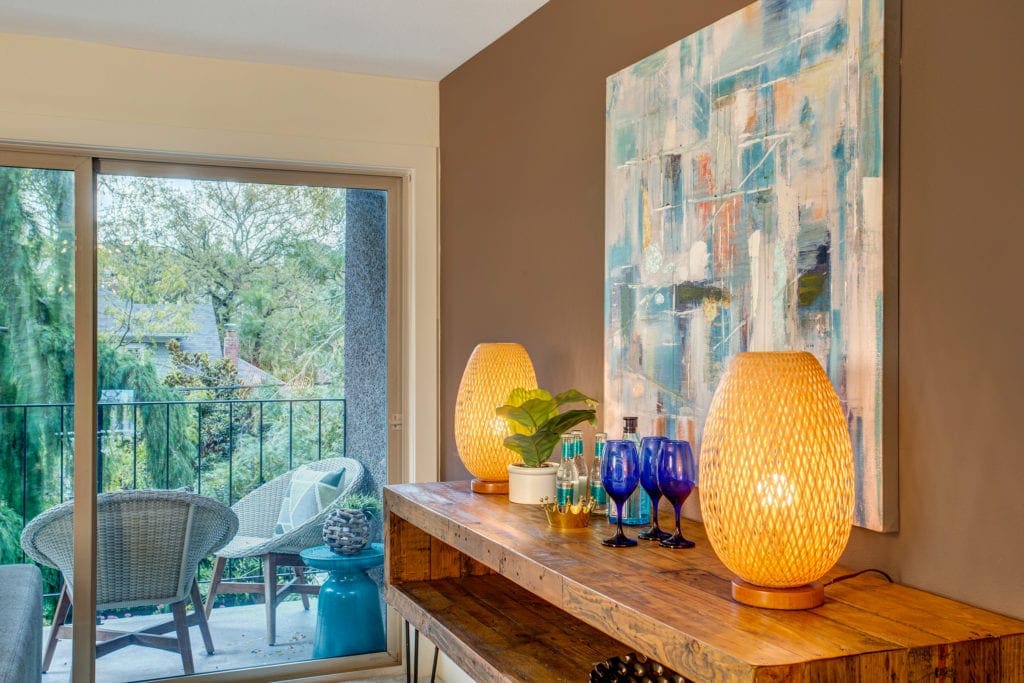 Our new listing on Capitol Hill is located in the quiet part of Broadway just north of Roy Street. The layout is perfect for spending time with friends, hosting a dinner party, and enjoying Capitol Hill's many amenities.
Price: $522,000
Neighborhood: Capitol Hill
Address: 731 Broadway Ave East Unit 302
Recent Blog About all of the work that the building has completed >>
More Info About the Morgan Condo >>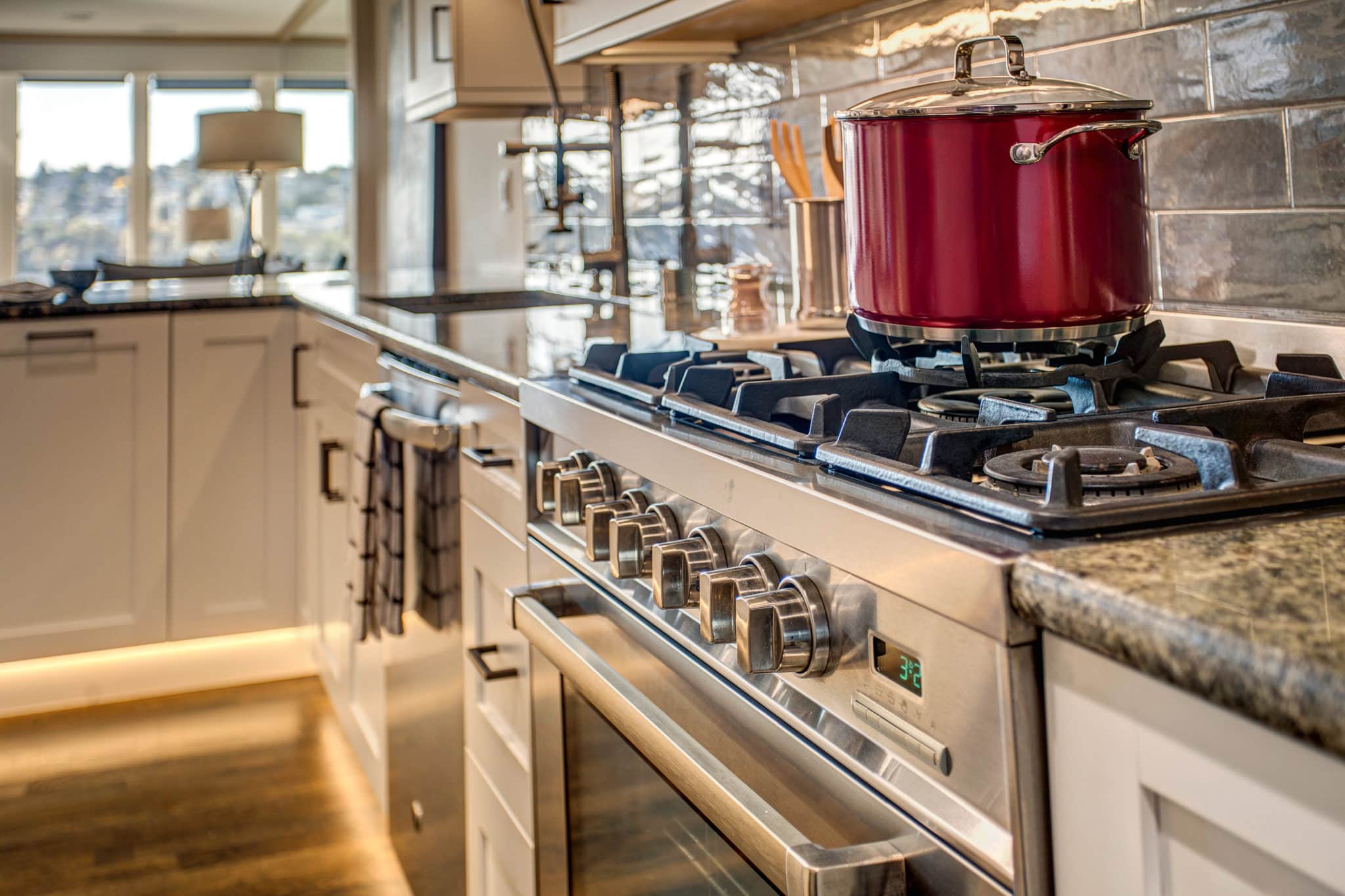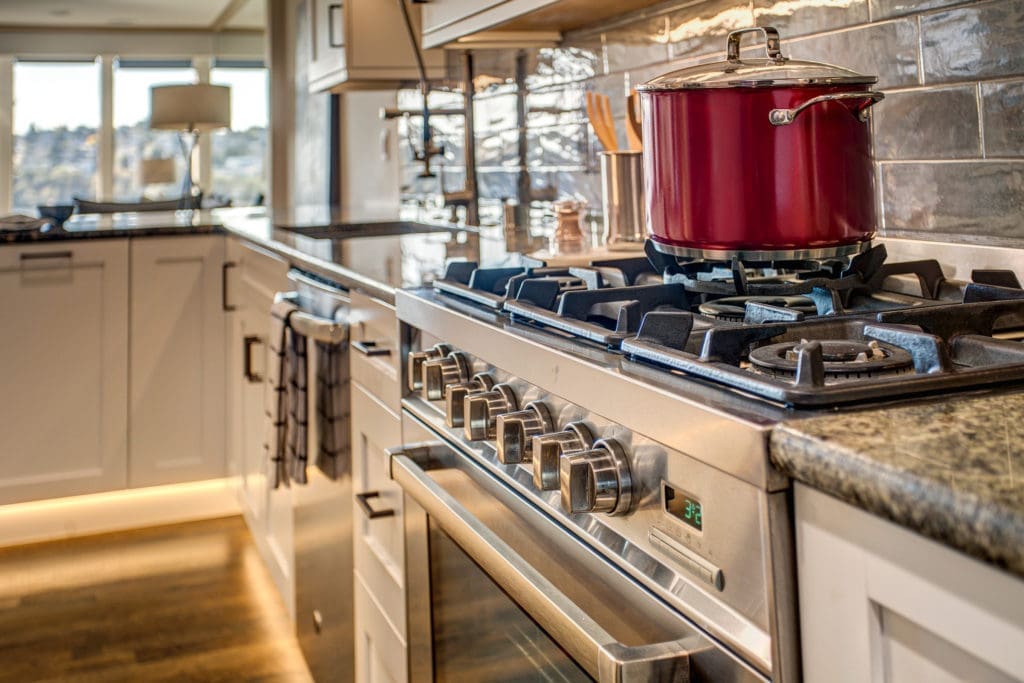 The current owners of this condo have done a ton of work to truly transform this Queen Anne view condo. The luxury details include adding air conditioning, hardwood floors, stunning chef's kitchen, sweeping master suite, and so much more.
Price: $750,000
Neighborhood: Queen Anne
Address: 2030 13th Ave W Unit 102
Recent Blog About Kim's Five Favorite Things About This Condo >>
More Info About this Stunning Queen Anne View Condo >>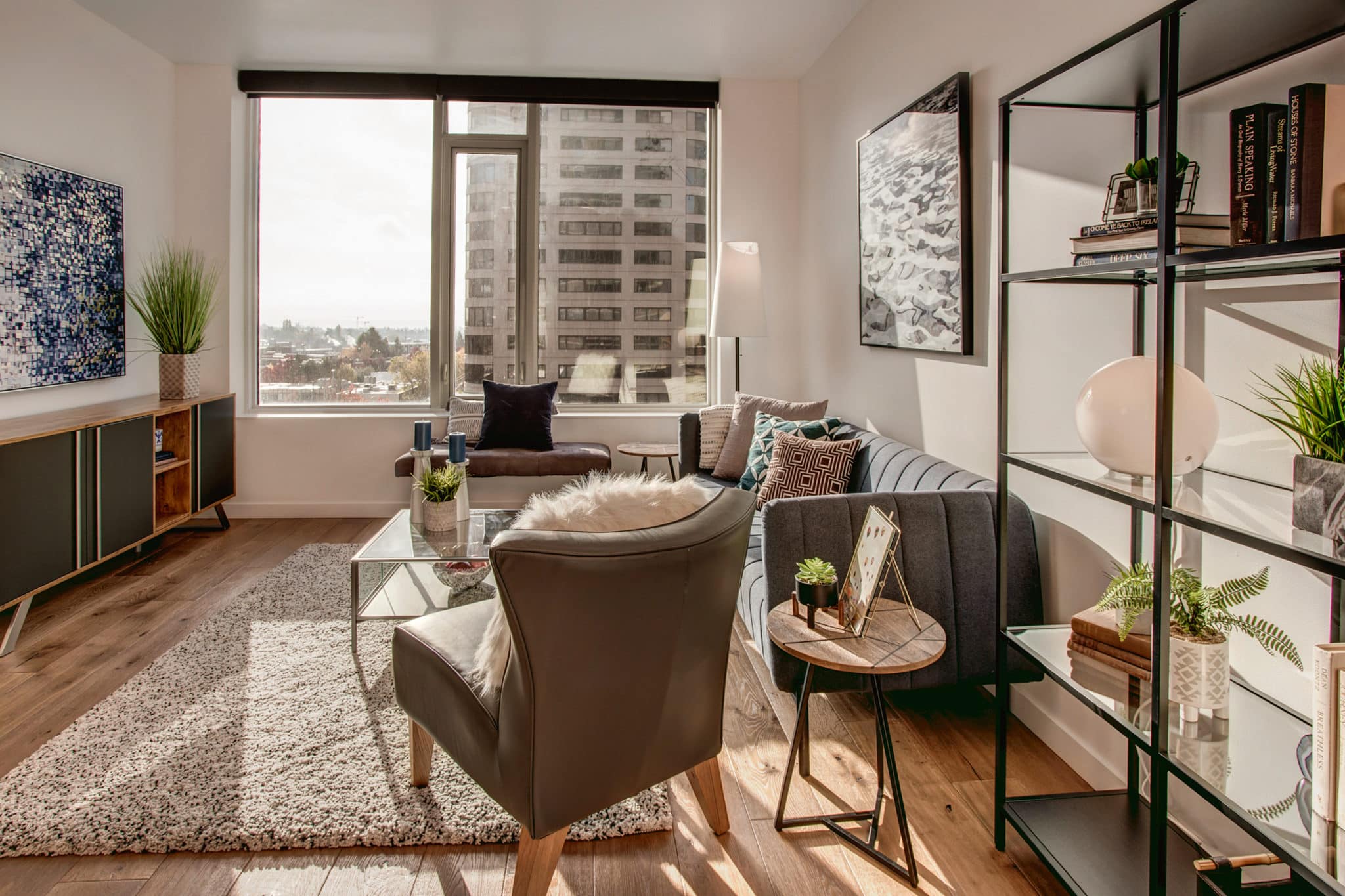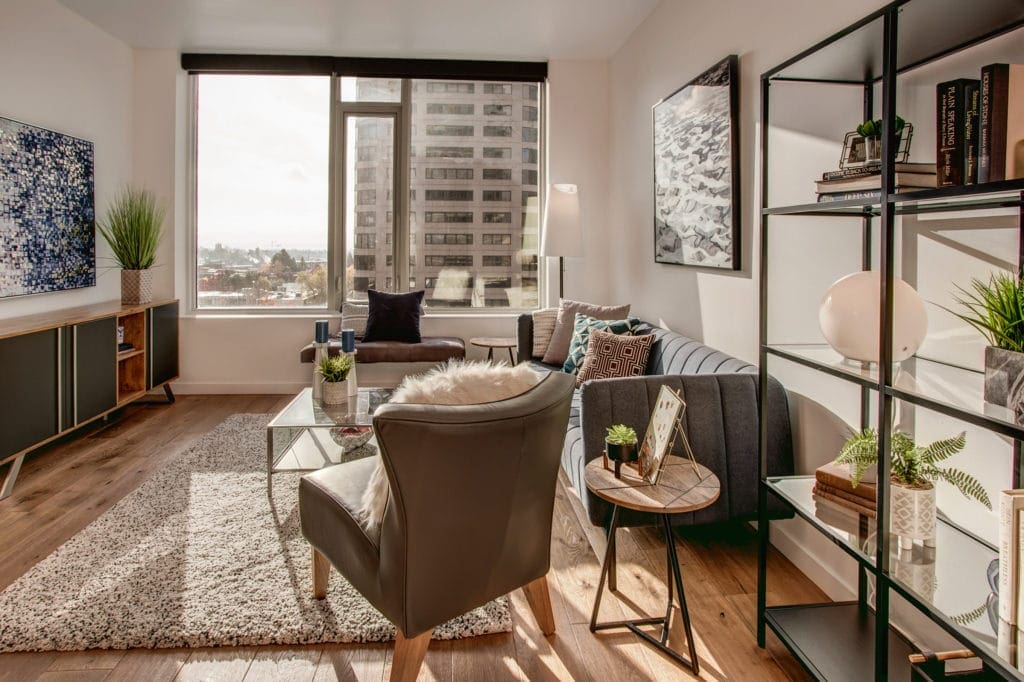 The Luma is our newest condo listing. The stunning views, amenities, and layout of the individual units make the Luma one of our favorite new construction buildings in recent history.
Price: $585,000
Neighborhood: First Hill
Address: 1321 Seneca St Unit 904
Recent Blog About Why We Think The Luma Is The Best New Construction Condo Building in Seattle >>
More Info About the Luma Condo >>
Recently Sold Capitol Hill Seattle Condos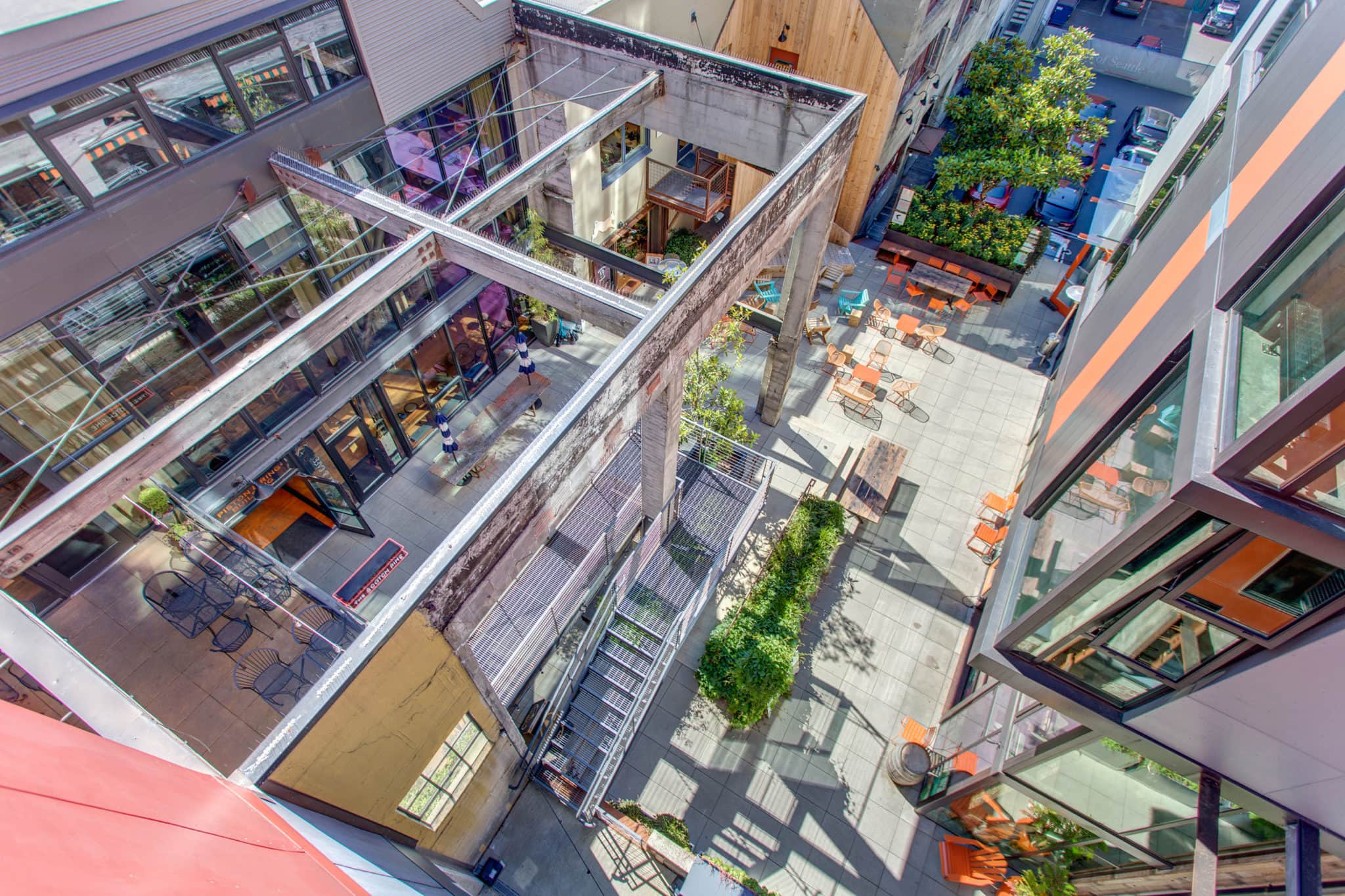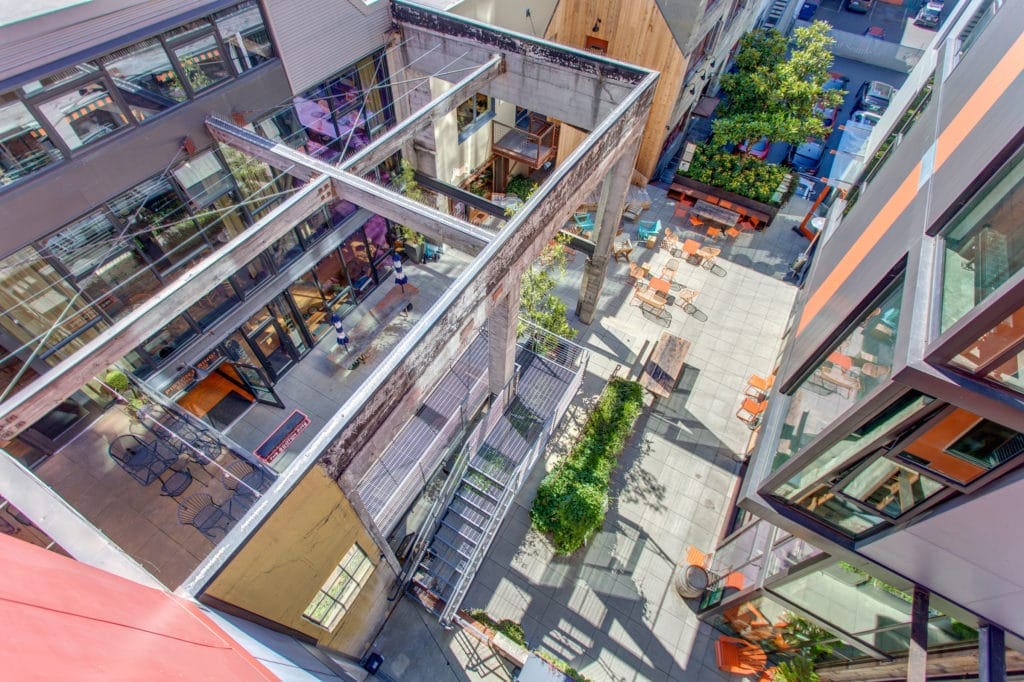 Over the summer Team Diva sold two Seattle condos on Capitol Hill whose buildings historically had issues selling their units. The 1111 East Pike building was a high design concept, but the layouts were tough for a lot of Seattle Condo home buyers. Meanwhile, the Vertigo had every issue happen to the building possible. The builder went bankrupt, there were special assessments for the roof, it was challenged by the economy, and so much more. In both buildings, the individual owners came together and made changes that had positive financial impacts for them.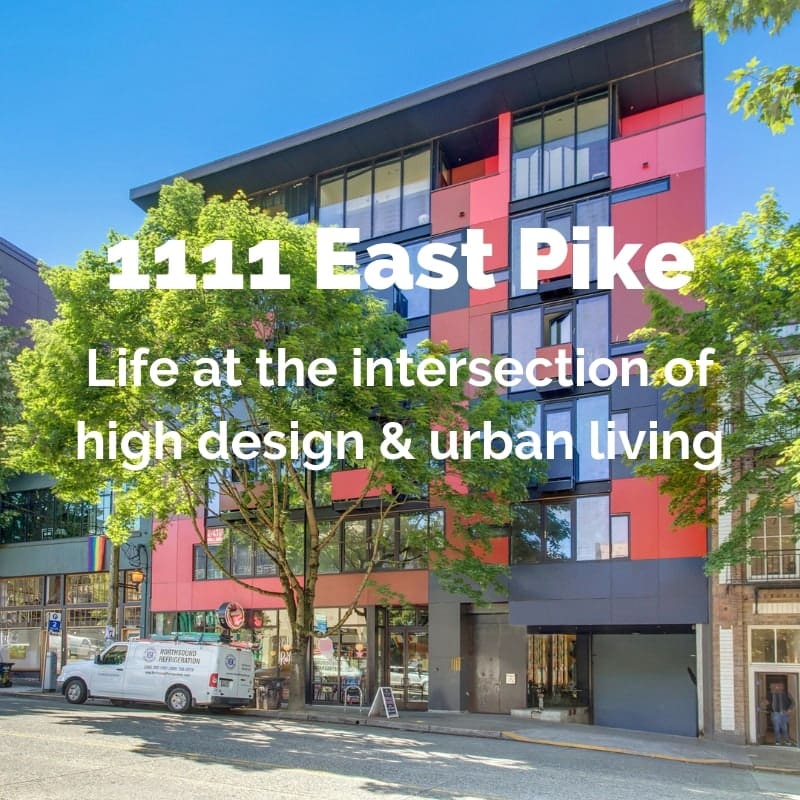 In 2011, Eleven Eleven East Pike won a National Housing Award from the American Institute of Architects. The design of the Seattle Condo is spectacular. Its elegant integration of mixed-use commercial and residential property really is spectacular. And the design notes from Kundig's process show how even the colors of the exterior were selected to nod to Capitol Hill's historical roots as "Auto Row." The original buyers could select the outside paneling of their units from a palette of classic car colors from the 1950s, which gives the building its distinctive, modern-retro vibe.
More Info About Our Recently Sold Unit at the 1111 Condo Building Here >>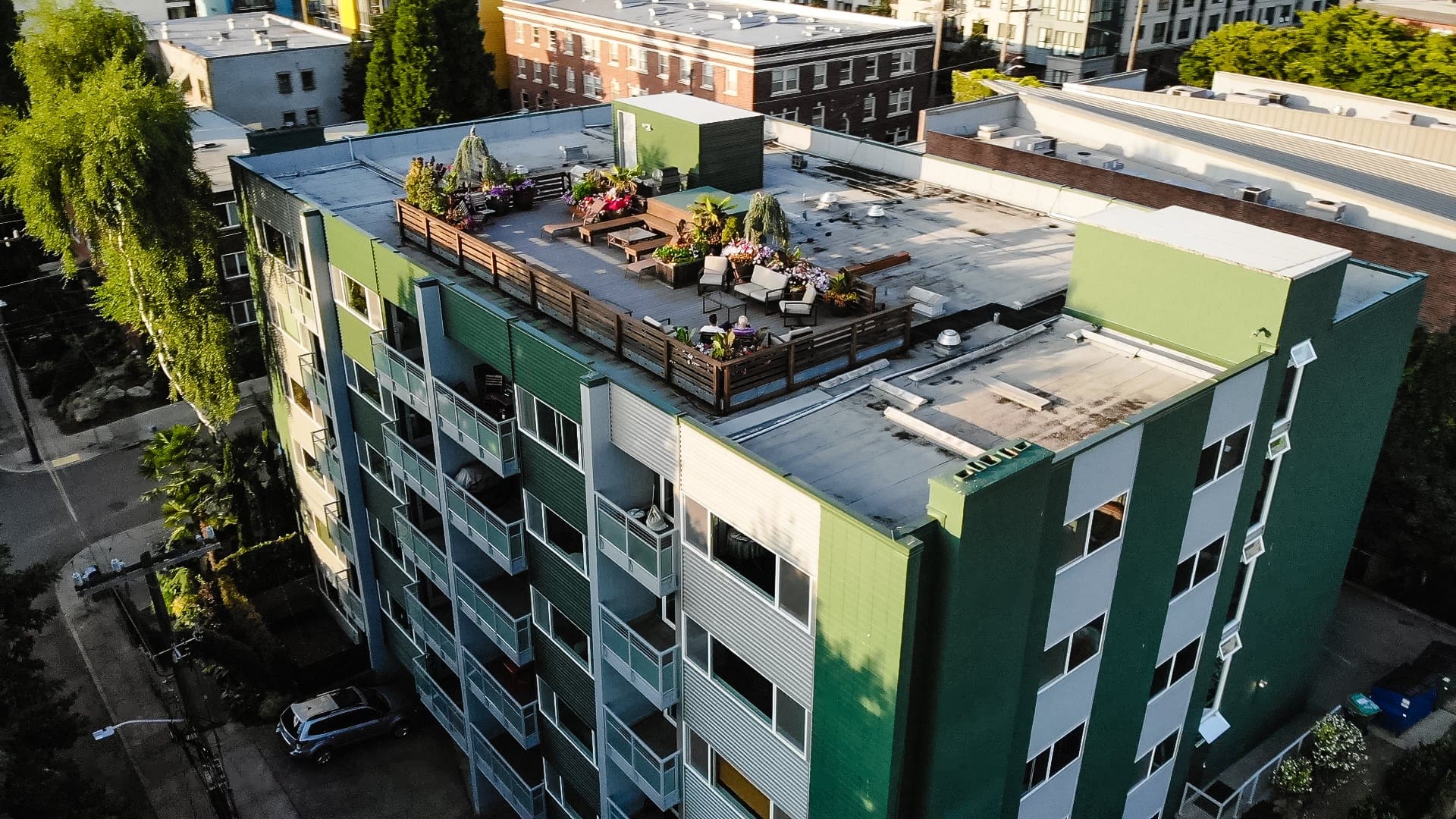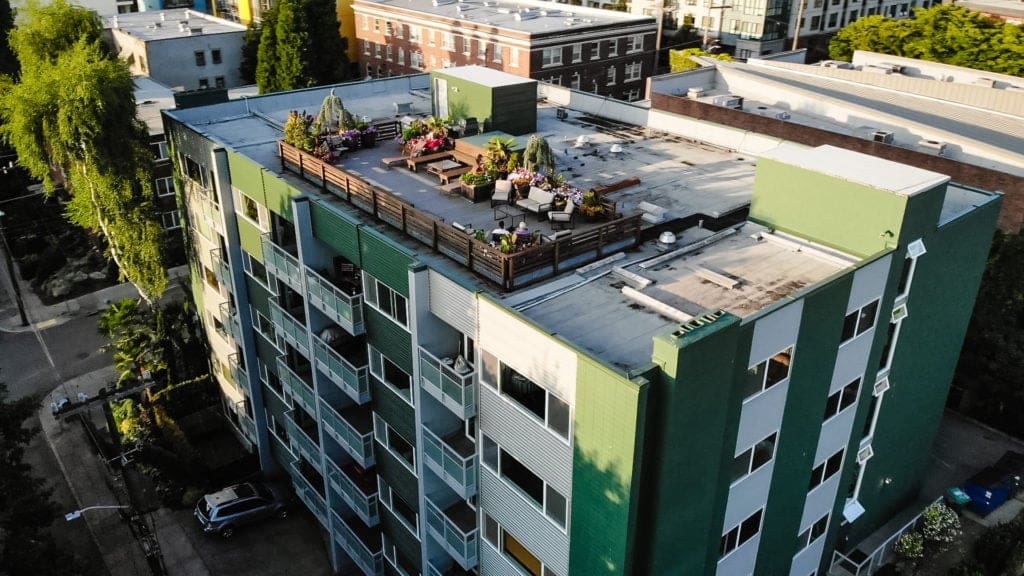 The Vertigo Condo is a perfect example of how far a lot of Seattle condos have come since the great recession. The Vertigo building was a conversion, meaning it was converted to condos and sold for a quick profit. The owners had to endure massive repairs, new roof, and so much to build up the reserves. At the end of the day, they did the work and their homes are selling well above their initial investment. And we freaking love their rooftop deck. The garden is perfect!
More Info About Our Recently Sold Vertigo Condo Here >>
---
Why Buy a Seattle Condo Now?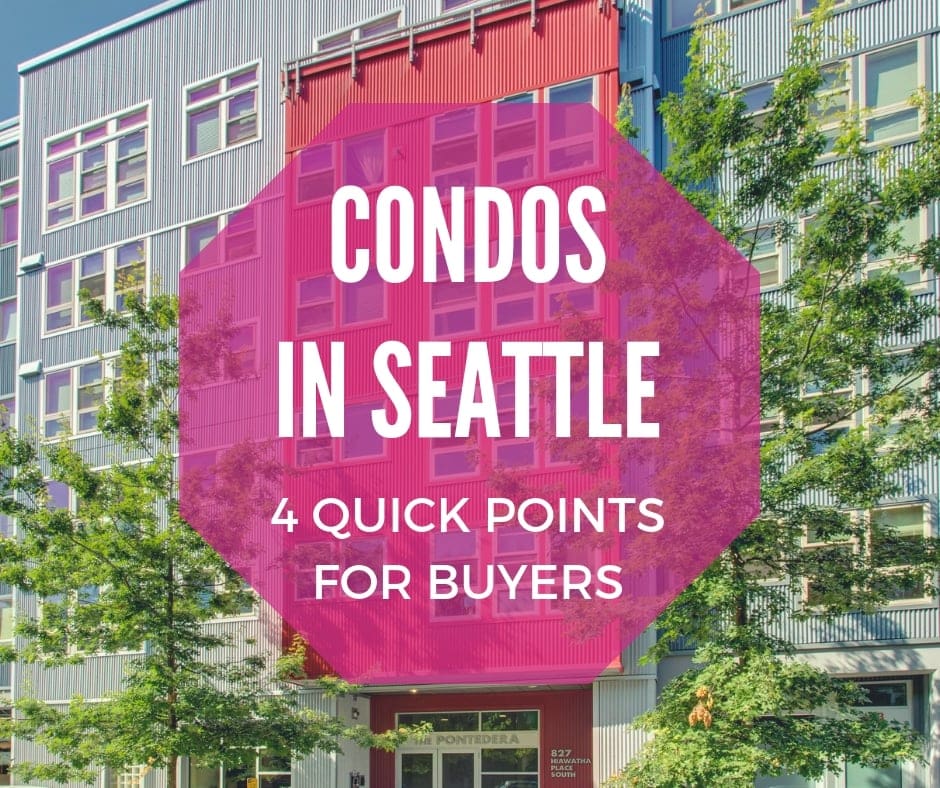 The rates have dropped which makes moving from a renter to a homeowner a more affordable option. Especially in Seattle's more urban core Capitol Hill, First Hill, Belltown, South Lake Union, Downtown, etc…. Now is an incredible time to jump on the opportunity to own a Seattle condo because the inventory provides options, the buildings are in really good physical and financial shape, and you get that key item in everyone's dream home search which is LOCATION.