GET TO KNOW Pinehurst
Part of the Northgate area, Pinehurst is a residential neighborhood at the northern end of Seattle. It's bounded to the north by two parks (including the large Jackson Park & Golf Course) and has lots of greenery within its boundaries, including sections of the Thornton Creek Natural Area. Thornton Creek spans throughout the Northgate Area and beyond, and it is the largest watershed in Seattle. Pinehurst's residents are especially keen on preserving this beautiful natural feature, as evidenced by the Pinehurst Green Grid, an advanced urban drainage system that has become the model for others. For those who want a quiet, suburban vibe with lots of natural beauty but is just minutes away from shopping and amenities, Pinehurst is an excellent choice.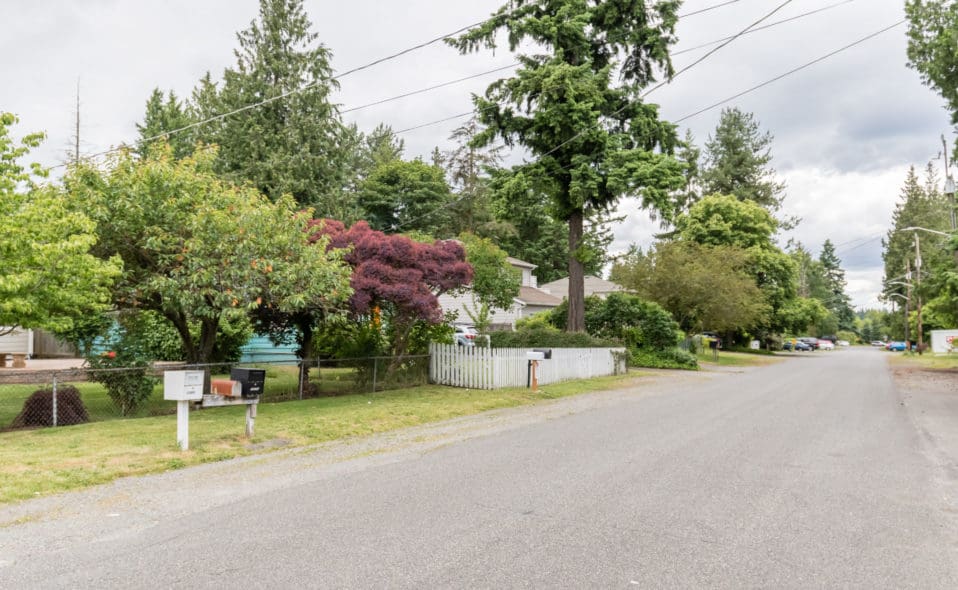 LIVE IN Pinehurst

Message Us
Want to chat about something you see or just need an incredibly gifted Seattle real estate team? Send us a quick message!
A Few Of Our Favorite Neighborhoods