Classic Pinehurst Condo

Mid-Century Magic in Northeast Seattle

Built at a time when the home was for entertaining, this palatial first-floor condo in Pinehurst is ready for your next social gathering. The 1970s were not only known for entertainment they were also known for design centered around maximizing space as well as incorporating nature and the outdoors indoors. In this home, you will find design elements such as the rock wall fireplace playing off of the rock wall outside of the living room. Dark wood trim is balanced with light tone floors and walls. Each room has large windows that let in a ton of natural light but still give a sense of privacy and solitude shielding you from the city at your back. It's easy to step in the front door, slip off your shoes and settle into cooking a meal and having a couple of glasses of wine with your best friends. If that's not your speed, cozy up to the wood-burning fireplace with a good book and a cup of tea. This home's main suite is large enough to devour a king-sized bed (check out the photos) and still have room for any other bedroom furniture you might like. On one side is a slider out to to a well-sized paver patio offset by a walk-in closet and private 3/4 bath on the other. Between the main bedroom and the open living room, kitchen, and dining room you will find a large second bedroom and full bath as well as a large laundry room. Every space in this home has storage and space in mind. The kitchen is my favorite part. The original cabinets and countertops are in great shape. Also, there are tons of cabinets. Every one of your kitchen gadgets and utensils has a home here. All of the appliances are updated and ready for you to crack open your vintage Better Homes and Gardens Cookbook you've been meaning to experiment with. If you need groceries, Safeway is across the street. Looking out from the kitchen you can see the huge dining room and spacious living room. When people say they want an open floor plan this is what they are looking for. I caught myself sitting in the living room this past week watching the sun stream in form the floor to ceiling windows and it gave me a sense of zen that you don't often get from a condo just off of a busy street. What good is living in the city if you can't get anywhere? Good question! From this home, you are only a few minutes from I5 or Lake City Way. There are also bus routes that will take you right to UW and Northgate. The new light rail will be here before you know it! This condo has so many great things going for it. Hit us up to see it in person. You'll kick yourself if you miss seeing this one.
DETAILS
$320,000
1,182 Square Feet
2 Bedrooms
1.75 Bathrooms
*All data by Coldwell Banker Bain
NEARBY TRANSIT
41, 65, 73, 75, 373, 522
N/A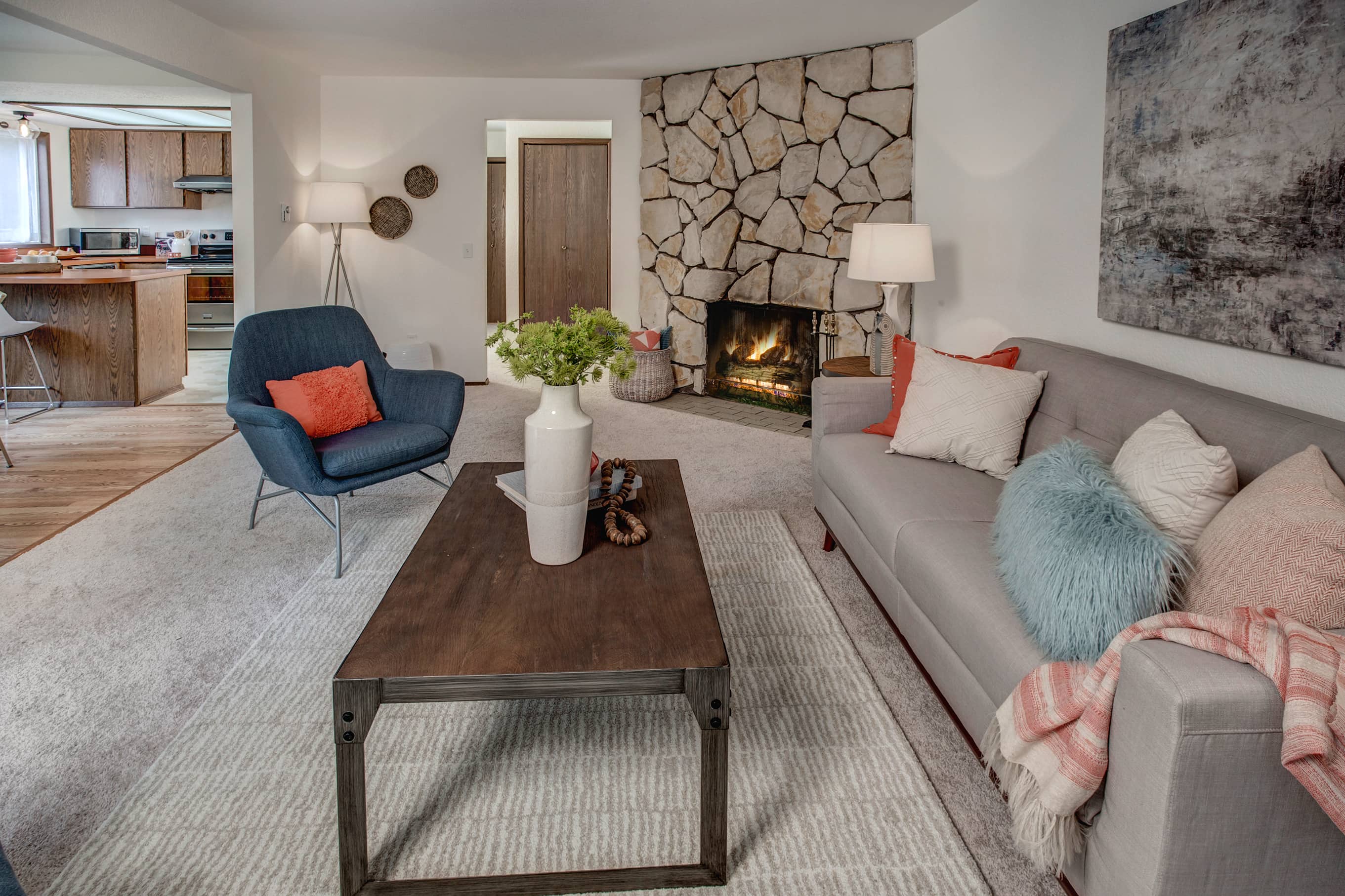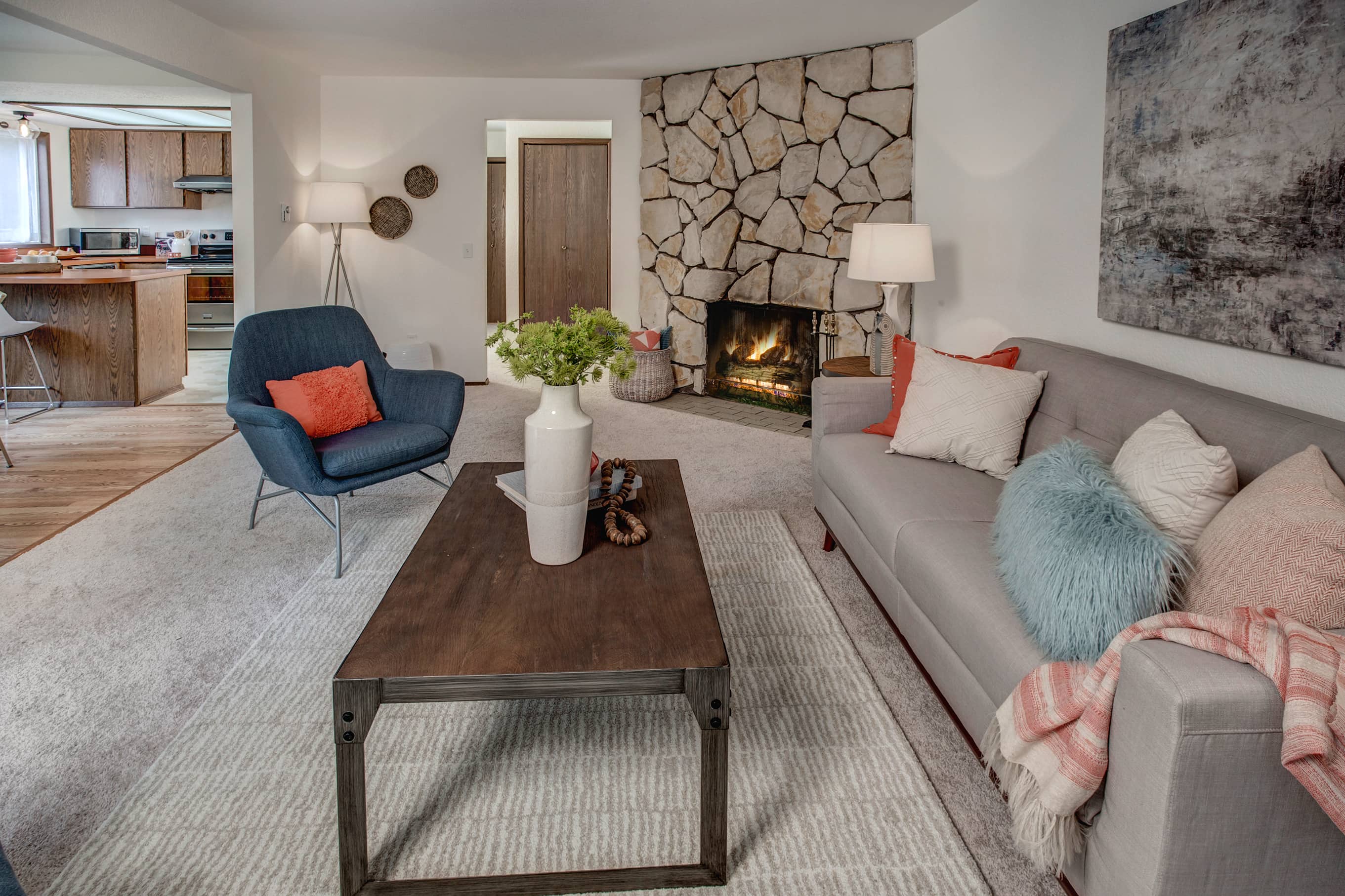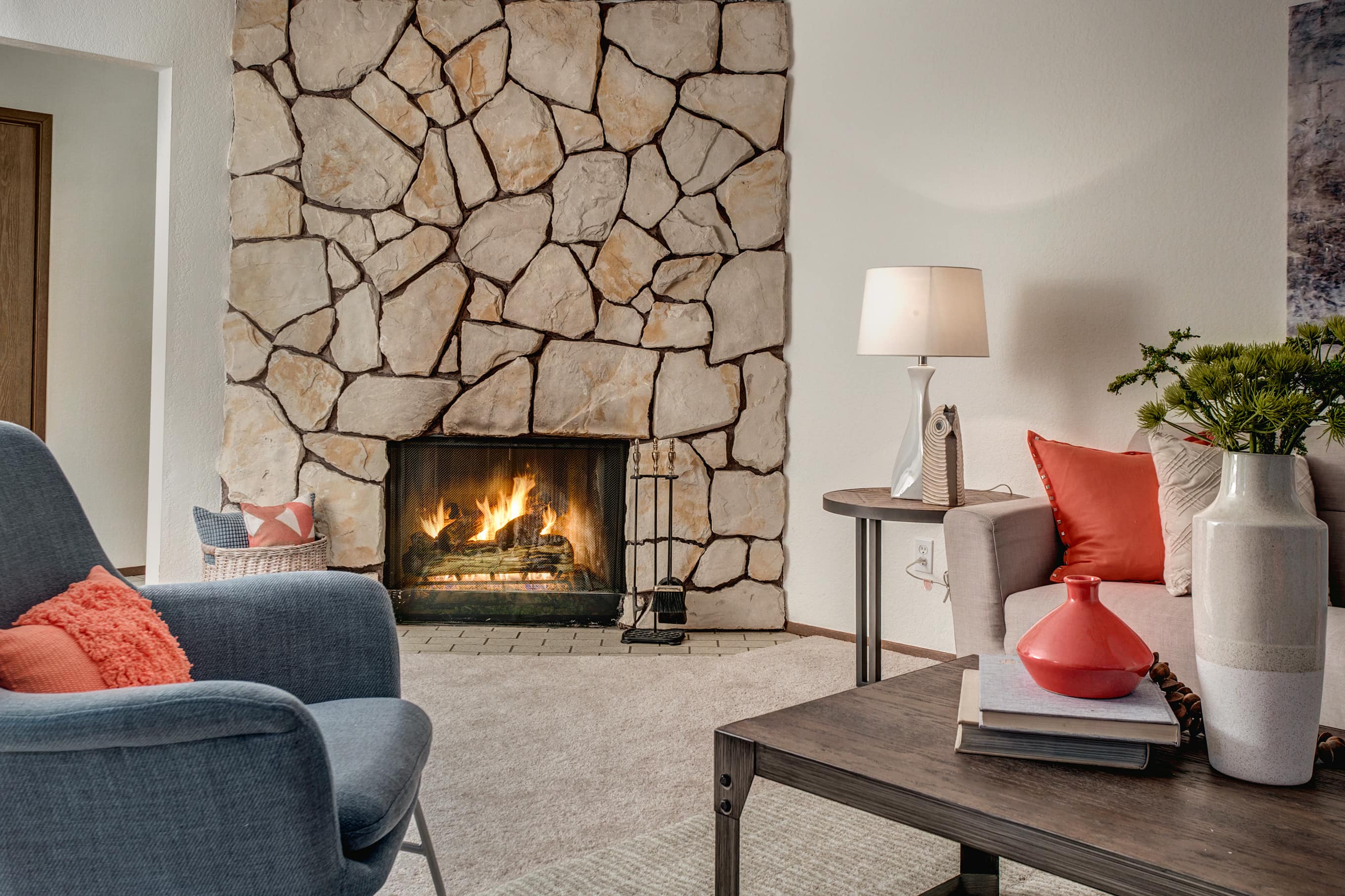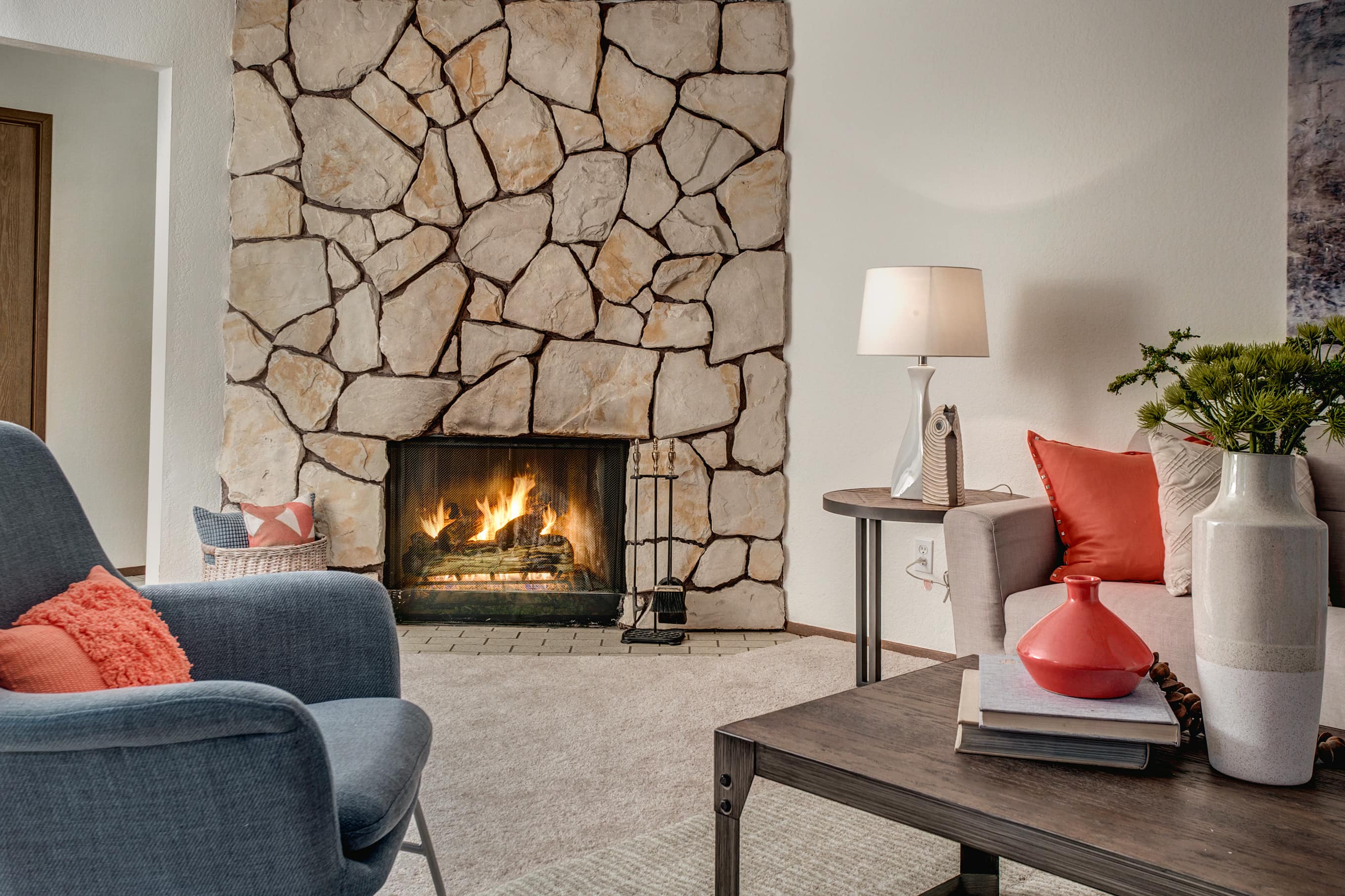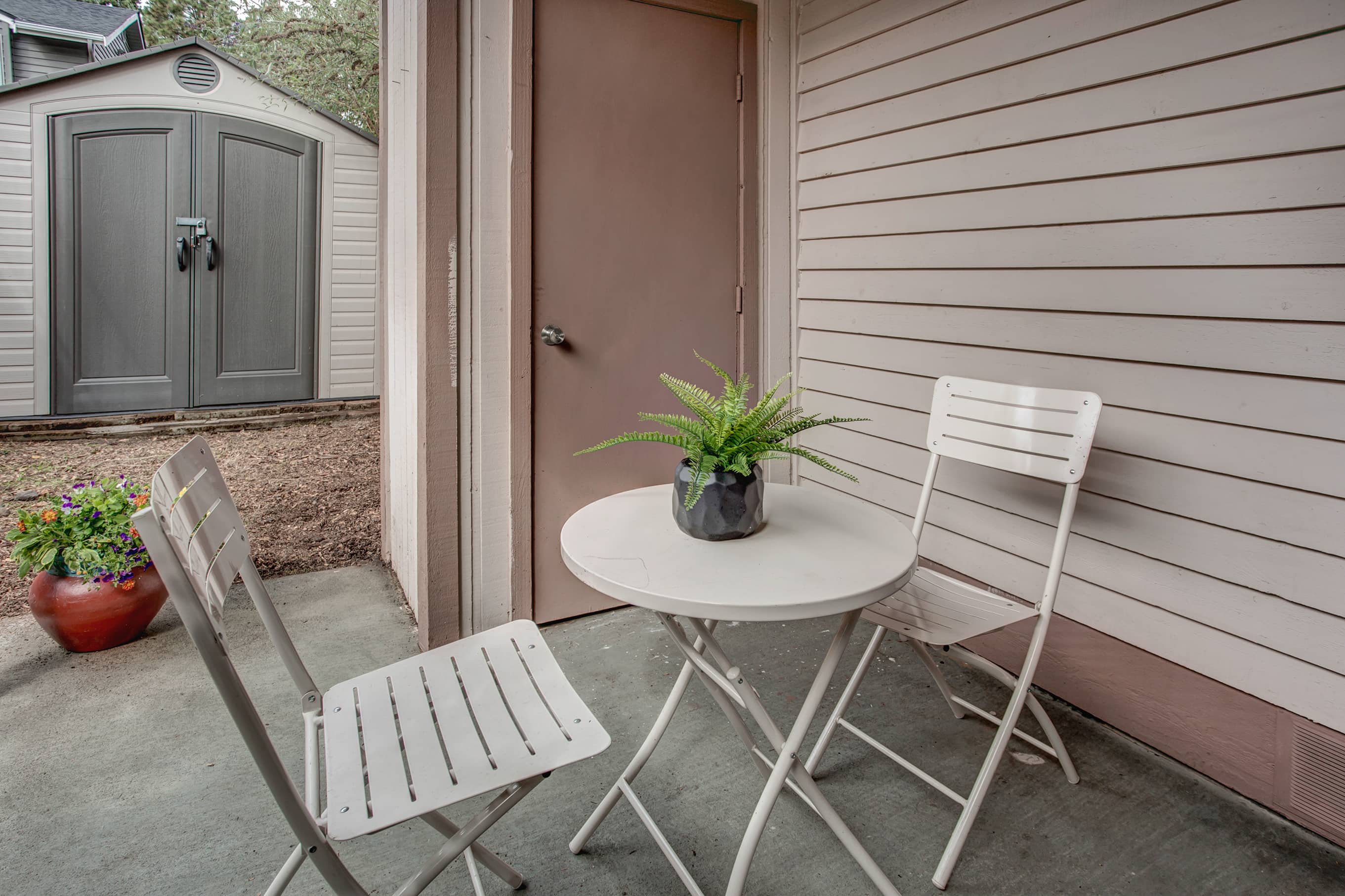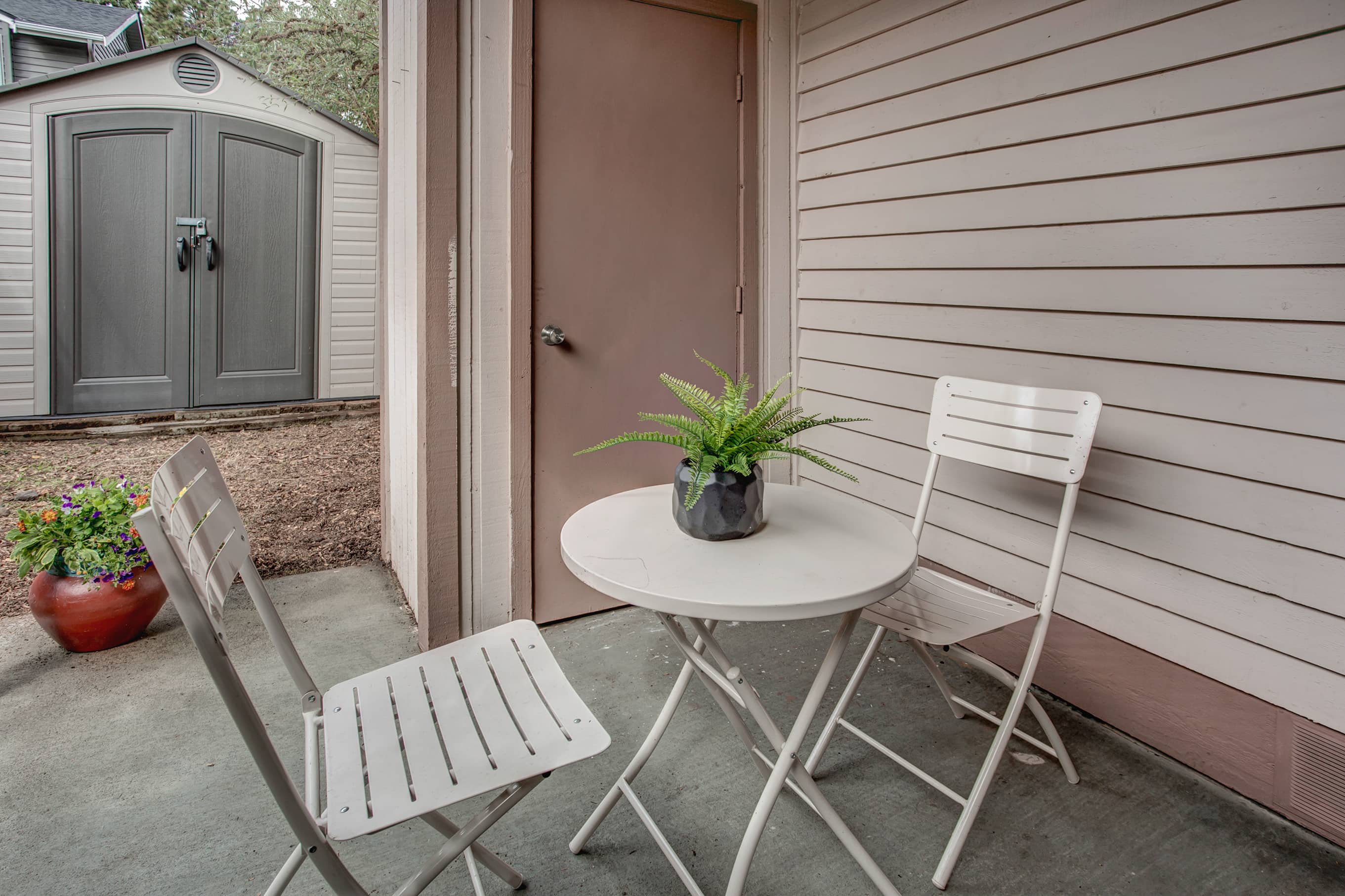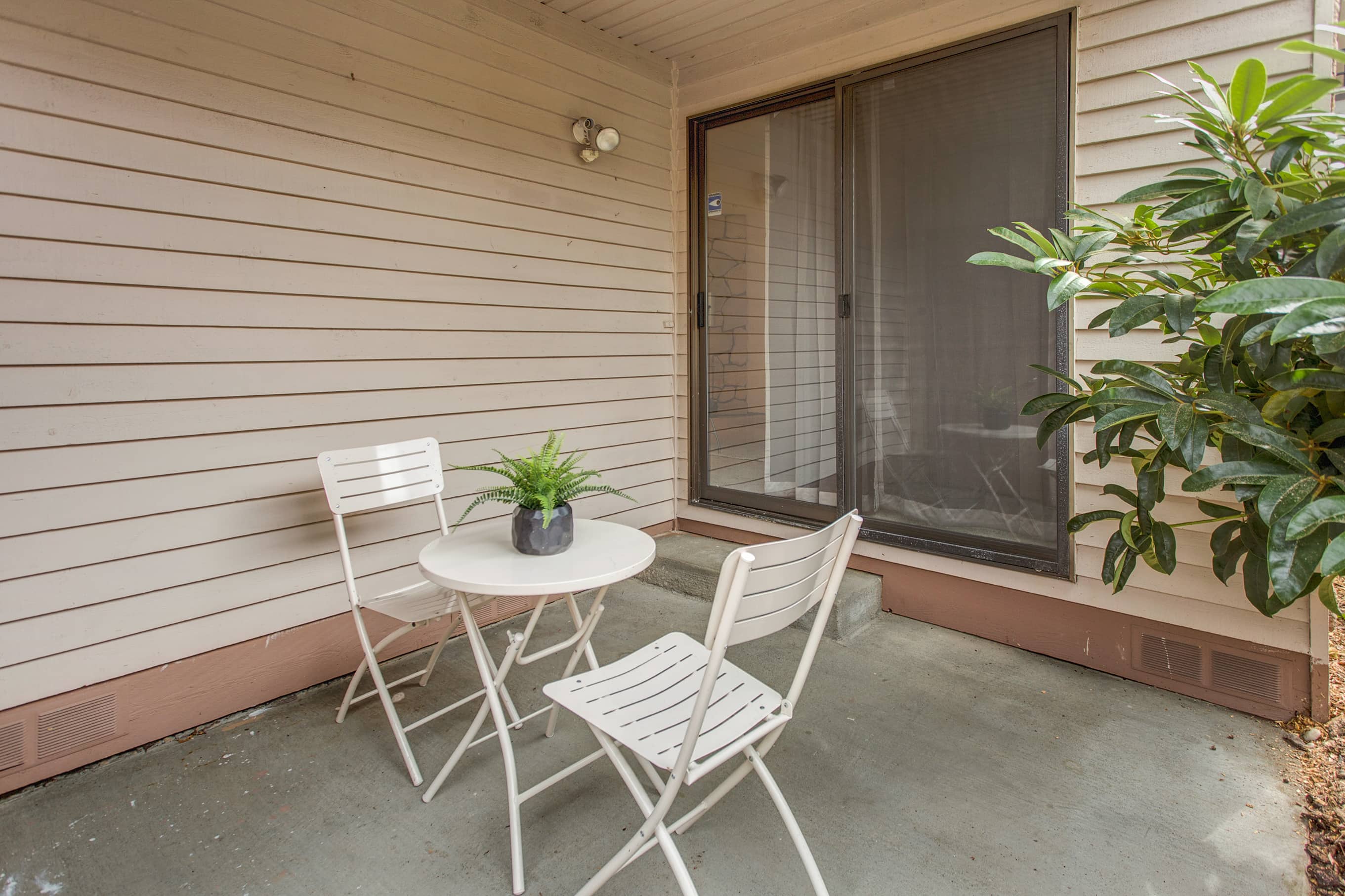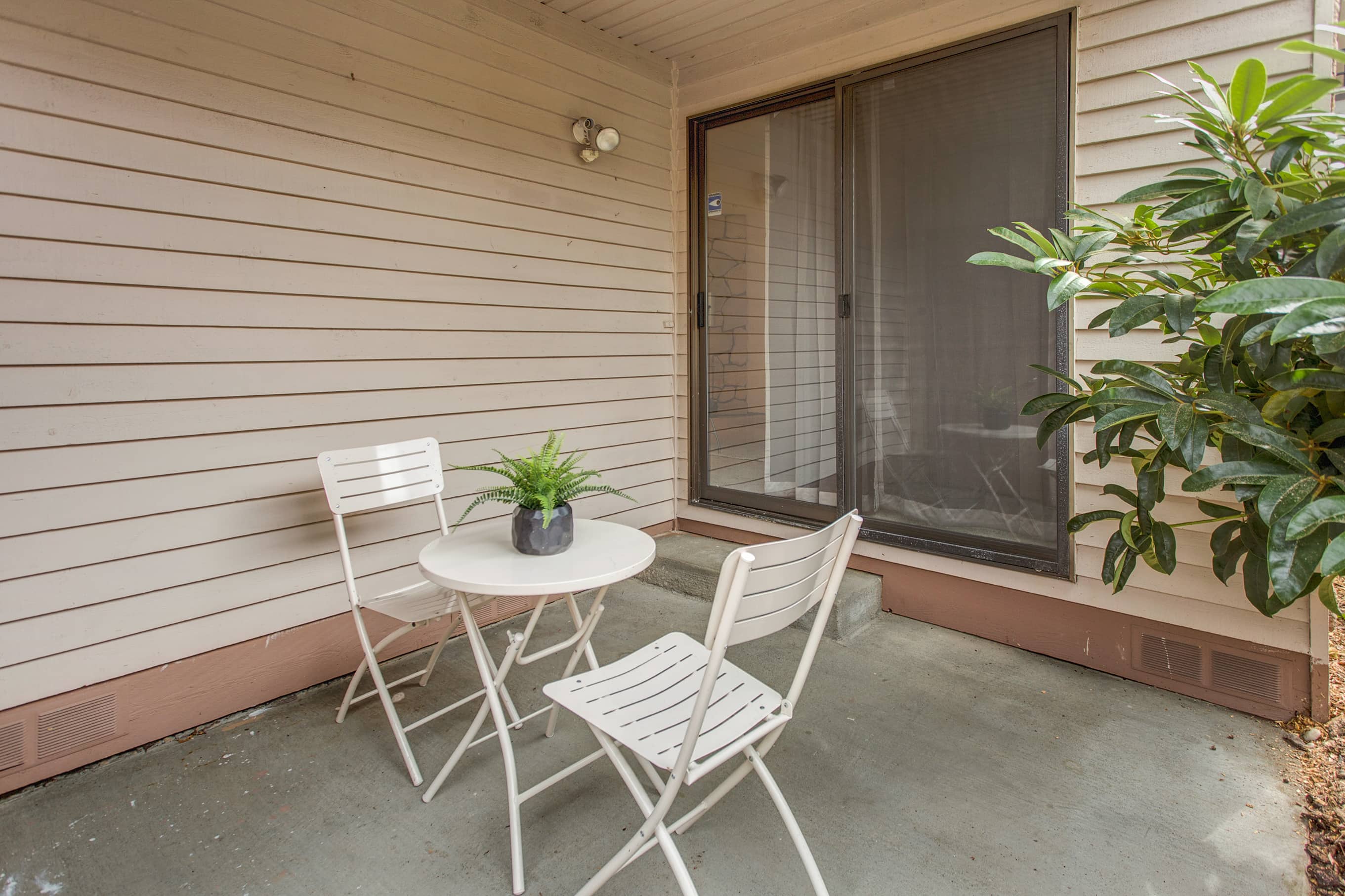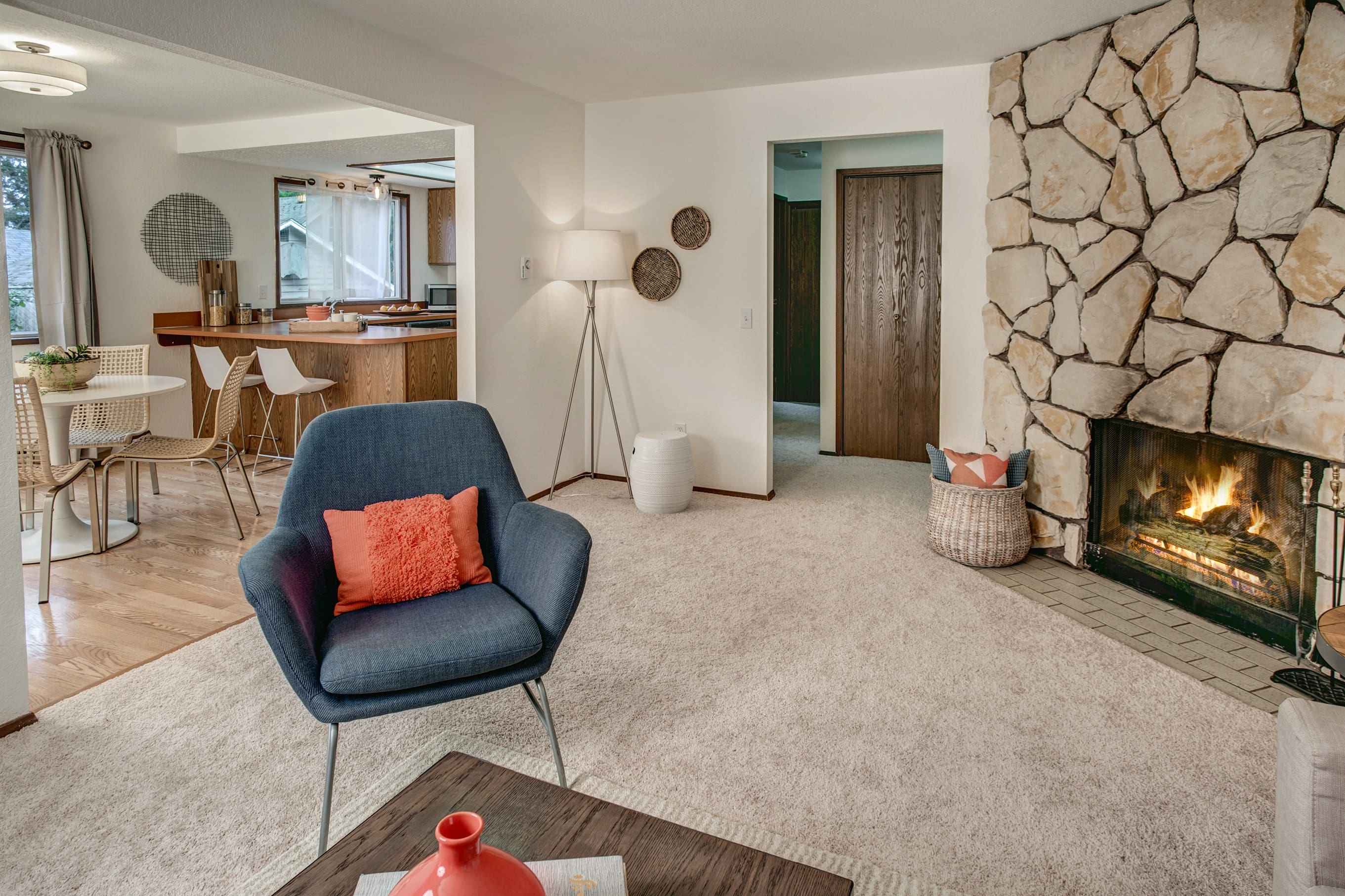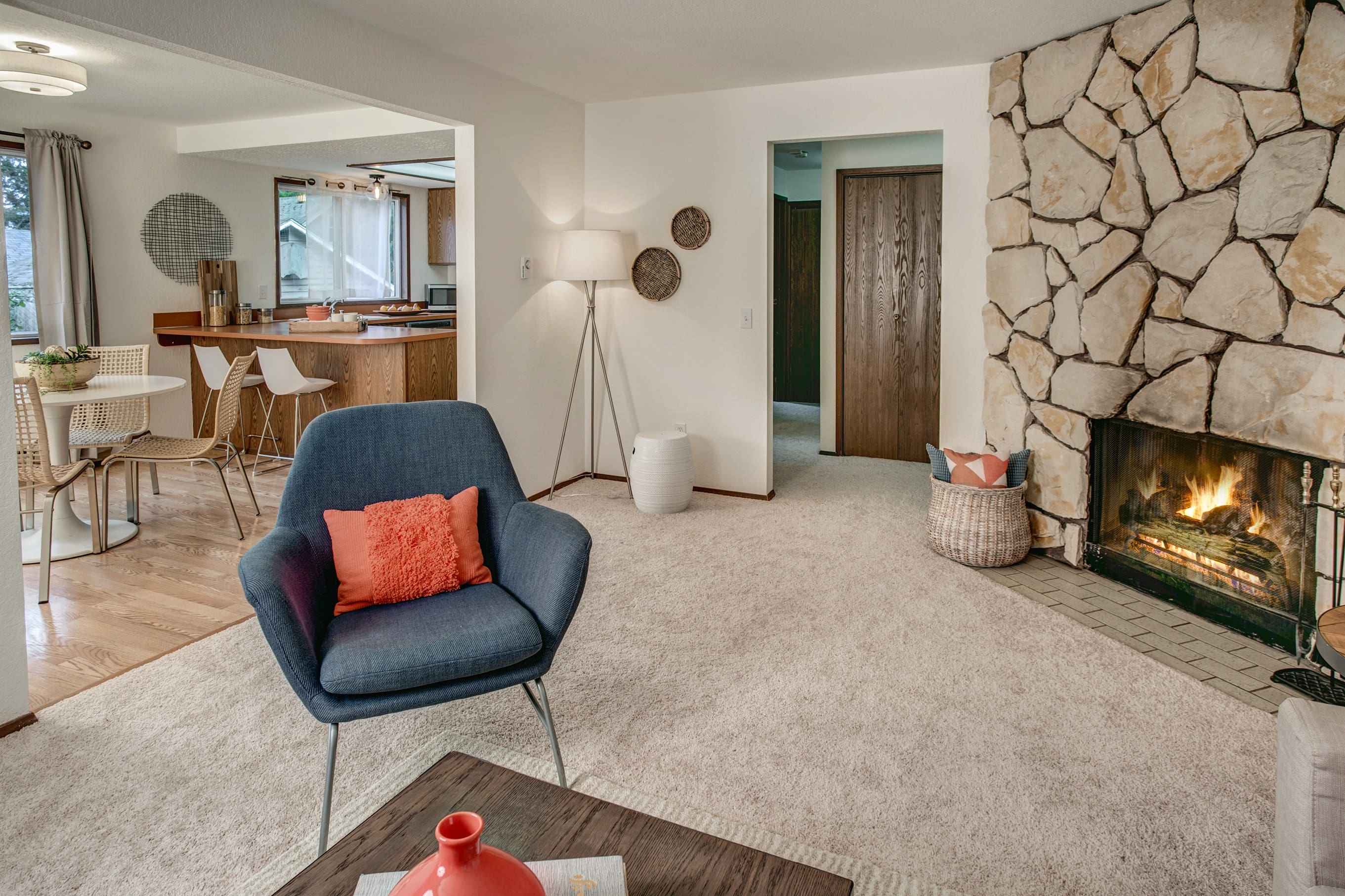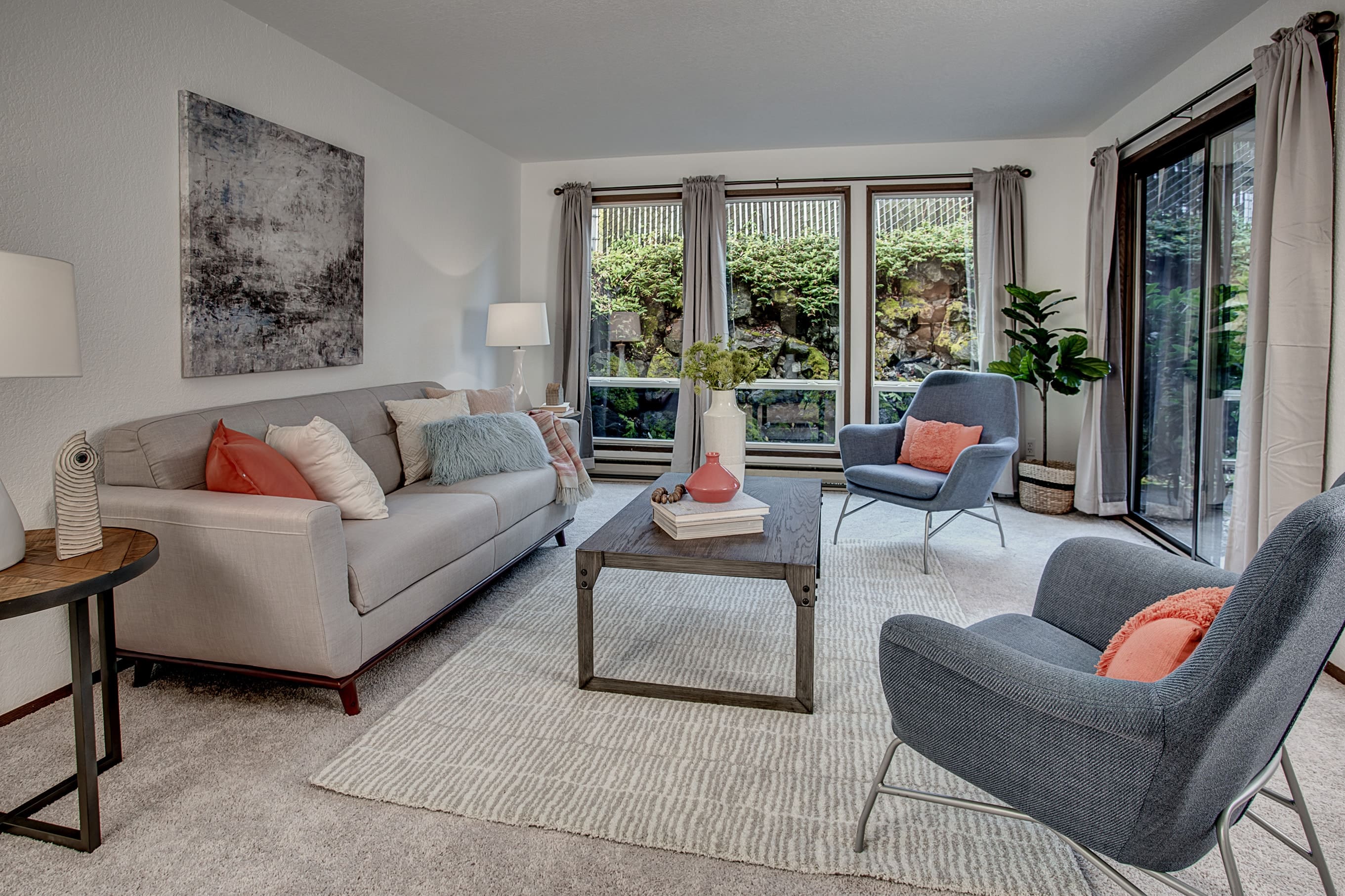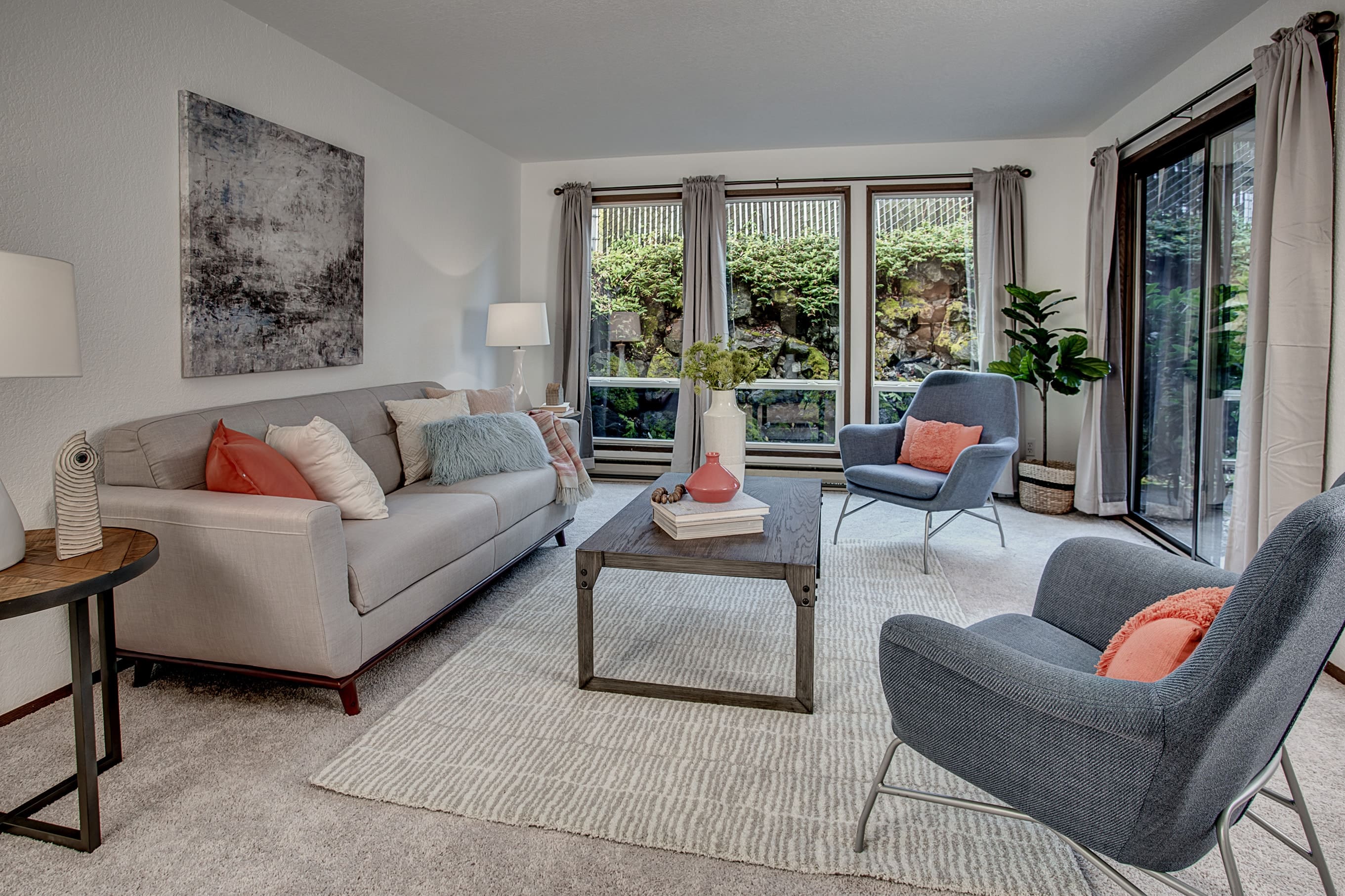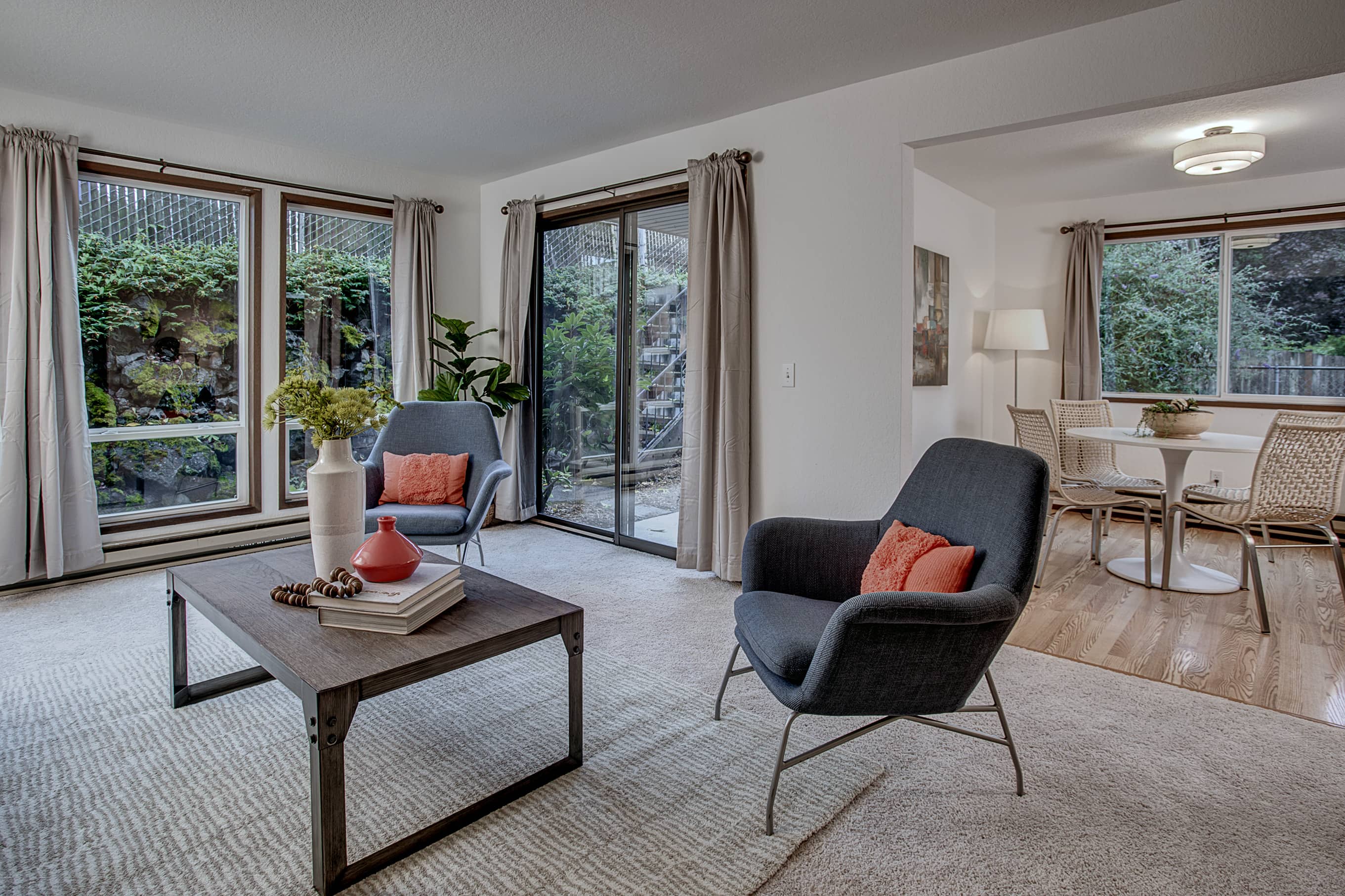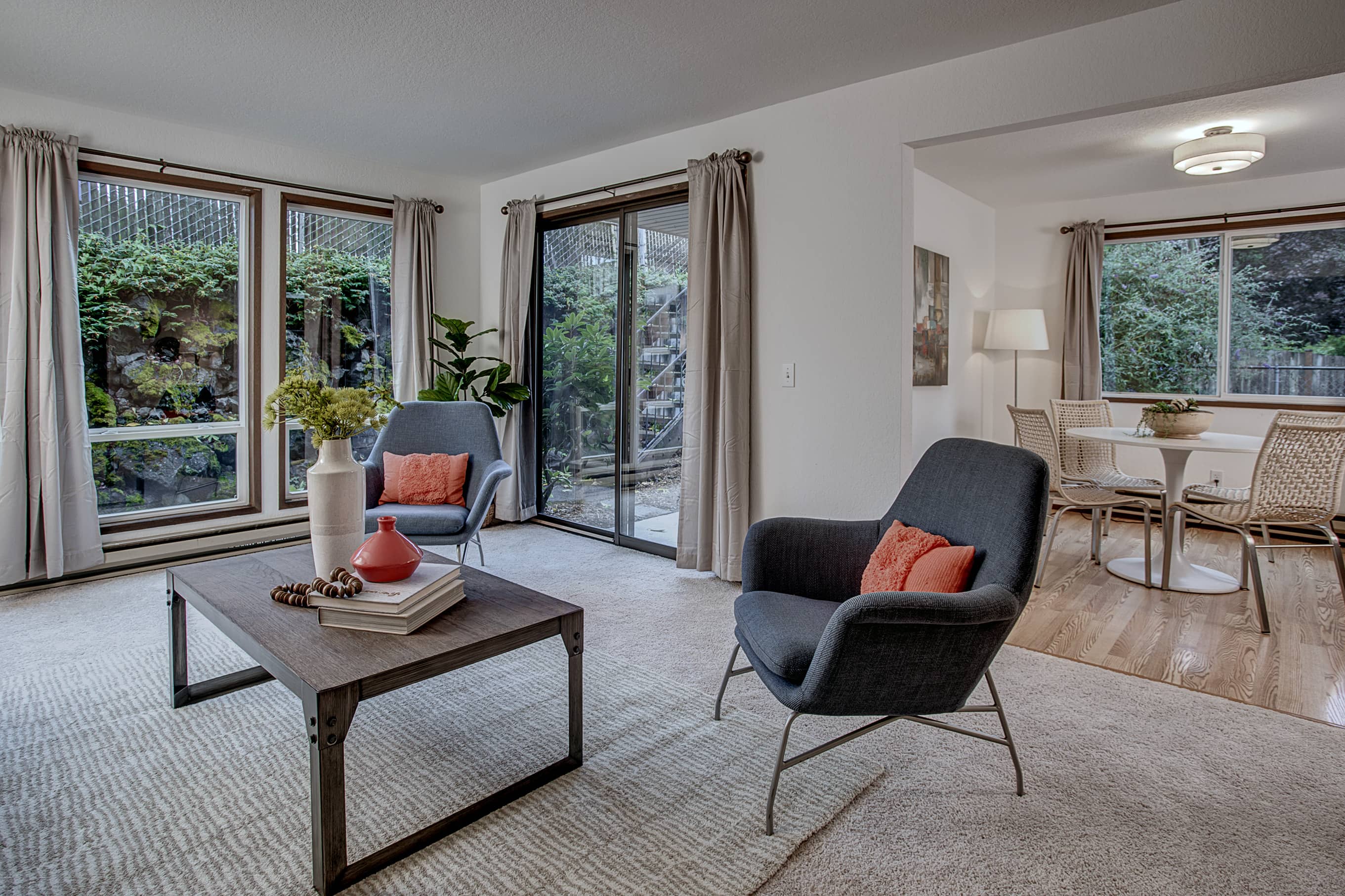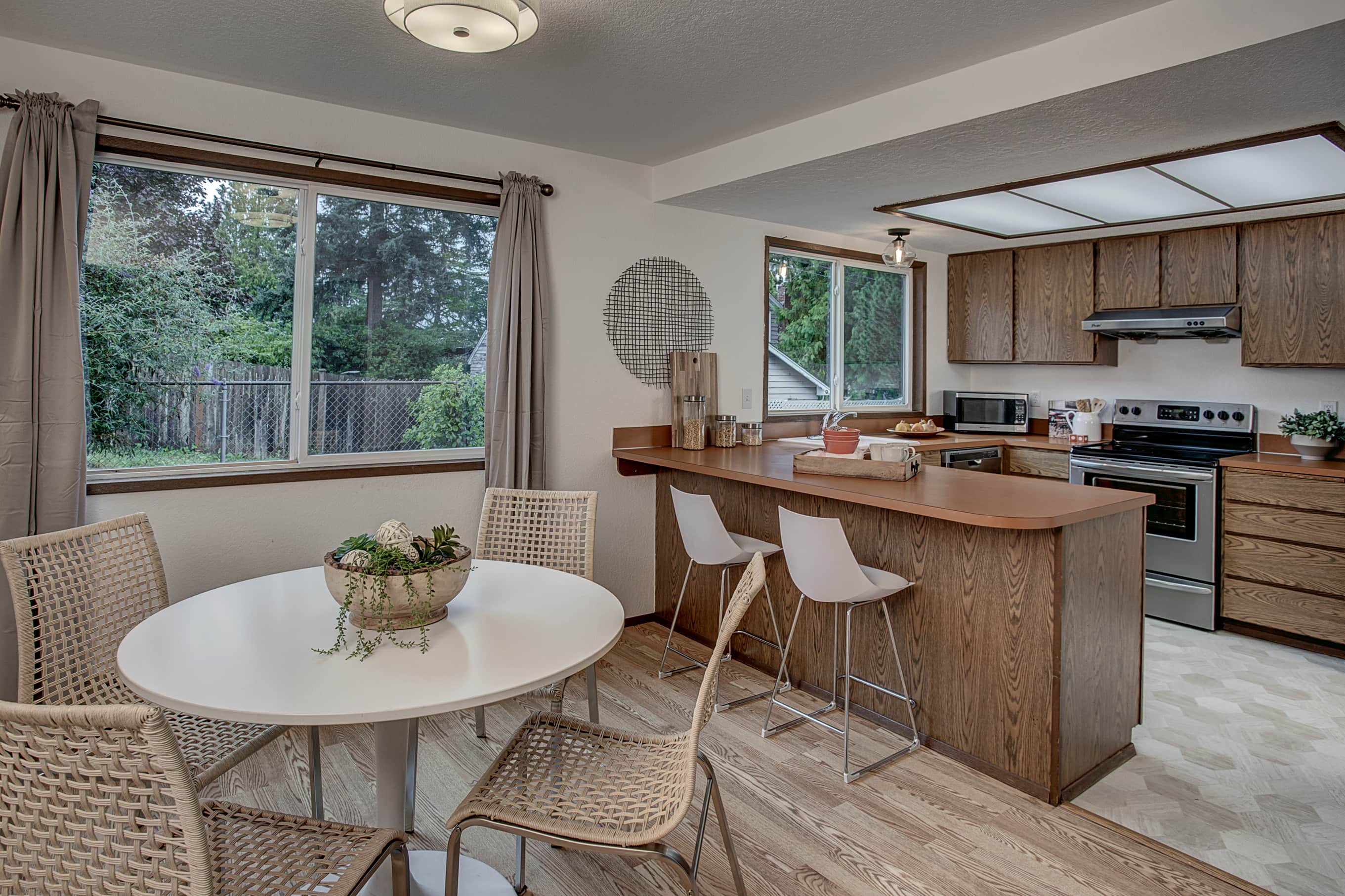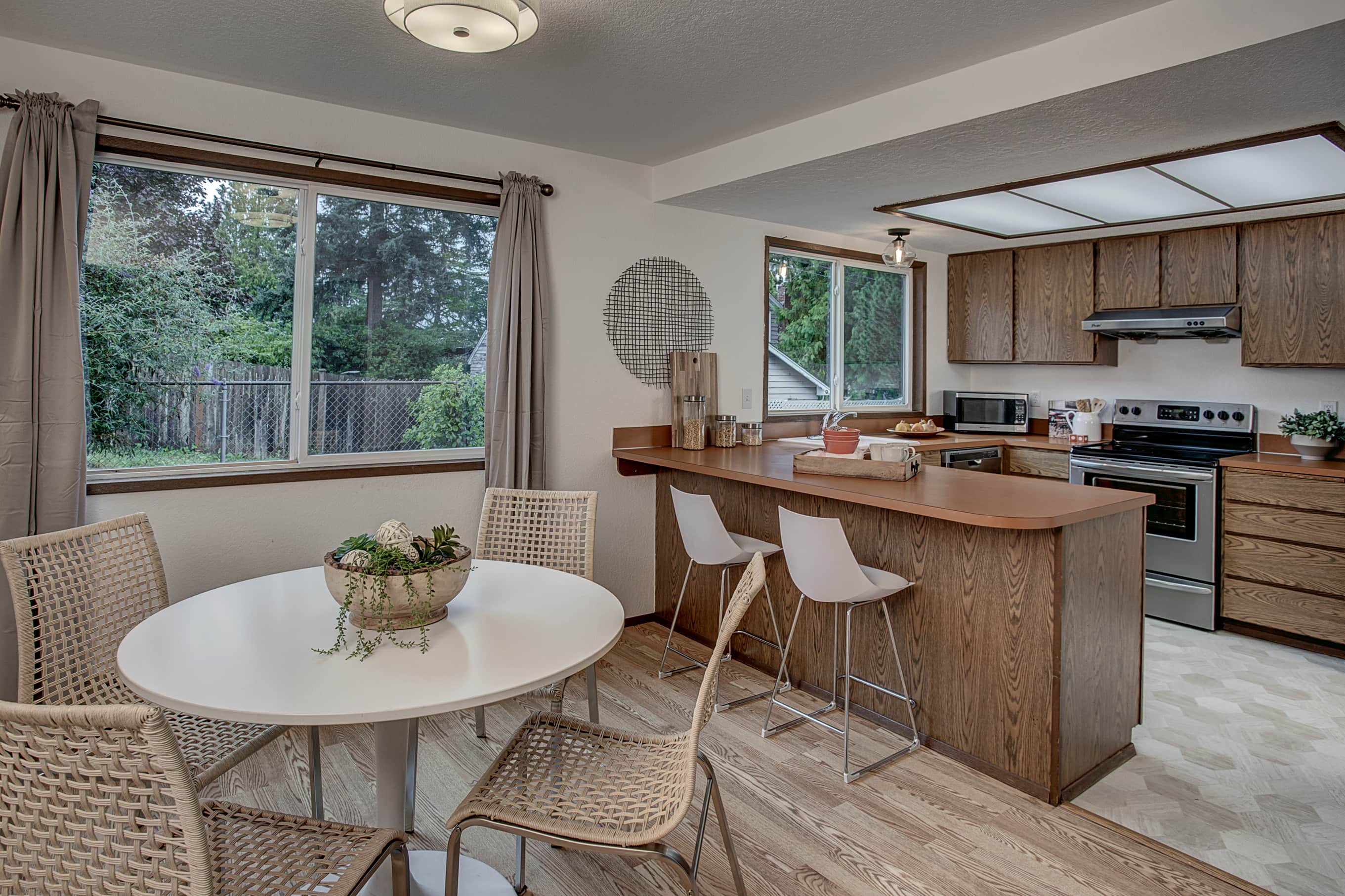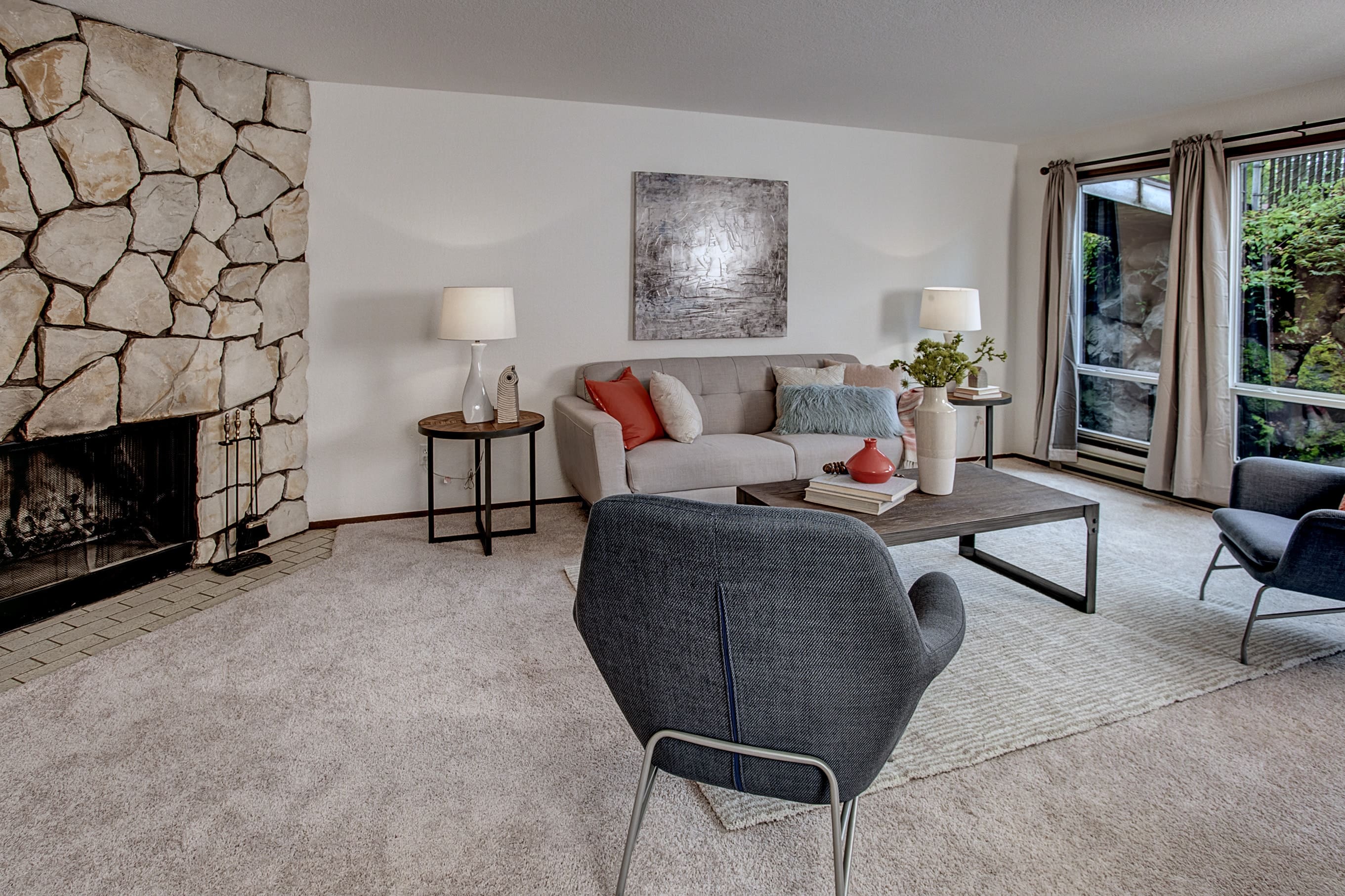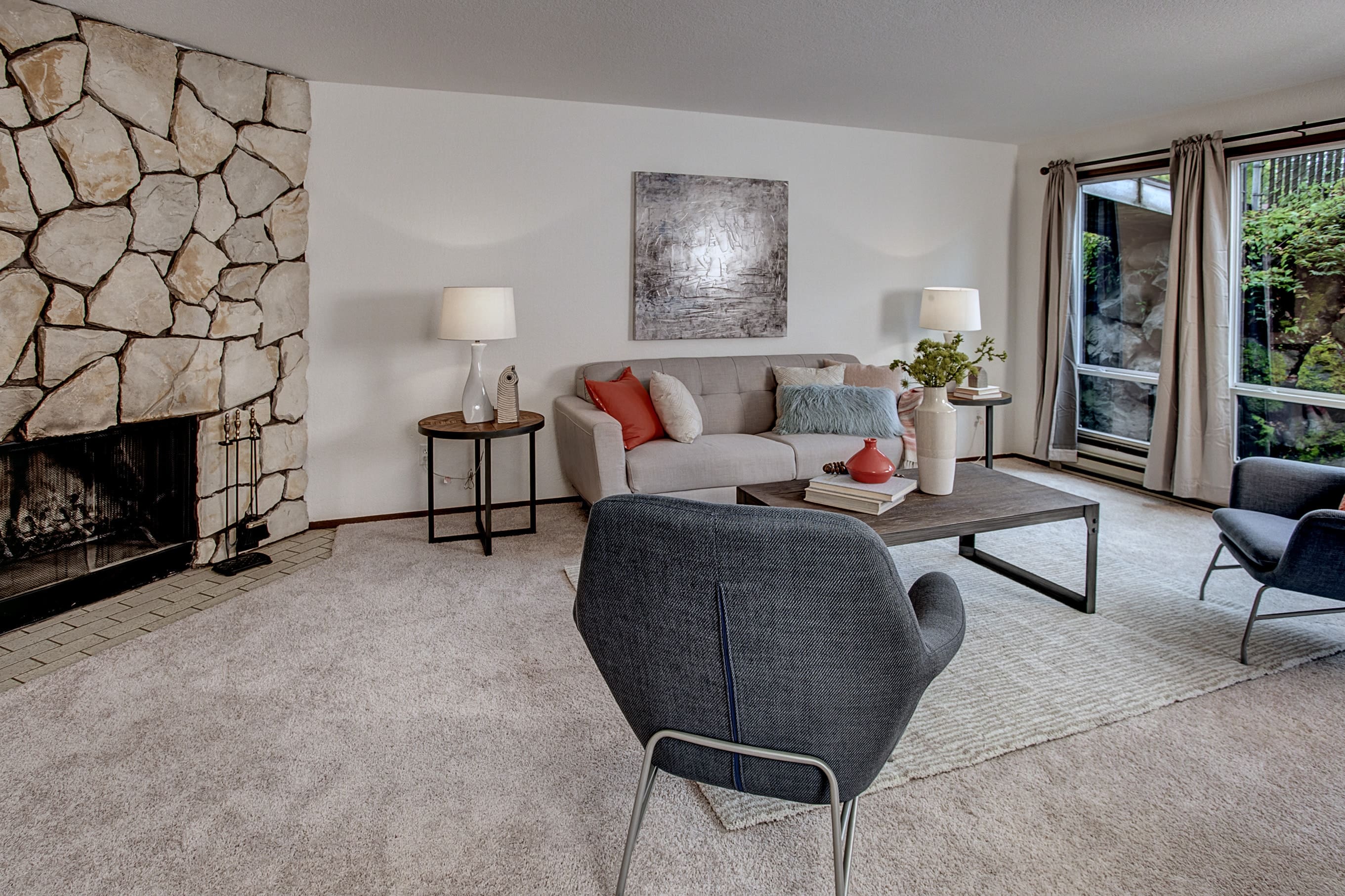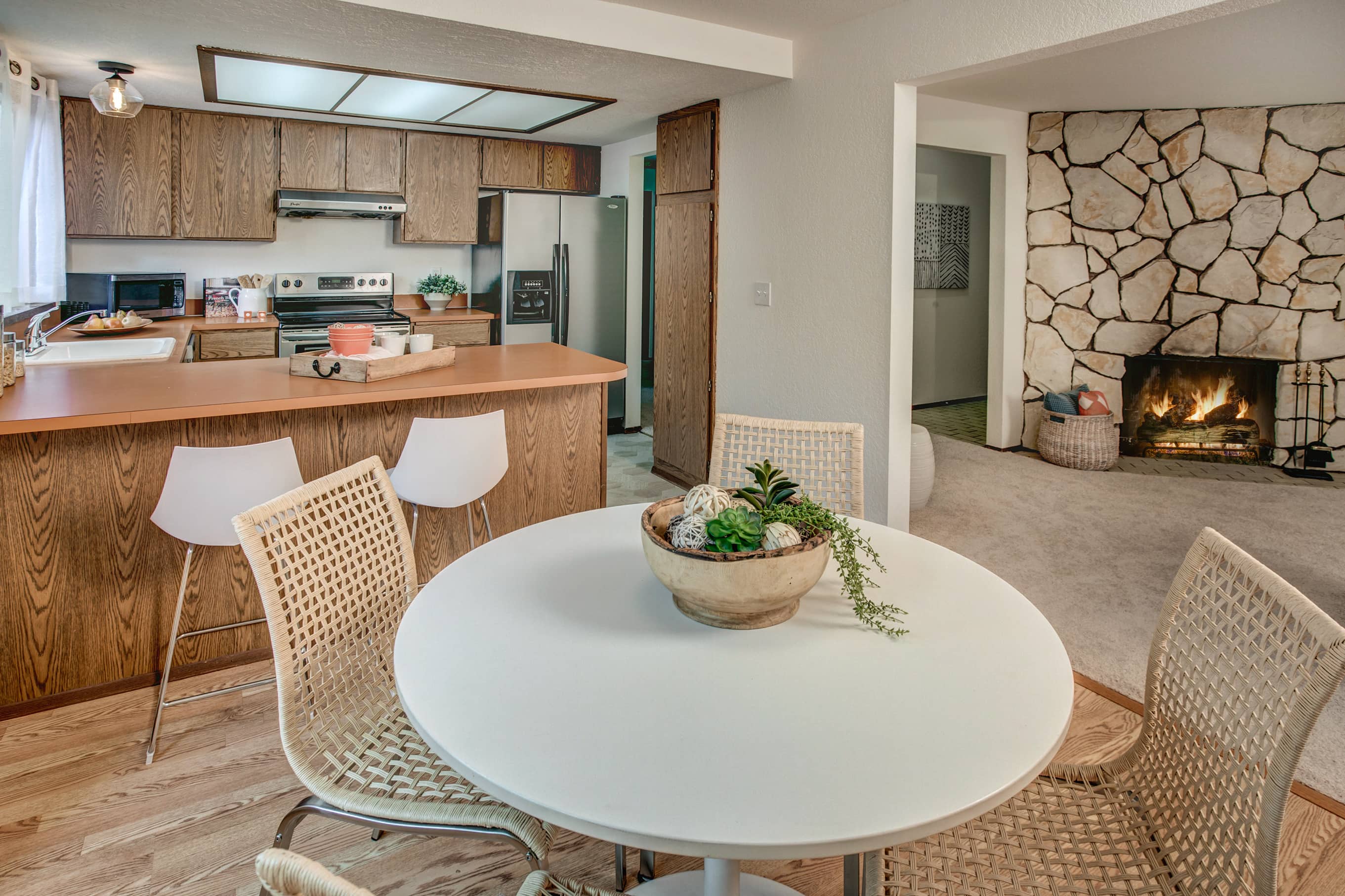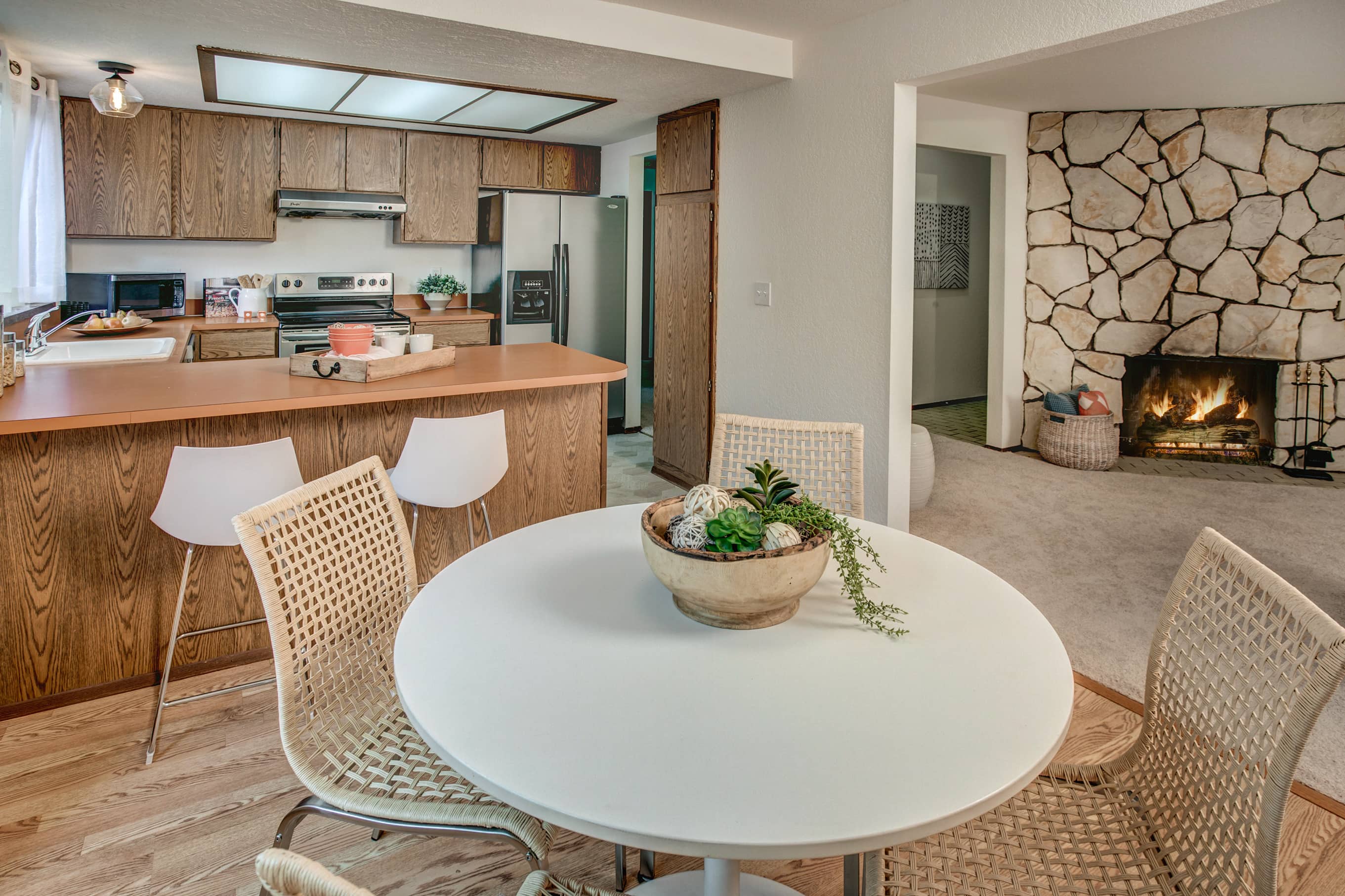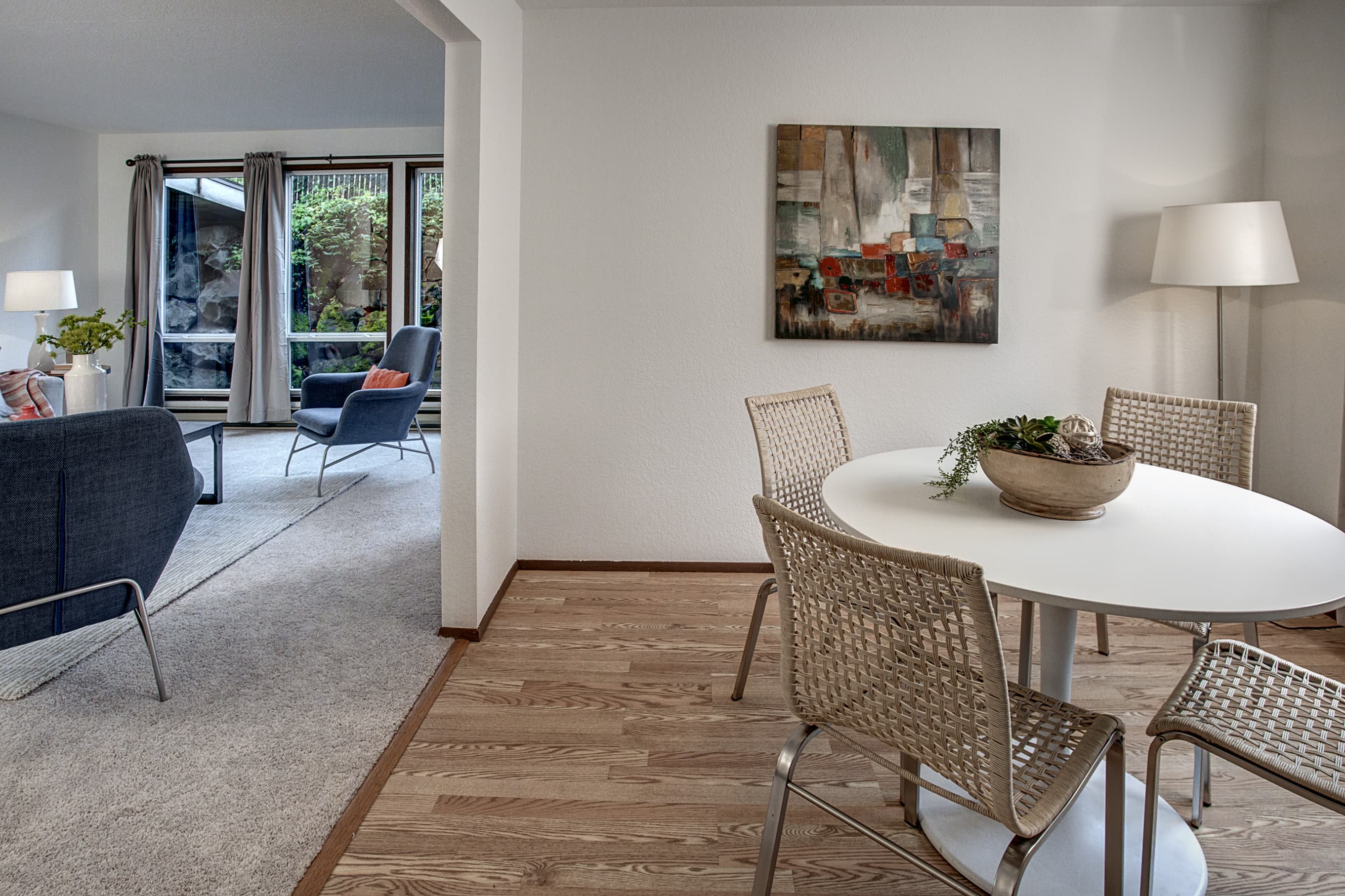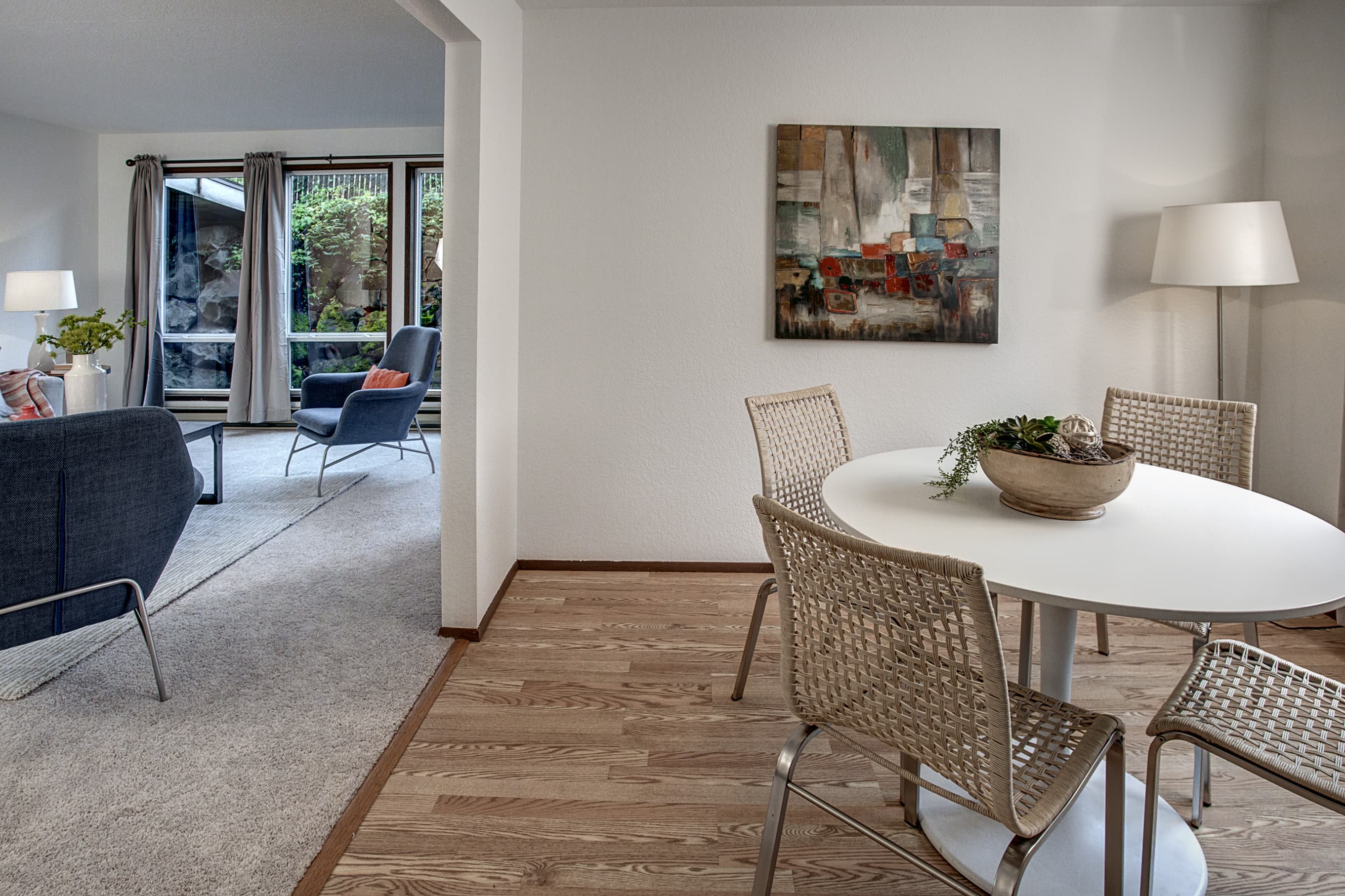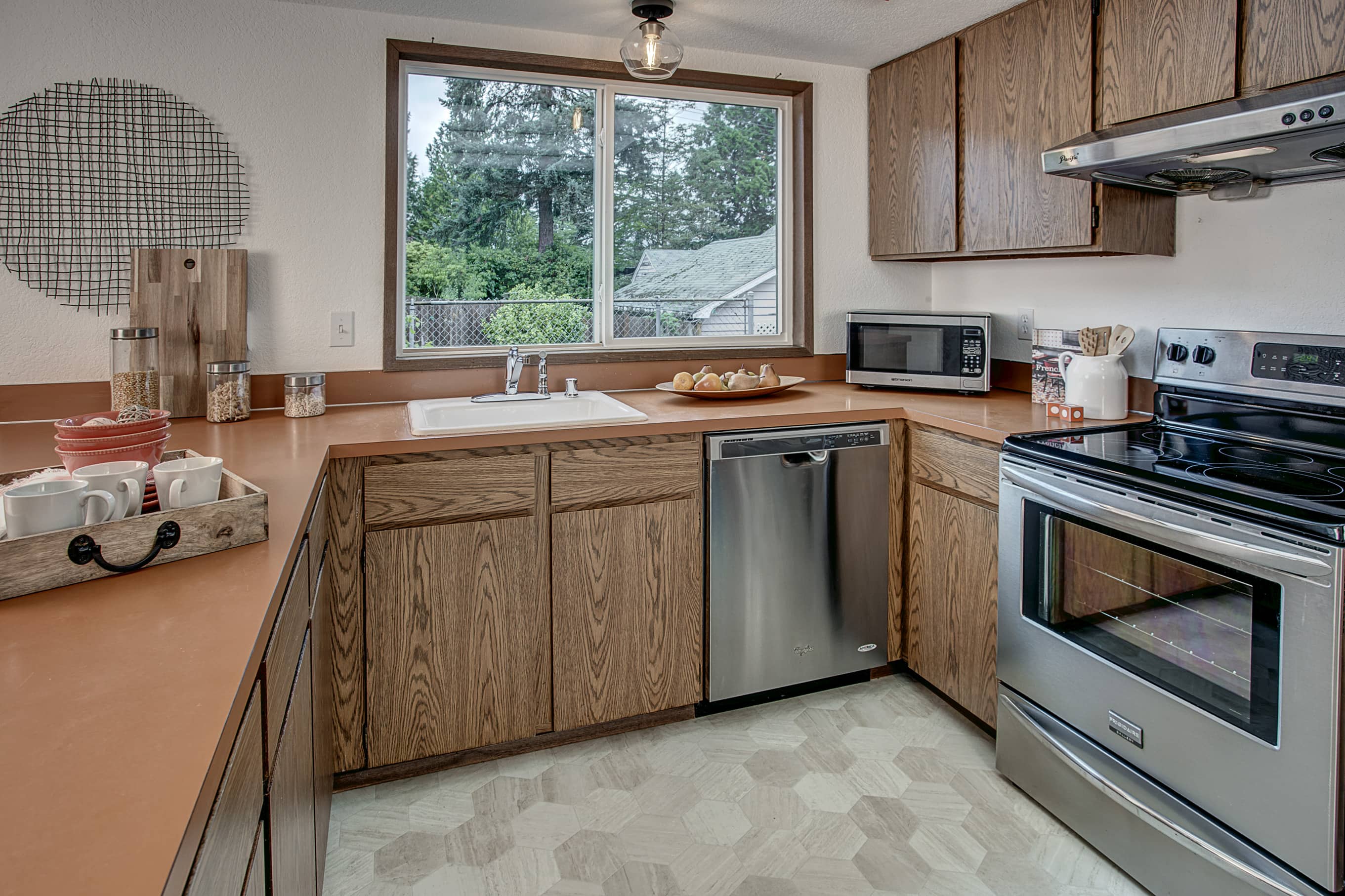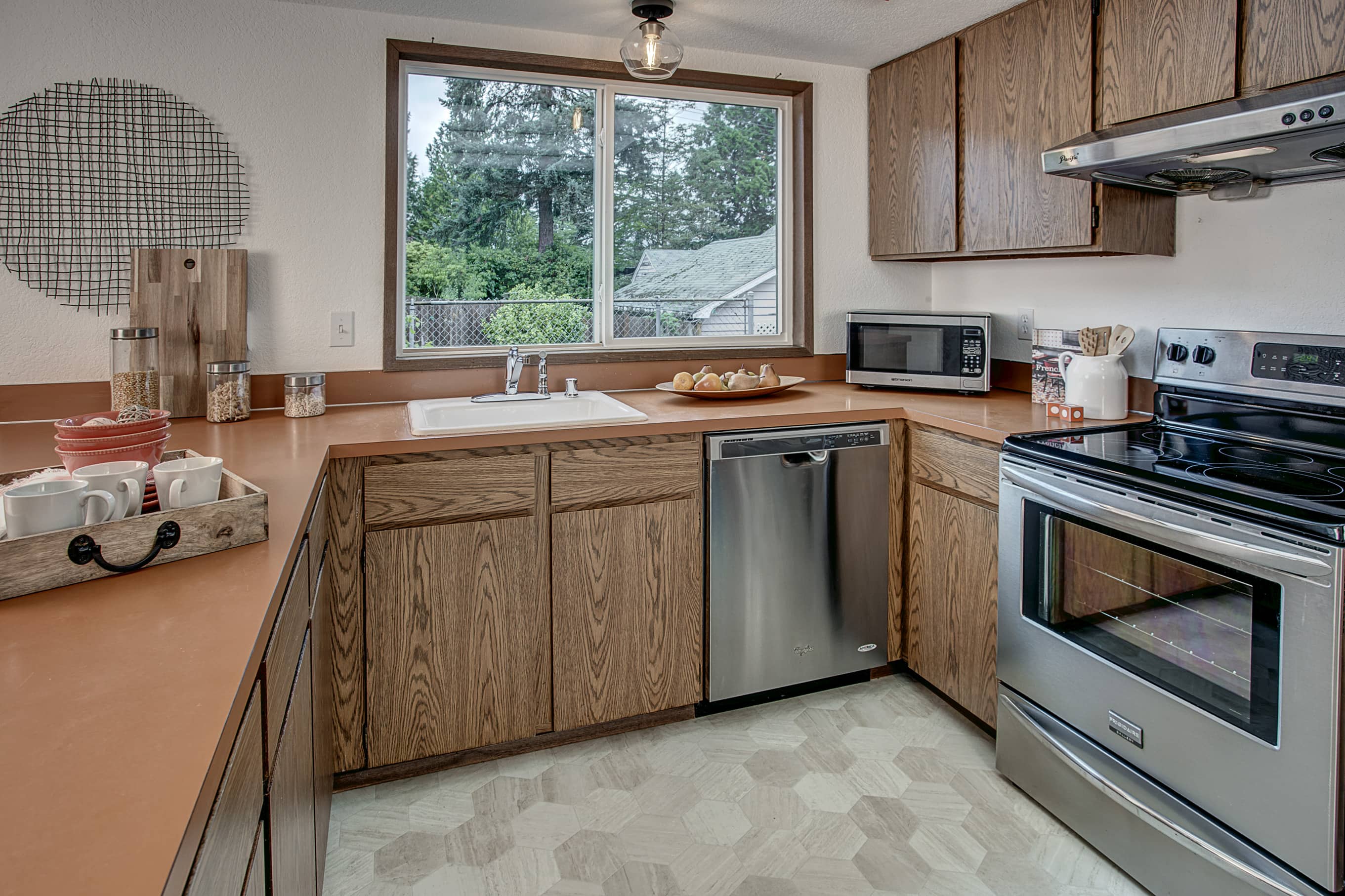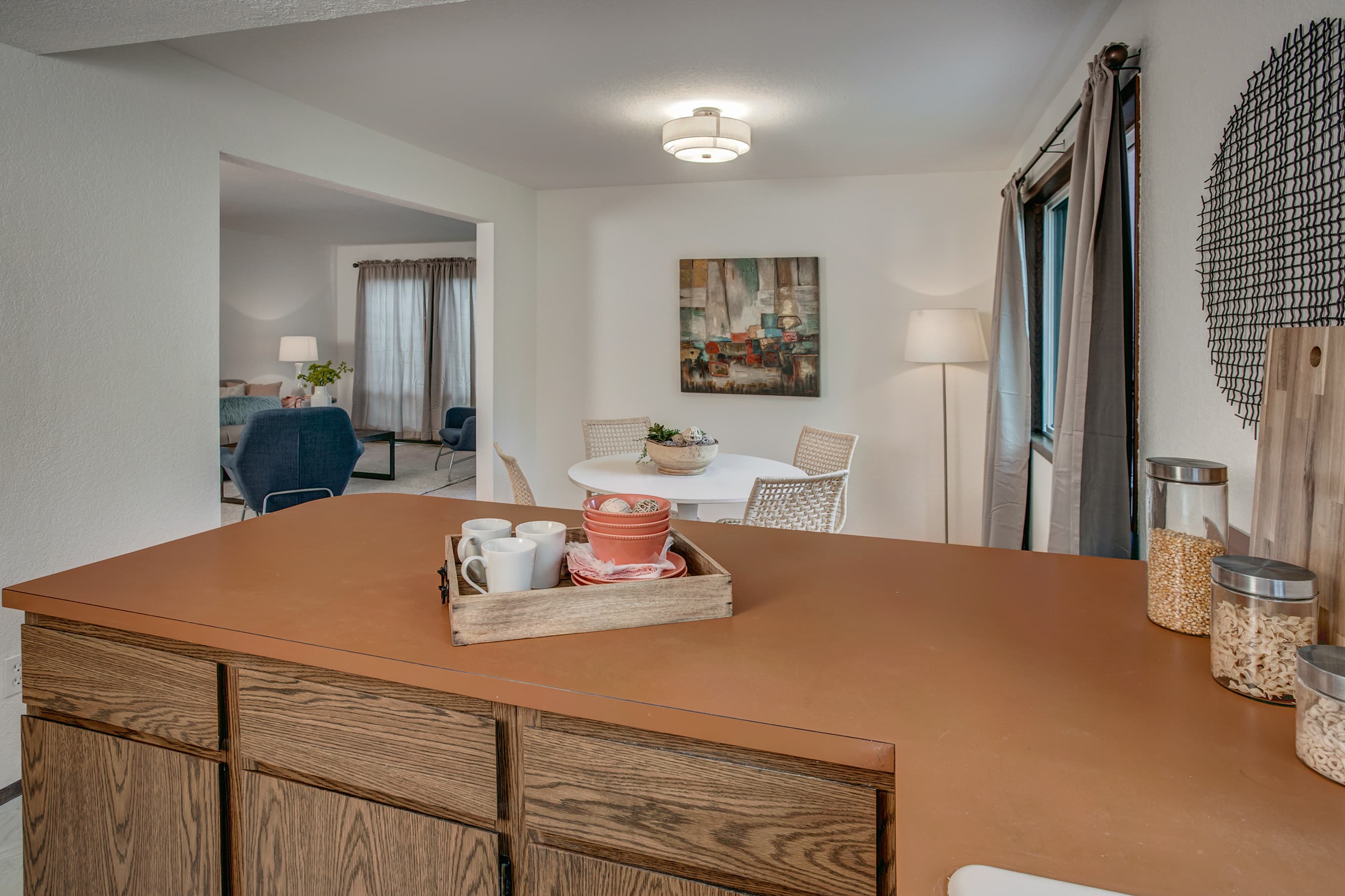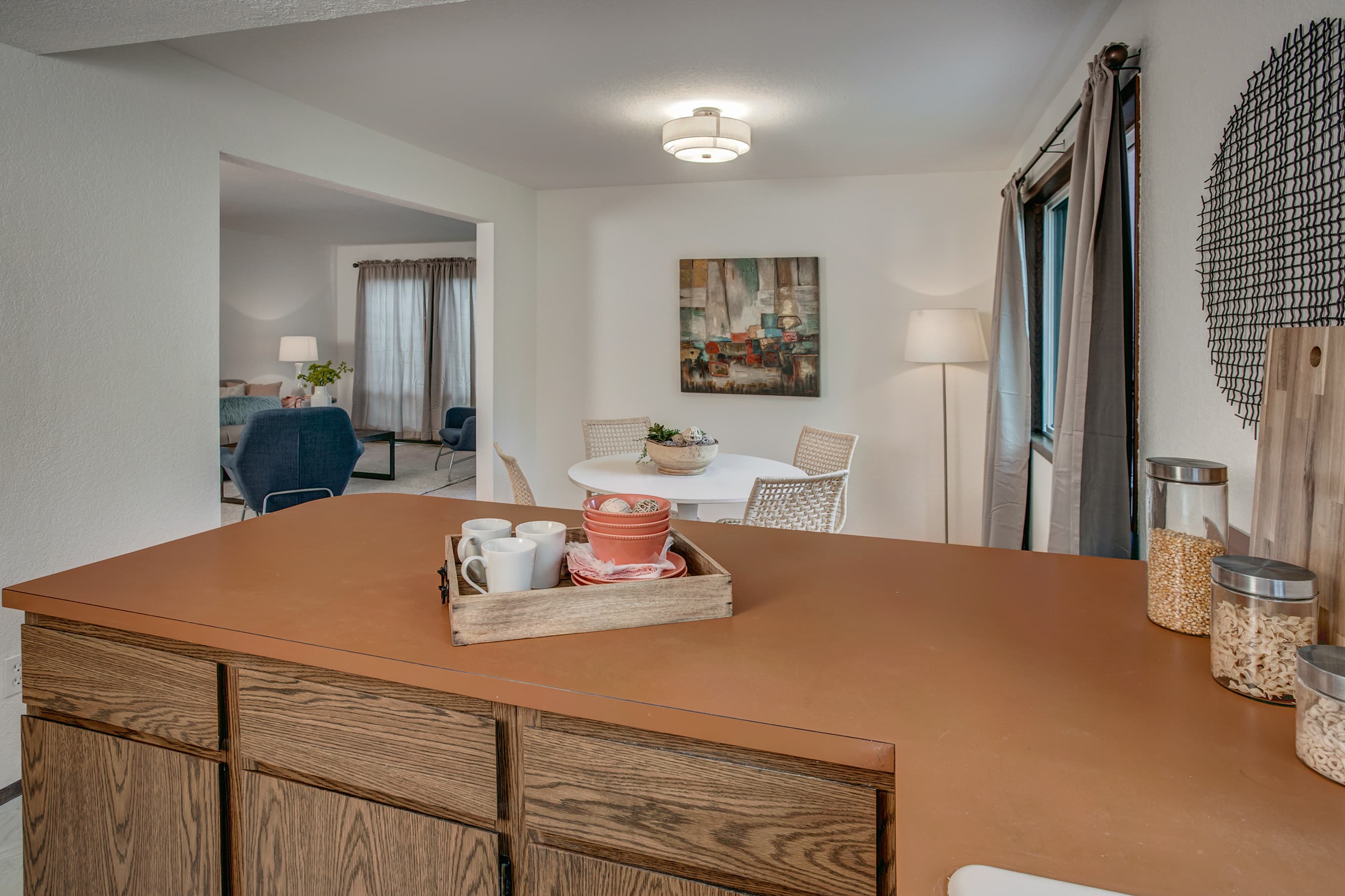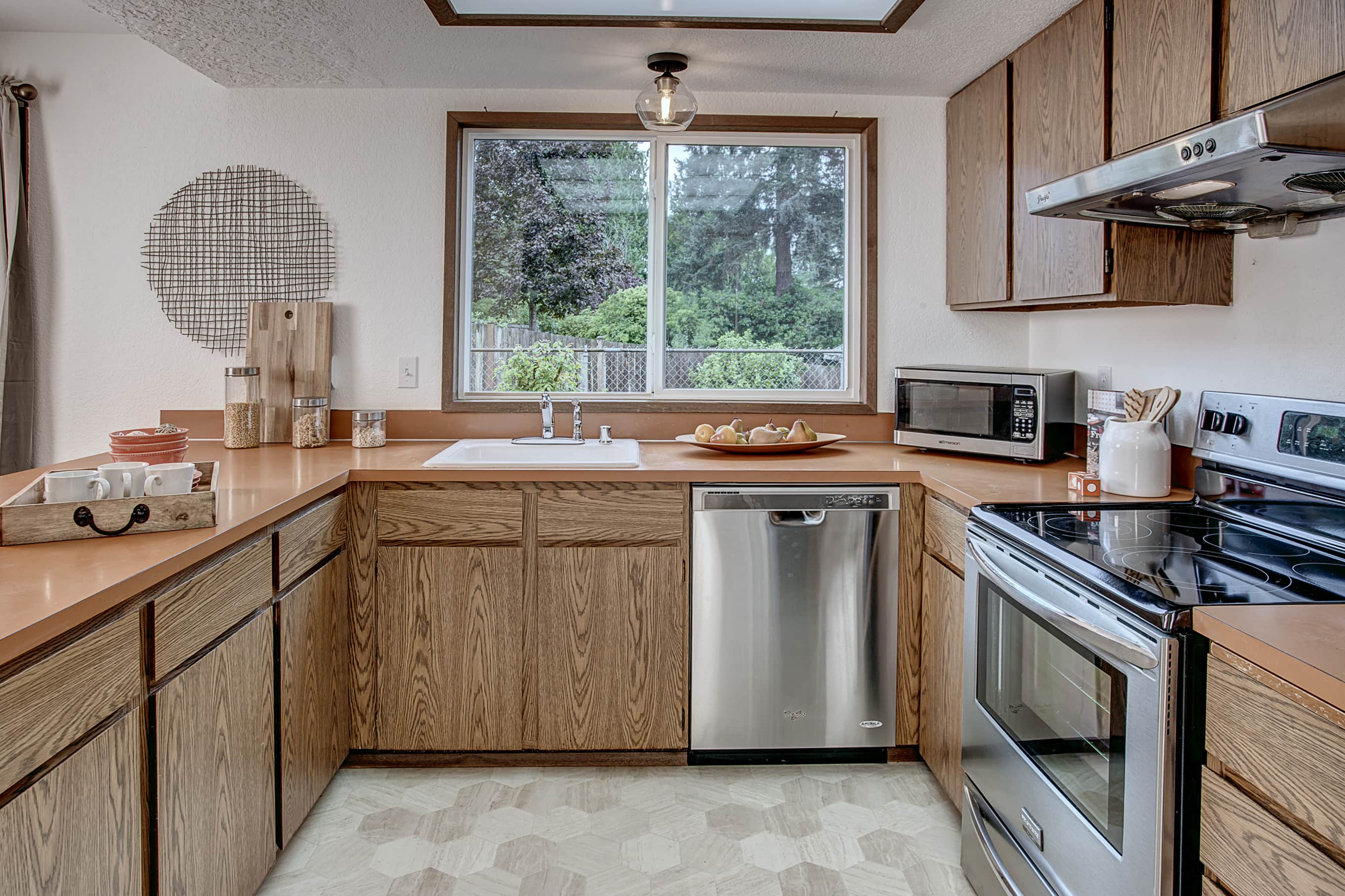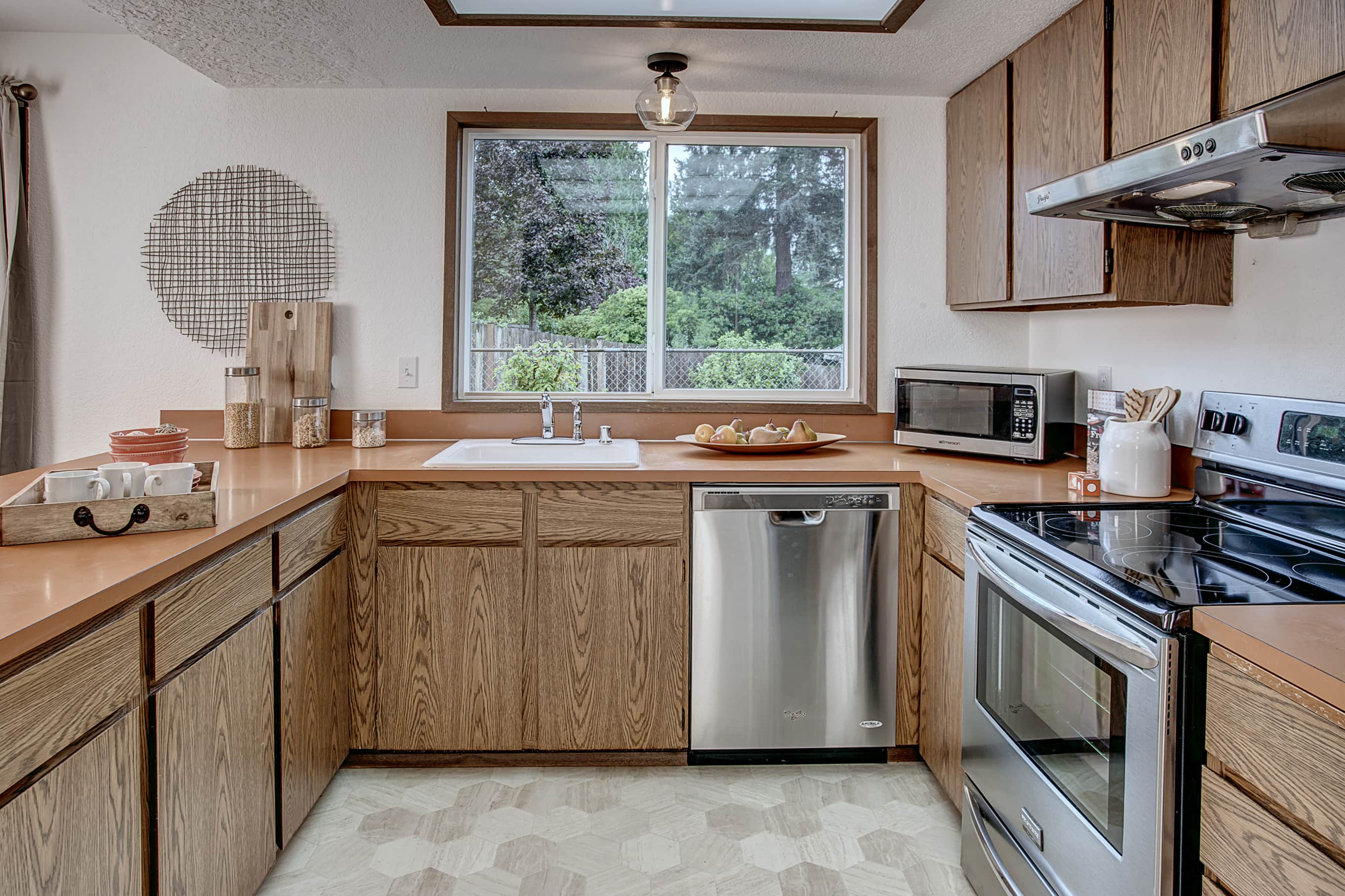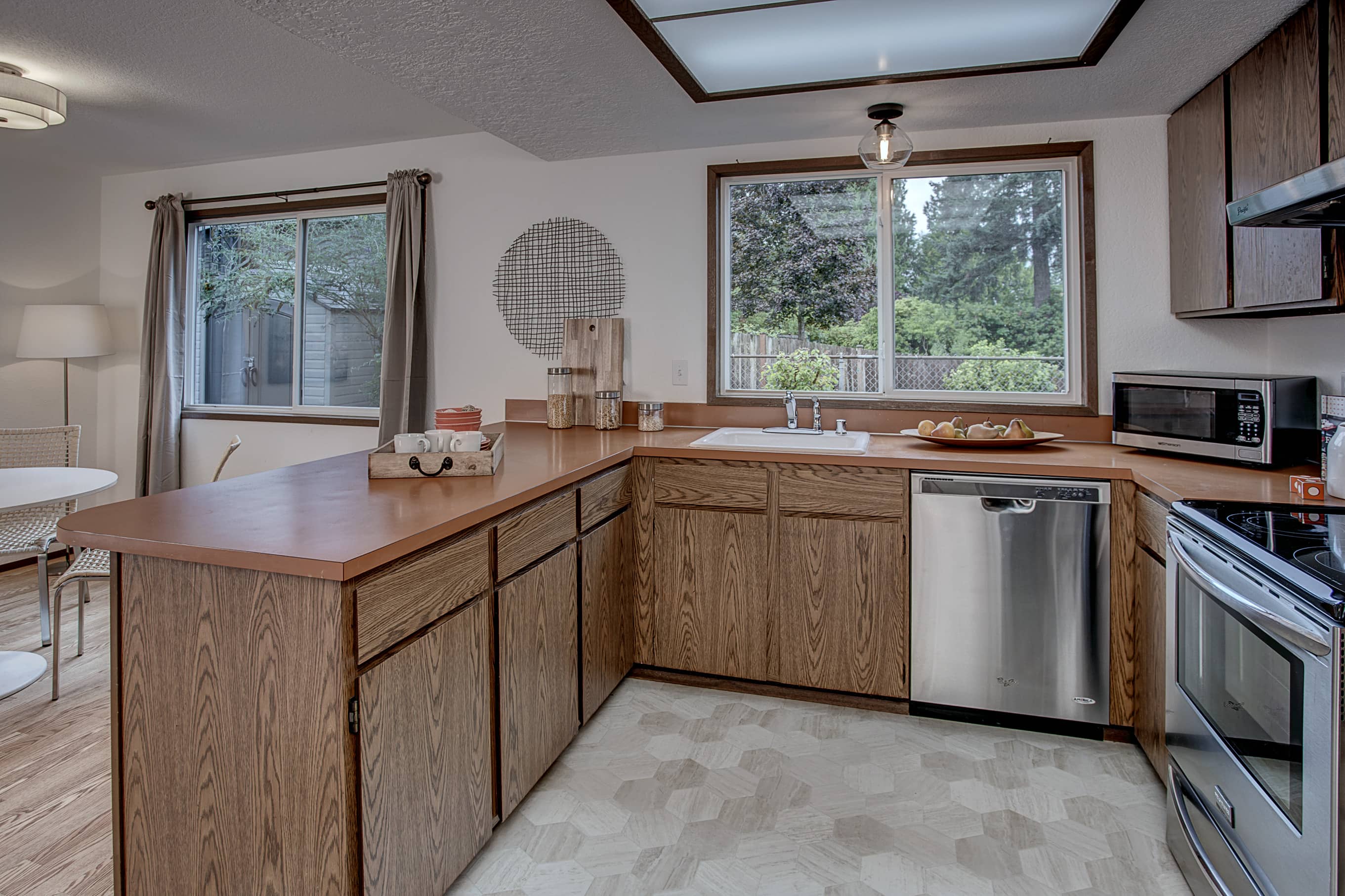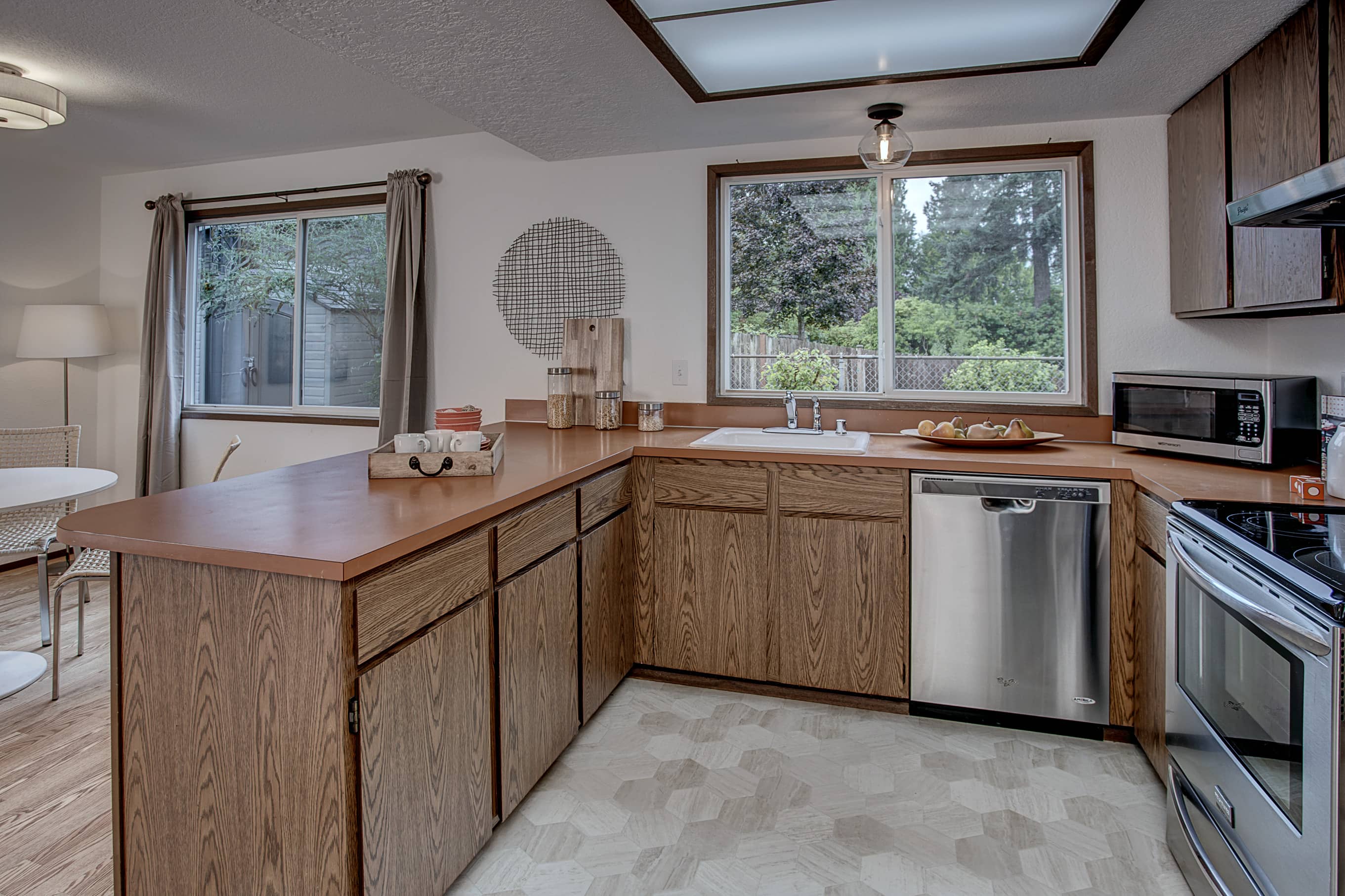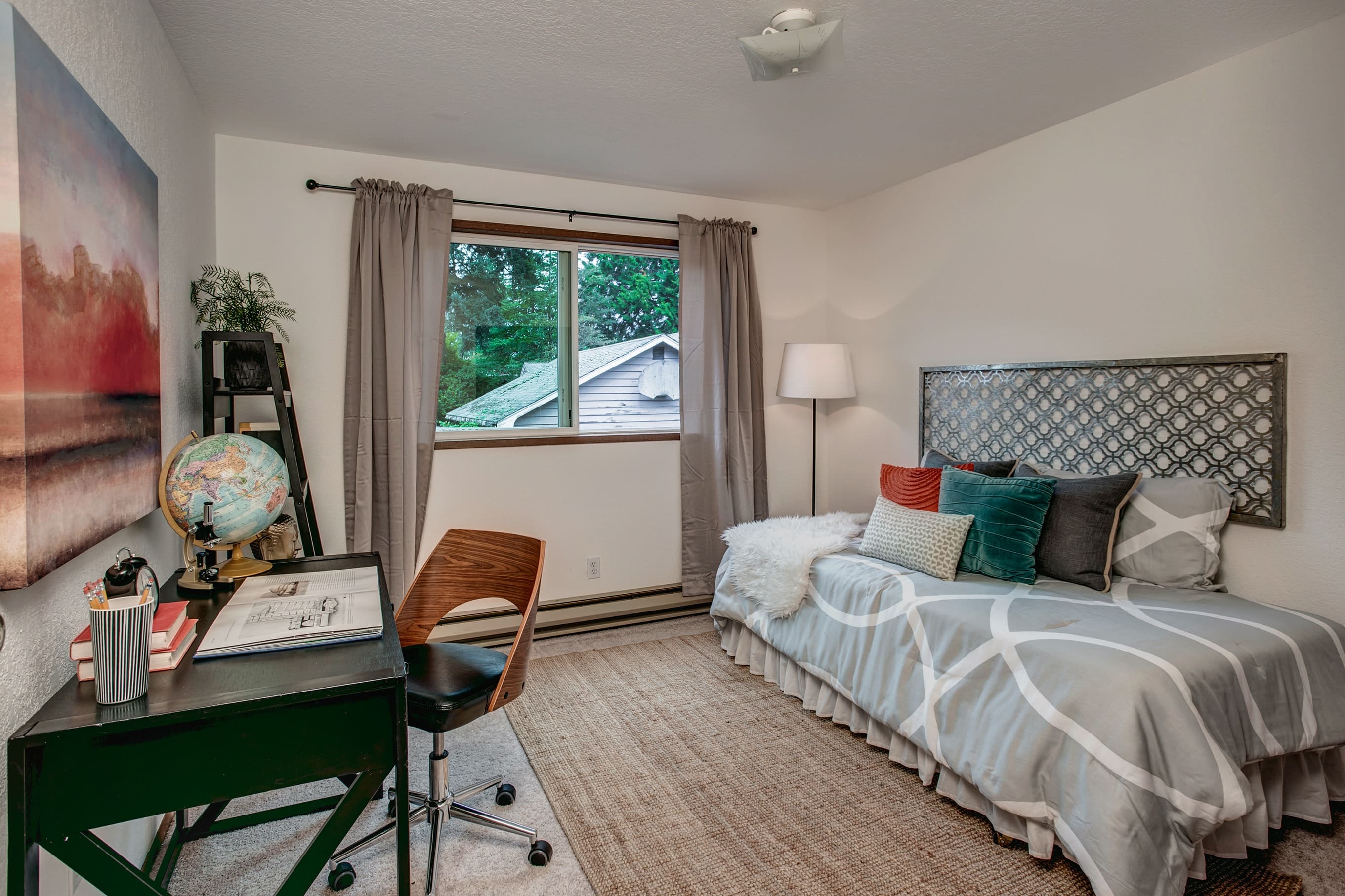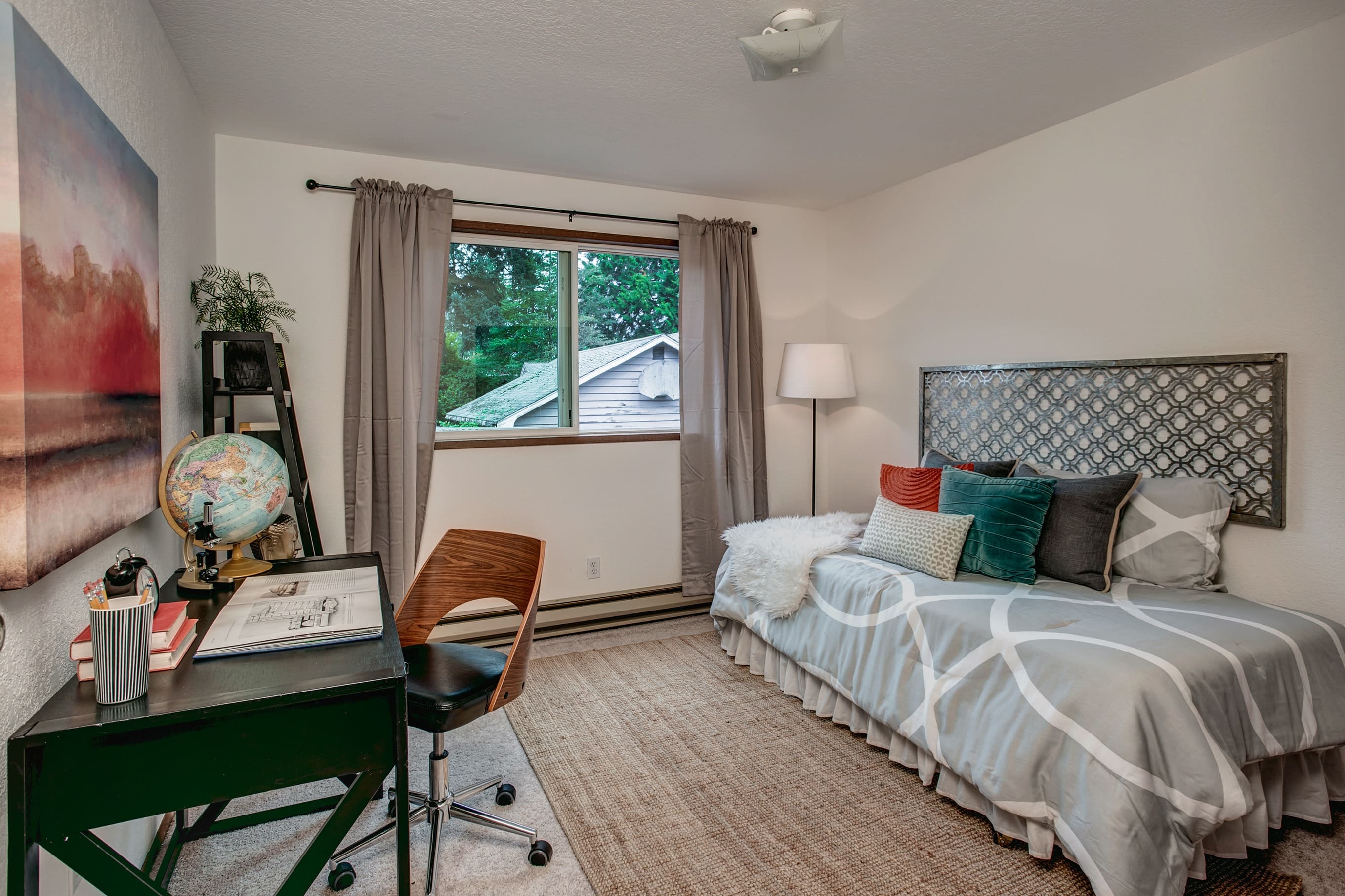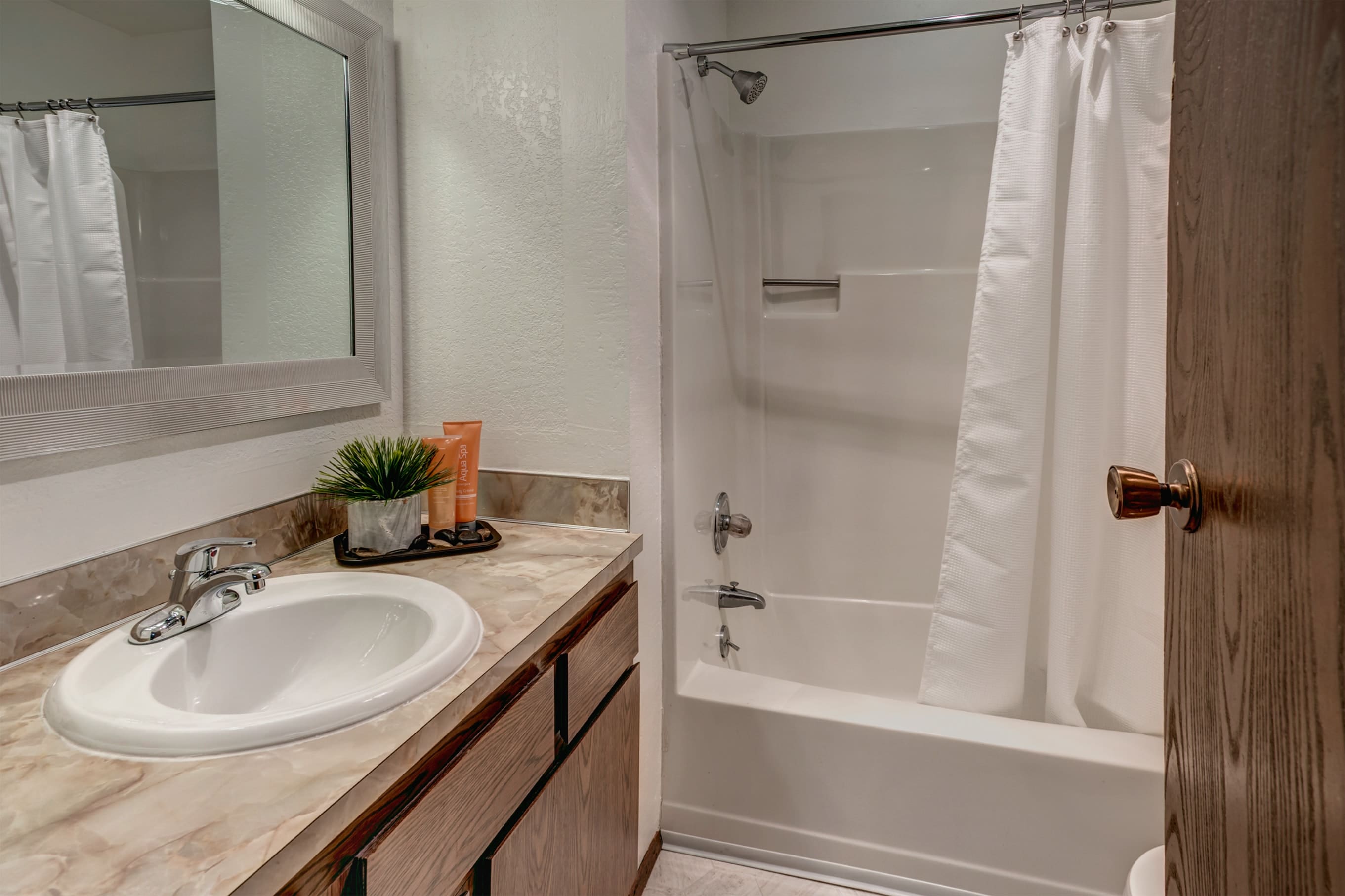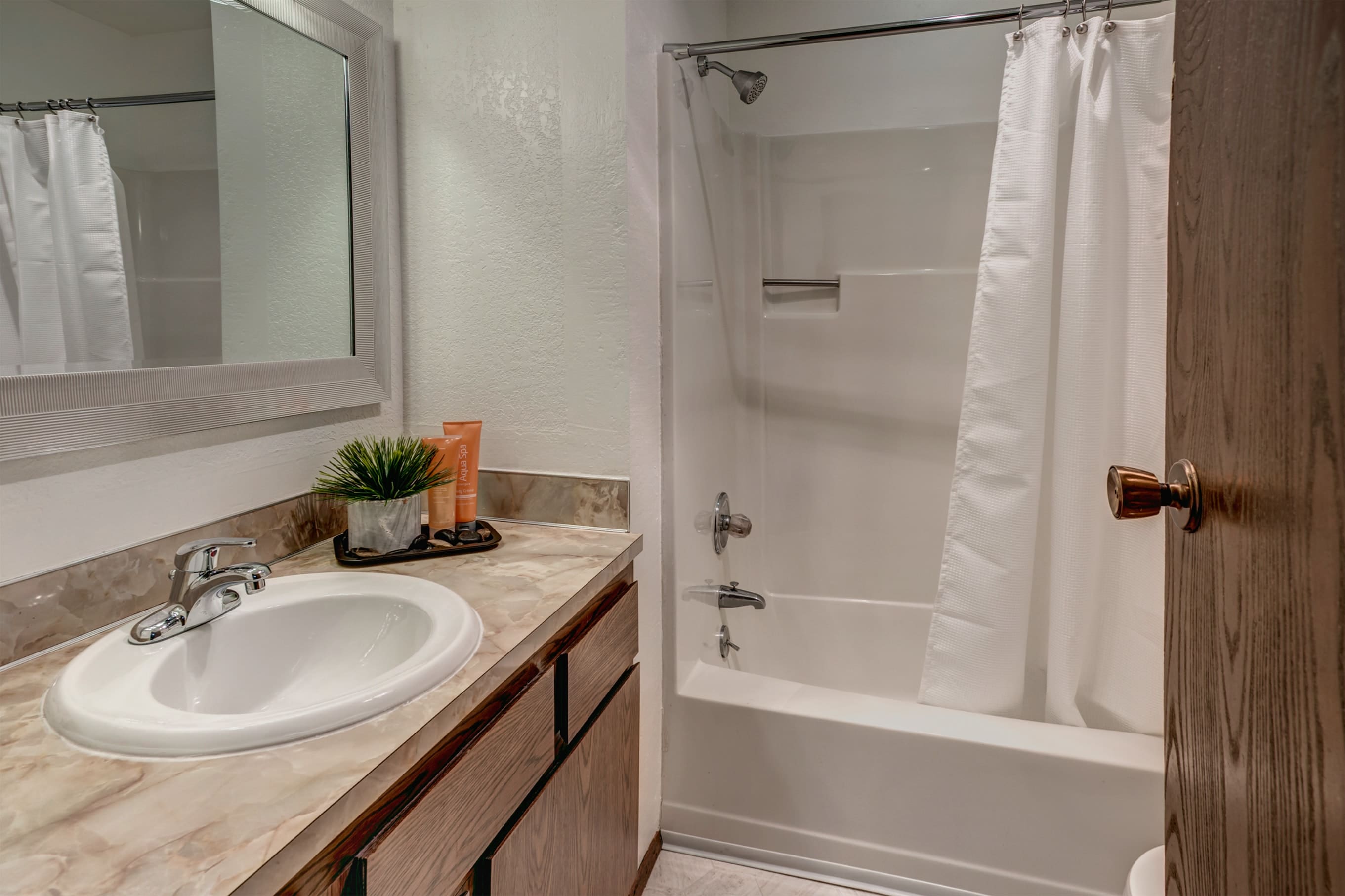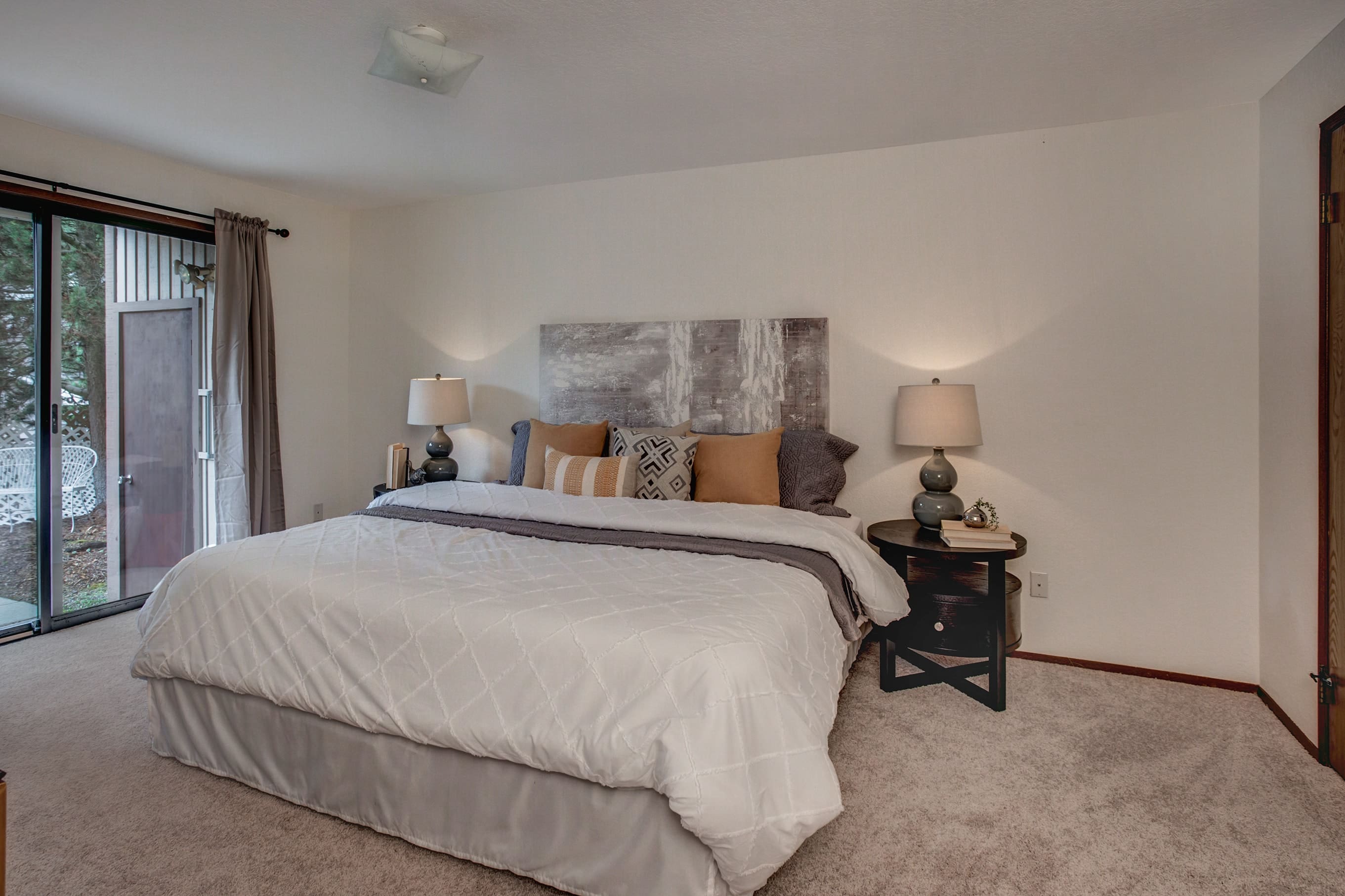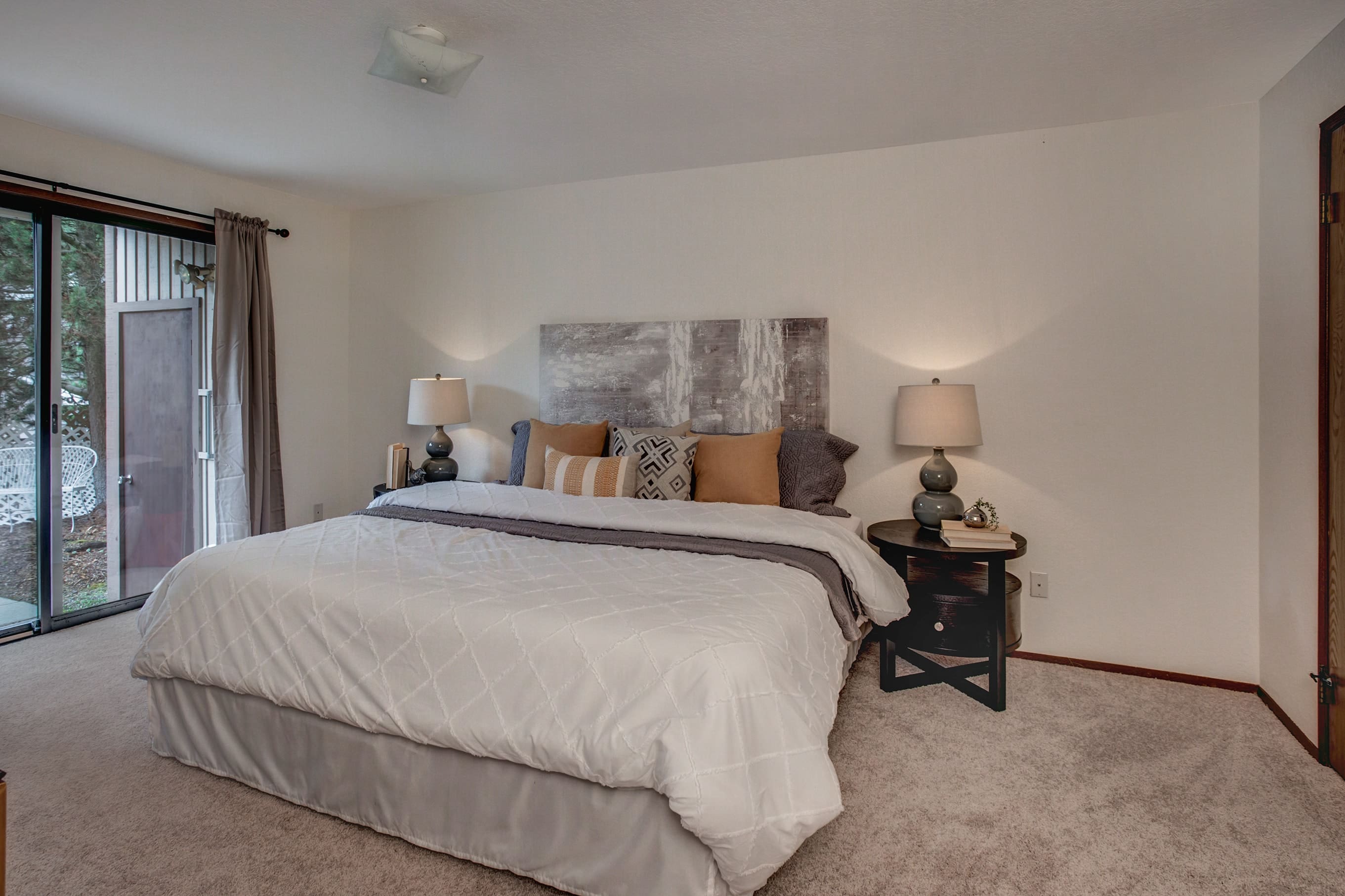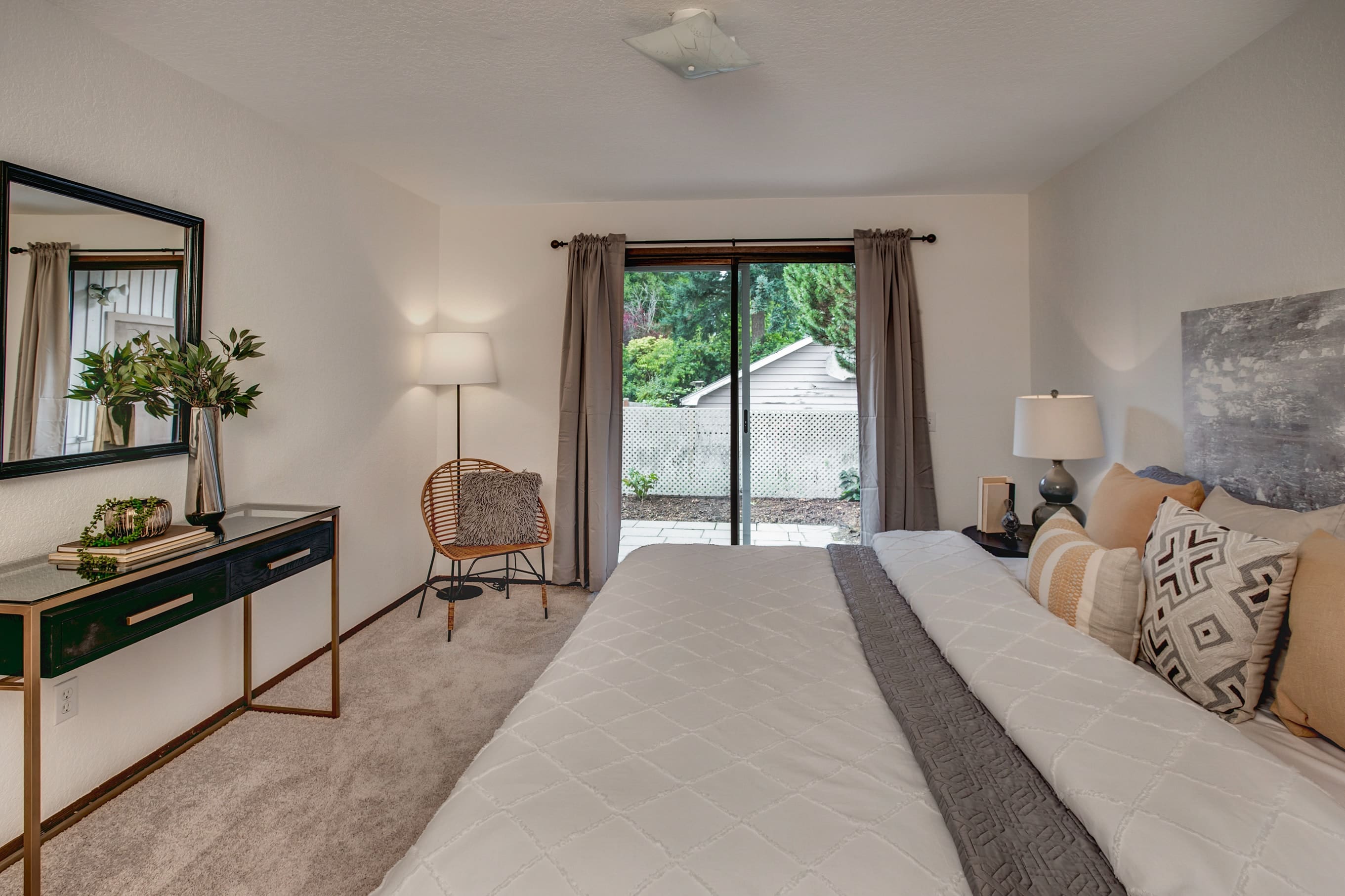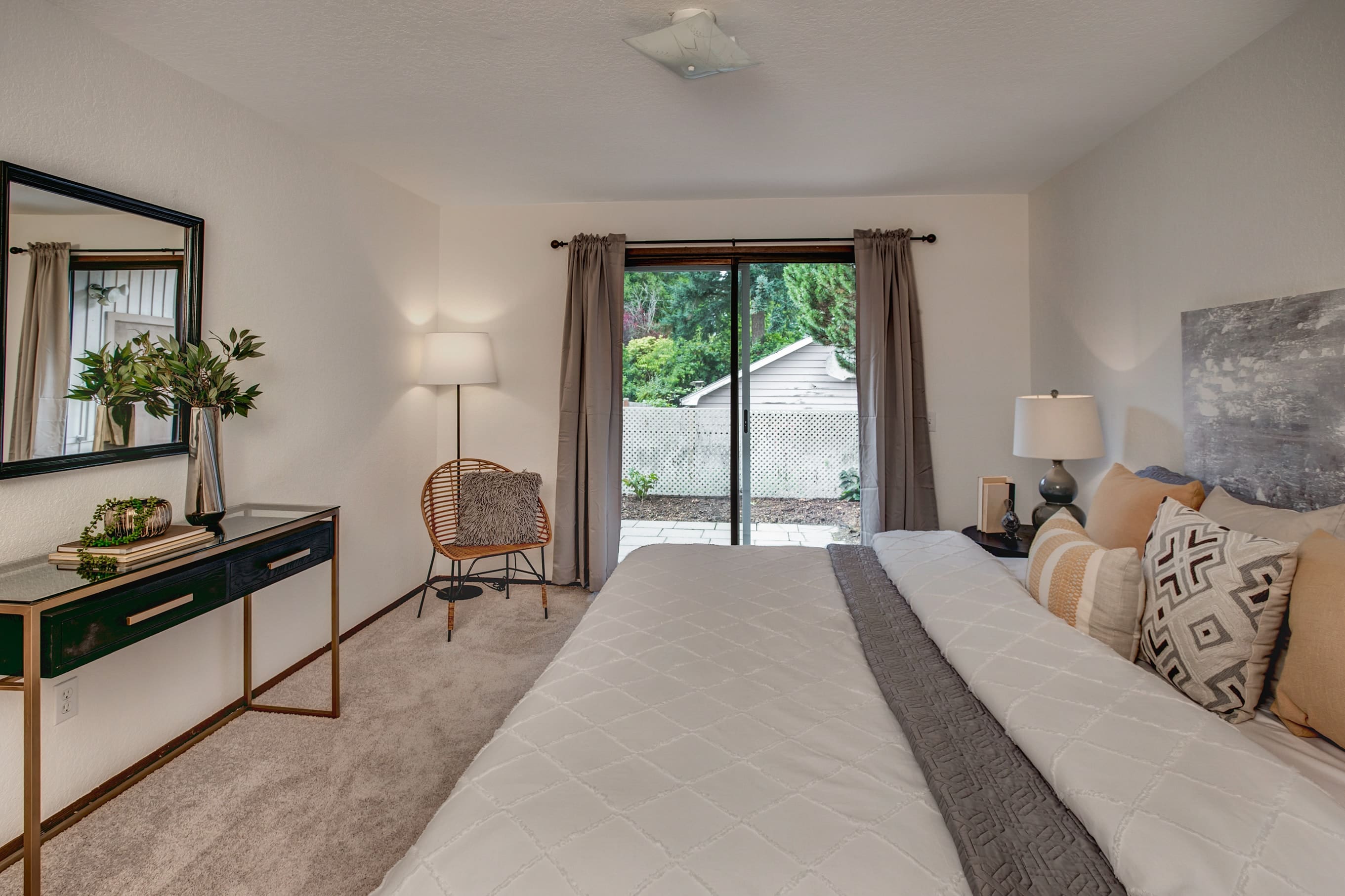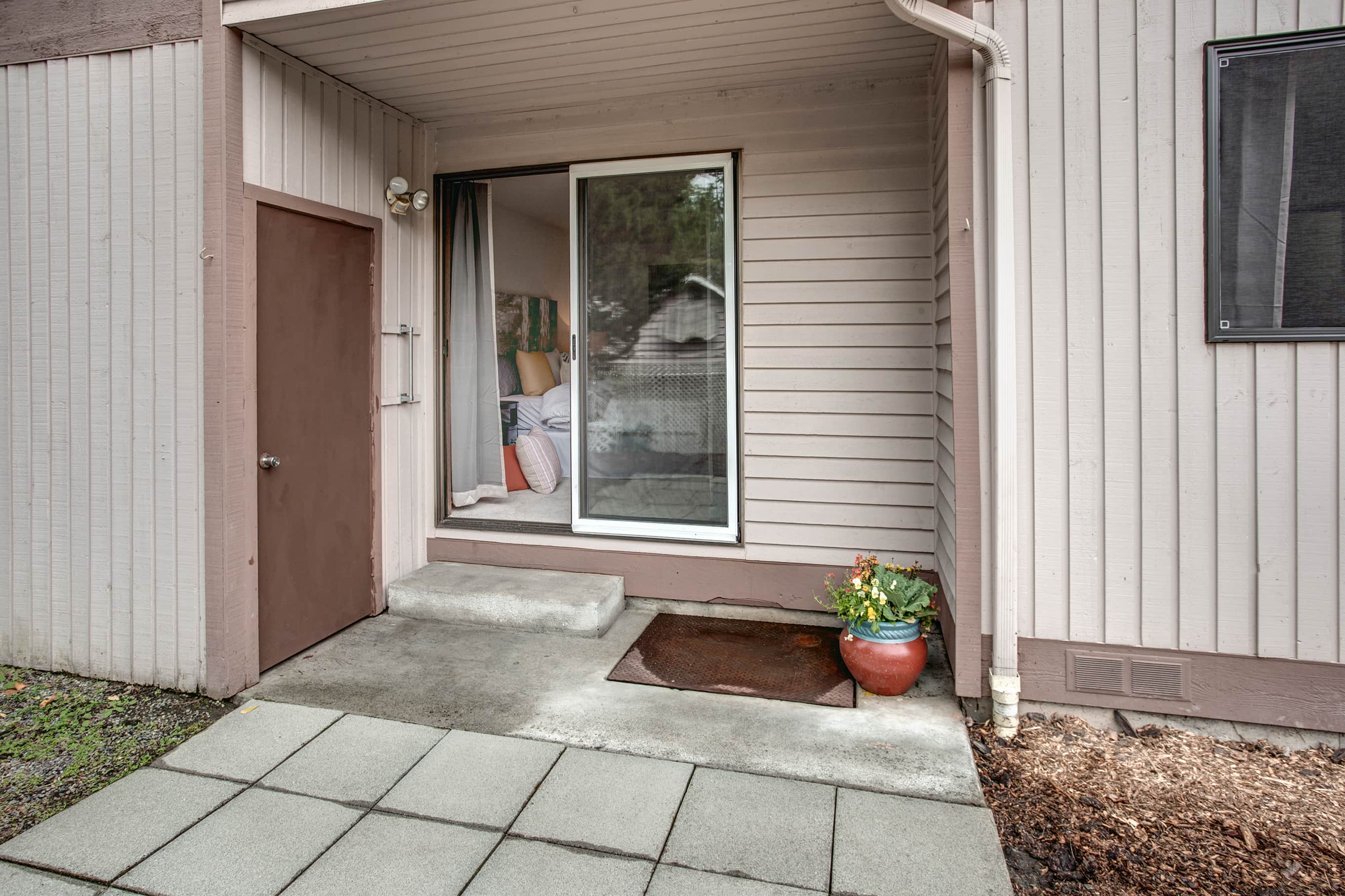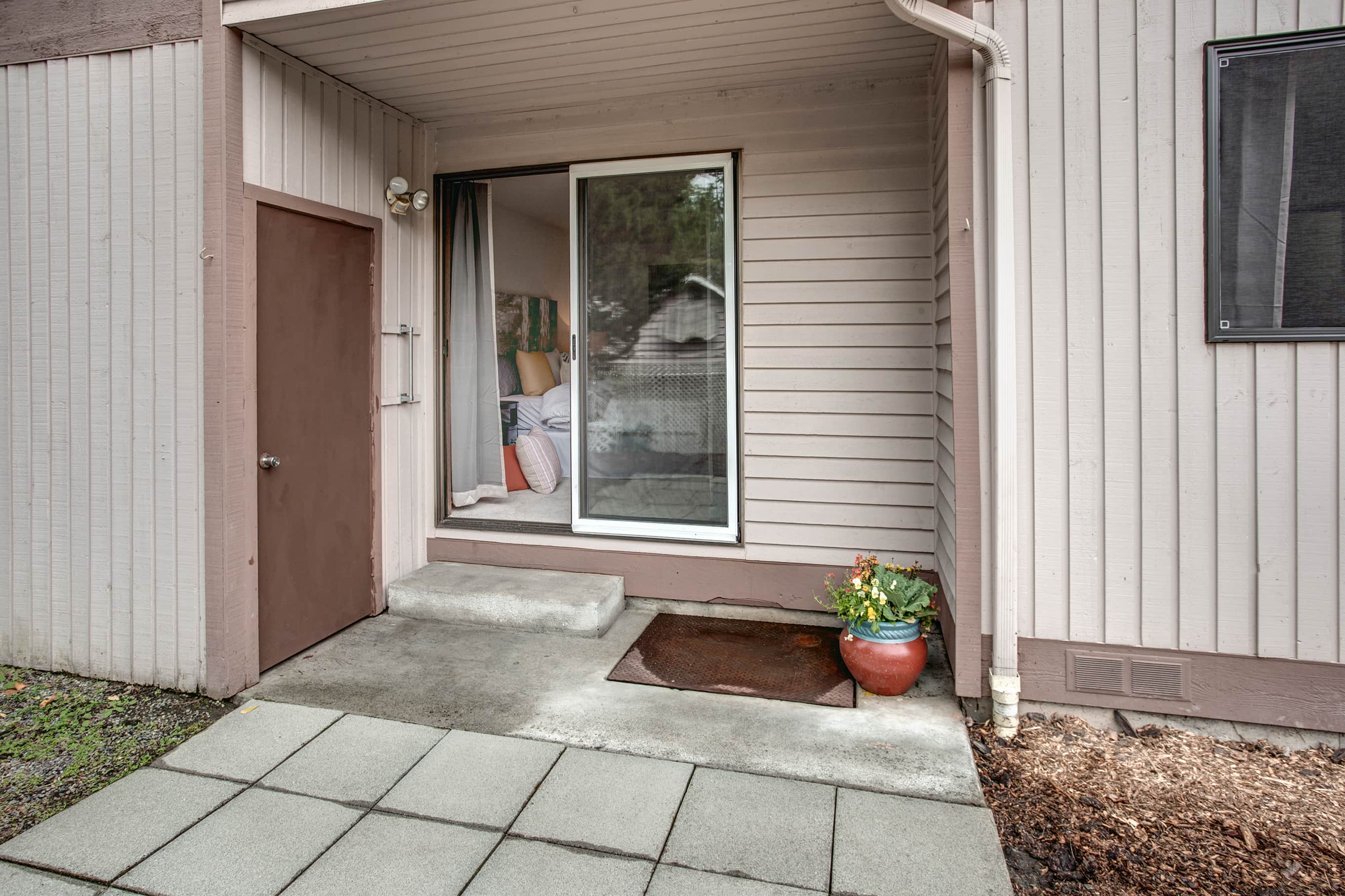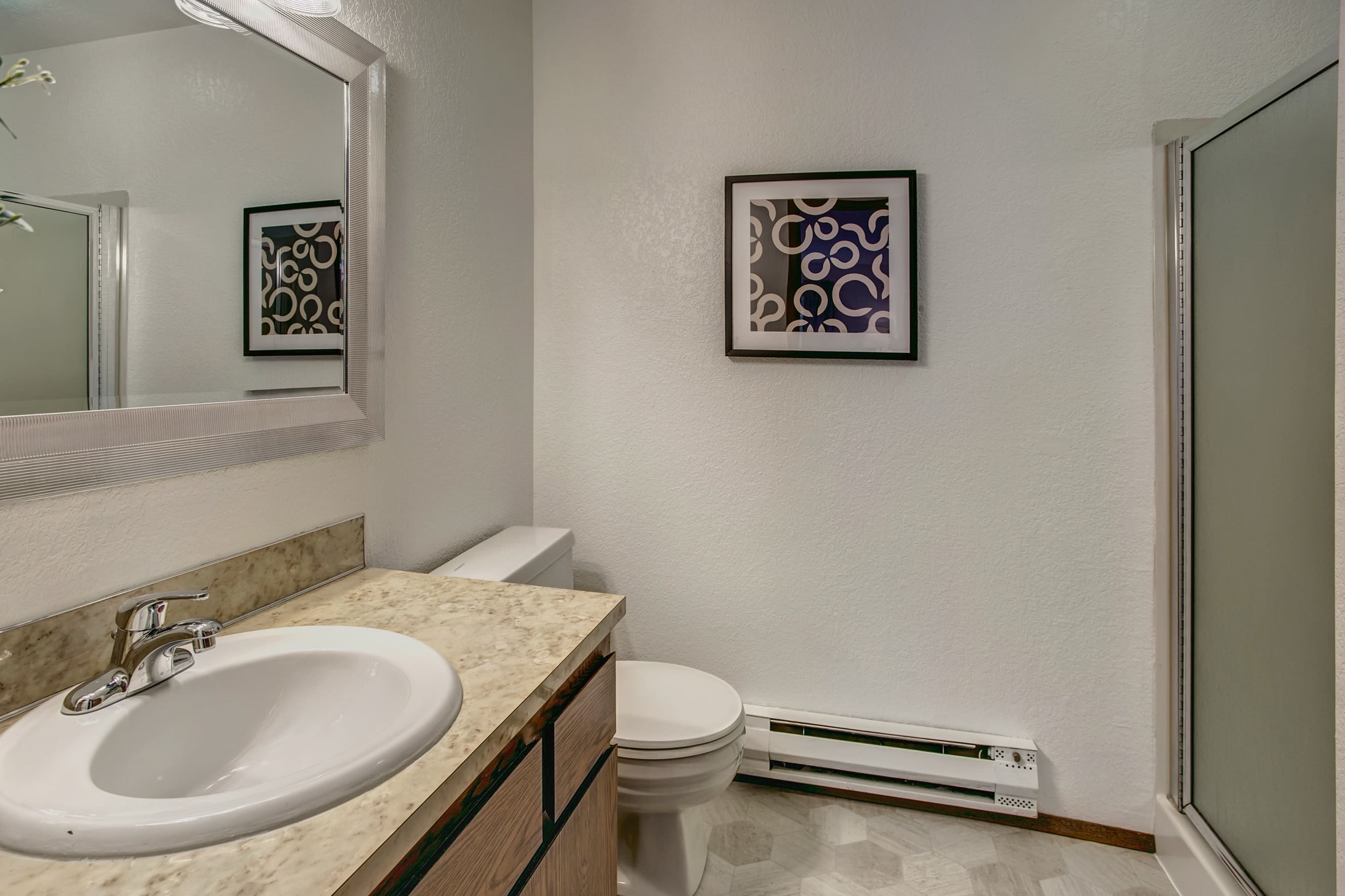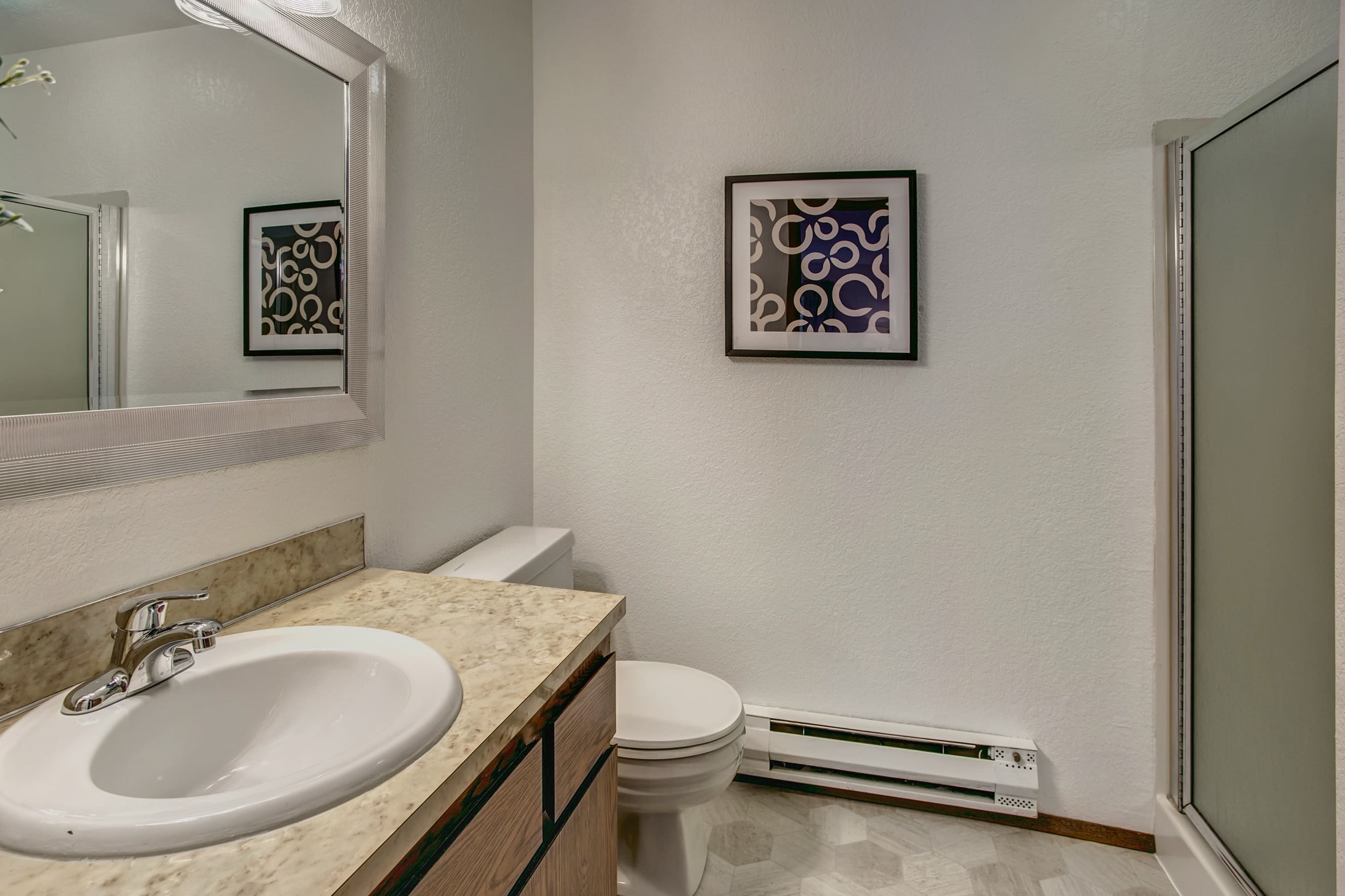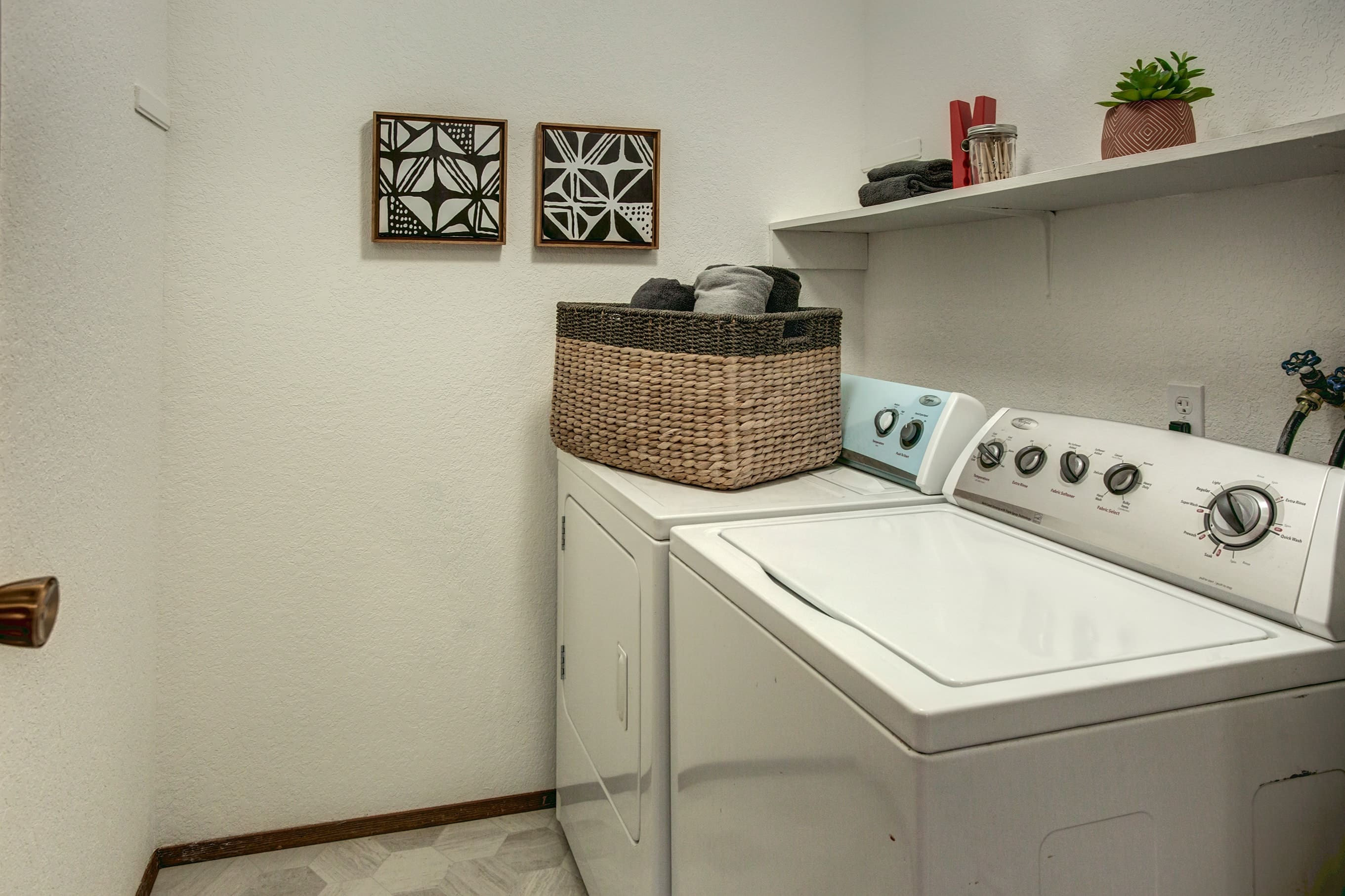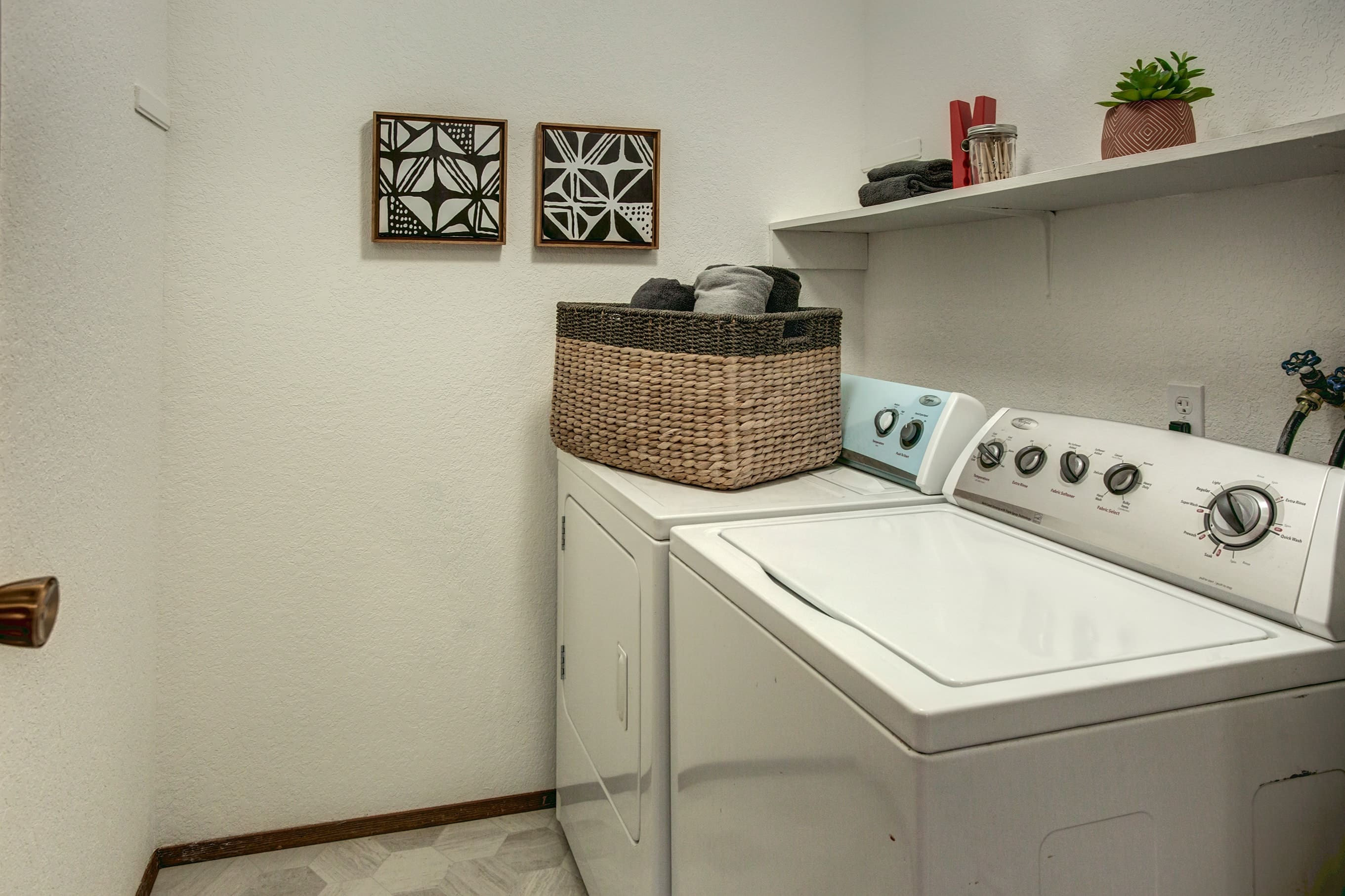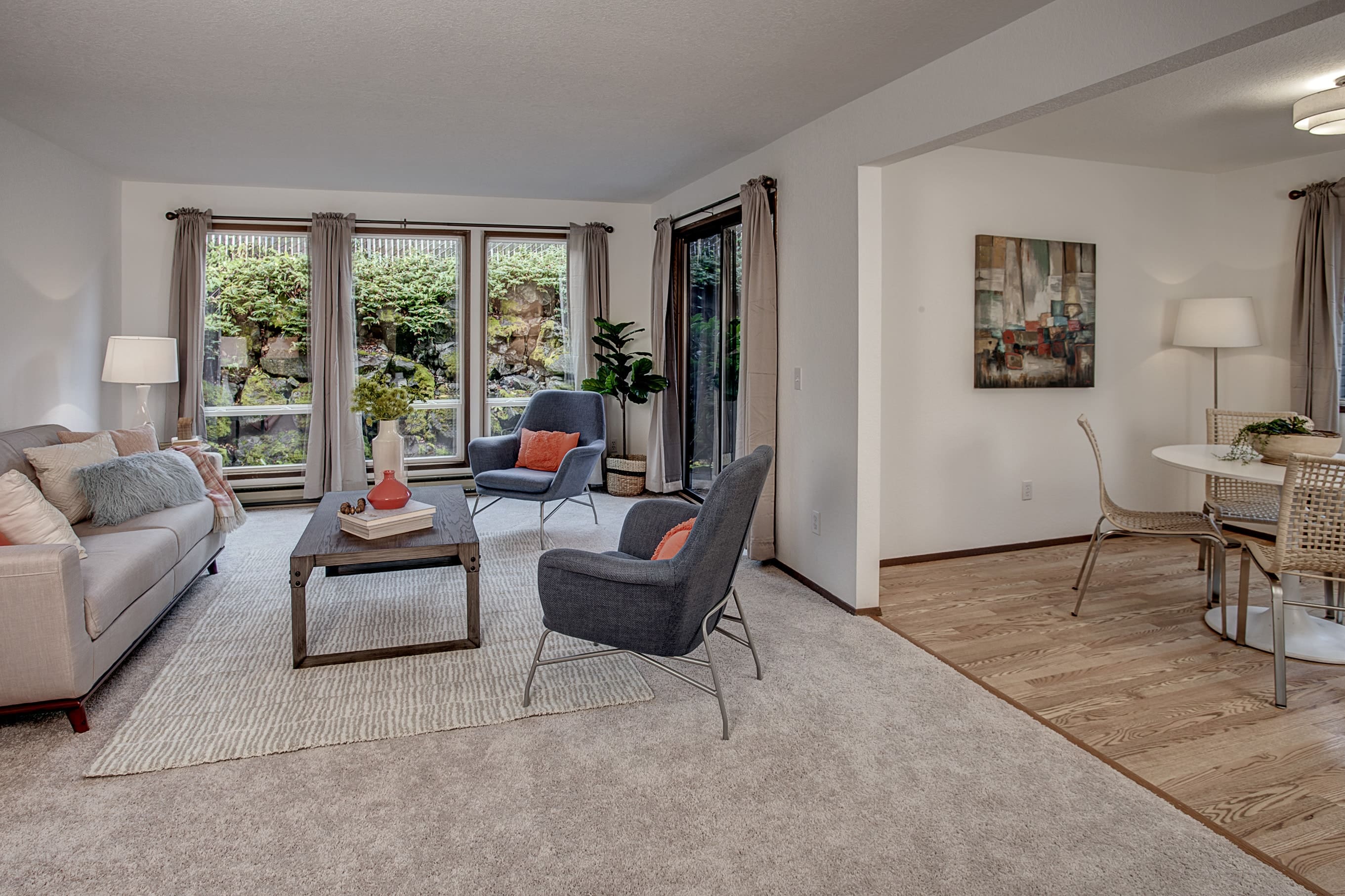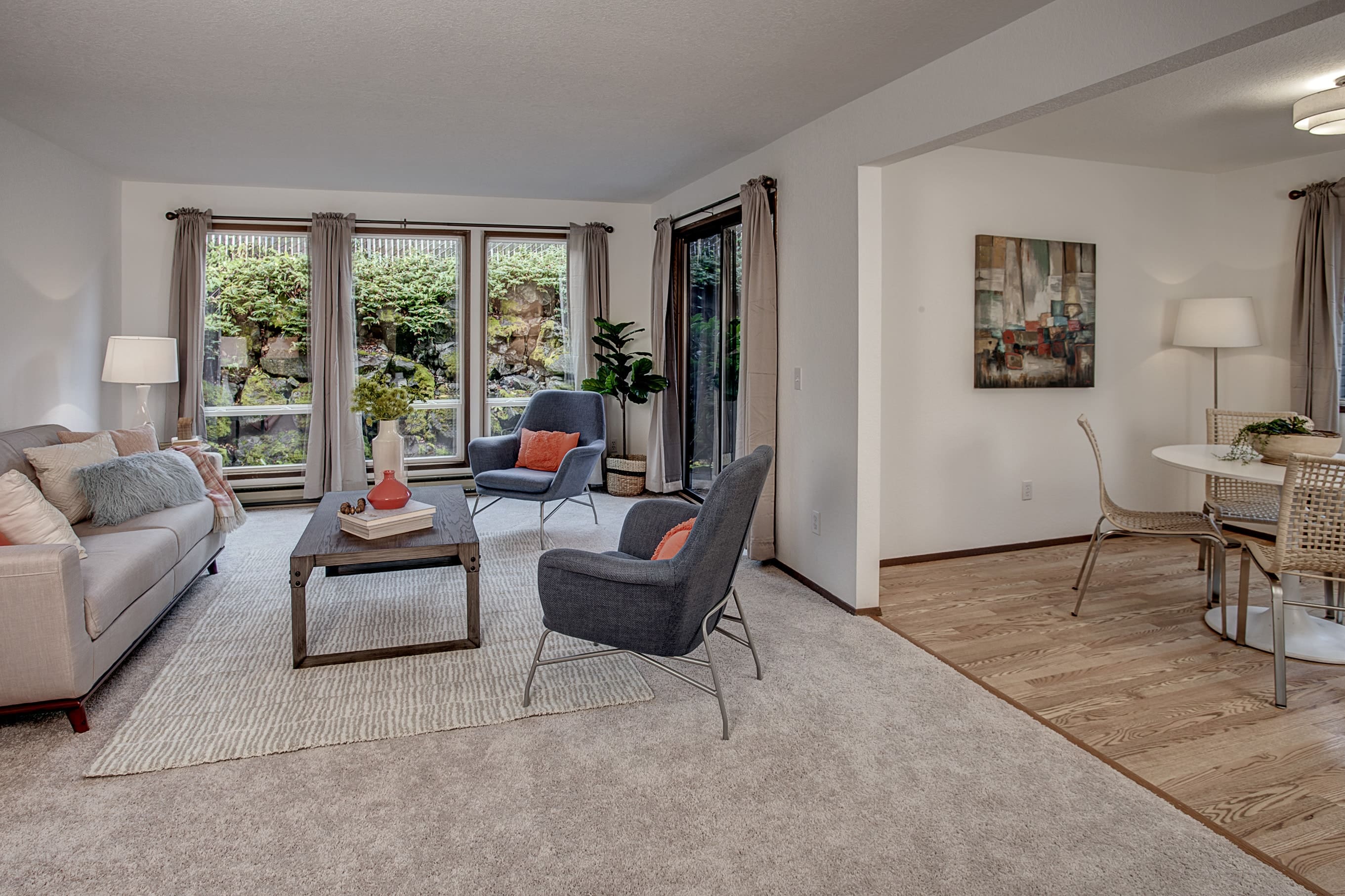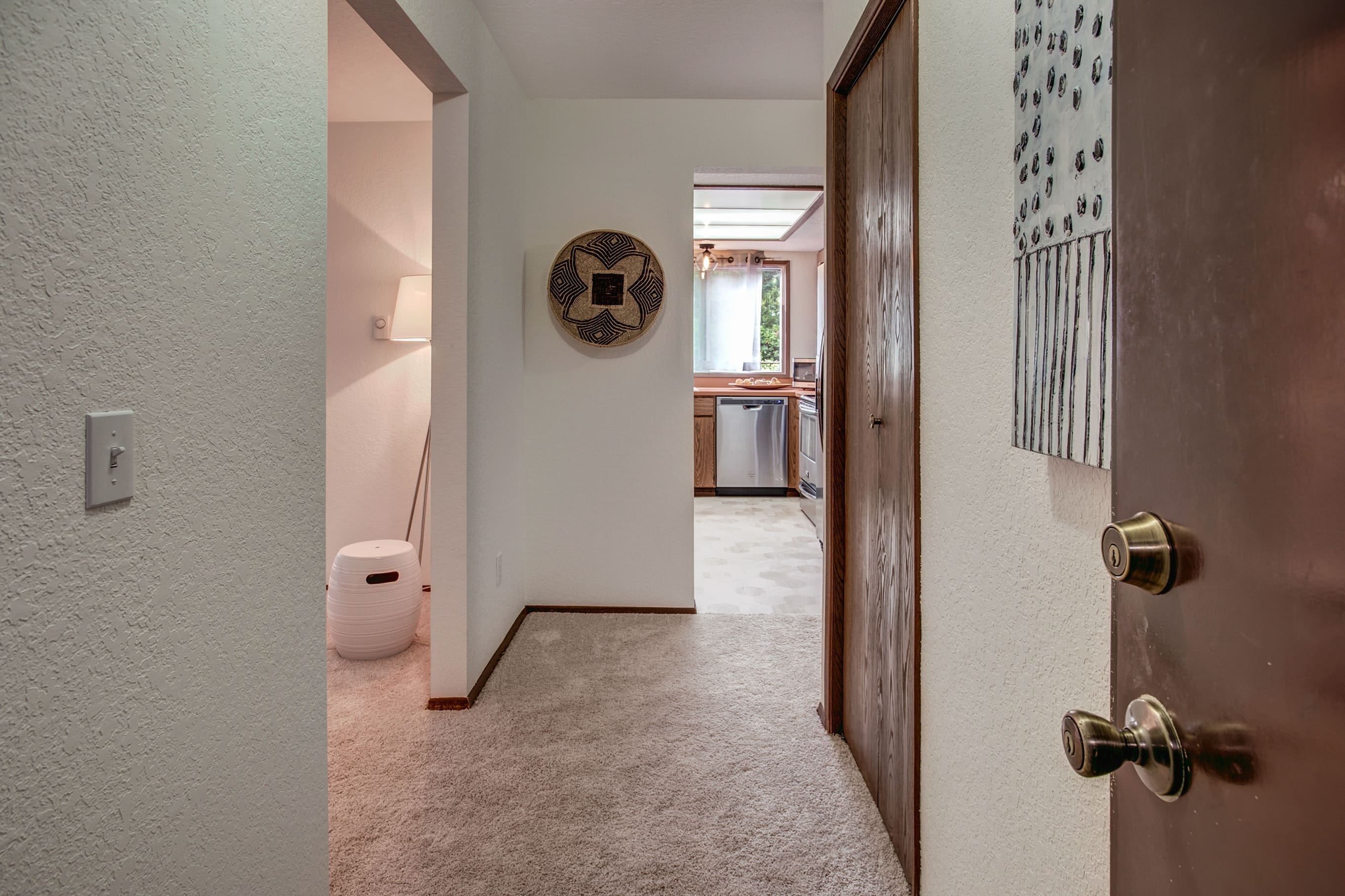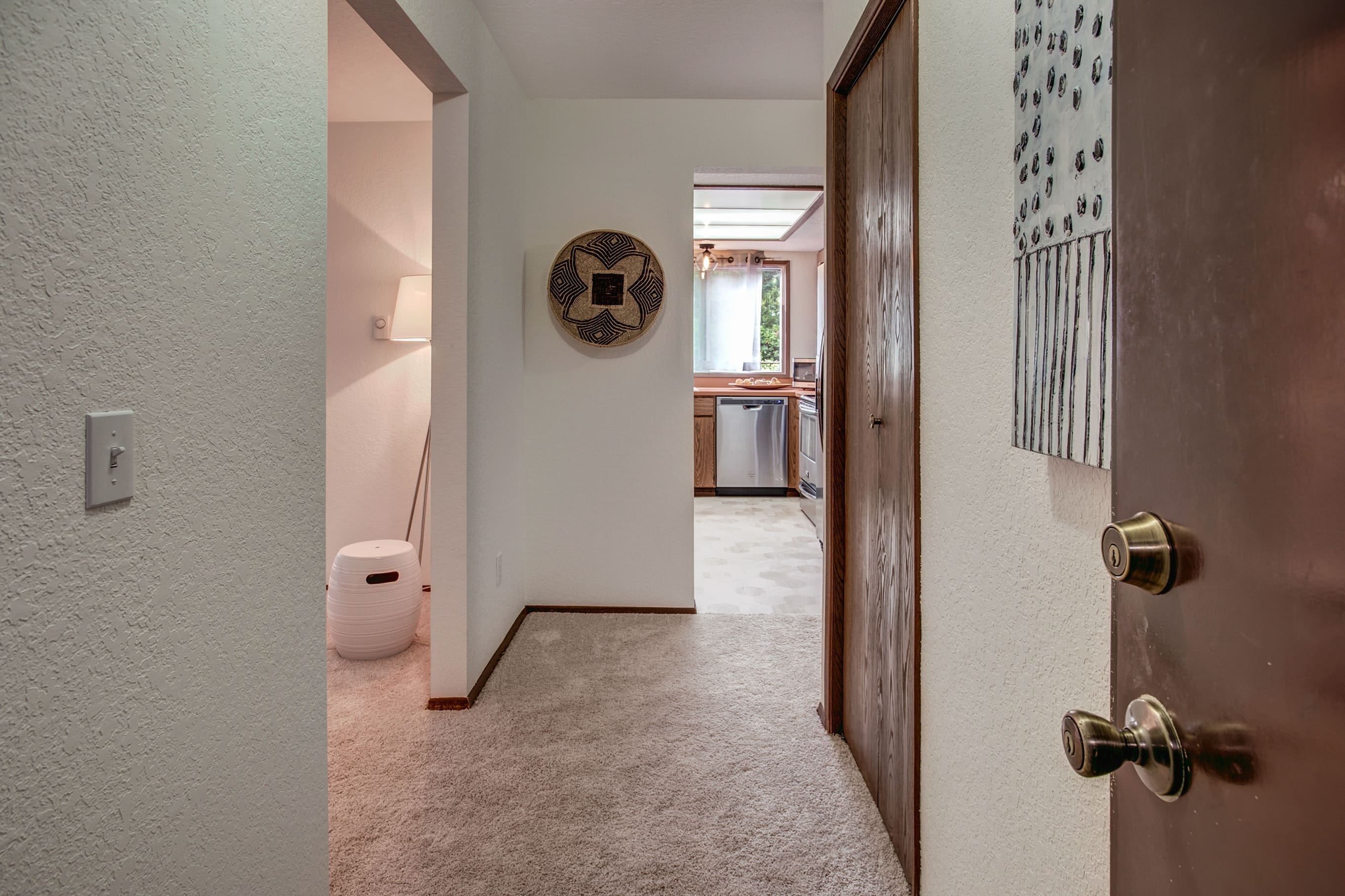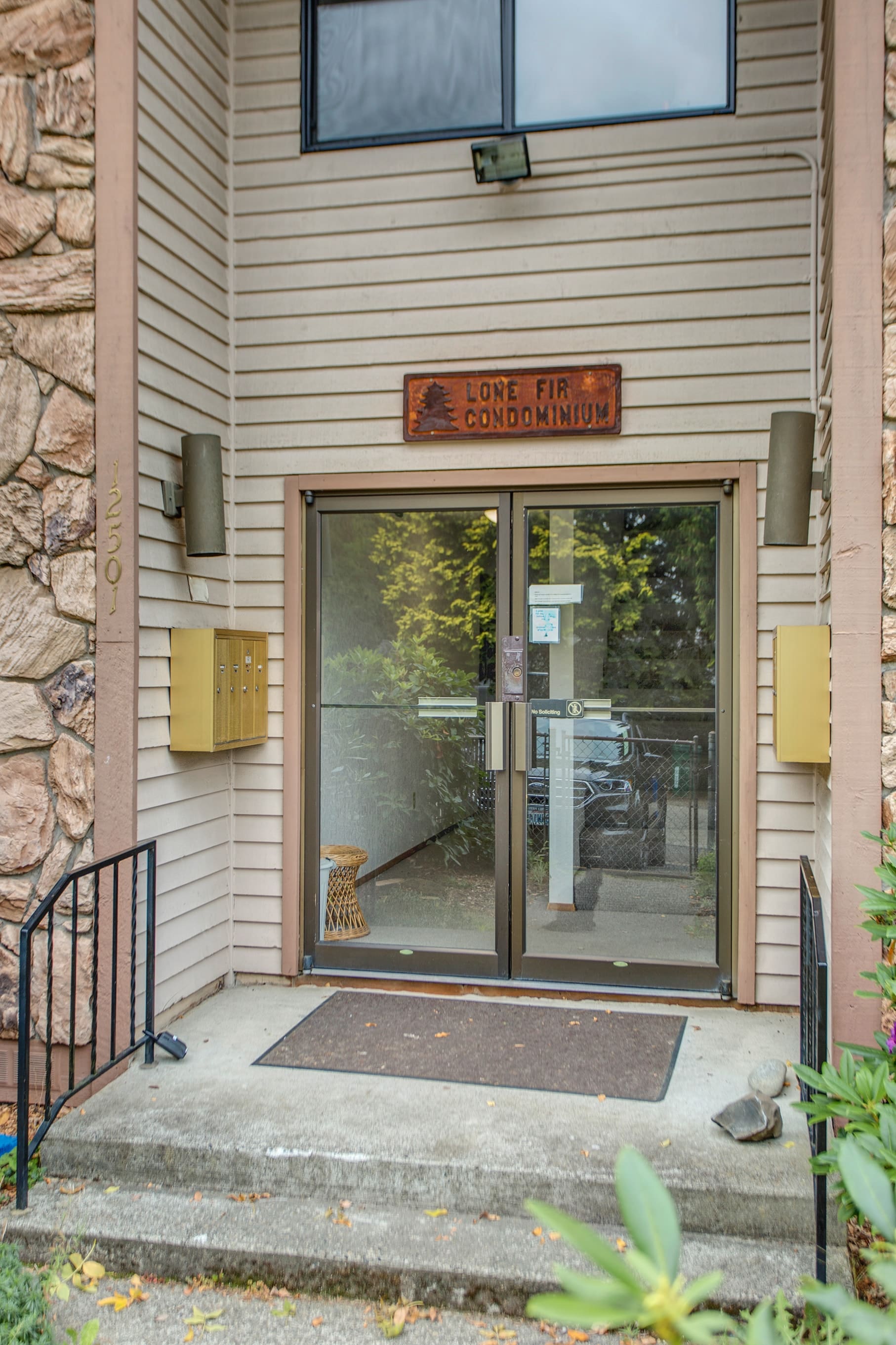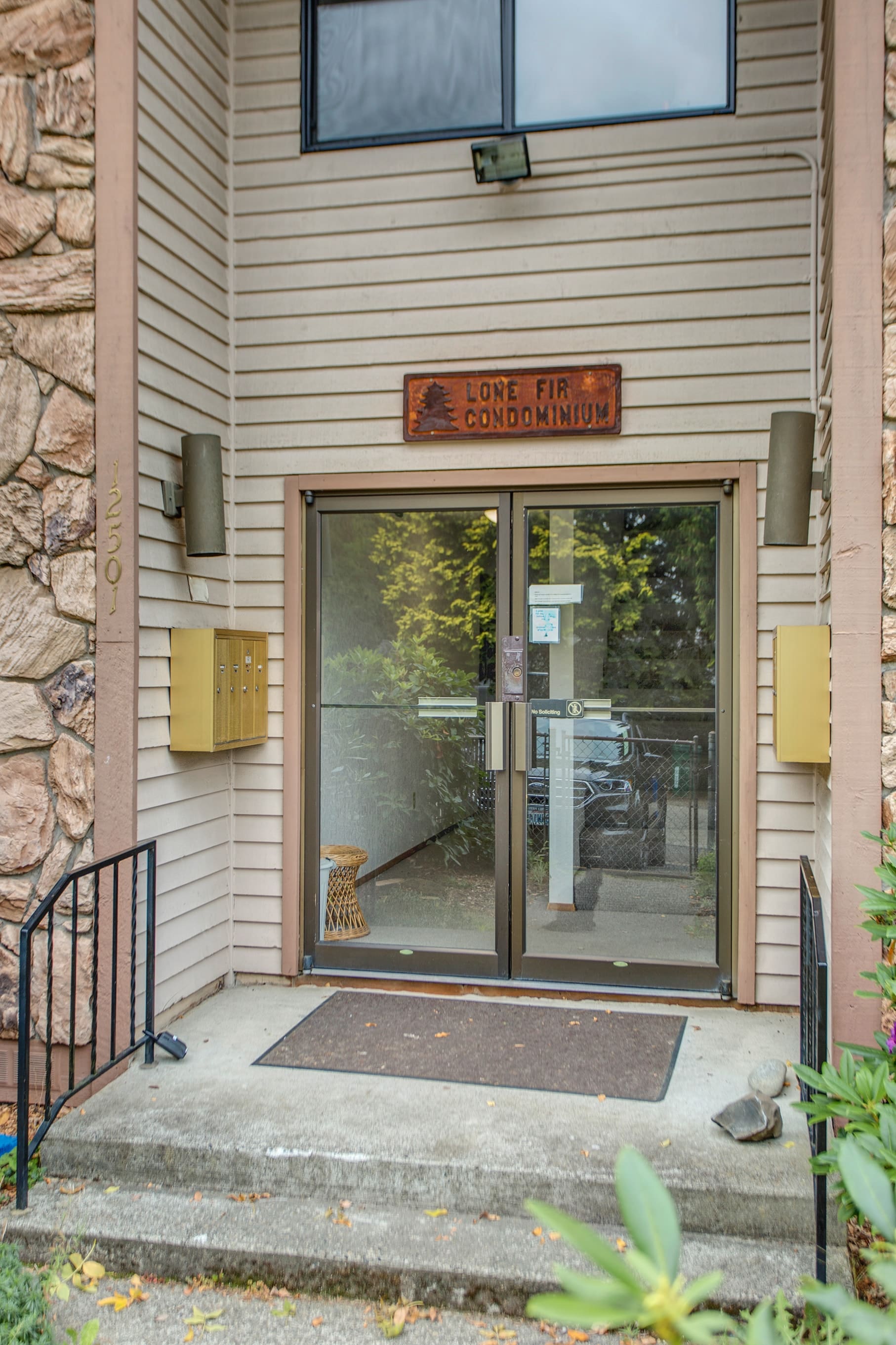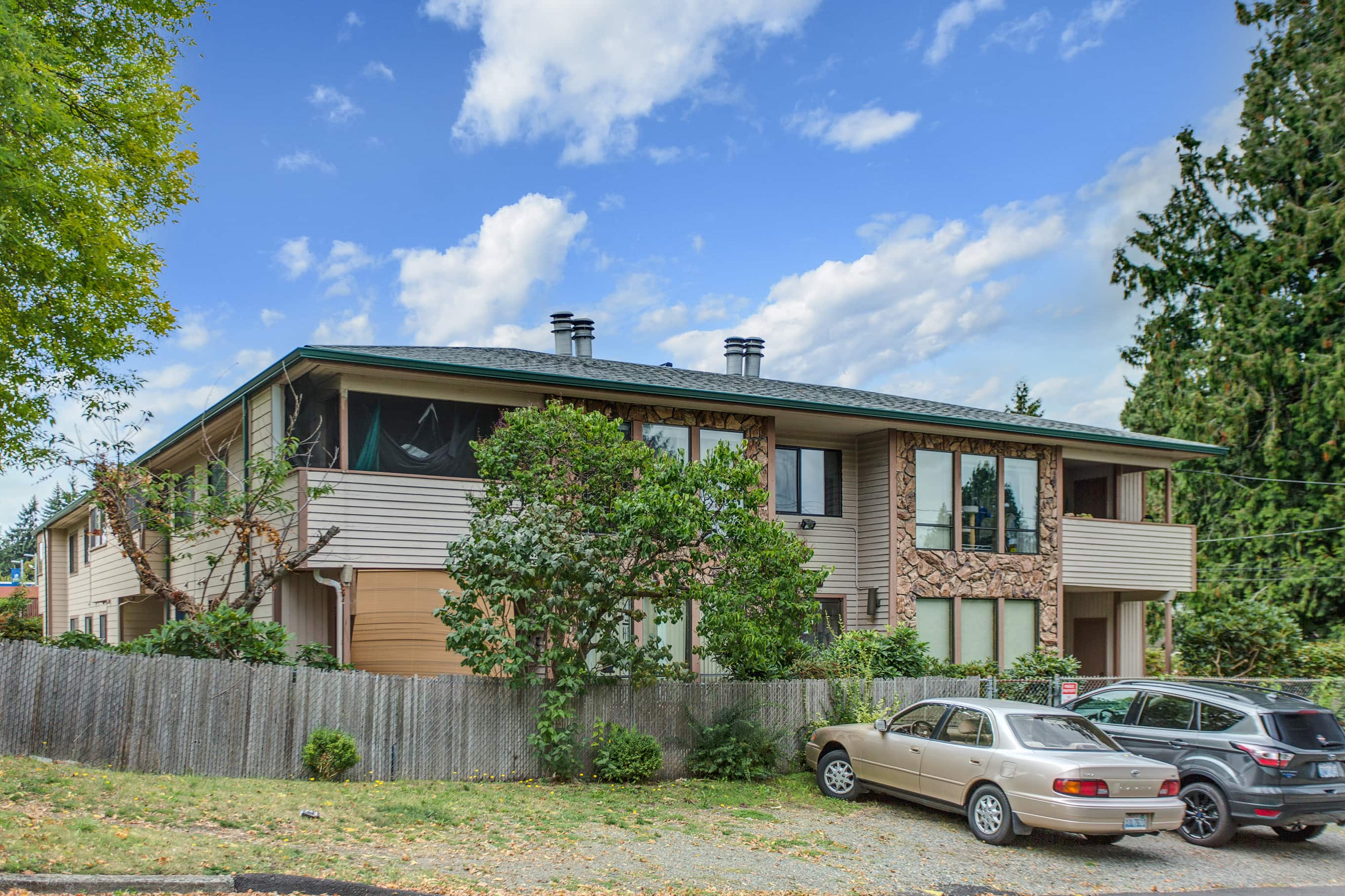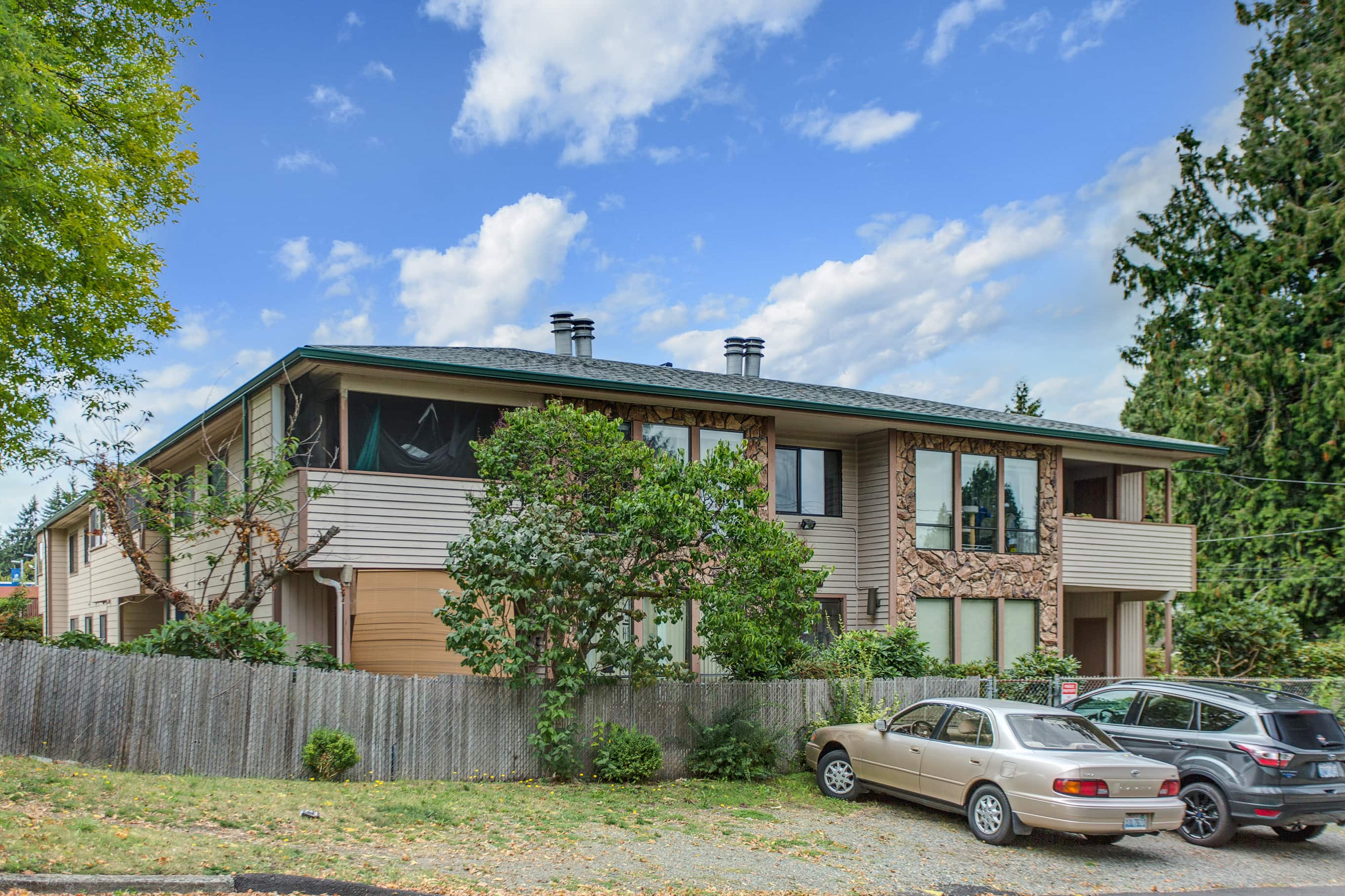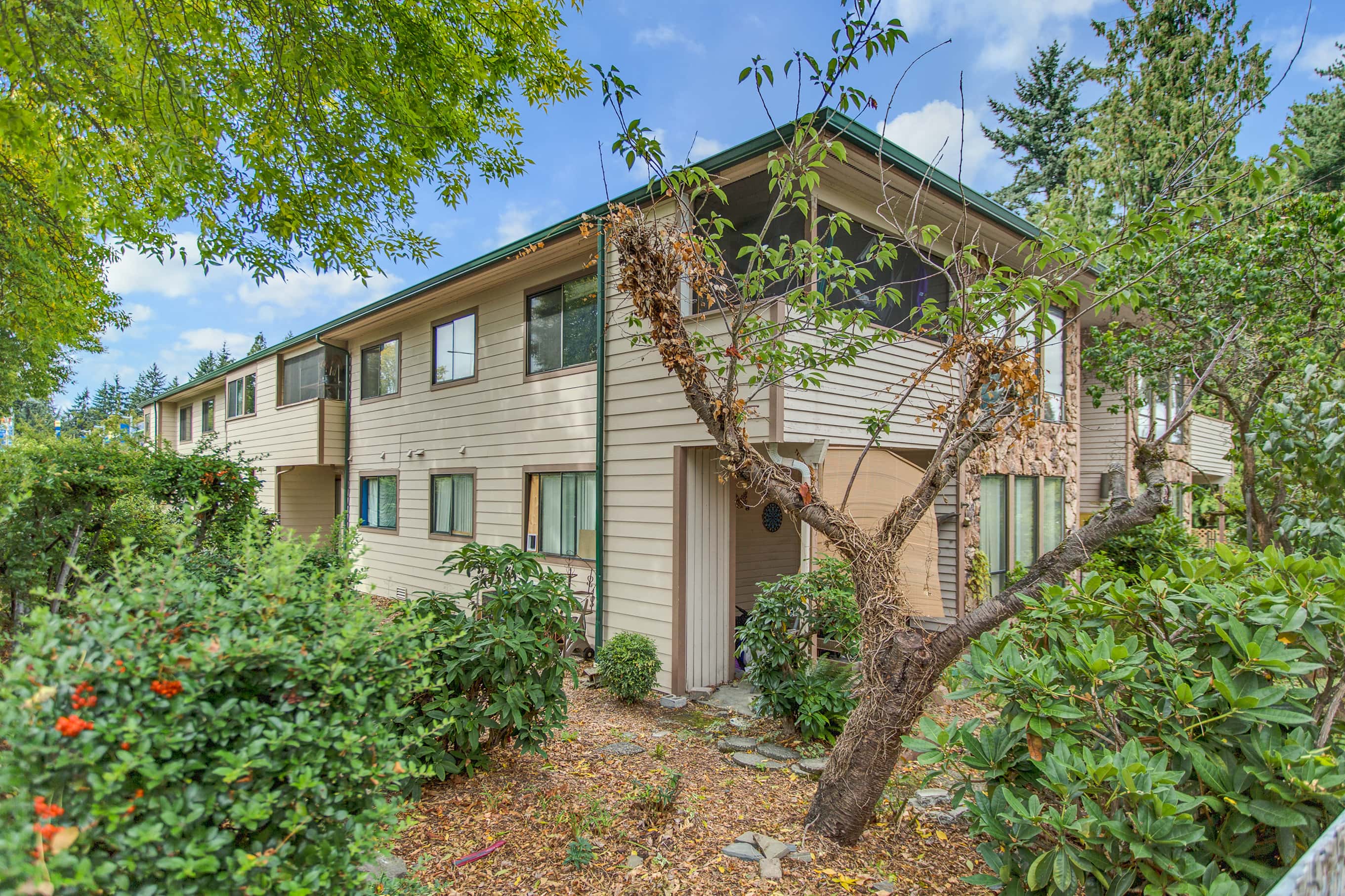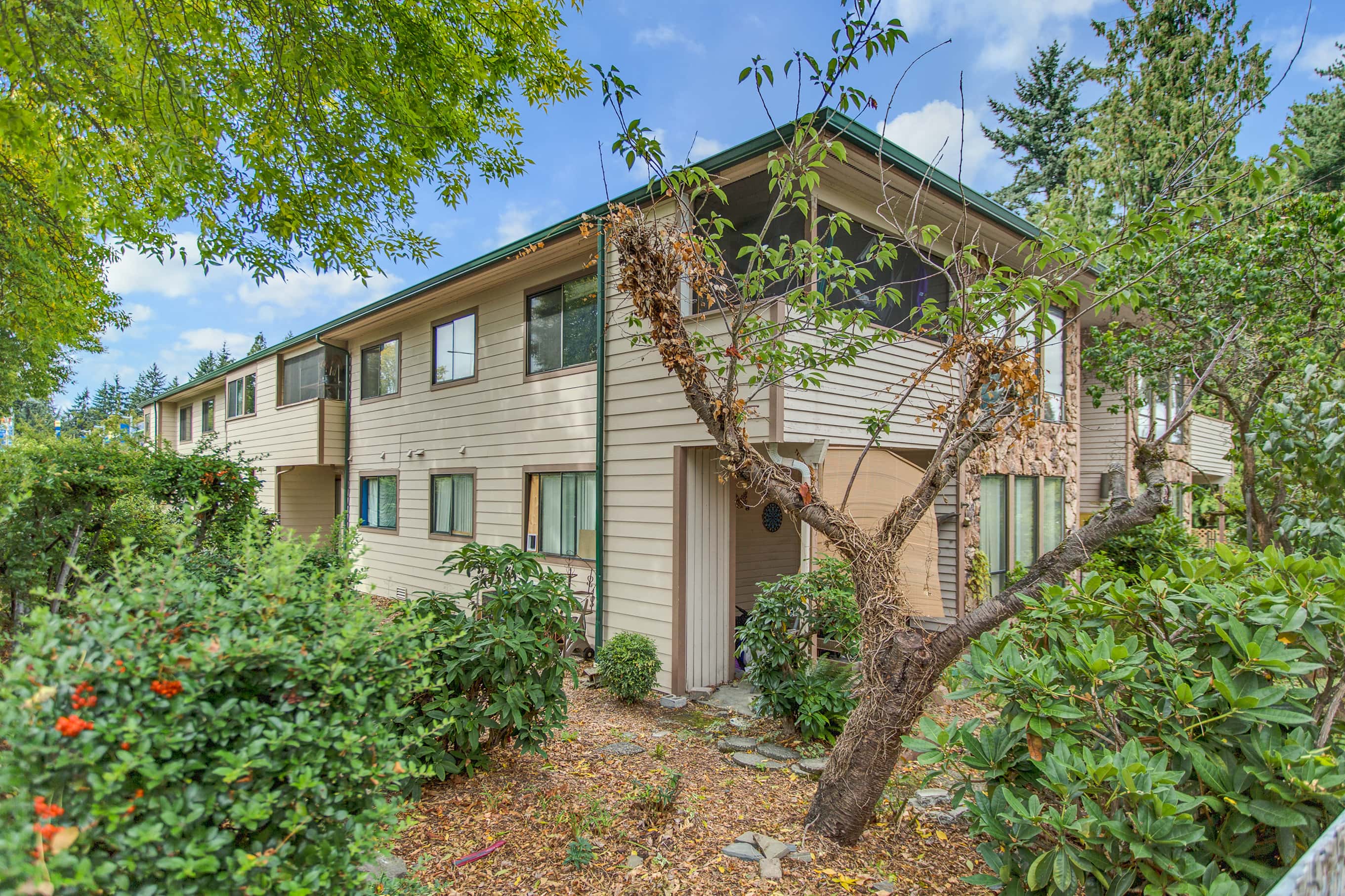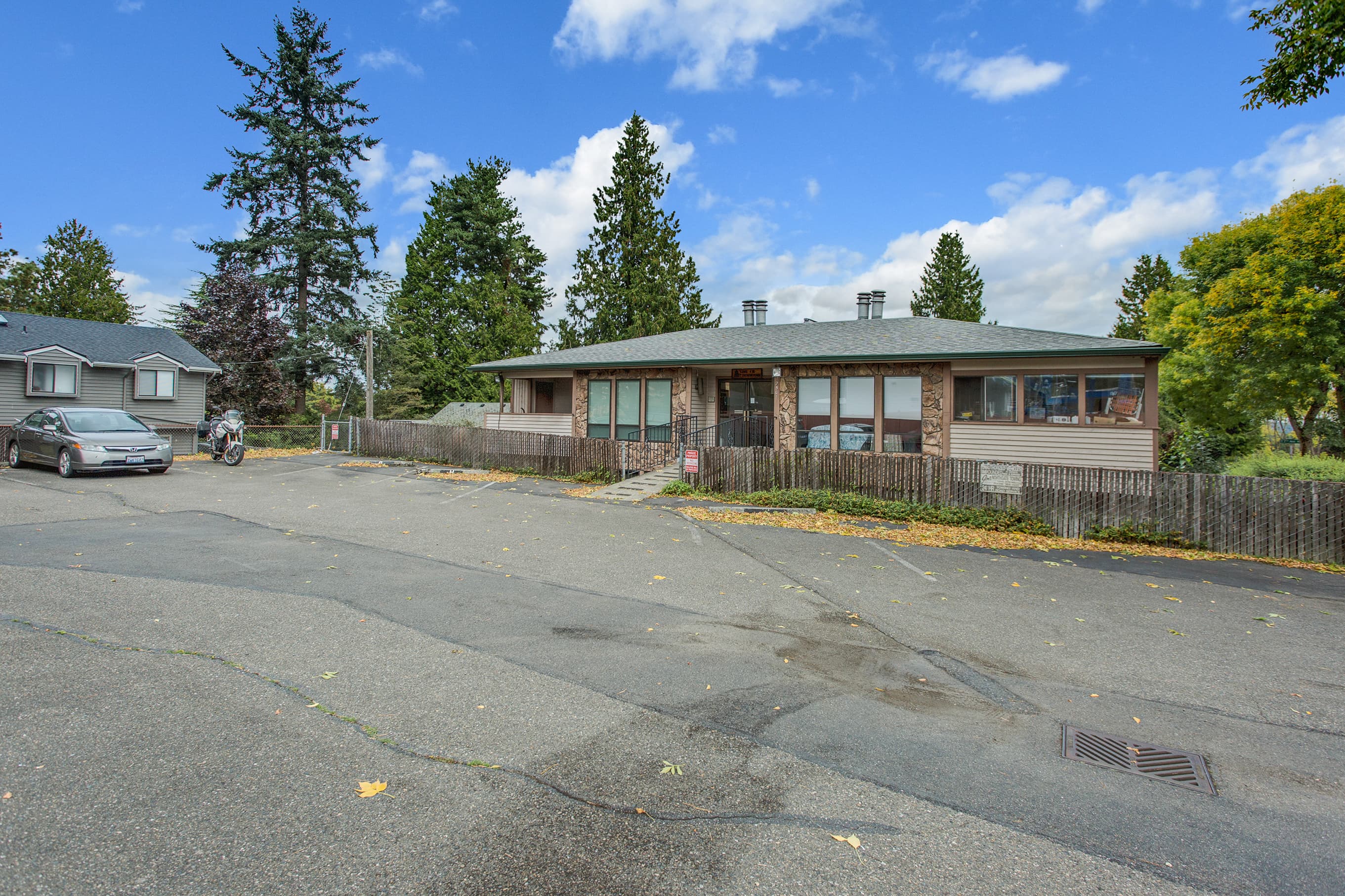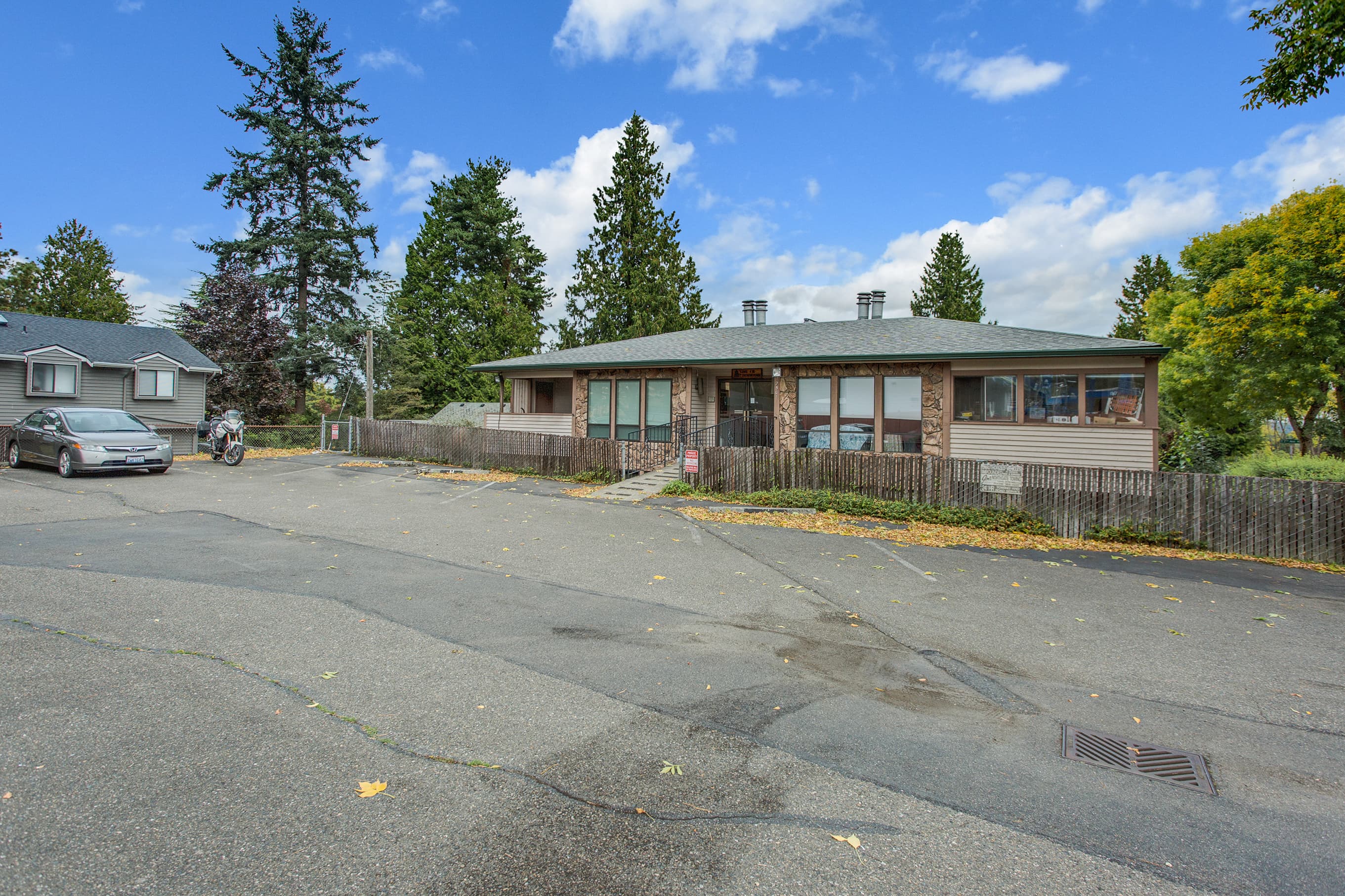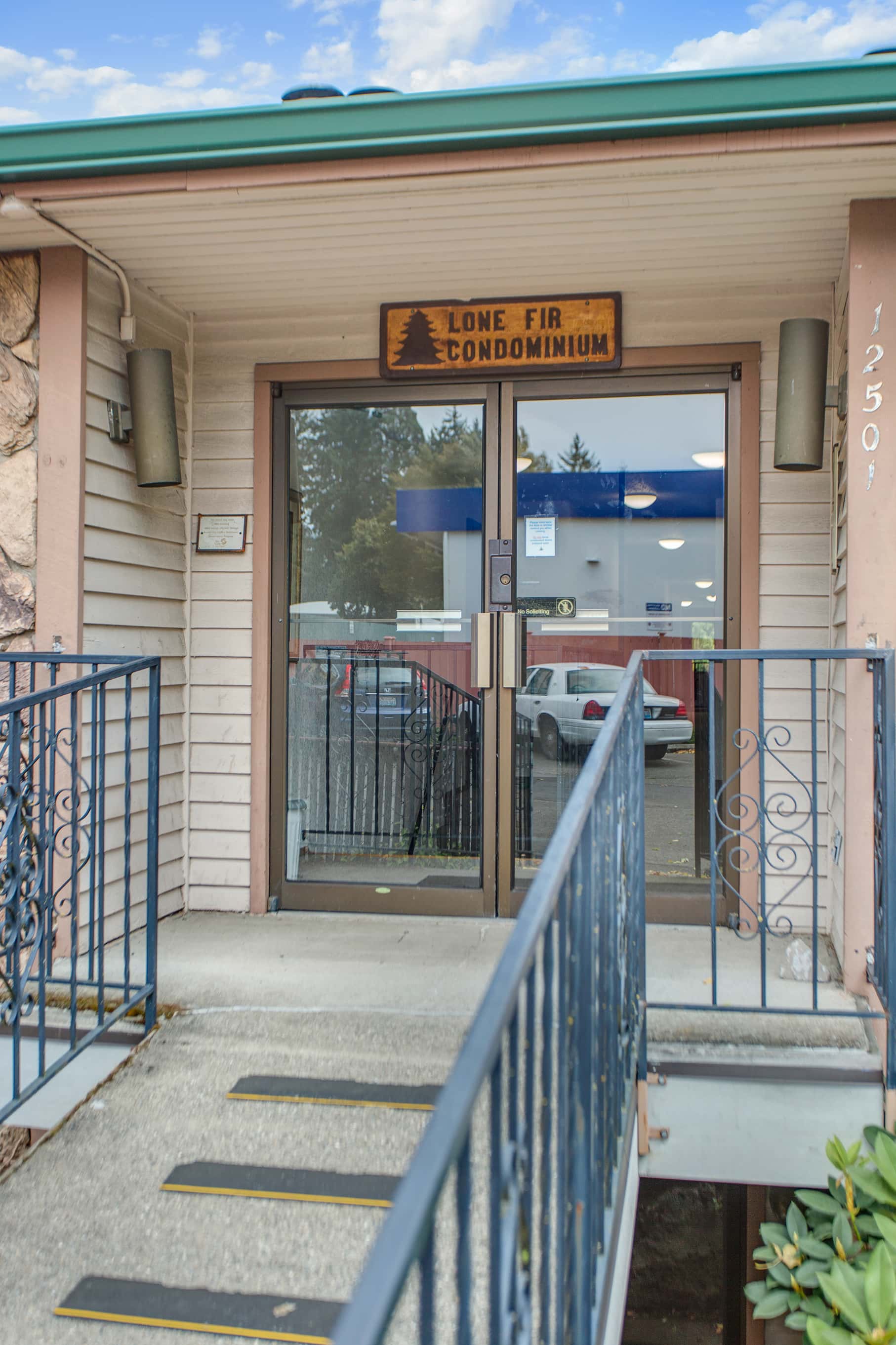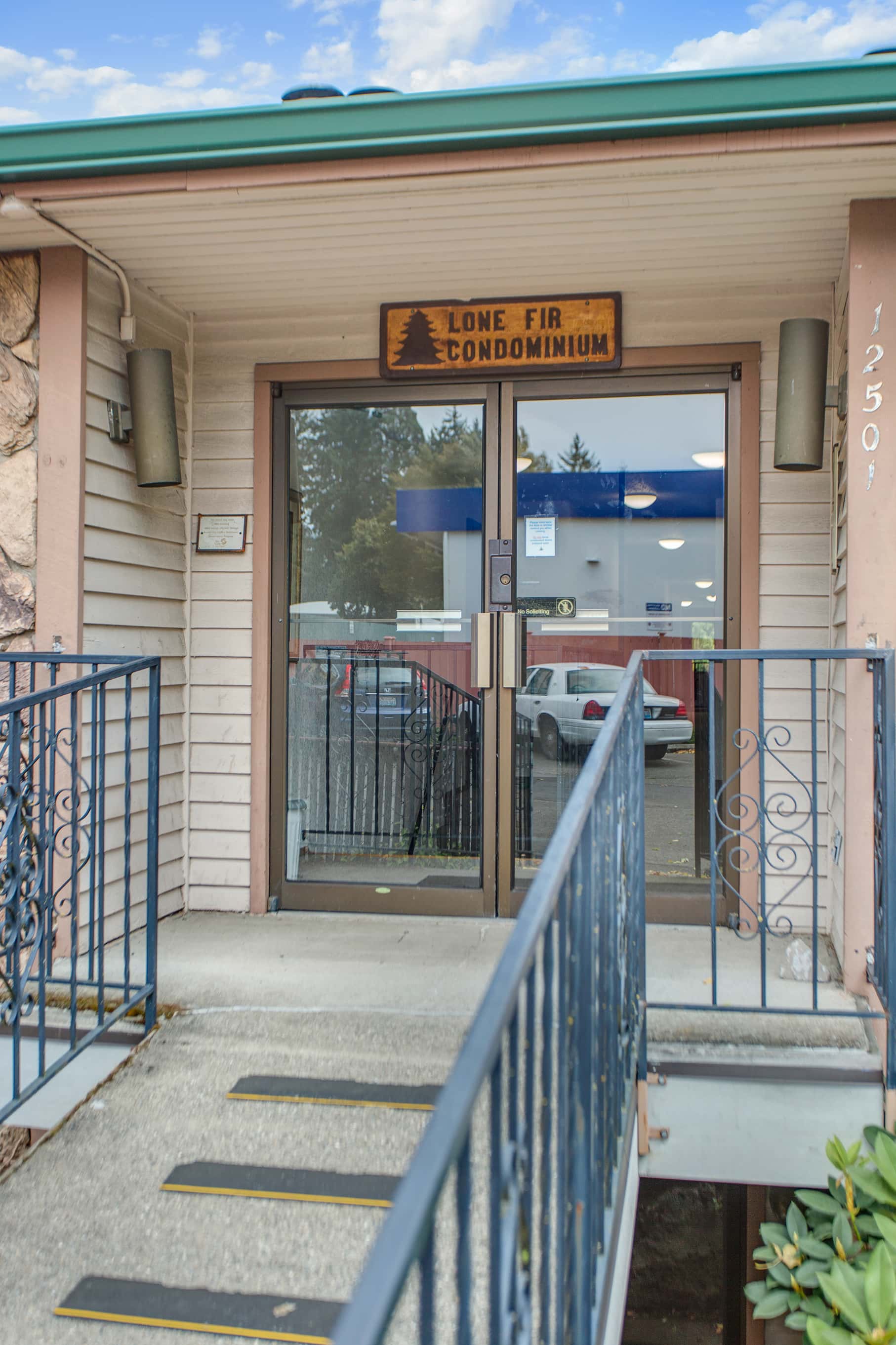 A Few Of Our Favorite Neighborhoods