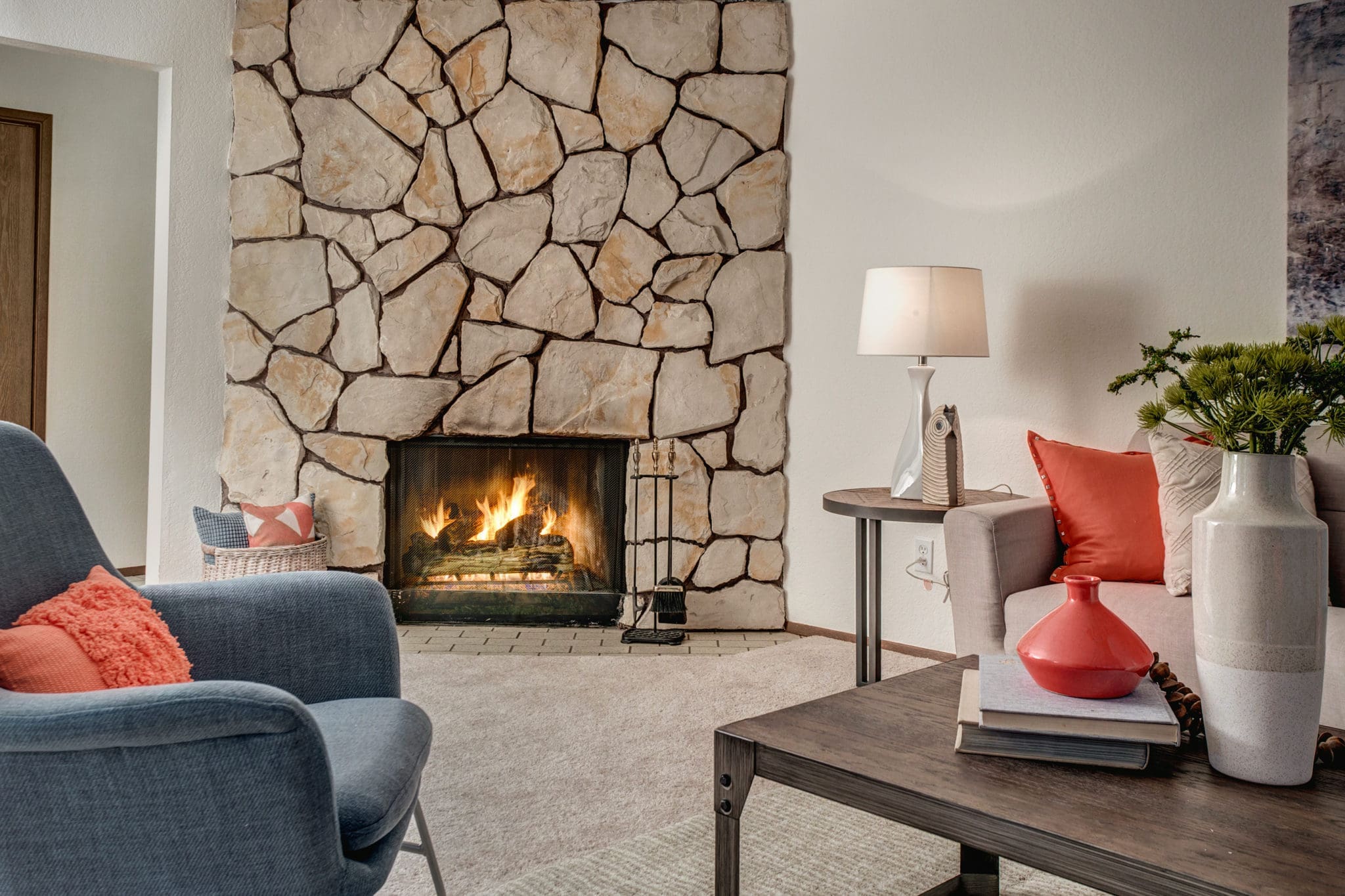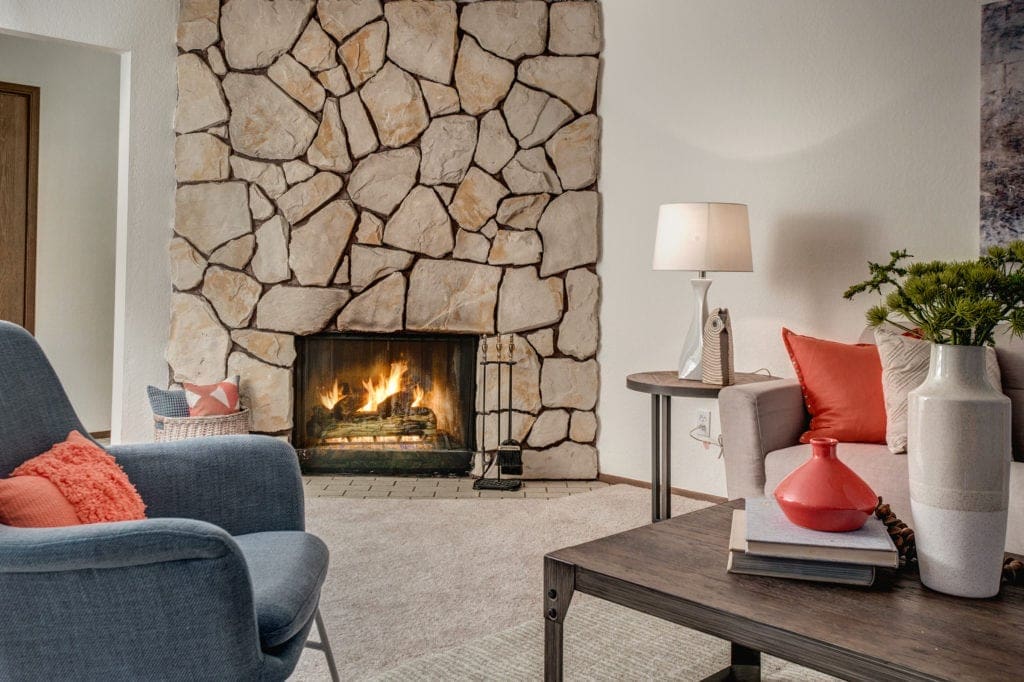 At our Monday morning Team huddle, we were chatting in detail about how Roy's Mid-Century Modern Condo turned out. The condo had renters in the unit for years and it needed some updating—the type of updating that can only be managed by an experienced listing Team Member Roy and very detailed oriented sellers.
Roy and the Sellers worked diligently on doing a ton of repairs, updating the carpet and vinyl, agonizing over the staging, debating the paint colors, having the photographers come back twice to get the perfect shots that show off the mid-century modern condo aesthetic, and so much more. The results are as close as you can get to listing perfection. Roy's love of mid-century modern and the seller's drive for perfection resulted in one of the best condos on the market in North Seattle. And more importantly one of the most charming listing videos we have produced in a long time.
Let's Dive into this Fabulous Fab Mid-Century Modern Condo in Pinehurst and Roy's cocktail.
More About This Fab Mid-Century Condo in Pinehurst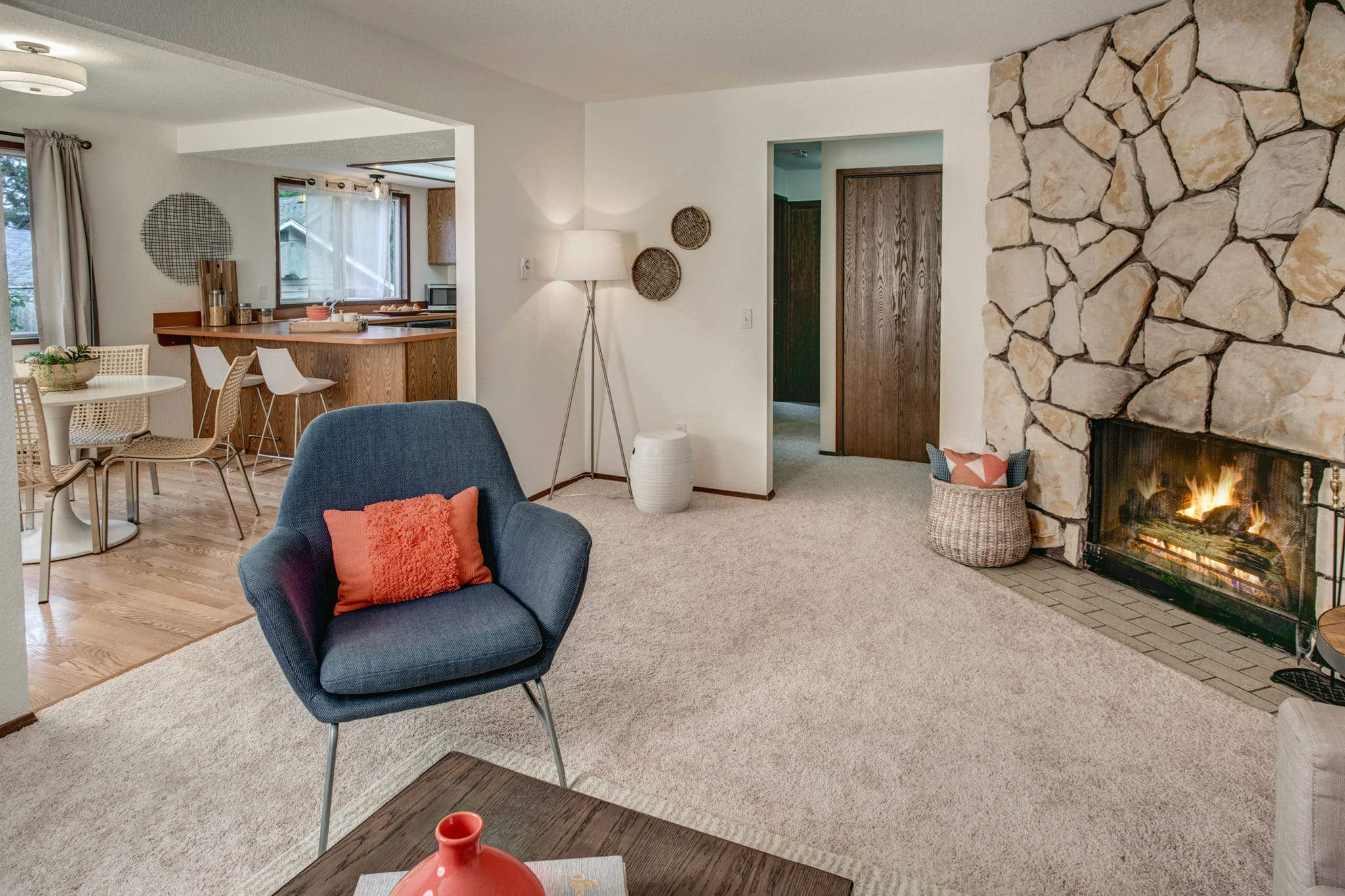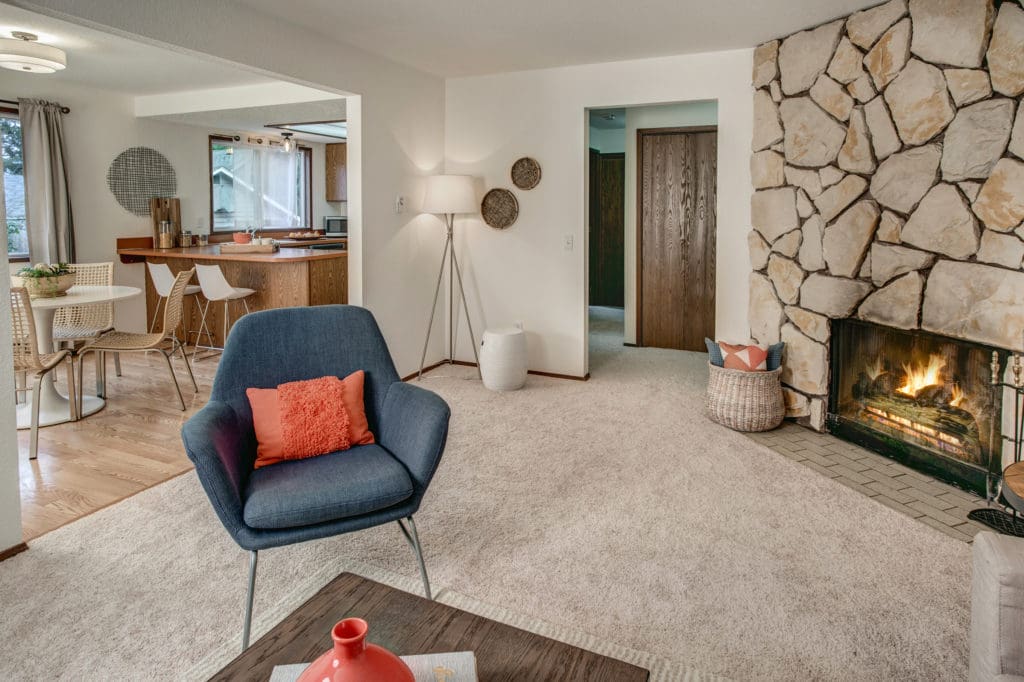 This stunning mid-century condo is super stylish.  Roy specifically loves the way the stone fireplace flows with the dark wood trim and the light fixtures. It feels very much like home. The outdoor entertaining space provides privacy and a chance to get creative. Oh, and did we mention there are two patios that are yours alone? Some well-placed plantings will maximize your privacy and entertaining space.
The other thing that is brilliant about these older buildings is the layout. REAL peopled lived in these spaces. Which means there is a TON of storage in this house. Linen closets, walk-in closet in the bedroom. Pantry in the kitchen and two outdoor storage closets. You don't find this much storage in newly built condos.
Let's chat about the indoor entertaining space. There is great flow from the living room to the kitchen through the dining room. You can be working on a craft cocktail in the kitchen and still be a part of the conversation in the living room. This is a condo that is set up to entertain all year round. Also, the home is SUPER Quiet. You don't hear any street noise because you are on the backside of the building.
Location, location, location….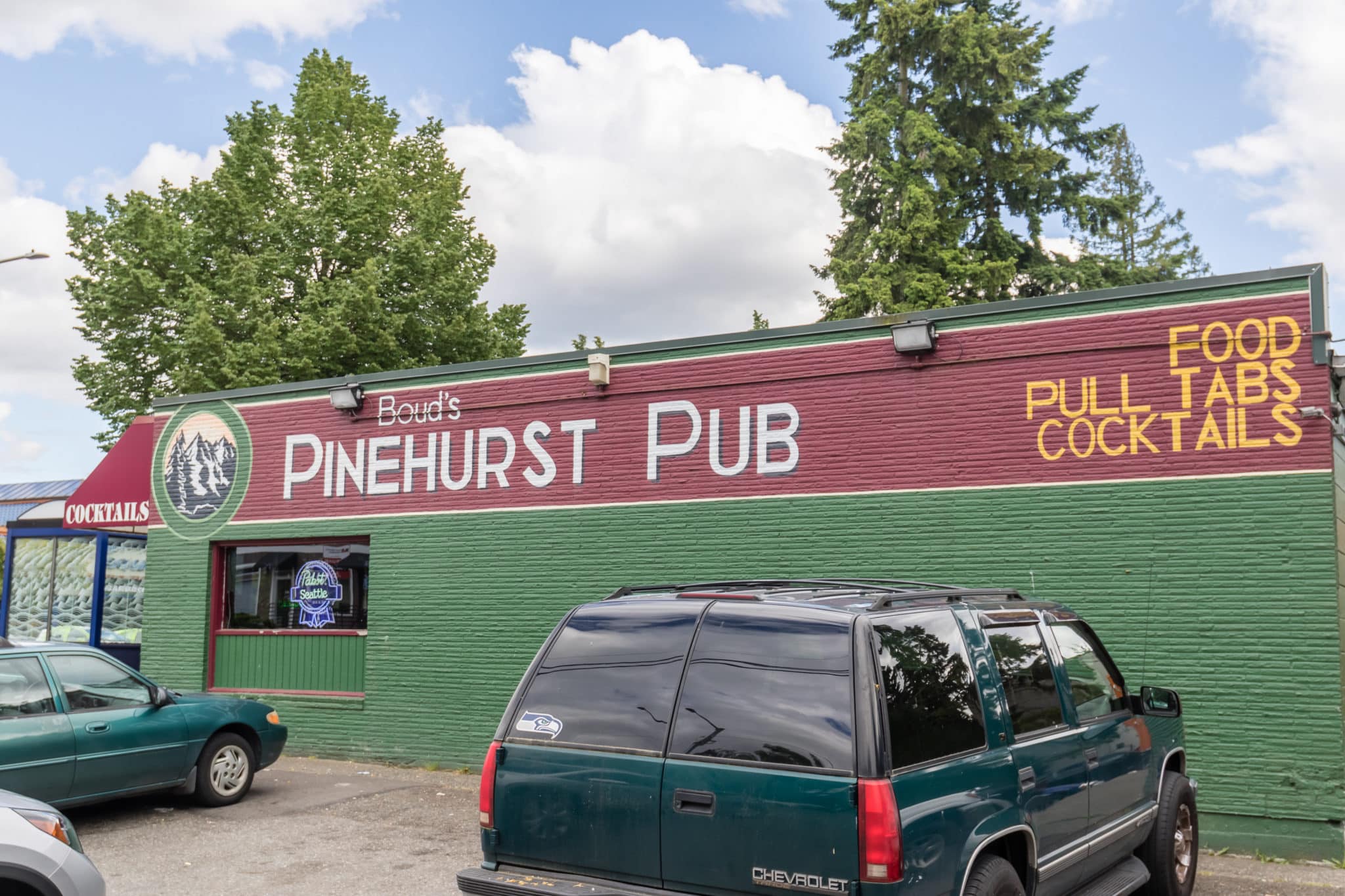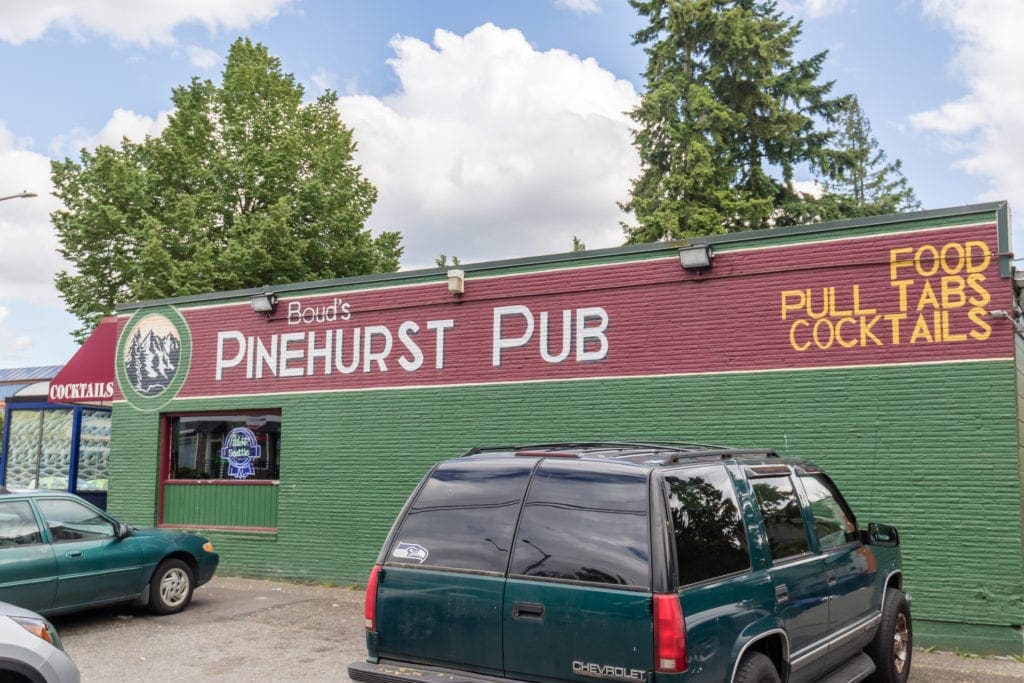 The location! This home is in the middle of Pinehurst. You have quick access to the grocery store and buses galore. You are also not too far from the new Light Fail station going in at Northgate and opening in 2021. Transit is a key barometer for longterm value. Specifically, the transit in and around a light rail station that is opening soon. Columbia City and Beacon Hill recovered their values the fastest after the recession because the Light Rail opened in their neighborhoods.
It is a Really Good Time to Buy a Condo Right Now – Specifically This Condo (rental opportunities)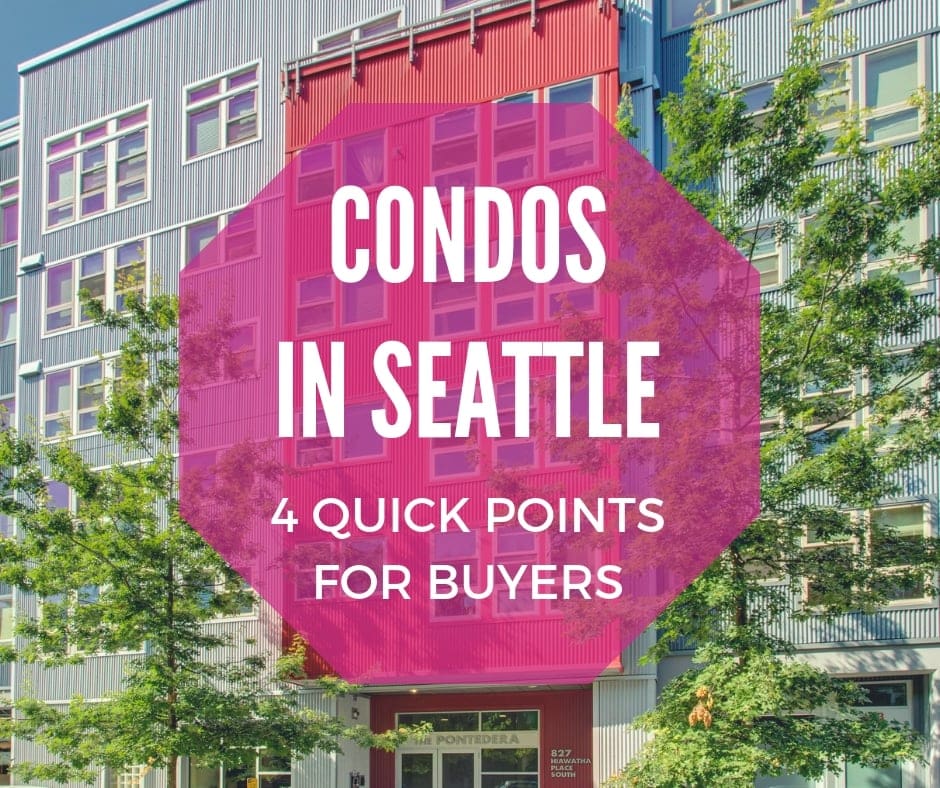 Right now it is an amazing time to buy condos. Many of the condos have done a lot of work to make major improvements to their facilities (the Pinehurst Condo just updated its roof). And their financials are in the best shape ever. First time home buyers finally have a chance to get a wedge into the market and capitalize on the long term value that is Seattle.
We just heart that 12,000 to 14,000 people A MONTH are surrendering their out of state driver's licenses in the area and moving here permanently. Buy this mid-century condo now, live it in for a few years, and transition it to a rental after the Link Light Rail Opens. Win-win!
Below is a quick rundown of what to keep in mind when buying a condo (hint this mid-century modern condo hits them all)
What is Roy Mixing up in His Newly Listed Mid-Century Condo in Pinehurst?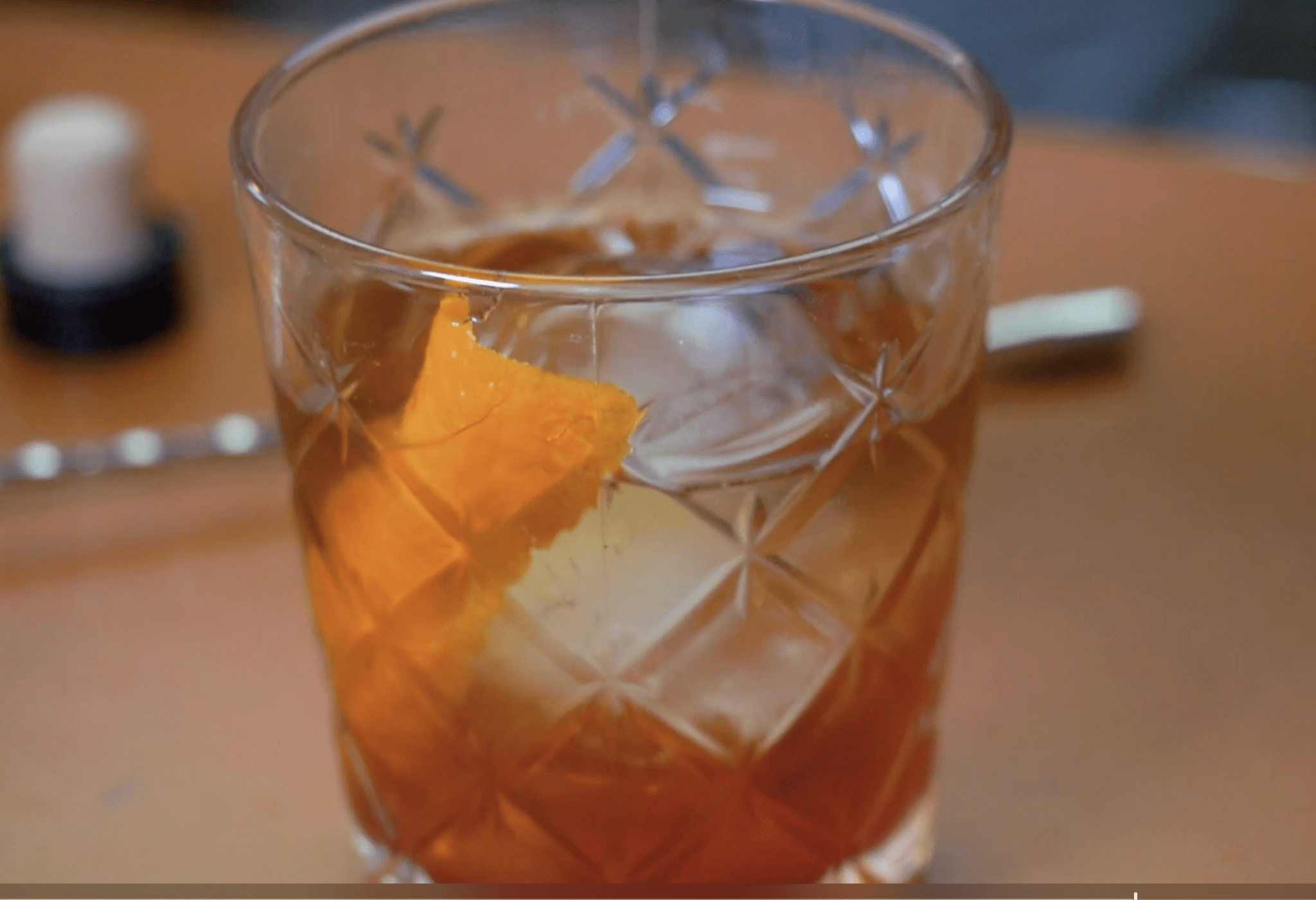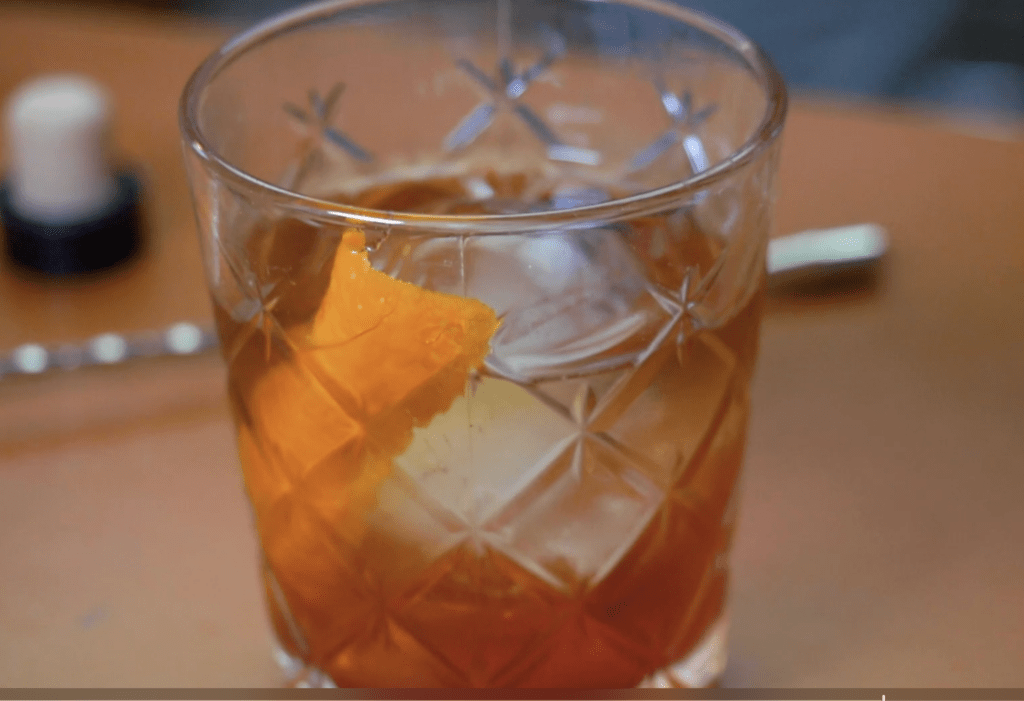 Roy is a big fan of Rye Old Fashioneds. Especially in the Fall. Especially in a Mid-Century Condo that is filled with the original details that make this space party-worthy. Roy's Mid-Century Old Fashioned is filled with love and merriment. But let's dive into the actual details of what makes this cocktail so great.
Roy's Mid-Century Modern Rye Old Fashioned Recipe
Fancy cocktail gear that includes a cut crystal glass and cocktail mixer (details matter)
One of those round ice cube makers that makes big balls of ice (no bear pun intended)
One shot of a really nice Rye Bourbon / Roy used George Dickel Rye Whisky
Splash of St. Elizabeth's Allspice Dram
Splash of simple syrup
One really nice maraschino cherry
Large orange peel rubbed lovingly around the edge of the glass
Shared with a good friend! 
Really it is the Roy love for a good friend that makes this old fashion so perfect for the mid-century condo. Speaking of Roy this is his FIFTH YEAR in real estate. Working mainly on listings and cool kid first time home buyers. His years of experience really showed in the process of preparing this home for the market.
More About Roy's Anniversary Below
Seattle Real Estate Agent: Roy Powell Celebrates 5 Years With Team Diva
---
Mid-Century Condo Open This Weekend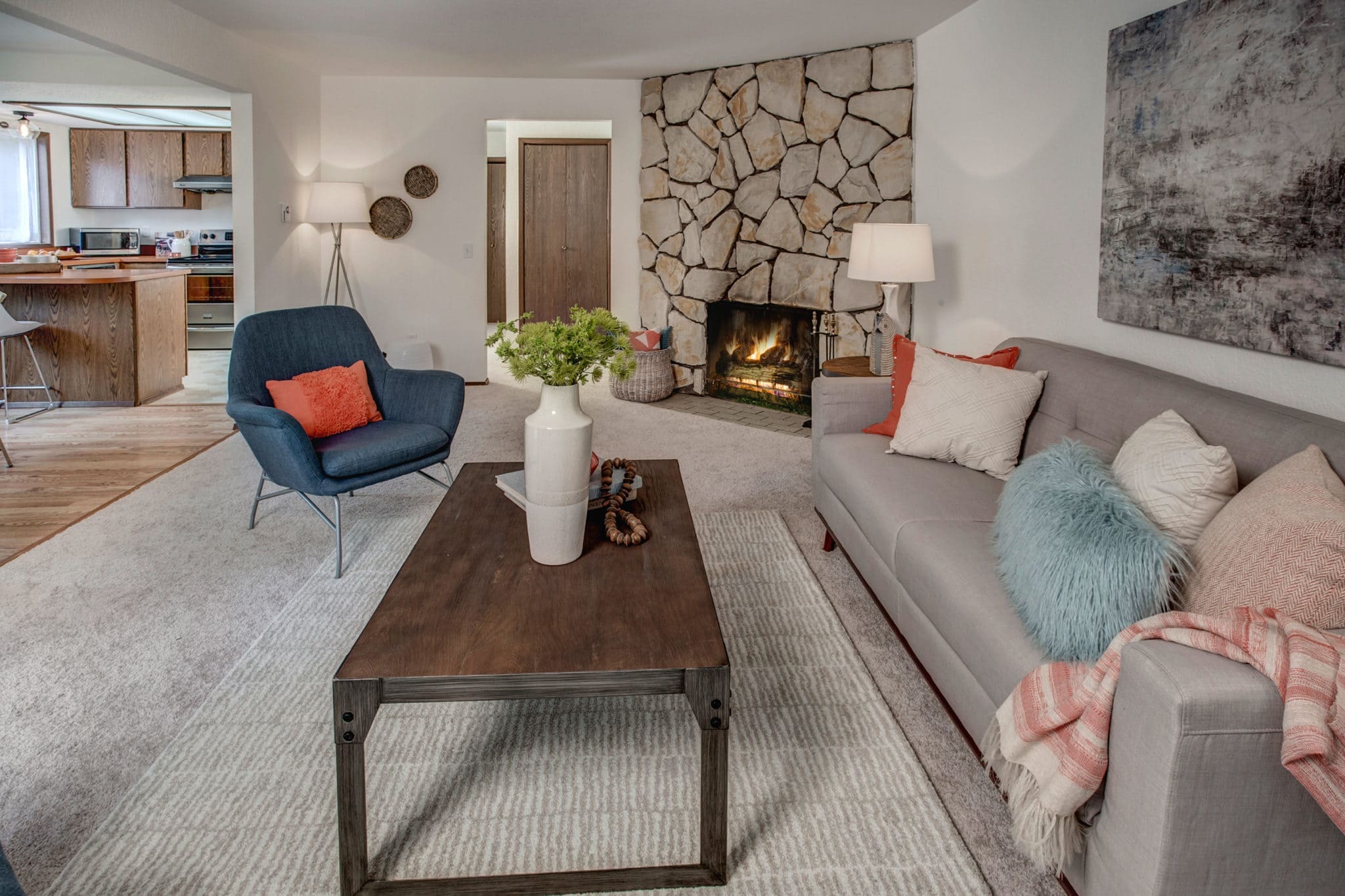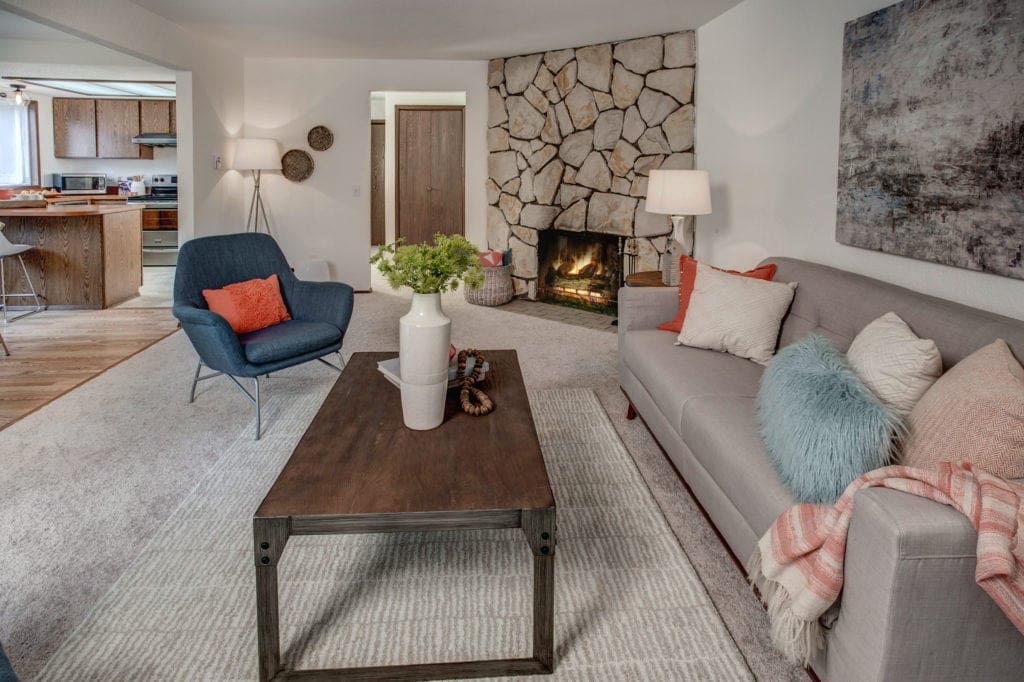 Stop by this weekend and hang out with Team Diva cohort Alex Keyes. The fireplace is stunning. The staging is incredible and you have to see that kitchen in real life. More details about the mid-century condo below.
Address: 12501 17th Ave NE
Offering Price: $335,000 (can we talk about affordability???)
More Details After the Jump >>>