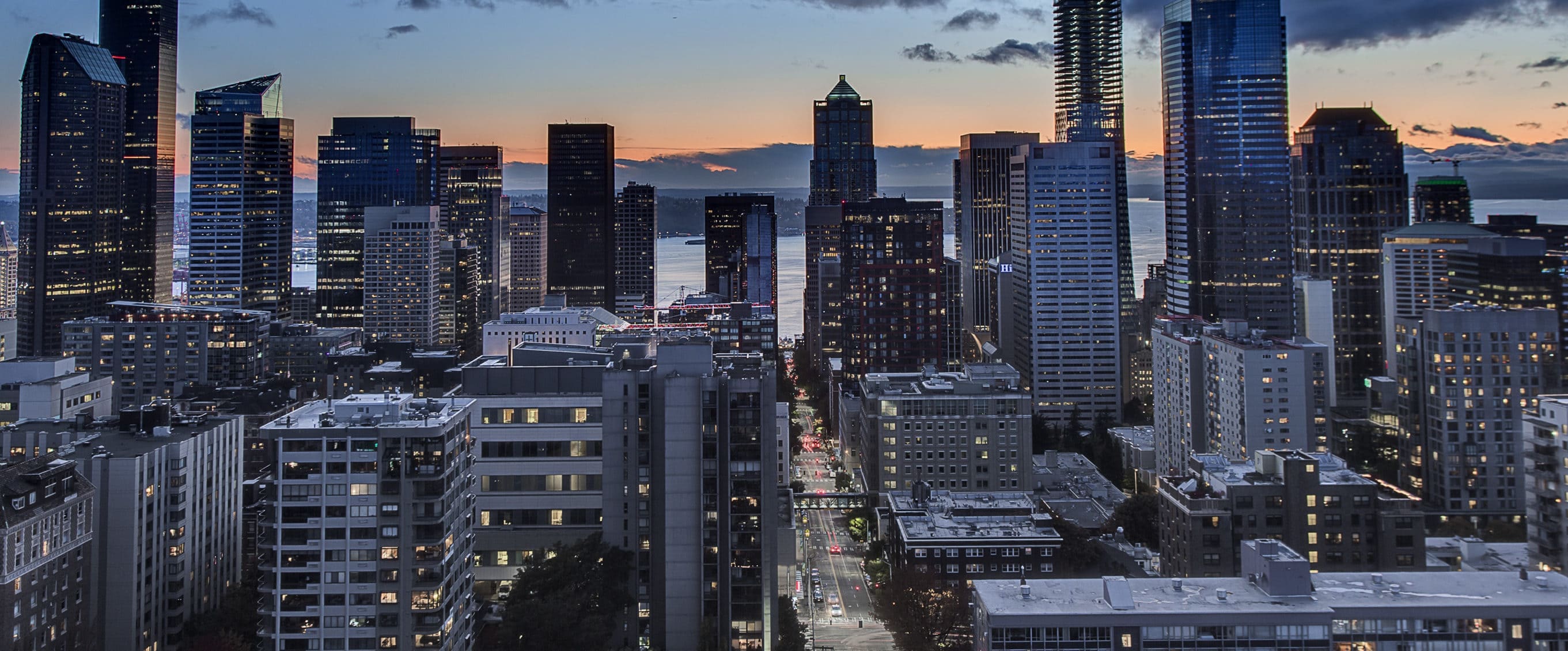 GET TO KNOW Downtown Seattle
Things will be great when you're downtown, as the old song goes. As the center of commerce, it doesn't get much more convenient for everyday shopping than downtown Seattle. As the center of transit, it's simply the best for urban explorers who don't want to drive much. And for cultural omnivores, the Seattle Art Museum and Benaroya Hall are right there in the heart of it all. Along with venues for big productions, like The Paramount Theatre and 5th Avenue Theatre. And drinking and dining? The problem is never finding a place, but choosing among the countless options. And yet, as the downtown Seattle core is not really the center of nightlife, you don't face noisy crowds on weekend nights.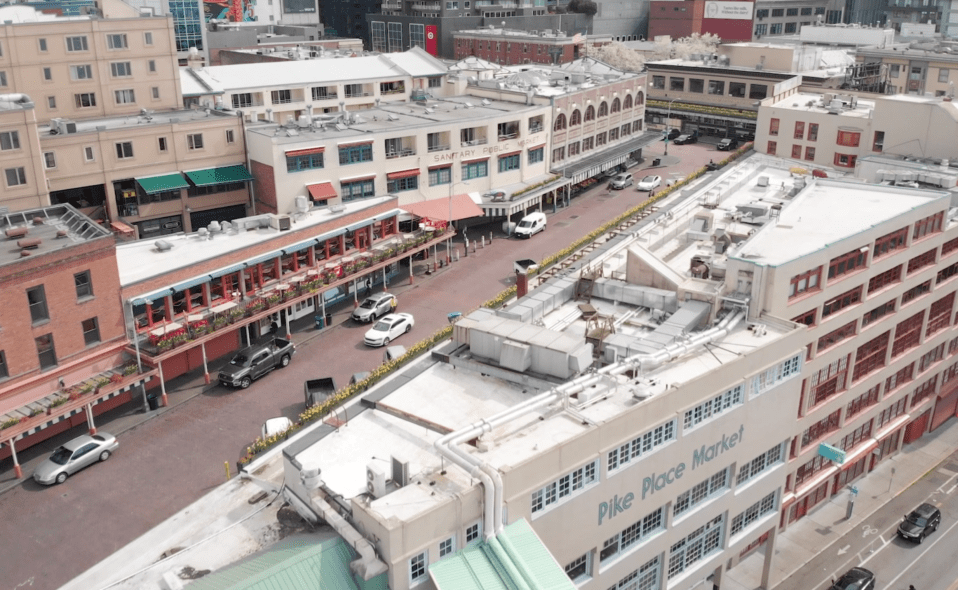 LIVE IN Downtown Seattle

Message Us
Want to chat about something you see or just need an incredibly gifted Seattle real estate team? Send us a quick message!
A Few Of Our Favorite Neighborhoods