GET TO KNOW Judkins Park
Surrounded by up-and-coming and up-and-came neighborhoods that have seen big changes in recent years, the triangular cluster of neighborhoods known as Atlantic is still quite sleepy at its core, where one finds Judkins Park. Most of the commerce and dining in the Atlantic area is found at its edges, on the three major thoroughfares: Yesler Way, Rainier Ave S and Martin Luther King Jr Way. Judkins Park is at the southern tip, and for those living in the Central District and Montlake to the north, it is seen mostly as a place you go through to get to I-90. Residences in Judkins Park are mostly older single family homes and a few newer apartment buildings and townhomes. There is plenty of green space, including the eponymous Judkins Park, which runs parallel to 23rd Ave, and Sam Smith Park, which sits over the I-90 tunnel and adjoins the Northwest African American Museum. Though the Judkins Park area isn't the most walkable, it is still served by several transit routes, which connect it to downtown, the Mount Bake Light Rail Station, and adjacent neighborhoods, such as the International District. It is thus an ideal spot for commuters to downtown and the east side, especially those who want to want to buy into a mature neighborhood that still has room to grow.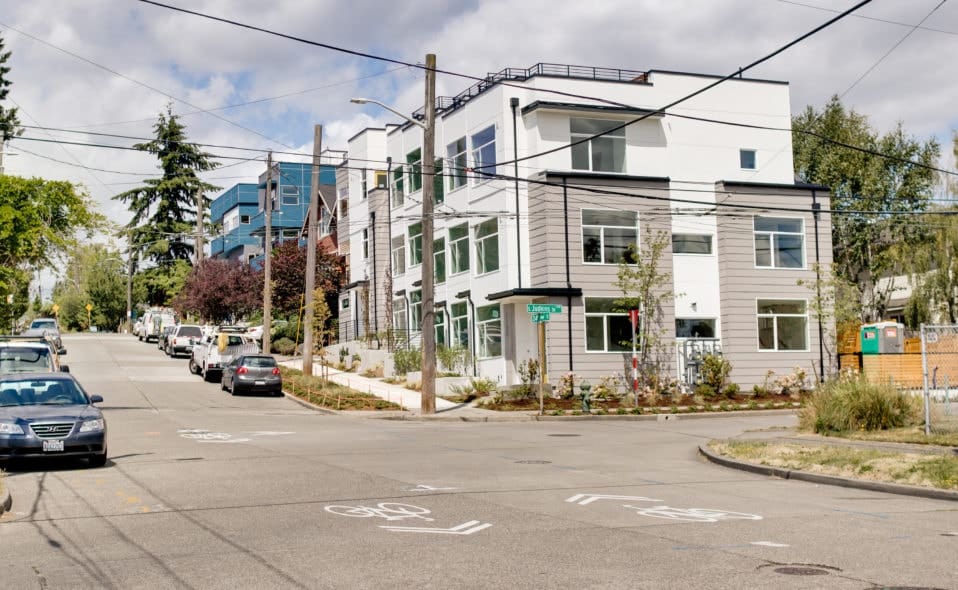 LIVE IN Judkins Park

$722 k
Single Family Avg.
Message Us
Want to chat about something you see or just need an incredibly gifted Seattle real estate team? Send us a quick message!
A Few Of Our Favorite Neighborhoods