GET TO KNOW Lakeridge
As the name suggests, Lakeridge is a view neighborhood on the southern end of Lake Washington. Most of it lies in Skyway. An unincorporated area between Renton and Seattle. Other plots in Lakeridge are part of Rainier View, a part of Seattle proper. Hence, in terms of tax and infrastructure, there are big differences within the neighborhood. What is consistent is its mid-century modern charm. Most of the homes were built in the 40s and 50s. Some have been maintained pristinely. While others need some love. As a mostly residential neighborhood, Lakeridge has become popular among young families seeking a home that is near town, but quiet and with room to breathe. And again, the views really are something else.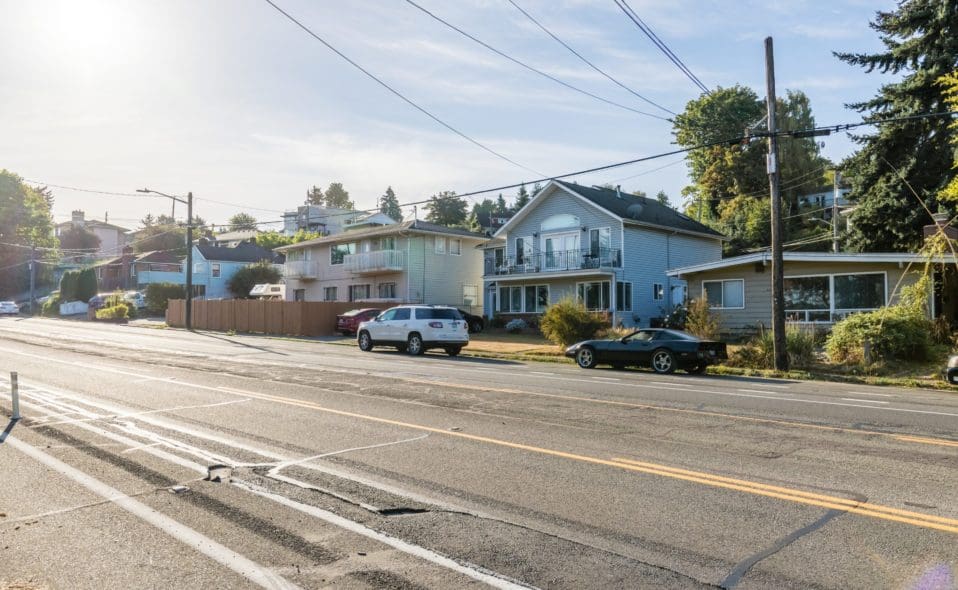 LIVE IN Lakeridge

$697 k
Single Family Avg.
Message Us
Want to chat about something you see or just need an incredibly gifted Seattle real estate team? Send us a quick message!
A Few Of Our Favorite Neighborhoods