GET TO KNOW Broadview/Bitter Lake
Like many north Seattle neighborhoods, Broadview and Bitter Lake are almost entirely residential, though things do get considerably denser and noisier the closer one gets to Aurora Ave (SR 99) to the east. Broadview and Bitter Lake are separated by Greenwood Ave, which also has some sparse commercial properties and multi-family housing, but those who want a lively street life should look elsewhere. Bitter Lake had its heyday of local festivals and an amusement park when it was first built, but those days are long gone. Expect to eat in (or grill out) unless you want to take a long taxi ride into town for a night out. The area isn't completely isolated, however. On Aurora Avenue (SR 99), one will find a higher concentration of grocers, home supply stores, services and cheap eats, and Northgate Mall isn't far either. North Seattle neighborhoods appeal to people who want suburban quiet, not a lively centralized community...and this is as far north as it gets within the city limits. However, there is also the selling point of its fantastic green spaces and parks. The properties tend to get more desirable as one heads west through Broadview, so named for its unobstructed views of the Puget Sound and Olympic Mountains. Of course, everyone can enjoy those views from Carkeek Park, a 216-acre waterfront reserve on the southwest edge of Broadview. Others who want a more private outdoor experience can also reserve a tour at the nationally acclaimed Dunn Gardens, or head to the densely wooded (and still largely unknown) Llandover Woods Greenspace.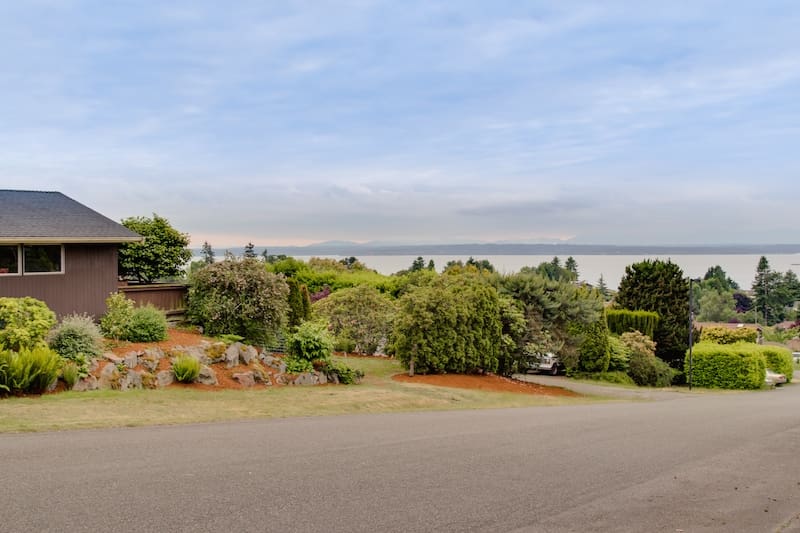 LIVE IN Broadview/Bitter Lake

$751 k
Single Family Avg.
Message Us
Want to chat about something you see or just need an incredibly gifted Seattle real estate team? Send us a quick message!
A Few Of Our Favorite Neighborhoods