GET TO KNOW North Beacon Hill
Many Seattle residents have never actually been up to North Beacon Hill, though they may have traveled under it (via the light rail) or looked up at it (especially at the looming PacMed center, formerly the HQ of Amazon). The area around the Beacon Hill Light Rail station has seen growth over the past few years, but Beacon Hill is still almost exclusively residential. North Beacon Hill has many modest single-family homes and some large apartment towers, unimpeded by height ordinances in other parts of Seattle. Despite being on a high hill, there are not many view properties. (The west side looks toward Mount Baker, while the steep bluff on the east overlooks I-5, down into SoDo and Georgetown.) All that aside, North Beacon Hill has a sweet communal vibe among its immigrant families, young homeowners and professionals seeking slightly lower rents while staying close to the downtown core.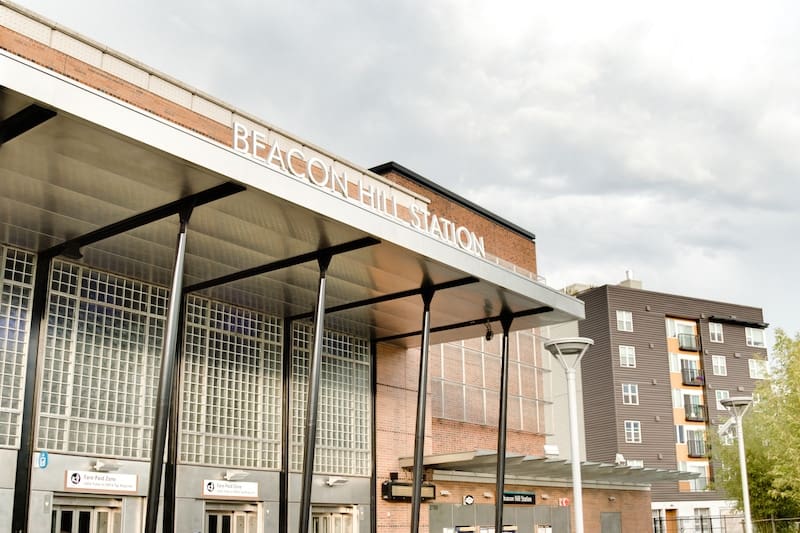 LIVE IN North Beacon Hill
$593 k
Single Family Avg.
A Few Of Our Favorite Neighborhoods