GET TO KNOW Bothell/Mill Creek
Bothell, located in both King and Snohomish counties is part of the Seattle Metropolitan area. Considered part of the "Eastside" it is situated on the east side of Lake Washington. Made up of varied and unique residential neighborhoods, civic events and well-ranked colleges and universities. Once a mainly wooded part of Western Washington. Mill Creek was originally a planned community centered around a golf course and country club. Now the city has expanded beyond its main centerpiece due to its solid schools and easy access to Seattle and the Eastside. A unique and beautiful city in Snohomish County. Mill Creek continues the tradition of friendly small-town charm while developing into an area supported by wonderful amenities and a burgeoning commercial district. The abundance of neighborhood and community parks, recreational facilities, and a nature preserve have made these communities Northeast of Seattle a thriving part of the Puget Sound metropolitan area.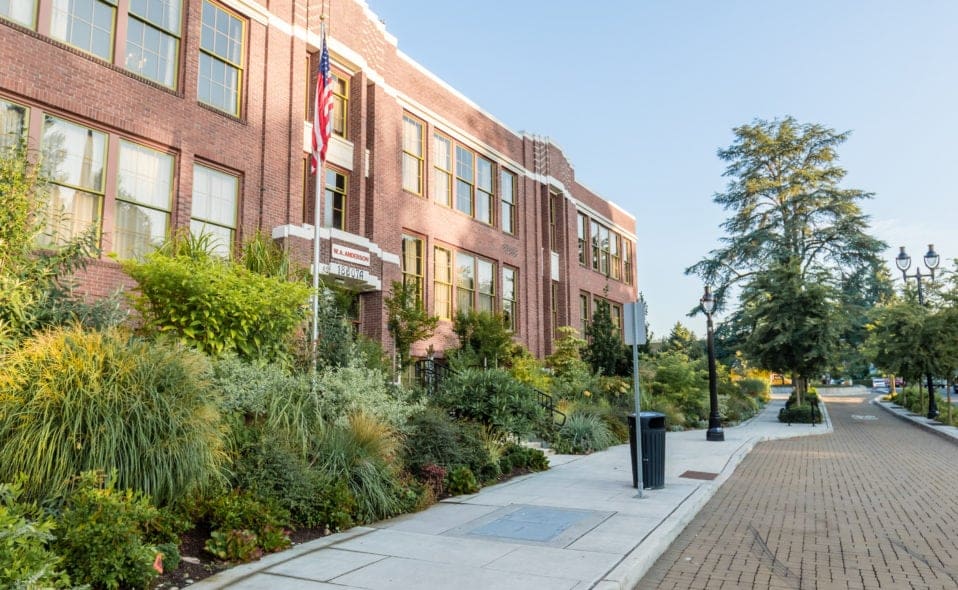 LIVE IN Bothell/Mill Creek

$637 k
Single Family Avg.
Message Us
Want to chat about something you see or just need an incredibly gifted Seattle real estate team? Send us a quick message!
A Few Of Our Favorite Neighborhoods