GET TO KNOW Eastlake
Imagine: A neighborhood by Lake Union with easy access to downtown, north Seattle, and 520. Do you suppose such a neighborhood has grown denser in recent decades? You bet it has! Eastlake is still mostly residential. With fewer amenities and storefronts than the adjacent Capitol Hill neighborhood (or the University District across the canal). However, one finds pockets of commerce and bars along its main thoroughfare. Eastlake Ave, which connects the neighborhood to South Lake Union and the University District Bridge. It's residents like its quiet atmosphere. Especially those who live close to the lake shore, away from the highway. There, you'll also find the highest concentration of houseboats in Seattle. Meanwhile, beneath the highway is one of Seattle's most unique parks. The I-5 Colonnade, which offers winding mountain bike trails and skating areas in the heart of the city.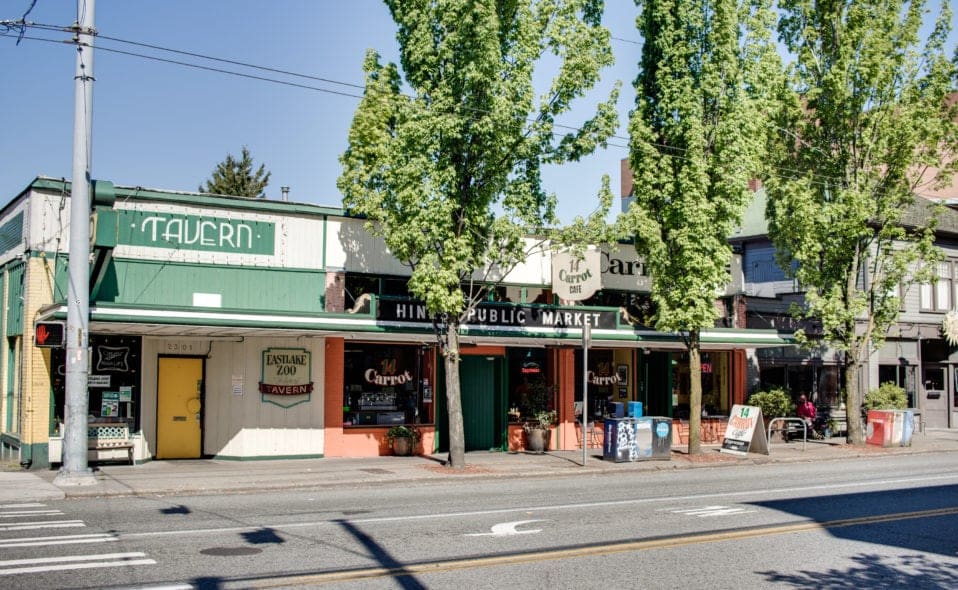 LIVE IN Eastlake

$989 k
Single Family Avg.
Message Us
Want to chat about something you see or just need an incredibly gifted Seattle real estate team? Send us a quick message!
A Few Of Our Favorite Neighborhoods