GET TO KNOW Bellevue
Seattle real estate has changed drastically in the last twenty years, but across Lake Washington, Bellevue's real estate has been utterly transformed. The third-largest city in the Seattle metropolitan area. Situated on the eastside of King County promoting itself as a diverse and global city with some of the world's most innovative technology companies based there. Bellevue luxury shopping and the condo market really boomed in the last decade. But Bellevue has a long history of its own, and plenty of cool, unique spots, beyond the mall experience at Bellevue Square and the tony shops at The Bravern. And with light rail running east and west soon, Bellevue will feel less isolated than ever for both commuters and folks who just want a day trip for dining, art, and shopping (on both sides of the lake).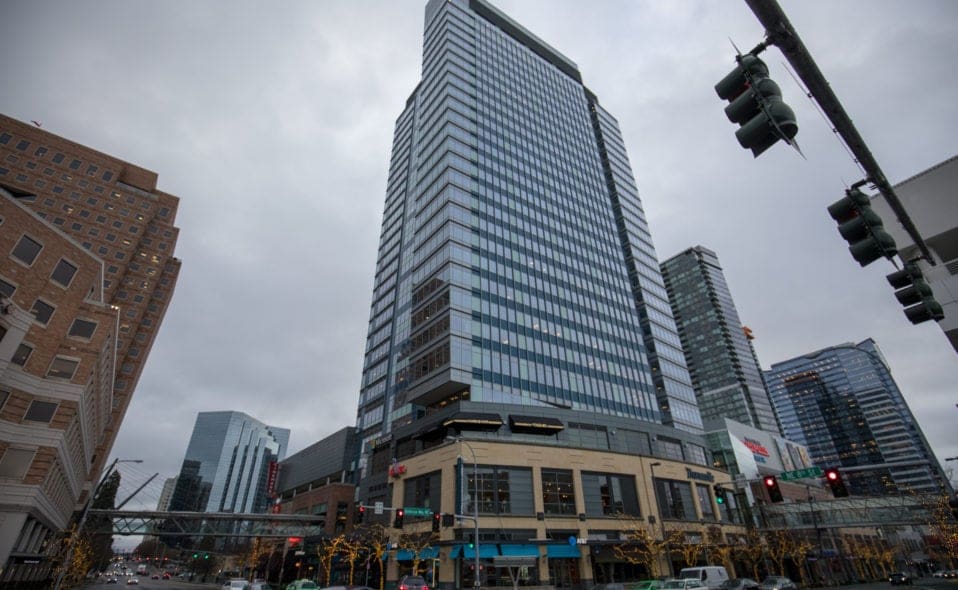 LIVE IN Bellevue

$1.16 m
Single Family Avg.
Message Us
Want to chat about something you see or just need an incredibly gifted Seattle real estate team? Send us a quick message!
A Few Of Our Favorite Neighborhoods