GET TO KNOW Morgan Junction
As part of Gatewood. Morgan Junction may not be an OFFICIAL Seattle neighborhood, but locals call it like it is. It's the third of the Junctions along California Avenue SW. With Admiral Junction and Alaska Junction to the north. Like these other junctions, Morgan Junction is a lively hub of retail, hospitality, and services. Just a little quieter than the other two. Situated around the small city park from which the neighborhood gets its name. Residents of Morgan Junction have a great balance of quiet corners and easy access to amenities. It's a quick trip to the scenic splendor of Lincoln Park to the west including Coleman Pool, the only saltwater swimming pool in Seattle. Lots of shopping at Westwood village to the east, and even more activities in White Center. And for those who commute downtown, the Rapid Ride C Line is right there.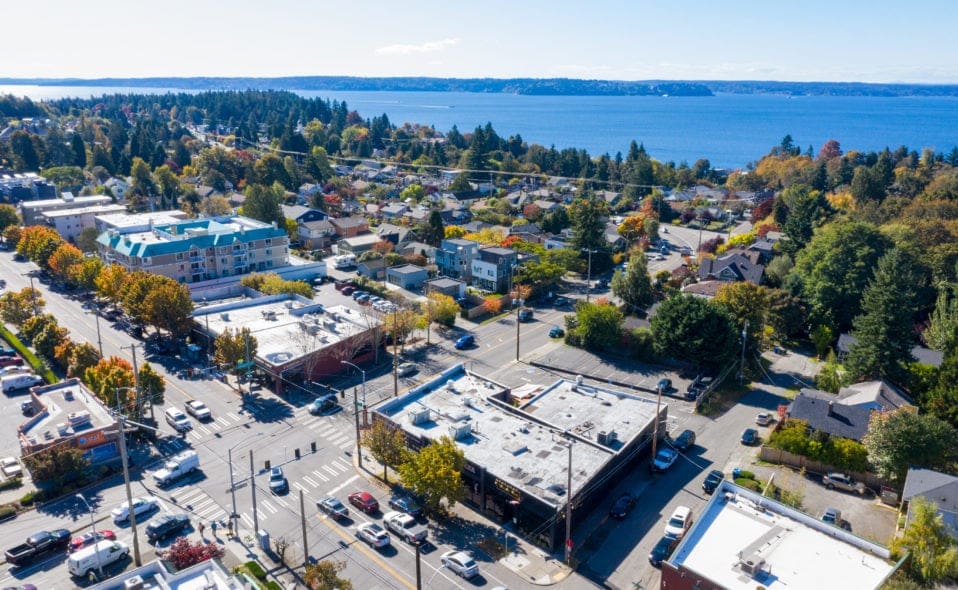 LIVE IN Morgan Junction

Message Us
Want to chat about something you see or just need an incredibly gifted Seattle real estate team? Send us a quick message!
A Few Of Our Favorite Neighborhoods