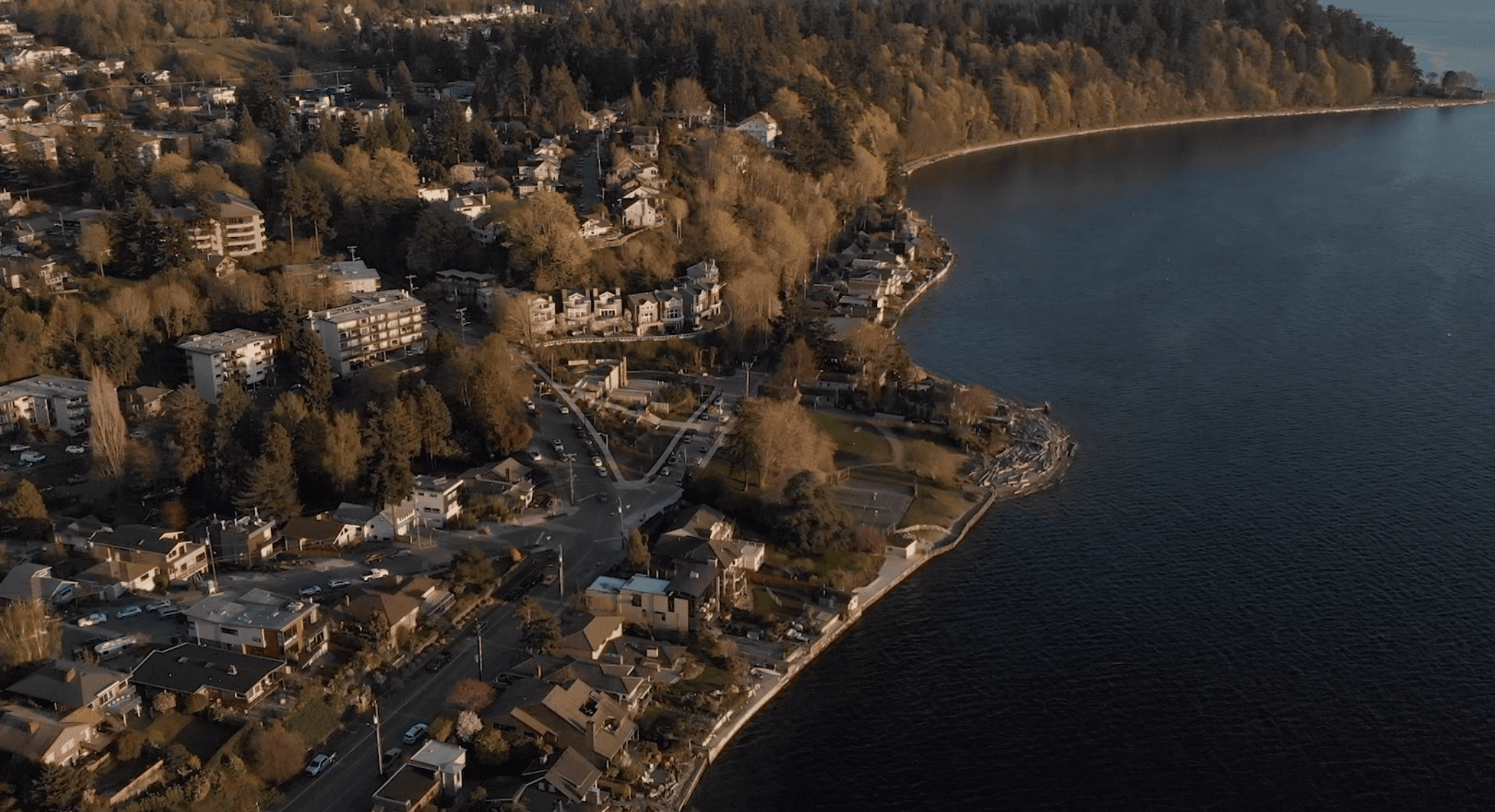 GET TO KNOW Fauntleroy
Fauntleroy residents love the place they call home for its views and serenity. Not an urban buzz. This West Seattle neighborhood is secluded, but not isolated. Little nests of commerce like Morgan Junction are within walking distance. It's just a short drive to commercial areas like Westwood Village, Alaska Junction and White Center. Fauntleroy isn't just a sleepy hamlet. Residents enjoy a front-row seat to the stunning views of the Olympic Mountains and islands across Puget Sound. Home to the Fauntleroy Ferry Terminal and Seattle's "most multi-purpose park," Lincoln Park. Because of the ferry and Lincoln Park, Fauntleroy still has plenty of human activity in its public places. So it attracts sociable nature lovers who like being close to town. Just not so close that they can't feel fully embraced by the most stunning Pacific Northwest scenery and its playful shows of wildlife.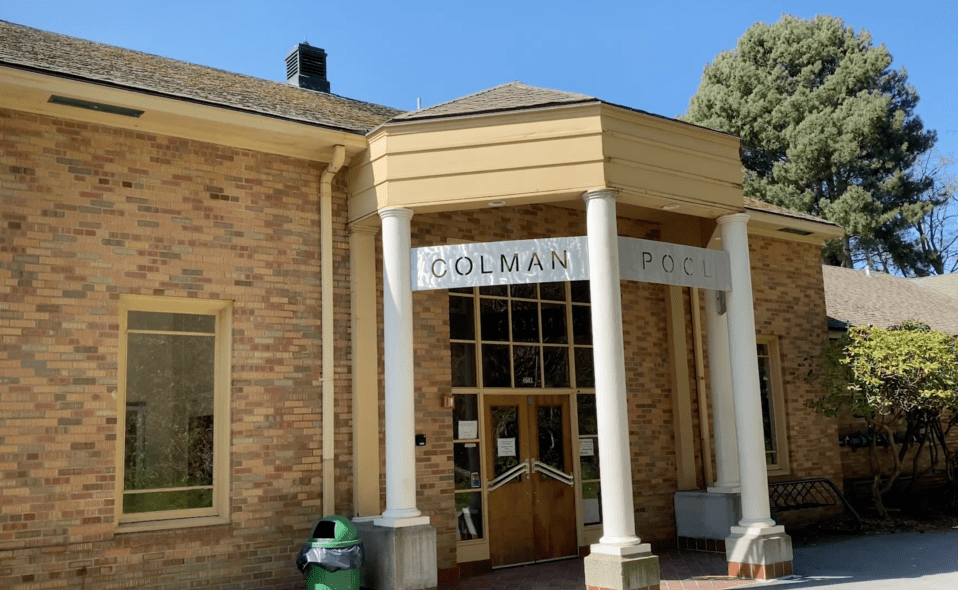 LIVE IN Fauntleroy

$768 k
Single Family Avg.
Message Us
Want to chat about something you see or just need an incredibly gifted Seattle real estate team? Send us a quick message!
A Few Of Our Favorite Neighborhoods