What's it like to live in Southeast Seattle? Also, what do you mean when you say Southeast Seattle or as the locals call it "South Seattle." Ok, one of our favorite areas in Seattle is an area that starts south of I-90 at Mount Baker and Beacon Hill and extends south to Rainier Beach and Skyway. This neighborhood offers eclectic dining options, from high-end Italian food to classic ice cream shops. The Link light rail runs through the neighborhood, as do multiple buses, making this area easy to access from the rest of the city. Want to buy a home in Southeast Seattle? In Fall 2022, a single-family home in this area will cost you around $950,000.
Check Out Kim's Tour of Southeast Seattle
In this comprehensive South Seattle neighborhood guide, we are going to break down why our Team Lead Kim calls this neighborhood home, chat about the micro-neighborhoods in this area, transit, schools, real estate, and of course enjoy some food. Let's dive in!
---
Seattle Neighborhood Guide: Southeast Seattle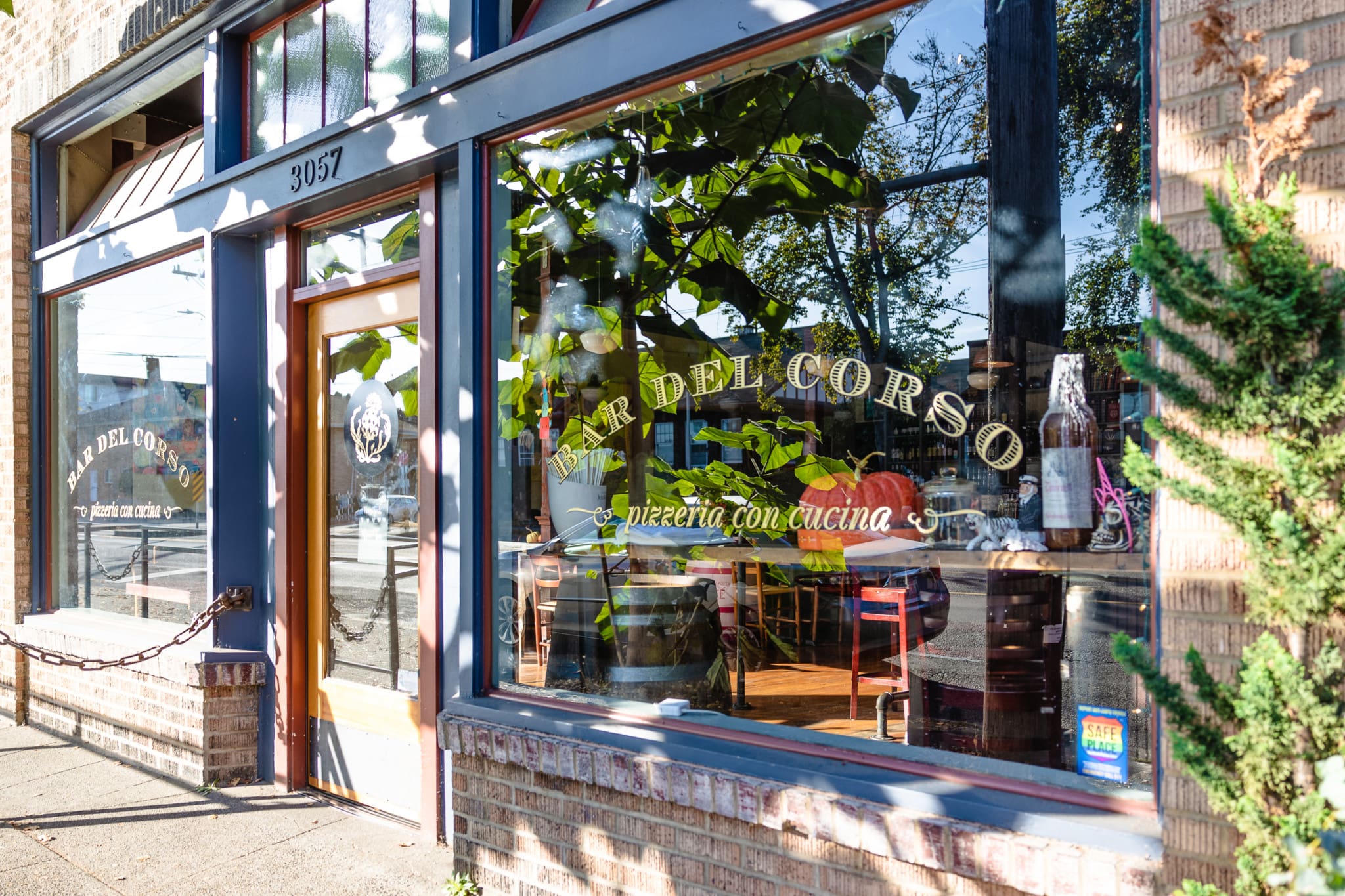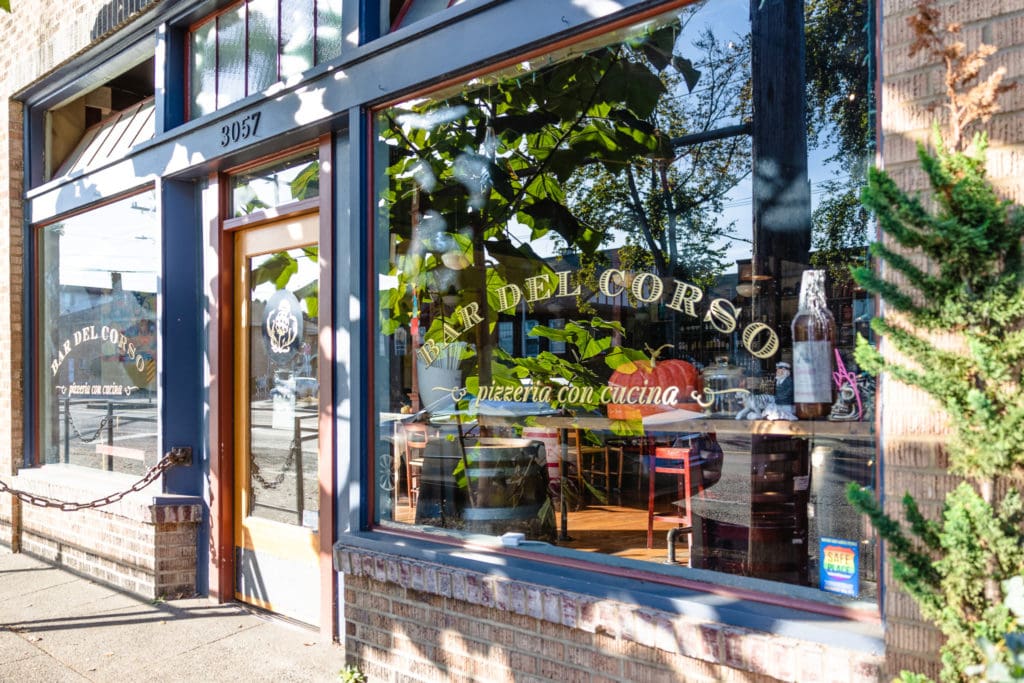 This is Kim Colaprete with Team Diva at Coldwell Banker Bain. I moved to South Seattle from Green Lake in 1998 when Chavi and I bought our first home in Rainier Beach. We have lived here ever since. When we bought house #2, we basically moved 10 blocks north into the Seward Park neighborhood. Seward Park is one of my favorite places in Southeast Seattle!
Every day folks who are making the move to Seattle contact us to learn more about Seattle and its diverse neighborhoods. I want to show you exactly why I love Southeast Seattle and chose to make it my home. I'll also give you some insights about the transit, schools, real estate, and of course, my favorite places to hang out. Which mostly involve food. Really great food!
Southeast Seattle Map
Ok, so for you Seattle newbie, where exactly is Southeast Seattle in reference to the rest of the city? Southeast Seattle starts south of I-90 in the Mount Baker and Beacon Hill neighborhoods, and extends all the way south to the Rainier Beach and Skyway neighborhoods. We say SouthEAST Seattle, which is not to be confused with SouthWEST Seattle (the latter of which is basically West Seattle).
Southeast Seattle Neighborhoods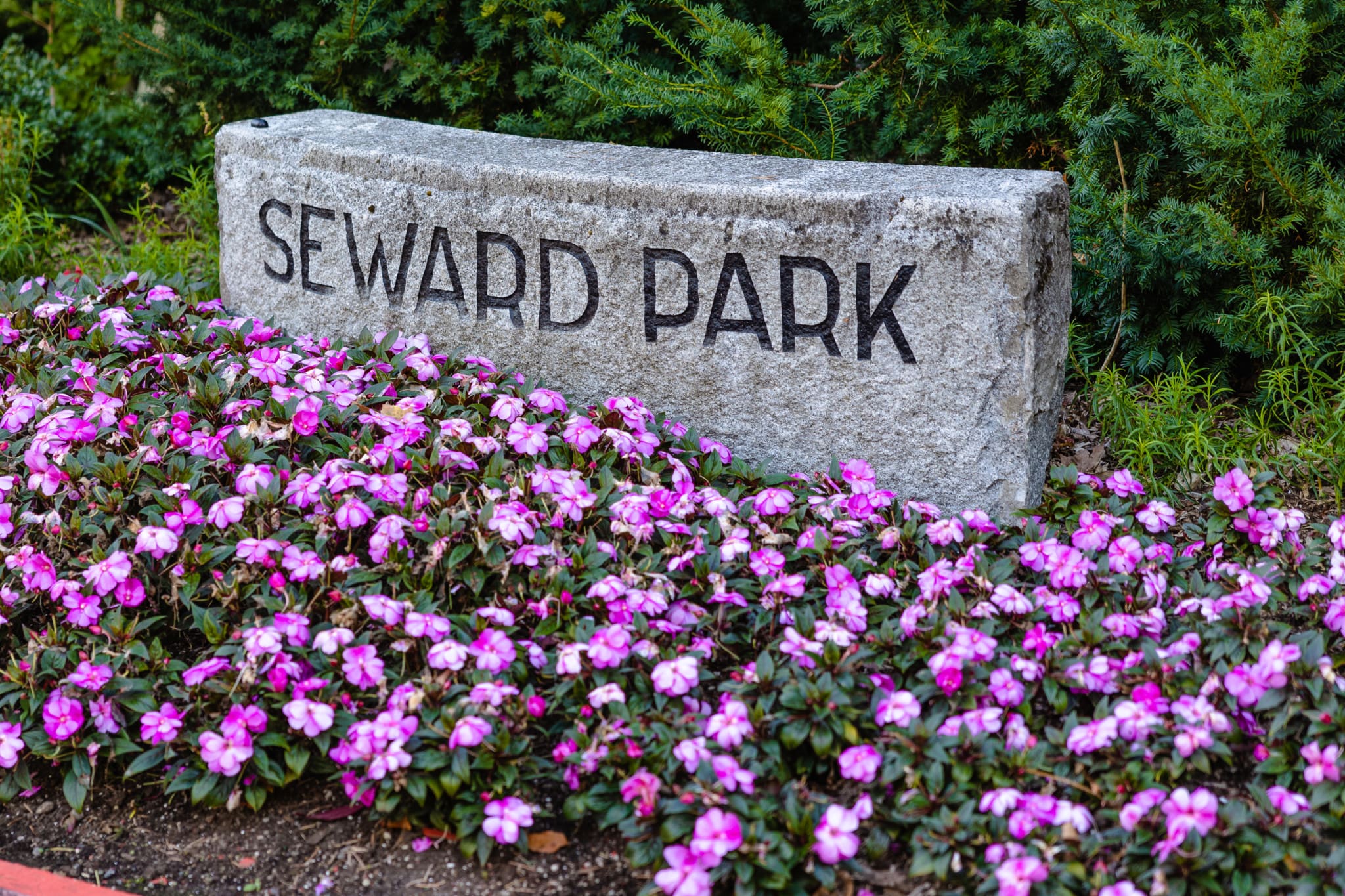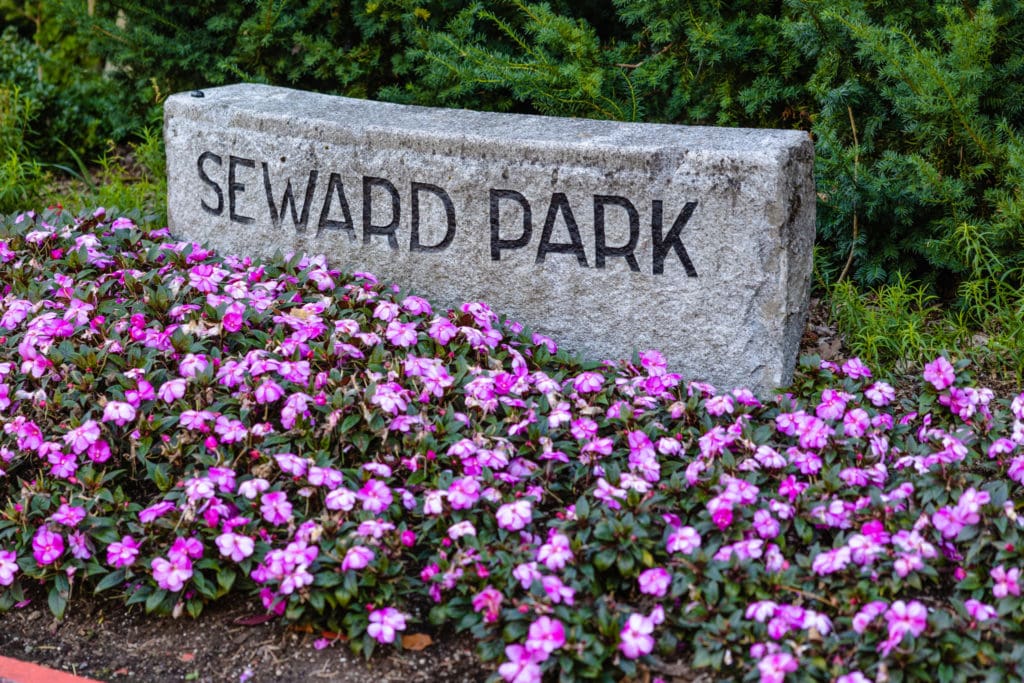 The main neighborhoods that make up this area include:
We have a ton of info about these neighborhoods right here on our website, including the types of homes you can buy, our favorite shops, and restaurants. Take a minute to check out our Seattle neighborhood guides!
My Favorite Things in This Neighborhood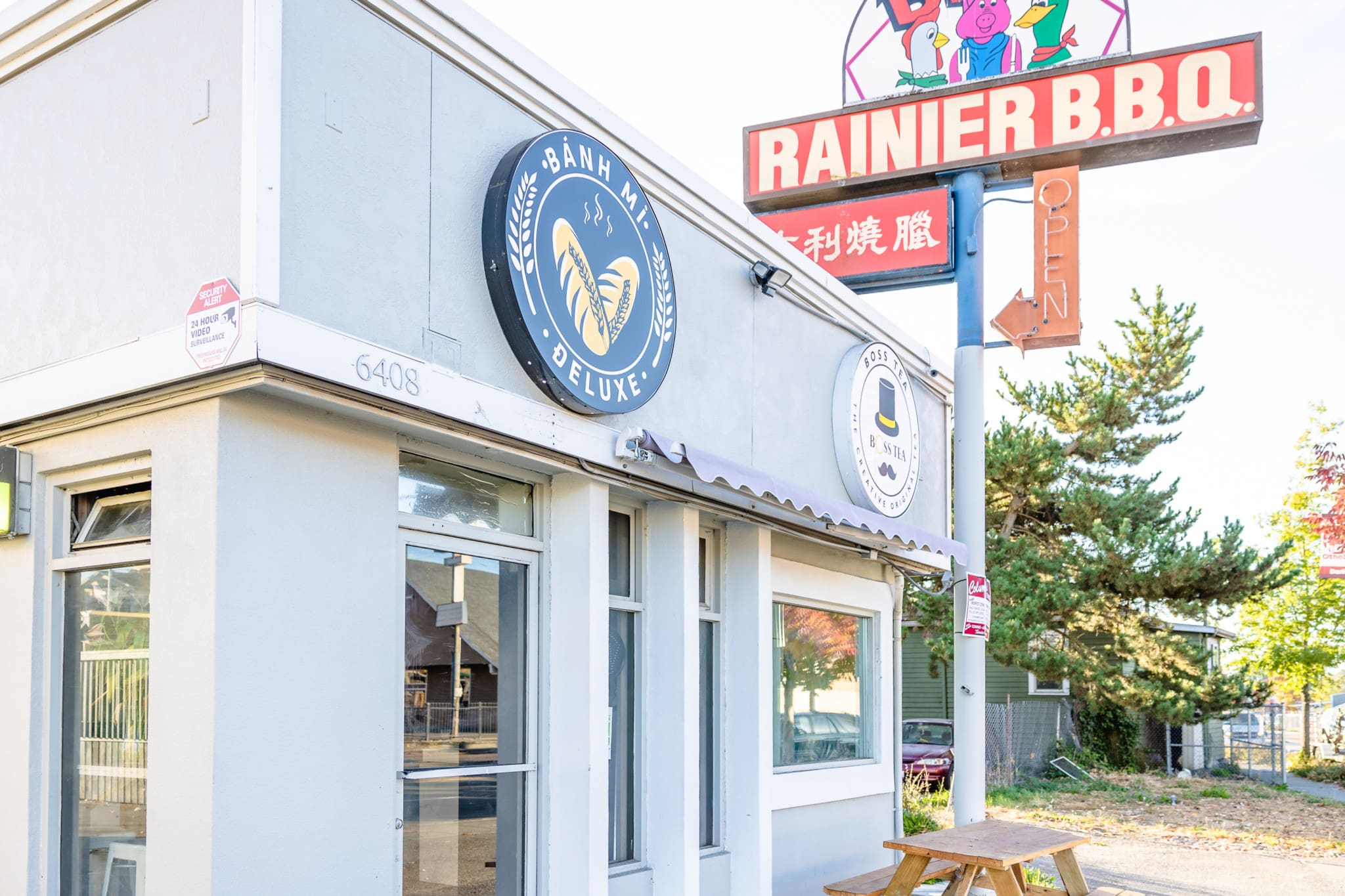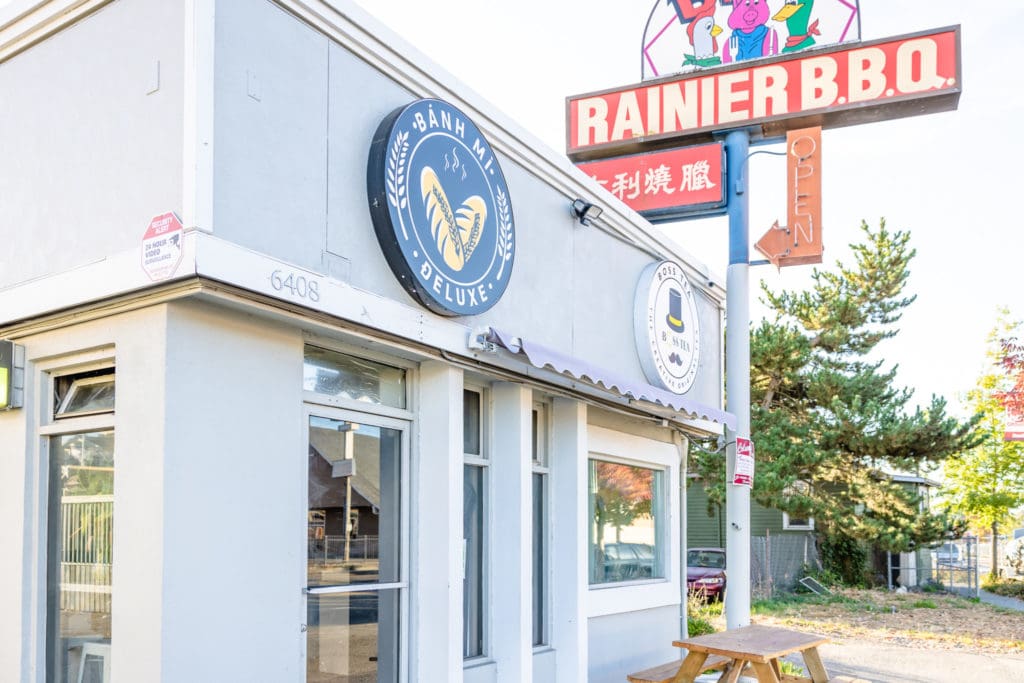 I have a long list of favorite places in Southeast Seattle. For starters, my favorite park is obviously Seward Park; I love that I can walk my pups through the old-growth forest here. My favorite restaurant is Bar Del Corso for killer pizza and delish Italian nibbles, and the best Banh Mi sandwiches in the city can be found at Banh Mi Deluxe. King Donuts is a neighborhood icon for a reason, and pair that with Empire Espresso, the best coffee in the neighborhood! For family time, head to Full Tilt Ice Cream for the perfect combo of ice cream and pinball. And finally, when it's wine time, Vino Verite is the best of the best.
Transit in Southeast Seattle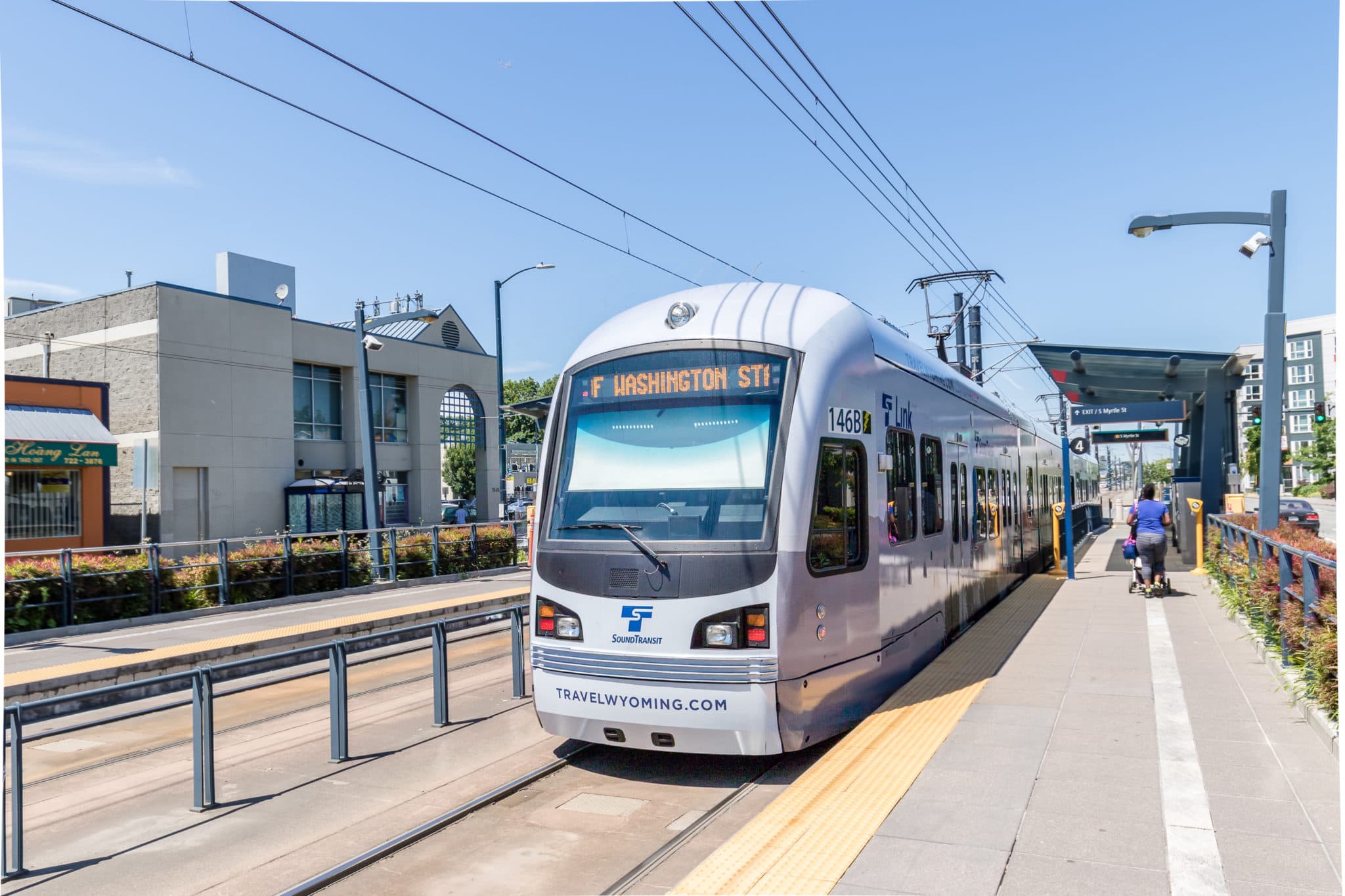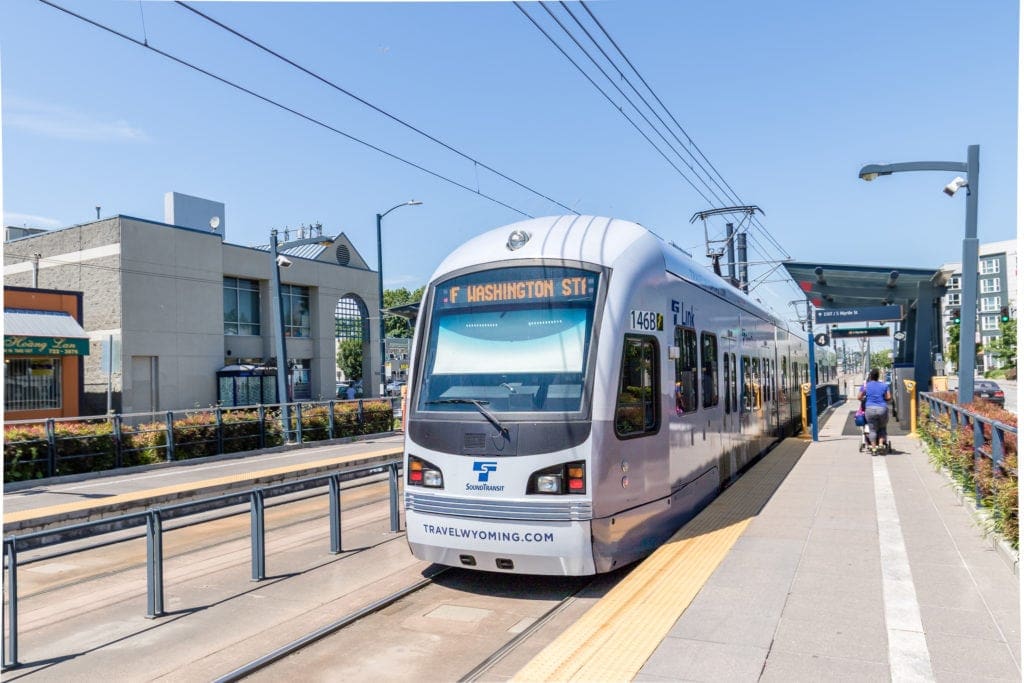 Southeast Seattle went through a huge transformation when the Link Light Rail opened up. Having a quick connection from SeaTac International Airport all the way to neighborhoods like Downtown Seattle and Capitol Hill was incredible for folks living in these neighborhoods. It just totally opened this neighborhood to the rest of the city. It also specifically impacted the areas around Columbia City, Othello, and Rainier Beach. There is now more housing, more shops, more restaurants, and more conveniences. And yes, it did also raise property prices, which has its pros and cons.
Southeast Seattle also is home to the #7 and #48 bus lines. I know if you have lived in Southeast Seattle for a long time, then you have probably spent years taking one of these bus lines to work or school. And I also bet you have some interesting stories to tell!
Schools in the Area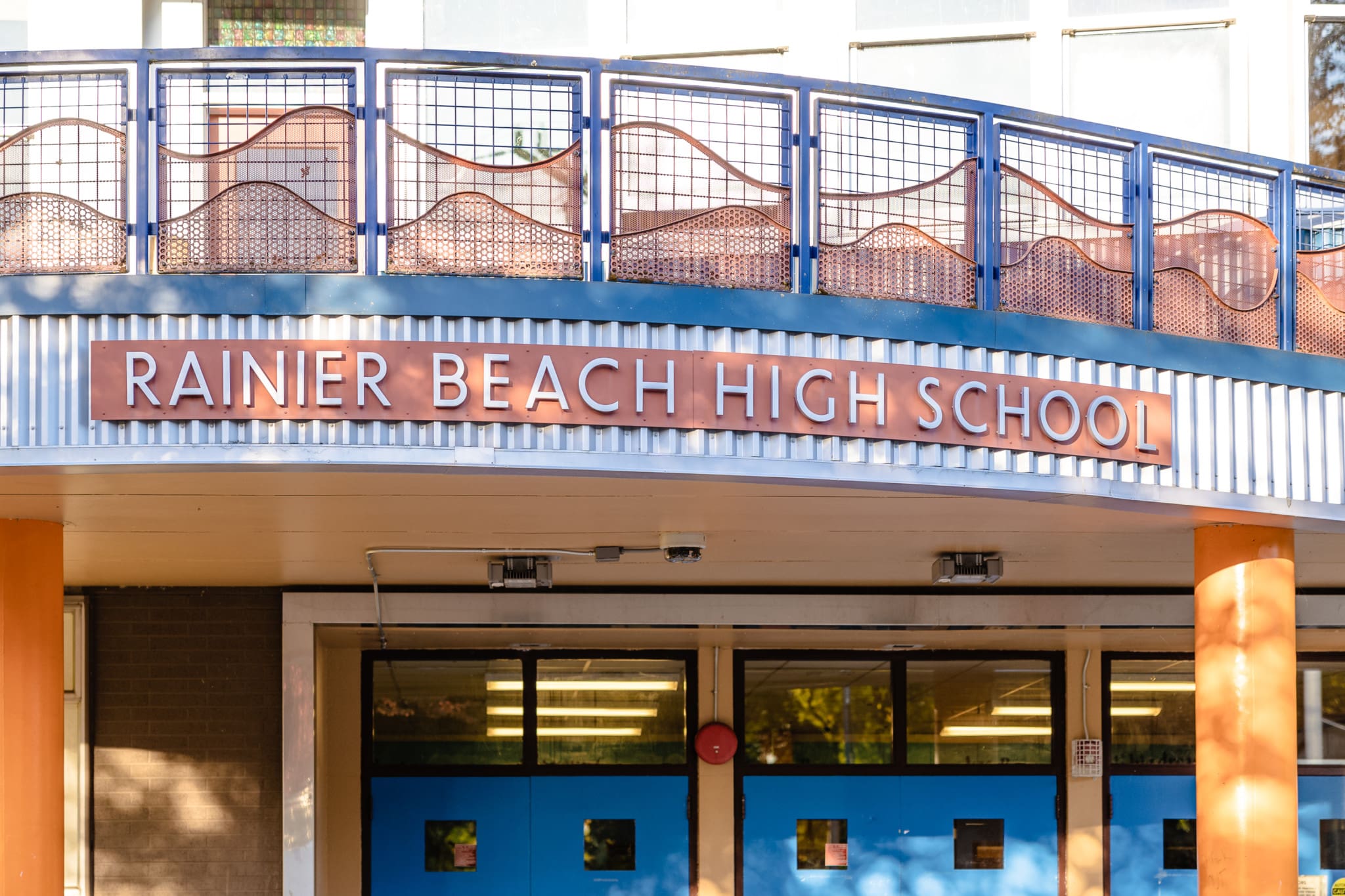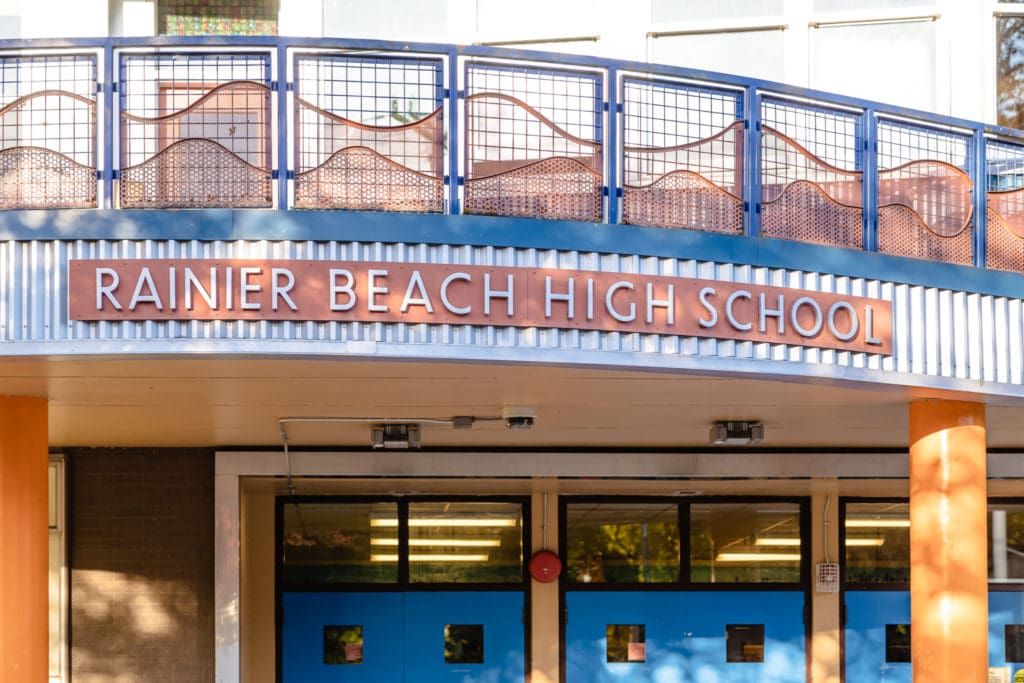 When investigating schools in the area, we always encourage our clients to go beyond just checking the "GreatSchools" rating system. We really recommend that you get to know the specific schools in each neighborhood. Southeast Seattle schools may have the least funded PTAs in the district, but what they do have is highly dedicated school teachers who are trying to make a difference in our community. The fight for equity in Seattle's public schools is powered by Southeast Seattle teachers and families. Our own experience with the local public schools here has been incredibly positive. But it does require all of us to get involved to support kids who come from less privileged backgrounds.
Southeast Seattle Real Estate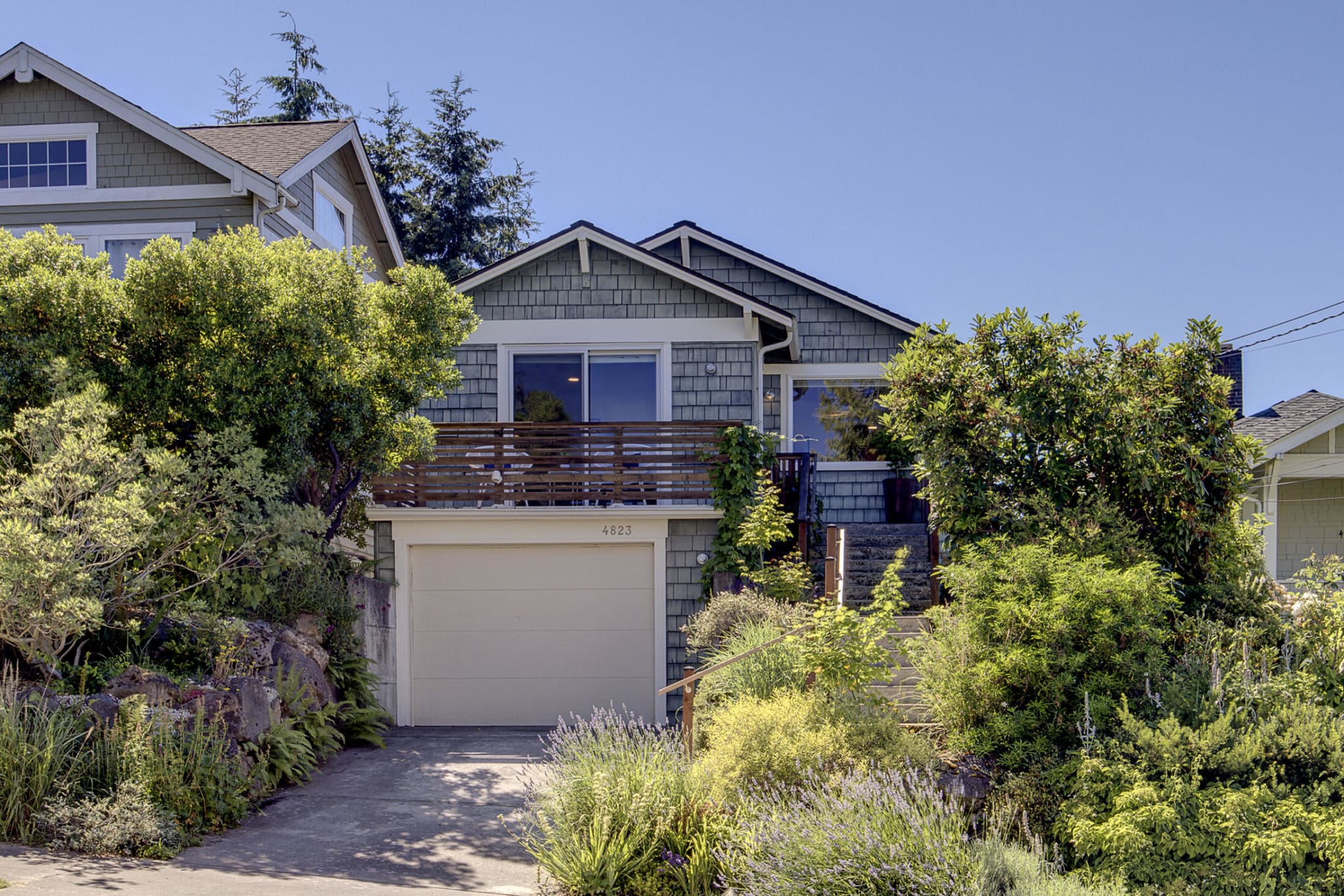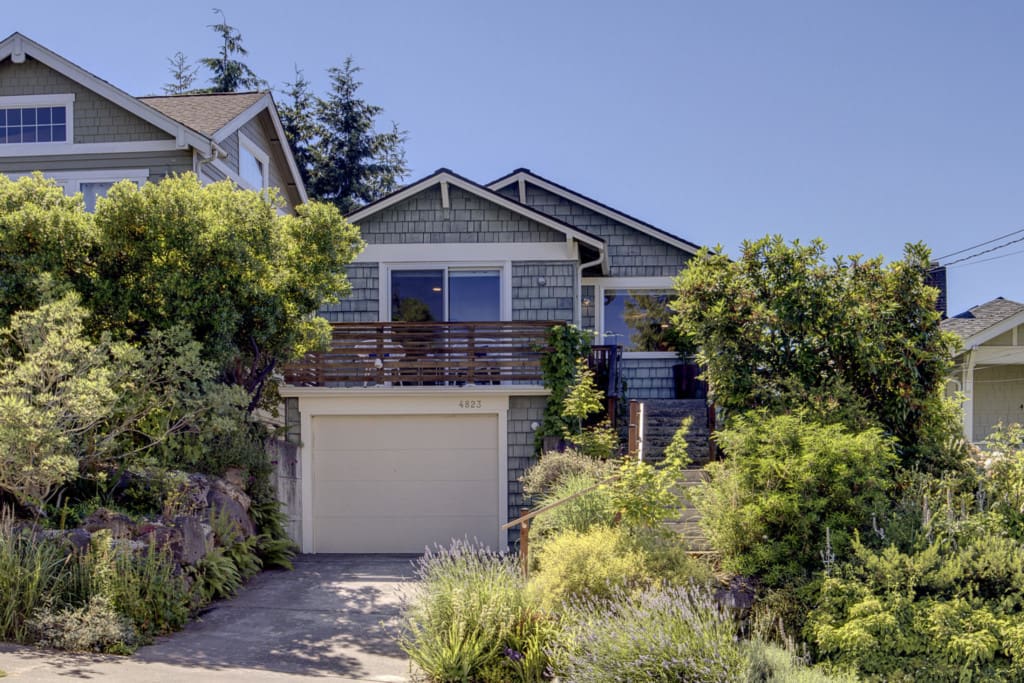 Here you will find every style of home possible from mid-century homes in Beacon Hill and Seward Park, to classic grand craftsmans in Mount Baker, to modern townhomes in Columbia City. You may also find a few condos here and there, but in general, there are mostly single-family homes in Southeast Seattle.
So, what will it cost you to buy a home in Southeast Seattle this Fall 2022? Well, let's find out:
Regular Old House: Single-family homes will cost you around $950,000
Townhouses: You can buy a basic townhouse for about $650,000
Condos: For condos, you will pay close to $580,000
For more updated numbers, check out our neighborhood guides. We update it once a year and it will give you a better idea of overall housing costs by each of the different neighborhoods.
---
Thank You For Checking Out Our Seattle Neighborhood Guide for Southeast Seattle!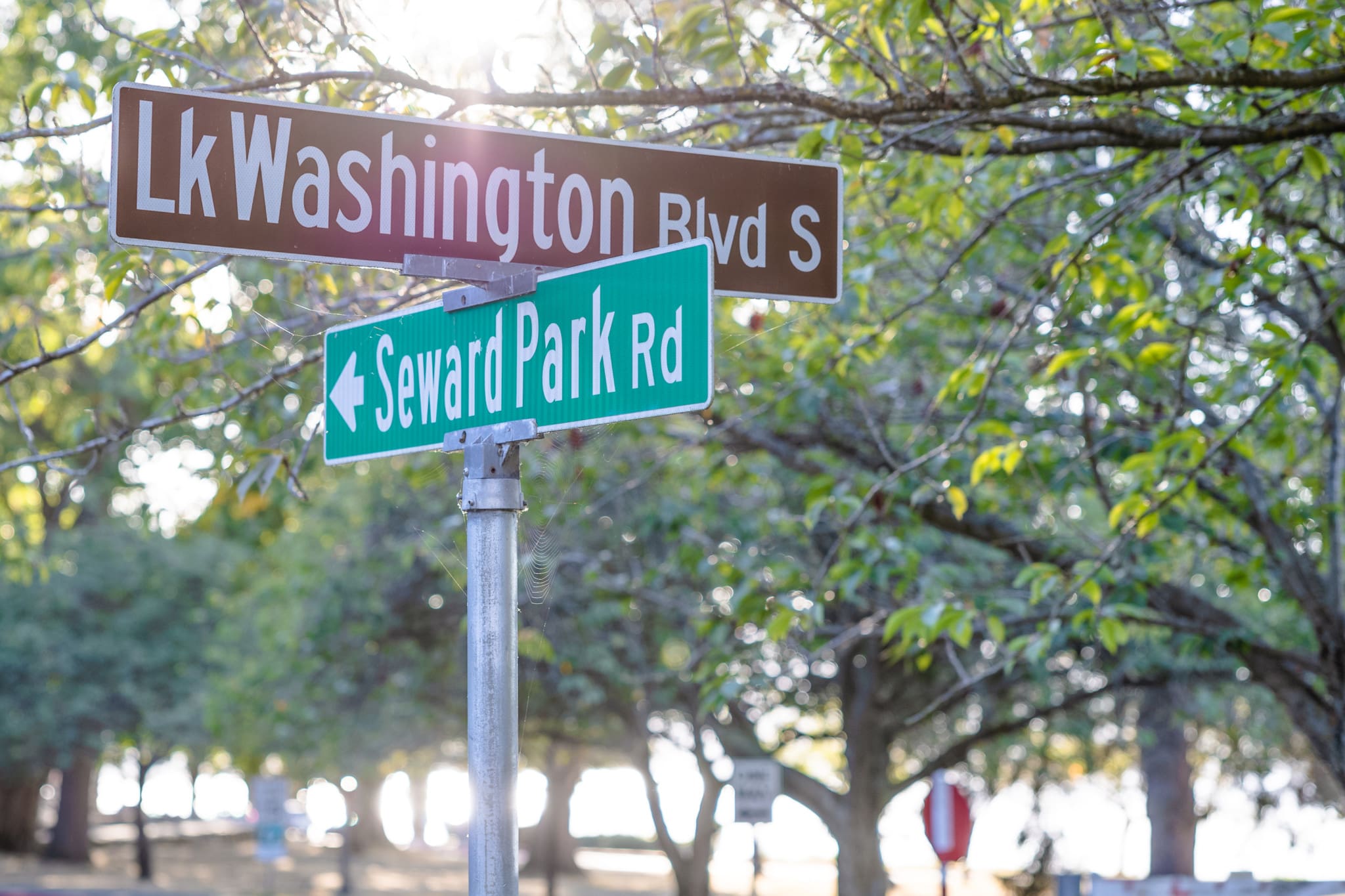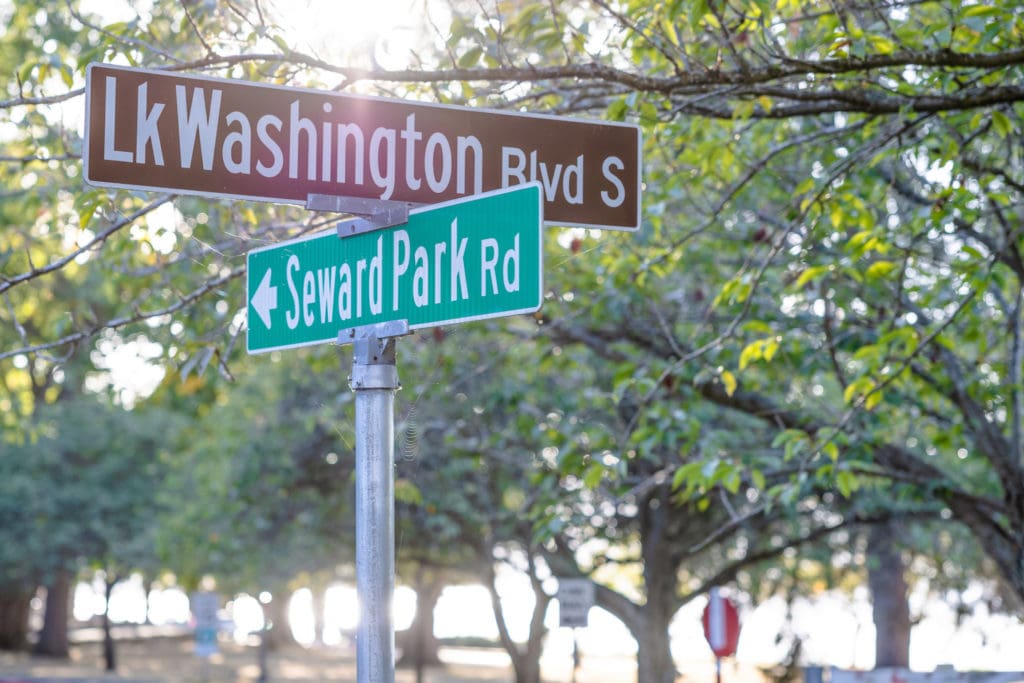 What's it like to live in Southeast Seattle? This neighborhood starts south of I-90 at Mount Baker and Beacon Hill, and extends south to Rainier Beach and Skyway. Here you'll find eclectic dining options and excellent transit (including the Link light rail and convenient buses). And, if you want to buy a home in Southeast Seattle, as of Fall 2022, a single-family home in this area will cost you around $950,000.
Explore other Seattle neighborhoods here:
We are here to help. Our team understands that the process of buying and/or selling a home can take a year or two. And we are more than willing to give you a personalized plan to get the ball rolling. Feel free to contact us directly at thediva@teamedivarealestate.com or call/text 206-271-0264.