GET TO KNOW South Beacon Hill
The farther south you go on Beacon Hill, the more strictly residential it becomes, but it is still not far from restaurants and activities, with the charm Columbia City a short drive to the east and Georgetown (and views of the Duwamish River and West Seattle) to the west. You still find many long-time residents and young families, many of whom are engaged in maintaining a sense of active community in the vicinity and with the rest of Beacon Hill. There is a focus on youth and outdoor activities, especially at Jefferson Park, the Beacon Food Forest and the Cheasty Greenspace. It's still close enough to town, too, that for parents wanting a night out, the heart of the city is in easy reach.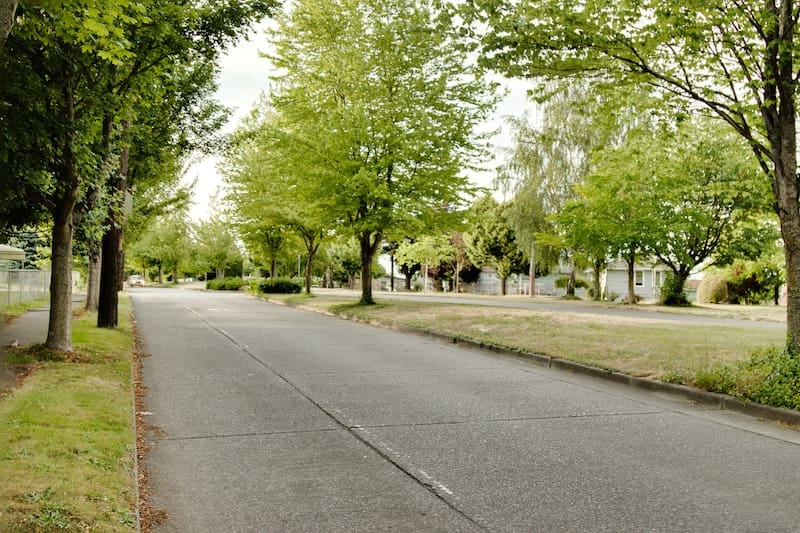 LIVE IN South Beacon Hill

$593 k
Single Family Avg.
Message Us
Want to chat about something you see or just need an incredibly gifted Seattle real estate team? Send us a quick message!
A Few Of Our Favorite Neighborhoods