What's it like to live in West Seattle? This huge neighborhood is located west of Downtown Seattle and South Seattle. Here you'll discover gorgeous outdoor destinations, stunning views of the water and downtown, and plenty of excellent dining options. Locals can commute via the water taxi and RapidRide buses, and a Link light rail stop is coming to West Seattle in the future. If you'd like to buy a home in West Seattle, a single-family home here will cost you around $985,000.
In this comprehensive West Seattle neighborhood guide, I am sharing info about the many micro-neighborhoods here. I'm also covering topics like transit, schools, real estate, my favorite places, and more.
Check Out Roy's Video About the Neighborhood
Let's go and explore this awesome neighborhood.
---
Seattle Neighborhood Guide: West Seattle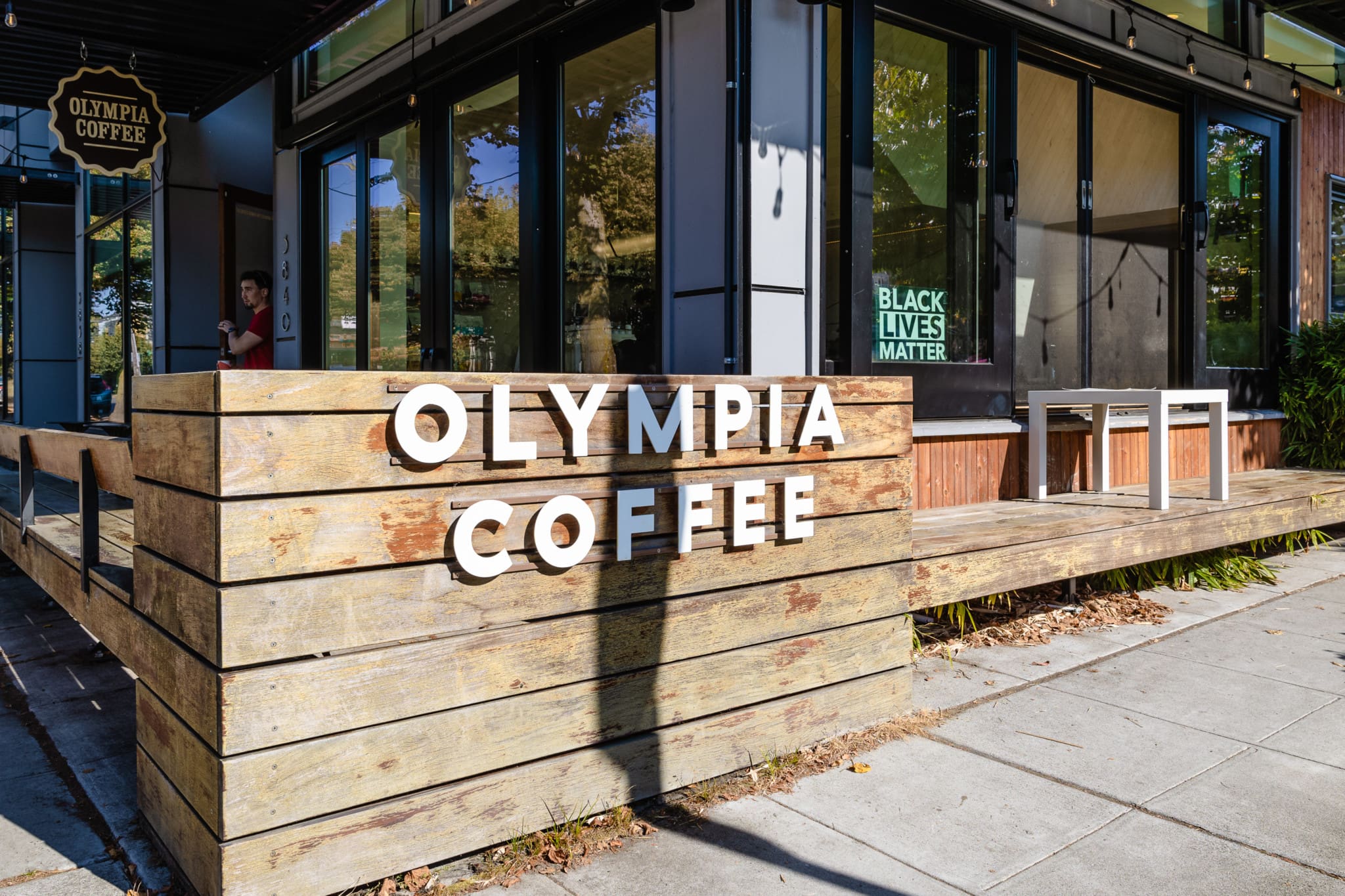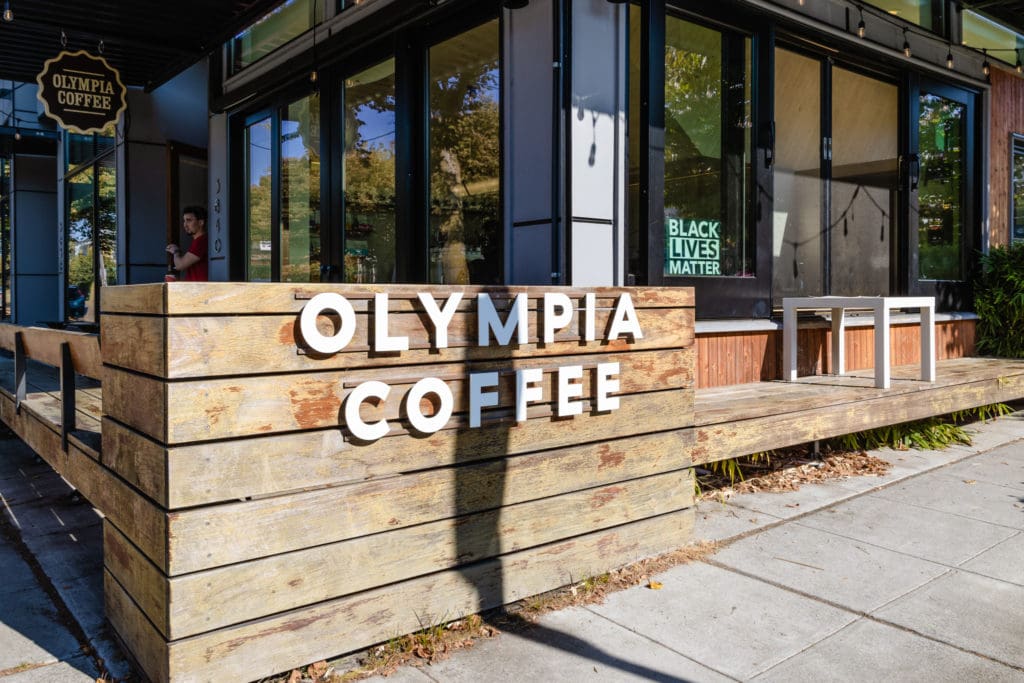 This is Roy Powell with Team Diva at Coldwell Banker Bain. I want to share with you what I find so awesome about West Seattle. Every day, we get clients who are moving to Seattle who want more information about the different neighborhoods. And I can see why: There are over 100 micro-neighborhoods in Seattle! Just here in West Seattle, we have 13 neighborhoods. Some of those neighborhoods even have micro-neighborhoods. And each of them is totally different.
I've lived in Seattle for over 20 years, and 5 years ago I moved to White Center, which is right next to West Seattle. The two areas really just flow into each other. So, I spend a lot of time in and around West Seattle. And like a lot of us out here, once you fall in love with West Seattle you don't really leave. In this video, I am going to chat with you about awesome spots I like to visit, some of the better-known neighborhoods, and share some info about transit, schools, and a few of my favorite things.
West Seattle Map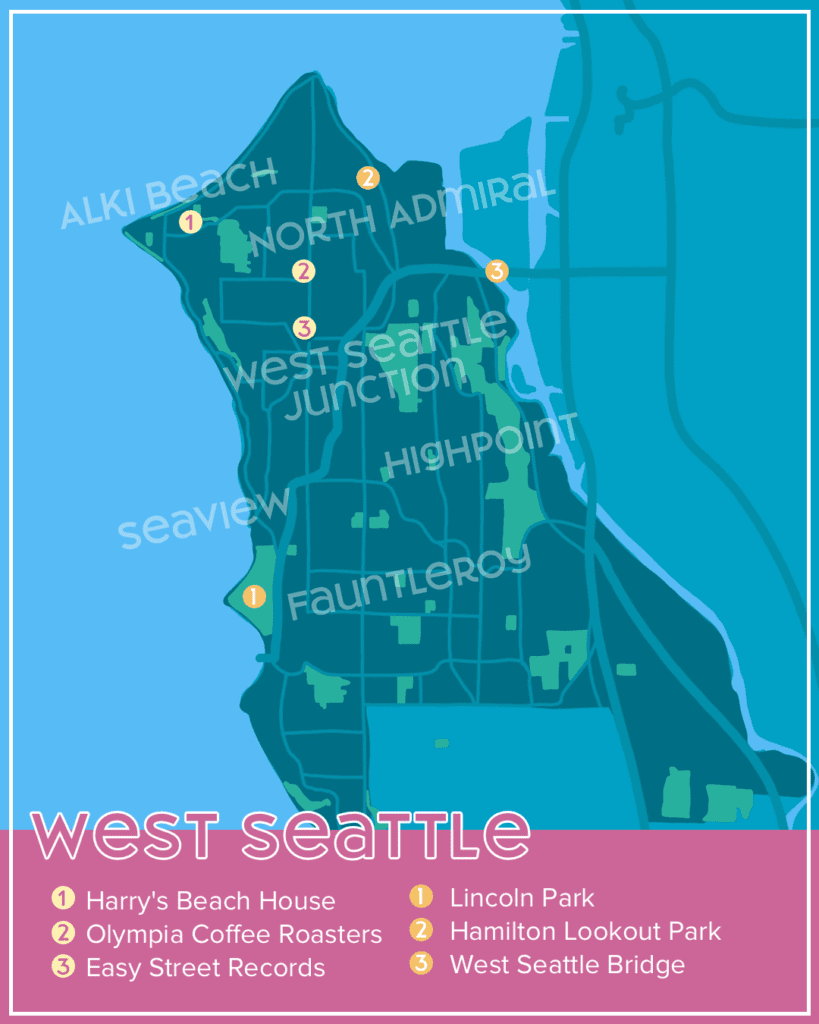 First off, where is West Seattle in reference to the rest of Seattle? It is literally west of Downtown and SODO. It shoots up into Puget Sound like a thumb of the main part—or "hand"—of the city. With water on three sides, this neighborhood extends south to Roxbury where it meets White Center and then Burien just beyond. West Seattle is one of the largest neighborhoods in Seattle.
West Seattle Neighborhoods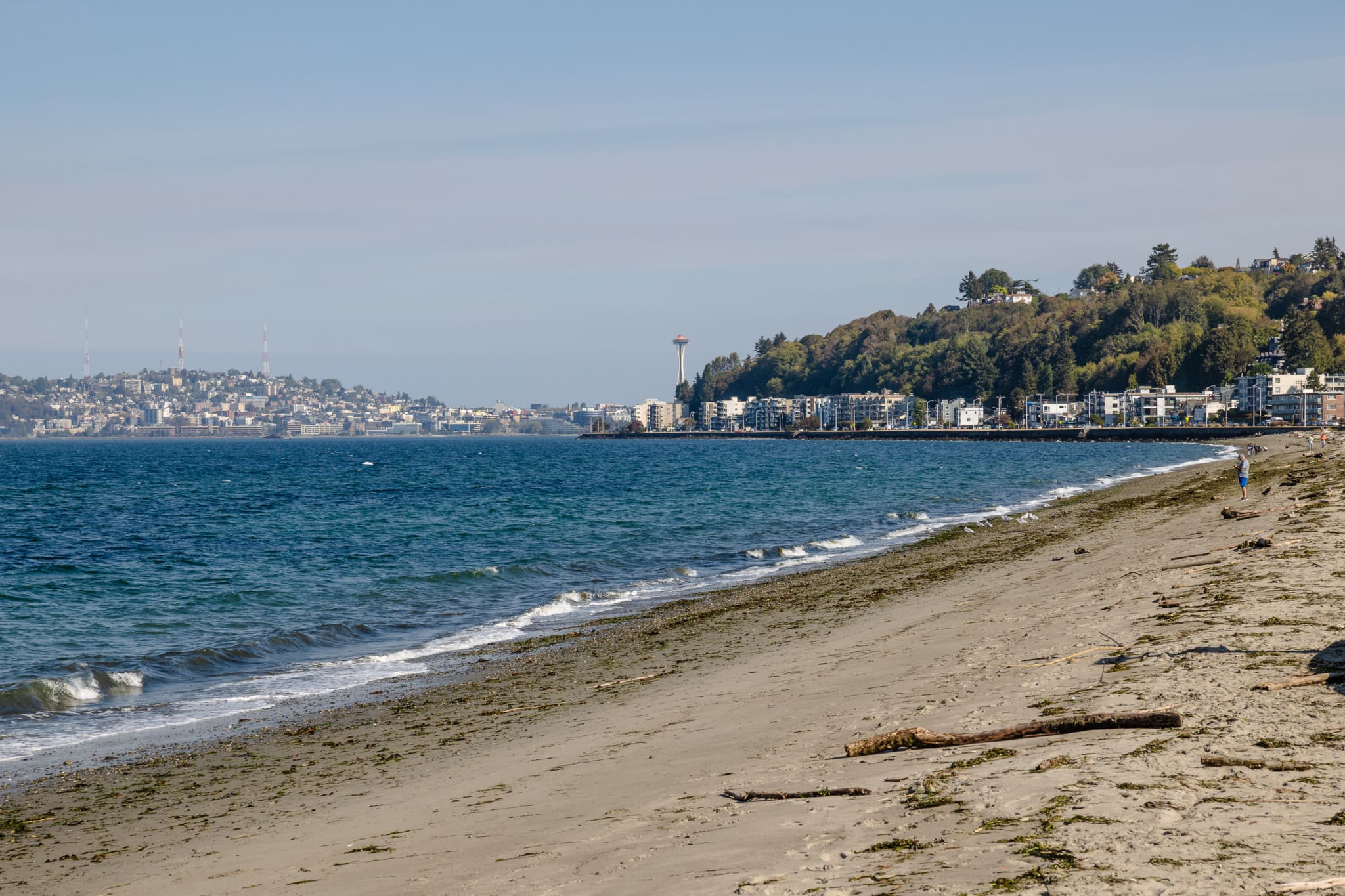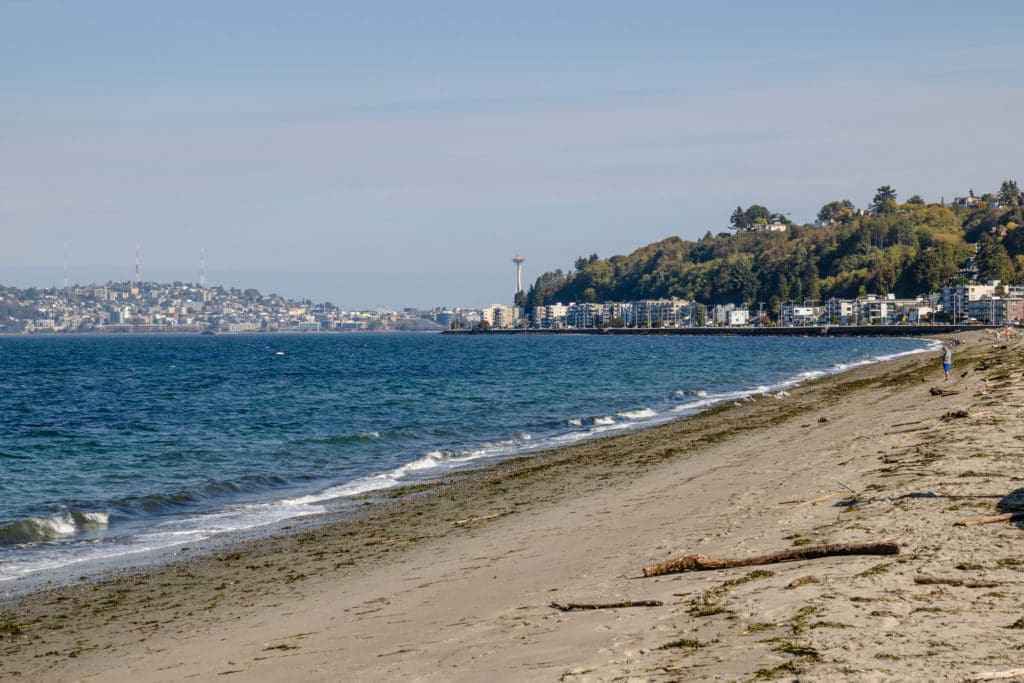 Let's go through the most popular areas so that you can get your bearings when navigating West Seattle. Starting at the northernmost tip we have Alki Beach, which is one of Seattle's legit sand beaches. During the summer this place is everyone's favorite place to hang out, enjoy the views, and build a bonfire at night.
Heading south down the peninsula we get into some of the more bougie sections of West Seattle with those quintessential downtown Seattle views. These neighborhoods include Belvidere and North Admiral. If you are looking for western views toward the mountains and sunsets, head down to Seaview or Fauntleroy. All of these neighborhoods have stunning old craftsmans to renovated mid-century homes, and so much in between.
West Seattle has this thing about junctions. I don't know why. But there is the California Junction, Alaska Junction, and Morgan Junction. All of them run along California Ave and act as neighborhood hubs where you'll find coffee, bars, and groceries. You might think they have the same vibe but they don't. Each of them has their own character. Oh and I cannot forget High Point. This neighborhood includes literally the highest point in Seattle, which is at 520 feet above sea level.
The main neighborhoods that makeup West Seattle include:
Belvidere
North Admiral
Seaview
California Junction
Alaska Junction
High Point
Roxhill
South Delridge
Arbor Heights
River View
South Park
We have a ton of info about these neighborhoods right here on our website, including the types of homes you can buy, our favorite shops, and restaurants. Take a minute to check out our Seattle neighborhood guides!
Roy's Favorite Things in West Seattle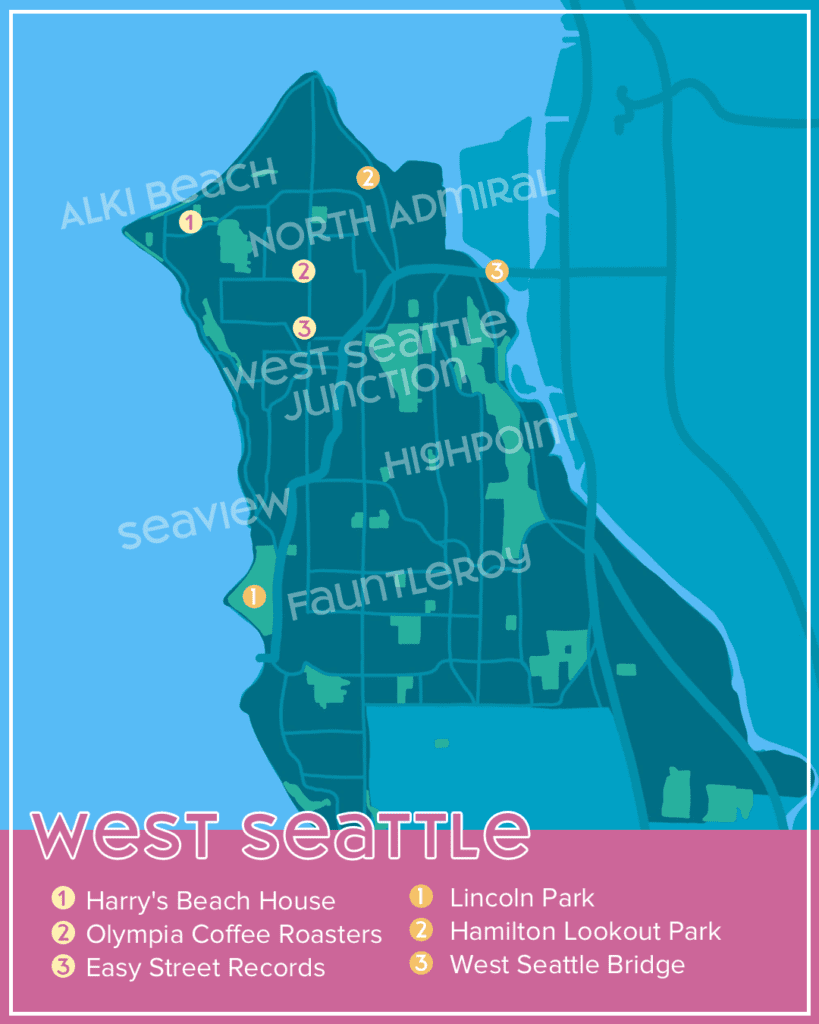 There are so many things I absolutely love about the neighborhood. Here are just a few of the highlights for me:
Transit in West Seattle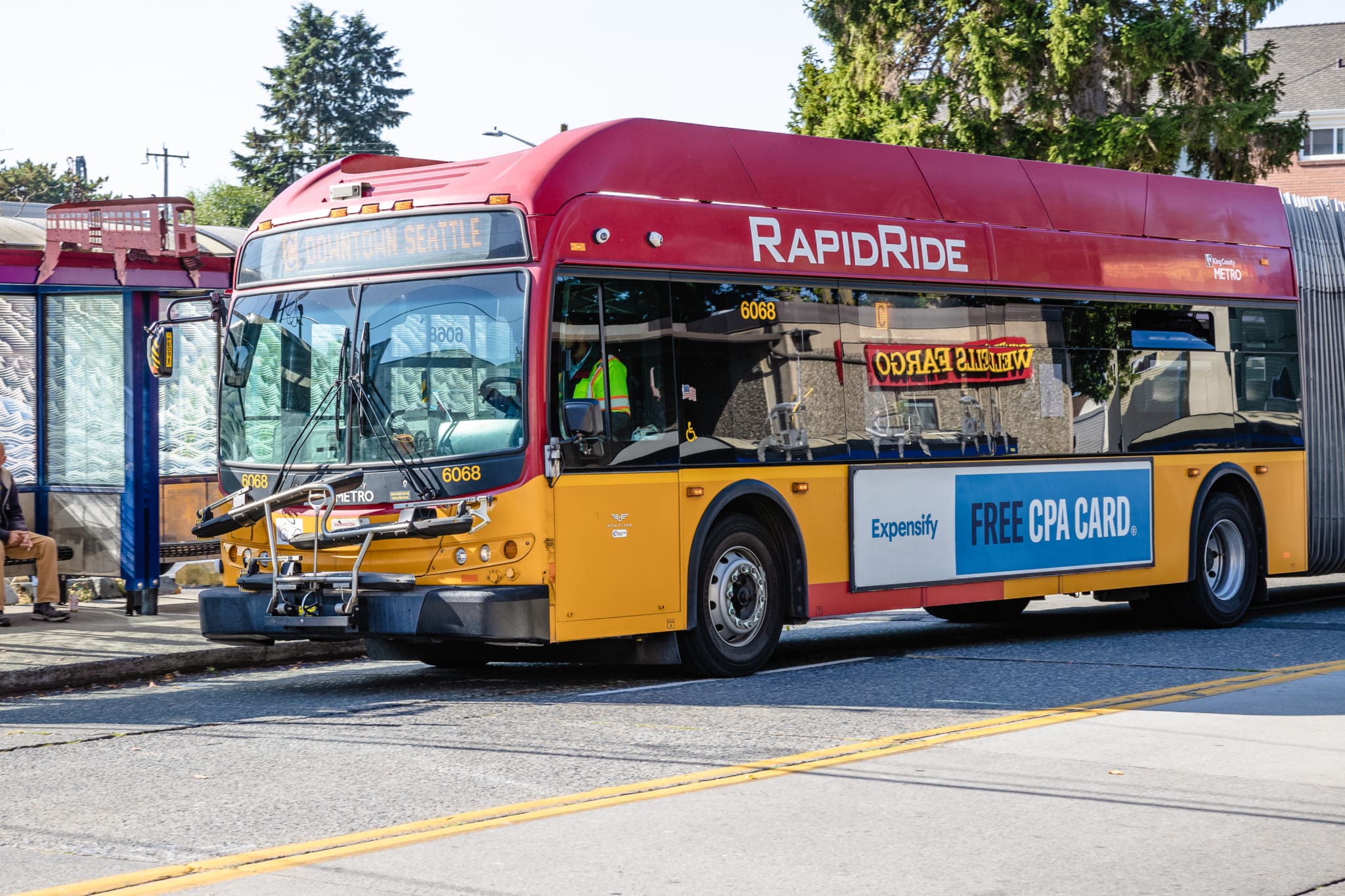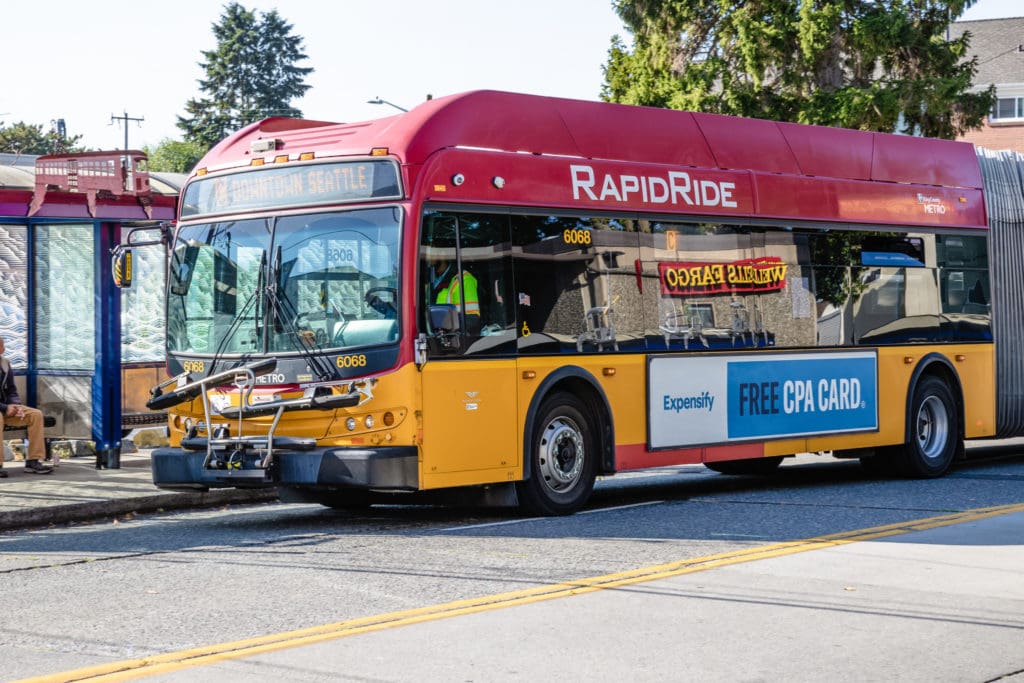 Let's talk about transit in West Seattle. Luckily for those in Alki and Admiral, we have super easy access to the West Seattle Water Taxi. It only takes about 10 minutes to get downtown. Close to my house, there is the RapidRide C Line from Westwood Village, which runs through the entire neighborhood. This bus takes you all the way to South Lake Union. And in March 2023, the RapidRide H line will open.
Back in 2016, the voters approved funding for a light rail extension that will open three new stations in West Seattle. This is going to be a huge game changer for the neighborhood, in addition to our other transit options. But they won't be here until the next decade.
Schools in the Area
You all know that Team Diva is very supportive of Seattle public schools. Seattle has a lot of very dedicated school teachers and folx who are trying to make a difference in our community. We really ask folks who are buying in a neighborhood and ask us about schools to go beyond the school rating system and really get to know the specific school. Also, we can not tell you how important it is to get involved.
Now West Seattle is home to some of the best elementary schools in the city. One of our good clients works in special ed at one of the schools here. The commitment that the school has for teaching kids is really admirable. And we know of quite a few LGBTQ families whose kids are having a positive experience locally in West Seattle schools.
(Speaking of LGBTQ Families, did you know that West Seattle is home to one of the larger communities of LGBTQ folx outside of the Gayborhood of Capitol Hill? The more you know!)
Real Estate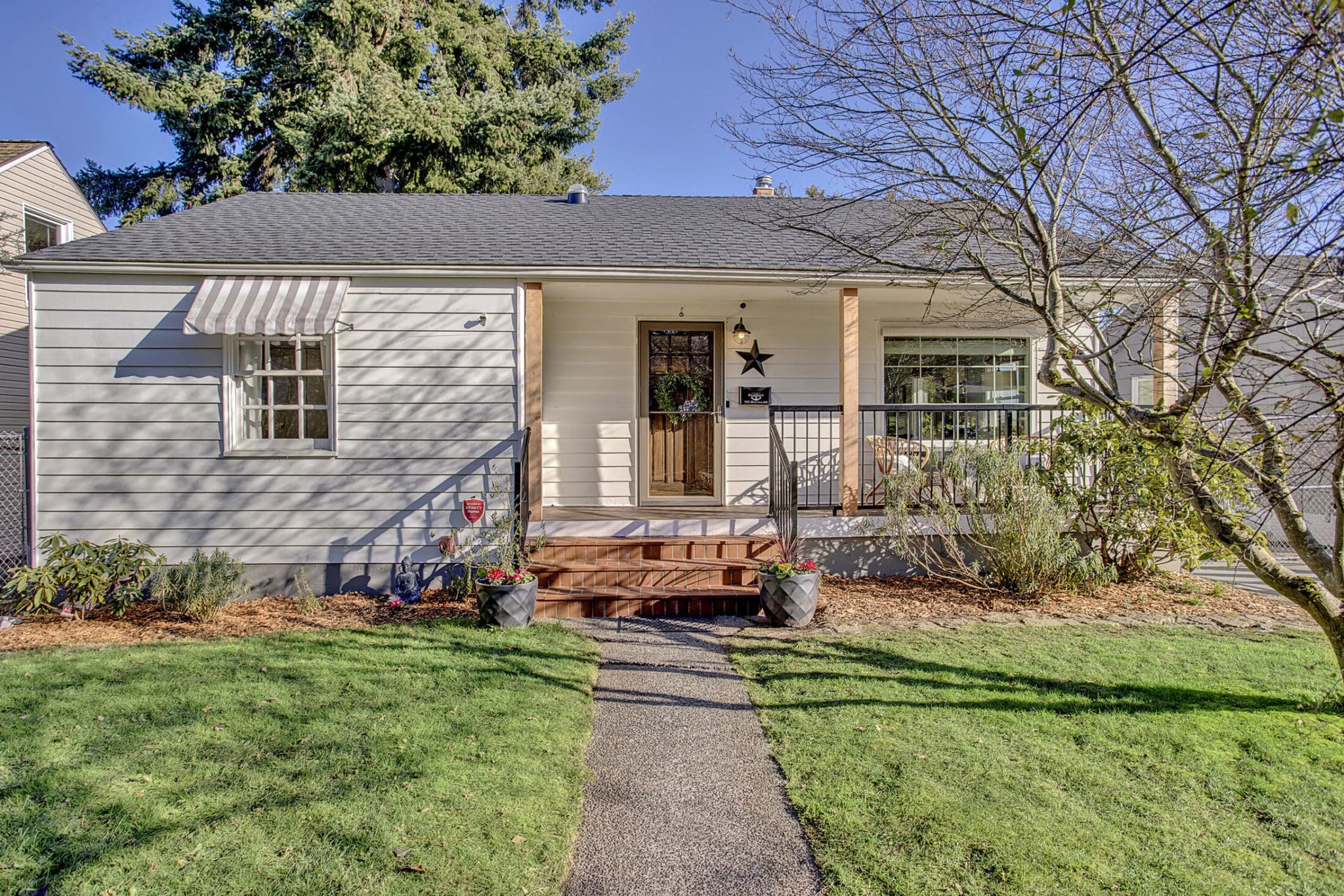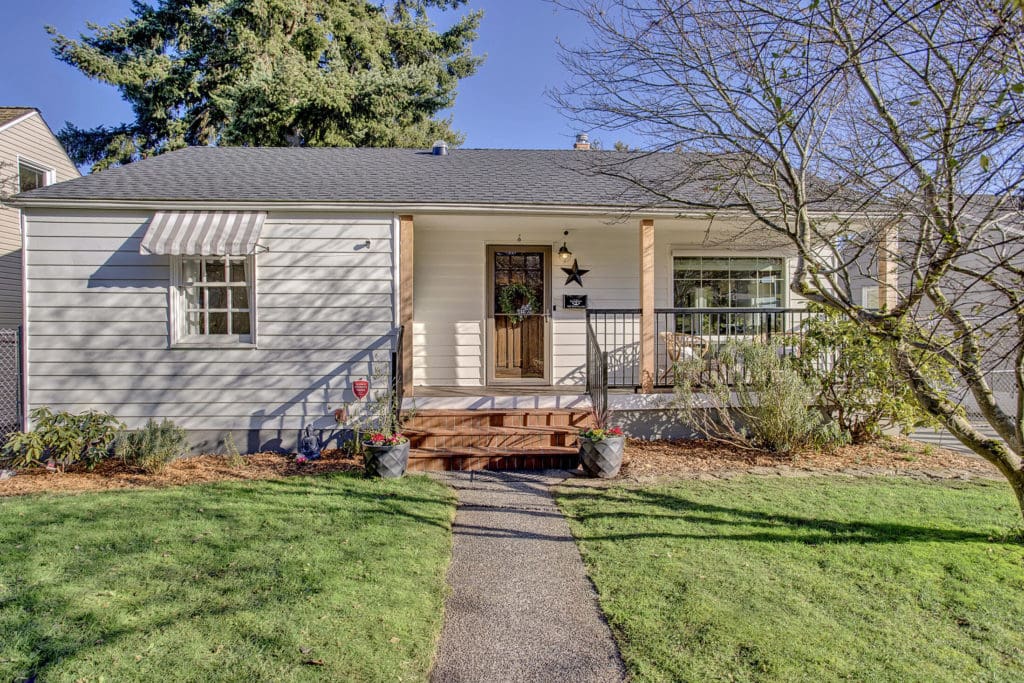 Let's chat about real estate. This neighborhood has every type of home you can imagine. Everything from the quintessential mid-century city view home, luxury waterfront homes close to Fauntleroy, and everyone's favorite: the Seattle Craftsman home. Now one of my favorite styles of homes (pictured above) in this area is what we call "post-war box homes." These homes were built in and around WWII to house workers for Boeing. Earlier this year, I sold a renovated version of this home in Highland Park. They are perfect starter homes. And each one is so unique.
On average, what will it cost you to live in this area?
The median price for a single-family home in West Seattle = $985,000
The median price for a townhouse in West Seattle = $735,000
The median price for a condo in West Seattle = $560,000
Numbers are from Fall 2022. Sold prices change all of the time. Just text or call us for the most accurate data for the neighborhood.
For more updated numbers check out our neighborhood page on the website. We update it once a year and it will give you a better idea of overall housing costs. And I do a monthly video called Coffee with Roy where I go through what is happening in Seattle Real Estate every month.
---
Thank You For Checking Out Our Seattle Neighborhood Guide for West Seattle!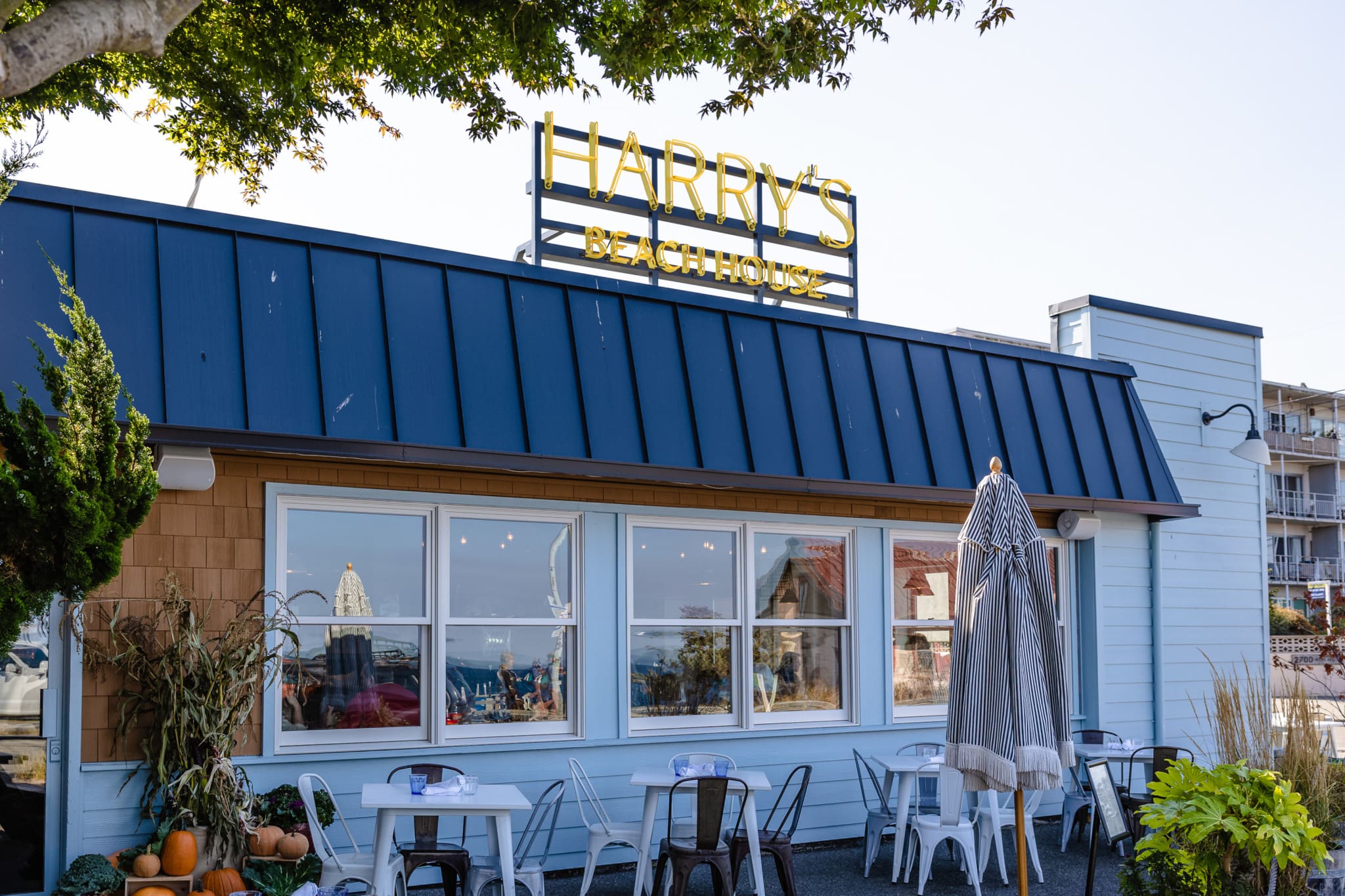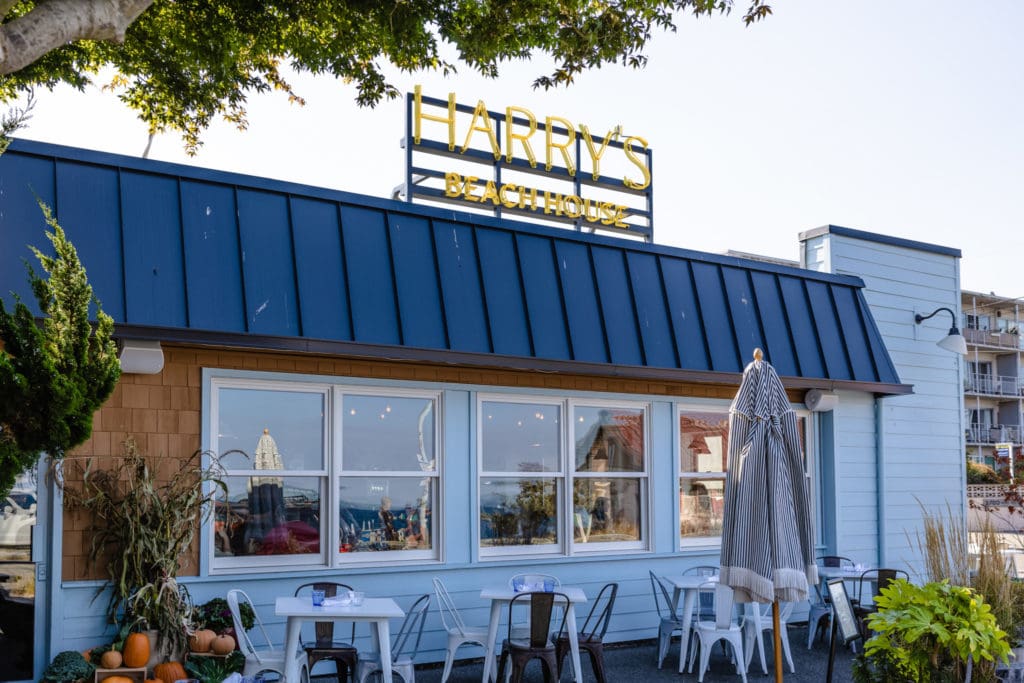 What's it like to live in West Seattle? This massive neighborhood is west of Downtown Seattle and South Seattle. Here you'll find gorgeous outdoor destinations, stunning water views and views of downtown, and plenty of great dining options. You can commute via the water taxi and RapidRide buses, and a Link light rail stop is coming here in the future.
Thank you for exploring this neighborhood with me. I'm Roy Powell with Team Diva at Coldwell Banker Bain here in Seattle.
Explore other Seattle neighborhoods here:
We are here to help. Our team understands that the process of buying and/or selling a home can take a year or two. And we are more than willing to give you a personalized plan to get the ball rolling. Feel free to contact us directly at thediva@teamedivarealestate.com or call/text 206-271-0264.