https://www.youtube.com/watch?v=LiS5NU0W1A8&feature=youtu.be
GET TO KNOW White Center
In the last few years, White Center has gone from being a funky hub for locals to a hip destination for West Seattle nightlife and beyond. The nucleus of the action lies at the convergence of Delridge Way SW, 16th Ave SW, and SW Roxbury Street. There you'll find a slew of services, family-friendly eateries and activities, and fun bars, including two relatively new queer hangouts. From there, you are also just a short drive to the shopping centers at Westwood Village, several parks, and the 509 and 99, to get you north across the river or south to Burien and the airport. It's no wonder that the real estate in White Center is fast becoming coveted by those who want an urban lifestyle without downtown prices.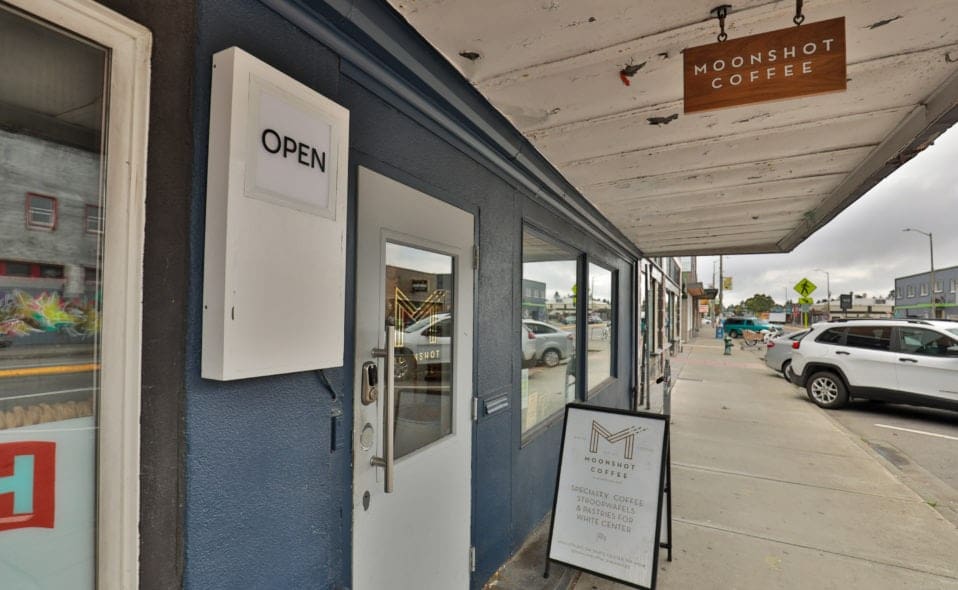 LIVE IN White Center

$539 k
Single Family Avg.
Message Us
Want to chat about something you see or just need an incredibly gifted Seattle real estate team? Send us a quick message!
A Few Of Our Favorite Neighborhoods