GET TO KNOW Mount Baker
The character of a neighborhood can change drastically once one goes over a hill and gets a water view, and this change is very pronounced in Mount Baker. On the west side, facing Rainier Valley and South Beacon Hill, the houses are small and modest. In recent years, some have become quite rundown, and it may only be a matter of time before they, like several others, are removed to make room for townhomes. On the east side of Mount Baker, facing Lake Washington one finds much larger homes on substantial plots of land. The two halves are separated by a green belt and Mount Baker Park, which connects to Colman Park and the beach, as well. In the summer, Mount Baker is swarmed with tourists for the annual Sea Fair, but most of the year it is quiet. Residents enjoy a few neighborhood haunts and easy access to I-90 and downtown, via multiple bus routes and the Mount Baker Light Rail station. The main drags, Rainier Ave and Martin Luther King Jr. Way, are lined with shops large and small and connect residents to the International and Central Districts to the north, and Columbia City to the south.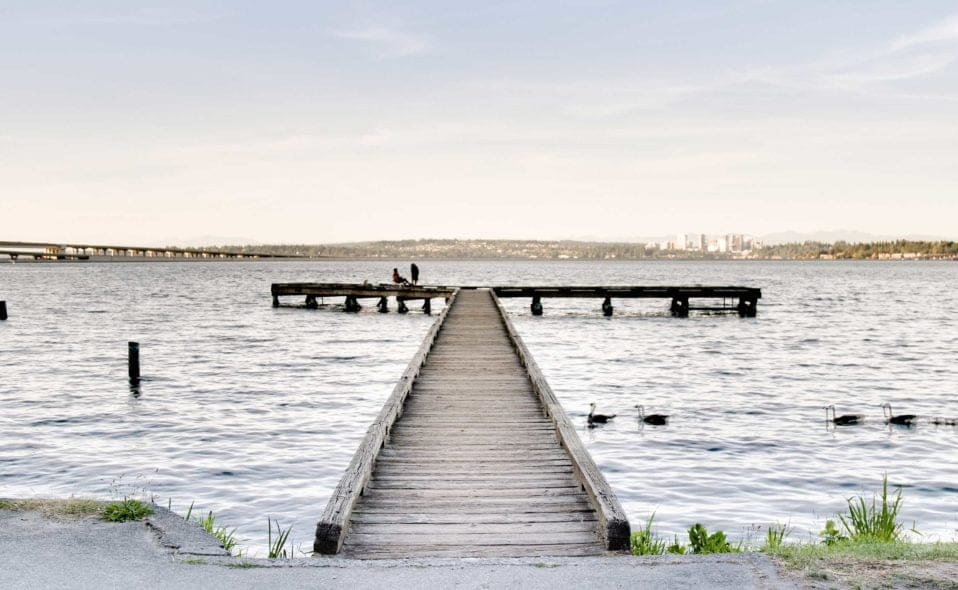 LIVE IN Mount Baker

$852 k
Single Family Avg.
Message Us
Want to chat about something you see or just need an incredibly gifted Seattle real estate team? Send us a quick message!
A Few Of Our Favorite Neighborhoods