Savvy Seattle home sellers know that their neighbor's house is not their house when it comes to value. You can have five homes in a single block that are different sizes, styles, conditions, etc… Each home has to be evaluated on the nuances of the details of the home and not the neighbor's sale price from six months ago.
But first let's get rid of a myth about home pricing. The SELLER PICKS THE PRICE for their home. Team Diva gives our sellers a recommended range based on the criteria below. But at the end of the day, it is the seller's decision.
Sometimes the seller wants to try for a higher price based on how great the home looks. And sometimes the seller wants the house sold as quickly as possible and goes for a fire-sale price. We are here to help and guide our home sellers through their entire home selling journey.
Risks When a Home is Priced out of Range of Market Value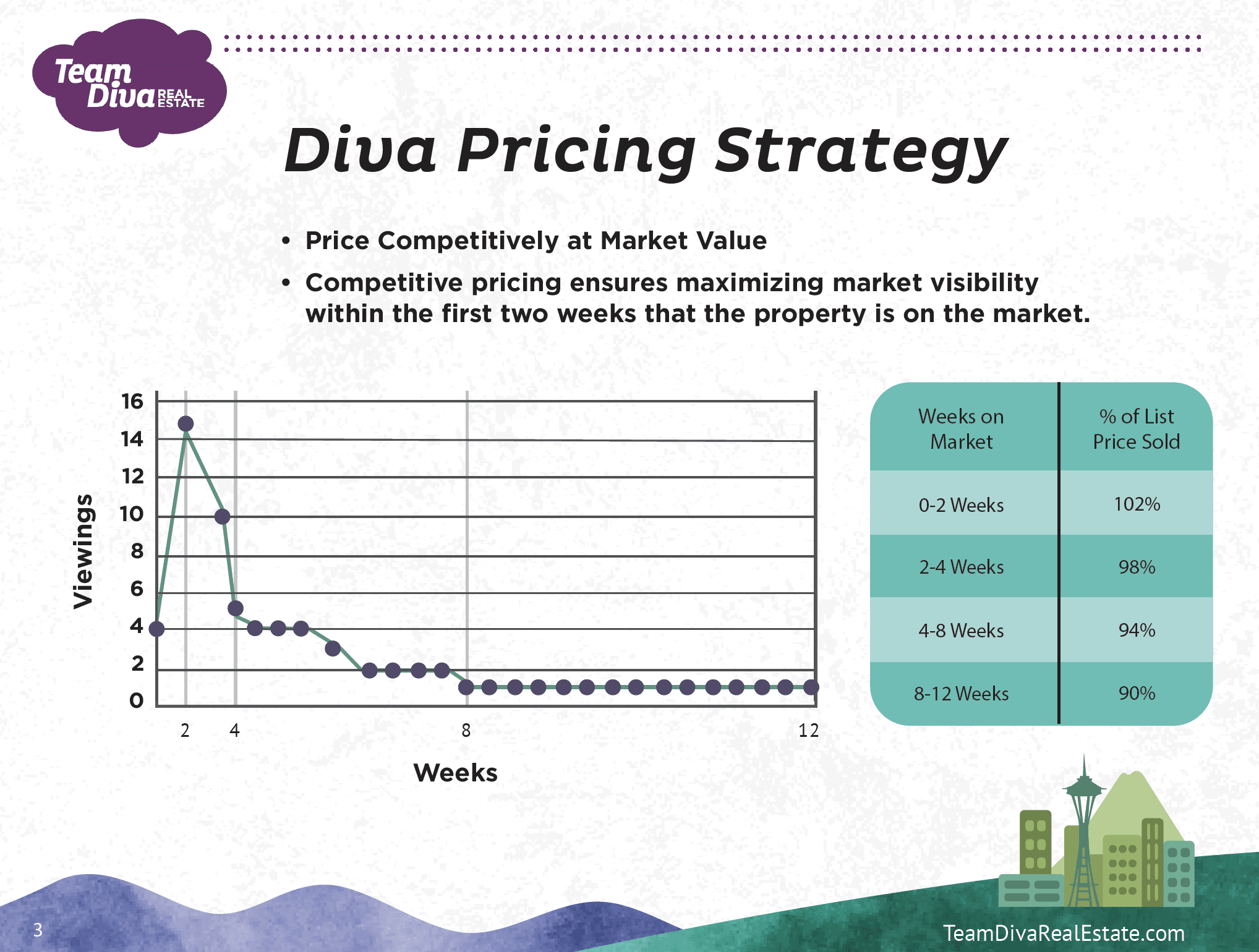 Every home seller is going to get the most amount of showings at their home in the first two weeks the home is listed. We have pulled data over the years to show which homes sell for the highest amount of money. And consistently the homes that are priced within market range sell at 99% of list to as high as 10% over asking.
Homes that are overpriced chase the market down and actually end up making less than what they would have made if they were priced correctly at the beginning. Just something to keep in mind as you go through the process. Bounce on over to our blog "Winning in Any Market" to get a feel for the entire process.
Moving forward: In this blog, we are going to go into detail about how we recommend pricing a home in Seattle to sell for top dollar.
Team Diva Uses a Three-Prong Approach for Recommending a Home Price to Sell a Home In Seattle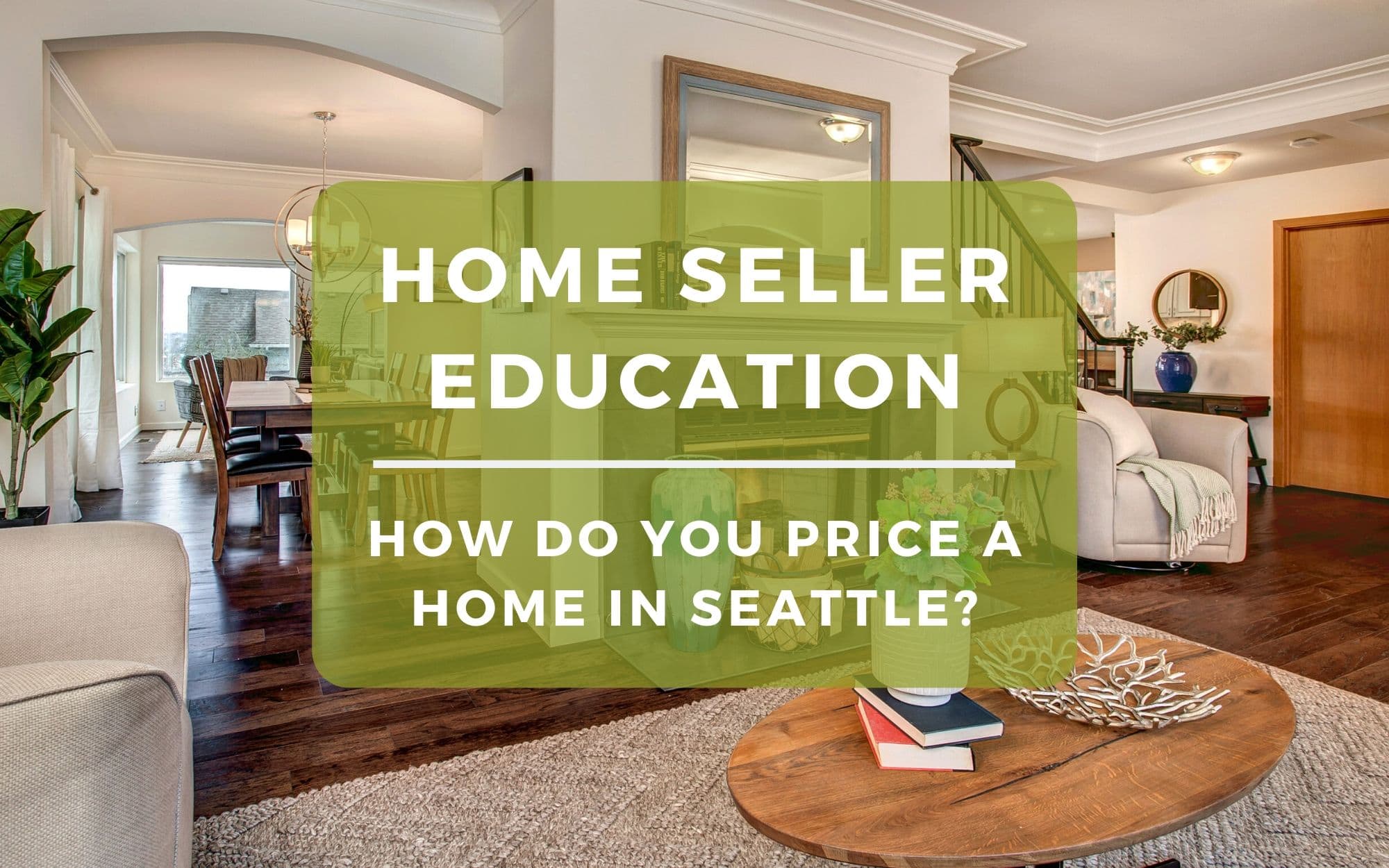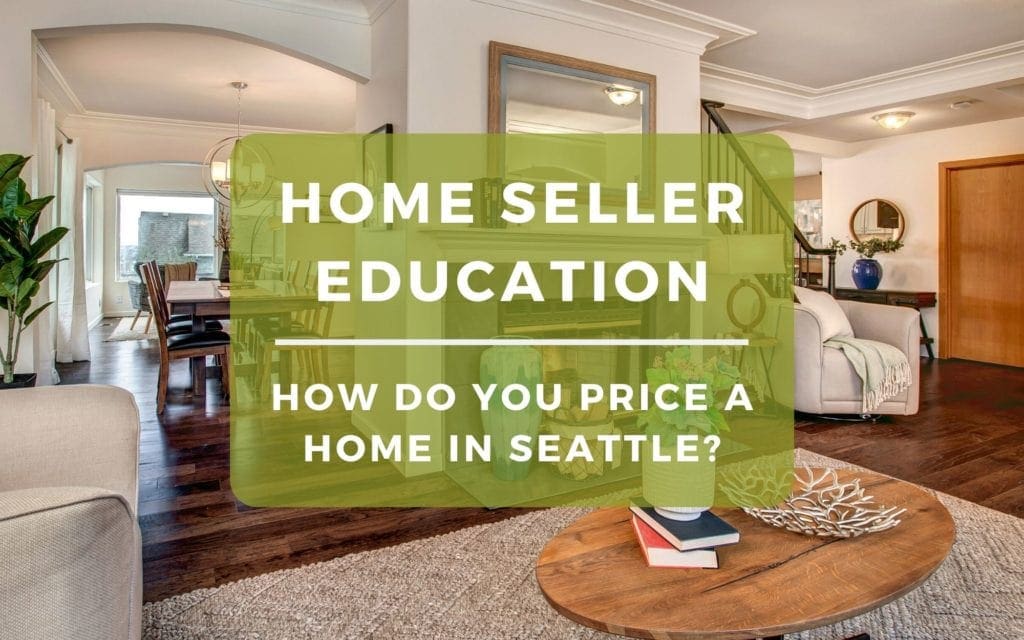 Seattle home sellers are fairly lucky. Even during the tough markets we still sold homes when the rest of the nation had stalled. Regardless, it can be tricky to get the price right in Seattle's super diverse market. In fact, one of the reasons iBuyer and other buy-your-home-sight-unseen startups do not touch our market is because pricing is tricky with the diversity of housing stock we have in our city.
The way we approach pricing a home is based on the Demand Rate, the Condition of the Home (aka upgrades), and a review of the Pending Sale homes list prices.
Demand Rate (aka Inventory)
The demand rate shows us the number of buyers in the market versus the number of active homes available for those buyers. Lots of buyers and very little inventory means we can push the price a bit. When the market has very few buyers looking for homes and a ton of houses available means you have to be the cheapest thing on the market to get showings.
The way the demand rate is calculated is by looking at the number of Active Homes in the Neighborhood in this particular style, size, etc. and comparing it to the Pending Sale inventory.
Demand Rate and What It Means for Pricing
Demand Rate 3.0 or Higher = Extreme Buyers' Market – Basically if you need to sell at this time in the market you have to be the cheapest thing on the market. No exceptions.
Demand Rate 2.0 to 3.0 = Buyers' Market – For every buyer in the market, there are at least two to three homes available for you to choose from. Enjoy this small window of choice in Seattle. They do not last that long. Expect to sell in about a month and/or a smidge under asking if you are priced right at market value.
Demand Rate 1.0 to 2.0 = Even Market – Some homes are selling in multiple offers. And others are just selling for full price in two weeks or less. This market typically indicates a transition in the market, both good and tough.
Demand Rate 1.0 or Less = Extreme Sellers' Market – Markets like these are glorious seller's market. In order to cash in big, you still need to do your prep work, but it's a golden opportunity.
The Condition And Presentation of Your Home Impacts Pricing of a Home in Seattle
Team Diva has an intense Prep For Sale process to ensure that the condition of each of our listings is primed to get top dollar. We start with our general philosophy of "Fixing What's Broken." And for a few homes, we go a bit further and help the sellers with actual renovations. Check out our guide "What Type of Renovations Will Help My Home Sell."
Condition Factors That Impact Price of the Home
Renovated Kitchens
Renovated Bathrooms
Flooring Condition
Curb Appeal
Major Systems – Plumbing, electrical, roof, and/or foundations
Presentation Factors That Impact the Price of the Home
Staging! No literally. Staging and presentation of your home is a key factor for getting top dollar for a house. We have done the research people. Staging your home will help it sell for more money. A couple of years ago we did a study of homes sold in West Seattle. And what we found is that there was a $24,000 difference in homes staged versus homes that were vacant or poorly staged with the owner's furniture.
Here is the snippet from the blog:
So how does this all add up to money in your pocket? The average list price for all homes sold in West Seattle was $618,000. If you listed your home for $618,000 in West Seattle the numbers show you would have sold it for significantly more if you had it professionally staged. By significant, I am talking a $24,000 difference between professionally staged vs poorly staged or unstaged homes!
Unstaged/Vacant Homes $649,000
Poorly Staged and Owner-Occupied Homes $643,000
Staged Homes $667,000
Pending Sales Are a Better Indicator of Final Sold Price than Recent Solds
Traditional real estate valuations take into account the recently sold home prices and not pending sale prices. A sold price of a home that closed in December is going to be lower than a home that is Pending in February. Timing of when you list your home is everything in Seattle.
At Team Diva, we make it a habit to contact listing agents to get a feel for how many offers a home received when it goes under contract—and if that home sold for more or less than asking. Pending sales give us the real-time market insight that we need to recommend a pricing strategy to our sellers.
Want a little bit more information about what time of year is best for your specific home in Seattle? Check out the blog below about when to put your home on the market to get top dollar.
The Unique Home Factor for Pricing a Home to Sell in Seattle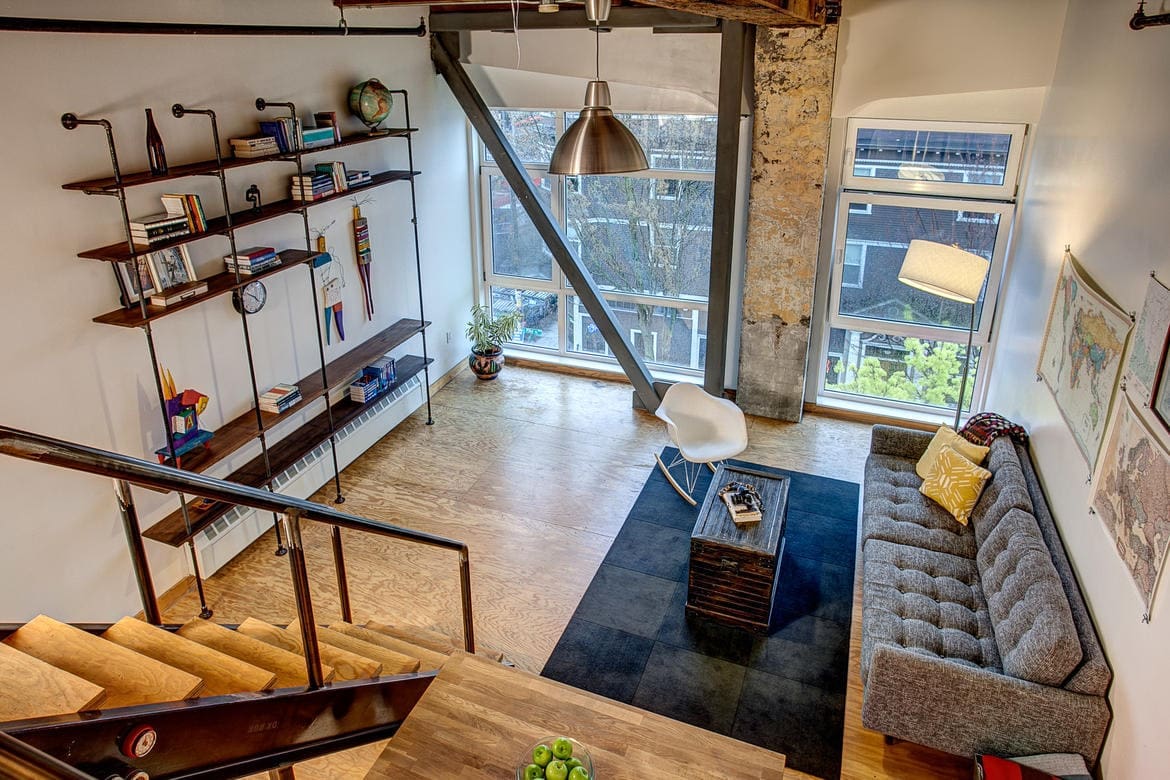 Unique homes in Seattle are like collector's items. You have to throw everything you know out the window when it comes to pricing a unique home and go with your gut and a ton of amazing marketing. That marketing is key to getting the price you need for your gem. You cannot trust these homes to an average Realtor. You need the very best to capture your home's features, views, etc..
Here is a blog on how to choose a top-rated real estate agent for your unique home.
How To Choose Top Rated Listing Agents to Sell Your Home in Seattle
What type of Homes Are Considered Unique Homes in Seattle?

Let's review a few of our favorite unique homes from recent years. These homes did not have an exact comparable to prove their value in the market. We just knew instinctively that the market conditions could support the value in these homes if we just pulled out all of the stops to do a high level of marketing.
And boom! All of these homes sold for more than their neighbors' homes. Hence why local Realtors tell their clients "If you buy a Team Diva listing, you will be paying the Diva tax." Translation: We don't let our sellers get sold short.
Is your home unique and need its own Diva Analysis? Let's find out.
---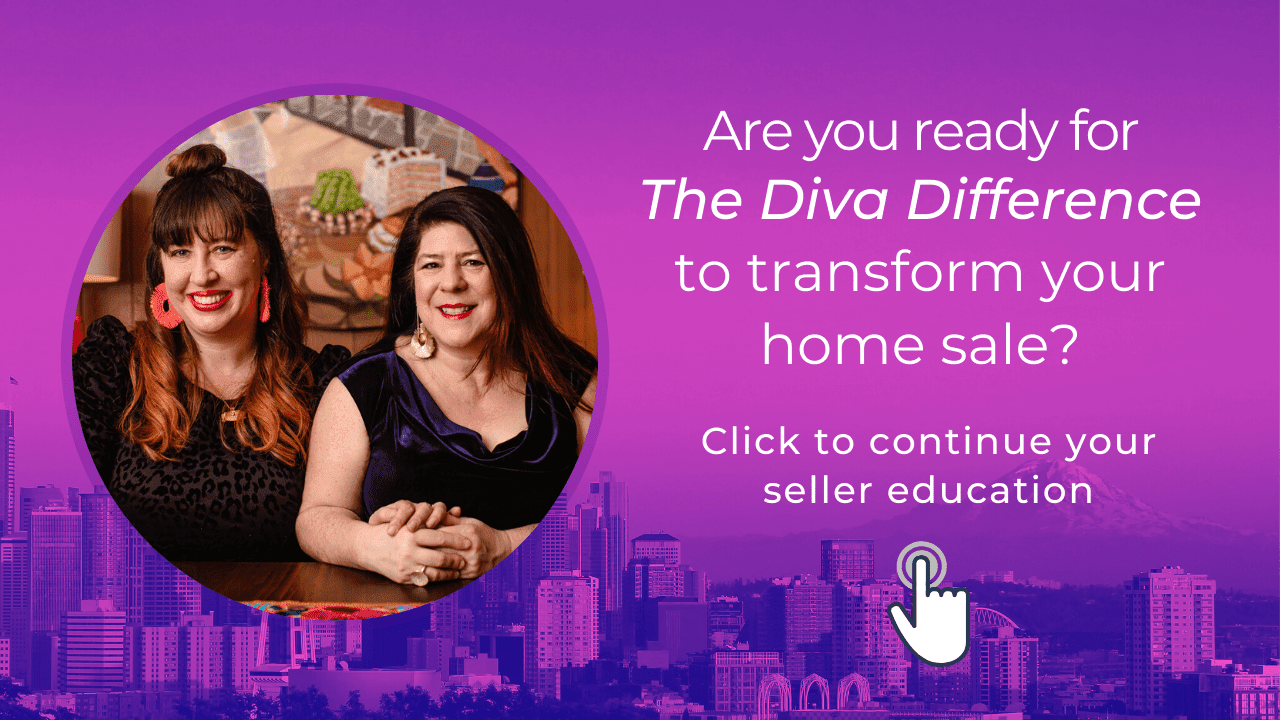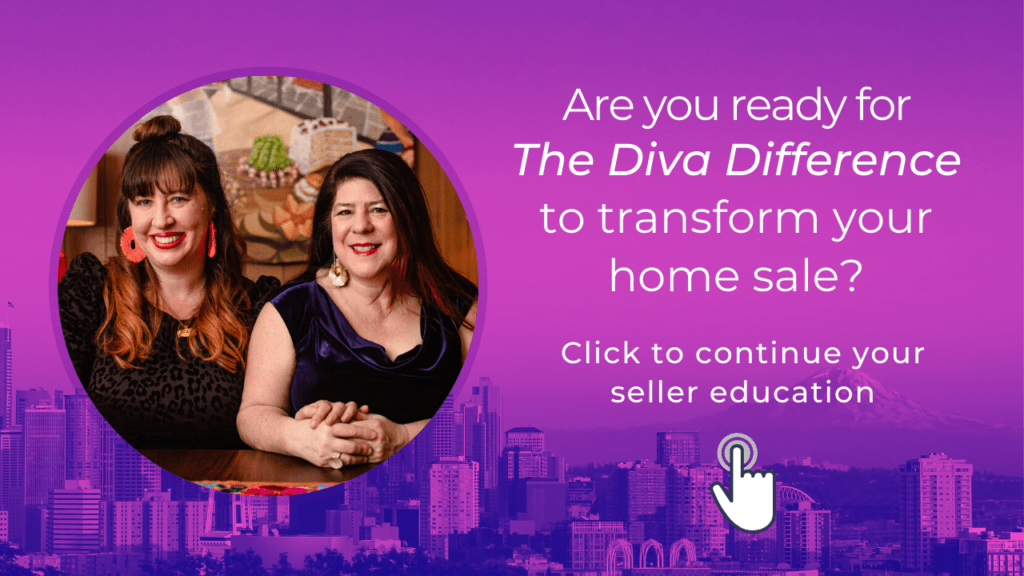 Pricing a home in Seattle is an art. It requires one to look at the Demand Rate, look at the Condition of the Home, and finally see where the Pending Sales are headed. And just in case you have a unique home we have a plan on how to price it to sell for top dollar in Seattle.
We are here to help. Our team understands that this process can take a year or two. And we are more than willing to give you a personalized plan to get the ball rolling. Feel free to contact us directly at thediva@teamedivarealestate.com or call/text 206-271-0264.