Having a tenacious and experienced real estate agent is critical when it comes to finding the right buyer for your home in Seattle. A flaky buyer or a buyer without legit financing to purchase your home can sink your home selling dreams. Having a savvy listing agent will help you come up with a presentation, pricing, and marketing strategy for you to attract the ideal buyer for your home. And get them to make an offer. Hopefully their friends and neighbors so you can get multiple offers. And when you get multiple offers, choosing the offer that is actually going to close requires a special savvy.
We have seen too many situations where agents and home sellers get greedy and accept a high offer without looking at the buyers actual ability to close the transaction. And suddenly something goes wrong: a low appraisal, a lack of proper financing, etc. And suddenly, all the other good offers they had in hand have walked, and they are back to square one.
Do not let this happen to you. Let us walk you through the points to consider when finding the right buyer for your home in Seattle.
How to Find the Right Buyer For your Home in Seattle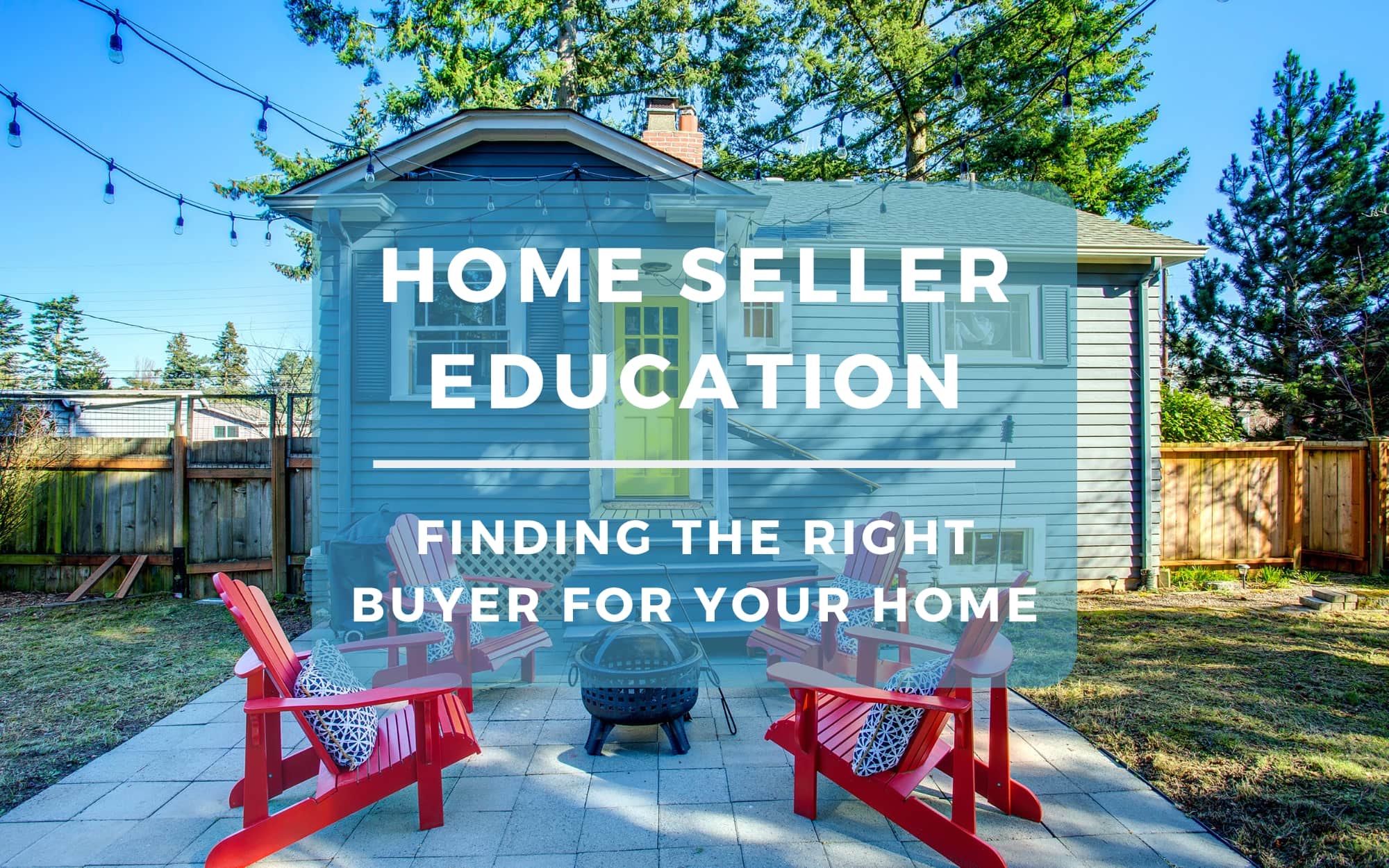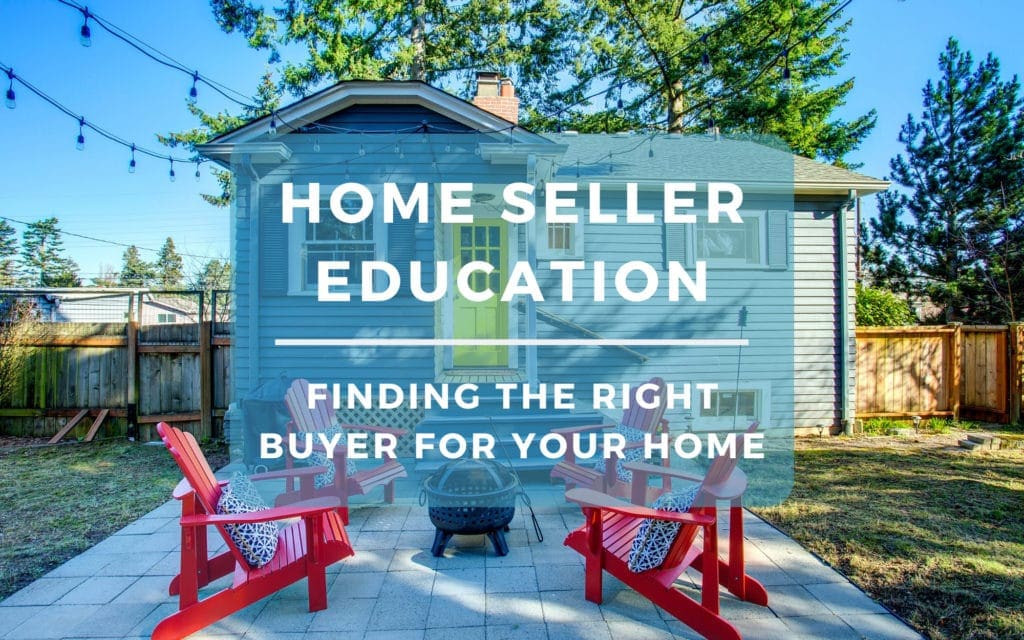 Finding the right buyer for your home requires you to do a fair amount of prep work before you list the home on the market. And from there you have to evaluate offers based on what type of market you are in. For instance, a down market means you need to make sure your buyer is serious about the house and the process. And in an up market you have to make sure your super high offer can actually close on the home.
What to Do Before You List the Home to Find the Right Buyer For Your Home?
Finding and working with a great real estate agent will help you to prepare your home for the market for your ideal buyer. Below is the content we have prepared to help you go through the process of preparing your for the home for the market.
Skillful Online Marketing to Attract Your Ideal Buyer
Ask yourself: What kind of market are you in?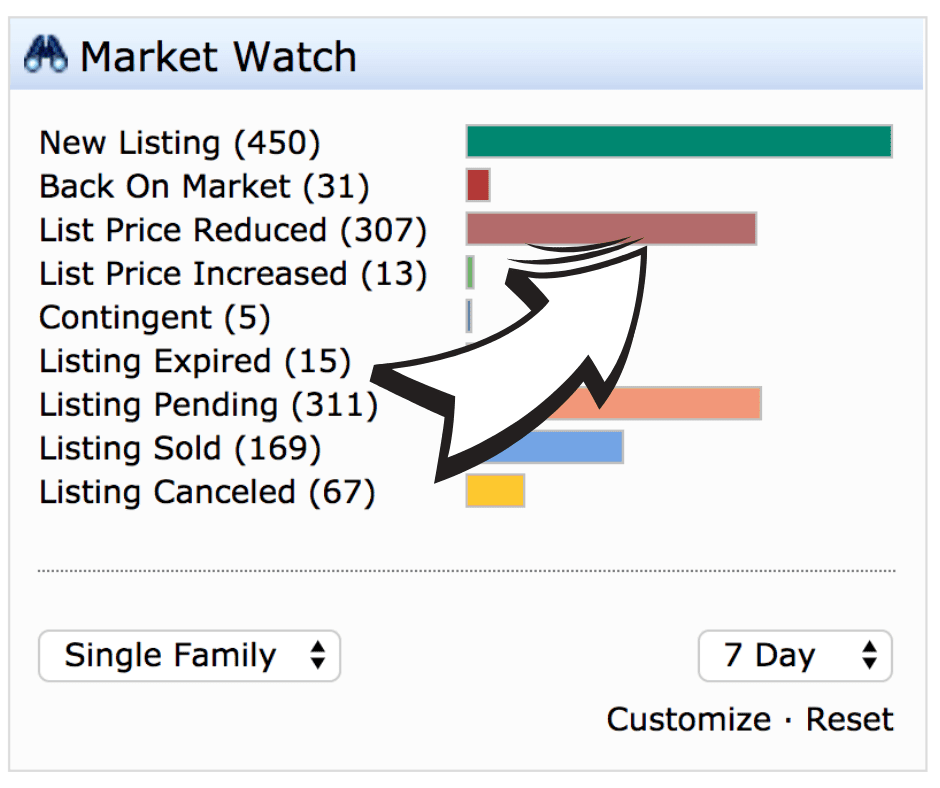 Every market has a factor that is important to consider when evaluating potential buyers. When you know what kind of real estate market you are selling in, you can better assess the type of buyer you need to close on your home. For instance, the market graph above was taken in the Fall of 2018. The market took a fast shift from hot multiple offer market to nothing selling.
Finding the Right Buyer in a Hot Market
The way we evaluate a buyer during a hot market is by reviewing the following items.
What type of financing does the buyer have?
What is their process of coming up with additional money to close the gap in case of a low appraisal?
How much money are they putting down for earnest money?
How are they approaching other contingencies?
We've seen it all, and in some cases we have ways of protecting our buyers from deals going sideways. (For instance, keeping the initial escrow payment, per the contract, even if the buyer walks.) But it's better to avoid the drama altogether if possible.
For a deeper dive, read more about evaluating offers in a multiple offer situation in the blog below >
Finding the Right Buyer in a Slow Market
During a slow market just getting an offer on your house feels like a huge milestone. Not all buyers or their offers are equal. Is this the sort of buyer that will torture the seller during the inspection? Are they going to keep trying to change the terms to their advantage midway through the contract? Is their agent competent or just cut-throat?
Here is what we review when we get an offer during a slow market:
What is the agent's typical list to the sale price average as a buyer's agent?
What are the timelines for the contingencies like the inspection and/or financing?
Are they pre-qualified for a loan or actually fully pre-approved to buy a home?
How committed is the buyer to the process?
Your home is your biggest investment, and we do not let our sellers get taken advantage of, even in slower markets. Motivated sellers (or even desperate sellers) still can stay protected with a good strategy and an experienced professional at their side.
Not All Offers Are Equal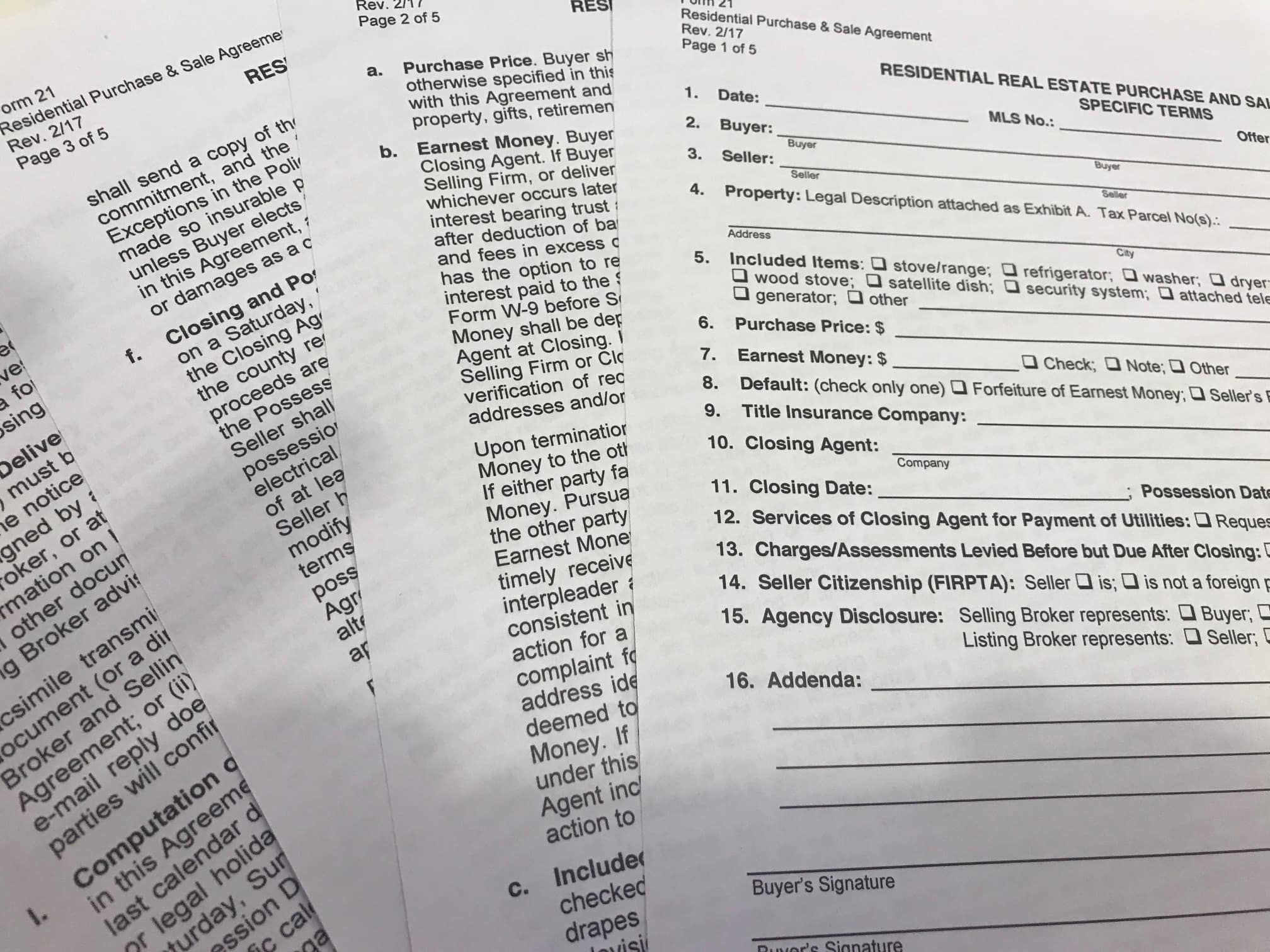 Making sure your ideal buyer submits an ideal offer is critical for a seller. Regardless of the market condition, a well-written contract by an experienced buyers agent improves all outcomes. Especially for the seller.
Here are the items we review when reviewing offers from buyers
Is the buyer pre-approved with a reputable lender?
Has the buyer gone through the full underwriting process?
Does the buyer have enough money to close the transaction?
What if the appraisal comes in low? Does the buyer have the "extra funds" to make up the difference? (Read more about the appraisal process from the seller perspective.)
Is the buyer working with an experienced selling broker?
Does the buyer have short and reasonable timelines on their contingencies?
Do they love the house?
A final note: Savvy sellers and agents also consider what may happen after closing. I.e. They consider the risks of waiving inspection. Don't let a hasty deal come back to bite you. Read more about the risks of waiving inspection for buyers and sellers.
Waiving Inspection Means Big Risk For Home Buyers and Sellers
---
Finding an Ideal For Your Home Buyer Helps You Win Regardless of the Market Conditions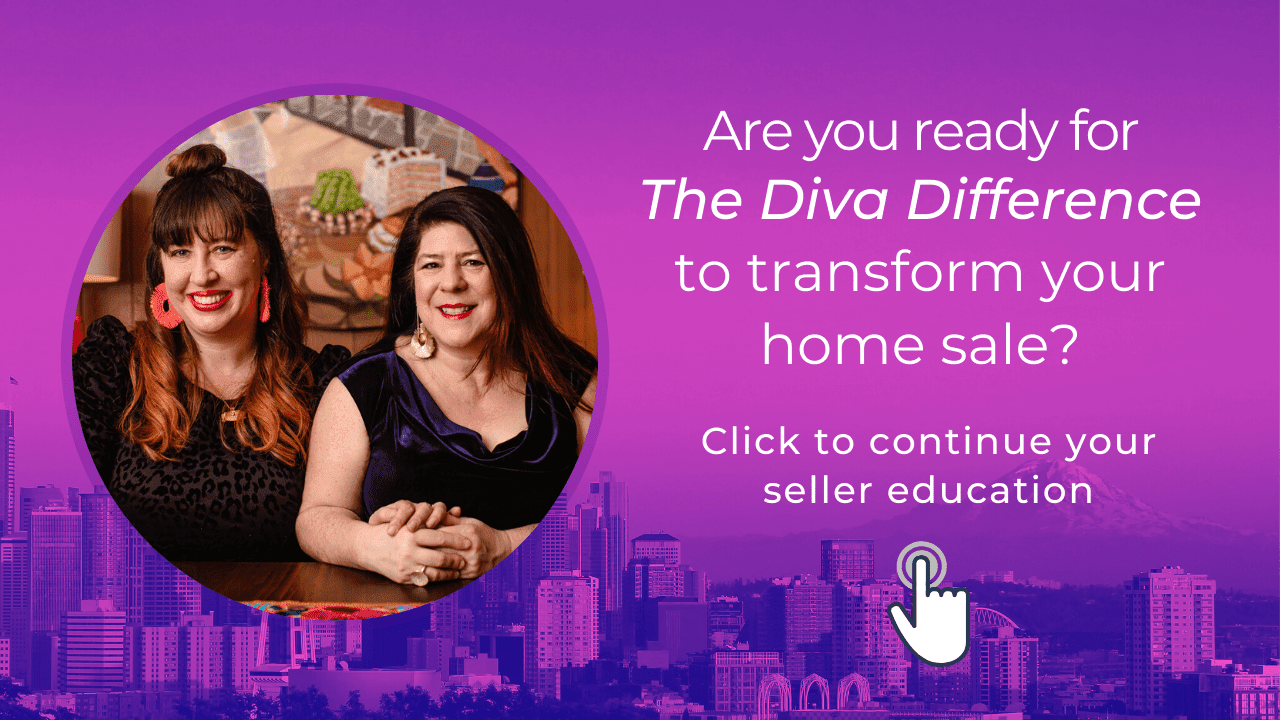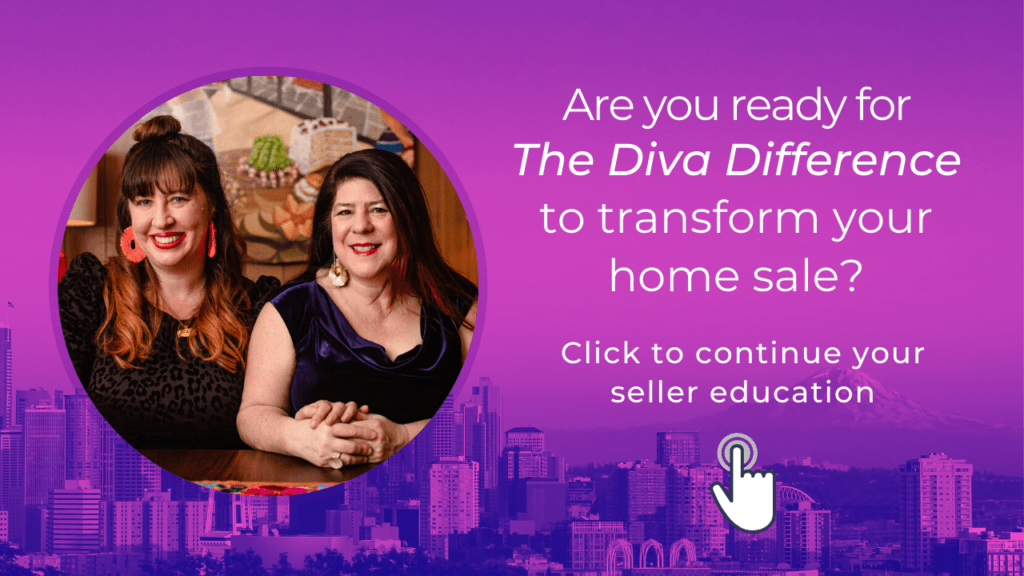 Find the ideal buyer for your home requires some upfront work, understanding the market you are in, and the capacity to compare offers. From there you will easily find an awesome buyer to purchase your home. Make surer you have a seasoned professional by your side get your home market-ready, get buyers to fall in love with it, and get the deal done.
We are here to help. Our team understands that this process can take a year or two. And we are more than willing to give you a personalized plan to get the ball rolling. Feel free to contact us directly at thediva@teamedivarealestate.com or call/text 206-271-0264.