Thank you, Roy, Rocky, and Michael. They are the reason we have a team and make being in real estate an amazing journey. We want to thank you from the bottom of hearts. You are good friends, amazing co-workers, and the best of your class in our industry. Very few people can accomplish what you did last year.
Personal Challenges and Set Backs Leads to an Impenetrable Team Bond
Last year was one of the toughest personal years we have ever had in our lives. It was one of those years you become so bonded as a family/team unit that it is difficult for the outside world to understand just how committed to each other you are.
In March we found out that Rocky's brother had been murdered. It was devastating news for Rocky and his family. Starting in April my health deteriorated to a point where I wasn't really able to leave the house by May. I had my surgery the day before Divas Take the Hill and started several long months of recovery. Over the summer our friend, mentor, and Framily member Glenn passed away after a long fight with cancer. At the end of the year, Kim and I had to end our vacation in France early and fly back to Cave Junction, OR. My dad had a stroke and passed away a month after his 78th birthday. Through all of this our bond with each other strengthened and made our day-to-day DivaHQ environment an amazing place to be.
The Big Come Back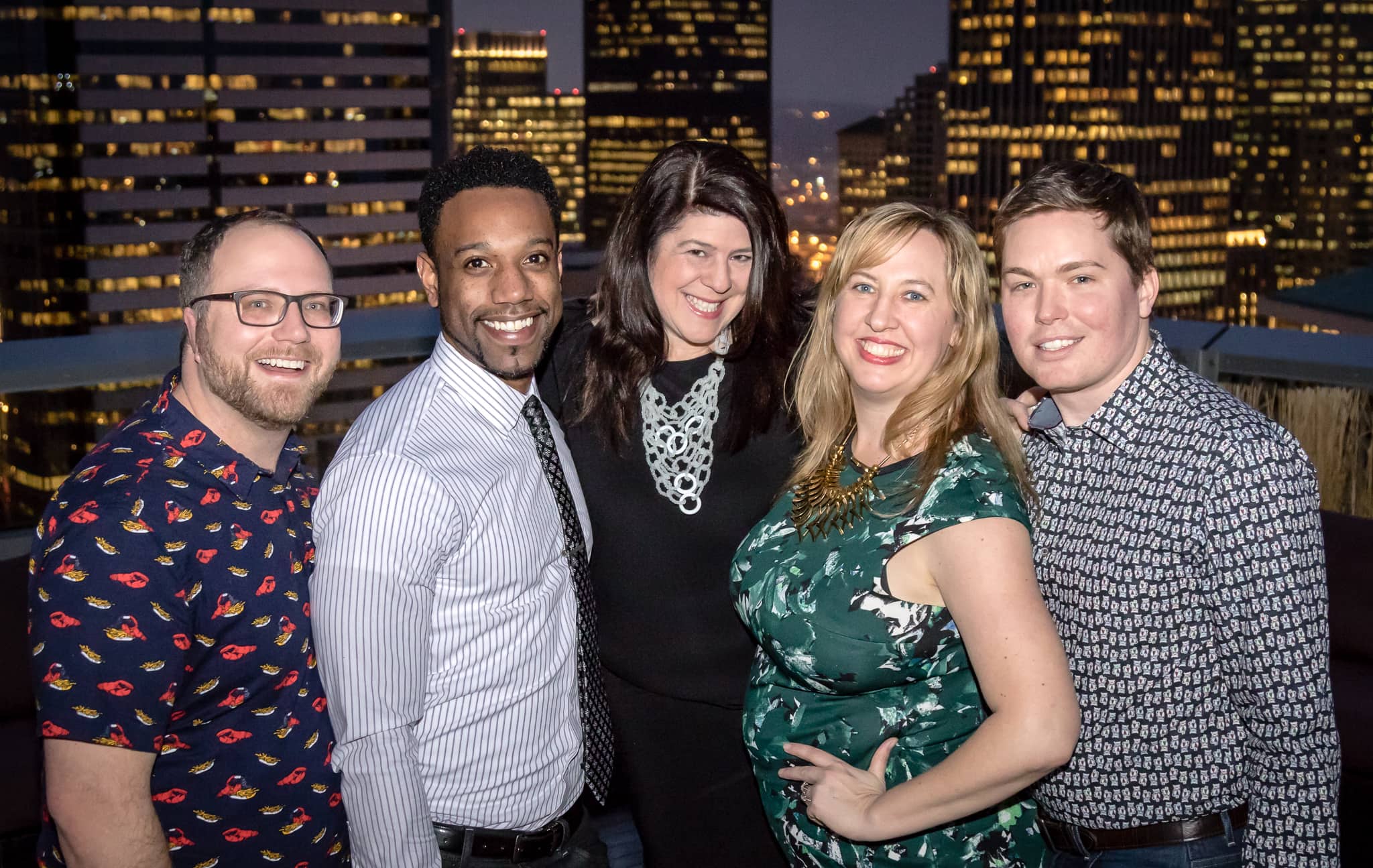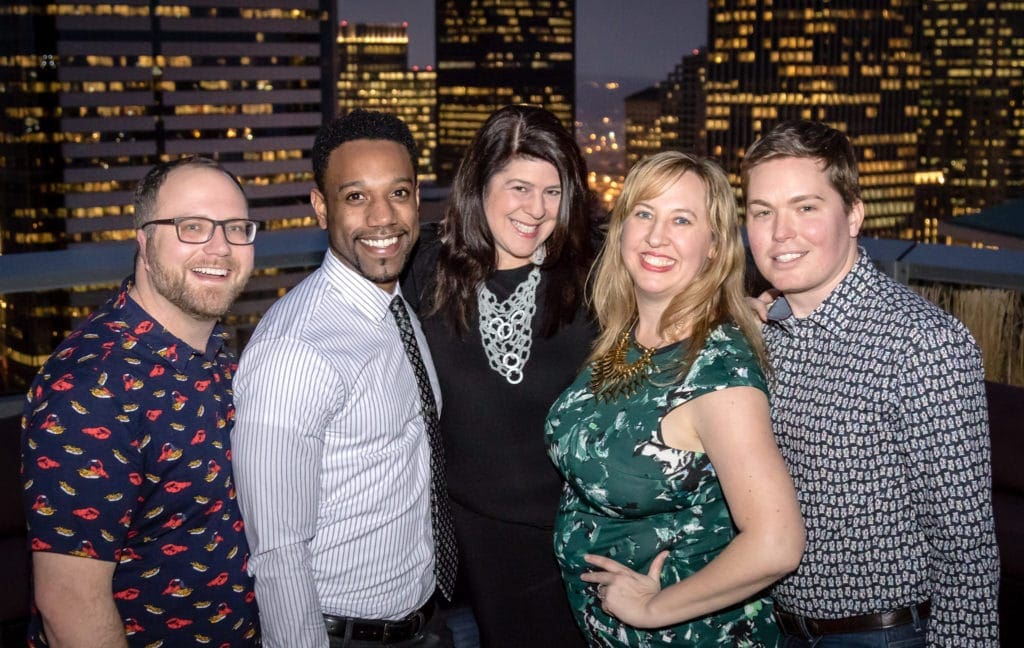 Late in August we regrouped as a team and found out we were number FIVE in the office. We were way off our goals, stressed, and just not having fun. Kim and Roy were carrying most of the work for the team as Rocky and I regrouped and recovered in our personal lives. Thankfully were all back in the swing of things by late August. We had a long heart to heart and vowed to do the good work we do, refocus, and get shit done in the fourth quarter.
One of my favorite memories from the fourth quarter was the week that Roy and Rocky represented Team Diva at our Coldwell Banker Gen Blue Conference. Michael, Kim, and I stayed behind and brought on four listings in one week and were actively managing awesome Diva Dwellers. At one point in that week, we had over 20 people's homes under contract and were actively working to get them closed. I returned late to the office to help Michael finish the marketing for the new Diva Dwellings. It was about 7 pm at night at the HQ. And we desperately needed a glass of wine to take the edge off. There was not one god dang bottle opener in the whole HQ. Instead, we popped open a bottle of $100 champagne and drank it from coffee-stained mugs. Not to self ALWAYS have a bottle opener on hand!
We hustled hard and ended the year in the number two spot at our CBBain Lake Union office. Roy and Rocky carried the torch for us in December and made sure we started 2017 in the top position.
What the Heck Did We Do in 2016?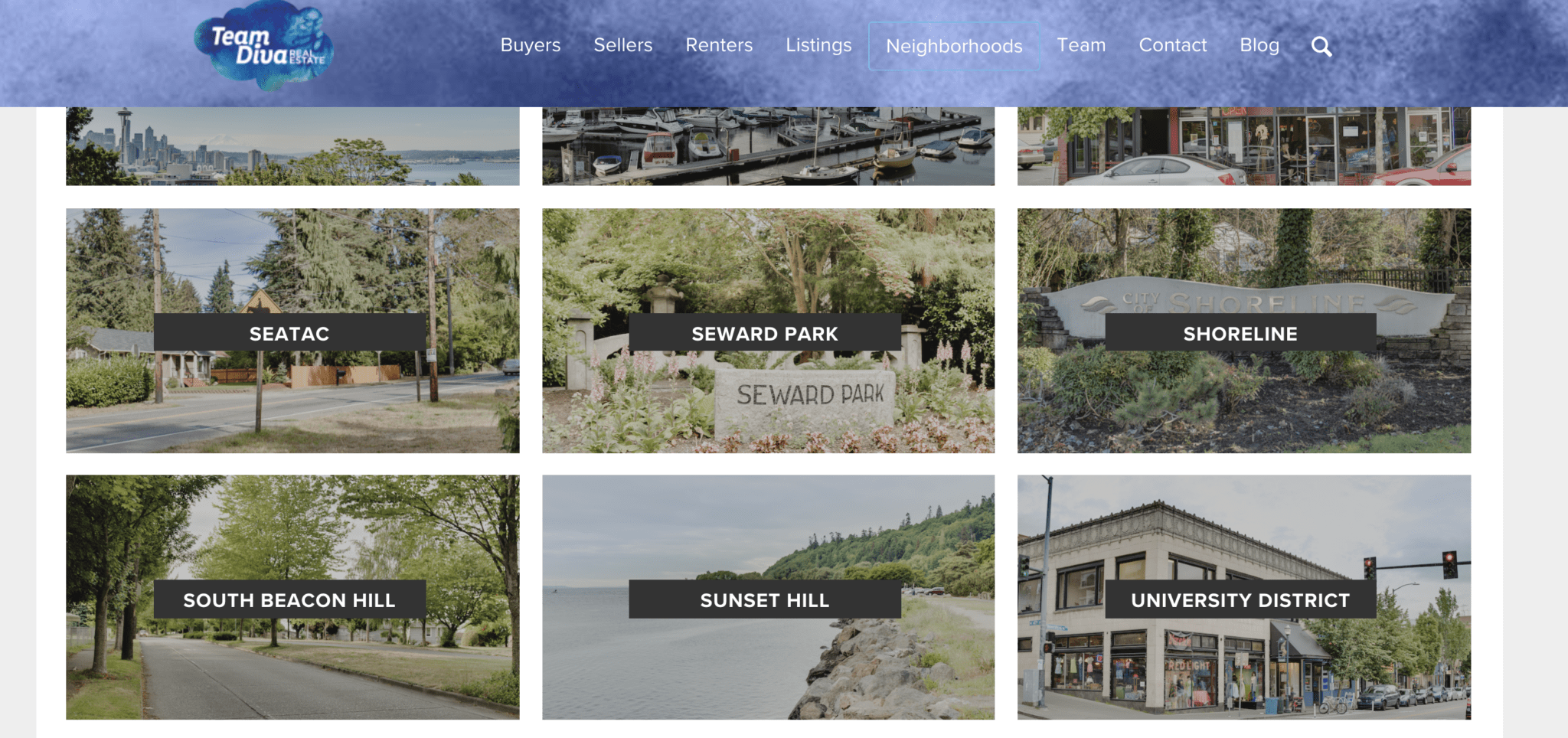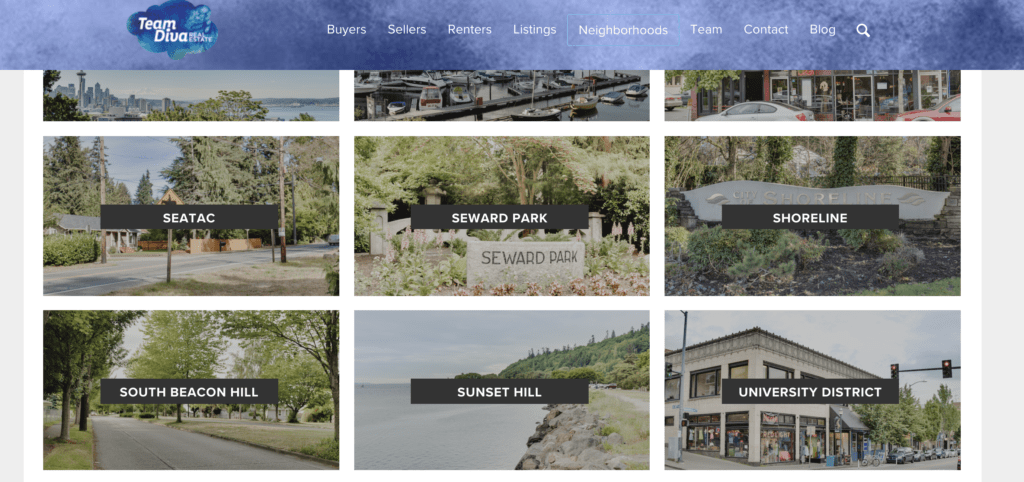 We got shit done. No seriously. We rolled up our sleeves, focused, and got shit done.
No one did more in the second part of 2016 than Team Diva. Here is what we accomplished while regrouping, recovering, grieving, and finding sanctuary in the work we do here at the DivaHQ every day.
Here is what we accomplished last year!
New Neighborhood Site: Launched the largest neighborhood site in the city of Seattle. We have details on 43 different neighborhoods and Seattle suburbs. And we are not done with our work. While I was at home, dealing with a low iron count, I worked with Michael and our team to launch soooooo many neighborhoods.
Doubled the number of closed listings. In 2015 we closed 20 listings. in 2016 we ended the year with 44 listings closed in a market that saw the lowest inventory in a generation. We closed 17 in the fourth quarter alone. On average we sold our Diva Dwellings for about 6% over asking. The average in the city of Seattle was 2.5% over asking. Roy was involved in some way with ALL of the listings. He is the reason we can do the work we need to do.
Buyers Found Homes in ALL Price Points: Do you know what it takes to win a home in this market? It takes skill and some Diva magic. We spend a ton of time working through the details of our clients to make sure they can win in this market. And it worked for 48 Diva Dwellers. Rocky and Kim worked with a ton of buyers last year. It was tough work but they got the job done. Congrats and welcome to the club!
Renters Managed an Expensive Rental Market: Roy helped 19 Renter Diva Dwellers find, rent, and make the big move to and around Seattle. We field about two calls a day from someone priced out of their neighborhood. Roy is always there with a kind heart and helpful direction.
Redesigned the Blog: Has anyone noticed that our Diva Blog is super fancy now? Oh yes. It looks amazing. Our content marketing game has never been better. Thanks in a large part to Michael and Trenton.
Launched an Awesome New Listing Page. Another project birthed during the low iron months. We officially launched the new site in January. it has been so helpful in getting new folks into our Diva Dwellings. And it helps with our productivity.
Moved Our Offices: We made the big move from Capitol Hill to SODO. Roy and his friend Michael Alm designed an amazing space. Stop by anytime, listen to a record, listen to the trains, and just Get Shit Done.
Hung out with the Diva Dogs: The big move allowed us to have the dogs at the DivaHQ more often.
Donnatella crowned Empress of Seattle: Michael's alter ego Donnatella Howe became Olympia 45 or Empress of the Imperial Sovereign Court of Seattle. Our community partnership with the court raised over $5k in 2016 supporting the JC and Lady Greytop Memorial Scholarship.
Raised money for PSKS: Our friends Rob and Shawn from Drag to the Rescue took over and managed Divas Take the Hill this year.
Stood Up for Orlando: The Orlando shooting happened right after Divas Take the Hill. Without a doubt, we knew we had to take a stand. It galvanized us to stay focused and work hard during the election season.
Supported our Community through the Election: Team Diva did everything possible to make sure that justice would prevail in our community. We came out early and strong for Hillary. We hosted a voting party. And the day after the election we held the hands of many women devastated by the results. Moving into 2017, it is very obvious that we will continue to support our community and do what it takes to protect it against aging old men who want ladies to be nice again. Divas = Nasty Women.
Look Out 2017 – We Are Coming For You!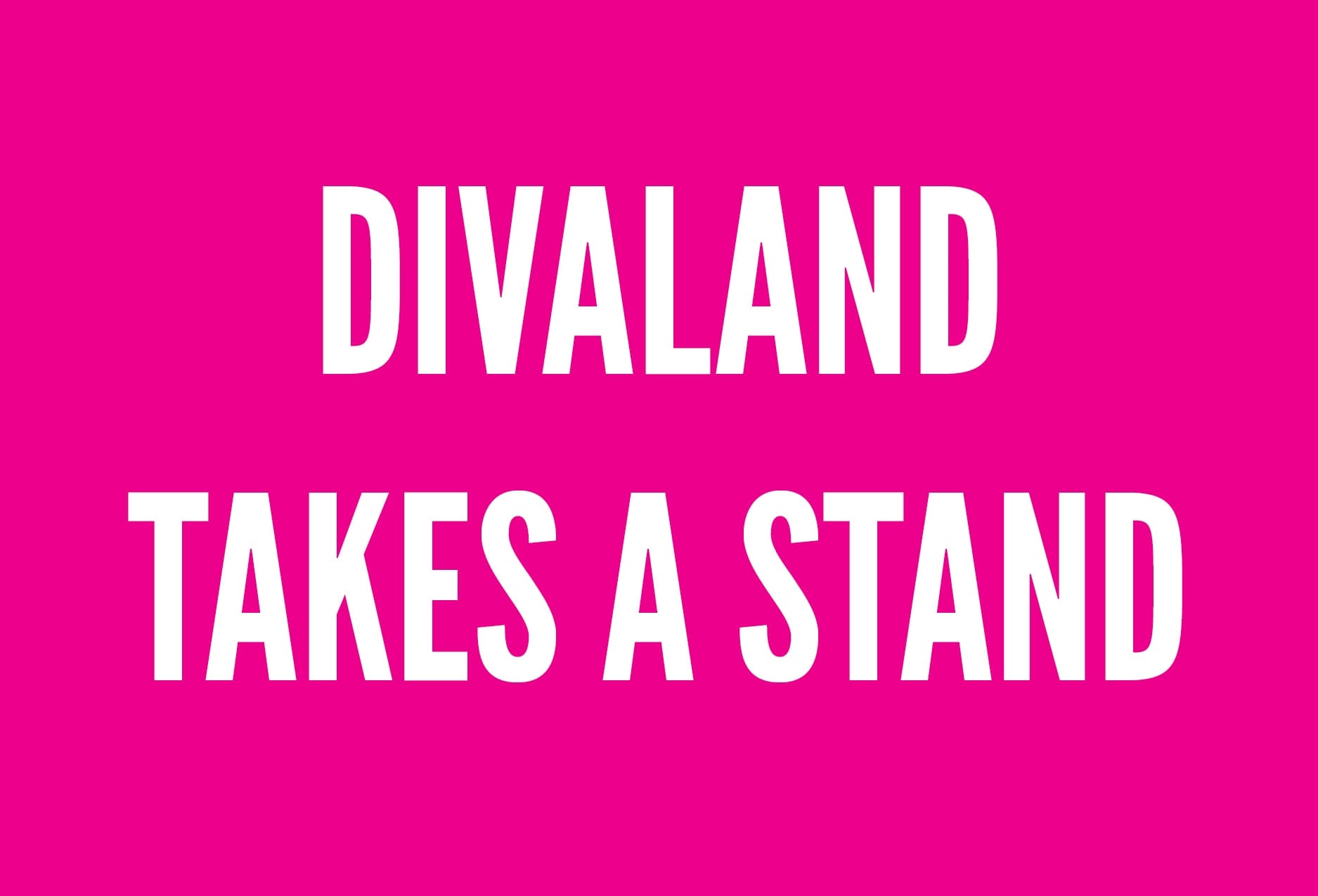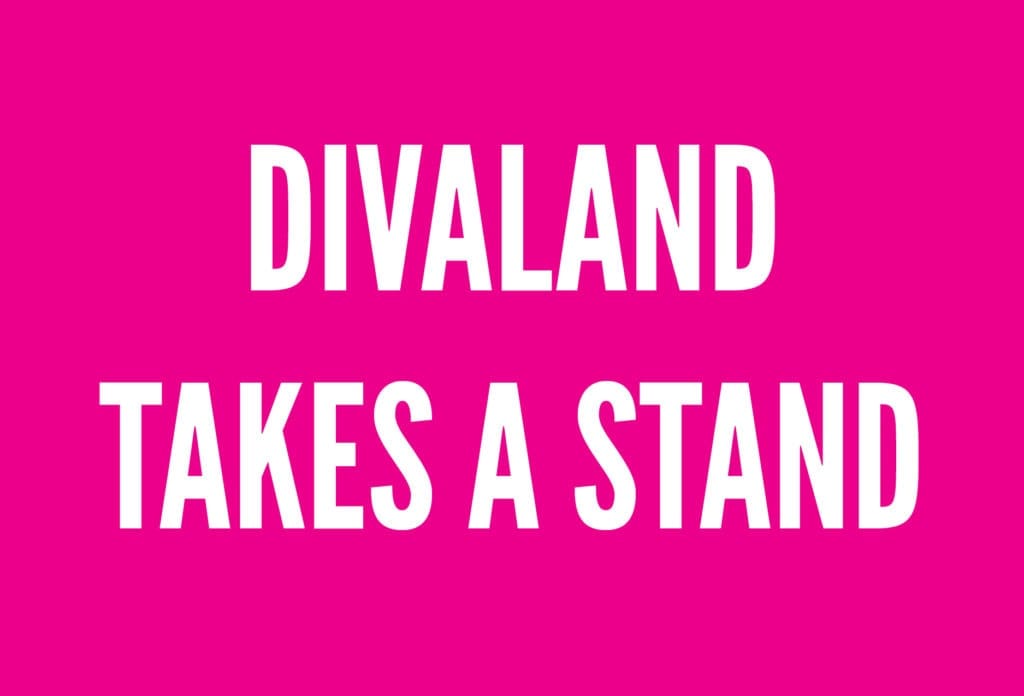 Roy and Rocky already catapulted us to #1 in January (something that has never happened before) because of the work they did in December. We have already listed more homes in January and February than we did the entire first three months of last year. Our buyers are WINNING good houses. In other words, we are kicking ass and getting shit done.
In addition, our community is tough and organized. We are working on fully funding education in Washington state, taking on our REALTOR association, getting involved with NAGLREP, protecting women's health care, advocating for our Trans community, organizing letter writing campaigns, and making sure that what is great about Divaland is great in America.
Thank you Divaland for your love, support, and putting your trust in our team. We needed you last year and you were there for us!