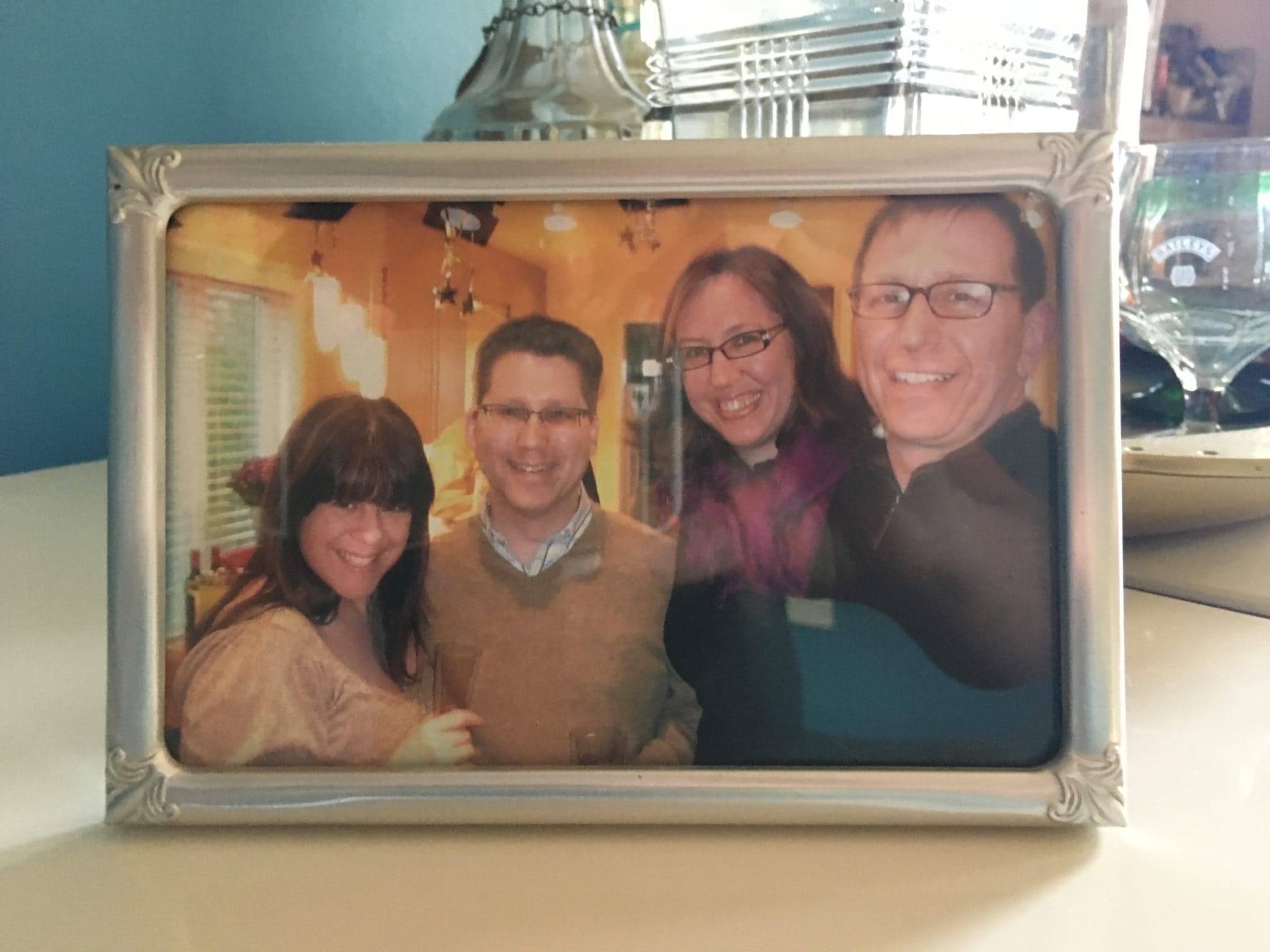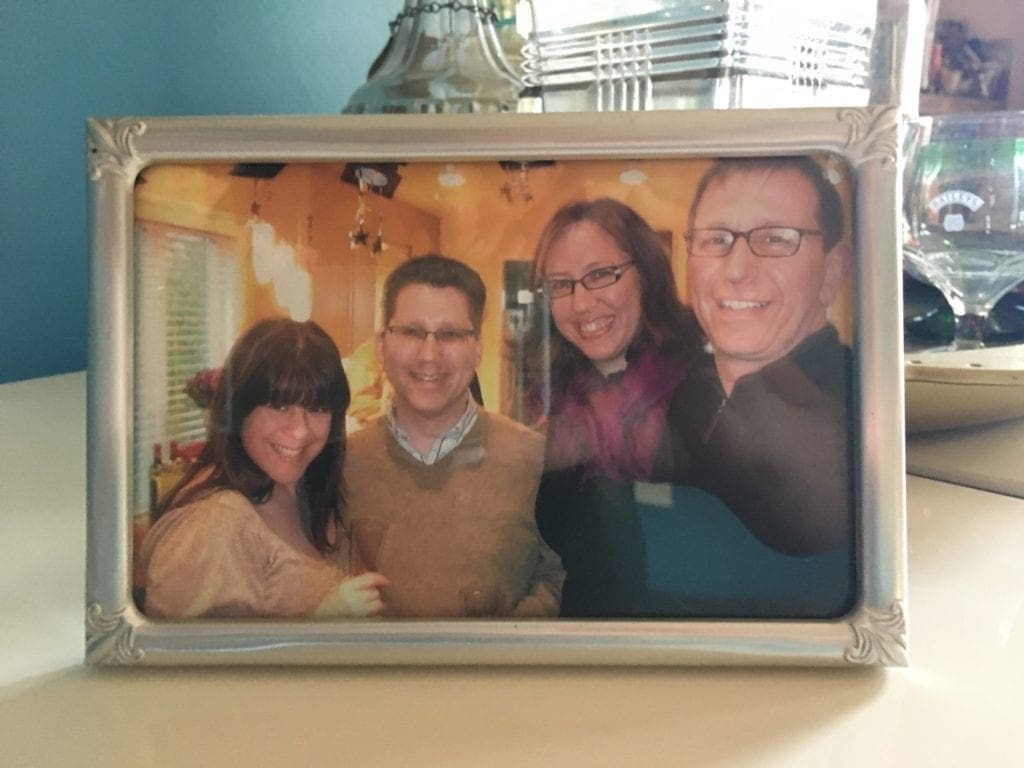 As some of you might know we lost a member of our Framily this month. On August 6th, our Saturgay Glenn Haussmann left this realm. Four summers ago we found out that Glenn was diagnosed with a rare type of cancer and was only given six to eighteen months to live. All of us were shocked. But at the same time, we quickly rallied. The extended Saturgay framily was willing to do anything to make sure our Glenn and his husband Tad had our full-hearted support.
Thankfully, we live in Seattle and have the Seattle Cancer Care Alliance, the University of Washington and Fred Hutchinson. Glenn was in various studies over the years guided by the amazing Dr. Evan Yu. Six months turned into 24 months. Turned into three years. And finally, we celebrated our fourth summer together. At a certain point, the studies and treatments were not helping. The time had come to say goodbye to our friend. We spent most of July giving loving space for both Tad's and Glenn's new lives. Tad's life without Glenn. And Glenn the love he needed to move on from his physical cancer ridden body.
Many of you have met Tad and Glenn at our various Diva Dweller gatherings. Glenn had an amazing way of having conversations with people that made them feel like they were the center of the universe. His real estate brain was extremely intuitive about the market and he could see patterns where others were blind. In addition, Glenn had an incredible passion for cars, houses, gay cruises, and mid-century furniture. And an immense love for his Tad. They were together for 28 years. On their 25th anniversary, we all flew to Paris together and met up with many of our international students that we had hosted together. In fact, I still cannot say Tad without also saying Glenn.
Please Help Us Support the Care Team That Kept Glenn With Us For So Long
Tomorrow we will celebrate Glenn's life. And the day after we will continue to support Tad. One way all of us in our Divaland community can support the work that allowed Glenn to be with us for more than that original 18 months is by supporting the work of Dr. Yu through a fund in memory of Glenn.
If you wish to donate to the program Glenn was helping, please give using either of the following methods:
Write a check to the University of Washington and write "Glenn Haussmann" in the memo line. Mail the check to:
Seattle Cancer Care Alliance
ATTN: Kelly Sales
825 Eastlake Ave E, MS: G4-830
Seattle, WA 98109
Just below "FIND FUNDS" click on "SEARCH" and enter the code ONCOGU in the search box. After clicking "GO!" a description of the "GU Cancer Research Fund" will appear. Click "ADD TO MY GIFTS" and proceed to enter your donation amount. Follow the instructions to process your payment type.
In our LGBTQ world, friends are our family members. Glenn was a Gay Husband to us, a brother, a mentor, and in many ways Someone Great.