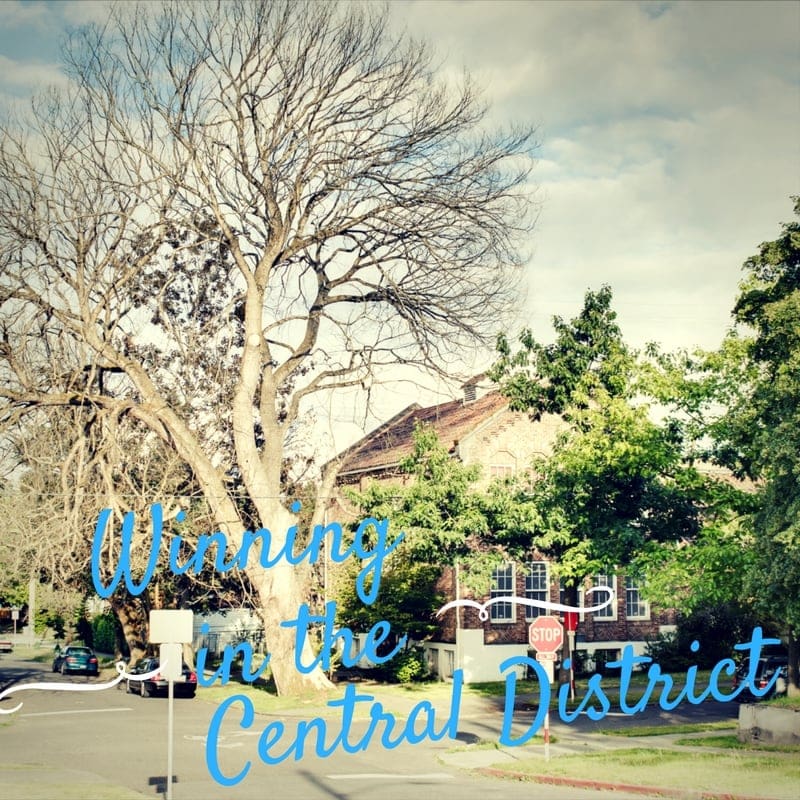 Team Diva wins big in the Central District this Spring and Summer. This neighborhood has long been a favorite for our Diva Dwellers. As you know, our Divaland clan are a diverse group of folks from many different backgrounds. The Central District has always been welcoming to different cultures and more recently, the LGBTQ community. Hence, many of our Diva Dwellers list the Central District  as one of their most desired neighborhoods to set down roots.
Over the past few years, the Central District has had a boom of construction and new business. Which means it has also become super pricey. A lot of the old time residents have been feeling the pressure with this boom. As prices go up, taxes go up – which can be a hardship for older residents. What has made it desirable for our Diva Dwellers, is also attracting young tech folks looking to buy their first home. Our client and amazing photographer worked on a project with the Seattle Times specifically about the shrinking African American community in the Central District. Many of our long-time Diva Dwellers are also feeling these pressures. Some have opted to move and sell their homes. And others have used our Diva Dweller smart buying process to become winners in this awesome neighborhood.
First Up – Just Listed and Just Sold | Chic Central Area Bungalow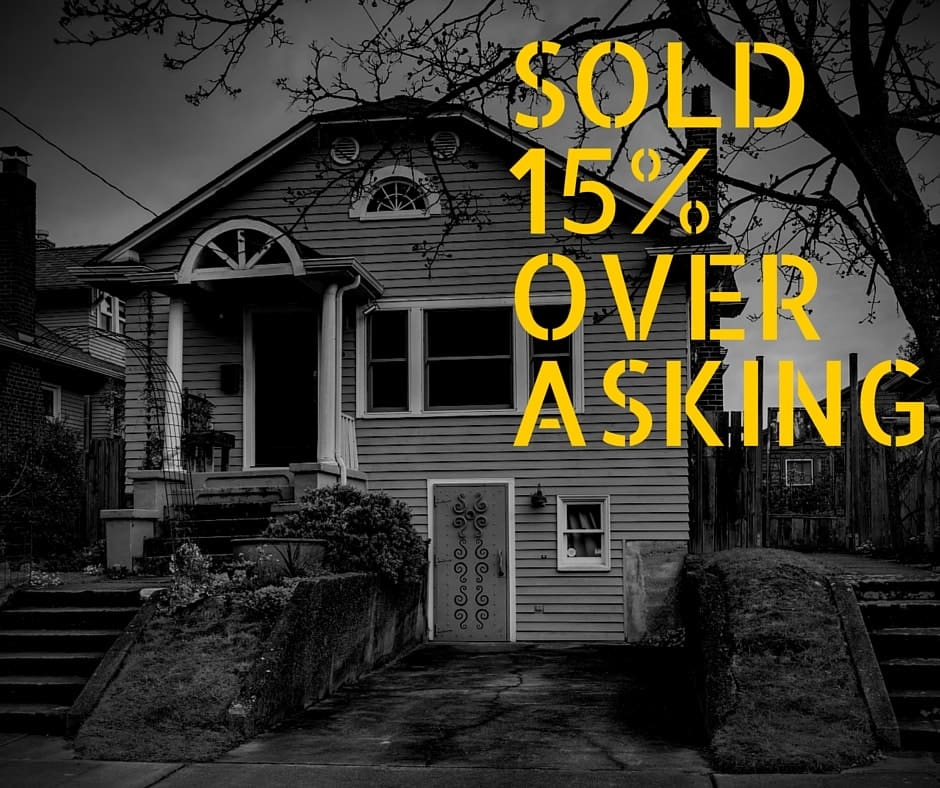 We knew the Central District was on fire (real estate speaking) when this cutie sold for $100K over asking in one week. Our Diva Dwellers bought this cute little fixer with Diva Kim in the early 2000s when she was just a solo baby agent. Over the years they transformed this home into a beautifully renovated bungalow full of style and pizzazz. Then, life took them away to LA and it was time for the big move. And wow, there is nothing like selling your long time Diva Dwellers' home for 15% over asking. Leave it to Diva Kim and our #DivaDifference plan to get our clients the big win on their Central District home.
Next Up – Under Contract in the Central District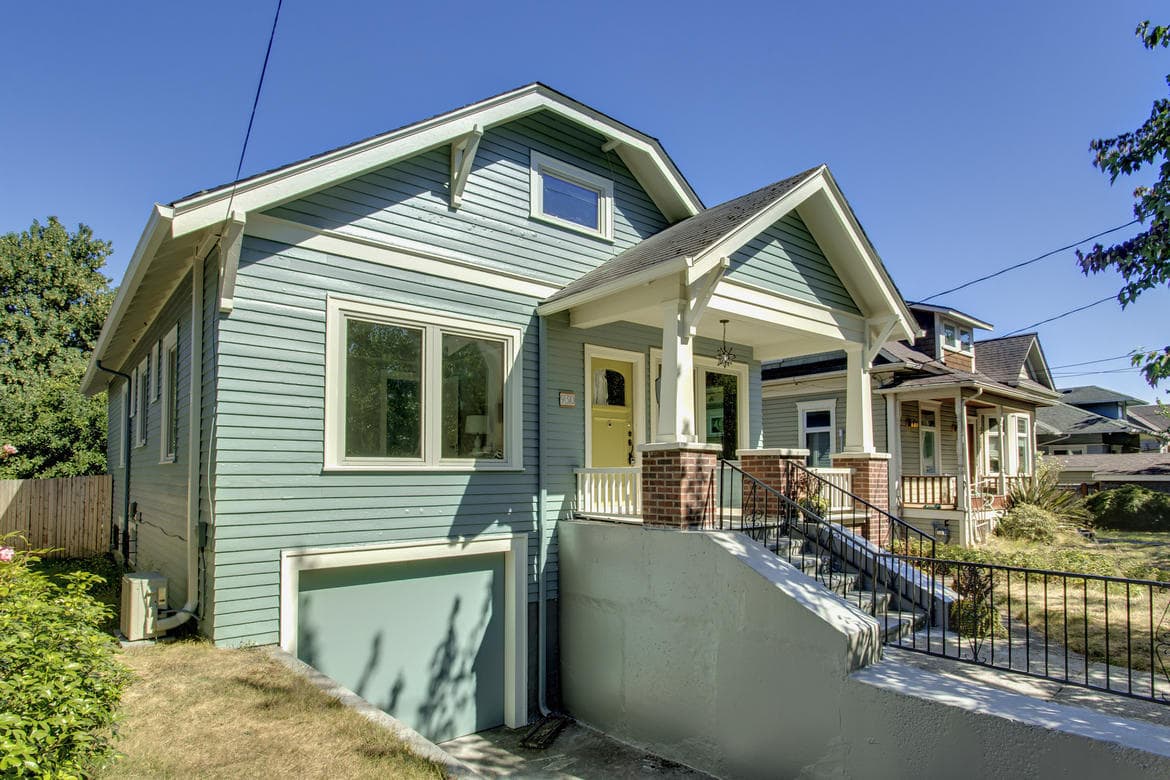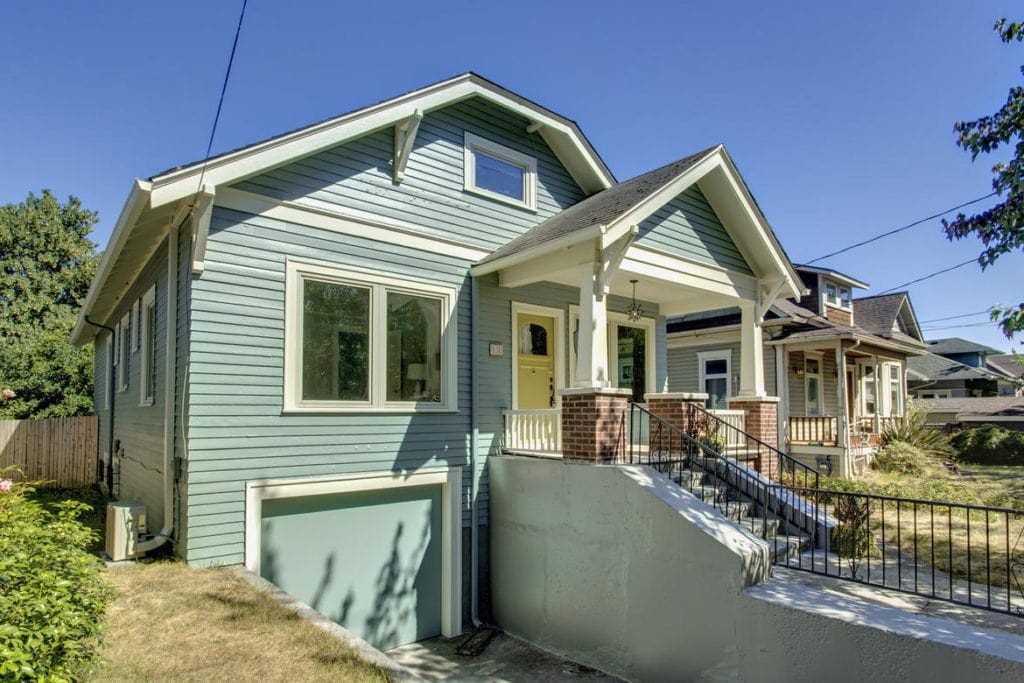 Diva Dude Roy met a lovely couple at the open house for our Diva Dwelling Bungalow. They were relocating out of state and needed to sell their fabulously renovated home on 24th. They were so impressed by our marketing and by Diva Dude Roy, of course, that they decided we were the team to list their home. And they were amazing. They did all of the work the extra work needed to add value to this already stunning property, and then we just pushed hard on the marketing. And guess what? It sold in one week with multiple offers! (Since it's not closed yet we can't reveal the price. But check back – it's closing soon!) #DivaDifference
Winning a Multiple Offer on 24th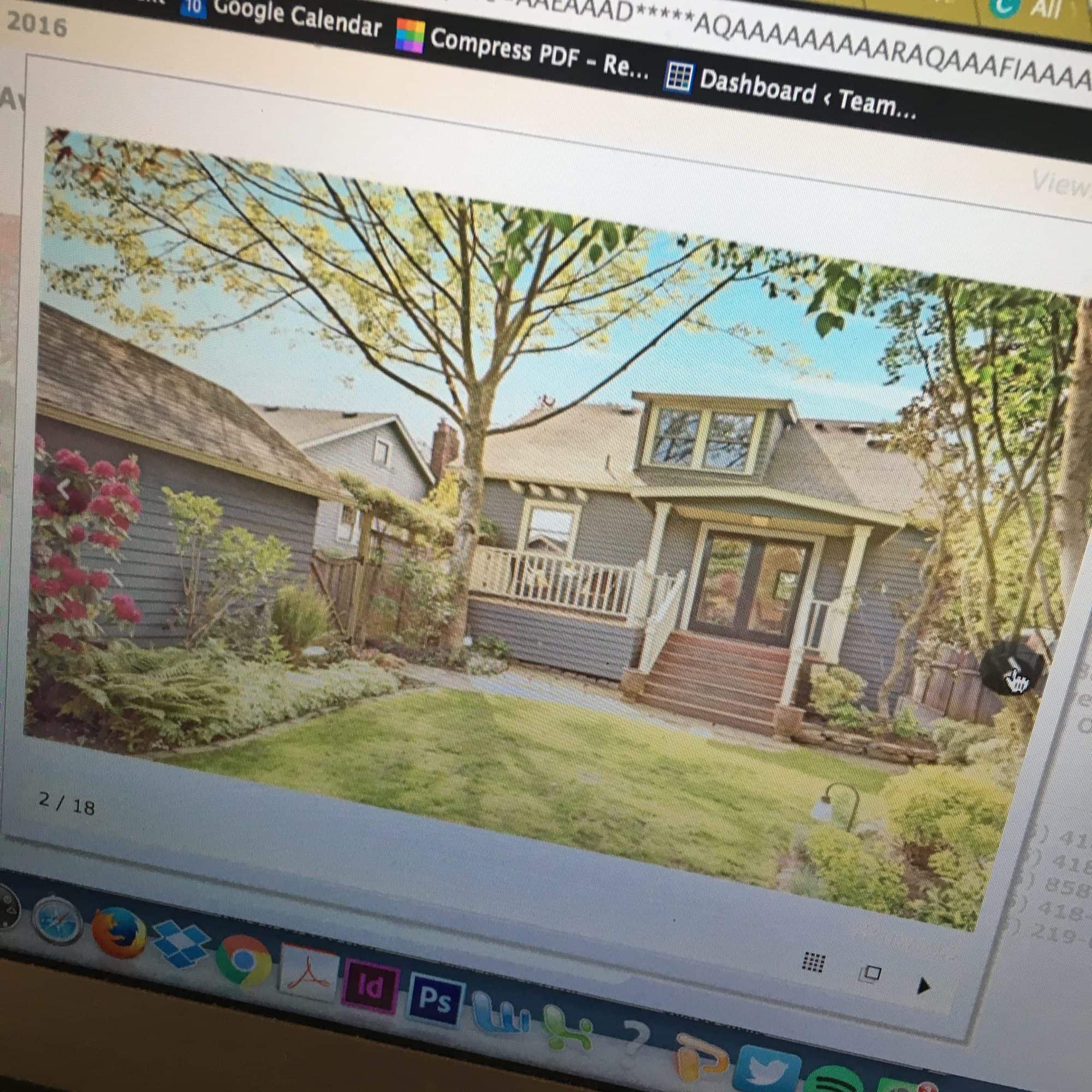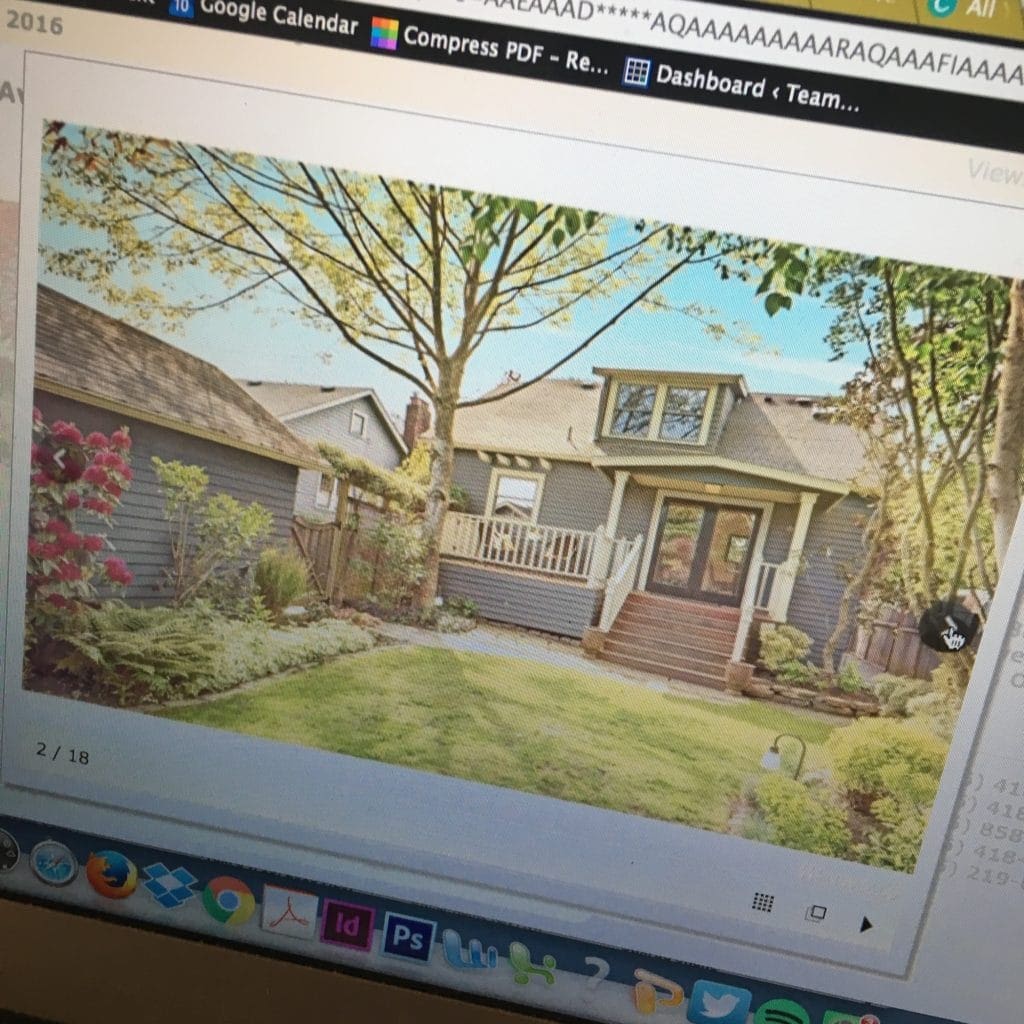 Right around the time Diva Dude Roy Powell was meeting our adorable Diva Dwellers on 24th, Diva Chavi was in the midst of fighting for any decent house that came on the market in the Central District. And when we say fighting, we mean fighting. Overnight the Central District went from a modestly priced neighborhood to crazyville. Luckily our Diva Dwellers followed our Diva Dweller Winning advice – the key point  – be patient, your Diva Dwelling will come! And guess what, Diva Chavi, did indeed win this killer home for our #Diva Dwellers.
And – Selling in Multiple Offers in Judkins Park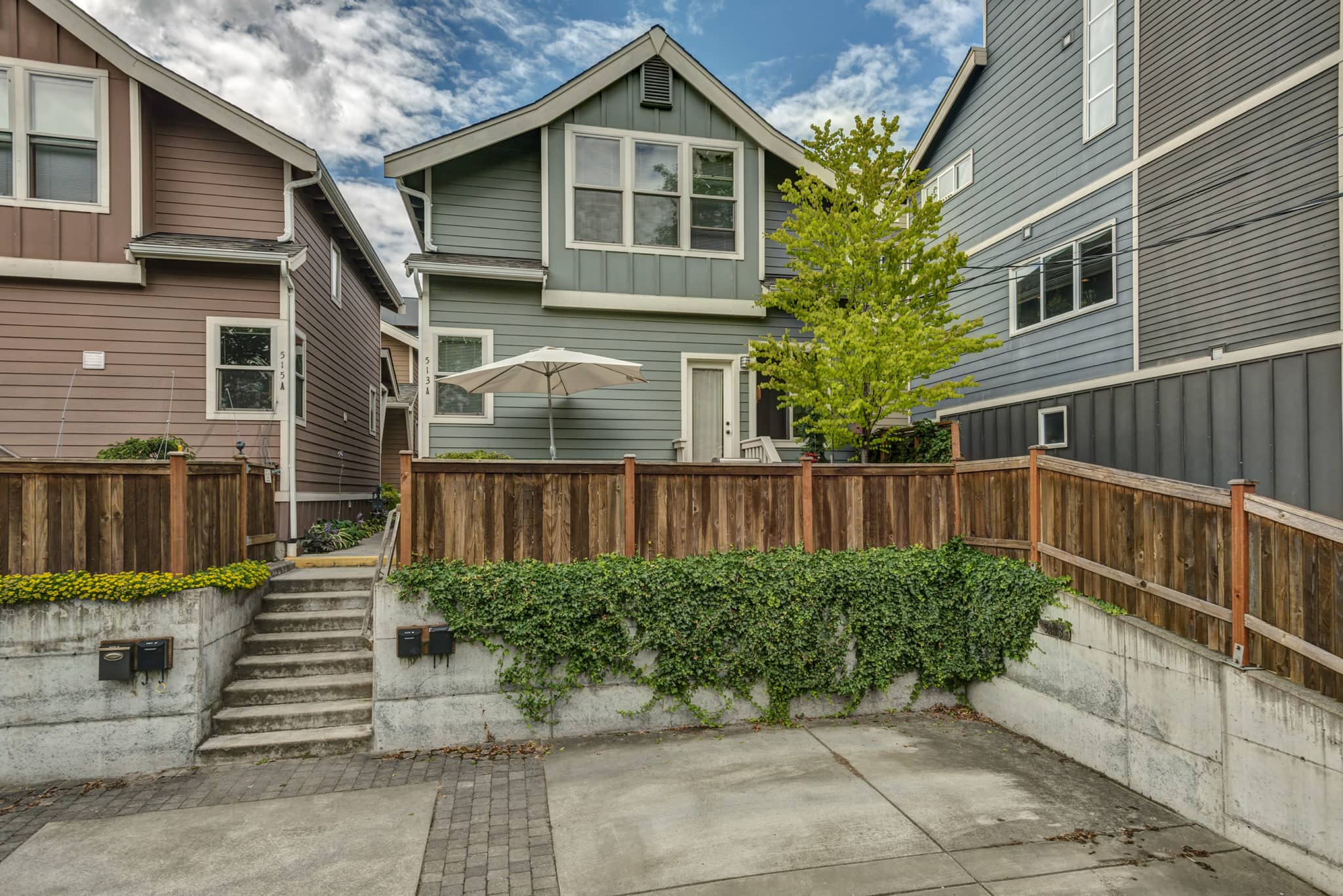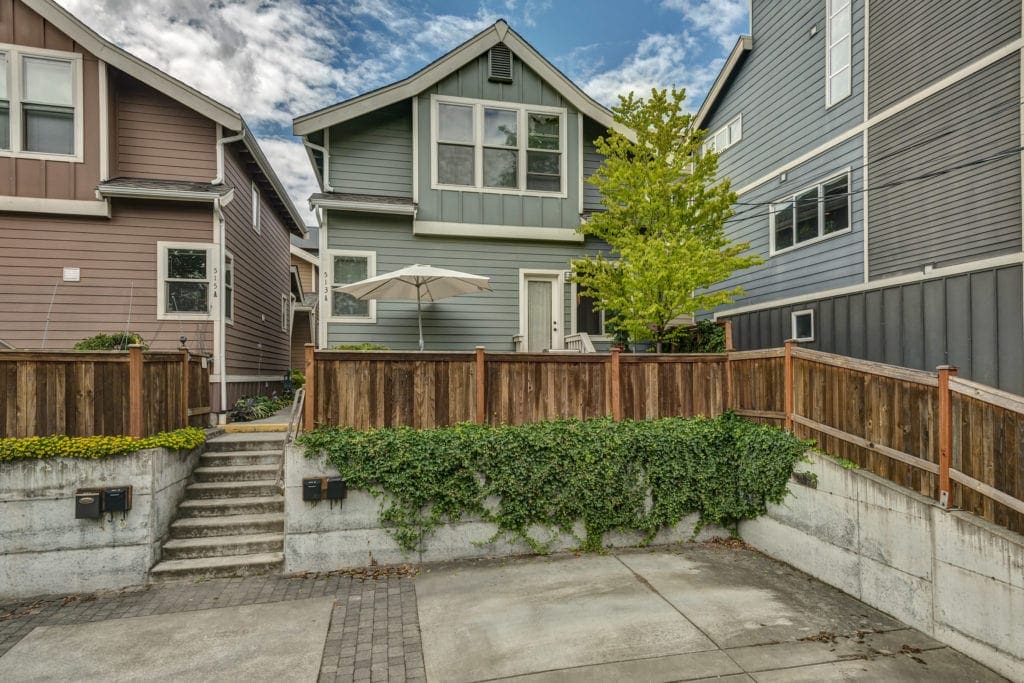 In the midst of all this goodness, Rocky was able to win a contingent offer for his client who were finally ready to make the big move up. Just so you know, it's pretty much a miracle in this market to get buyers into a new home contingent upon the sale of their current home. But Rocky is no ordinary buyers' broker. He is a superstar. Rocky helped his Diva Dwellers restage their house and get it market ready in less than five days. Then, the team went to work on marketing the heck out of this Northwest cutie. And poof – it sold in multiple offers. This baby closes next week. That is winning it big in the Central District!
Needless to say, it has been a powerhouse summer for the entire Diva Gang. Now that Diva Dorcas in on board full time, I'm sure she will be taking Edmonds or West Seattle or some other neighborhood by storm as well this fall. Bottom line, we've seen consistent winning results with our #DivaDifference plan for sellers and our #SmartBuyerProcess for buyers for the past 6 years. And we are always ready to share a coffee, a cocktail or a dog walk with you if want to chat about either. This is Team Diva saying "Ciao for Now!"
We are here to help. Our team understands that this process can take a year or two. And we are more than willing to give you a personalized plan to get the ball rolling. Feel free to contact us directly at thediva@teamedivarealestate.com or call/text 206-271-0264.