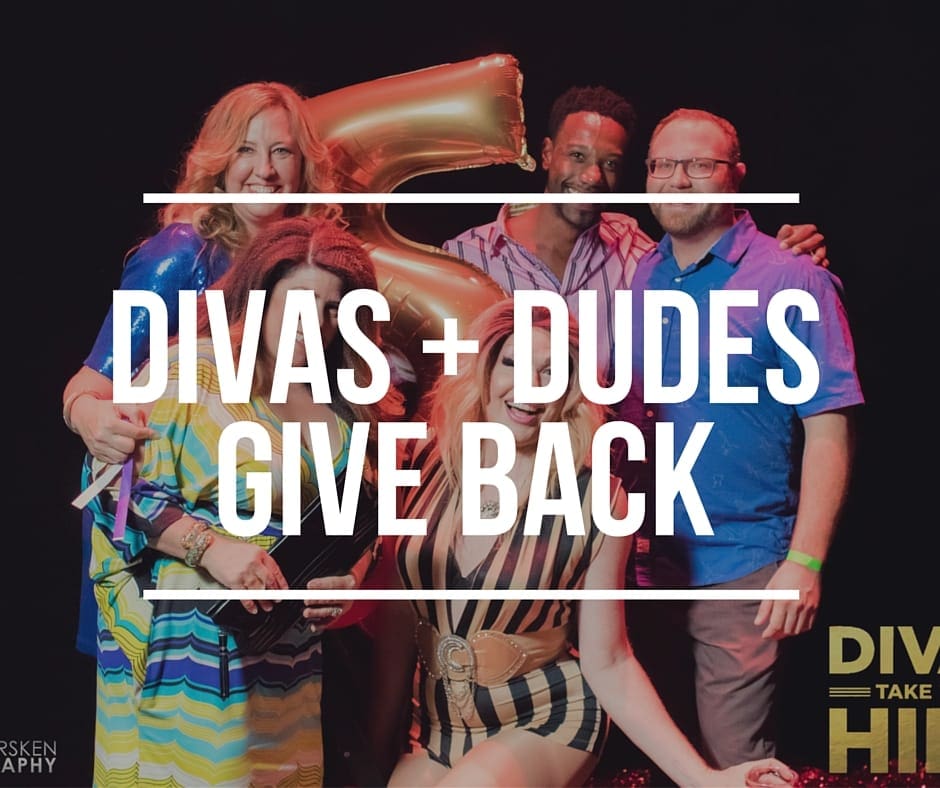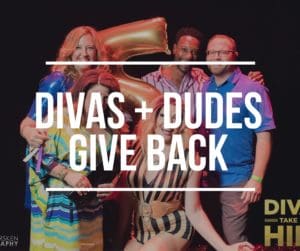 Community involvement is a cornerstone for how we do business as Team Diva. The Divas and Dudes not only work to help buyers, seller and renters find homes. But they can also be found fundraising at many an events each year, supporting the causes near and dear to their hearts. Many of you know that our Divas Take the Hill June event has supported Three Dollar Bill Cinema, Velocity Dance Center and in recent years PSKS. Last year we donated and/or fundraised about $25,000 for a few of our favorite organizations here in Seattle, and today we are proud to announce our most recent Community Partnership with the Imperial Sovereign Court of Seattle.
What is a Community Partnership? Through our Coldwell Banker Bain Community Partnership program, anytime someone from a community partner buys or sells a home with Team Diva, we commit to donating 10% of our commission back to the Court. The community partnership program has already benefited Team Diva's current non-profits PSKS and FIUTS. Although 10% at face value may not seem like a lot, 10% of the commission on a $350,000 house is $1,050. Now that is something that the savvy people at the Imperial Sovereign Court know how to work with and put to good use!
For the Imperial Sovereign Court of Seattle, proceeds from our community partnership add to the organization's general fund and the J.C. and Lady Greytop Memorial Scholarship. This scholarship is awarded annually during their February coronation celebration and is one of the oldest queer scholarships in the US open to all LGBT and ally students who are legal residents of Washington. Learn more about the scholarship and the application process on the website.
We were introduced to the Imperial Sovereign Court by our very own Empress, DonnaTella Howe. Earlier this year, we had the joy of selling the home of Timm and Barry, the Imperial Sovereign Court's President. We absolutely fell in love with the history of the organization and their dedication to our GLBTQ community. Thank you for including Team Diva into your Imperial Sovereign Court family!
The community partnership program has benefited PSKS and the UW FIUTS program. Work with a nonprofit? Let us know if you want to become community partners!