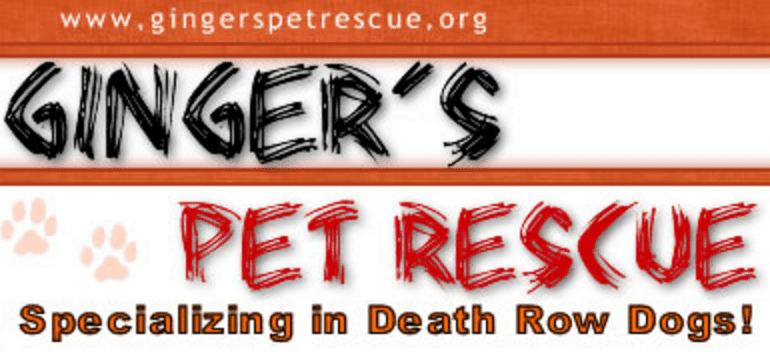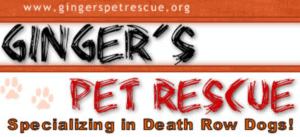 We at Team Diva love our friends and family, whether they walk on two legs or four, and we love finding homes for all of them. As complex as the home-buying process can be, it is our furry friends who often need the most help.
We are so proud to be part of the Coldwell Banker family, which has extended its collaboration with Adopt-a-Pet.com through 2016. The Homes for Dogs Project helped arrange 20,000 adoptions in only eight months, thanks to the cooperation of sales associates, shelters and rescue groups. In August of last year, there were 675 local adoption events in just one weekend, and another is being planned for this fall.
Of course, there are many great animals who need homes now, and maybe you don't want to wait until autumn. If you don't have room in your home for another furry family member, there are still ways you can help. In Seattle, we have Ginger's Pet Rescue, a 501(c)3 specializing in rescuing dogs from death row. In the last decade, it has saved over 11,000 dogs!
You can support Ginger's Pet Rescue year-round, of course, but animal lovers should mark their calendars: On May 1, the organization will present its May Day! Drag to the Rescue dog adoption and fundraising event from noon to 3 PM at Theatre Off Jackson. Seattle's drag community will get the crowd howling from 1 PM to 2:30 PM. Performers include one of Team Diva's favorite local drag legends Sylvia O'Stayformore. Guests can meet adoptable dogs, enjoy drinks from a full bar and bid in a silent auction benefiting Ginger's.
If you want to contribute goods and/or services as silent auction items, contact Sylvia. You can also help the event be a success by donating or sponsoring. Sponsoring businesses will be included in donation materials at the event and will receive public acknowledgement from the stage during the show.