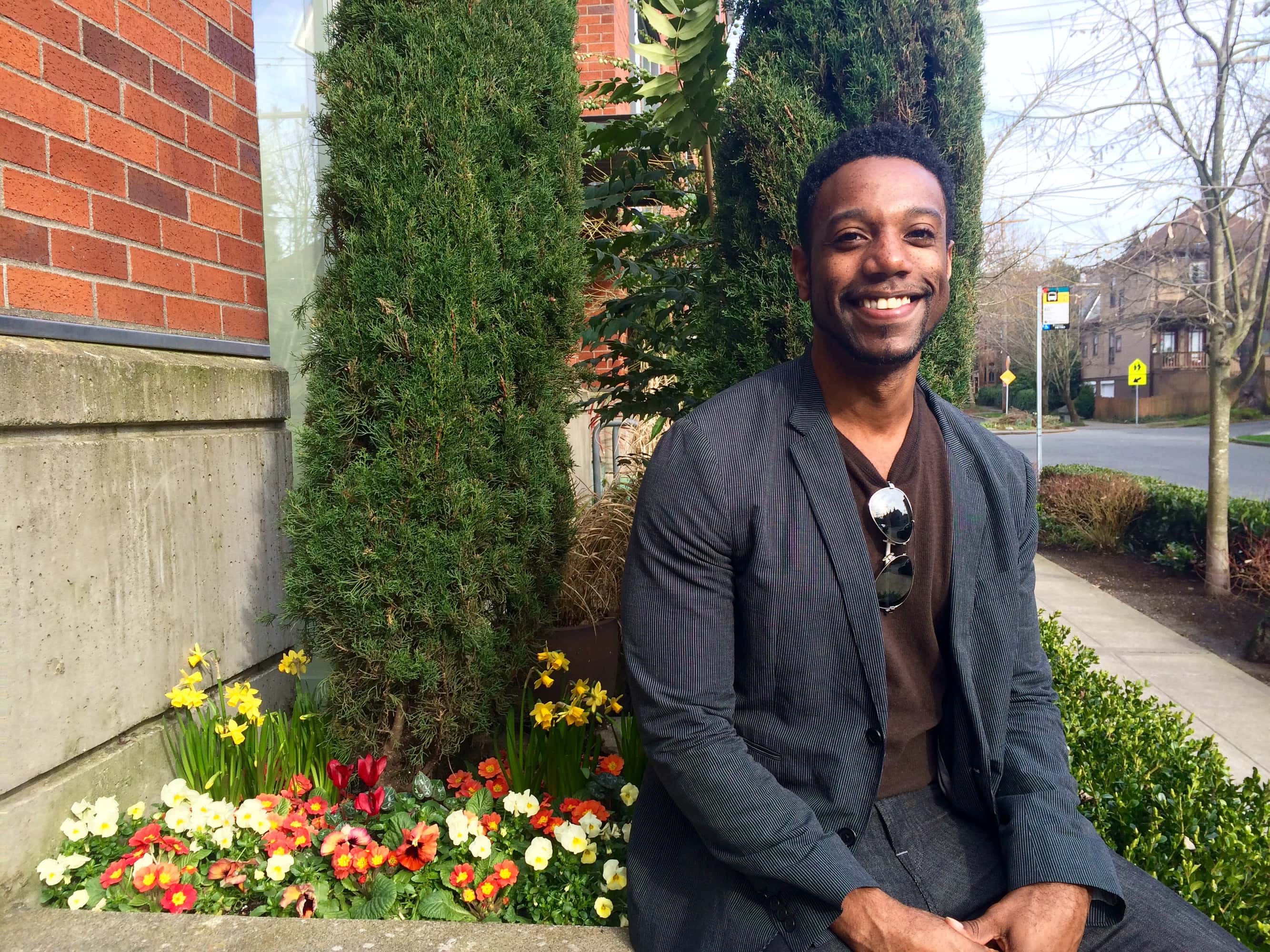 Capitol Hill Home of the week is: The Brix located at 530 Broadway E #113
It's been a while since I posted a Capitol Hill Condo of the Week. Well, I'm back at it and this week's home is located in one of my favorite buildings on the hill at The Brix. Two of my favorite agents, Heather Berger, and Shawna Ader of Windermere Real Estate Midtown have recently listed a swanky one-bedroom loft in this remarkable building. The asking price is $459,000.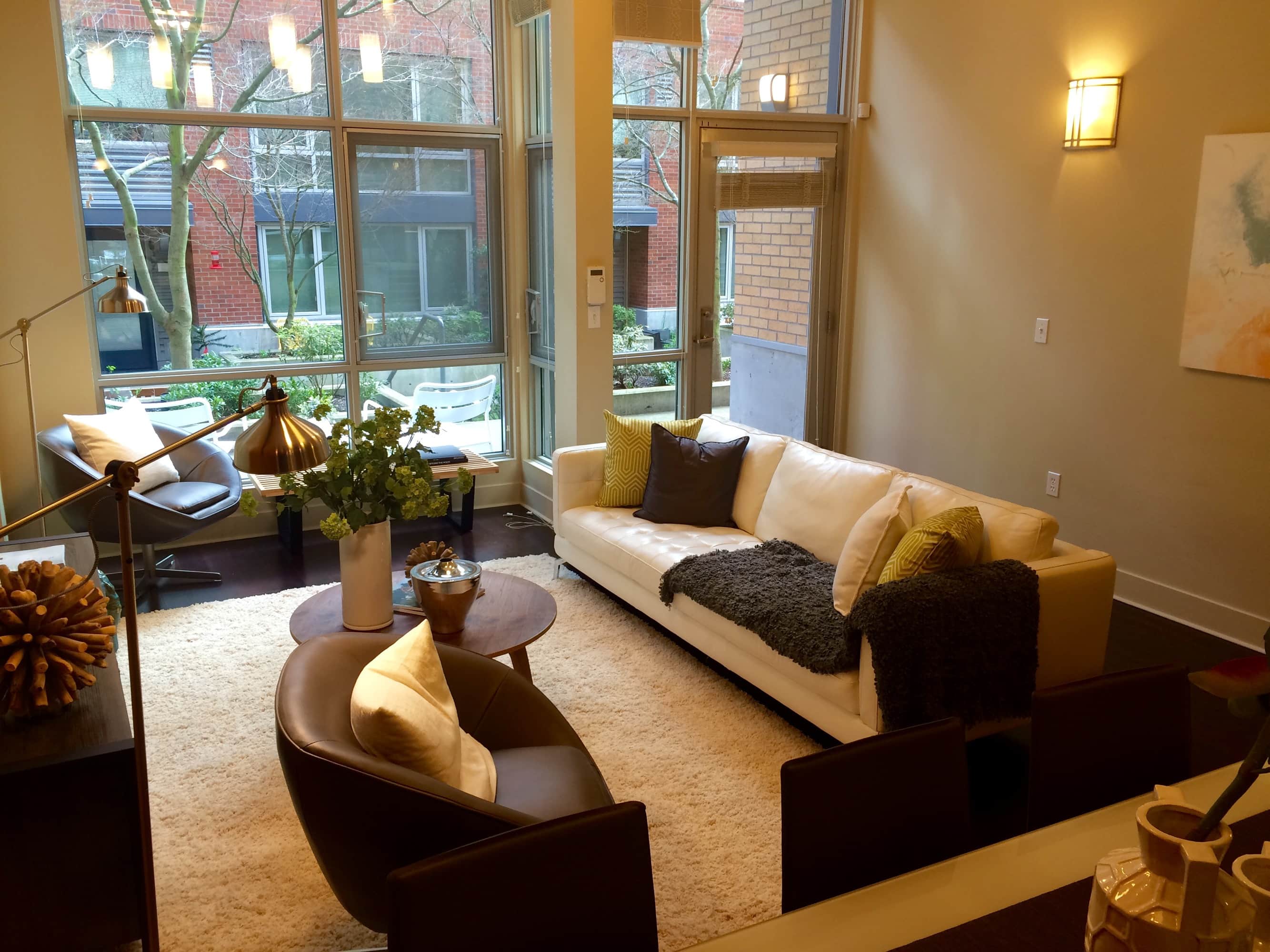 This unit boasts an open floor plan that has plenty of room to host a gaggle of your good friends for a game night or dinner soiree. Your kitchen is set up for culinary success. Beautiful countertops, stainless steel appliances, and a gas range are ready for your cooking prowess.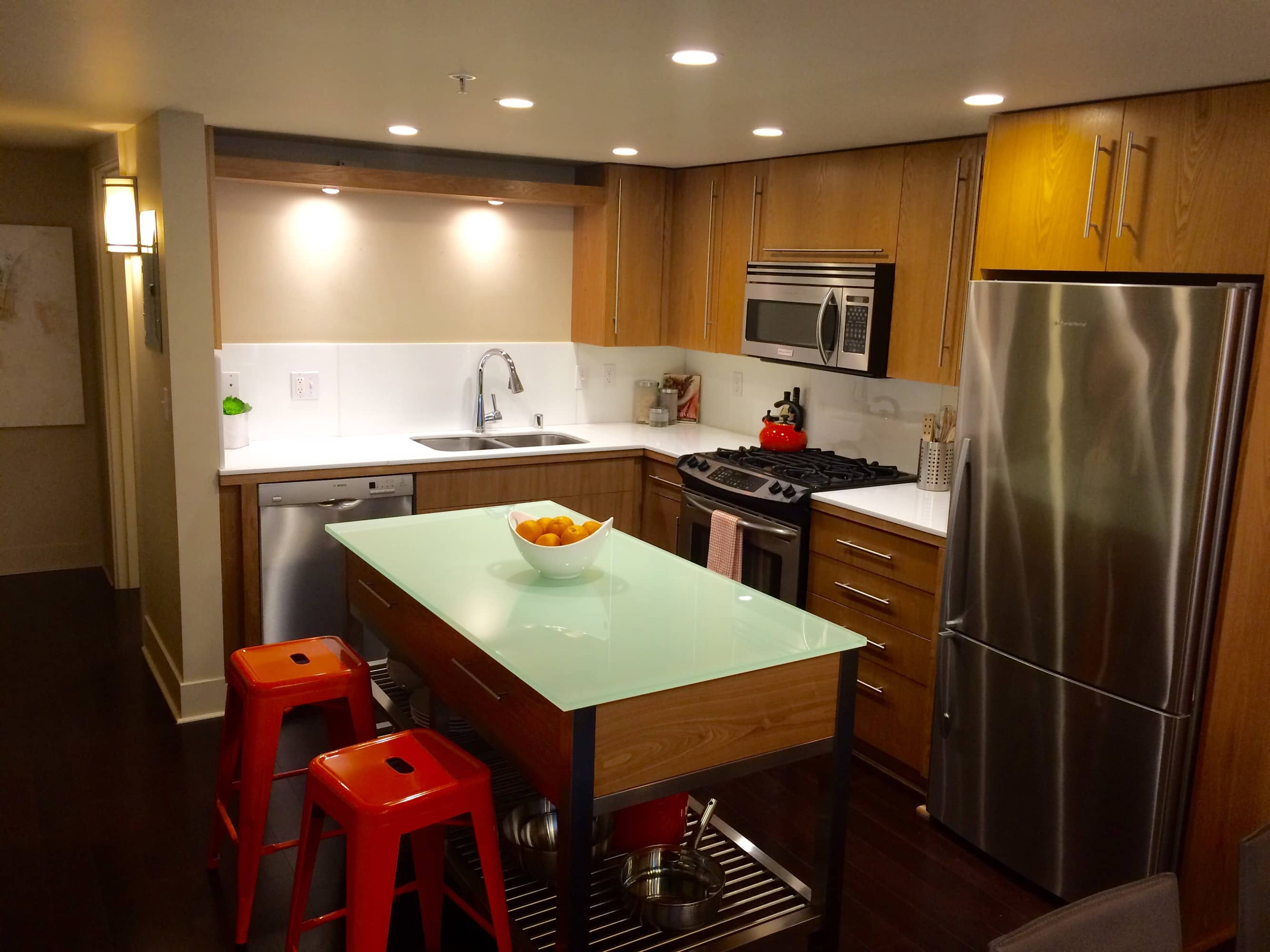 What I love most about this condo:
1. The Location. Your home is right on Broadway so you have easy access to grocery stores, fancy restaurants, gyms, great nightlife and much, much more. The new light rail station is opening soon so the entire city is about to become even more accessible.
2. The Courtyard. This unit is facing the inner courtyard of the building. Tranquil and peaceful enough to sit outside to enjoy on any given day. You have the benefit of living on Broadway in the middle of the hill, but none of the noise and bustle near your living space.
3. The Floor Plan. This condo-loft has a layout that is beyond practical. It's almost like living in a townhouse. The loft design gives this unit a feeling of openness and spaciousness.
4. Sexy Modern Finishes are the additional touches that give your lifestyle an extra layer of luxury.
5. The Rooftop Deck gives you an alluring outdoor space perfect for entertaining your guests with its stunning panoramic city views.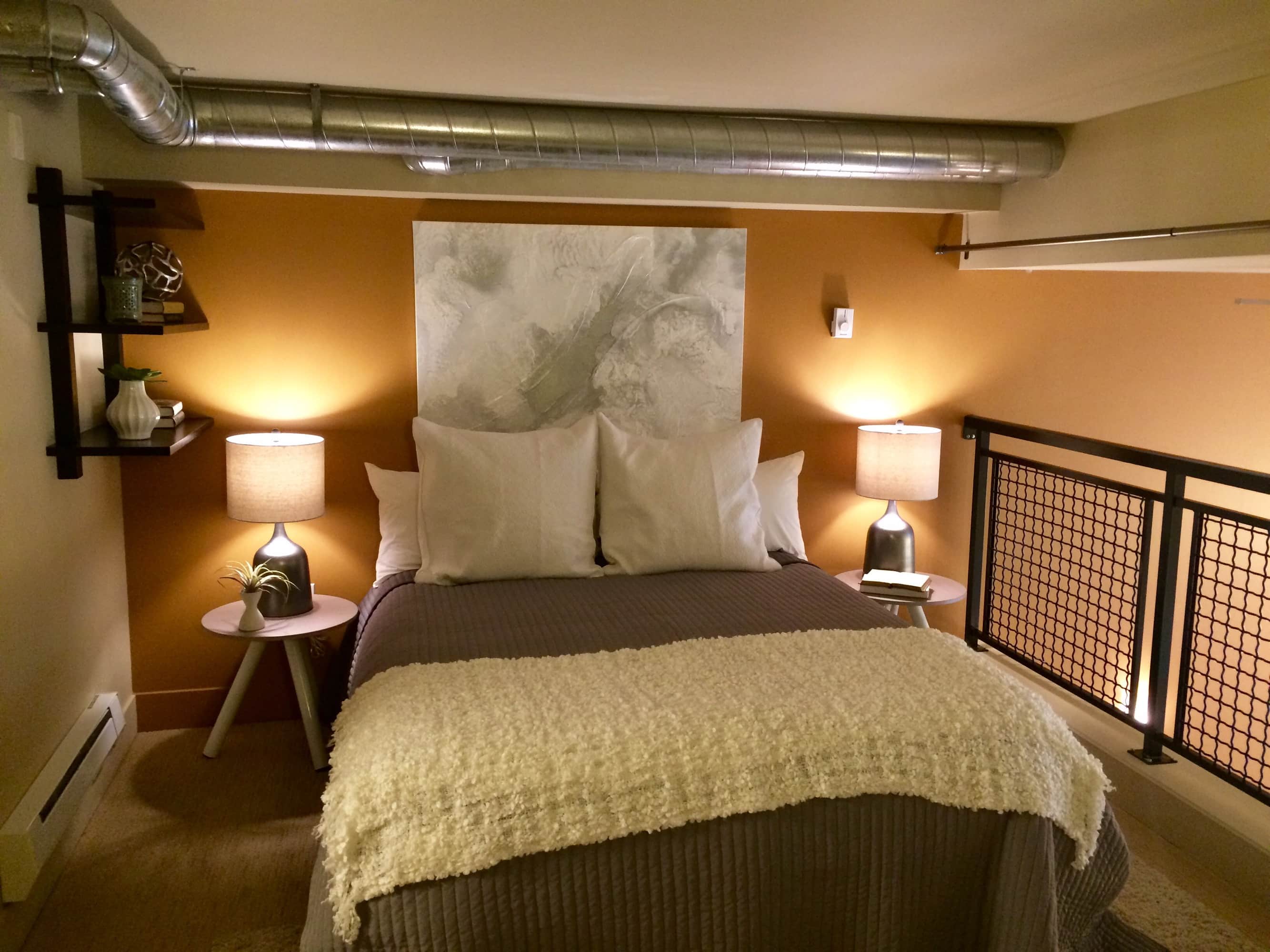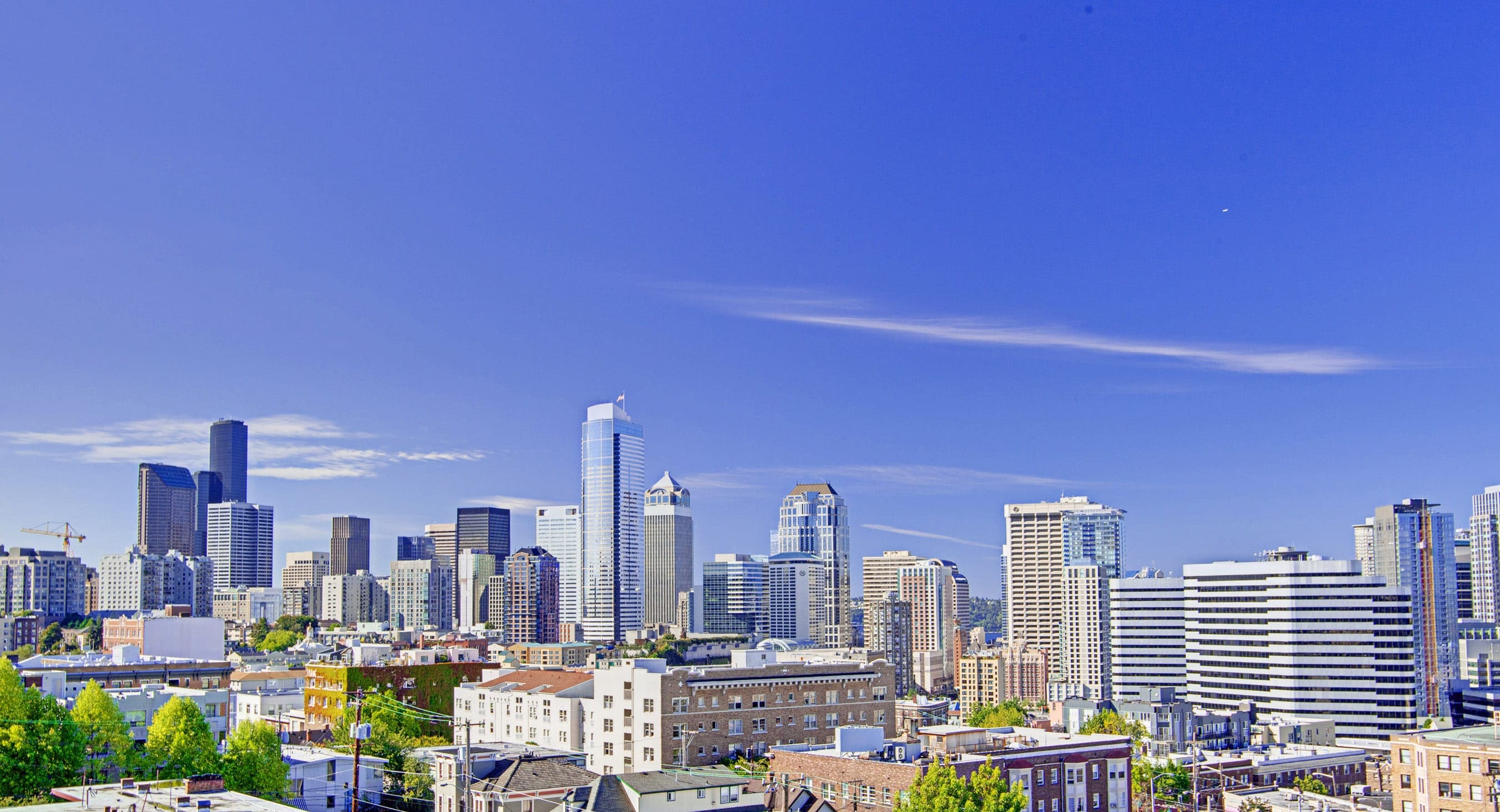 This is an amazing unit that I would love for myself, but if you want to make this place your home give me a call and I can show it to you this weekend. This unit is not going to be on the market very long so you should contact me fast. Rocky@TeamDivaRealEstate.com or 206.795.6292