Divas Announce | Columbia City Townhome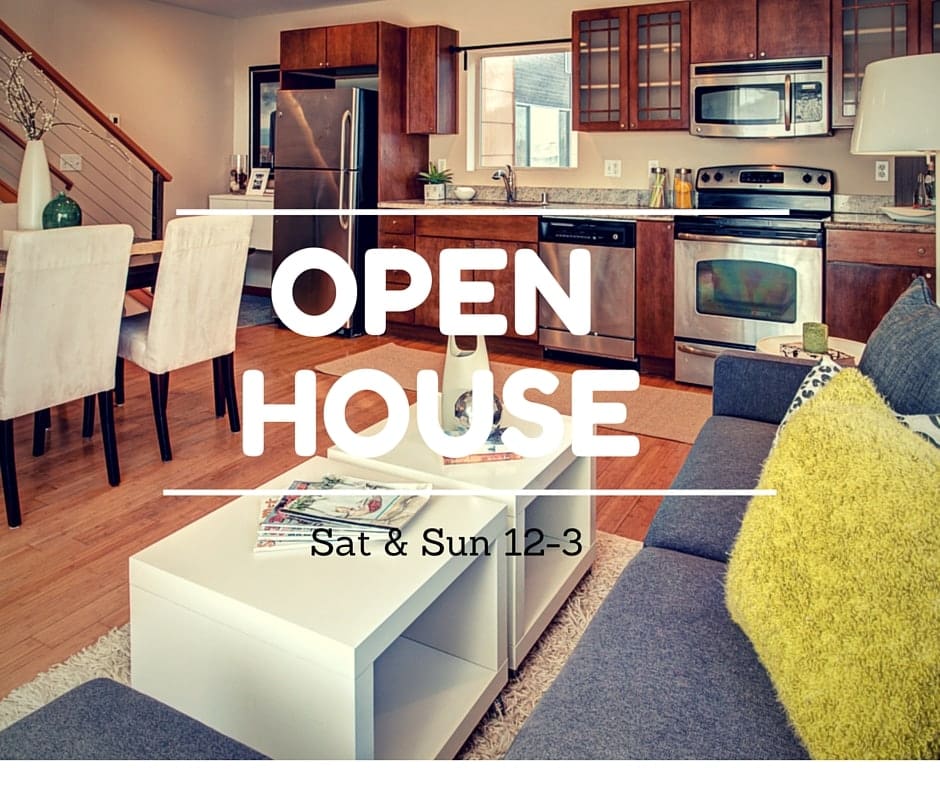 Reason 1: The Master Bedroom – Who doesn't want to live above it all. This palatial master bedroom offers tons of southern light and privacy, so you can to enjoy your living space as you wish. Not only is there a huge bedroom but a spacious master bath. And the laundry is right around the corner so no need to haul all your clothes up and down the stairs!
Reason 2: Mini Yard – Townhomes aren't known for having much yard space, if any at all. We have found a few gems with outdoor space, and this is one of them! Enjoy backyard entertaining, gardening, space for your pooch (or outdoor kitty). Who says you have to give up outdoor space to live like an urbanite?
Reason 3: The Hood – We love Columbia City! This South Seattle hamlet has a little bit of everything. The Columbia City Theatre, Vino Verite, Columbia City Bakery, The Royal Room, Full Tilt Ice Cream, Bob's Quality Meats – need we say more!? The arts, dining, shopping, nightlife are all walk distance (or stumbling distance, depending on how you look at it!)
Reason 4: Transit – Driving might be necessary for some situations, but you can enjoy bus and light rail transit that is literally a hop, skip and a jump away. You're minutes from Downtown and Capitol Hill on the light rail. Or even the airport for when its time to fly the friendly skies.
Reason 5: Investment Opportunity – Maybe you're not looking to buy and move, but want to make an investment. This could be the home for you! If reasons 1-4 haven't sold you on the idea, check out the price! It's a long term renters dream and a perfect location for those commuting to Amazon, Starbucks or Boeing field.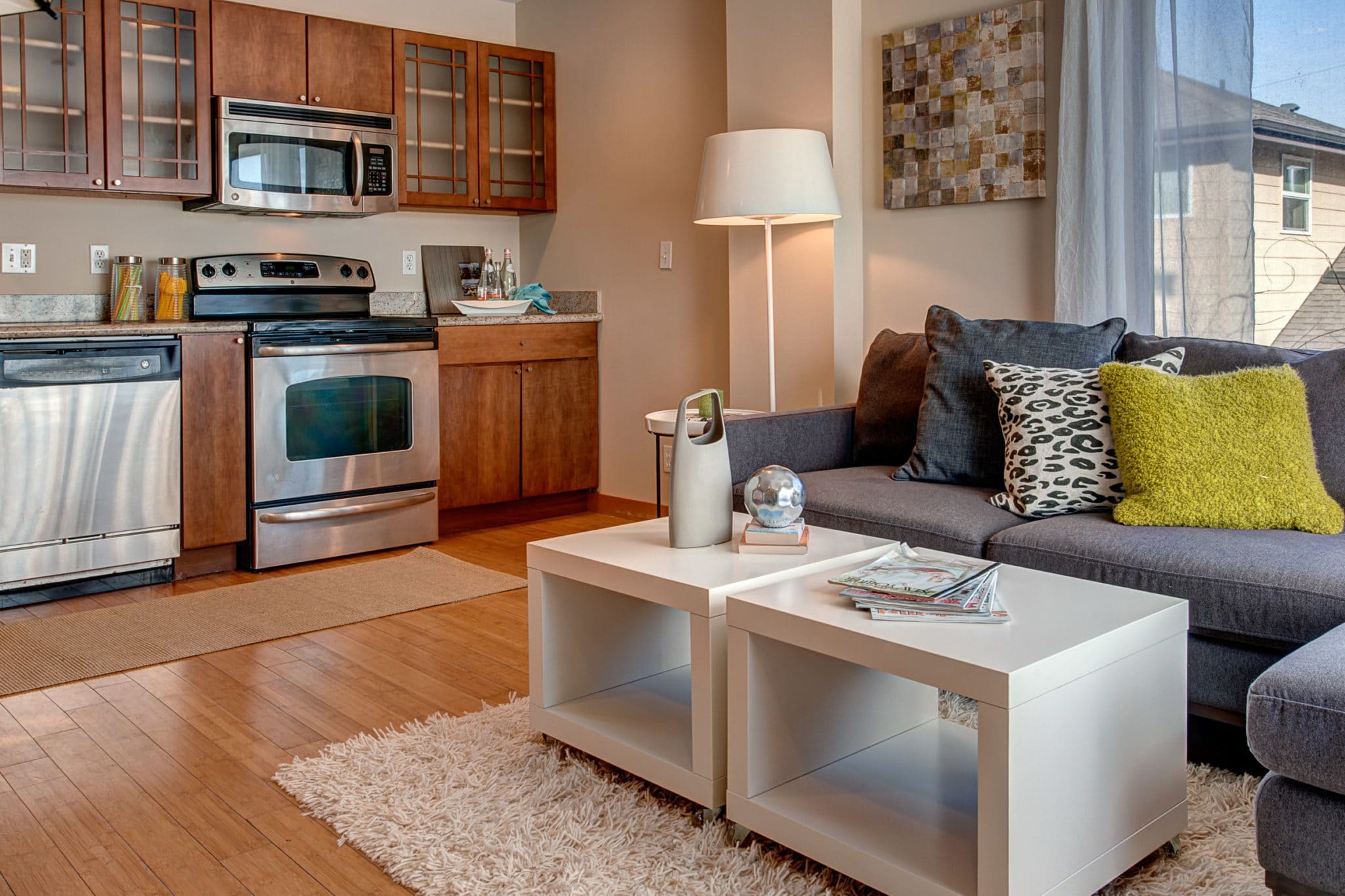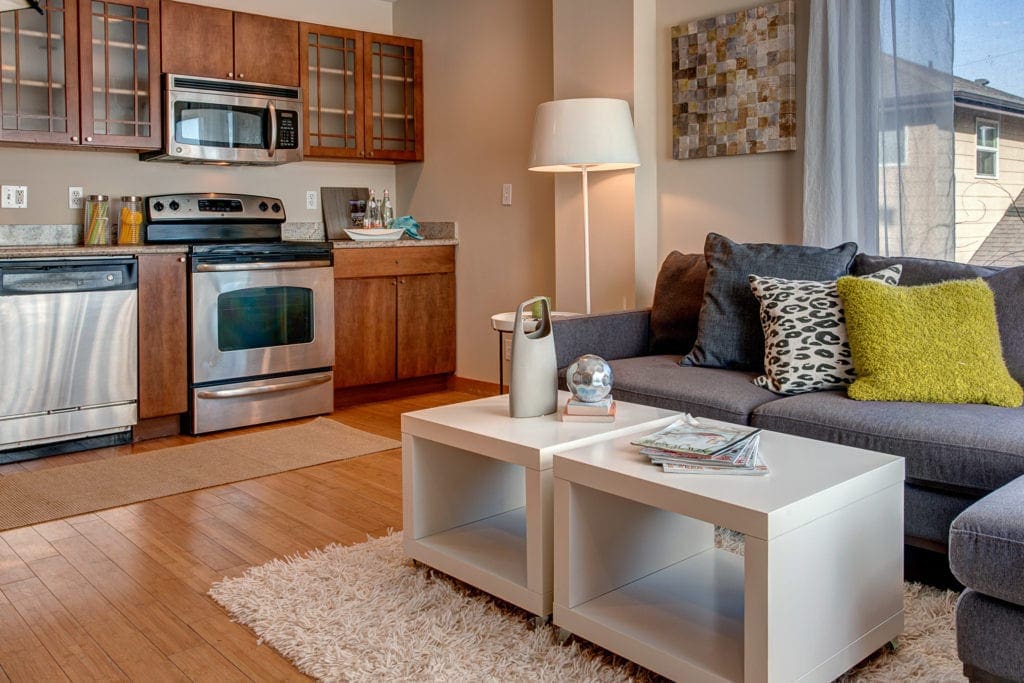 The Critical Nuggets About This Home:
Now let's check out some pretty photos of this Columbia City Townhome: