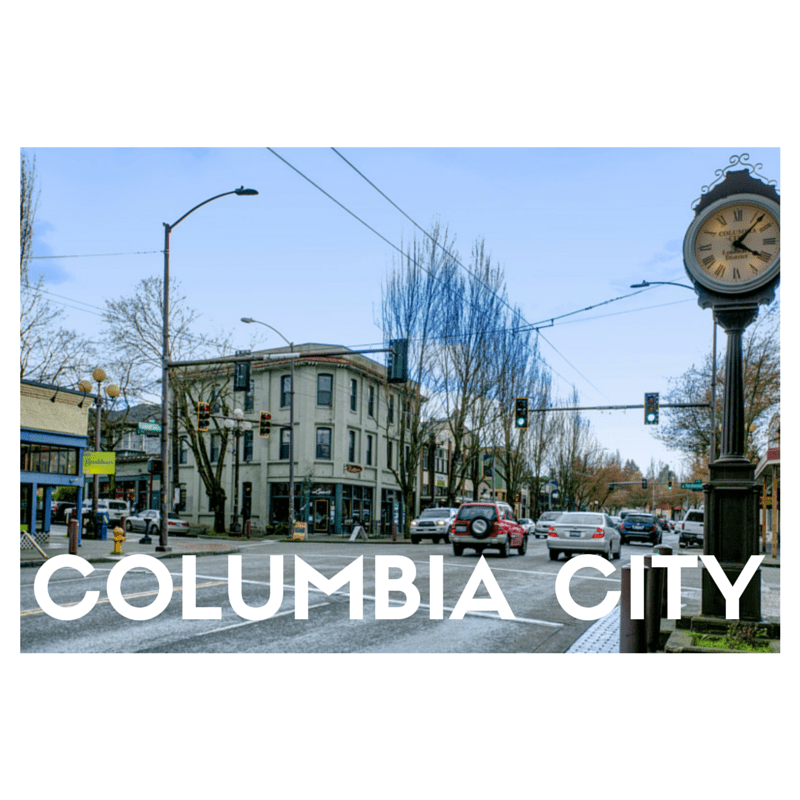 Diva Dwelling: Columbia City Gem
Sometimes regarded as a microcosm of the entire city of Seattle, this hood is one of the most diverse, yet intimate places to call home. Columbia City has been experiencing a renaissance in the last few years. This hood features adorable Craftsman and mid-century homes is close to one of the city's most beautiful parks and great foodie haunts. While no one was paying close attention, this corner of the world has sprouted some amazing restaurants, well respected music and theatre venues and neighborhood festivals.The economic and cultural diversity paired with the excellent walkability in this quaint hood, makes it a perfect place for stumbling across something new and intriguing. Plus, it is just a quick jaunt to the new Link Light Rail and you are downtown or at SeaTac in minutes!
Live: This neighborhood is a foodie's heaven. Bob's Quality Meats offers affordable, tasty, often locally sourced meats. The long-awaiting opening of the PCC Columbia City location offers those hopping off the light rail a perfect spot to grab dinner fixins'.
Work: LINK Light Rail allows for a quick, easy commute to Downtown or SeaTac.
Play: Looking for a great date night? Lottie's Lounge for cocktails, La Medusa for a stellar meal and then a show at the Columbia City Theatre or Ark Lodge Cinema.
Hood Blog: Rainier Valley Post