Back to school with our FIUTS student. The Diva Team and went back to school mode with our FIUTS students. Once a year the Saturgays (collection of Diva Dwellers and Divotees) take out time host international students before they start school at the University of Washington. It is a chance for us to give back to the community but also create deep and meaningful relationships with people from all over the world. This year our gang hosted students from China, Rowanda, Germany, and Norway. And hands down it was a really amazing experience. Each student was amazing and quickly became part of our extended "Framily" friend/family.
Not only did we have Diva Dwellers and Divotees involved but also whole team got into the fun. Rocky hosted Max from Germany. They quickly became best bros and hit the town. Roy also got into the action and helped many of our students find housing. I had no idea not having credit in the United States was such a huge issue. Roy finagled the system and found a great apartment for our students Tore and Kine.
Below are some photos from our adventures. Than you to our entire host Diva Dwellers and Divotees for volunteering your time, homes, and hosting so many wonderful parties for us to attend. IT WAS A BLAST!
Join us next year by signing up to be a host family.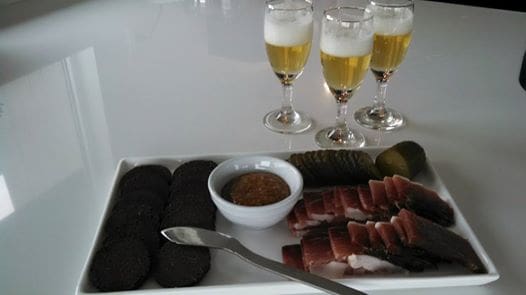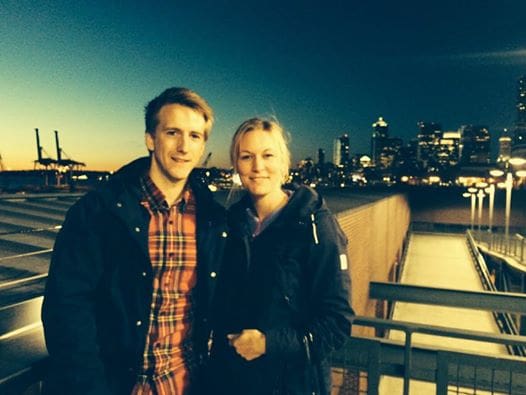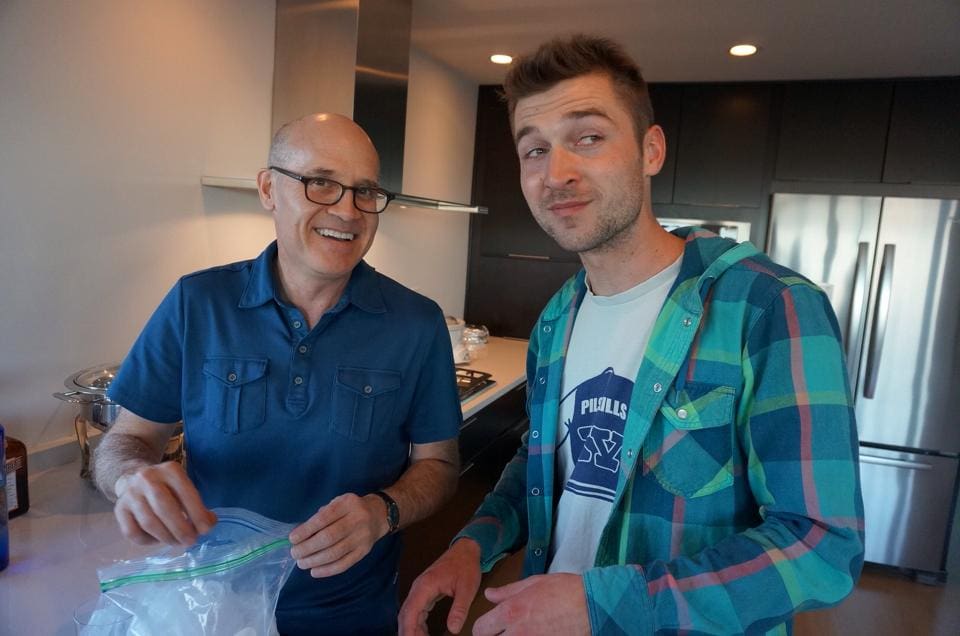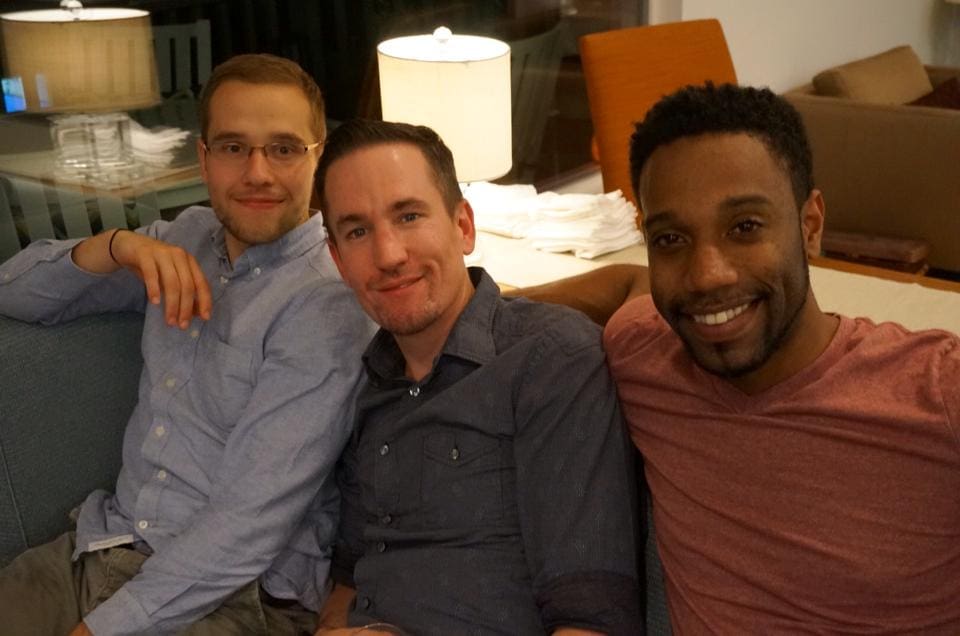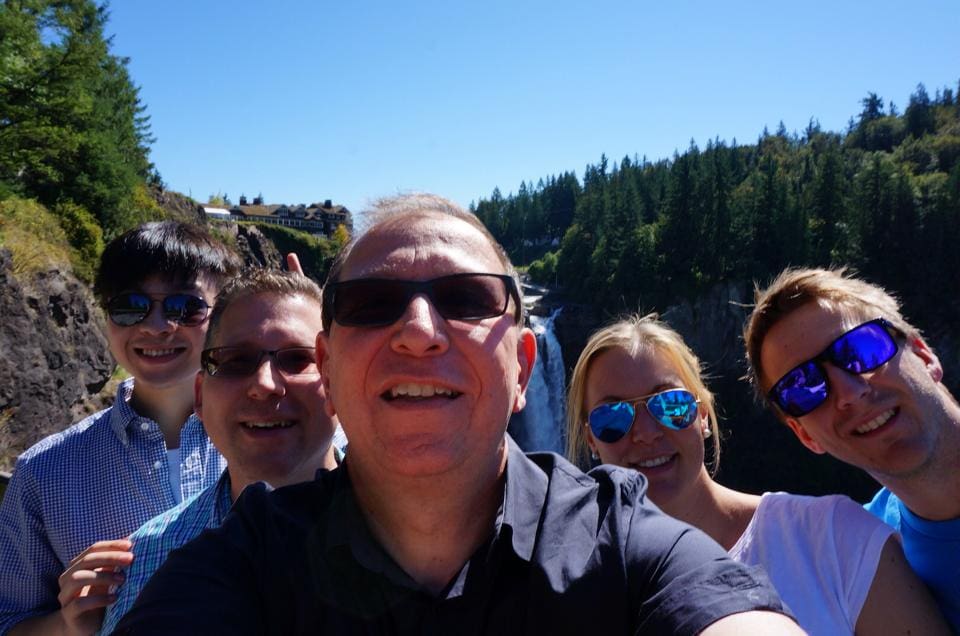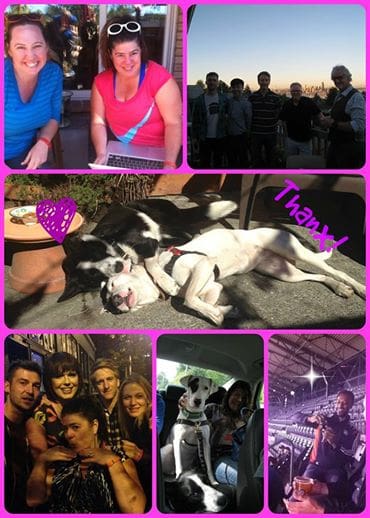 FIUTS (The Foundation for International Understanding Through Students) connects university students to local and global communities through programs that build international awareness, cross-cultural communication, and informed leadership.