Team Diva has had an intense and awesome year. We are proud to say that we have already long surpassed our 1st and 2nd quarter goals this year! And our team is fully vaccinated. Throughout the last 18 months, our team has worked as essential workers in some pretty intense situations. In addition, we took a major leadership role in our industry during the BLM awakening of last summer. And let's not even talk about the hot mess of an election season. In other words. We. Be. Tired.
Team Diva's Summer Break (also known as Simmer Season) is super special this year. We are all vaccinated and plan on getting a little messy. You know hang out with friends, make Pride a reality, see our family after this long-ass year, and celebrate Juneteenth.
Don't Worry We Will Be Back
Here are Team Diva's Seattle Summer Break 2021 simmer dates: 
June 16th – July 5th

Last Week of August 

Labor Day Weekend
Existing clients will be taken care of and we will make sure we get you into a home (Team Diva has a back-up team). New clients, we can find you someone if you want to work outside of the team and have a deadline. Or you can wait until we get back. Those who wait are always the happiest!
In the meantime be a Diva and go live your best-vaccinated life. Below are some ideas to help you have a Divaland Summer.
---
Divaland Summer Break 2021 Guide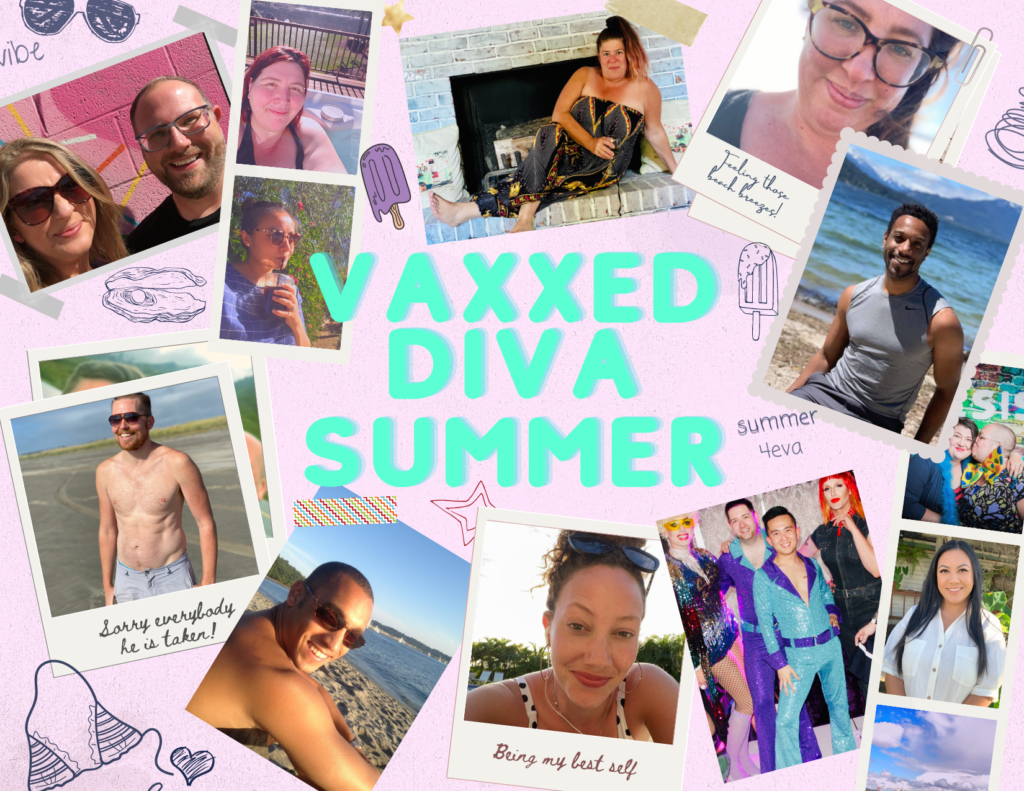 The Divas are buying kaftans and headed to Lake Diva for a big F(r)amily campout. Yep, that is is what is going to happen during our break. We will also be celebrating Juneteenth, digging up more Seattle Pride activities, and enjoying Lake Diva. Oh, you want your own Lake Diva? Well, we finally put together a guide for that (see below).
Team Diva's Juneteenth Holiday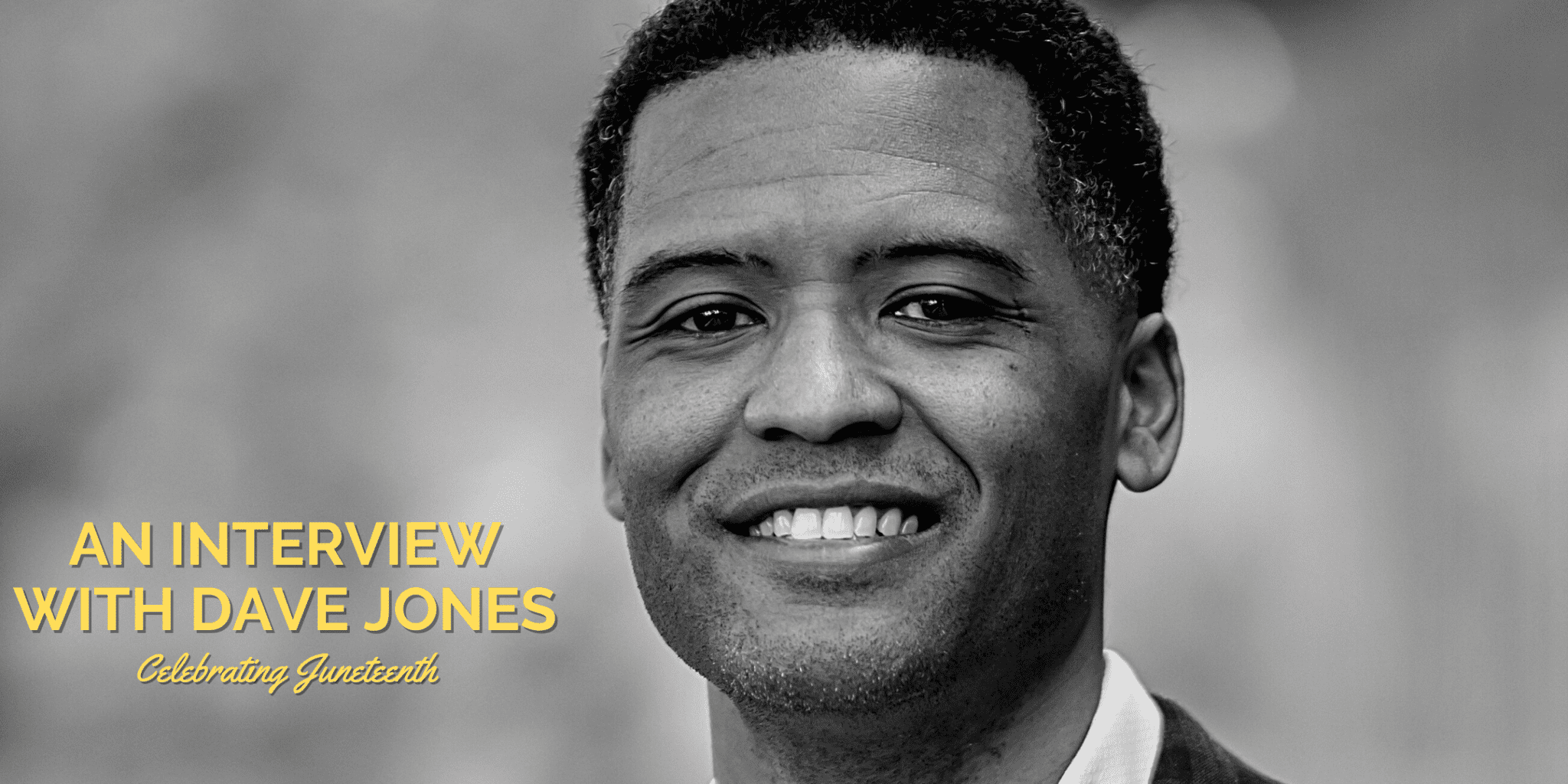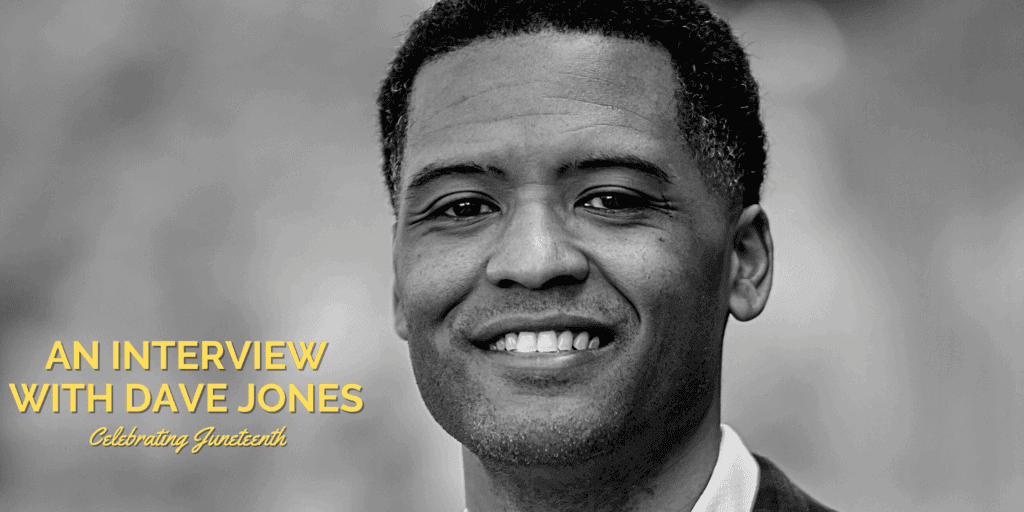 We are celebrating Juneteenth by giving our employees paid time off. In our blog post "How Can We Celebrate Juneteenth in Real Estate?" we share a brief history of Juneteenth for some background. We also share advice and insight from industry leader Dave Jones, Co-owner of Windermere Abode in Tacoma, Washington. In the interview with Dave, we really dive into what it takes to become an anti-racist real estate professional. 
Check out the whole interview here and consider giving your team members paid time off for Juneteenth as well >
Seattle Pride with Justice Guide for 2021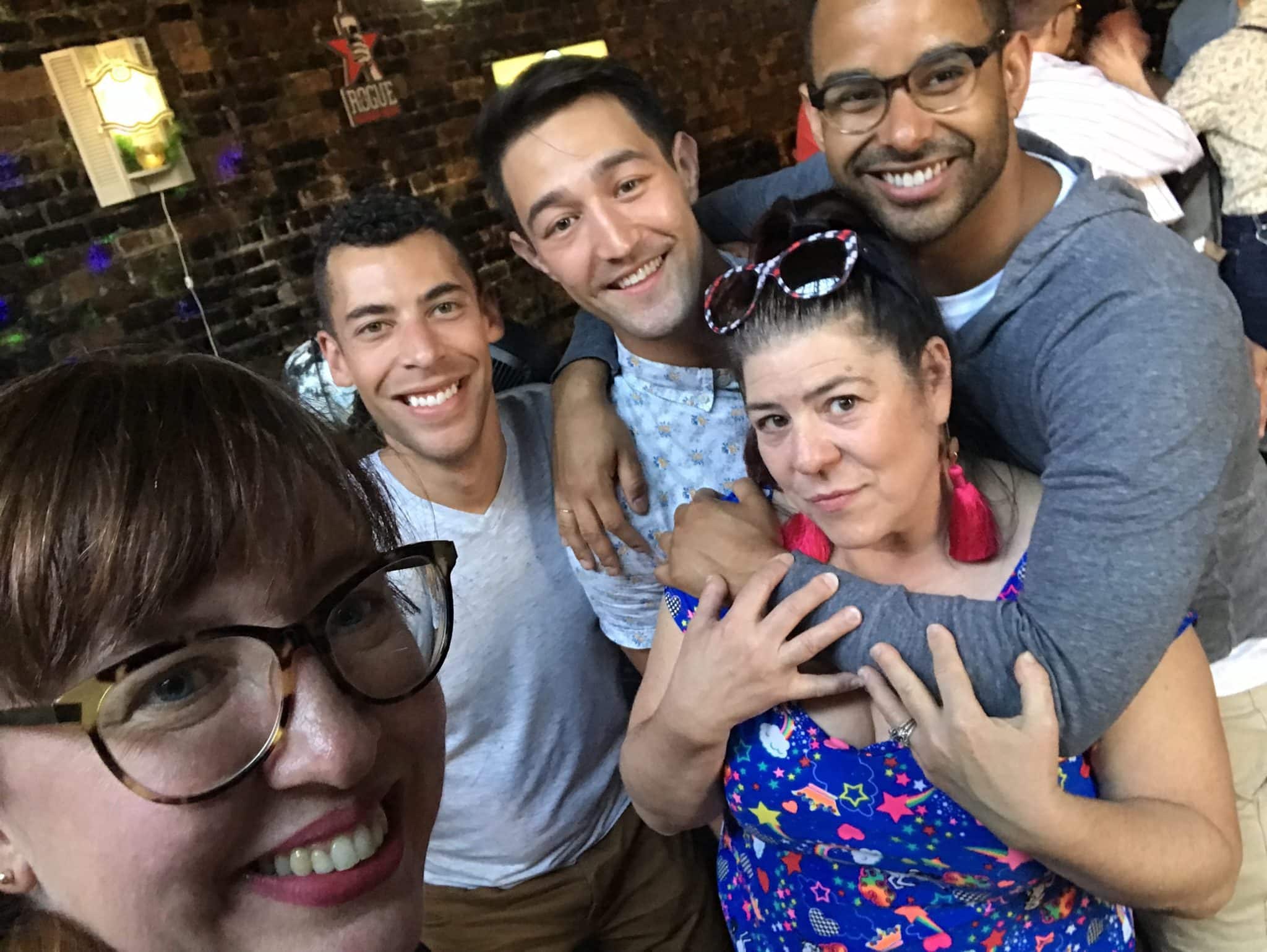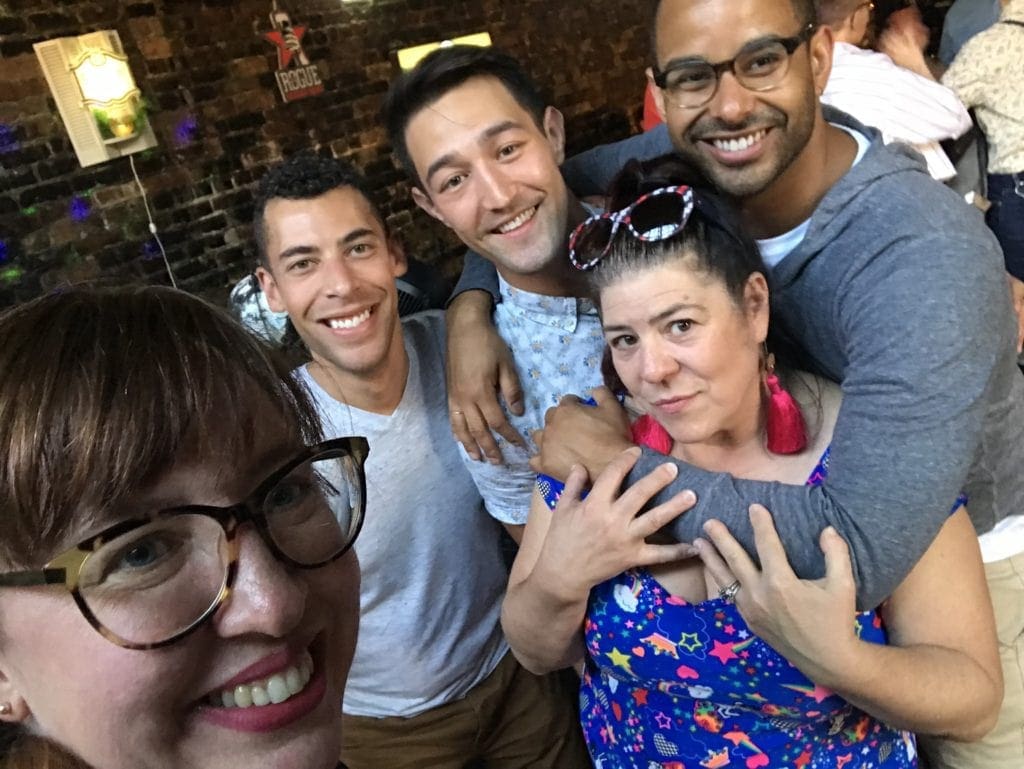 What is happening for Seattle Pride 2021? That is what all of us are asking each other. Yes, Seattle is the first major U.S. city to reach a 70% COVID-19 vaccination rate. And our community is still taking precautions. Team Diva has scoured the social media outlets of our favorite Queers to bring the best of the best of Seattle Pride 2021
Check out our "Seattle Pride Guide for 2021" here >
Buy Your Own Vacation House aka a Lake Diva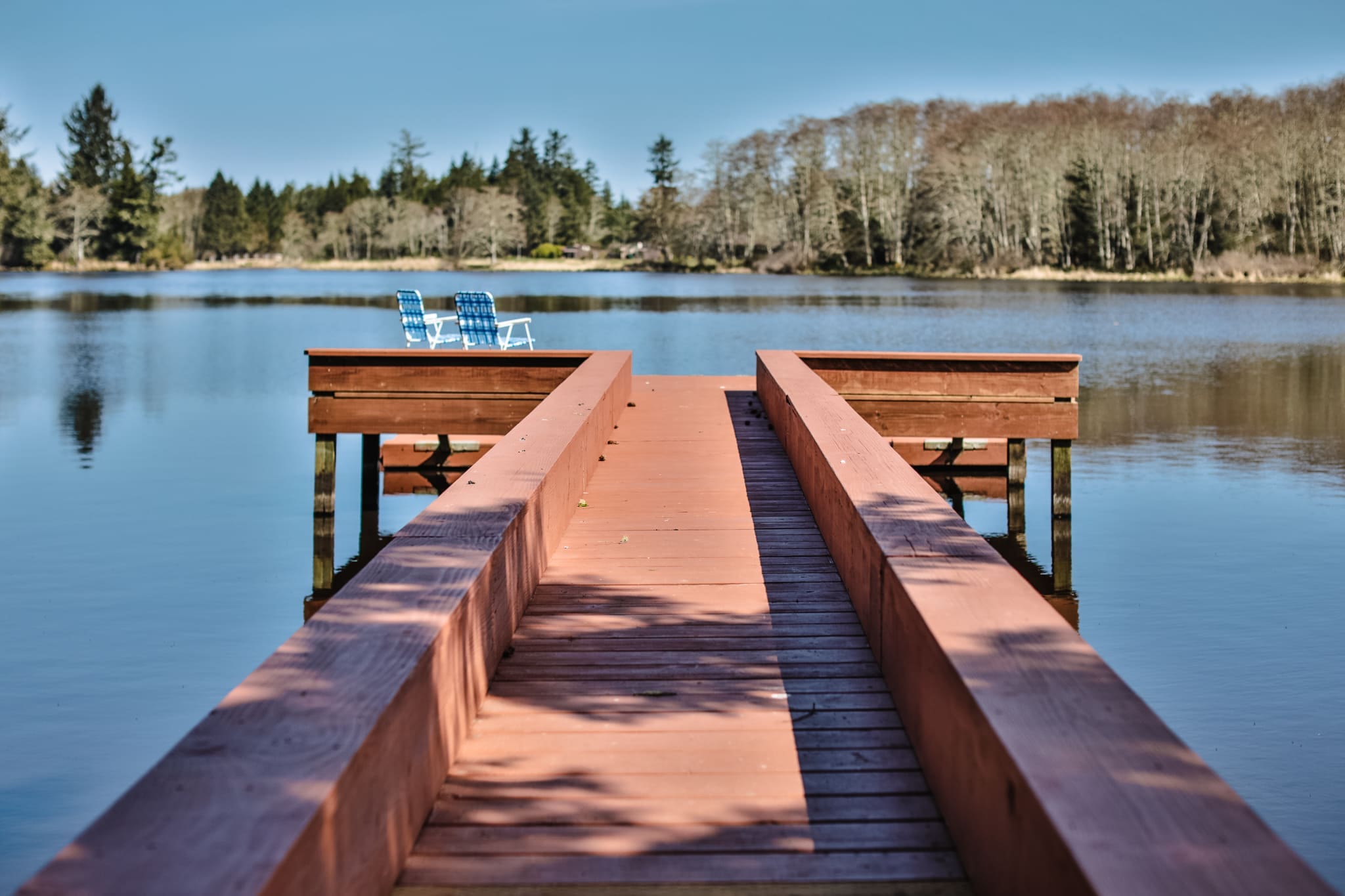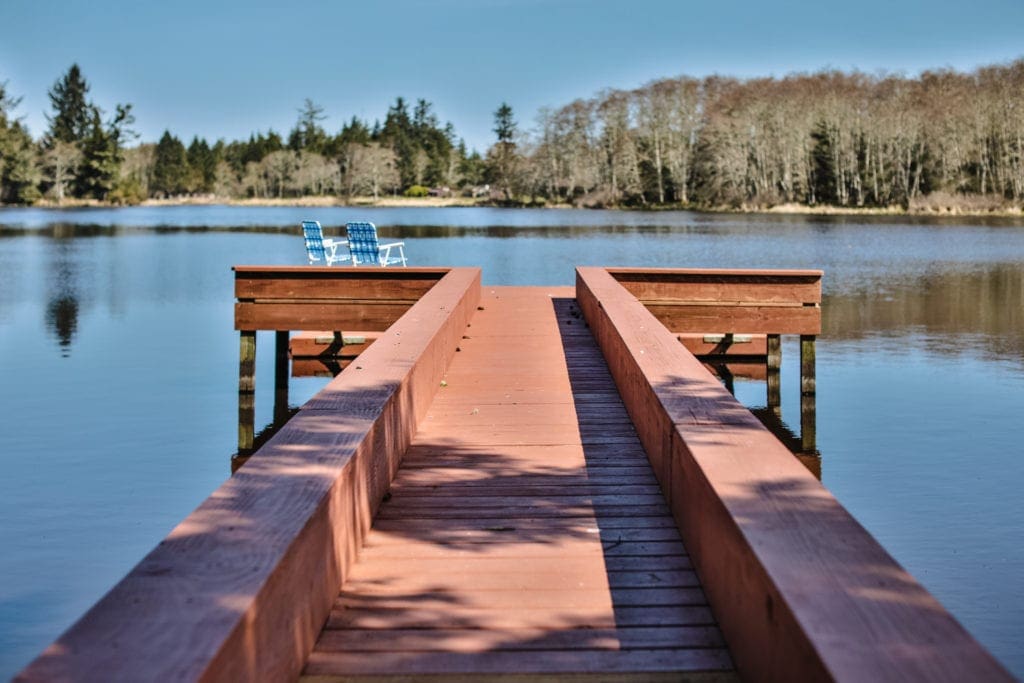 Our lives have totally changed thanks to Lake Diva. It is truly a special thing to have a retreat away from the city where we can unwind and rejuvenate. We have loved having a vacation home, and we will of course be spending many of our simmer dates for Seattle Summer Break 2021 at Lake Diva.
If you've been dreaming about having your own getaway home, we can help. We have an in-depth guide about "How to Buy a Vacation Home." Here we're sharing things like determining the purpose behind your vacation home and how to choose the best location. And of course, you need to find a hyper-focused real estate professional who specializes in your specific area and home type. Team Diva has many real estate contacts throughout Washington state and the entire country. If you need a recommendation for a real estate professional who specializes in what you need, let us know. We are happy to connect you with someone amazing! 
Check out the "How to Buy a Vacation Home Guide" here 
---
Other Seattle Fun Activities for Seattle Summer Break 2021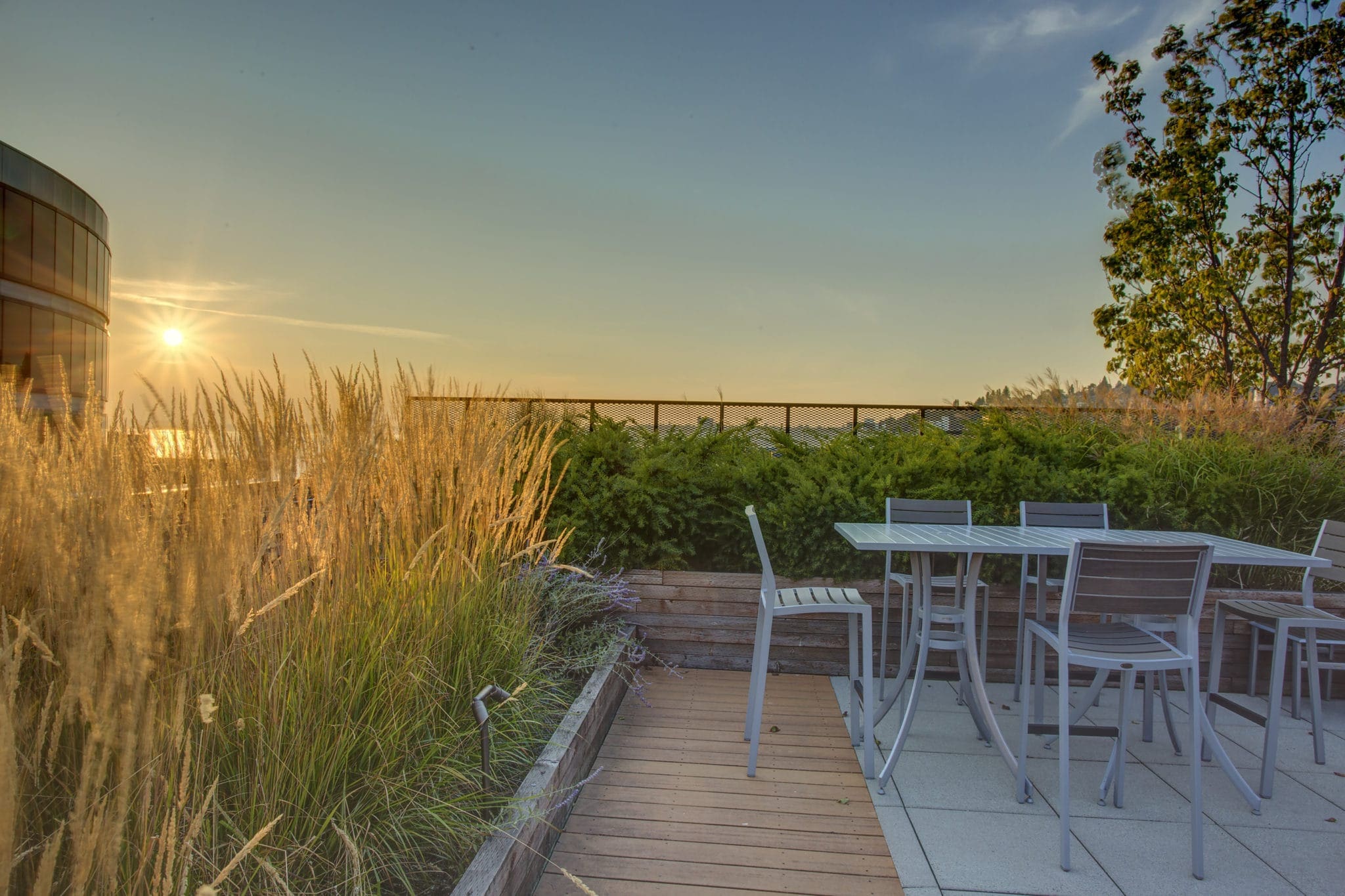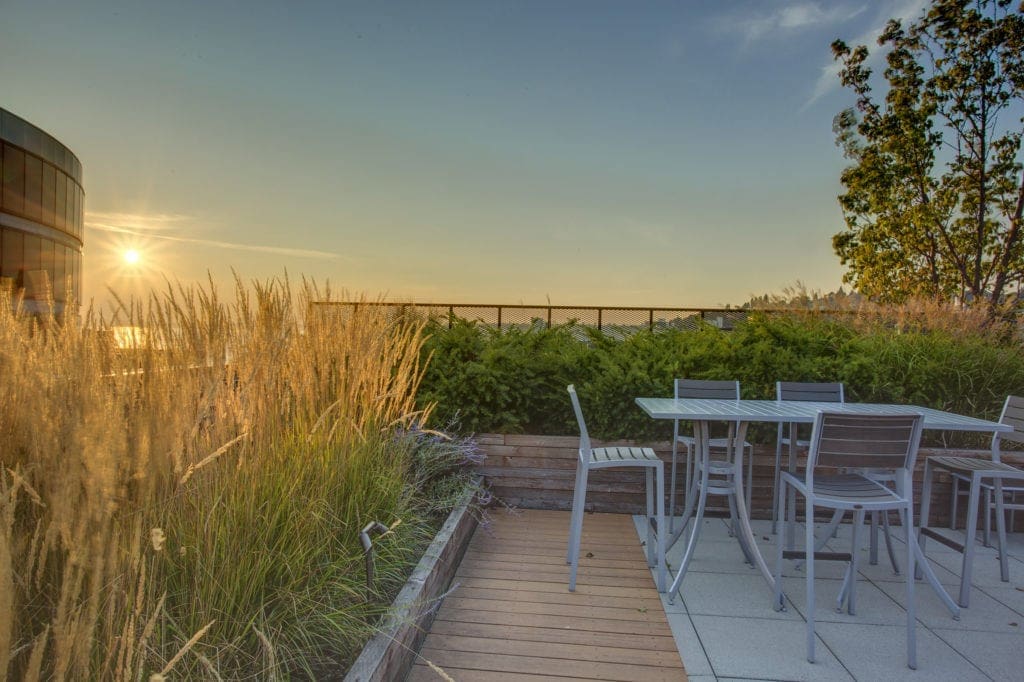 We are no strangers to a good time in Seattle. And we've been sharing our summertime faves for years now. Here is a quick look at some of our summer-ready guides you'll want to keep bookmarked for Seattle Summer Break 2021! 
Thank you for understanding that our team will be on vacation for parts of the summer. We also hope that you get out there and enjoy some quality fully vaccinated time with friends and family. It has been a long season and we all deserve to live our best Diva lives.