Black Lives Matter activism is not new here in Divaland. But for the rest of the real estate community, many started their journey on May 25, 2020, when George Floyd was murdered by a police officer. Many people throughout the country responded to this tragic event by organizing protests against police brutality. These protests continued the activism that Black Lives Matter organizers have been doing for years now. 
Let's take a look to see the progress we have made and look towards the work we continue to do to see true liberation for our Black, Brown, Indigenous, and Asian community. And this week we specifically are working for the liberation of Black Lives in our lifetime.
Where is Our Real Estate Community a Year After the George Floyd Protests Sparked a National Conversation?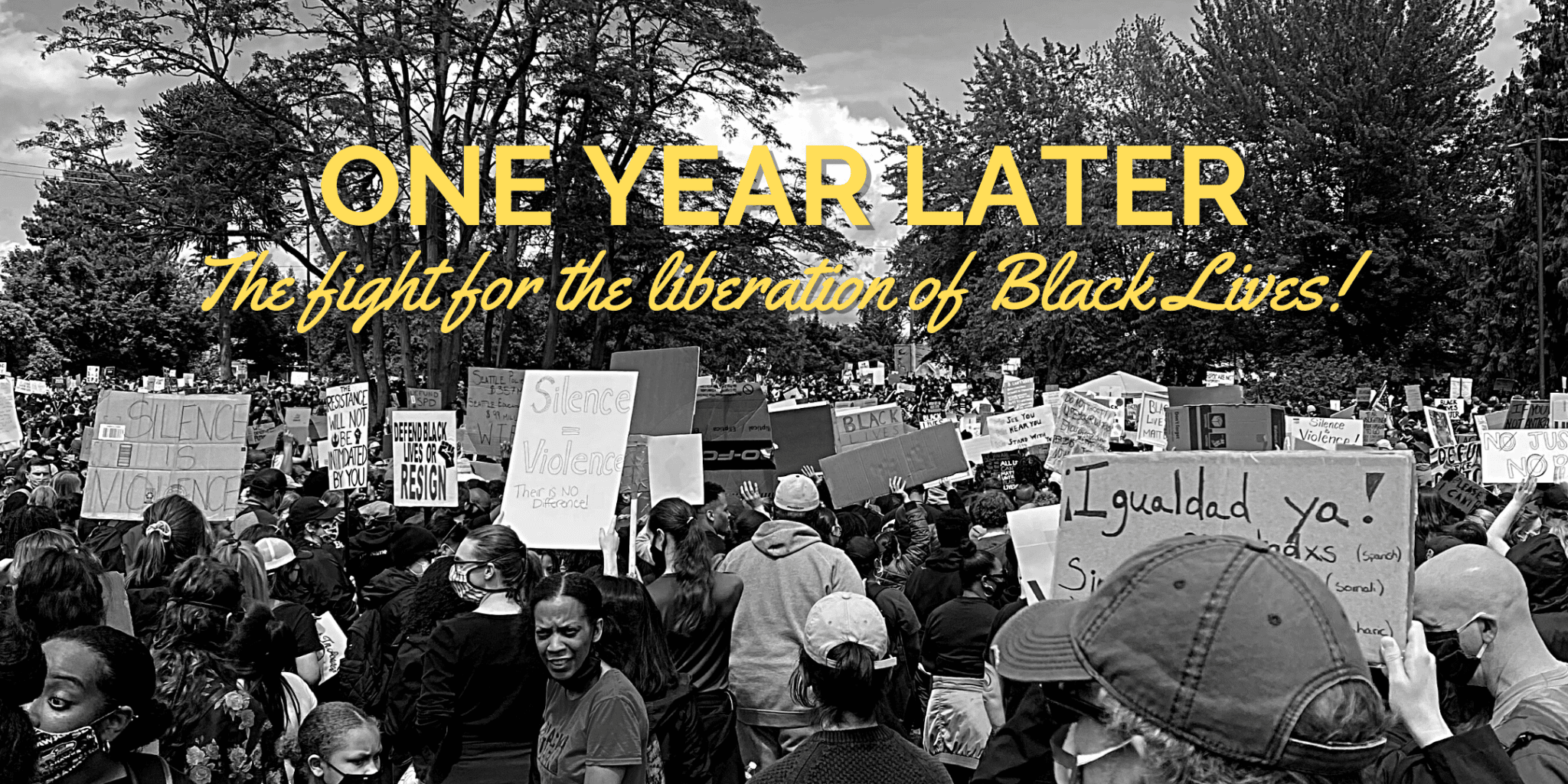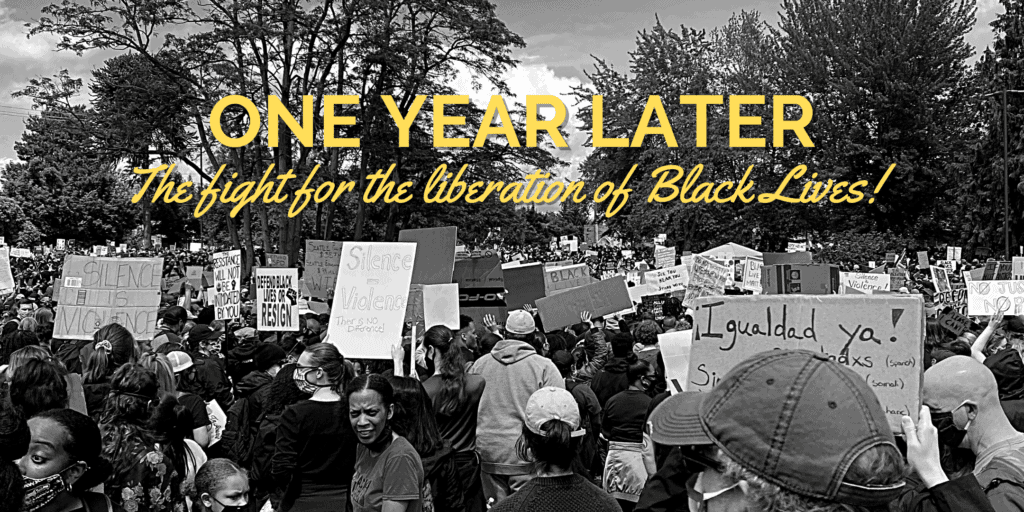 Many people and organizations had a "wake-up call" after the murder of George Floyd. There were many who committed to or recommitted themselves to anti-racism. As we take this time to honor George Floyd, we want to look back on the past year. What has changed? Has progress been made? What can we keep doing to create an anti-racist community? 
From our perspective, we feel that we have had an uphill climb to get our real estate industry to actually acknowledge that racism exists. Much less take accountability for our industry has directly impacted the massive displacement of Black, Brown, Indigenous, and Asian communities through gentrification, redlining, and so much more. Below are a few of the big issues that we have been working on with our fellow progressive REALTORS.
Reinvesting in Community is a Cornerstone of Black Lives Matter Activism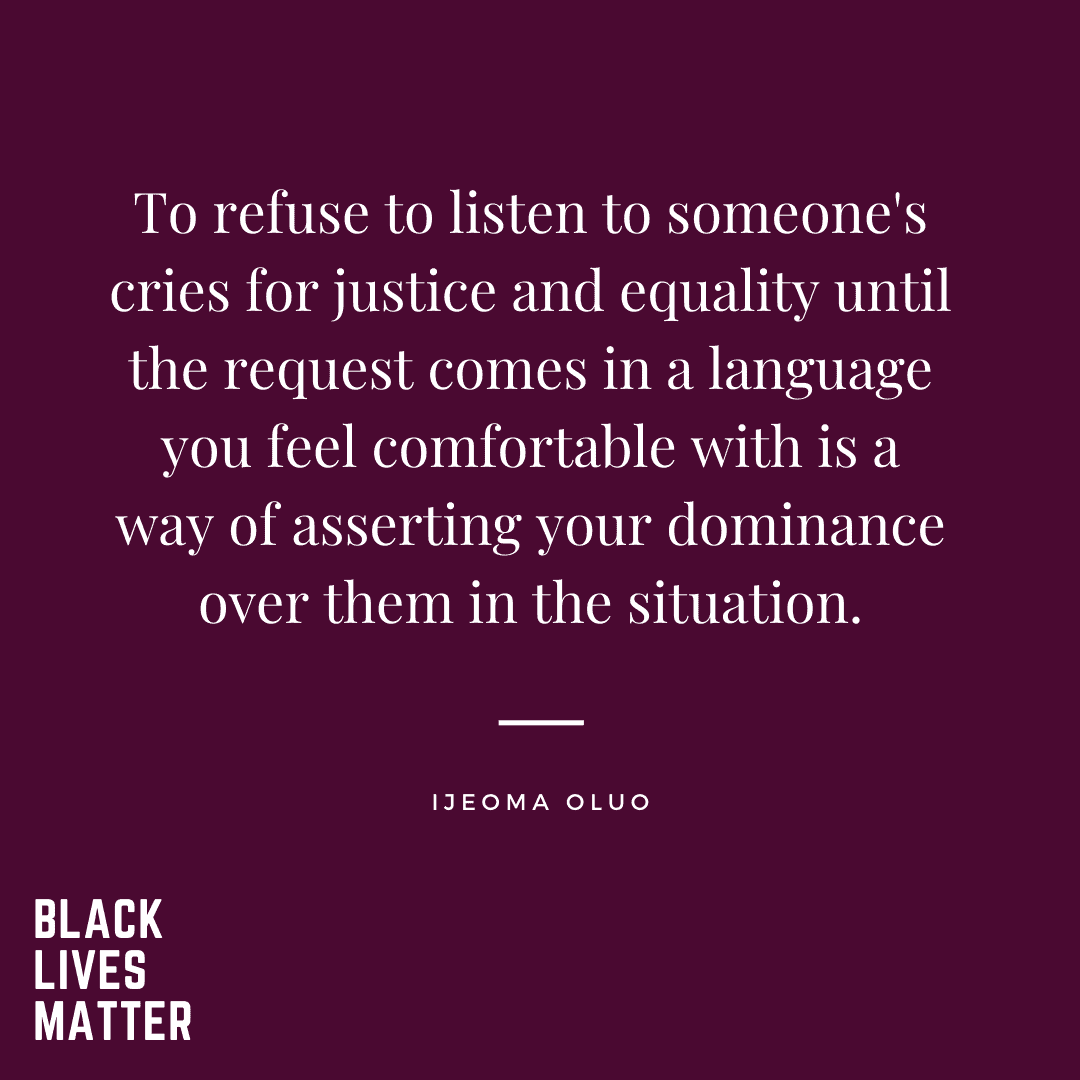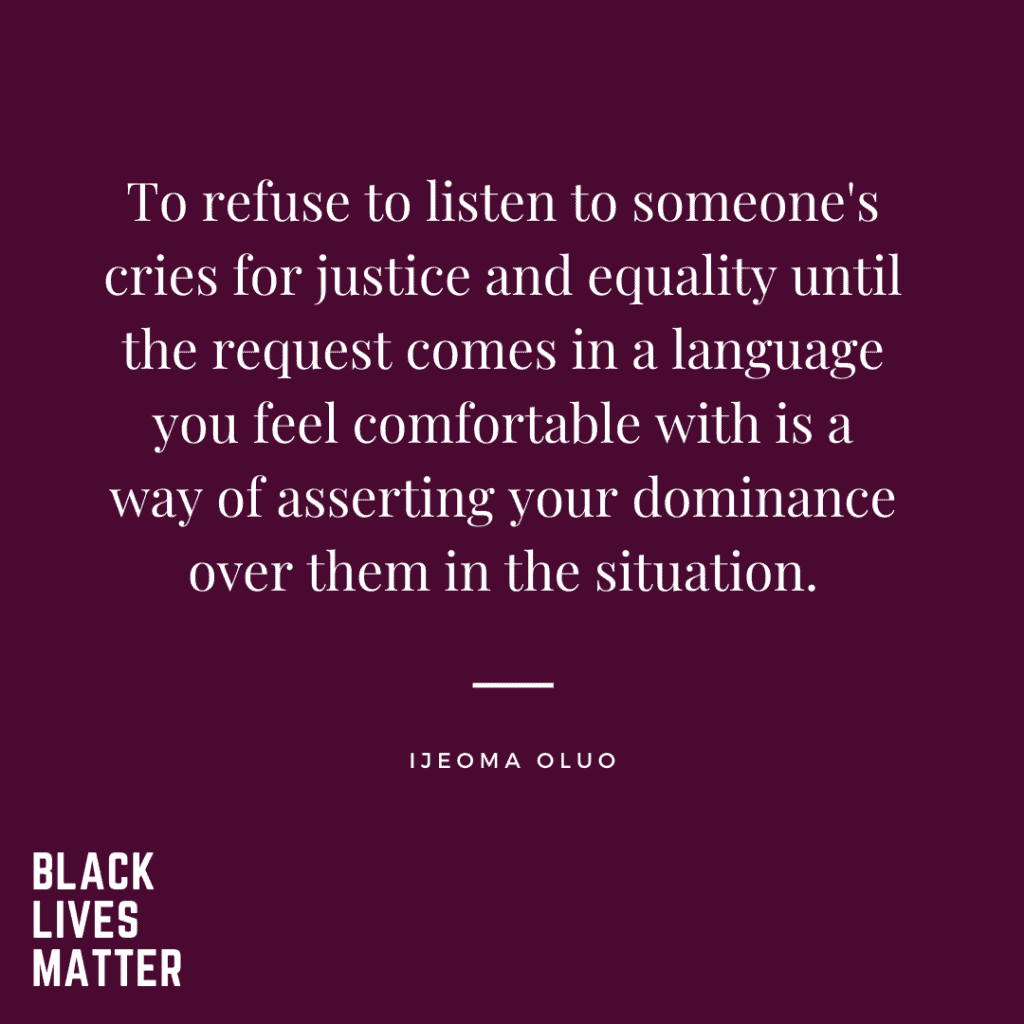 In September 2020, the Seattle City Council voted to override Mayor Jenny Durkan's veto of adjustments to the budget. This action by the City Council will reduce Seattle Police Department's budget and reallocate some funds to community programs. This is a really important cornerstone of demands made by our fellow Black Lives Matter activists in their activism from this last summer. 
Reinvesting in the community looks like providing stable housing, access to healthcare, and creating real equity in our larger communities. You can read more in-depth coverage of how these events unfolded here. 
Homelessness Disproportionately Affects People of Color in Seattle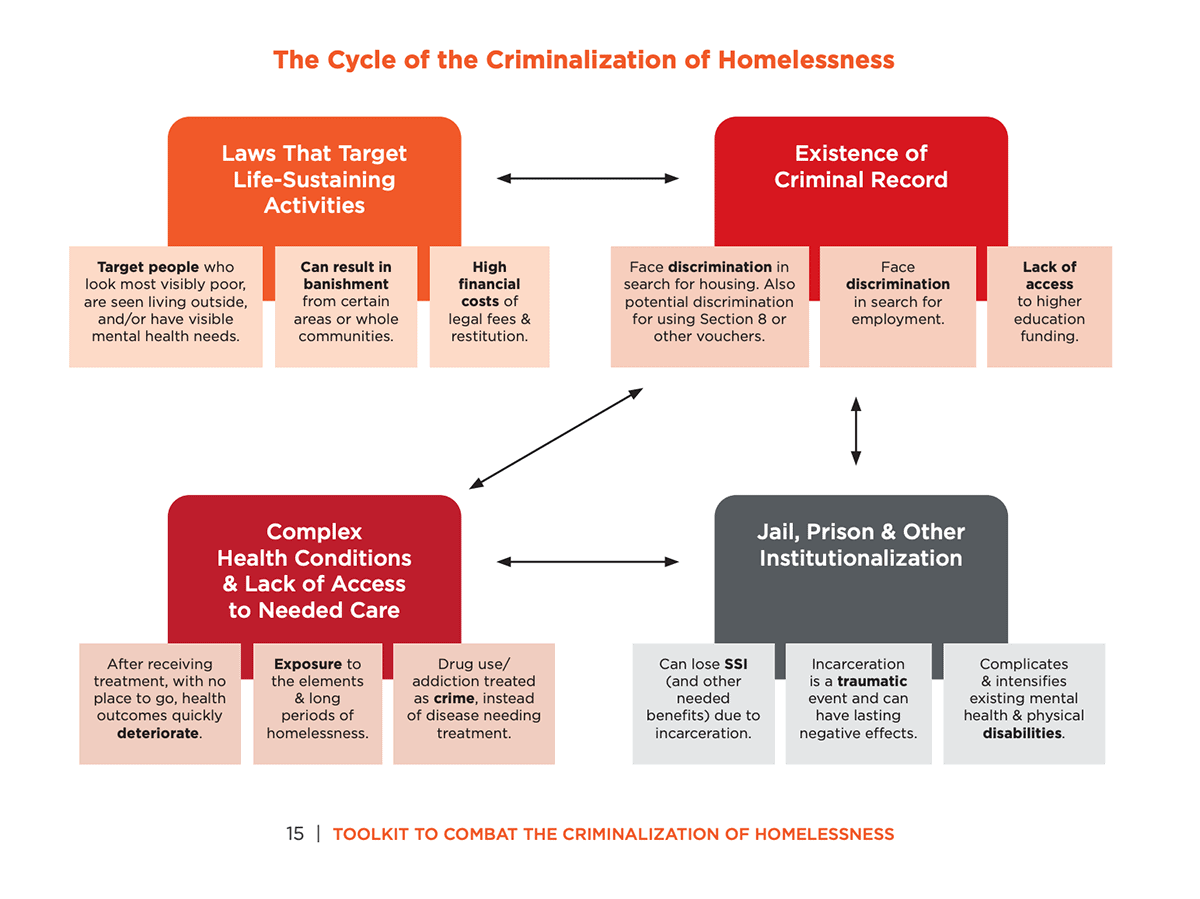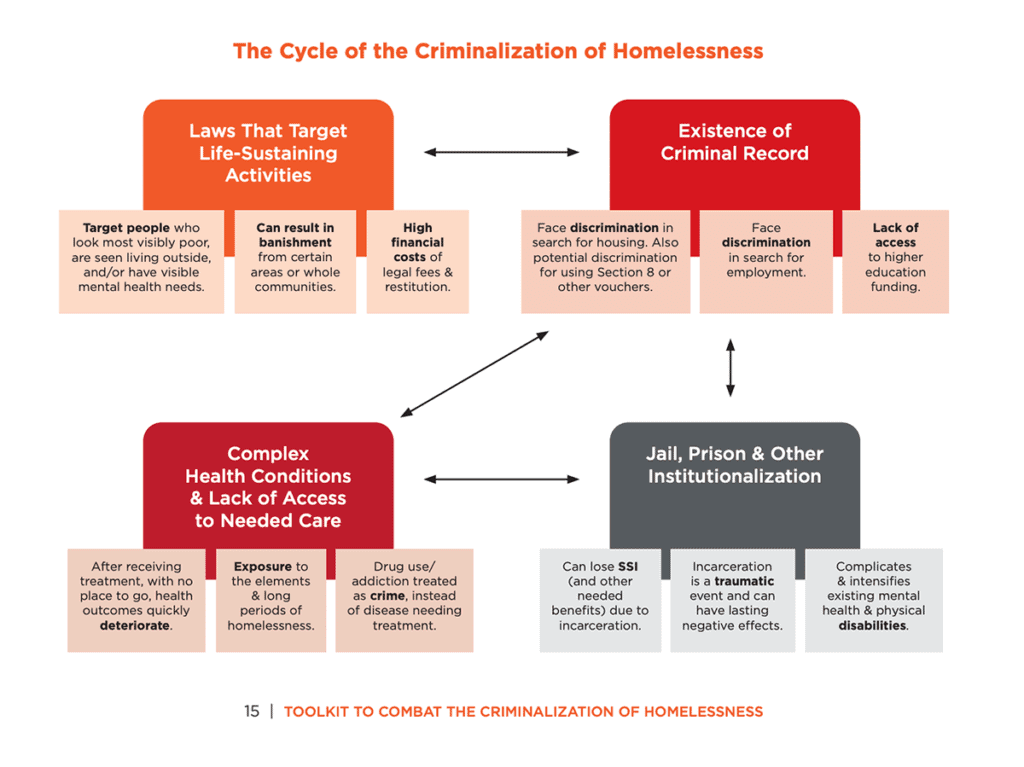 People of color experience homelessness at disproportionately high rates in Seattle. The way that racism shows up in King County is in part through the housing (and lack of housing) in our city. If we really want to have an integrated city, we need integrated affordable housing. We believe this looks like some form of an increase in down payment assistance for homebuyers that have been left out of the market. And we need to increase the portion of affordable housing units in new apartment buildings. 
The pandemic has pushed many families to the edge. For instance, an eviction crisis still looms on the horizon. However, we are very glad that HB 1277 just passed. This bill provides additional revenue sources for eviction prevention and housing stability services. This helps to bring people who are behind on rental payments up to date, keeping people in their existing homes. A small group of progressive REALTORS worked diligently to pass this critical legislation. We were also able to keep our larger and more conservative association from opposing this important Bill. 
Big thanks to Michele Thomas from the Housing Alliance. And fellow Brokers Sol Villareal and Tonya Hennen for doing the hard work on passing this important legislation.
More Fair Housing Training for REALTORS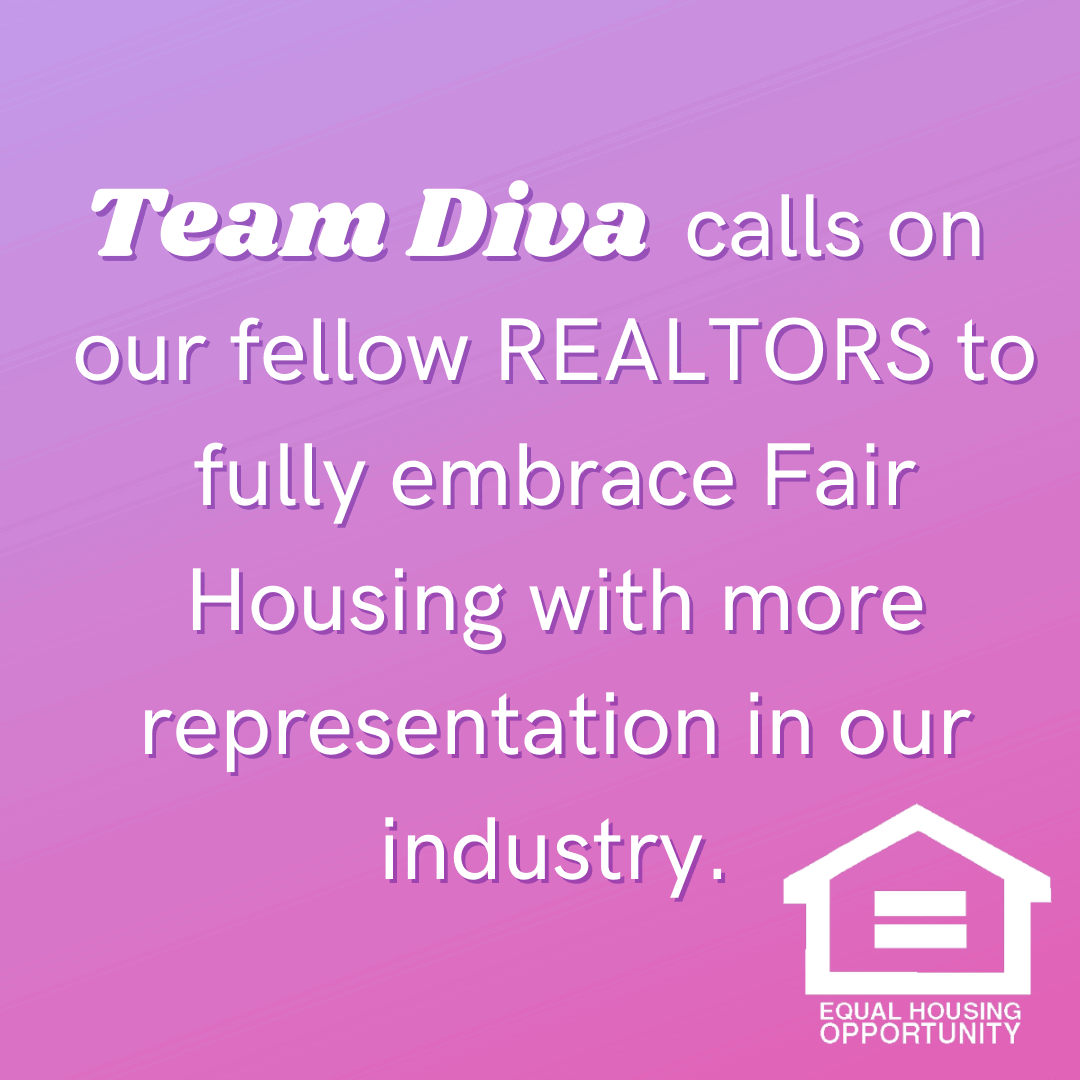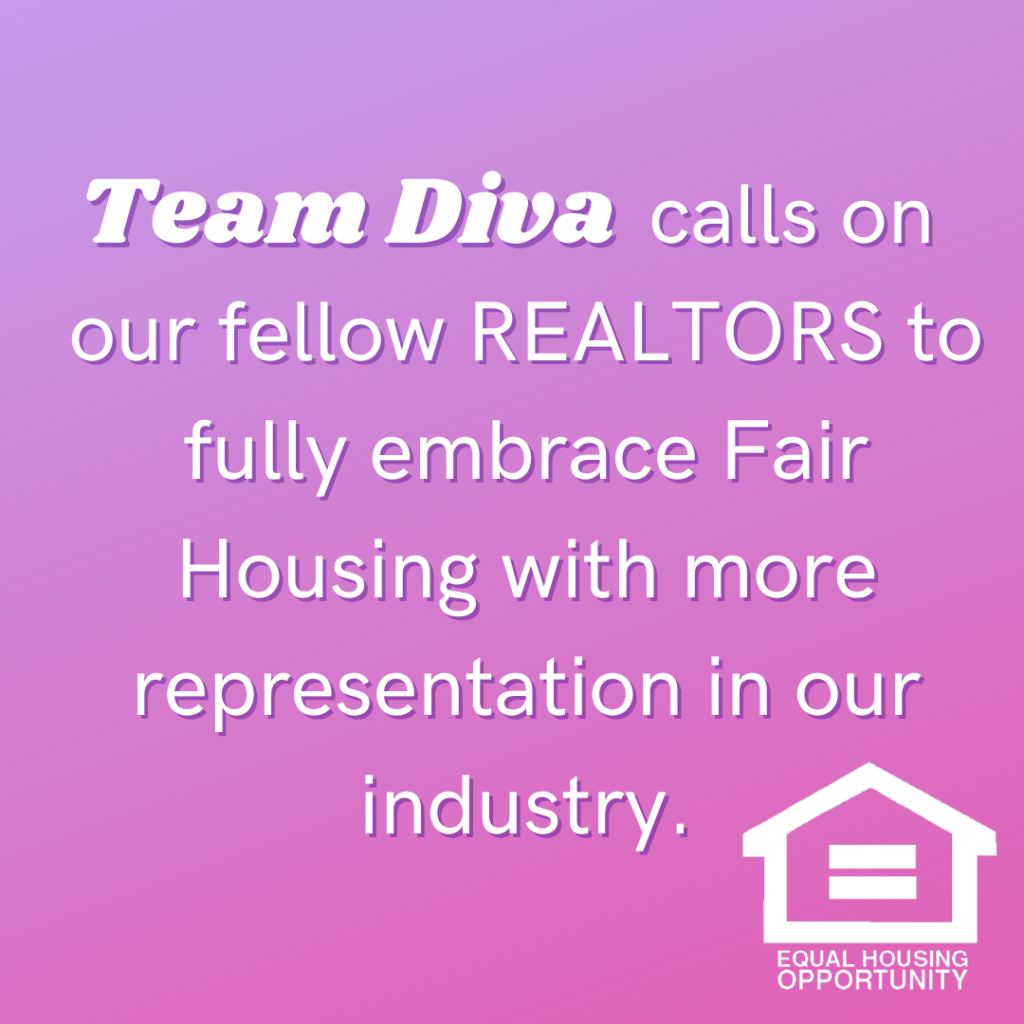 Fair Housing has been a law for over fifty years. And regardless of it being on the books the law still excludes the LGBTQ community in the majority of the states in the Union. Yes, you can be an LGBTQ+ couple, get married legally, and have a homophobic REALTOR refuse to help you buy a house. Moving forward.
A small band of progressive REALTORS along with some super savvy state Senators were able to include mandatory Fair Housing training. New brokers have to have Fair Housing training as part of their licensing education. And existing real estate brokers now have to do Fair Housing training to renew their license. This is a HUGE deal. Very few REALTORs openly supported this increase in education.
The training that has existed in the past offers a bare minimum understanding of Fair Housing and how this impacts our communities. Thank you, Senator Mona Das and fellow broker Kristina Looper for being such a big supporter of this work. Your work has meaning. 
Recognize the Racist Language in Historic Home Deeds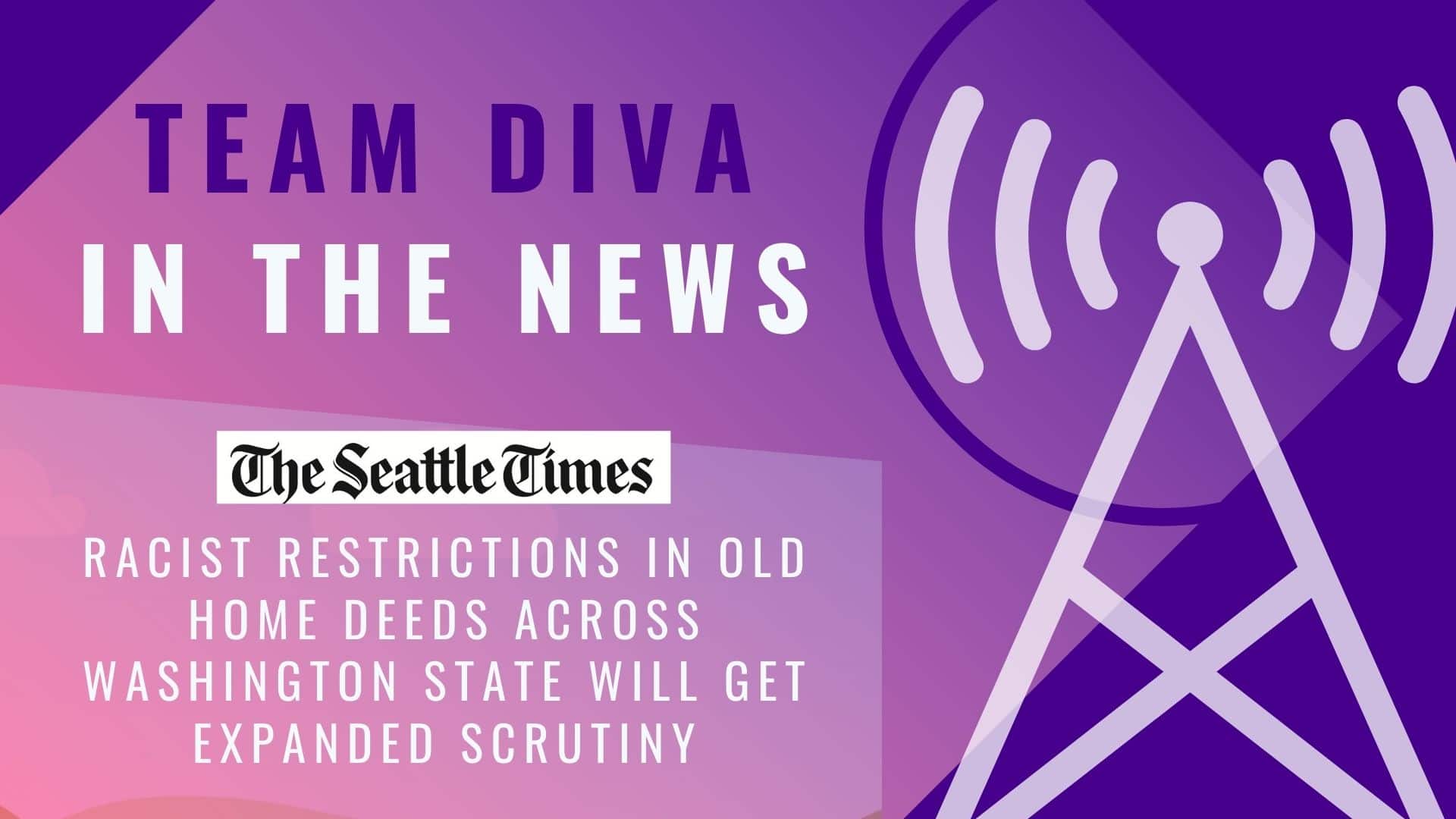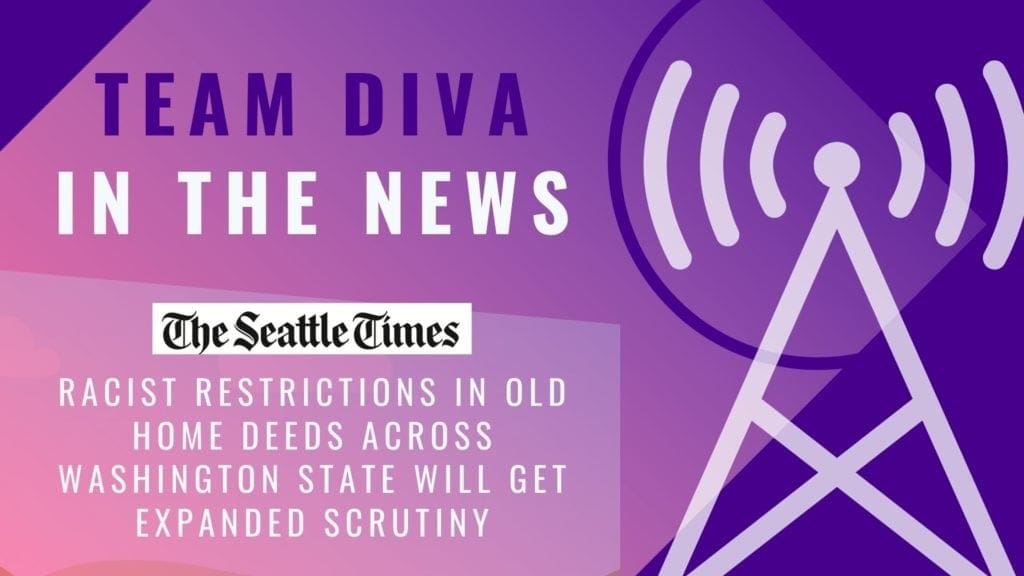 In this article titled "Racist restrictions in old home deeds across Washington state will get expanded scrutiny," Seattle Times writer Heidi Groover shares a look back at Seattle's racist real estate practices and how it still affects people today. Many homes in Seattle still (yes, even today) have racial covenants in the deeds. These are rules that prohibited people of certain races from living in specific neighborhoods in Seattle. While these practices were no longer legally enforceable as of the 1960s, they were not removed from many home deeds. 
Lawmakers have recently passed a bill that will notify property owners if their homes are affected by this, and people can have this language removed. Team Diva's Rocky Flowers is interviewed for this Seattle Times article, and he shares his experience of finding this racist language when reviewing title reports for his clients. While it stings to find this information, Rocky does not believe the racist language should be taken out: 
"Obviously they're not enforceable, but it is a reminder — especially in Seattle — to people buying and gentrifying neighborhoods. It's a reminder to them of the history, why they are able to buy a house, why their family has equity and $100,000 to give them a loan or $50,000, why their family has generational wealth and they are able to gentrify these neighborhoods." – Rocky Flowers of Team Diva Real Estate at CBBain 
Please take a moment to read this really well-written article. 
---
We Still Have a Long Way to Go For Black Lives Matter Activism to Realize True Liberation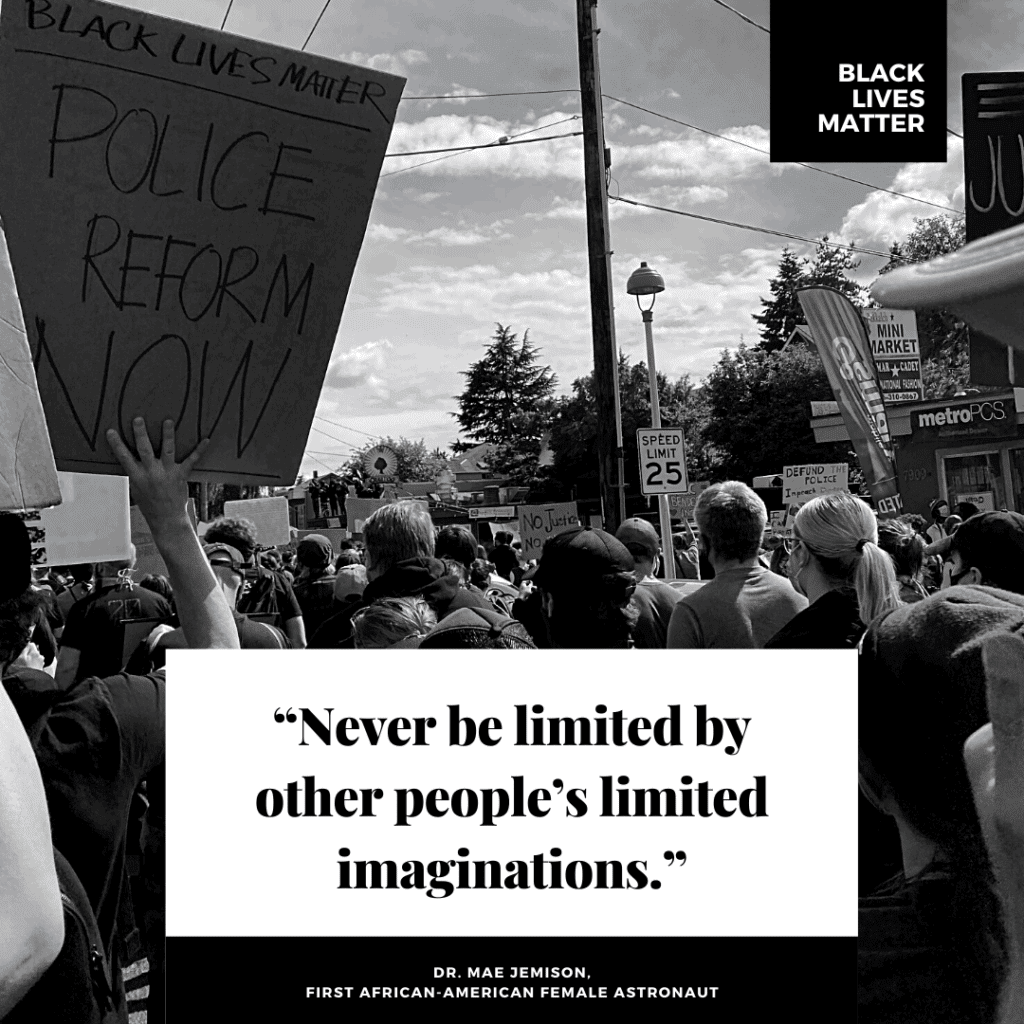 Team Diva has been supporting the Black Lives Matter movement for several years now. We will continue to do our own anti-racist work, and also support organizations in our community that is committed to justice for our BIPOC neighbors. Voting for progressive politicians is another important way that we can advance important legislation that can lift up communities of color. 
Please take a moment and go the extra step and support Black Lives Matter King County.
Support Black Lives Matter King County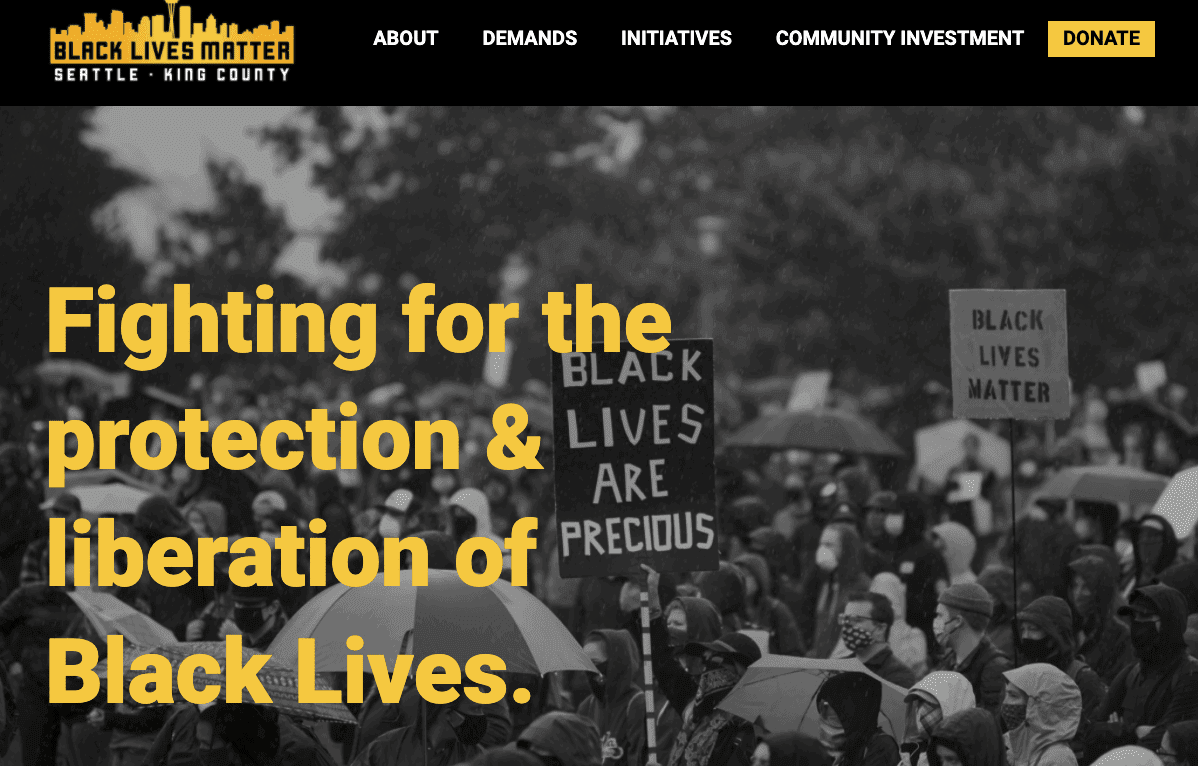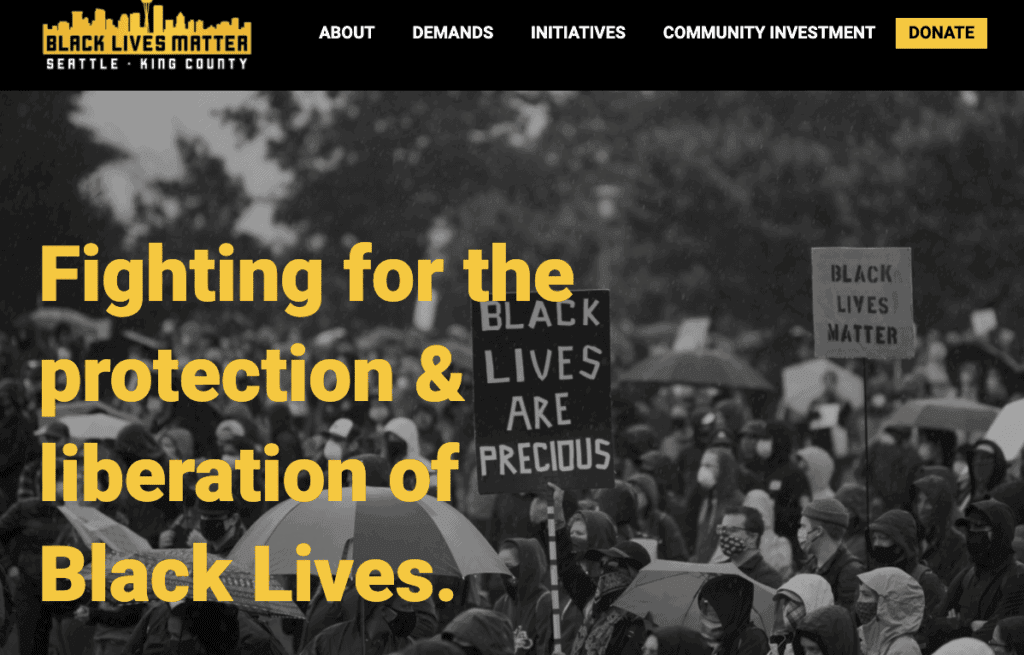 There are many BLM-related organizations and groups, but Black Lives Matter King County is the one to follow if you live in Seattle. BLM King County's website is a very useful resource. You can find a list of their demands, learn more about initiatives and tangible ways to support BLM, and learn about BLM's role in local government. Follow Black Lives Matter King County on Facebook, Instagram, and Twitter to stay in the loop. 
Learn More About BLM, Anti-Racism Work, Activism & More  in Our Communities 
Thank you to everyone in our Divaland community who took on the long and tedious fight for the true liberation of Black Lives. Tackling racism in real estate is often a very lonely place to be. And it is where much of this work needs to happen. Housing is a human right. Housing is often denied to those with the least amount of resources.