The Pacific Northwest is known for being a little quirky at times. Our country's birthday is the perfect occasion to celebrate some things that make the region unique. A barbecue and some fireworks displays are great, but we would like to declare our freedom from routine this year. Here are five activities to give your 4th of July some extra flair.
Visit the Edith Macefield House (and More) in Ballard
We love a good rebel, and Edith Macefield was quite an uncanny one. Macefield refused to sell her home to developers for any price. Her now-famous house sits alone, surrounded by the concrete walls of the Ballard Blocks shopping complex. Fondly referred to as The Up House (as in the Pixar movie), The Edith Macefield House is often festooned with balloons from well-wishers. A grassroots campaign to keep the house standing with restoration is ongoing, but we can't take its presence for granted.
When you have seen the house, have a bite and a drink at Mike's Chili Parlor. In operation since 1922, the building has an art deco vibe (and outdoor seating) and a friendly casual atmosphere.
As long as you are in Ballard, consider hopping over the Locks or the Nordic Museum, too.
Take a Hot Tub for a Cruise on Lake Union
View this post on Instagram
Yes, hot tub boat are really a thing in Seattle! Hot Tub Boats allows you and your besties to cruise around Lake Union in a hot tub boat with simple joystick navigation. There's bluetooth speakers so you can keep the good vibes going and there's also even storage for your fave snacks and drinks. If you're a local then you know that sometimes even the 4th of July weather in Seattle can be iffy so it's awesome that this activity works rain or shine! (Also, all of the hot tub boats are made in Ballard. How cool is that?)!
The Original Soundgarden at NOAA WRC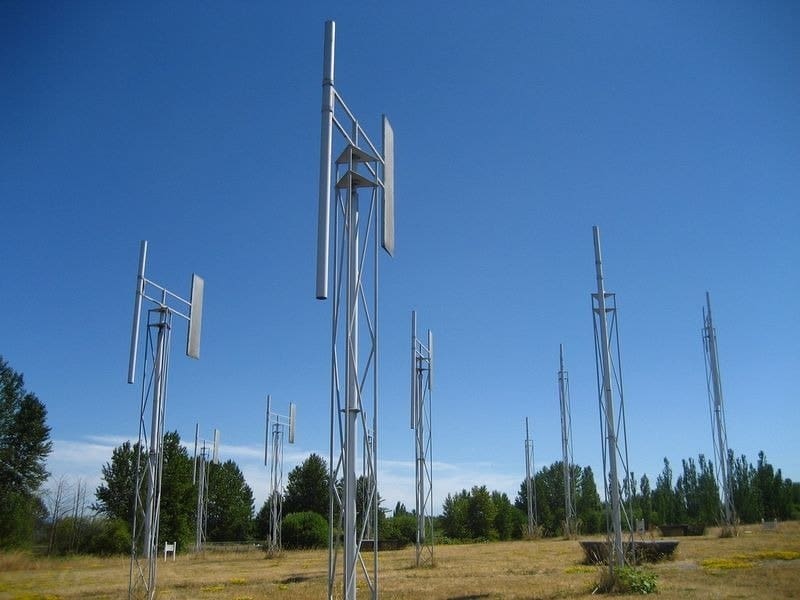 If you've been to the wonderful Magnuson Park near the University District, you've seen the fantastic trails and Seattle's largest off-leash dog park. You may have also seen some of the interesting public art, including sculptures made of old submarine fins. What you probably haven't seen is the special art walk at the NOAA center just adjacent.
The National Oceanic and Atmospheric Association has its Western Regional Center on Lake Washington. An art walk was created on campus in the 1980s and it features works by six artists. The most famous is "A Sound Garden" by Douglas R. Hollis. It's a permanent installation and musical instrument whose sounds are generated by the wind coming across the lake. The band, Soundgarden, took their name from it.
To gain access to the NOAA campus, you'll need photo ID (and don't expect to get in on July 4th itself, as it's a national holiday). Read more about Magnuson Park and the sculpture on the city's parks website.
Have An Historical Picnic in Nihonmachi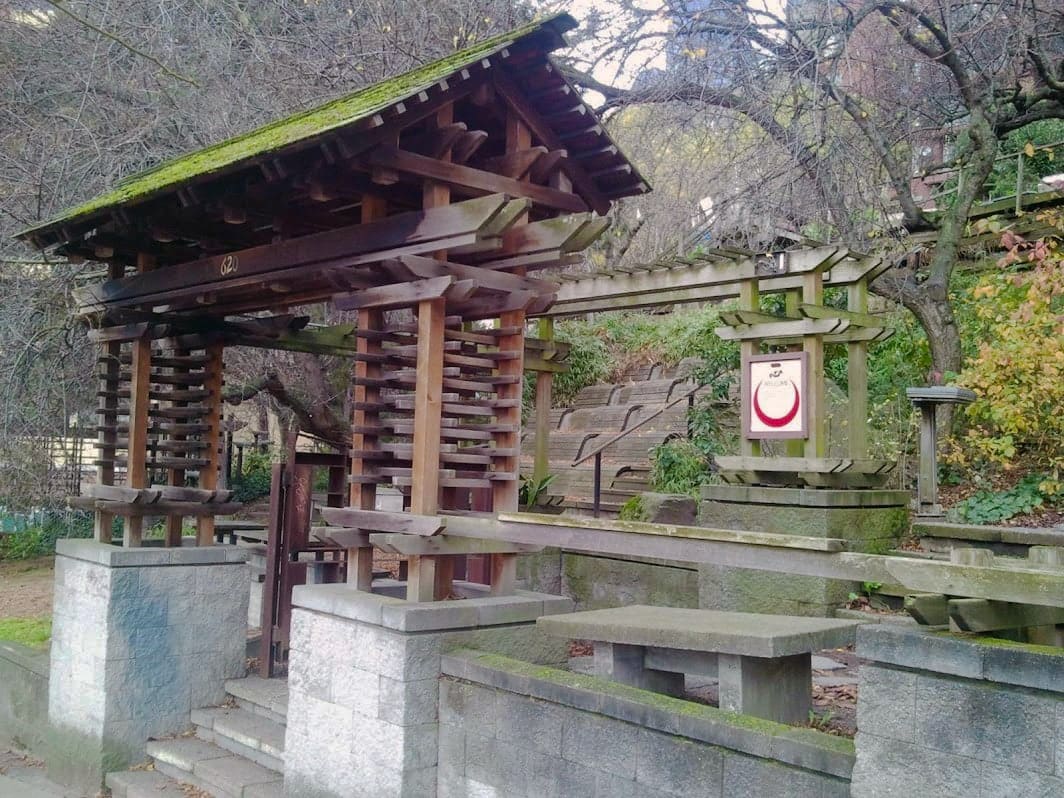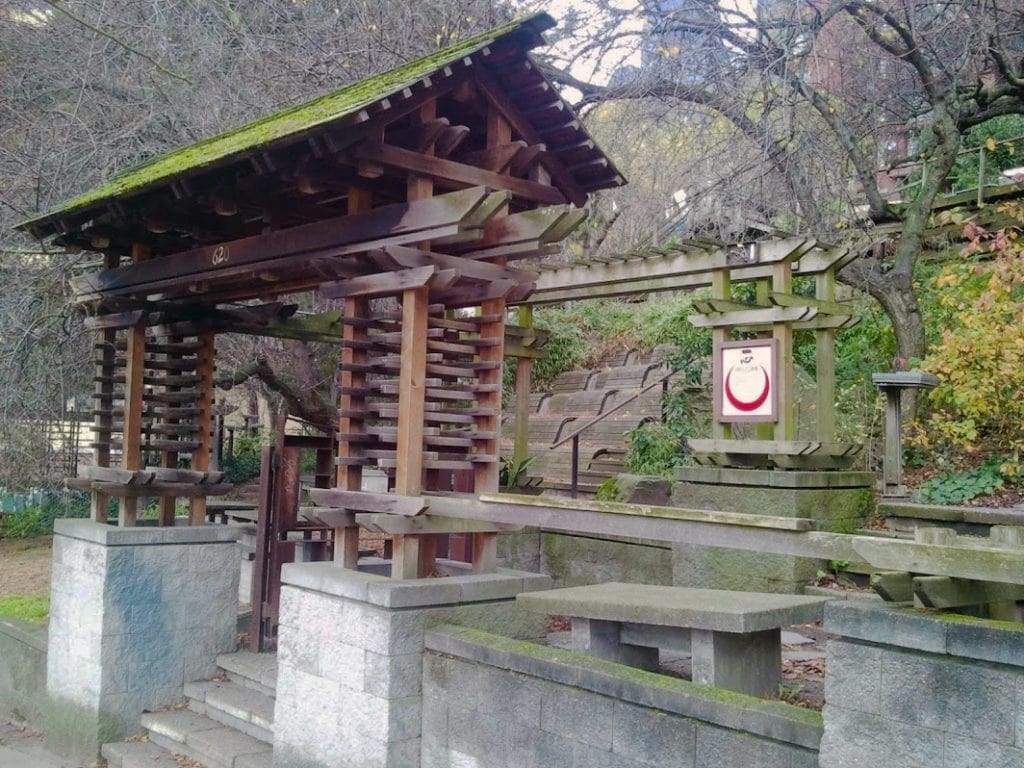 The few blocks known as Japantown/Nihonmachi in the International District are brimming with history, especially regarding the Japanese internment. Echoes of that dark chapter in recent history have been more pronounced lately, especially in regards to the concentration camps for refugee children on the border.
The bittersweet traces of the internment are visible in permanent historical displays at The Panama Hotel and Kobo at Higo. The former was a boarding house for newcomers from Japan for decades, and the latter was a general store for the Japanese community. The hotel now has a gorgeous cafe full of photos and paraphernalia. (It also has a window into the basement where unclaimed belongings left by internees remain undisturbed.) The store is a chic gallery and gift shop. It also has a permanent exhibit, Meet Me At Higo, which offers a slice of life from Seattle's early Japanese community.
We recommend taking in some history and refreshment, buying some stylish goodies, then taking a little picnic basket up to Kobe Terrace Park. There are plenty of benches to sit on and have a light meal among the plants and community gardens there. Kobo also has a sweet memorial garden, accessible through the alley around the corner. Be sure to stop by this unique urban oasis.
Have a Picnic by The Hat n' Boots at Oxbow Park in Seattle's Georgetown Neighborhood 
View this post on Instagram
If you're in the mood to go all in on Americana on the 4th of July weekend, The Hat n' Boots at Oxbow Park has VIBES. Oxbow Park in Georgetown has a fascinating story—the giant 44-foot wide cowboy hat and 22-foot high boots were made by Seattle artist Lewis Nasmyth. He was commissioned to make the hat n' boots to go along with a western-style gas station. The gas station became super popular and it is rumored that Elvis even dropped by to check it out when he was in town for the World's Fair in 1962.
BONUS: The Reptile Zoo in Monroe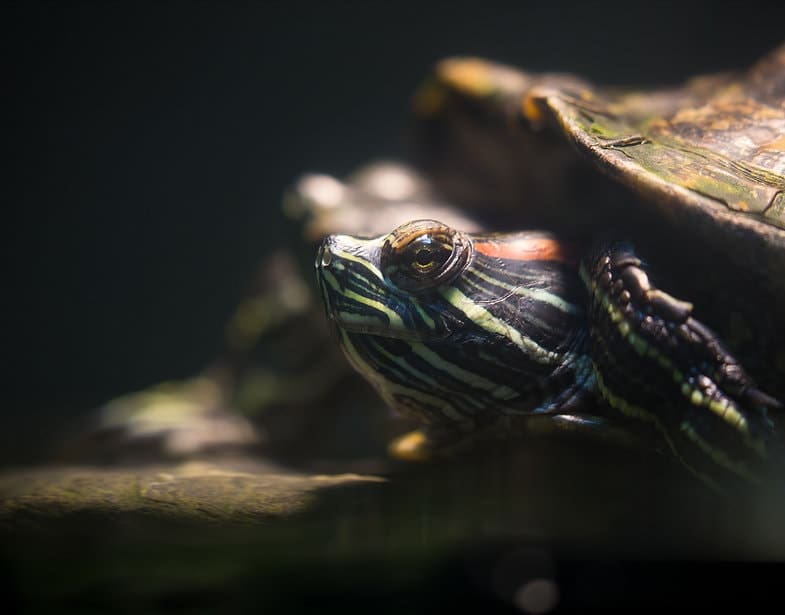 Want to get out of town for a bit? If you love animals, but want to go even wilder (and a little deadlier), check out The Reptile Zoo. It was founded in 1996 by former biology teacher Scott "The Reptile Man" Petersen to spread awareness about how species are vital to world ecologies… even the species that some people fear. Wildlife conservation and ecological protections are under attack by the Trump administration, so education like this is important—and fun!
Guests can handle harmless snakes, turtles, and frogs and get close to some scarier ones in a safe environment. The Reptile Zoo is home to some incredible species, including lizards indigenous to the PNW and rare critters from the Amazon. Popular residents include a two-headed turtle, a black mamba (of the world's most deadly snakes), and an albino alligator.