GET TO KNOW International District
The International District is a patchwork of several communities founded by immigrants from Asia in the late 19th and early 20th century, including Nihonmachi, Chinatown and Little Saigon. Among scrappy dim sum vendors and boba tea cafes, you'll find cultural treasures that record the history of immigration, Japanese internment, riots and triumph, including the Wing Luke Museum, Kobo at Higo and Panama Hotel. The International District light rail station is the southern end of the downtown transit tunnel and resides next to the historic Union Station (which at this point is akin to a quiet, gorgeous indoor park). Its proximity to Pioneer Square means its just blocks away from the center of Seattle's art gallery community, more restaurants and nightlife, and of course the ferries to the islands across Elliot Bay. The Seattle Streetcar connects the ID with Squire Park, First Hill and Capitol Hill. In short, it's an ideal spot for commuters as well as those who like living in a historic neighborhood with easy access to Asian food and culture, as well as the arts and nightlife.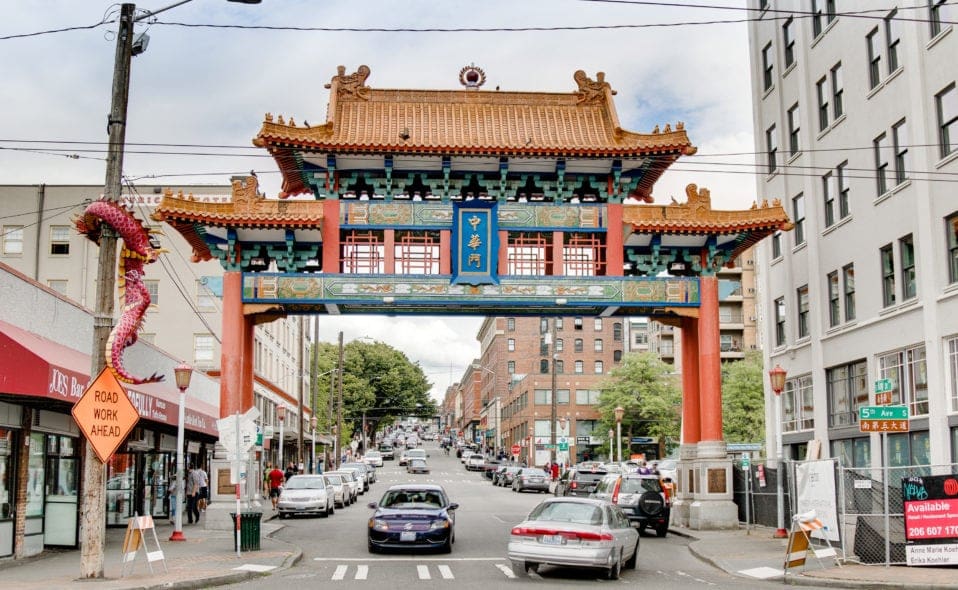 LIVE IN International District

Message Us
Want to chat about something you see or just need an incredibly gifted Seattle real estate team? Send us a quick message!
A Few Of Our Favorite Neighborhoods