Are you new to Seattle and curious which neighborhoods are the best for dog owners? You are not alone. Our fur babies are precious to us here in Seattle. In fact, there are more doggies that live in Seattle than young humans. True facts… See the excerpt from the Seattle Times Article "Kids Making a Comeback More Than 100,00 Under 10 In Seattle For the First Time in 50 Years":


But of course you are asking which neighborhoods are the best for dog owners. Which neighborhoods will have dog water bowls out, have dog parks, and are generally accepting of our dog loving personalities here in Seattle?
First off, we are super lucky. Every neighborhood in Seattle loves dogs. But we went ahead and asked our Diva Dwellers (aka our clients) which ones they thought were the Best Neighborhoods in Seattle for Dog Owners. And we added some extra research. Being a dog owner myself, I always look for areas that have the most pet food stores, off-leash parks, have dog friendly restaurants, and where the dog groomers are located.
Let's dive in!
The Best Neighborhoods in Seattle for Dog Owners
Here are our top eleven neighborhoods in Seattle for our dog friends. Yes, I had to add an extra one. And if I missed your favorite neighborhood, let me know in the comments.
Where Are the Best Neighborhoods to Live in for Dogs and Dog Owners in Seattle?
Ultimately, the best neighborhood for you and your dog will depend on you and your fur baby. Personally, I love taking long dog walks with Hollis through the old growth forest of Seward Park. It is not an off-leash area but we always meet amazing dog pals on our many walks.
For you personally, go out and visit the various neighborhoods. See what best fits you and your dog pal. Maybe you are a highrise living human and just want a spot to take your doggy for happy hour? Or perhaps you have a dog that needs a big off-leash area. It's a good idea to visit different neighborhoods and explore. Or call us and we can give you the skinny of which neighborhoods are the best for what you are looking for.
Here is what our research showed us for the best neighborhoods in Seattle for dog owners:
Dog Parks
Pet Groomers
Pet Food Stores
Dog Friendly Restaurants
Capitol Hill
X
X
X
X
Roosevelt/
Ravenna
X
X
X
X
Magnolia
X
X
X
X
Ballard
X
X
X
X
West Seattle
X
X
X
X
Madison Valley
X
X
X
Queen Anne
X
X
X
X
Fremont
X
X
X
Belltown
X
X
X
X
Columbia City
X
X
X
X
Greenlake
X
X
X
X
Which Seattle Neighborhoods Have the Best Dog Parks in Seattle?
Seattle has been blessed with dog park mania for years. In fact, some of these dog parks have volunteer communities who are deeply vested in keep our fur babies safe. And the volunteers participate in making sure the dog parks are a welcoming area for all doggies.
Dog Parks:
There are way more parks out there besides the ones listed above. Here is the list of all the dog off-leash areas in Seattle that the City manages.
Which Neighborhoods Have The Highest Number of Dog Groomers in Seattle?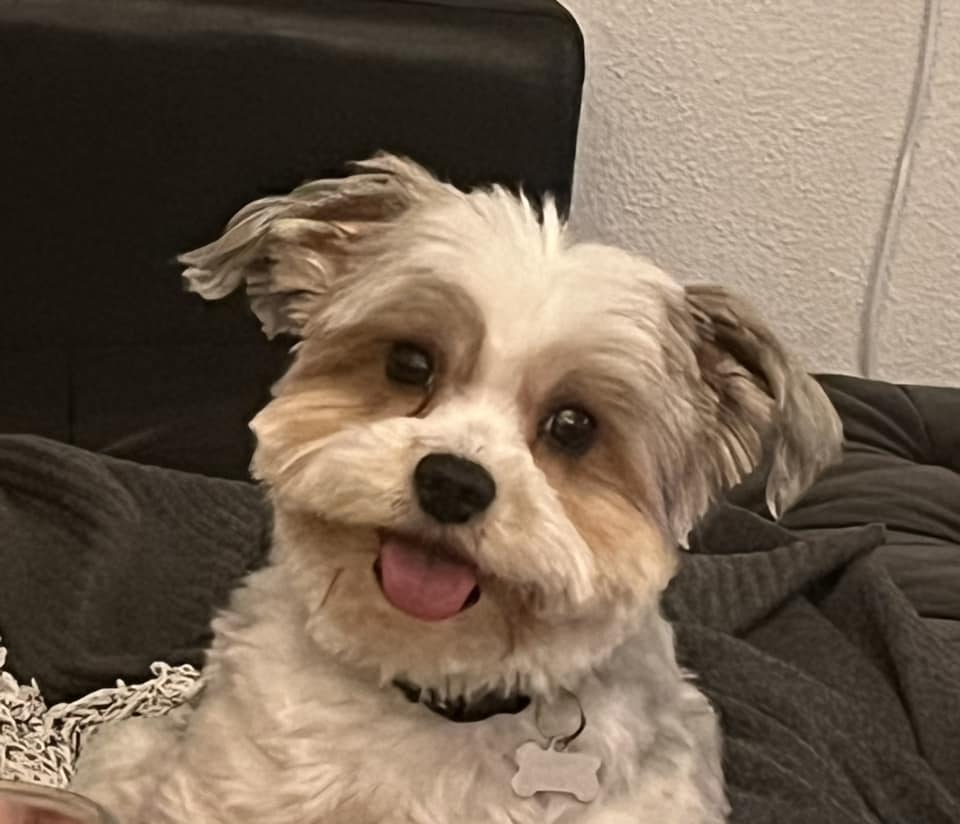 Ok, the Diva Dogs only go to the groomers once a quarter. And they only go after we have been at the Beach House. Of course they always find poo of some sort to roll in when we are out in the country. Disgusting!
Anyhoo, I always have an appointment setup at Rex Groomers on Capitol Hill for the Diva Dogs right after we get back from Seattle. Now mind, you we live in Seward Park. Why are we going to the Hill for grooming?
Well, it turns out that there are not that many groomers in Seattle! Shocking, I know.
Thankfully for you, I did a bunch of research to figure out which neighborhoods had at least one or more dog groomers and here is what I found.
Where Are Dog Groomers Located in Seattle?
Which Neighborhoods Have The Most Dog Friendly Restaurants in Seattle?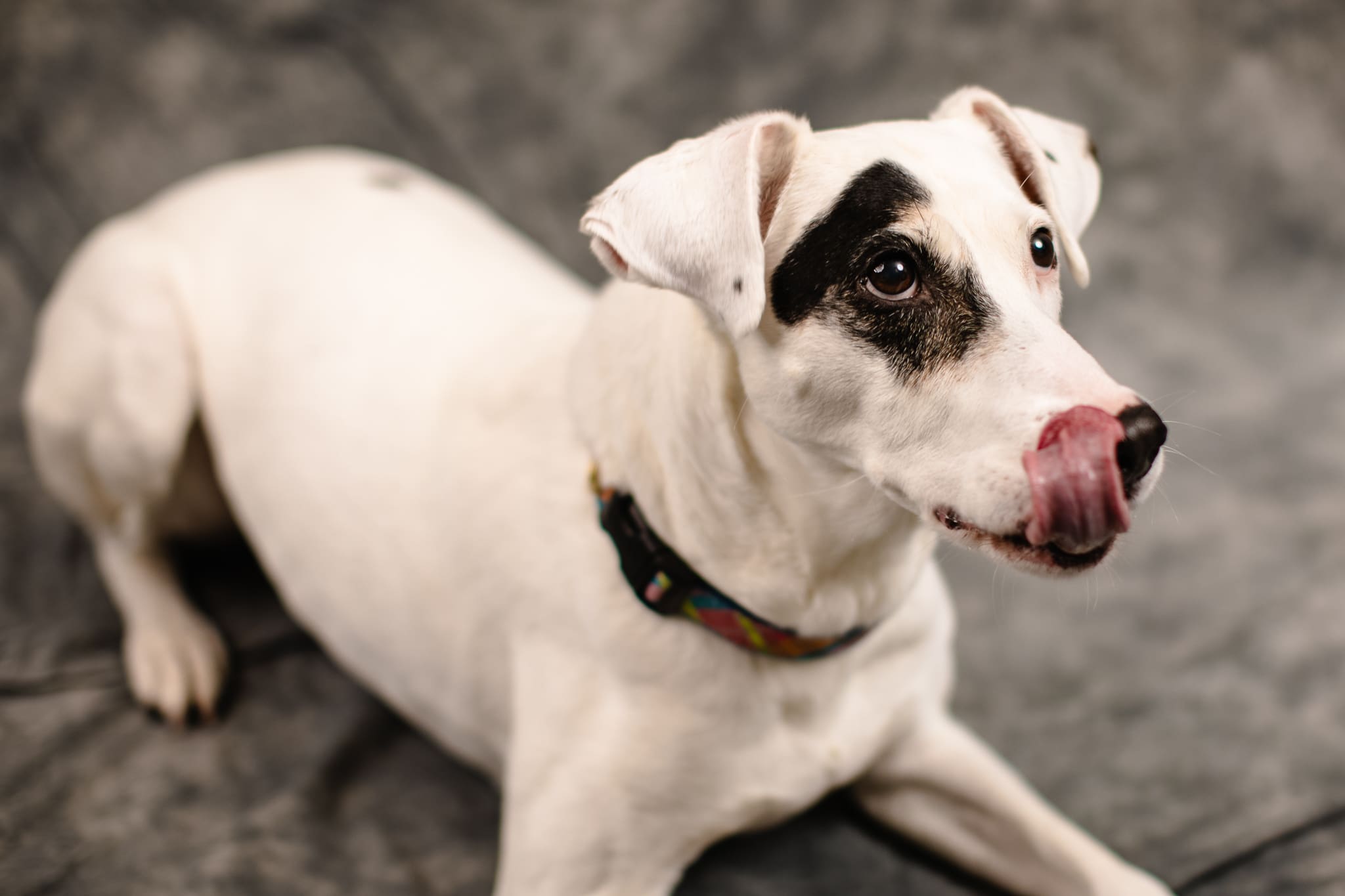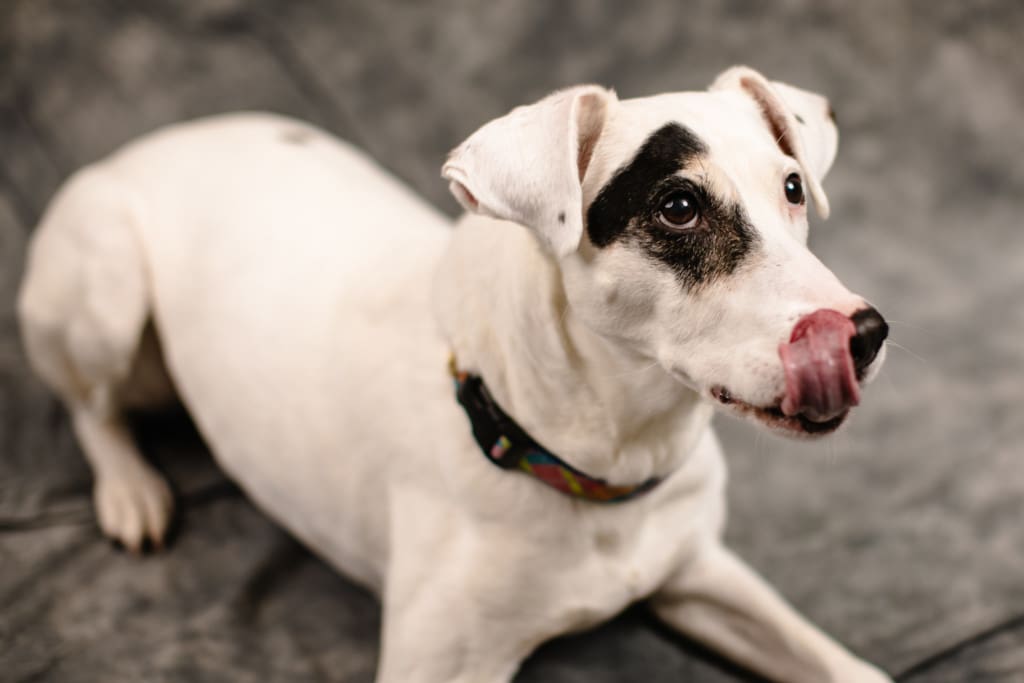 This was a tough one. Because a lot of places do not advertise that they are dog friendly except for a few spots in North Seattle. I had to comb through reviews on Yelp and Google Maps to figure out who allowed dogs into their restaurants. What I figured out is that if the restaurant has a patio they will allow your doggy to hang out. This is good to keep in mind when you are looking for spots in your own neighborhood.
Top Neighborhoods With Dog Friendly Restaurants
Our friends at the Infatuation Created a Great List of Dog Friendly restaurants.
Where in Seattle Can You Find Pet Food Stores?
I was actually surprised to find pet food store deserts in Seattle. I assumed there was a pet food store on every corner in Seattle. Unfortunately that has been my own experience living in South Seattle. But no! There are whole swaths of the city where you cannot find a pet food store. I know it is shocking!!!!
Luckily for you I did the research and here are the neighborhoods with the highest number of Pet Food Stores.
Neighborhoods With Pet Food Stores
Where Should I Buy a Home if I Have a Dog in Seattle?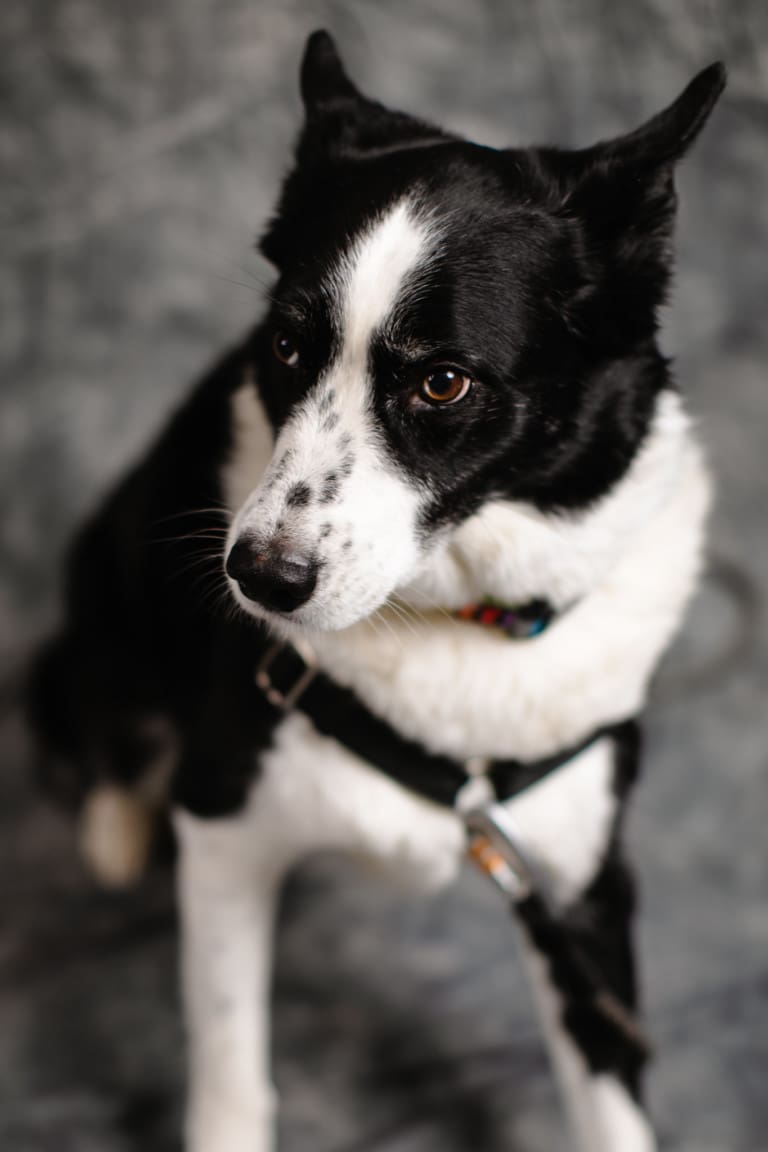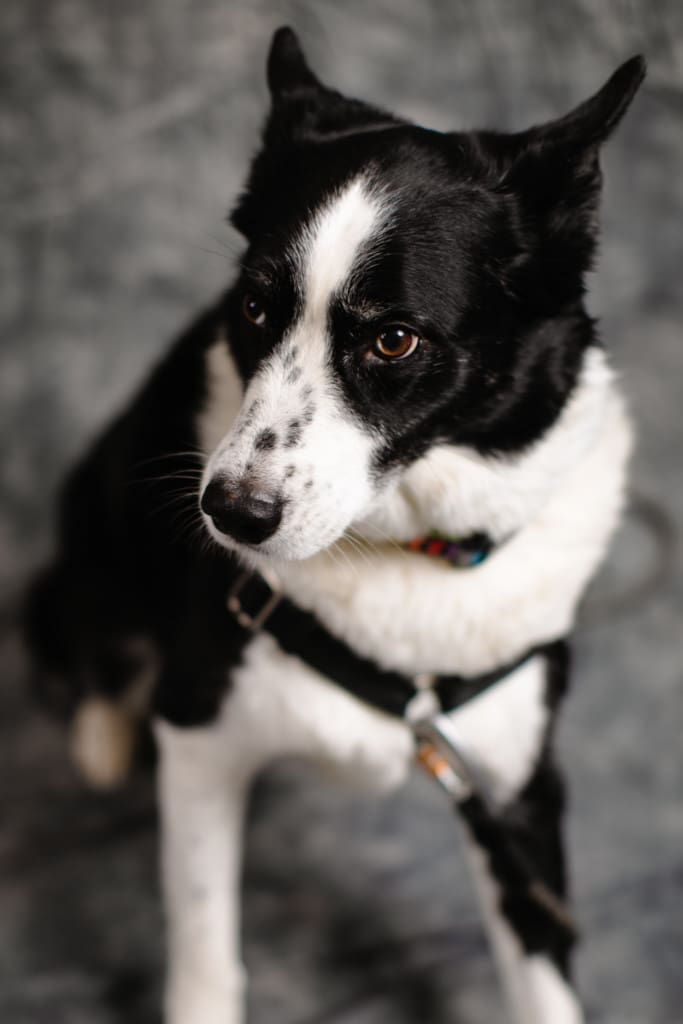 Ok, we have reviewed the best neighborhoods that have pet food stores, dog groomers, off-leash parks, and restaurants that are doggy friendly.
But the real question that we get is "I have a dog and I need a small yard, a dog friendly building, a place that is close to a park. Where should I live?" Our answer is always that all of Seattle is super dog friendly. There are a few buildings that have weight, breed, and/or other restrictions for dogs if you are buying a condo. But in general, Seattle is super dog friendly.
Our favorite neighborhoods for our dog friends are as follows:
Want more information about how to buy a house or to just chat with your favorite Diva?
---
Thank You For Exploring Our Favorite Neighborhoods for Dog Owners in Seattle
In case you cannot tell, we love dogs. Frankly, I love all animals (cats, dogs, bunnies, birds, etc..). I am sure Kim is mildly overwhelmed by the number of animals living with us right now. But hey! Hands down some of my favorite clients over the years have been the ones who bought a home for their fur babies.
Guide to the Best Neighborhoods in Seattle for Dog Owners
Just to recap here are the top ELEVEN neighborhoods in Seattle for dog owners.
Is it time for you to buy a home for your favorite four legged canine fur baby?
See It In Person – Call/Text The Diva Desk Phone 206-271-0264.
We are here to help. Our team understands that this process can take a year or two. And we are more than willing to give you a personalized plan to get the ball rolling. Feel free to contact us directly at thediva@teamdivarealestate.com or call/text 206-271-0264.