GET TO KNOW Ravenna/Roosevelt
The residential neighborhoods of Ravenna/Roosevelt lie just north of the University District, allowing easy access to shopping and entertainment while maintaining a quiet and reserved atmosphere at home. Streets are lined with single-family homes with neat lawns and apartments, and every few blocks you'll find commercial properties, including grocers, bakeries, cafes and other services. Like most of north Seattle, it is a very green, wooded area. Ravenna Park is a lush, temperate woodland with trails running along mossy streams and wetlands. All of this has made these neighborhoods attractive for professional couples and families looking for a quiet home close to cultural activities, parks, and entertainment.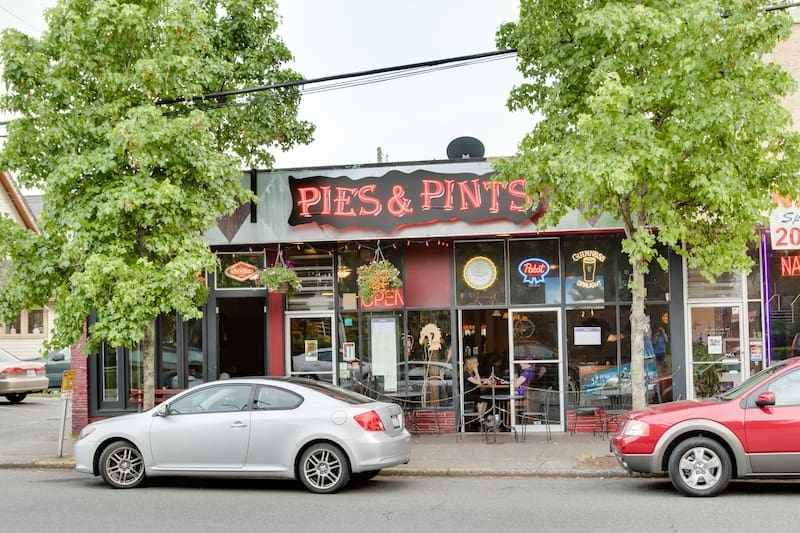 LIVE IN Ravenna/Roosevelt

$893 k
Single Family Avg.
Message Us
Want to chat about something you see or just need an incredibly gifted Seattle real estate team? Send us a quick message!
A Few Of Our Favorite Neighborhoods