GET TO KNOW West Seattle
West Seattle is a dozen neighborhoods separated from the rest of town by the Duwamish River and the industrial zones that flank the waterway. West Seattle is mostly residential, with pockets of commerce and lively mainstreets (especially along California Ave) and swaths of view properties on its many hillsides. Visitors often comment that parts of it feel like the rest of Seattle felt twenty years ago...more like a small town or suburb. Part of why this vibe has been preserved is the limited transit connecting commuters downtown (causing stop-and-go traffic during rush hours), but the addition of a frequent Rapid Ride bus connecting downtown and central West Seattle has alleviated the stress for some commuters, while others close to Alki on the north end of the West Seattle peninsula enjoy the most unique and scenic commute in the city, via the water taxi that crosses Elliott Bay to downtown in a matter of minutes.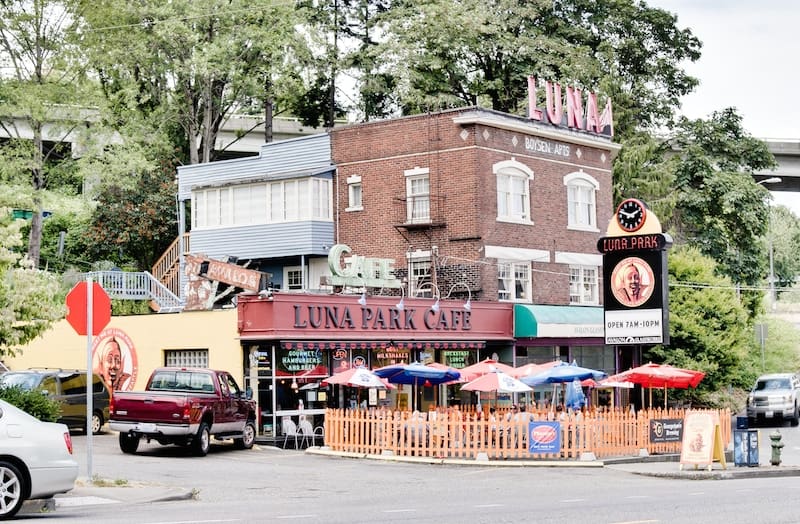 LIVE IN West Seattle
$589 k
Single Family Avg.
A Few Of Our Favorite Neighborhoods