GET TO KNOW Haller Lake
Compared to Lake Union and Lake Washington (or even Green Lake). Haller Lake looks more like a pond. That's part of its charm! The lake and the neighborhood that bears its name are both relatively placid. However, as part of the larger Northgate neighborhood cluster at the northern border of Seattle. It's only a short drive to major retail centers like Northgate Mall. Haller Lake lies between I-5 and Highway 99. North and south commutes are fairly direct. That makes the borders of the neighborhood more active. The closer you get to the lake itself, the more quiet and undeveloped it gets. That relatively undisturbed environment is the main attraction for residents and would-be residents.They aim to keep it that way!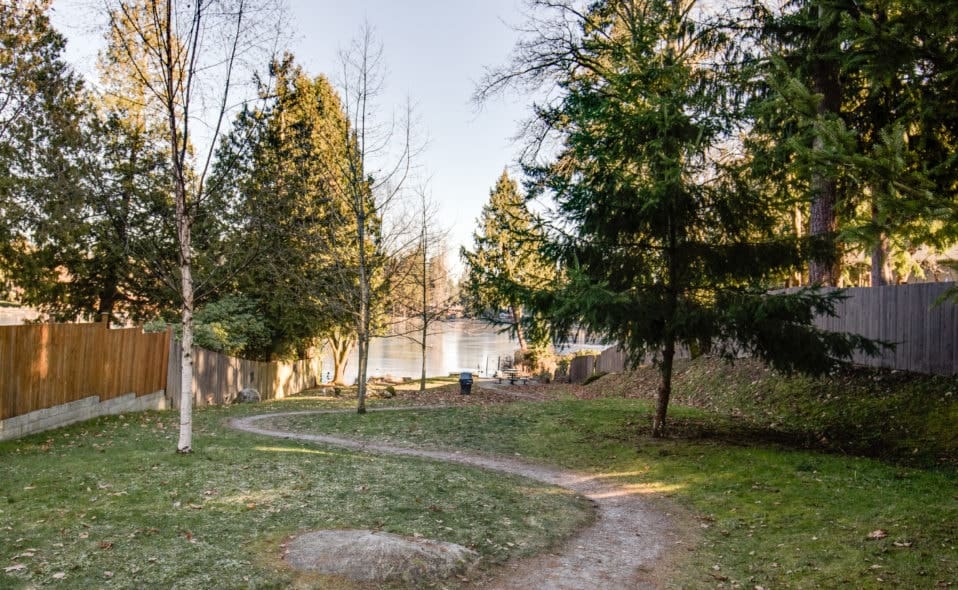 LIVE IN Haller Lake

$513 k
Single Family Avg.
Message Us
Want to chat about something you see or just need an incredibly gifted Seattle real estate team? Send us a quick message!
A Few Of Our Favorite Neighborhoods