Last summer the city council passed a new Seattle payroll tax on high earners. Money raised will help support much-needed services for our unhoused community. Low and behold, real estate brokers are high earners and need to pay their fair share to support our city. Team Diva's very own Roy Powell was quoted in a recent Seattle Times article "Real estate brokerages mull how to avoid Seattle's new tax on high earners". The article was published on June 4, 2021. Heidi Grover, from the Seattle Times, did an amazing job capturing this very layered issue. In this article, she shares what the new payroll tax in Seattle entails. As well as how local real estate professionals view the changes. 
Let's dive in with Roys best quote ever!
"Everyone who's not making $150,000 needs so much help right now," he said. "Just pay the damn tax." Roy Powell, Jr.
And you guessed it…. real estate professionals hate actually contributing to make our city a better place for us to all live in (not just the very wealthy). Thankfully our very own Roy Powell was able to give some perspective on Seattle's payroll tax. Reminding us that all high earners need to pay their fair share to make this city liveable for everyone.
---
Roy Powell Quoted on Seattle's New Payroll Tax | The Seattle Times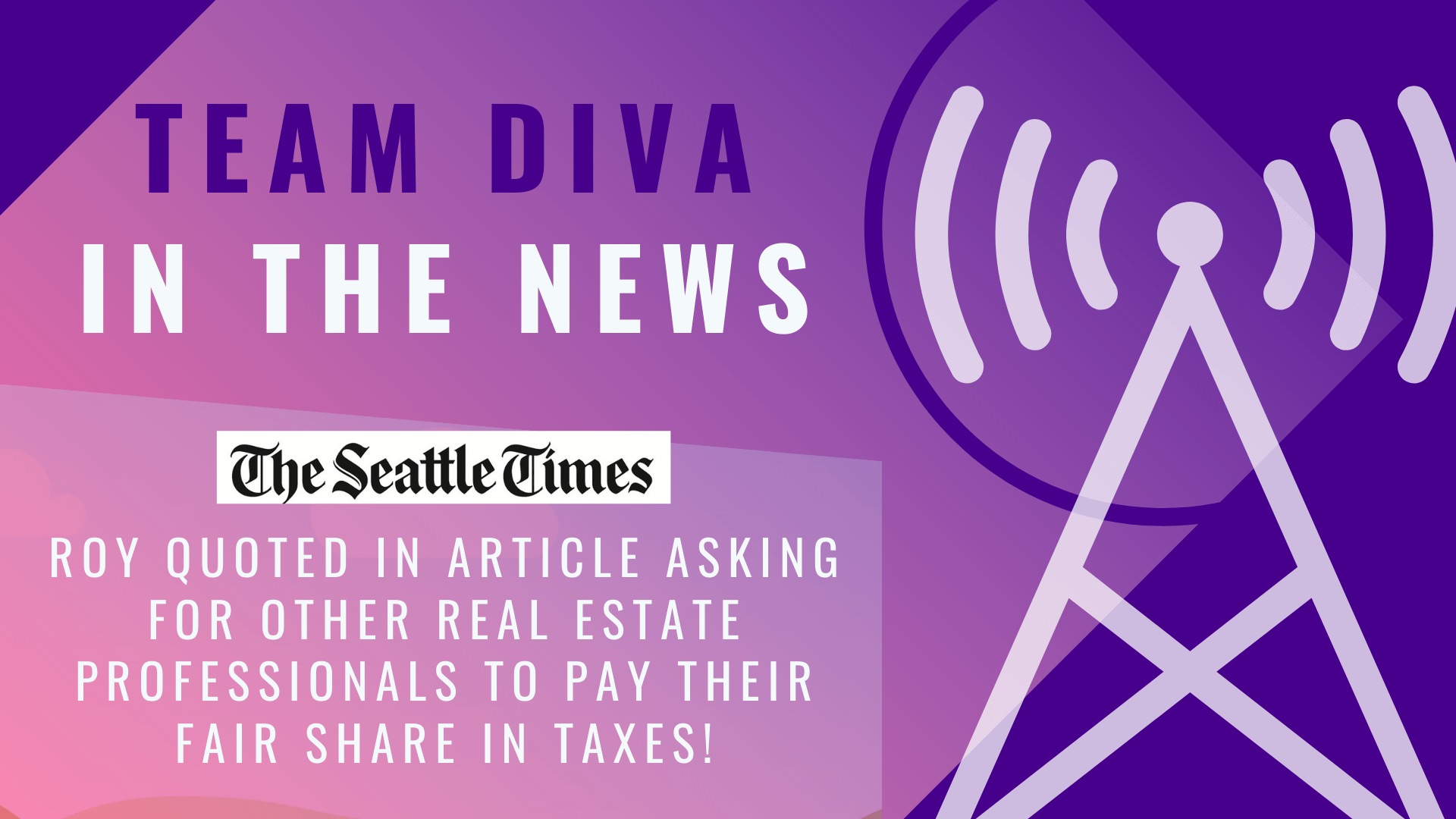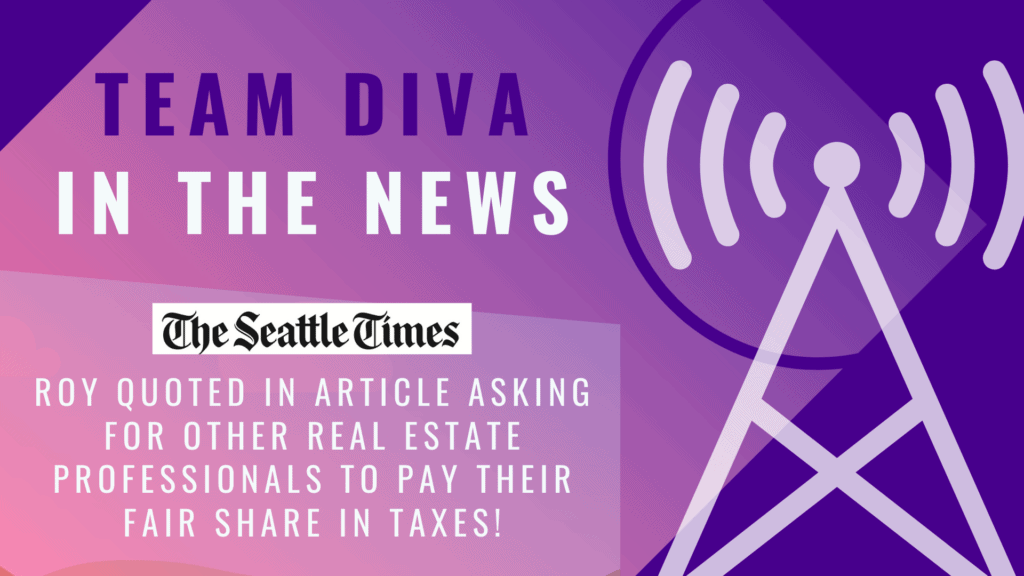 Roy is not one to mince words, and in his interview with The Seattle Times about Seattle's payroll tax, he was very clear in his opinion: 
"Coldwell Banker Bain agent Roy Powell said he hadn't heard much about the details of the payroll tax, but 'everyone who's not making $150,000 needs so much help right now,' he said. 'Just pay the damn tax.'" 
In this article recap, we are going to go over what is Seattle's New Payroll Tax, how it impacts the real estate industry, why we are at the center of housing affordability in this city, and what we can to make this a better city to live in for everyone.
What Is Seattle's New Payroll Tax? 
For many Seattle businesses, the way the new payroll tax will be implemented is pretty clear-cut. According to The Seattle Times article, the tax is only collected from companies "with a payroll of at least $7 million based on Seattle employees making $150,000 or more. Tax rates vary from 0.7% to 2.4%, with the highest tax rate directed at the largest companies, like Amazon." Only about 1% of businesses in Seattle will be affected by the new tax. 
The Seattle Payroll Tax will pay for low-income housing, rental assistance, Green New Deal projects, and other city programs…
The revenue from these new payroll taxes will be used for several different things in Seattle. You can read about them all here. But basically, the tax revenue will be used for "low-income housing, rental assistance, Green New Deal projects, and other city programs…" 
How Does the New Payroll Tax Affect Real Estate Professionals in Seattle?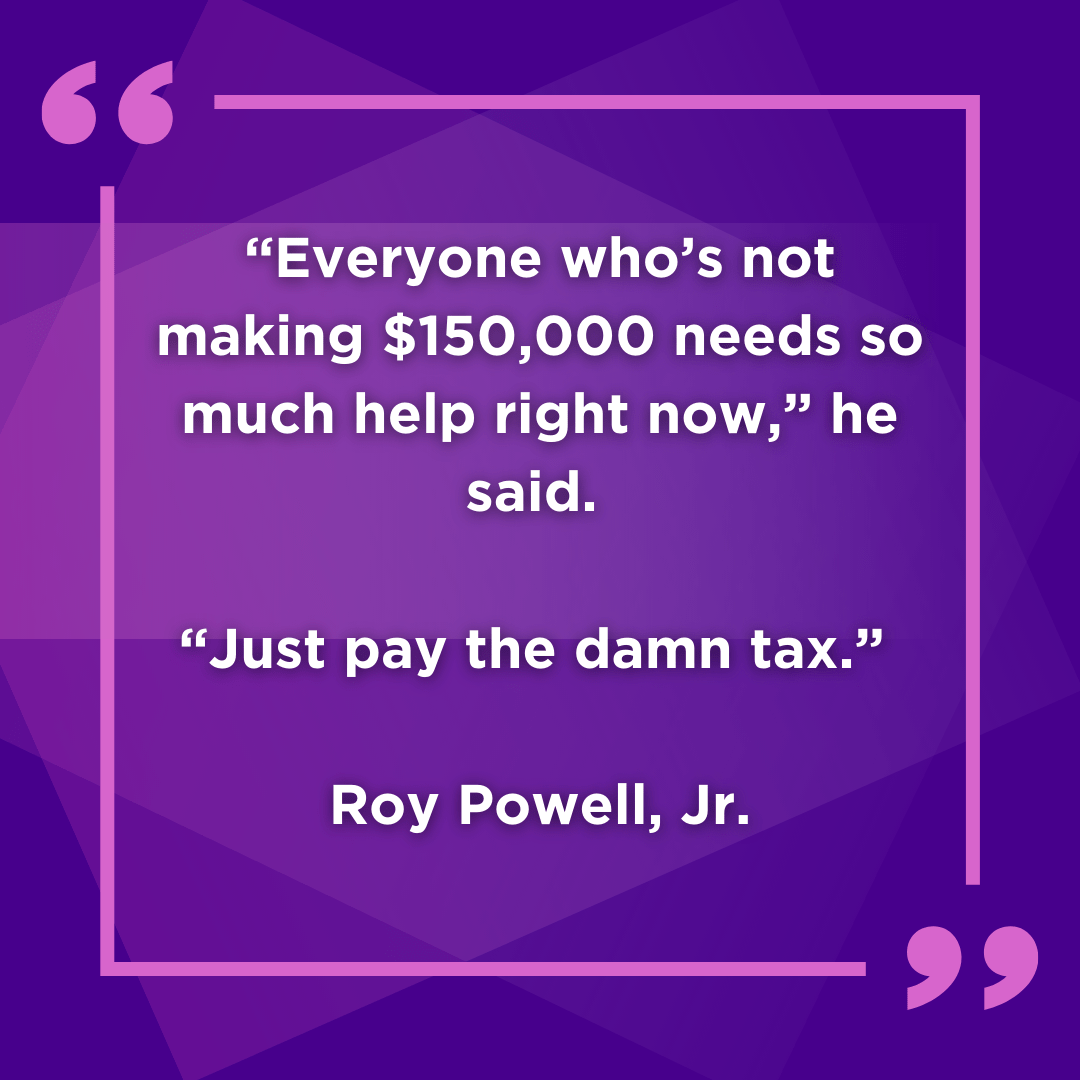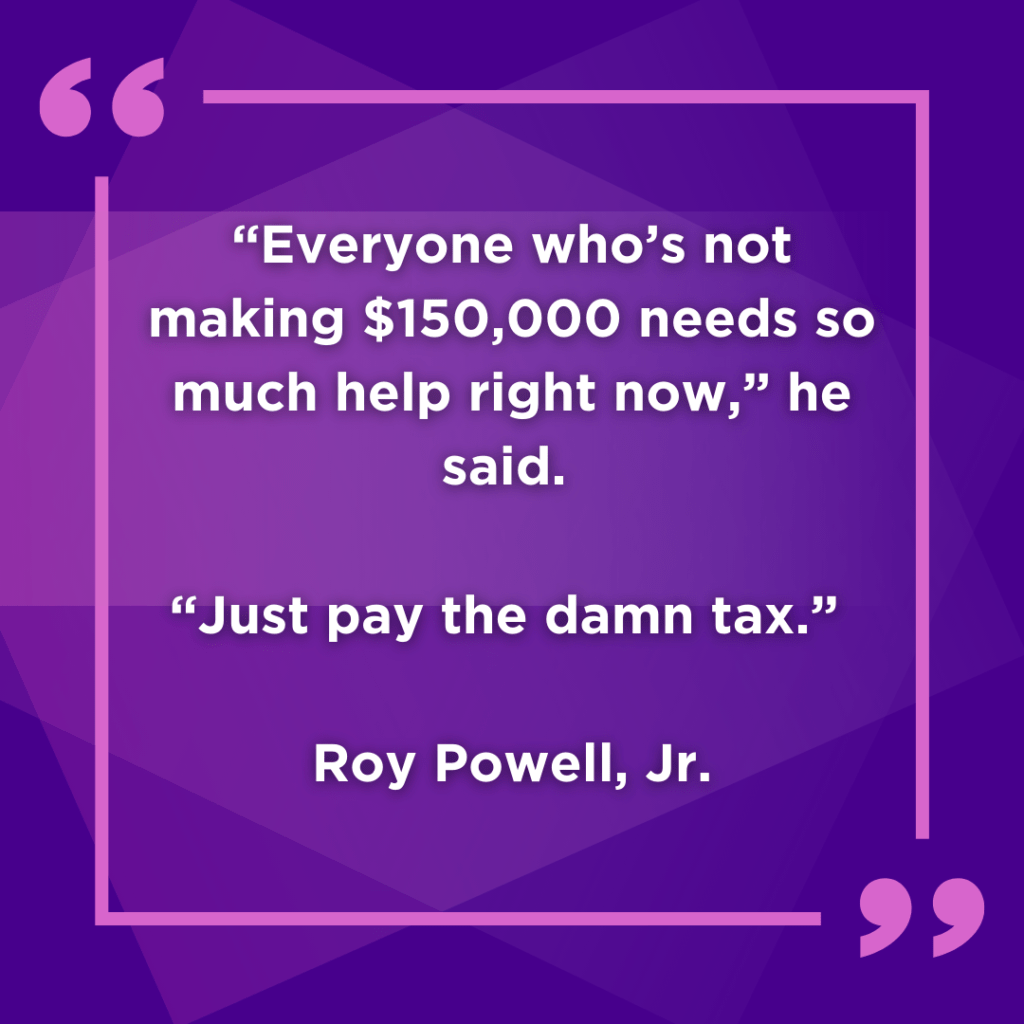 It's a little unclear how the payroll tax will be implemented for real estate professionals. Most real estate agents are independent contractors and belong to a real estate brokerage. The agents' commissions pass through the brokerage. And the agent will split commissions with their brokerage. 
One example shared in the article is from Windermere's Co-President OB Jacobi. Windermere is the largest residential brokerage in Washington state. And Jacobi has 6 Windermere offices in Seattle. Most Windermere agents split commissions 50/50 with their brokerage until they hit their "cap." For most Windermere agents, this cap is $31,000. After that, agents keep 100% of their commission. "If not for the commissions passed on to agents, Jacobi said, his six Windermere offices in Seattle with about 300 agents would not meet the $7 million payroll threshold. 'I don't get the income,' Jacobi said. 'It's nuts to say you can tax somebody on something they don't receive, period. End of story.'" 
Ok, Jacobi think big picture!
The article goes on to share how having agents set up their own LLC or S Corporation could help brokerages get around paying the tax. In this scenario, brokerages wouldn't have to include any payments to independent contractors with an LLC or S Corporation in their payroll expenses. Basically, they are paying a corporation and not a "high earner" employee. In that case, each agent with their own LLC or S Corporation would have to make at least $7 million to be affected by the new payroll tax. 
Real Estate Professionals Need to Address Housing Affordability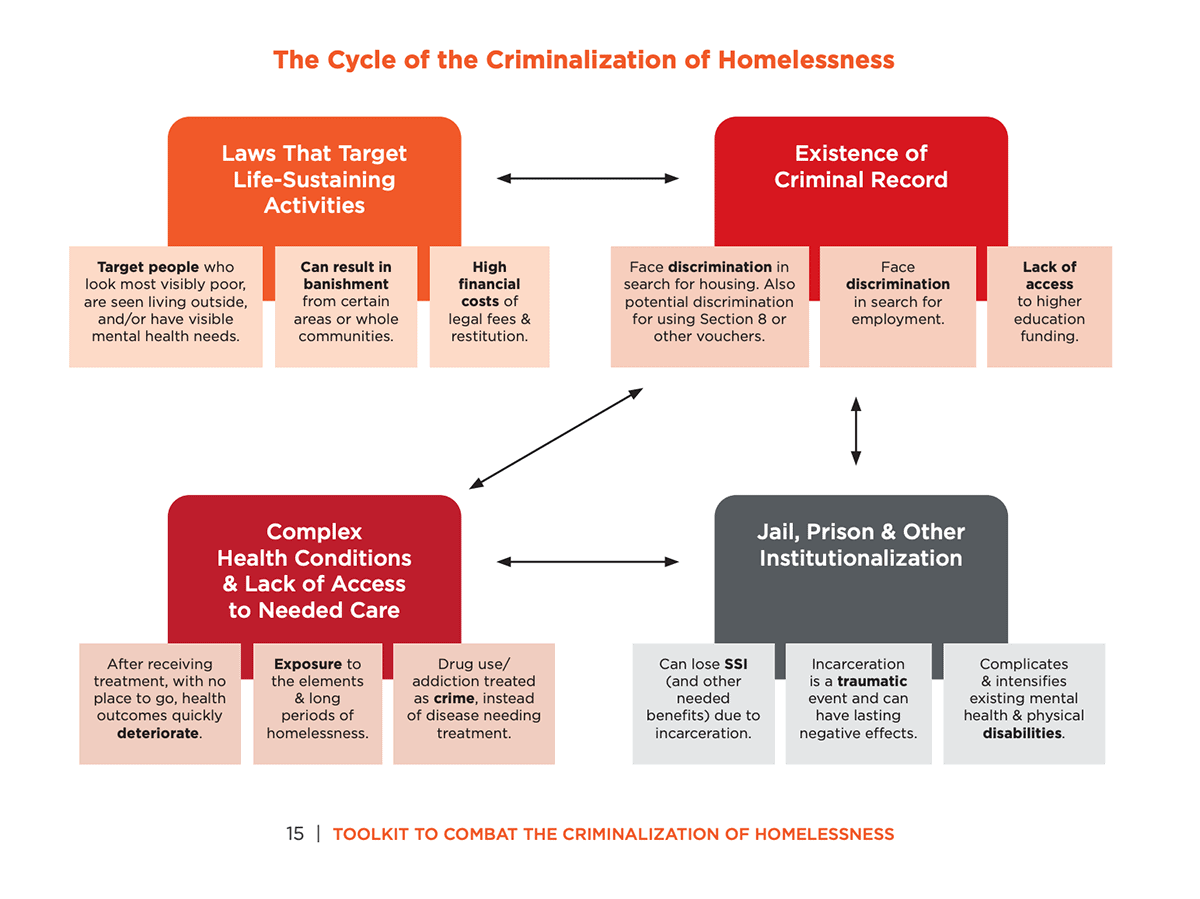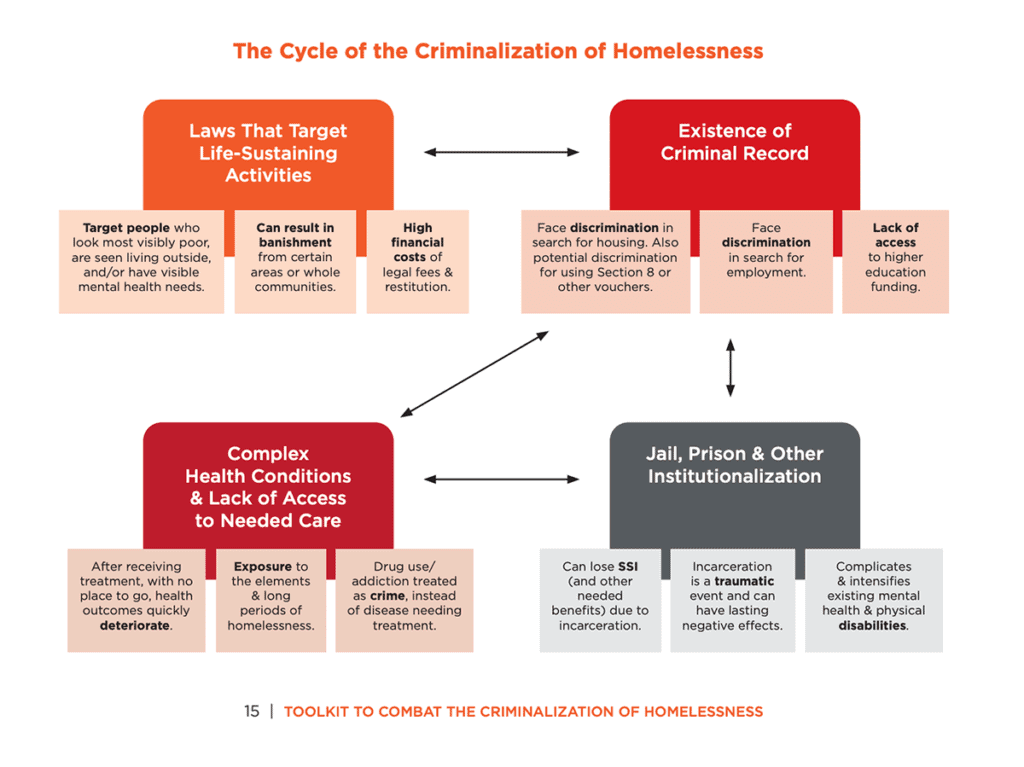 The Seattle Times article points out how home prices in Seattle have hit record highs. This is drastically affecting the ability of many people to continue to afford living here, and there are 12,000 people in King County experiencing homelessness right now. The more we prioritize landlords over tenants our homeless issues are only going to get worst. Team Diva and other progressive real estate leaders worked with Olympia to help pass legislation that would keep people in their homes if they get behind on their rent. And it would make landlords whole. In the meantime, we all need to dive in and get our fellow humans off the street and into permanent housing. Roy perfectly articulates the frustration of some of us who are high earners who would like to contribute to our city. 
As Roy says: "Everyone who's not making $150,000 needs so much help right now," he said. "Just pay the damn tax." 
Many real estate professionals are benefiting from higher home prices, and we have a duty as an industry to support affordable housing. Real estate professionals can do this by advocating for more affordable housing and supporting local politicians who advocate for this as well. 
---
Other Recent Quotes by Our Awesome Team in the Media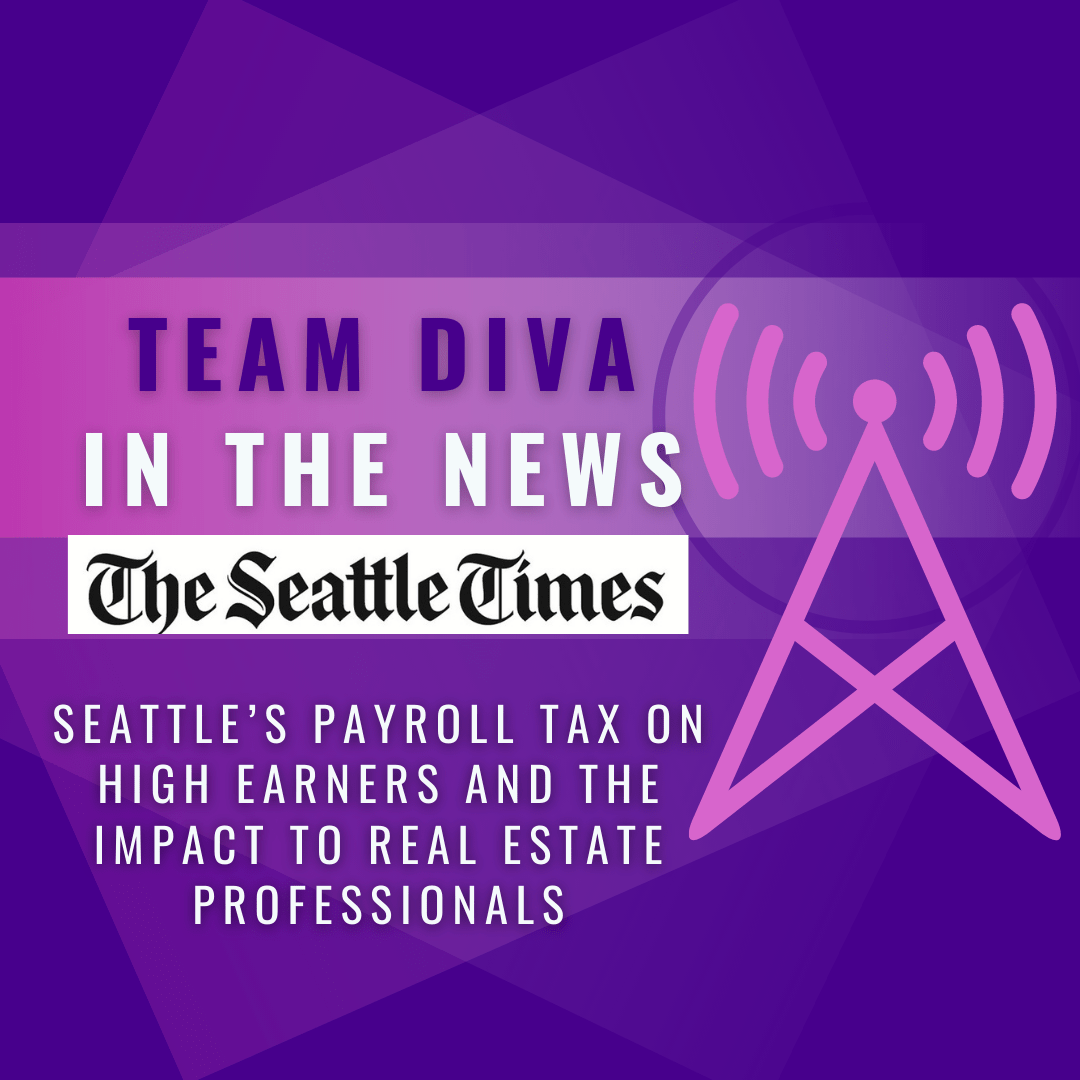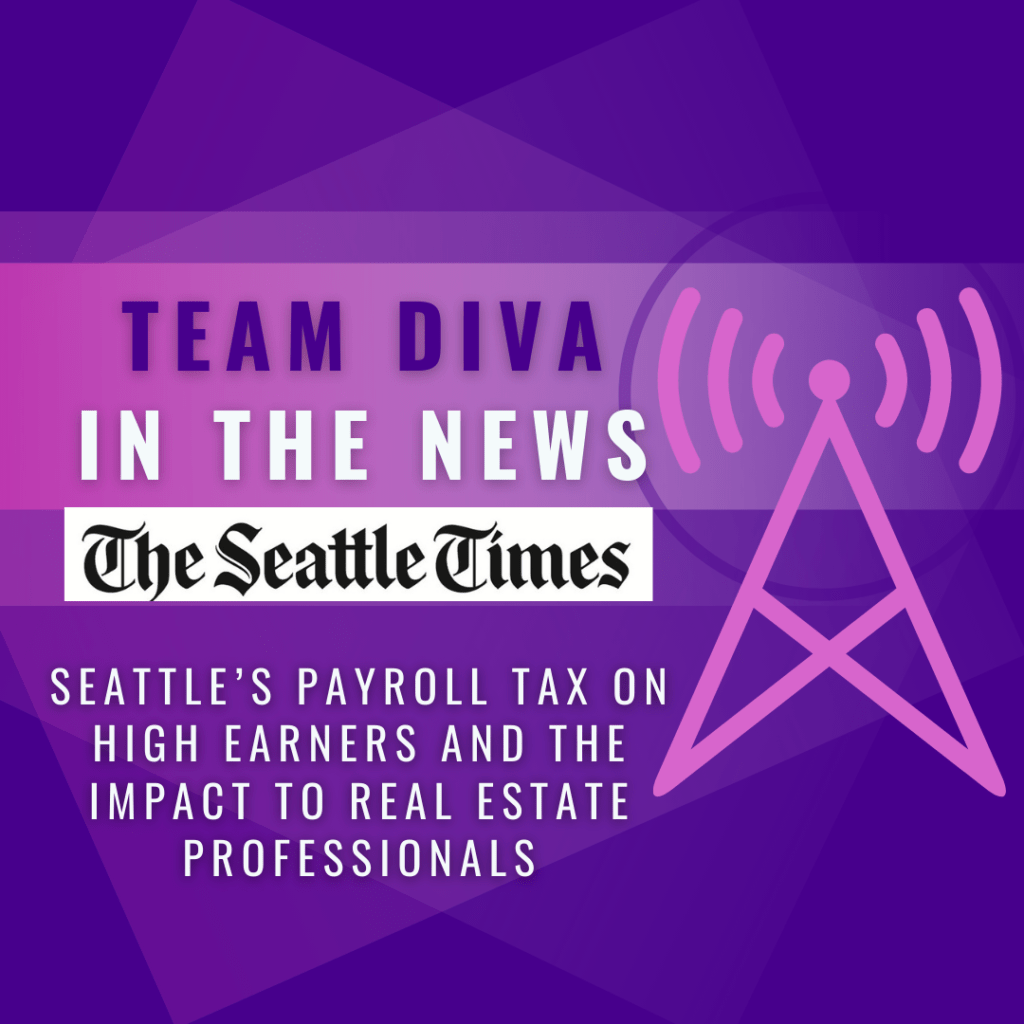 Team Diva is always ready to call BS on our inequitable tax structure in our state. We have long been advocates of righting the wrongs that our industry has imposed on our larger city. This includes the fight for education funding, against housing discrimination, and now housing our unhoused citizens in Seattle. Since the article has been released Roy has received some weird text messages. And our chatbox has received some notes imply that we are too political. The bottom line is that Team Diva actually lives in Seattle. And we are committed to being an organization that is focused on housing ALL people. Not just the very wealthy.
Check Out Other Articles Released Recently Showcasing Our Team Disrupting White Supremacy in Real Estate
Thank you so much for taking the time to read about Team Diva ruffling the mainstream real estate industry's feathers. Our team remains committed to a better and more just Seattle. And together we can make that happen.
Read the whole Seattle Times article here >