White Center and Westwood Village are now the places to live, work, and play. It is a combination of old school Seattle neighborhood vibe, mixed in with a true appreciation of the original community in the area, and a growing LGBTQ community that has flourished in the local bars. And we cannot negate the fact that the neighborhood is affordable for many first time home buyers. Affordability mixed in with amenities means that every cool kid who wants space to grow a garden, have a dog, and still catch up with friends for authentic Salvadorian food are now making their way to White Center and it's neighbor to the north, Westwood Village.
Recently one of our closest friends bought a condo in Westwood Village (just north of White Center). Her daughter had just graduated high school and the house she was living in was getting ready to be sold to a developer. Classic Seattle story right now. We worked with her and got her enrolled in one of our first time home buyer classes. And diligently waited for the perfect spot that she could still afford in West Seattle.  She never thought she would be able to own a home much less build wealth for her and her daughter through home equity. We were able to make that magic happen and we did it in Westwood Village.
Roy Just Moved to White Center From Capitol Hill and Regrets Nothing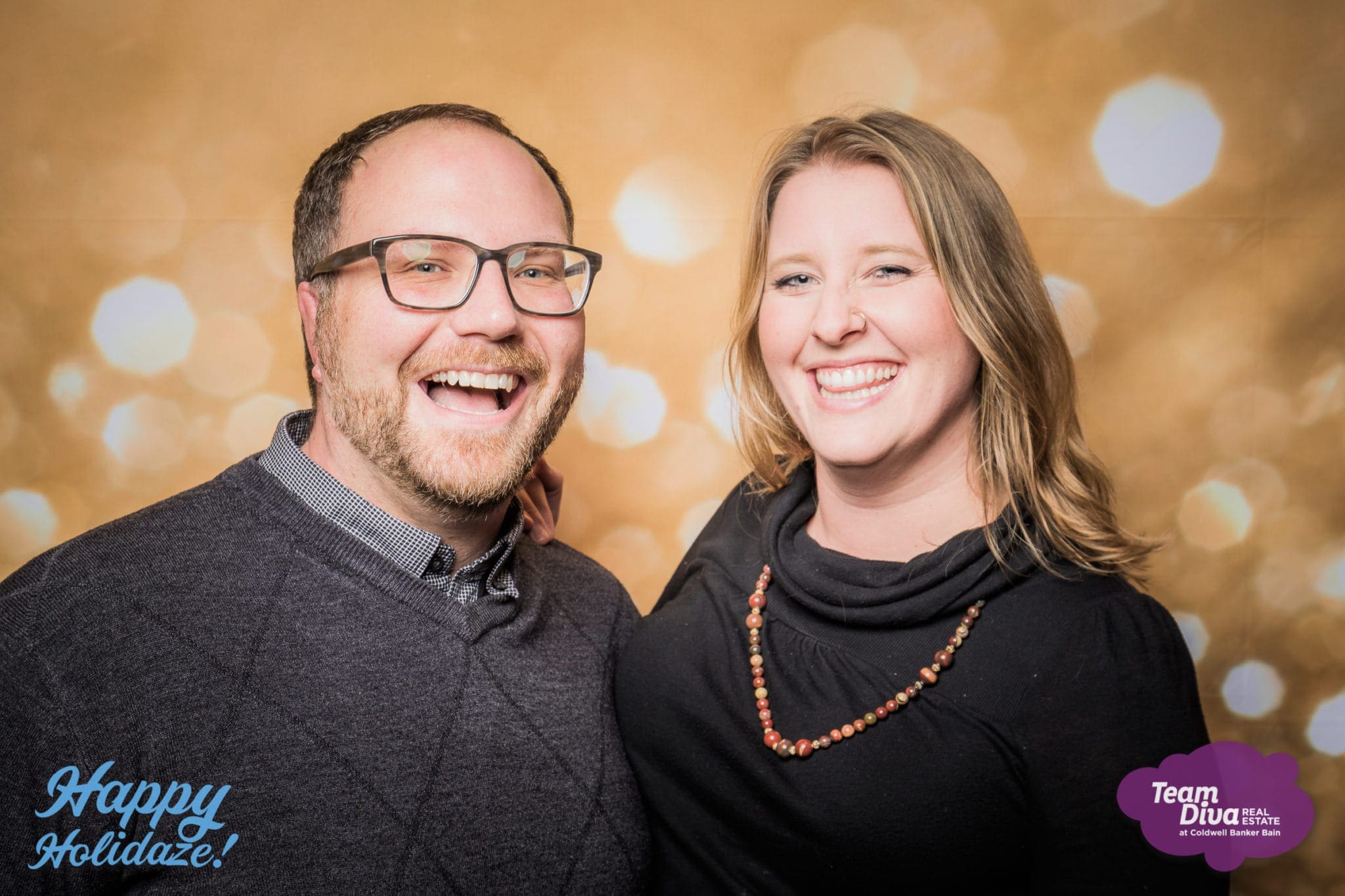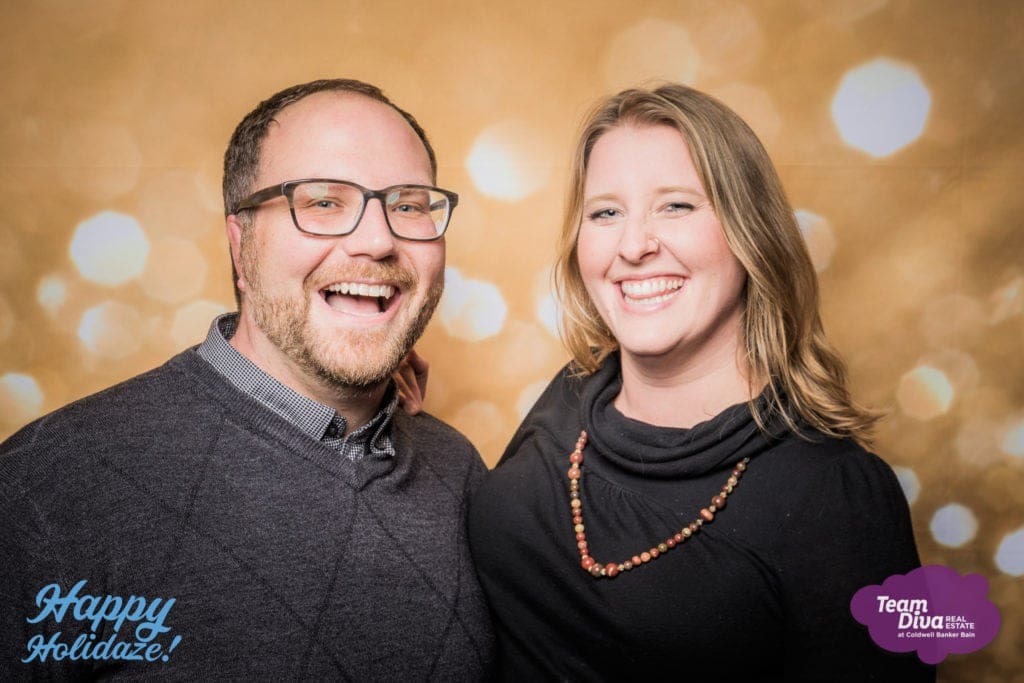 Roy was a long-time resident of Capitol Hill and a couple of years ago moved to White Center. Here is his story.
My old apartment was in a condo building on Capitol Hill where there was always some animosity between the owners and the renters in our building. Even after renting in the neighborhood for nearly a decade I felt like a temporary resident without roots. Now that I have put down roots in White Center, I feel like I am part of a community in a way that I wasn't before. When I go out, I know that the people I see are my neighbors and that we're in it together. I've found ways to support my neighborhood, including donating to the White Center Community Development Association. I love where I live, I plan to live here for a long time, and I know that the way I treat my neighborhood can have lasting effects.
Do the Math – Continue to Pay Capitol Hill Rents or Own a Rad House in Westwood Village / White Center? Roy's blog below is a really intimate look at his own transition to becoming a home buyer.
Rent Versus Buy – Roy's Story of Moving From Renter to Home Owner
No Really – All Your Friends Are Moving to Westwood Village / Highland Park / White Center Area

Not only all of your friends moving to West Seattle's new favorite neighborhoods like White Center, Westwood Village, and Highland Park. they are also doing really amazing things. Friends of ours hosted White Center's first Pride Week this year! Our dear friend Stefanie (seen in the video above with her now-husband Joel) just opened up a new business with a friend and fellow neighbor Katy called White Center Coworking. It's conveniently close to both of their homes in the neighborhood. Read about Stefanie and Joel's Diva Dweller story below….
Tell Me More About White Center and Westwood Village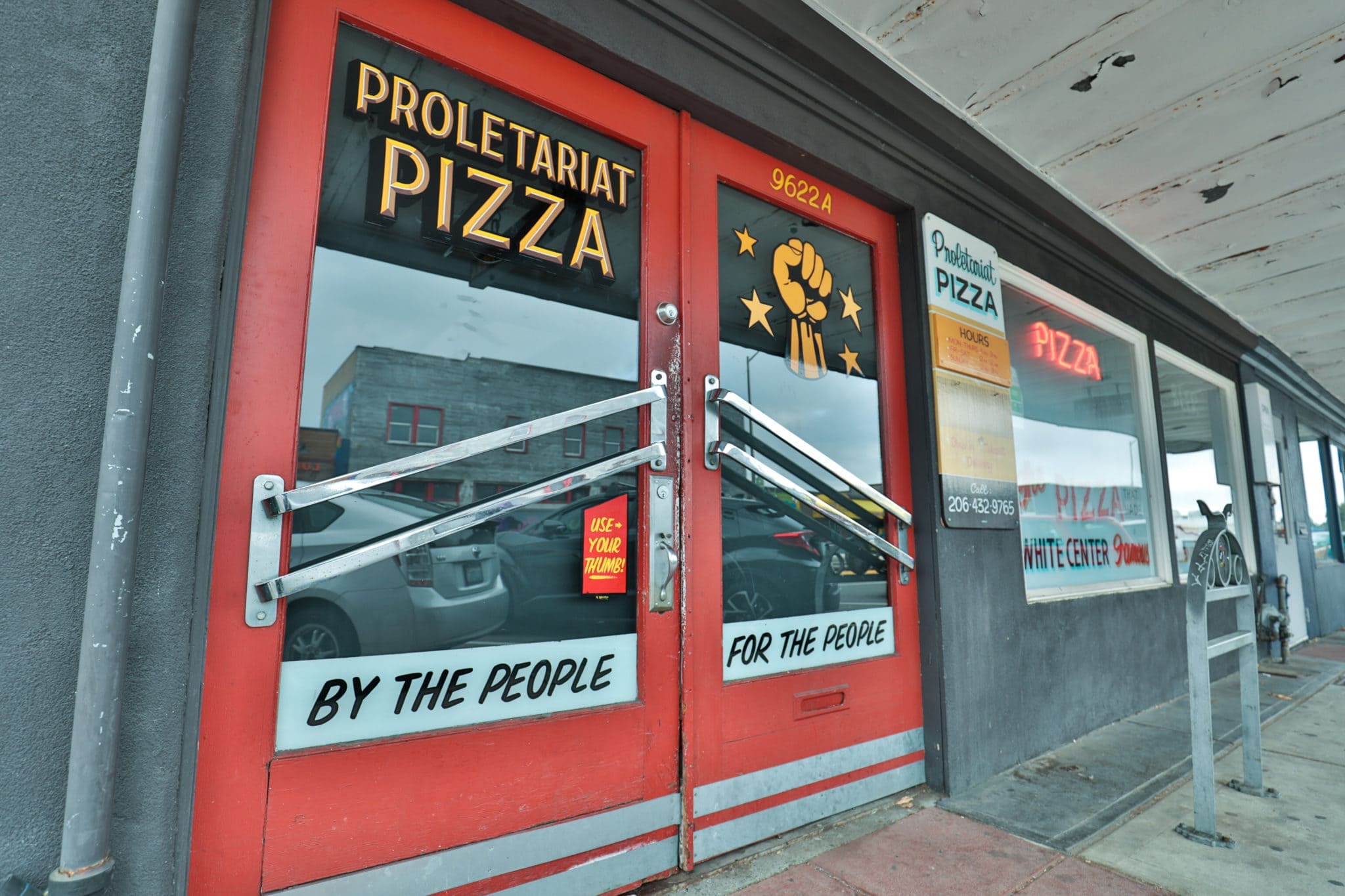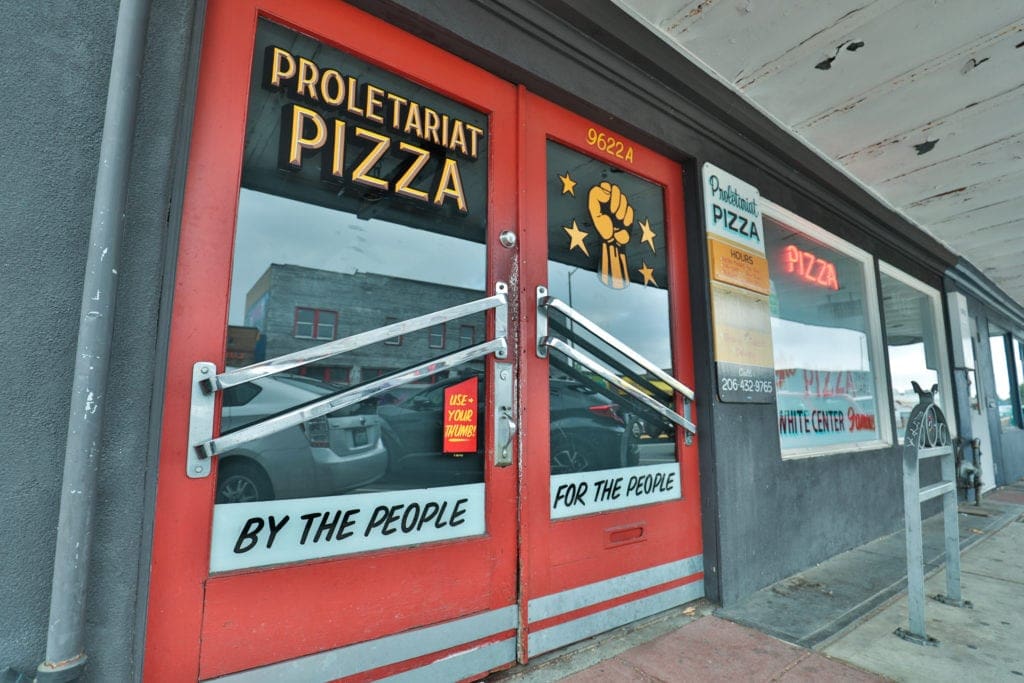 White Center and Westwood Village are divided by Roxbury Street. Which for all intents and purposes divides Seattle from unincorporated King County. As far as the neighborhood is concerned they are sisters. Lots of folxs from Westwood Village go to White Center to grab the worlds best Tacos, Pho, or enjoy some BBQ. And folxs from White Center enjoy Westwood Village's many amenities (groceries, the gym, and big box stores for those major essentials).
One can easily find a super rad house in the area priced in the mid $400,000 price point. Westwood Village price point is slightly higher but still affordable compared to the Seattle average. Bonus: Westwood Village has some really well-managed condo buildings where if one is able to time it right they can find a home in the low $300,000s. Culturally we love the area because it is super diverse and truly accepting and incorporating for all of its neighbors. Which is becoming a rare beast in our rapidly gentrifying and NIMBY neighborhoods to the North.
---
Finally, a Rad Home to Buy in Westwood Village Across the Street from White Center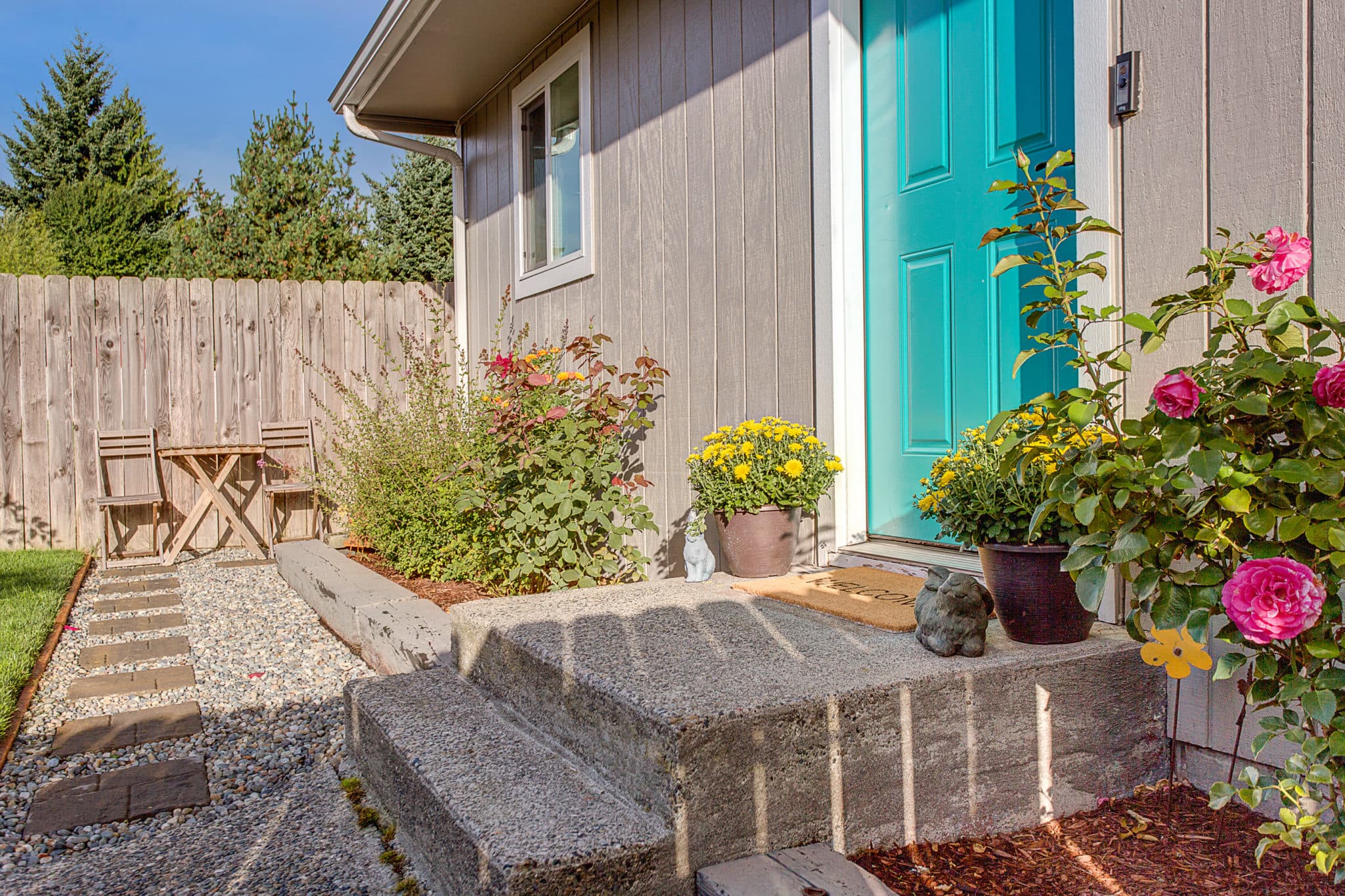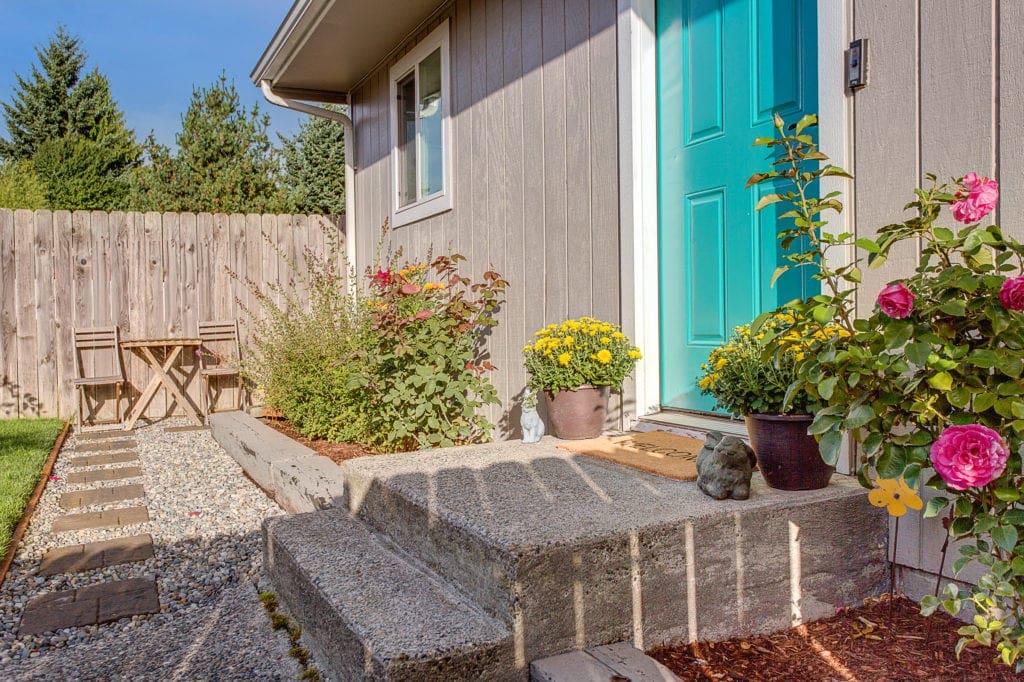 Roy just listed this amazing home ?at the intersection of Westwood Village and White Center. Basically the best of both worlds as far as neighborhoods go. This home has the most amazing back yard, super cute open kitchen for entertaining friends, and you can stroll to a bunch of our favorite spots in the area. The home sellers truly love their spot in Seattle. It is just time for them to move to a new community out of the area. Boo! But a bonus for you if you want to see if this area is the right spot for you to become a homeowner aka Diva Dweller. Details below….
Address: 3036 SW Roxbury St
Neighborhood: Westwood Village and White Center
Offering Price: $415,000
More Information: After the jump >>>
Thank you so much for joining us on this journey of exploring the fabulous neighborhoods of Westwood Village and White Center. Call or text Roy directly +1 (206) 786-3884 and get a private showing.