Rent Versus Buy? Here are the 10 most convincing reasons for buying a home in Seattle is better than renting an apartment.
A Little History About Me As a Renter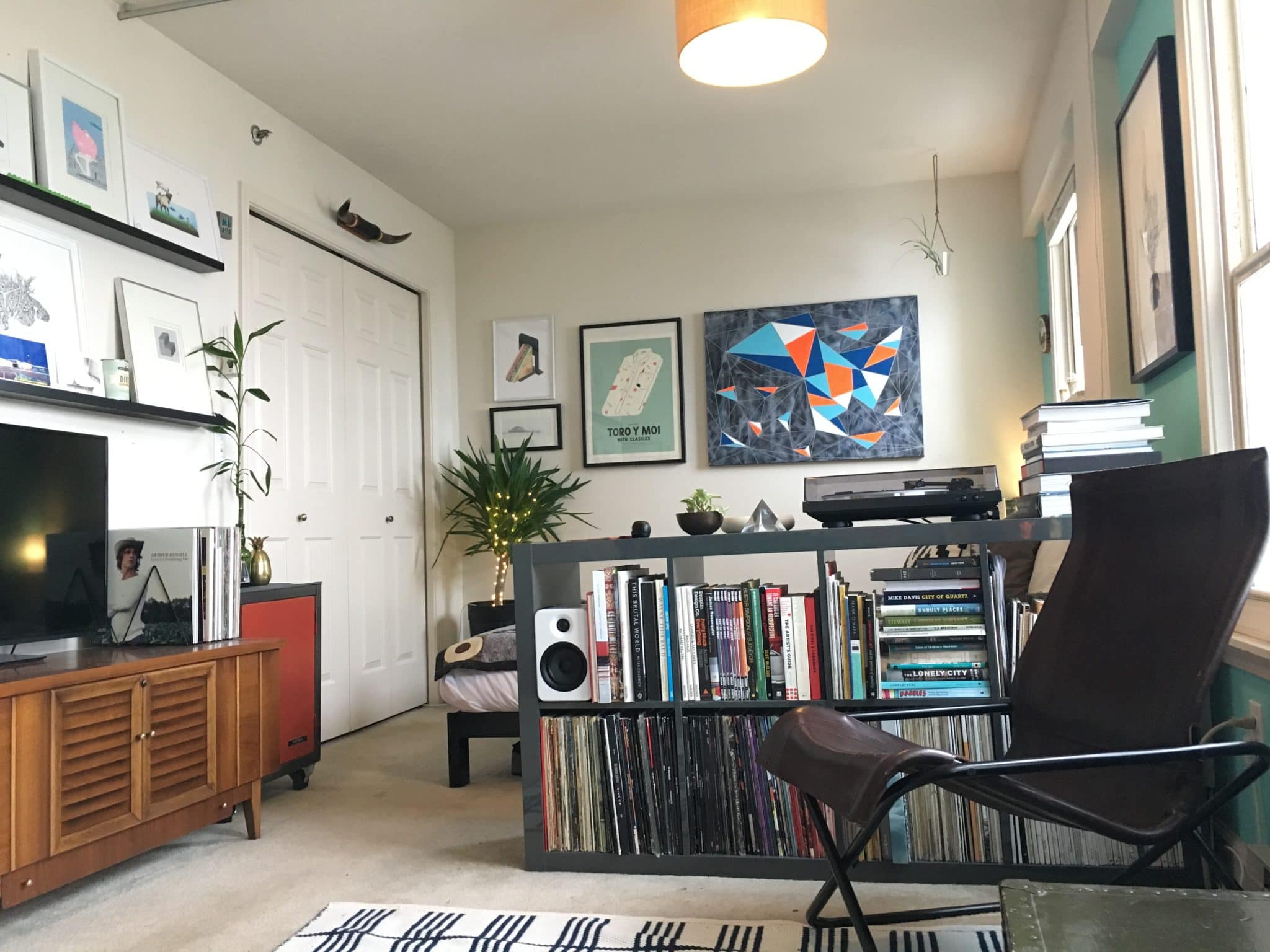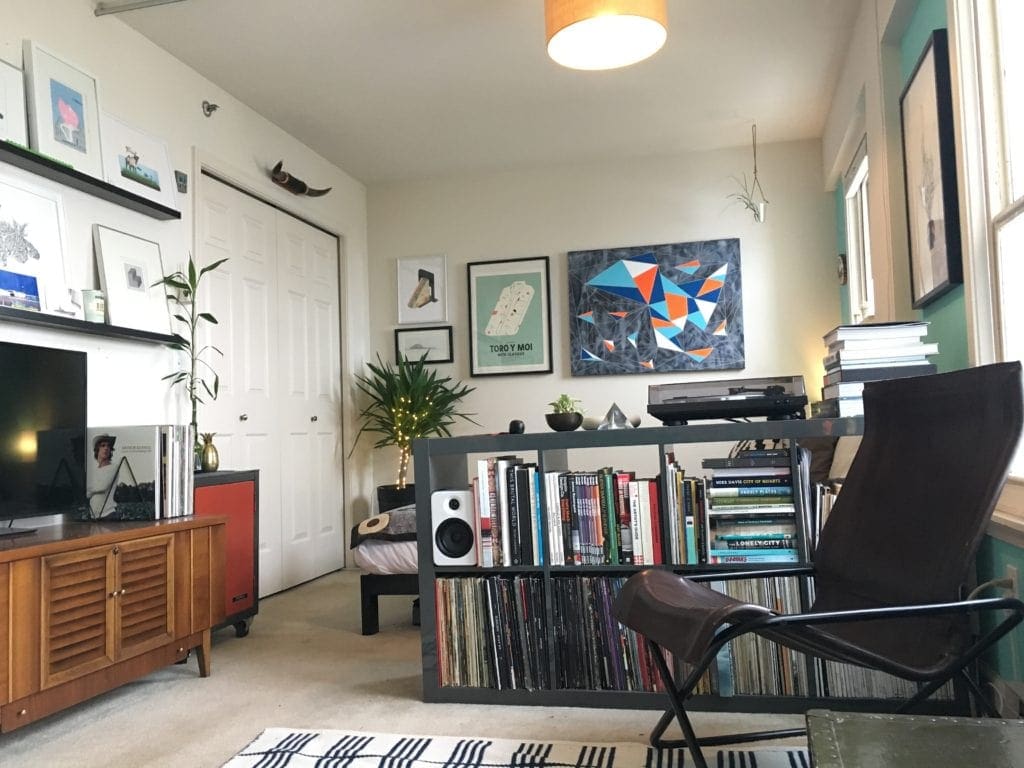 Making the decision to rent versus buy a home typically landed on the rent side for many years. I was a long time renter on Capitol Hill and some other neighborhoods in Seattle (shout out to Magnolia, First Hill, Wedgwood, Queen Anne, and Tukwila before buying my first home in 2017. I have spent a lot of my Seattle life as a renter on Capitol Hill, both with roommates for a long time and then alone. Paying monthly rent was a huge expense but it was worth it because
I wanted to live alone and I didn't want any major responsibility.
I made sacrifices to get price AND location, but I had to give up the size in a big way.
Size, Condition, Location: Home Buying and Investing YOUR Way in Seattle
My last little apartment was perfect for me at the time: 400 ft/sq, big separate kitchen, moderate living space, downtown peekaboo view, right in the center of the action in Capitol Hill.  
What Changed and Why Did I go Back to the Rent Versus Buy Question? Life changes. Circumstances changed and about a year and a half ago, I bought my first home.
Rent Versus Buy –  Ok I have seen the light and moved to a homeowner. I'll be hard pressed to ever be a renter again after seeing how good life is on the other side.
Why is being a homeowner so awesome? Let's dive in….
Why Buy Wins in the "Rent Versus Buy" Game – Cooking Large Meals Is Way Easier When You Own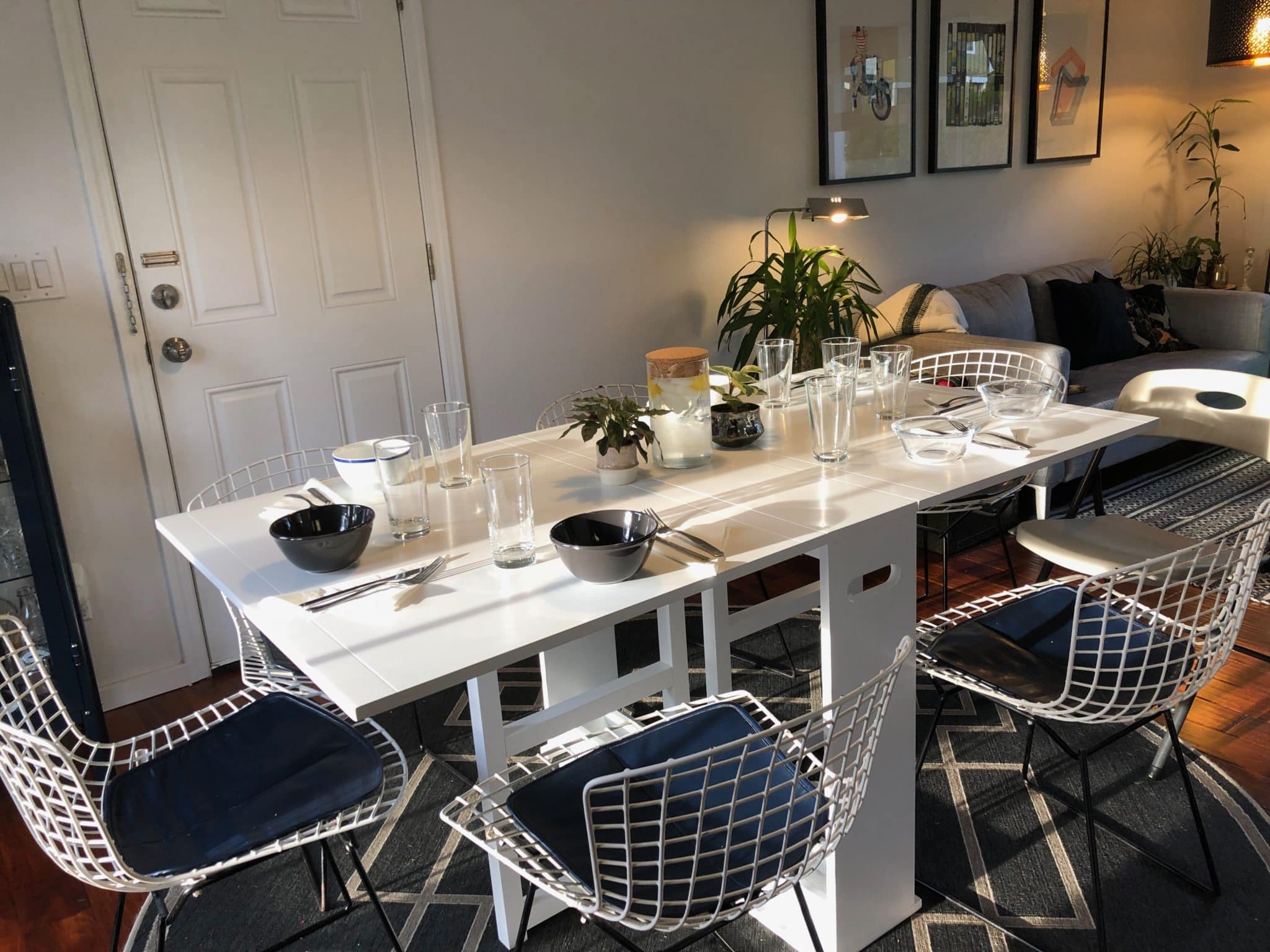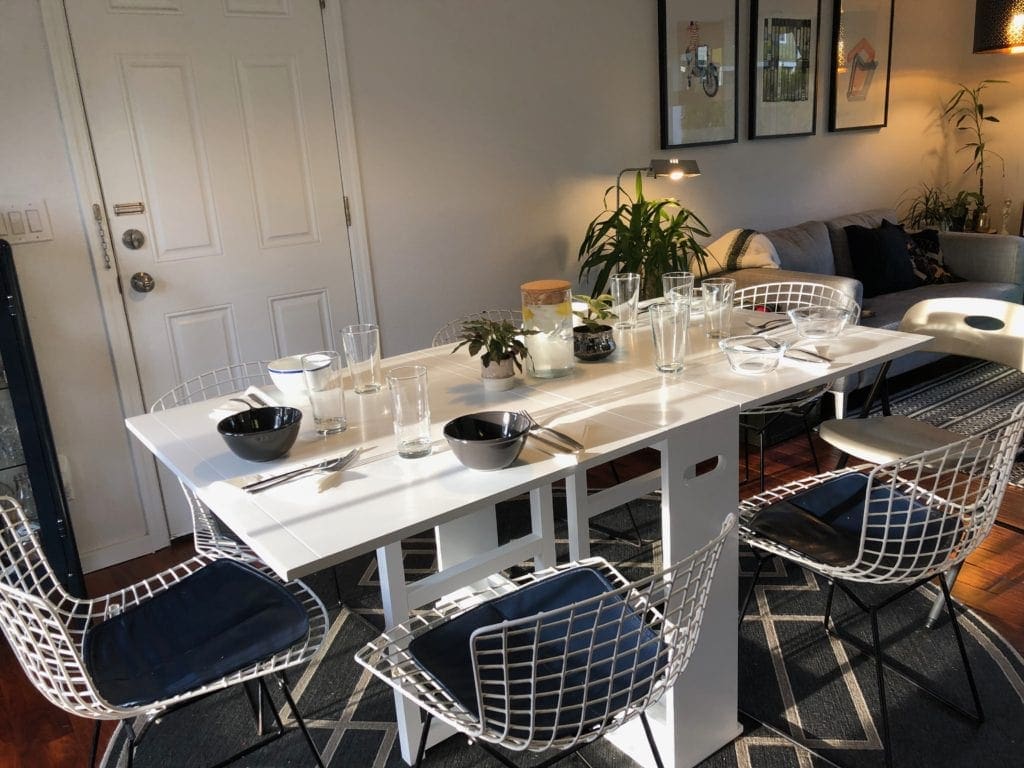 I've become a pro at cooking for large amounts of people, and there is only so much you can tackle in a small apartment kitchen. Often times you're better off just ordering a bunch of pizzas and calling it a day. I love cooking for my friends and family and now that I have my own larger kitchen with enough space to spread out, I can cook for a whole mess of people I love. I also love having space to meal prep for the week because let's be honest! Working 90 hours a week (often at meal times) means making dinner every night is a super fantasy.
Why Buy Wins in the "Rent Versus Buy" Game – A Better Sense of Community When You Own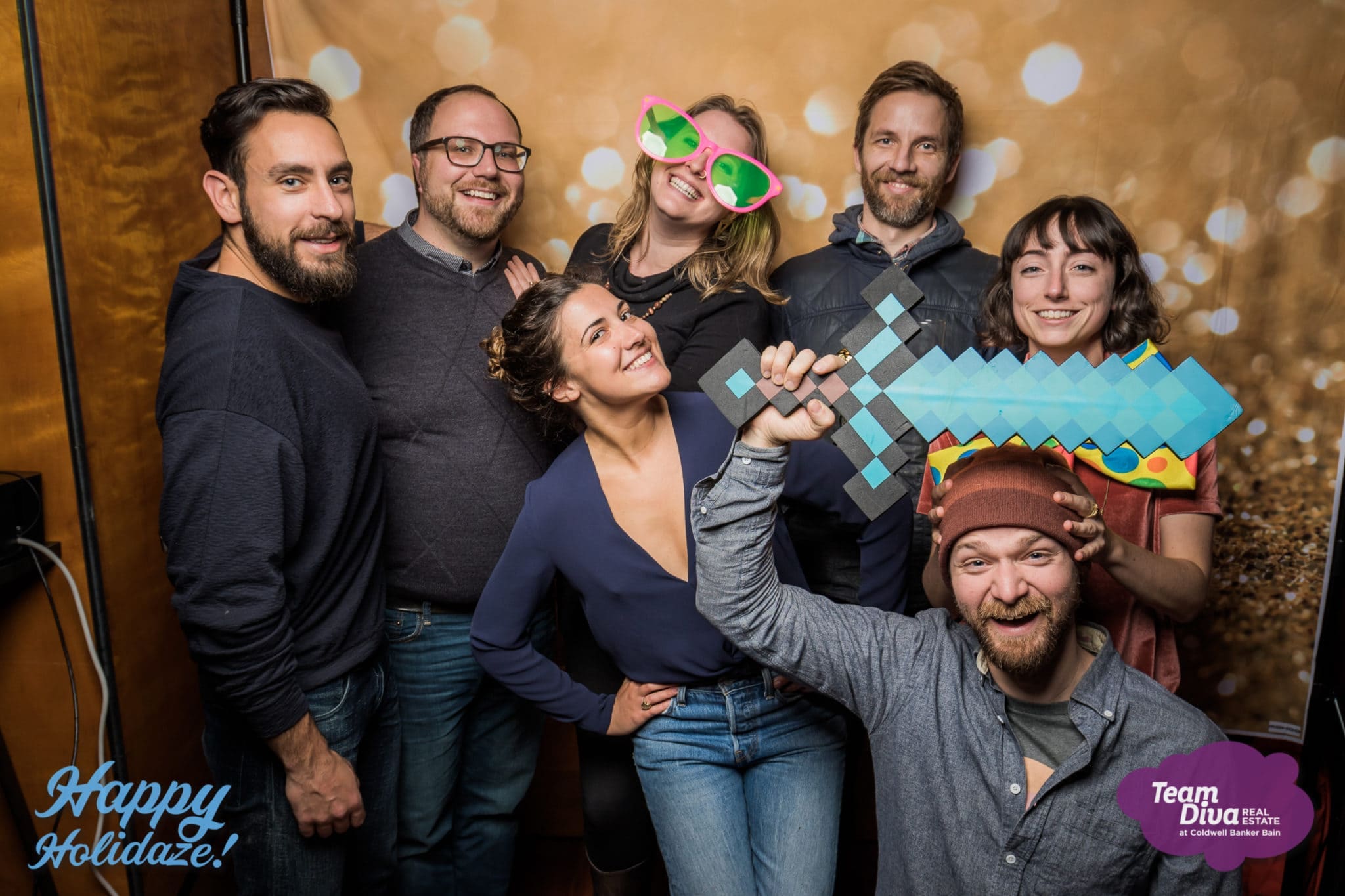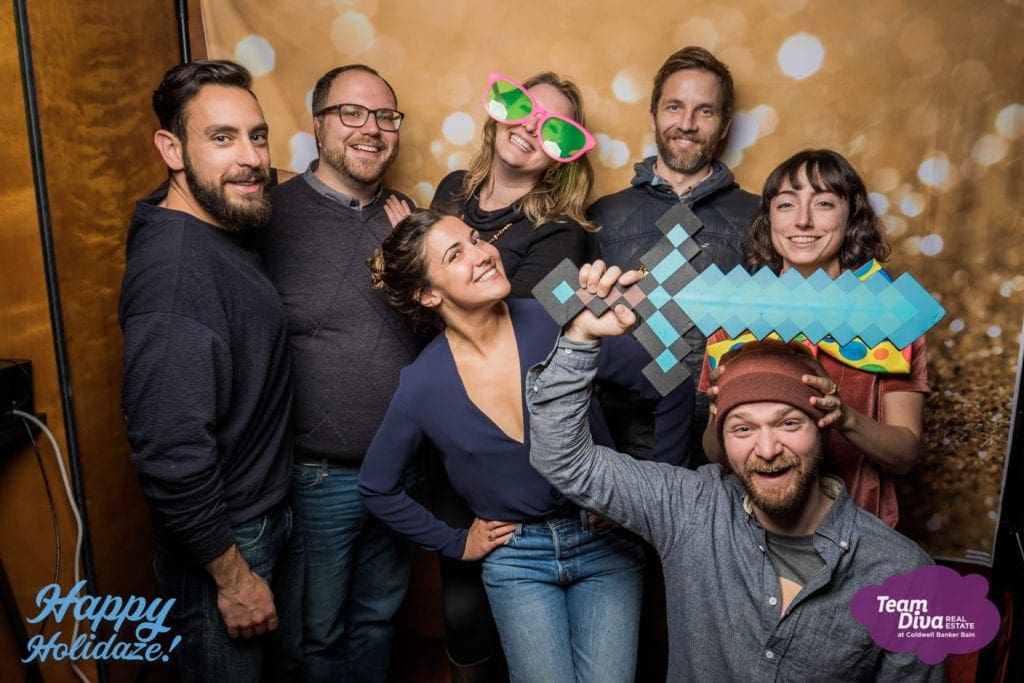 My old apartment was in a condo building on Capitol Hill where there was always some animosity between the owners and the renters in our building. Even after renting in the neighborhood for nearly a decade I felt like a temporary resident without roots. Now that I have put down roots in White Center, I feel like I am part of a community in a way that I wasn't before. When I go out, I know that the people I see are my neighbors and that we're in it together. I've found ways to support my neighborhood, including donating to the White Center Community Development Association. I love where I live, I plan to live here for a long time, and I know that the way I treat my neighborhood can have lasting effects.
Why Buy Wins in the "Rent Versus Buy" Game – I Wanted a Yard and Now I Have One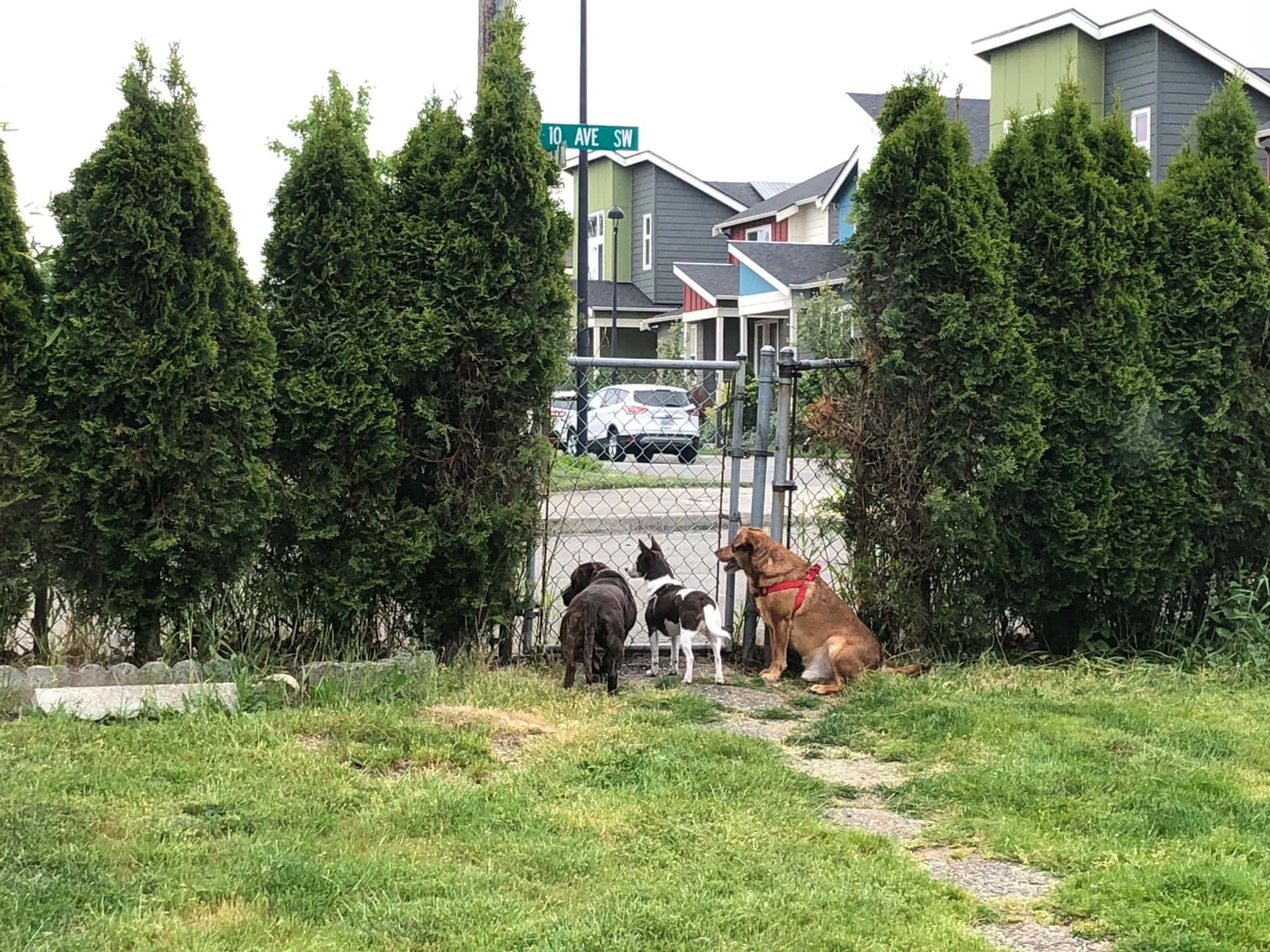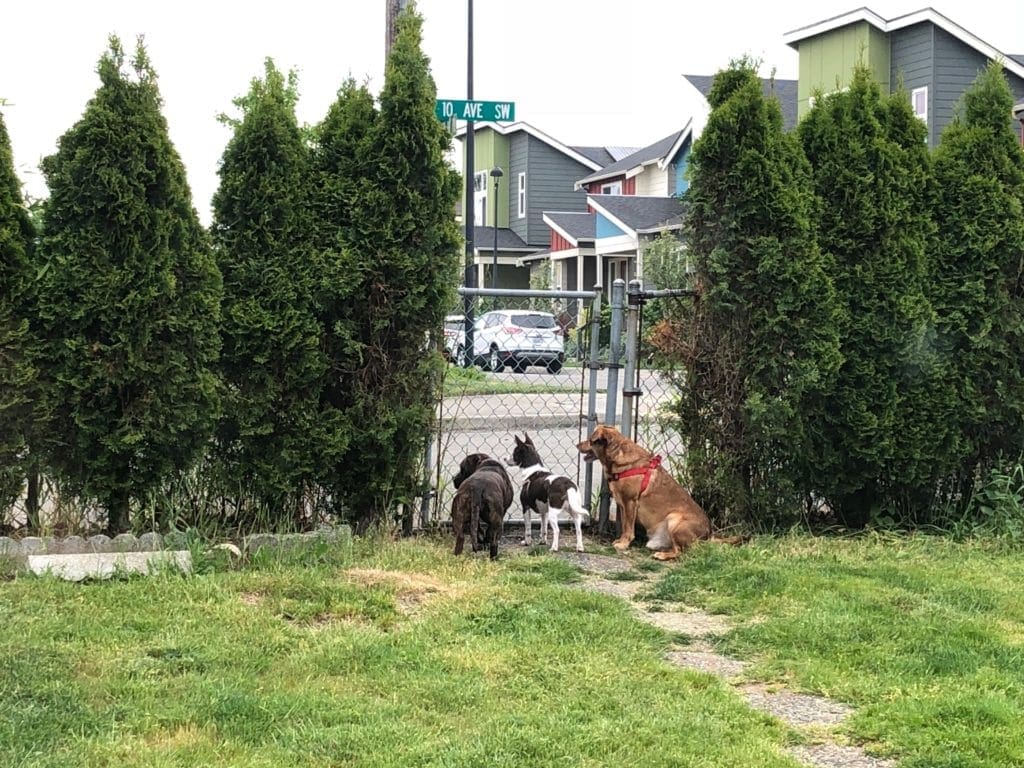 Scratch that, I wanted more than a yard. I really wanted a dog park. I bought a house because I wanted a dog park –  and now I have one right outside my door, comfortably inside my fence. When people want to meet up for doggy play dates, they come to Peppercorn's House. My girlfriend and I got tired of having to lace up shoes and put on a jacket every time Peppercorn needed to pee. Now we just open the back door and let her run free. She roams as much as she wants and comes back when she's ready. Most people will not cop to buying a house for their dog, but I totally did (millennial stereotype much?!).
This past year was also the first time I had my own vegetable garden, too. I loved it and plan to expand it quite a bit for this next year. On the other hand, mowing kinda sucks. Take the good with the bad, I guess.
Why Buy Wins in the "Rent Versus Buy" Game – Mystery Carpet In Rentals Makes Me Want to Look For Bedbugs
Who loves old carpet? My last rental on Capitol Hill had "white" carpet throughout. I still question how old that carpet was and how many people have lived on it…  I ended up putting rugs over as much square footage as I could. The floor was nasty. Pro tip – If you don't know the age or history of your carpet, it's lava! On top of that, is the linoleum in your bathroom peeling? How is that working out for you? Now, I have the freedom to have whatever flooring I choose. Don't like it? Change it! Nasty carpets, get out of here!
Why Buy Wins in the "Rent Versus Buy" Game – Hosting Parties is so Much More Fun When You Own
In my 400 ft/sq apartment, I once had 12 people over to watch the Bachelor. We took up every single inch of space available. There is nothing like throwing a party and having people hanging out and eating chips on your bed cause your rental is really that small. Dinner parties for more than two guests were out of the question. Now, hosting twelve people is nearly a weekly thing in my home. We've had a party with more than 70 people at the house, which was unimaginable just two years ago! What a night and day difference from my little old rental.
Why Buy Wins in the "Rent Versus Buy" Game – Nasty Bathroom and Kitchen Fixtures in a Rental
Both the kitchen and Bathroom cabinets in my old rental were nasty, too. It was mid-90's builder-grade materials with Formica countertops. The dishwasher was so old and the fridge would pop open all the time. When I moved into my home after I purchased it, I tore down the kitchen cabinets as soon as I could. Go to hell old cabinets! Shelves forever! Anarchy! No regrets cause those are my cabinets.
Why Buy Wins in the "Rent Versus Buy" Game – House Guests That Pay You (aka AirBnB) Is Way Easier When You Own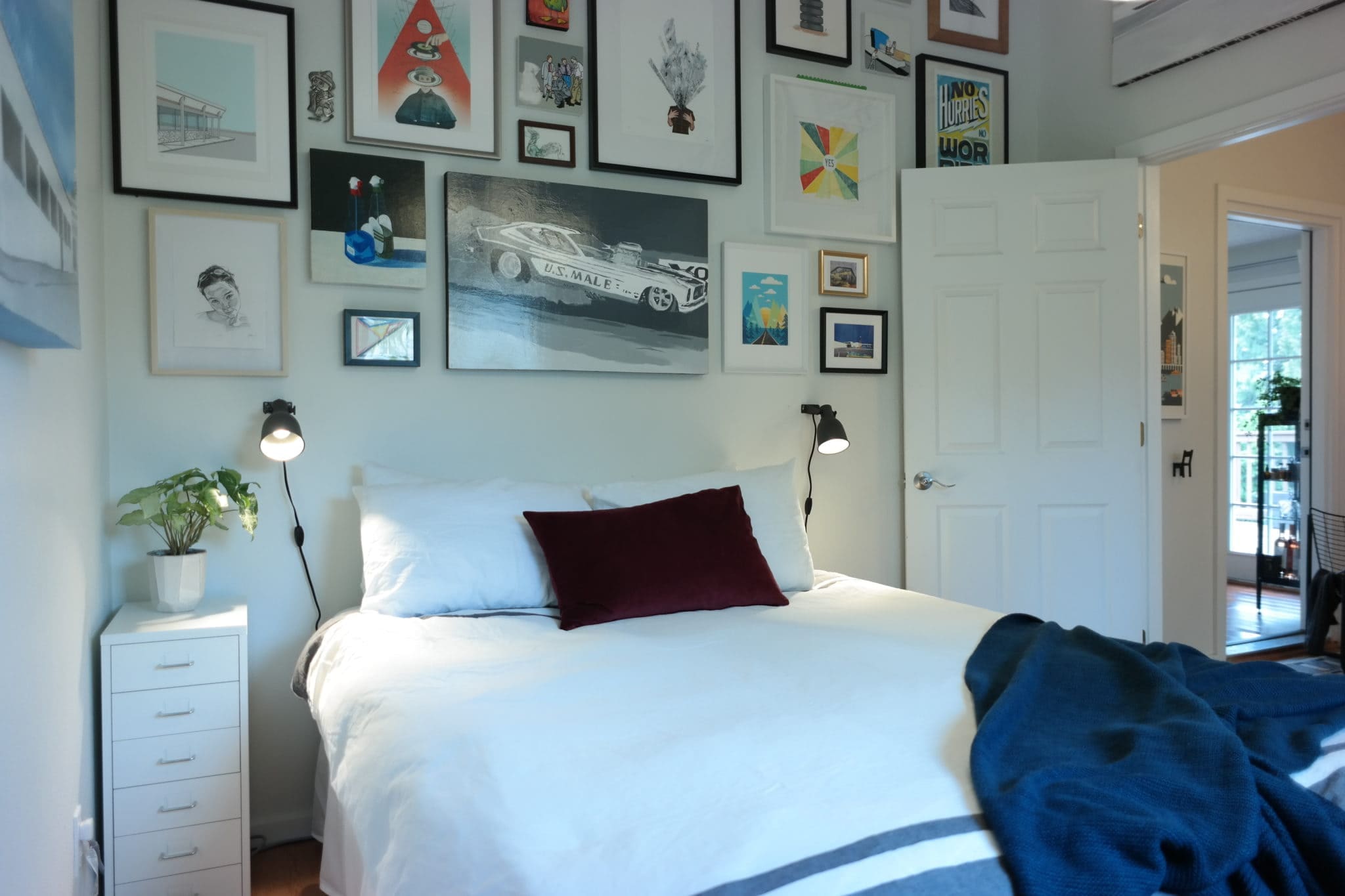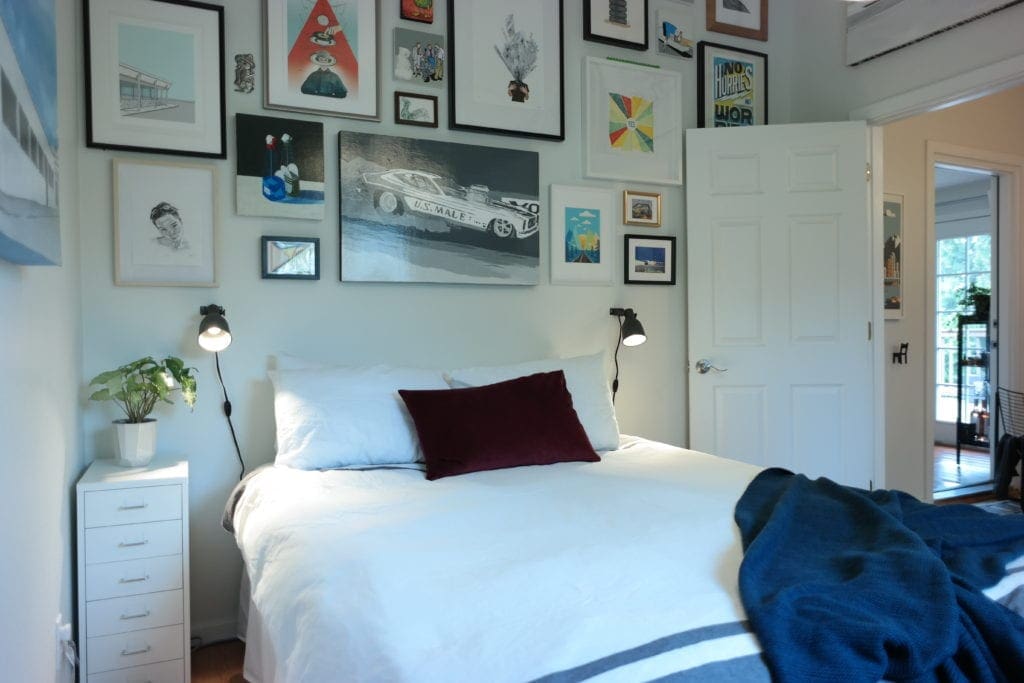 My girlfriend and I run an instant hotel. Lol, I love to say instant hotel – have you seen that delicious Australian Netflix show? It's so much easier to say AirBnB (or ABB as I text it to people these days), but the show insists on calling them Instant Hotels. Anyway, we have an AirBnB in our attached mother-in-law suite – a large bedroom, bathroom, and kitchenette with a private entrance.
Subletting your apartment short term is often a flag for eviction. But when you own your home, you can rent it out whenever you want! We have had quite a few guests stay with us over the past year. Strangers pay our mortgage and help us save for renovations, all just to stay with us for up to a week at a time. It's not for everyone (buy me a beer and I'll tell you more), but it is a great way to put my home to work while I'm not using it.
Why Buy Wins in the "Rent Versus Buy" Game – I'm The Landlord Now AKA I Do The Repairs
This one is either a positive or negative, you need to decide for yourself. Over the past year, I have become pretty well-versed in fence repair, building stoops, repairing furniture, furnace maintenance, adjusting hot water tanks, installing light fixtures, and calling for help when I get in over my head. This is just a little bit of what you get to learn hands-on when you own a home. For the most part, I enjoy it. YouTube and friends with more skills (BIG shout out to Michael Alm, check him out at Almfab.com) are my lifelines for a healthy DIY home. That all being said, I do miss the days of calling my landlord, having them ignore my request, and then making the repairs on my own anyway.
Why Buy Wins in the "Rent Versus Buy" Game – Who Likes Paying to Pay Your Landlords Mortgage?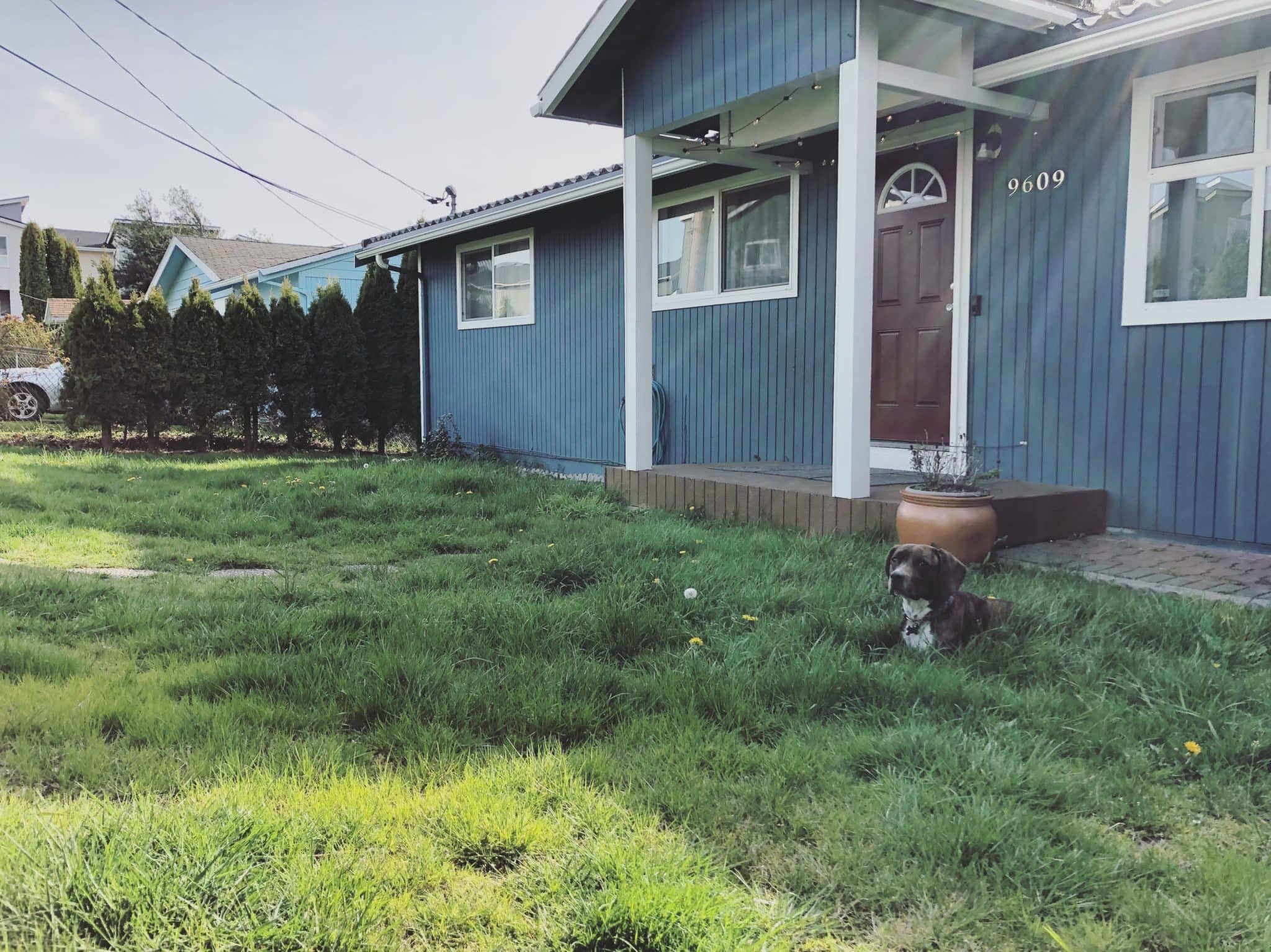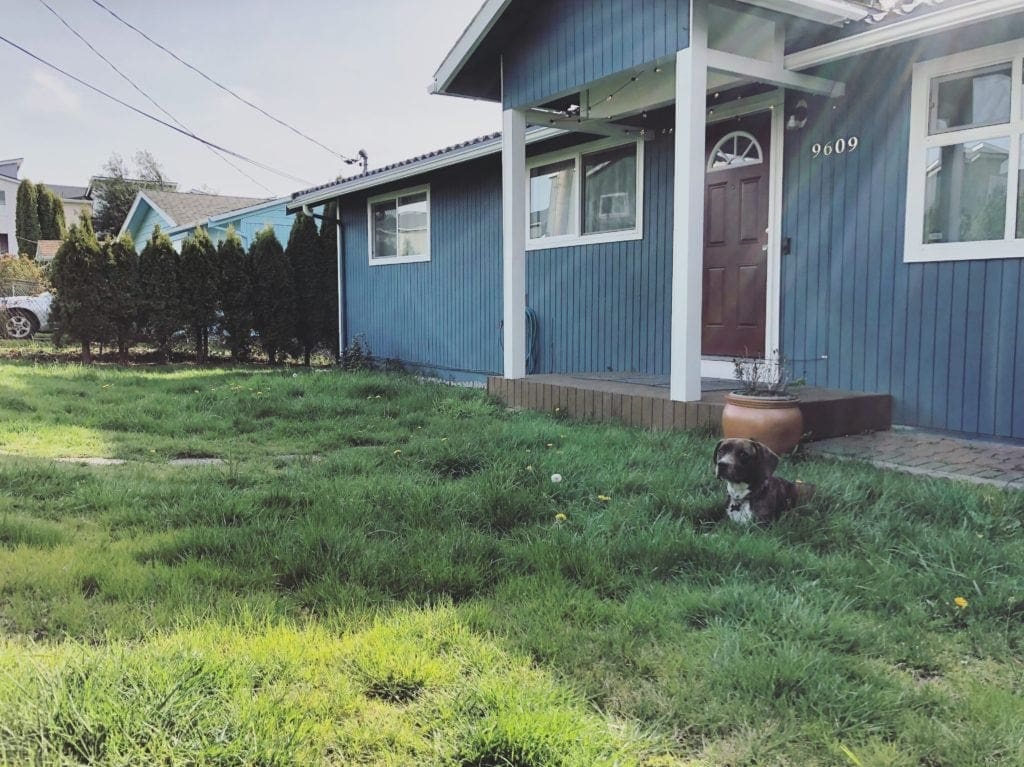 This one is a little tough. If you are renting a on bedroom apartment in Seattle you are likely spending $2,100 per month or more. That's $25,200 per year you are paying to someone else instead of building your own equity. That is on top of the first month, last month, and deposit that could equal $6,300 just to move in. My down payment was only slightly higher than a year's worth of rent, and my monthly mortgage is also only a bit higher. With the AirBnB income, I actually pay less than what a 1-bed apartment would cost. And at the end of it all, I'll have equity in a home, as well as a yearly, write off for the mortgage interest.
There are plenty of online calculators out there that can help you evaluate the money part of the Rent Versus Buy question. Check out Nerd Wallet's if you want to go deep!
Why Buy Wins in the "Rent Versus Buy" Game – Peace of Mind
Housing security is a gift to your peace of mind. I now know that I am able to stay in Seattle for as long as I want. I don't have to spend every February worried that my rent is going to be jacked up. I don't have to worry about the owner selling the place from under me. I don't have to worry that the landlord is going to throw a fit about the color I painted my apartment. My girlfriend, Peppercorn, and I have the freedom to live out lives knowing that housing stability is not going to be an issue for us. We want to stay in Seattle as long as we can, and with this house, we are able to.
---
Thank you for hanging out and listening to my reasons why you should give up spending money on rent and move to buying a home. And remember it is not for everyone. But for those who want to make this dream come true I am here to help. To help you get started check out Team Diva's massive blog about how to buy a hosue <<insert link >>