Des Moines real estate still offers more affordable options for home buyers, despite record prices in the Puget Sound region in recent years. If you are looking to buy a home near Seattle and Bellevue and haven't looked at Des Moines real estate yet, here are 5 reasons to rethink that.
Getting Here and There is Only Getting Easier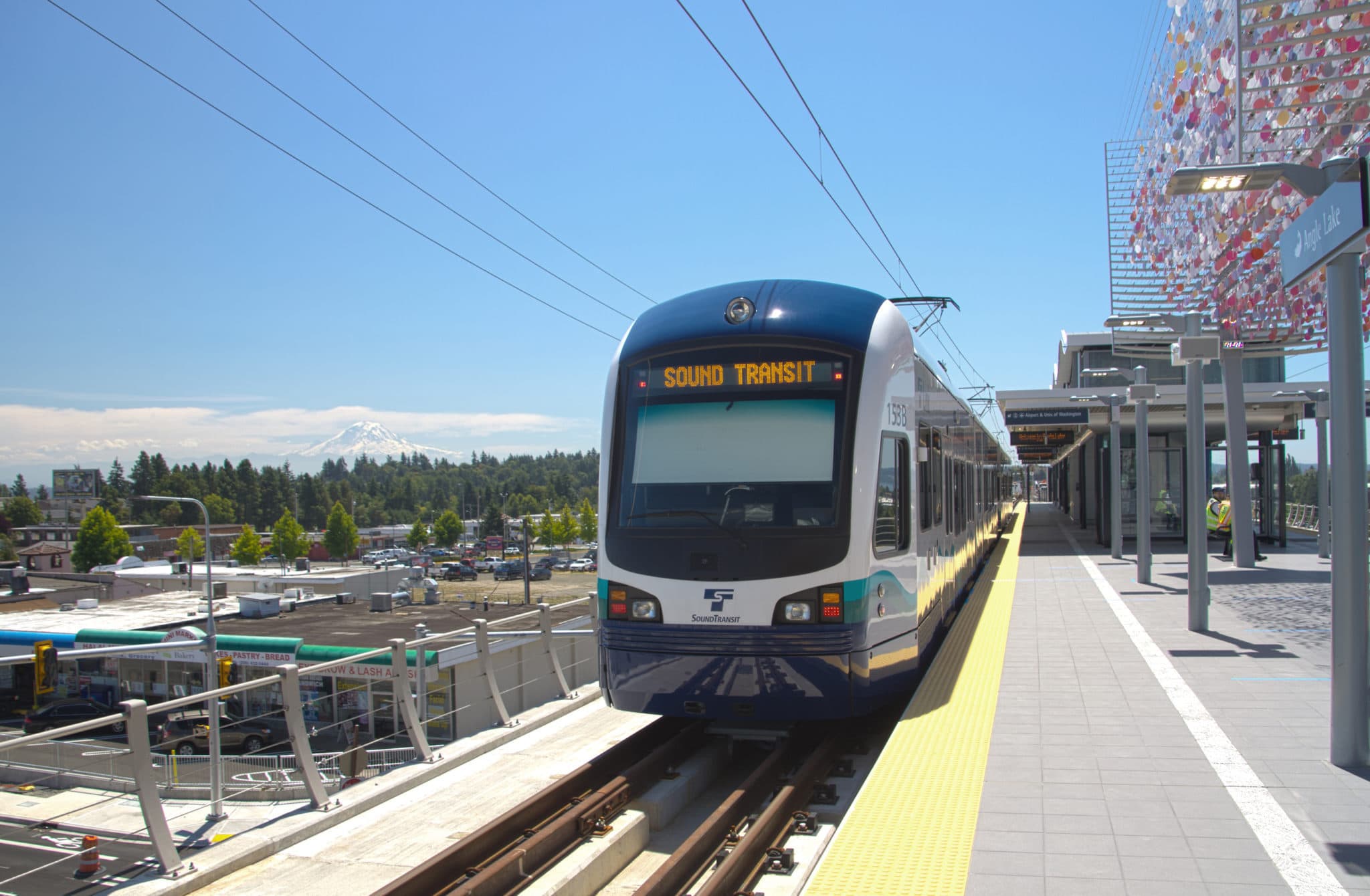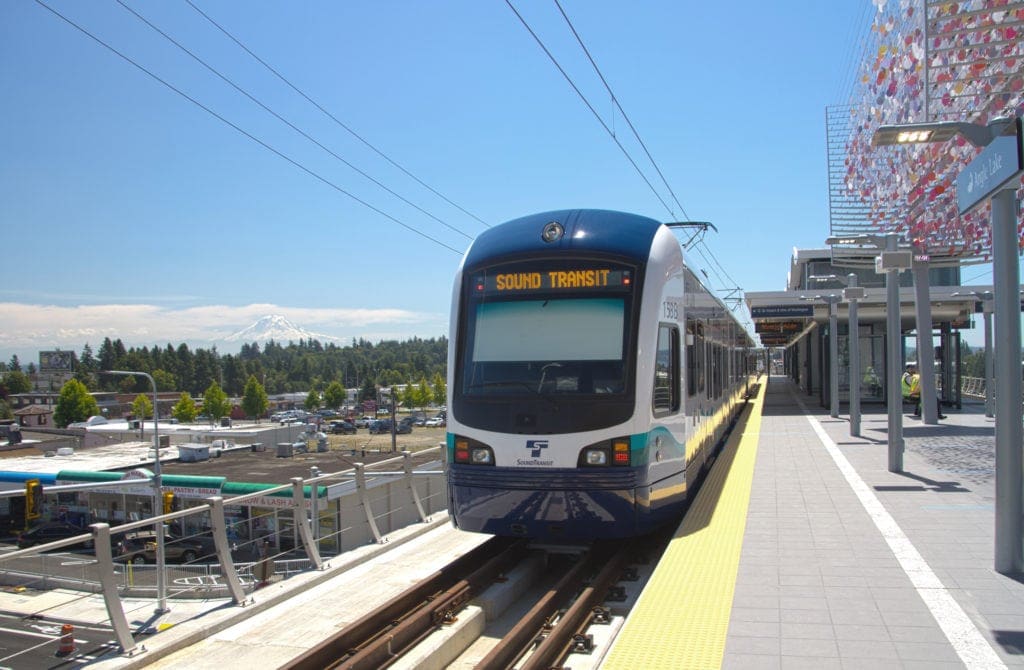 The ever-growing centers of business in Seattle and Bellevue have kept Des Moines largely a commuter community. Hence, the demand for transit is also growing. There are already quite a few express commuter bus routes via Sound Transit and King County Metro. Some run directly through Des Moines to downtown Seattle. While others run from nearby Kent and Burien, where Park & Rides make it easy to keep your mileage low.
Meanwhile, the Angle Lake-Link Light Rail Station is on the northern edge of Des Moines and allows you to bypass the traffic south of Seattle (and get to the airport in one stop, of course). It's just one ride all the way up to the University of Washington. Des Moines will have another rail station in the next few years, which will soon get you all the way to Northgate as the northern end of the line also expands. Nice!
The Sweeping Views of the Sound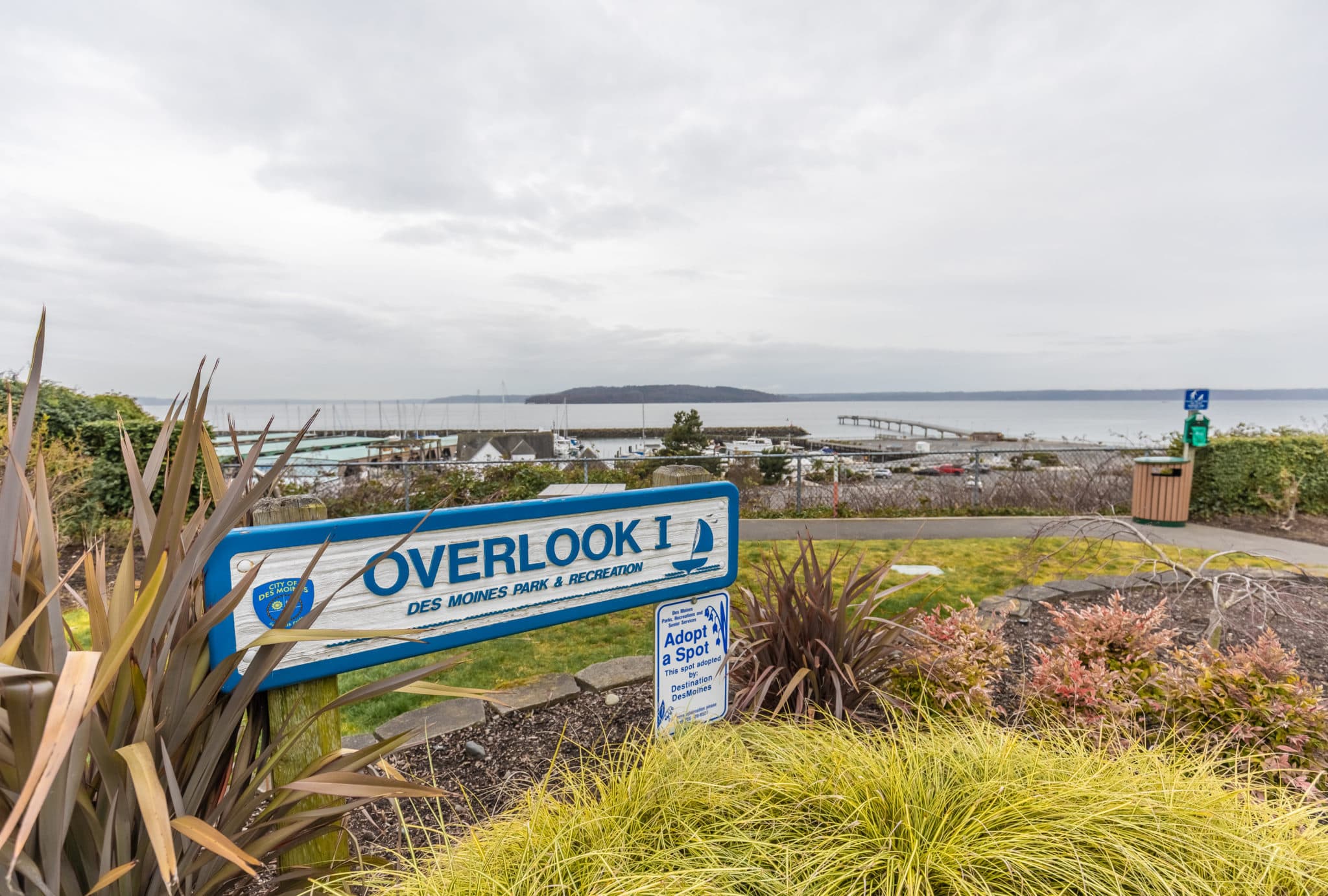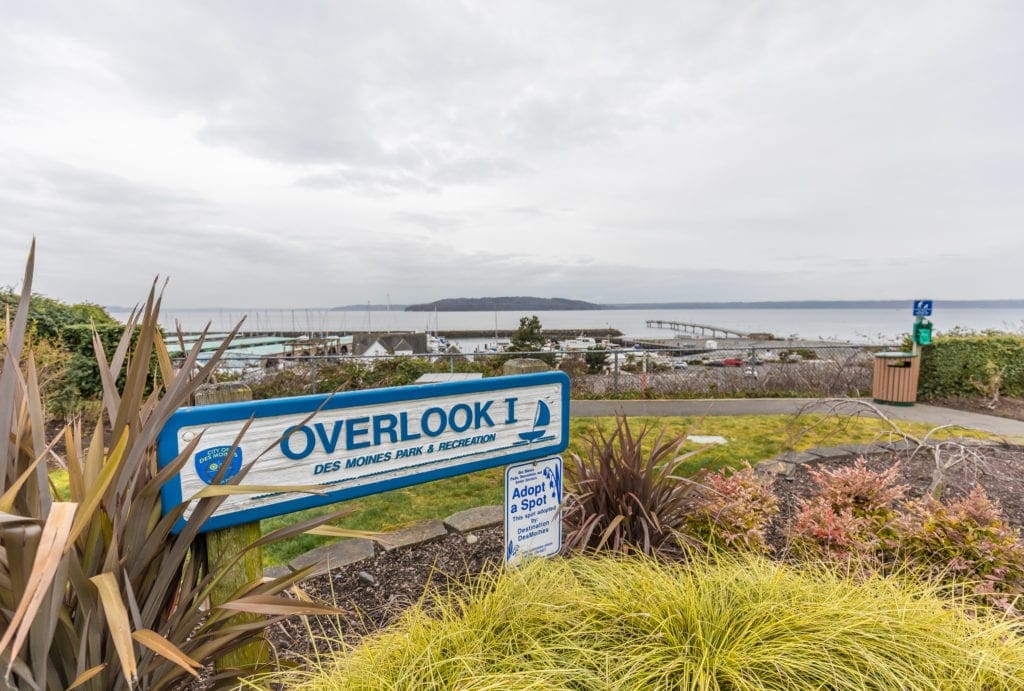 The hills of Des Moines offer breathtaking views of the Puget Sound and Mount Rainier. You can appreciate the dramatic scenery at sea level, too. Des Moines has a city-owned recreational marina, which offers moorage, boat launches, and pier fishing. It's also a hub for community activities and the fabulous Summer Farmer's Market, which will be back before you know it!
The shores of Des Moines are quite gentle and allow you to get right up close with the natural beauty of the Sound and the mountains beyond. Stroll along the park adjacent to the marina with your pet, your family, or your date on a nice day for a perfect outing.
Gorgeous Saltwater State Park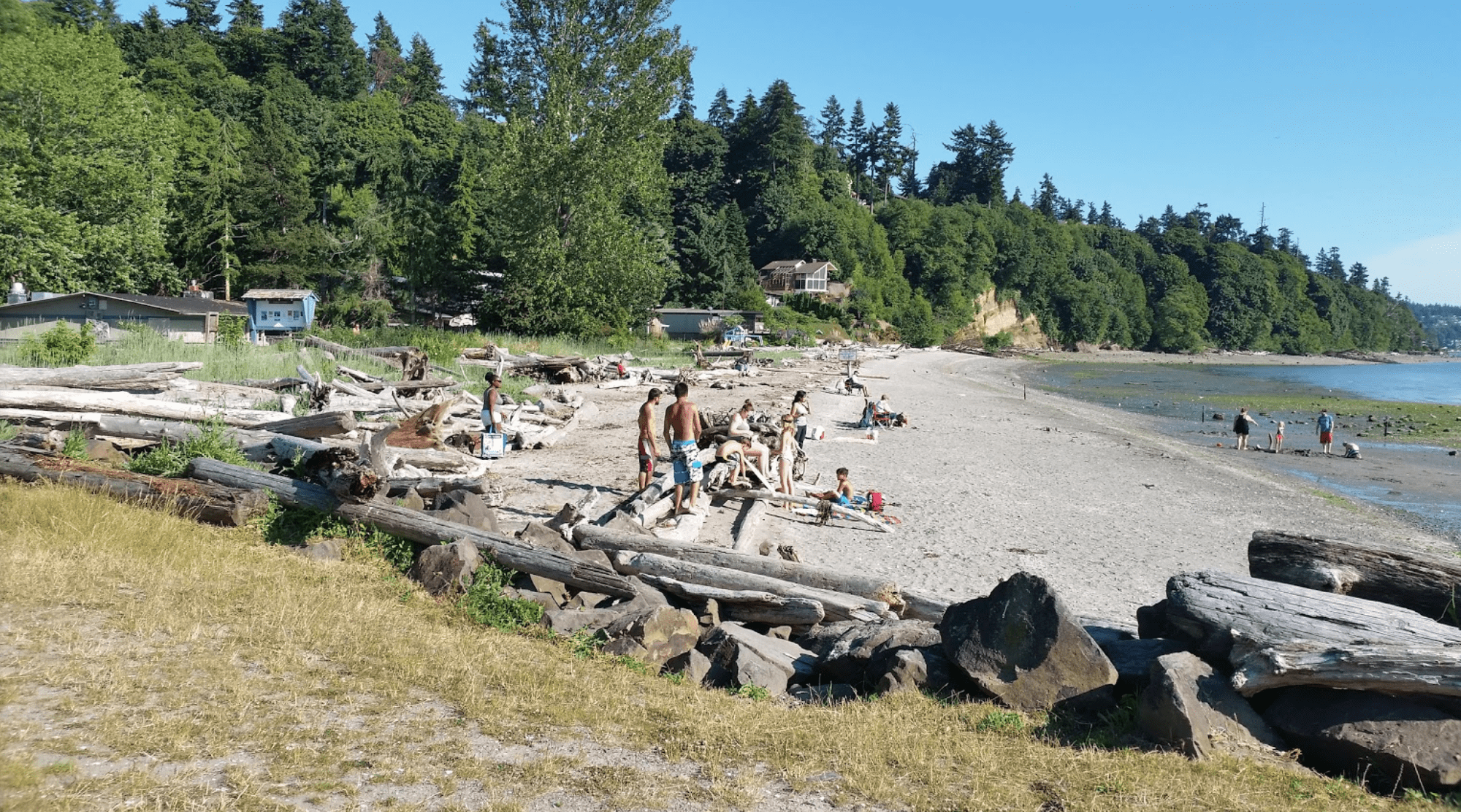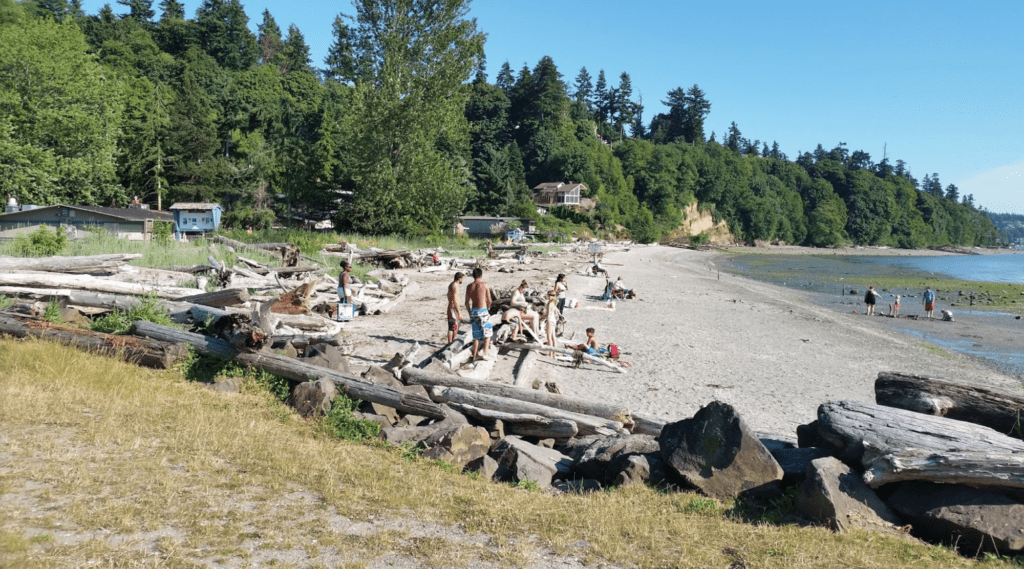 Speaking of waterfront parks in Des Moines, the crown jewel is Saltwater State Park. In fact, it the most-visited park in the Puget Sound region, with over 750,000 visitors each year. The park is over 87 acres large and includes over a quarter mile of saltwater beachfront, so even when the visitors pour in on hot days, it doesn't feel overcrowded. All of this is topped by a bluff with panoramic views of the Olympics and a forty-person group camp.
There are another 52 campsites along the sinuous McCorley Creek and parallel road, making it easy to get out and "rough it" (or glamp it!) without straying too far from home. Or you can just come in for the day to swim from sandy beaches, explore tidal flats teeming with sea life, and even check out an artificial reef if you bring your diving gear.
A Diverse and Active Community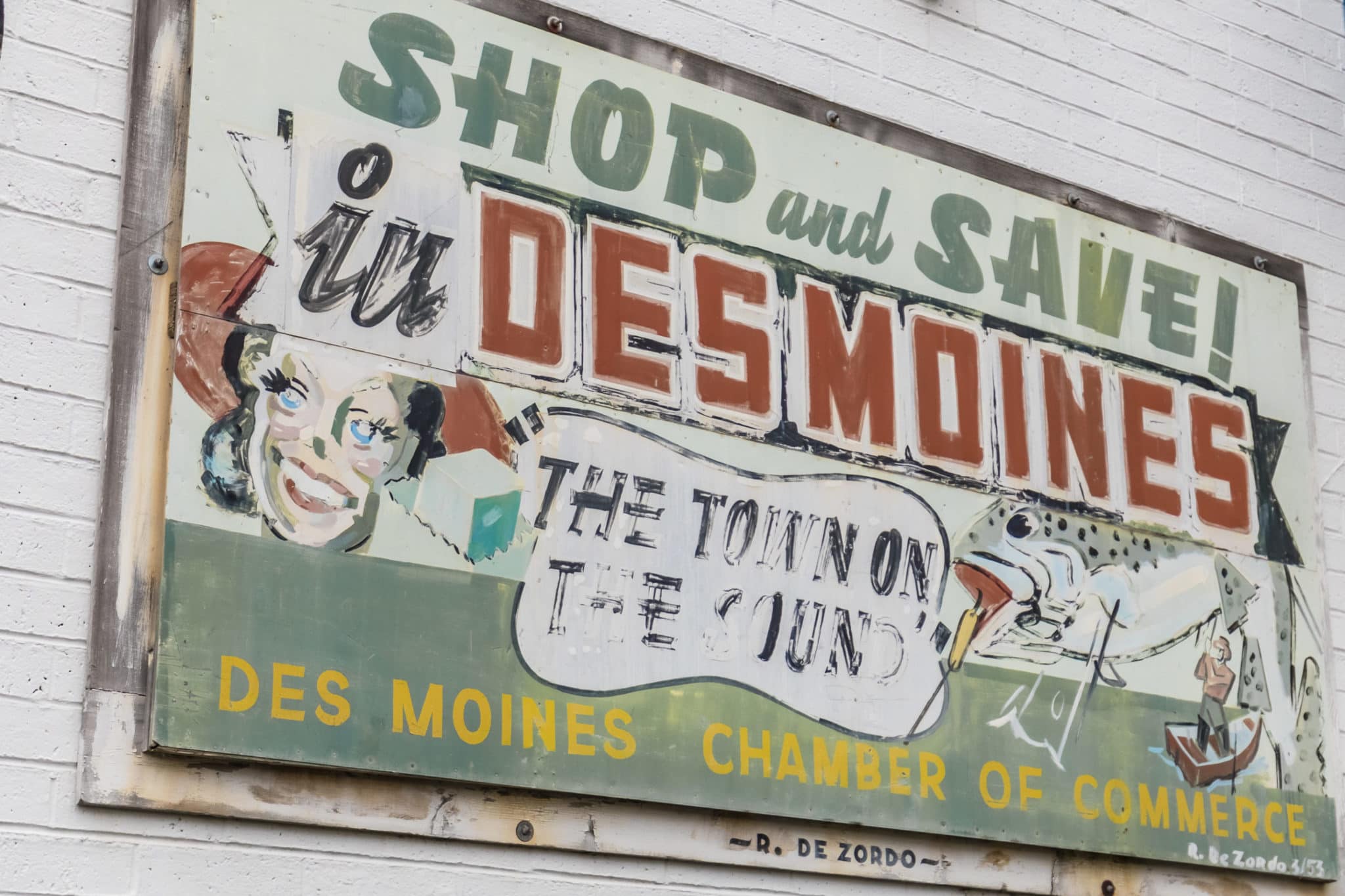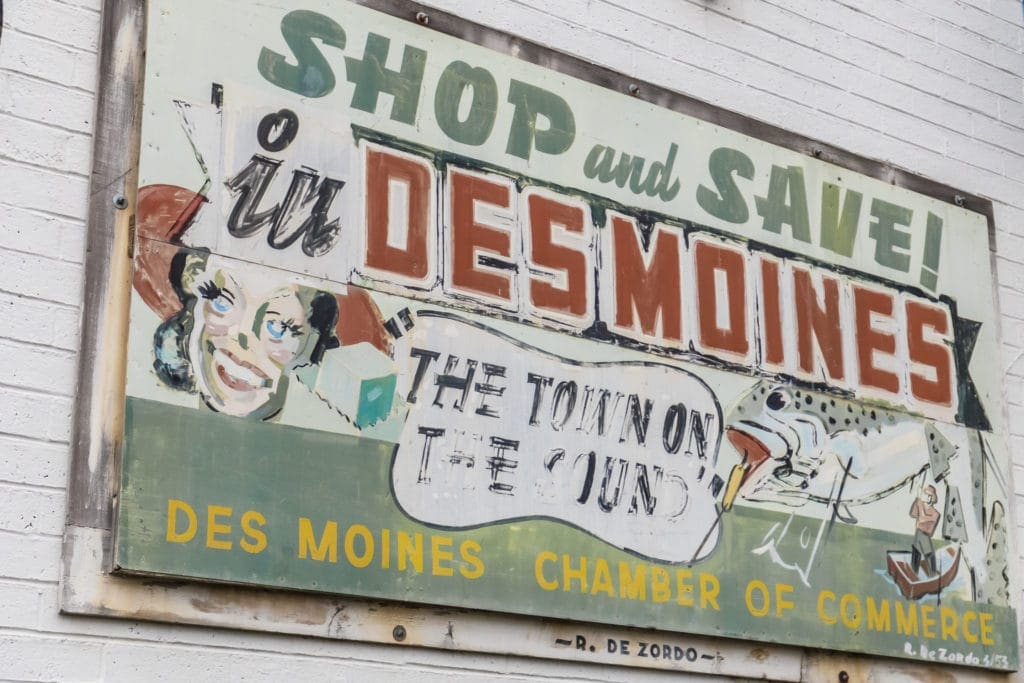 Des Moines' working class demographics has a fairly even distribution of age groups and is less racially homogeneous than many Seattle communities rapidly gentrified by the population boom. You can see the difference when you go out to the marina, or to other community hubs, such as the Des Moines field house, or outdoor sports fields. It's one of the more subtle things we love about Des Moines.
The Schools and Colleges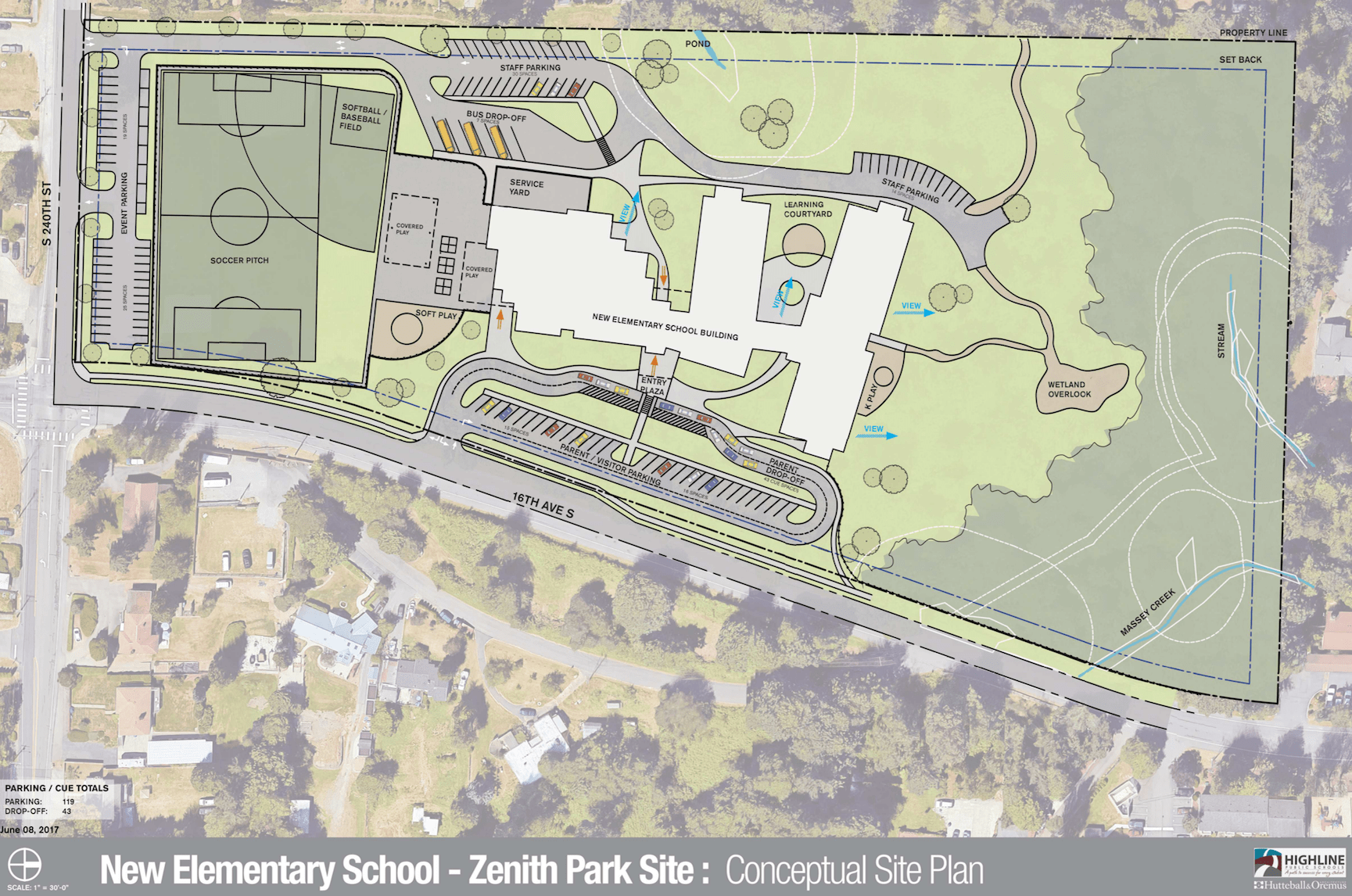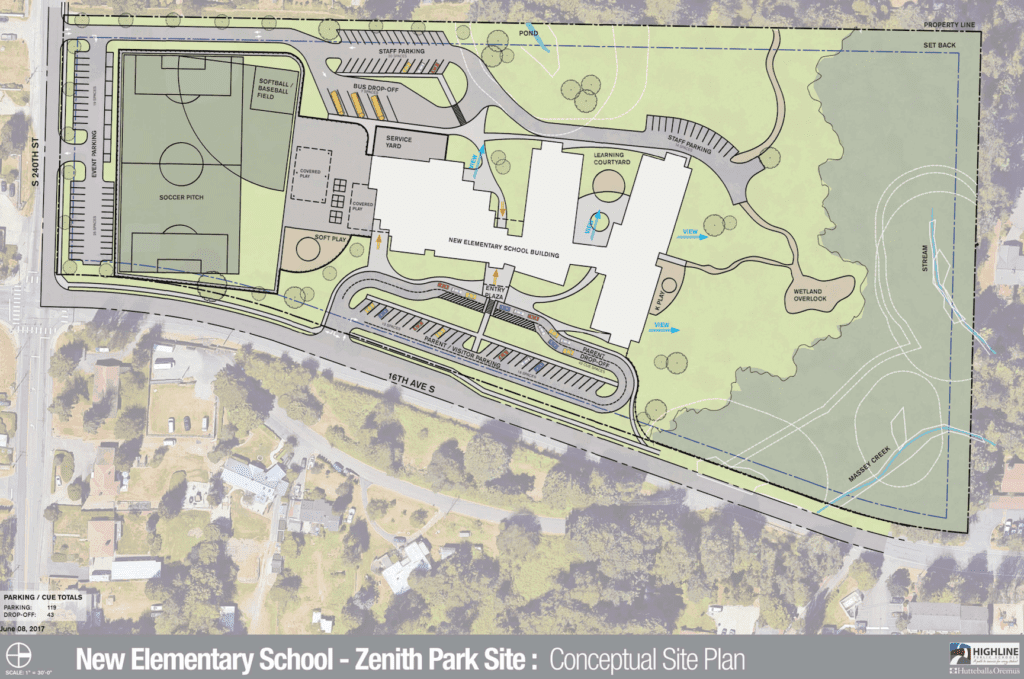 Schools are always an important consideration when looking at real estate, especially for families. Des Moines has good local schools, and those with especially young ones will be excited to know that the brand new Des Moines Elementary opens this autumn, along with Glacier Middle School in SeaTac. Highline Community College is a popular option for all those who want to learn new skills, and for young adults who don't want to commit to the cost of a four-year degree.
Learn more for yourself about this great community. Take a visit!
---
Our New Listing in Des Moines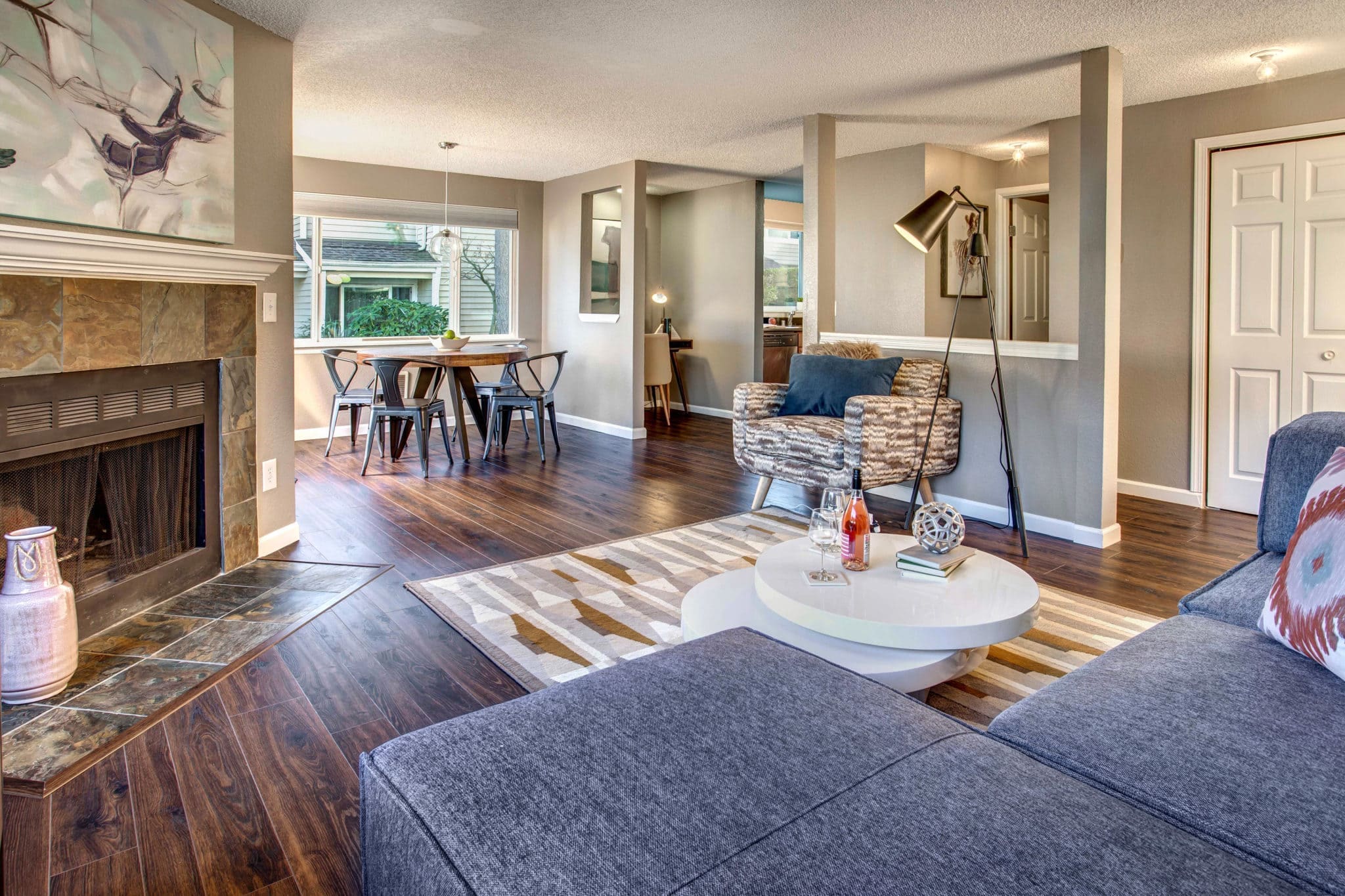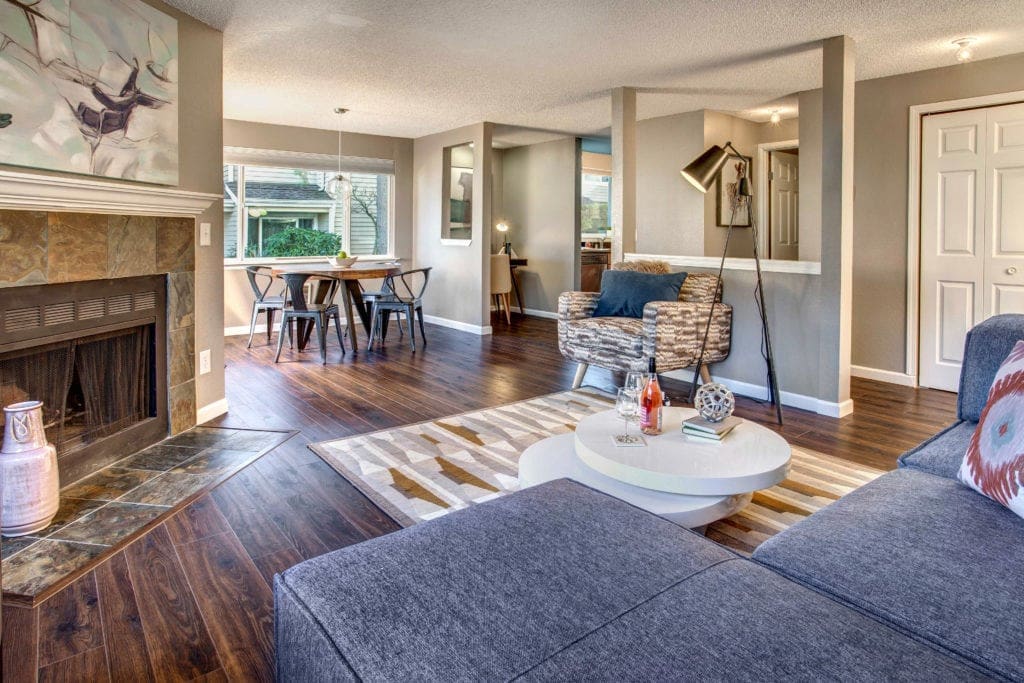 This isn't our first time listing in Hudson Ridge and this community does not disappoint! A peaceful spot that is stellar for investors, first-time home buyers or if you need to downsize. Our corner condo is filled with light all day long, has an amazing open main floor layout and perfect bedrooms for everyone. Plus a master suite with its own private vanity and sink. Community spaces, yard maintenance is taken care of and you're minutes from amazing offerings and commute options.
Home Details:
Address: 1215 S 237th Lane #1305, Des Moines
Price: $269,000
Bedrooms: Three
Bathrooms: One and a half