1950's Westwood Bungalow

At the Intersection of Privacy and Walkability

Location, Size, & Condition. Usually, you only get to pick two, but this is one rare occasion where you can get a lovely three-bedroom home on the edge of two great neighborhoods for a stellar price! Location: This home is right on the edge of both White Center and Westwood Village. You really can have it all! Bars, coffee shops, awesome restaurants, stores for all your necessities, and quick access to the rest of the city via the Rapid Ride C Line. On top of all that, you are moments away from Lincoln Park along the shore of Puget Sound. You can even hop a ferry for a day trip to Vashon if you like. Looking to stay home? That's where size comes into play. This three-bedroom home is perfect for entertaining in a modern kitchen or having a home office...while still having two full bedrooms. In this spacious home, there is room for everyone in your family. The other beautiful thing about this home is the size of the backyard. The backyard is quiet, spacious, and perfect for both gardening and entertaining. The backyard is already set up with a stone patio, elder fir trees, and planter beds to put your green thumb to good use. Come see for yourself how quiet and serene living in SW Seattle can be. As far as condition, this home is turn-key. Just bring your furniture and clothes home and get to living. The current owners have set up the home with updated outlets in the kitchen and living room, as well as smart switches for the lights. You will also get modern appliances and a washer & dryer. The walls are freshly painted, the kitchen is fully-equipped, and every detail is ready for you to move in. This home really is set up nicely for easy living and entertaining. You won't have to do much to get ready for your housewarming party here! Come check out this home in person then go visit both Westwood Village and White Center to really understand how great these neighborhoods can be!
DETAILS
$425,000
950 Square Feet
3 Bedrooms
1 Bathrooms
MLS #1523260
*All data by Coldwell Banker Bain
NEARBY TRANSIT

21, 22, C Line

N/A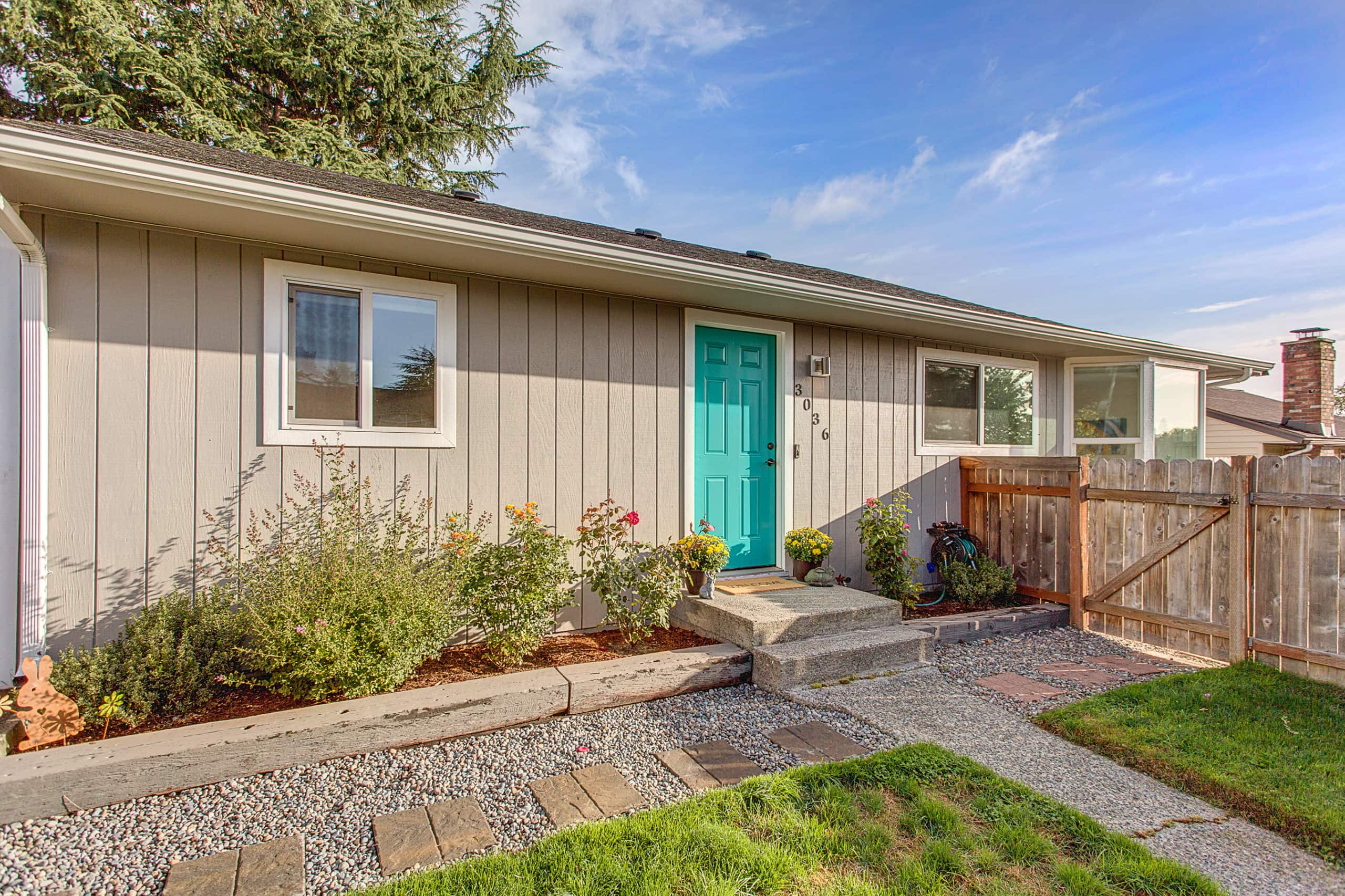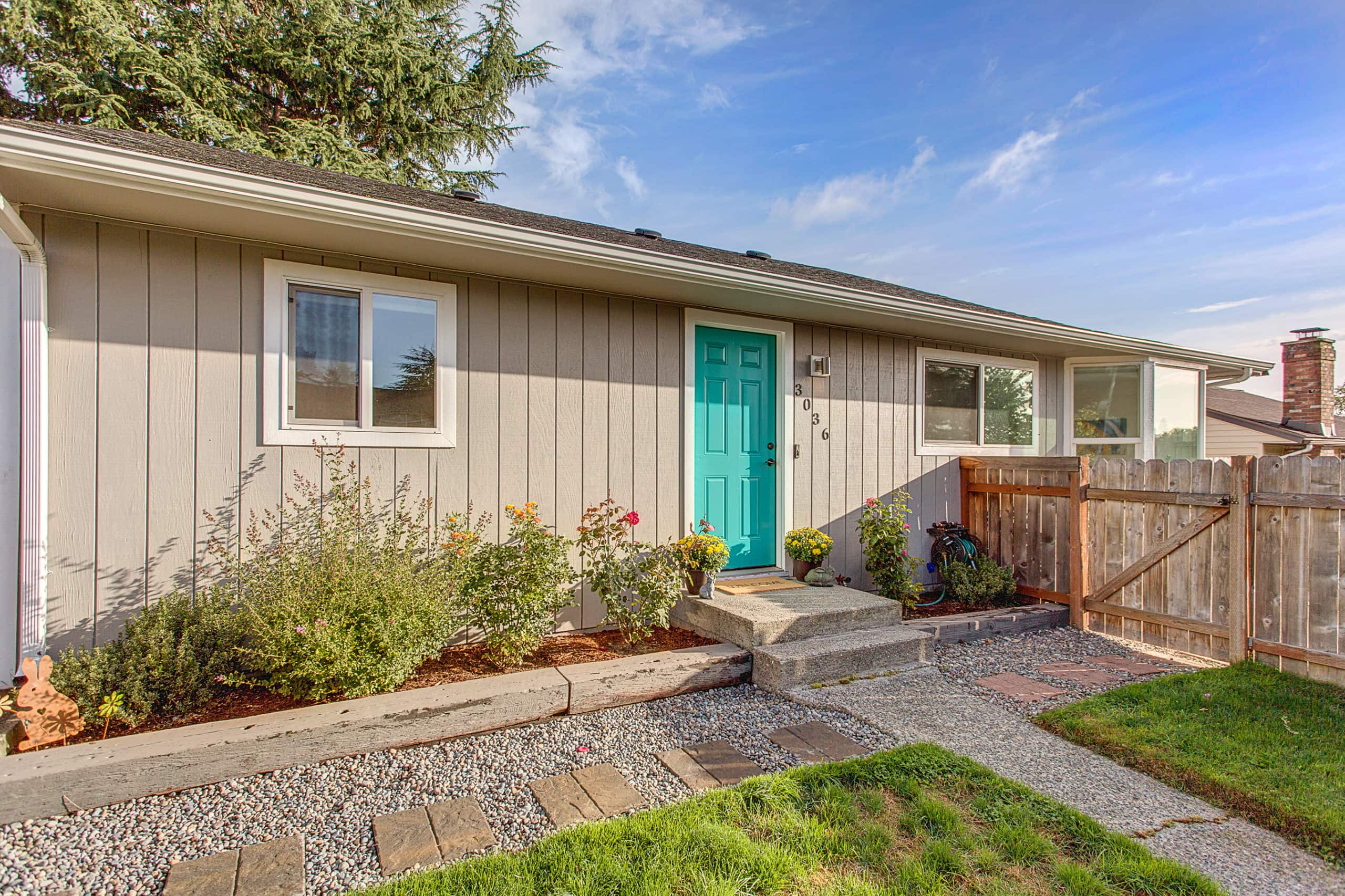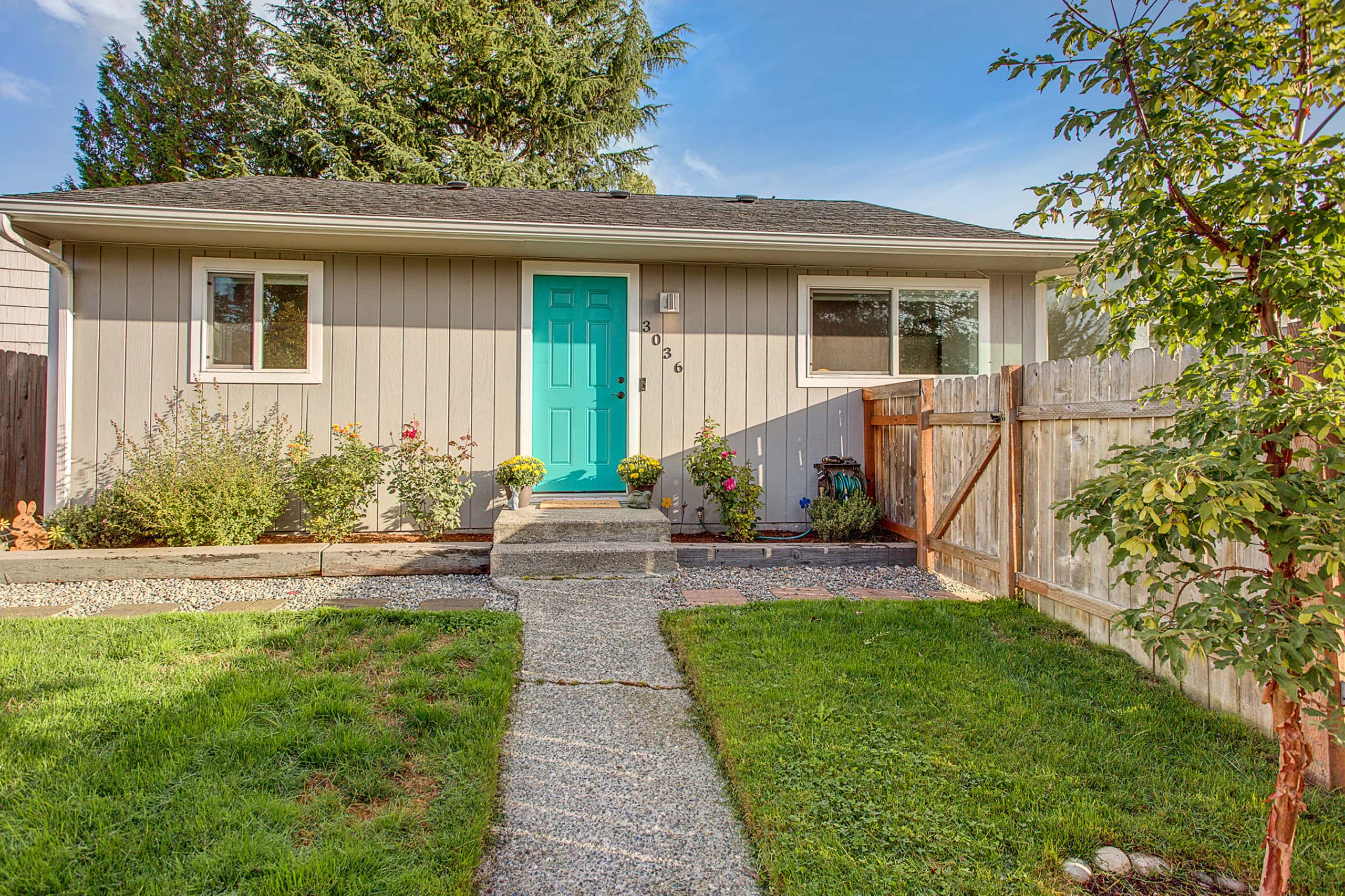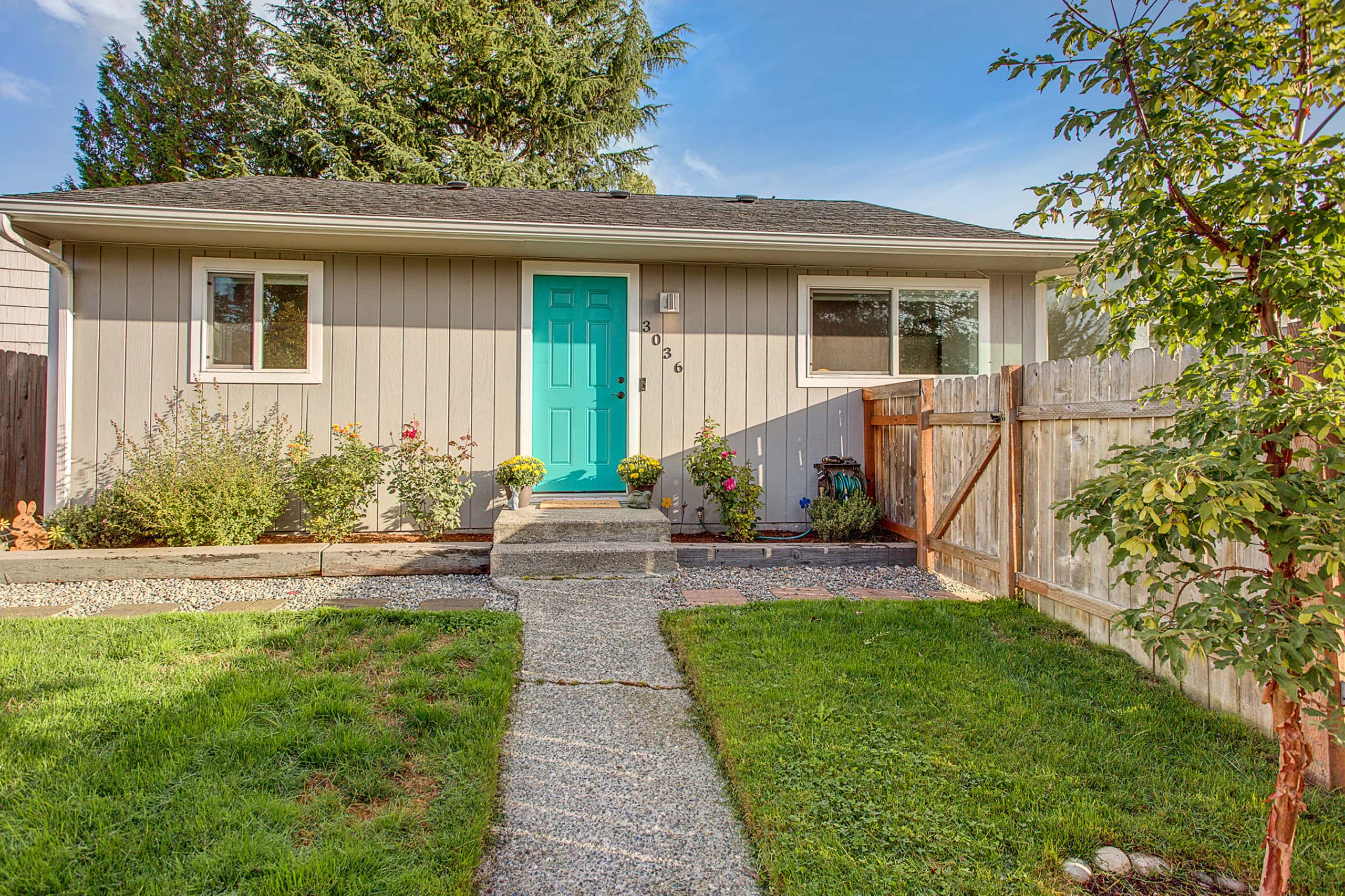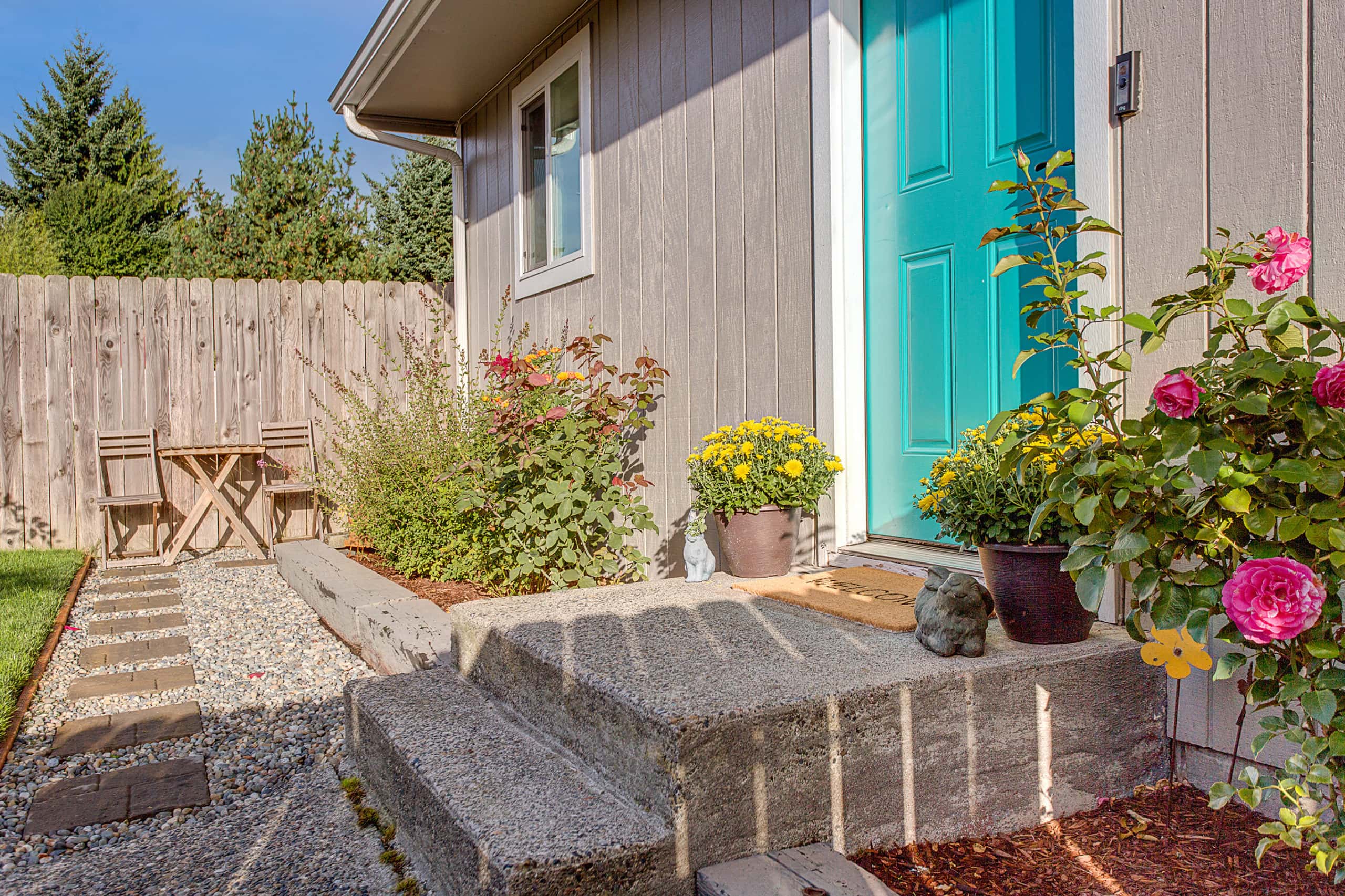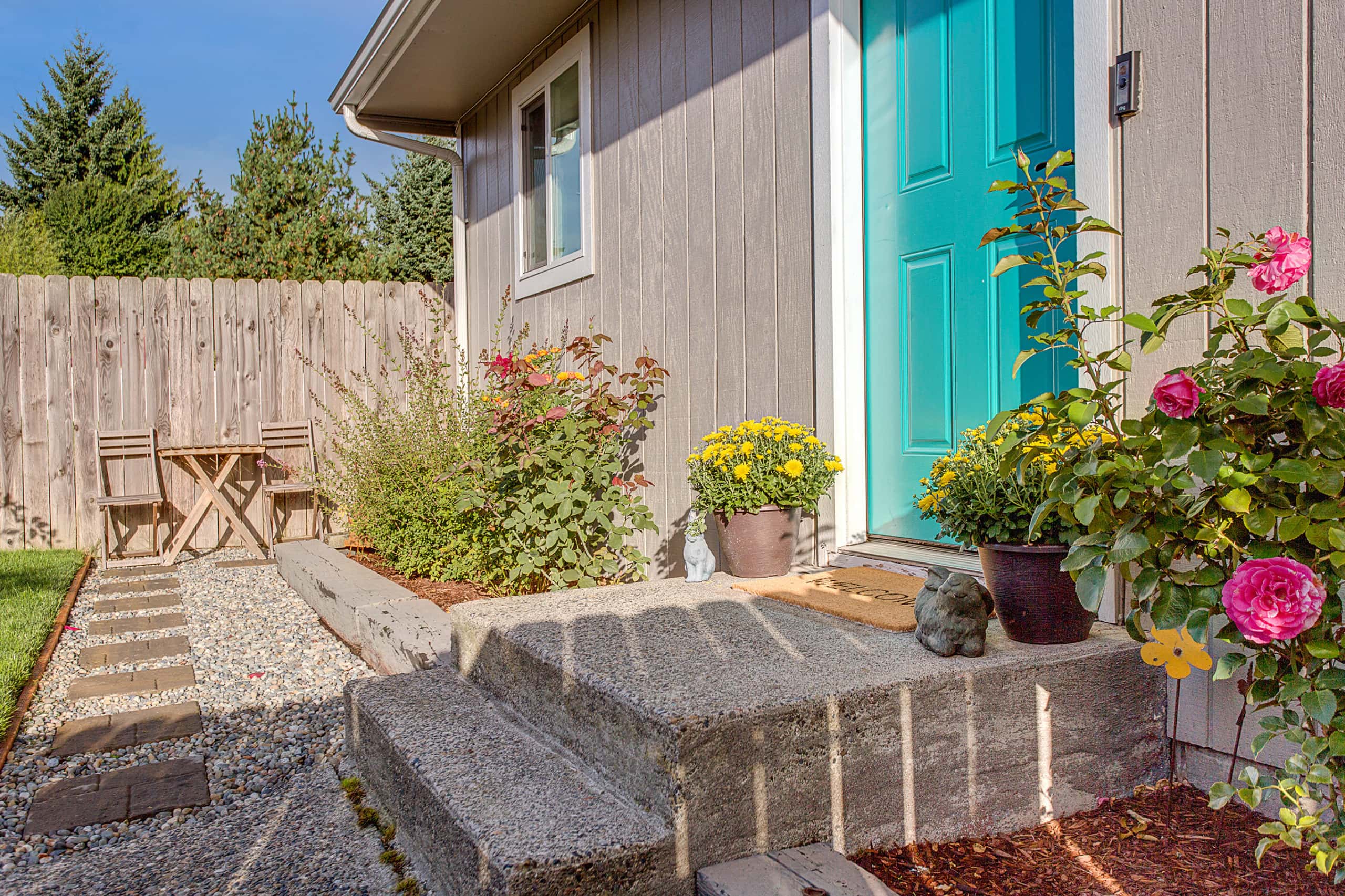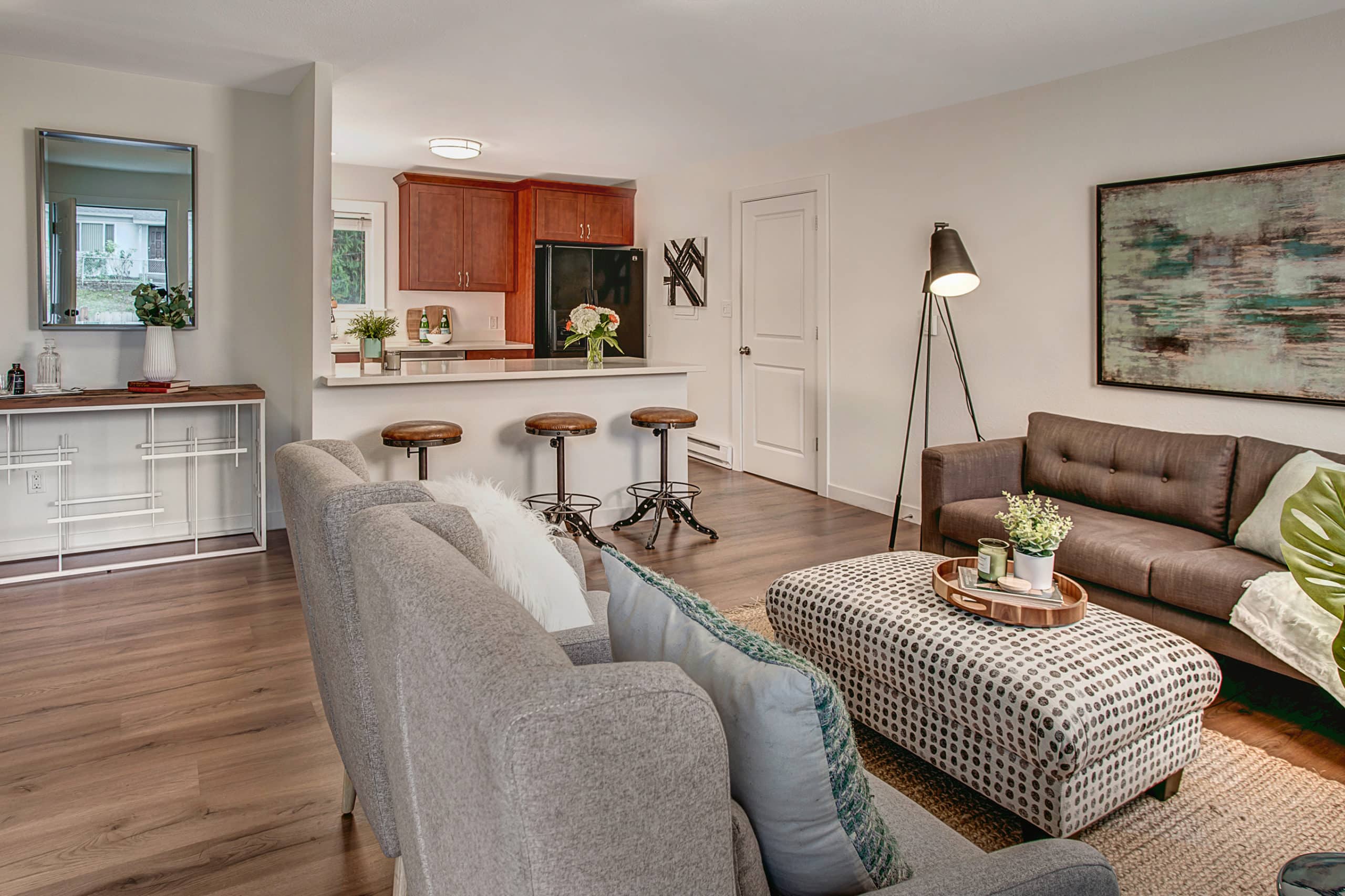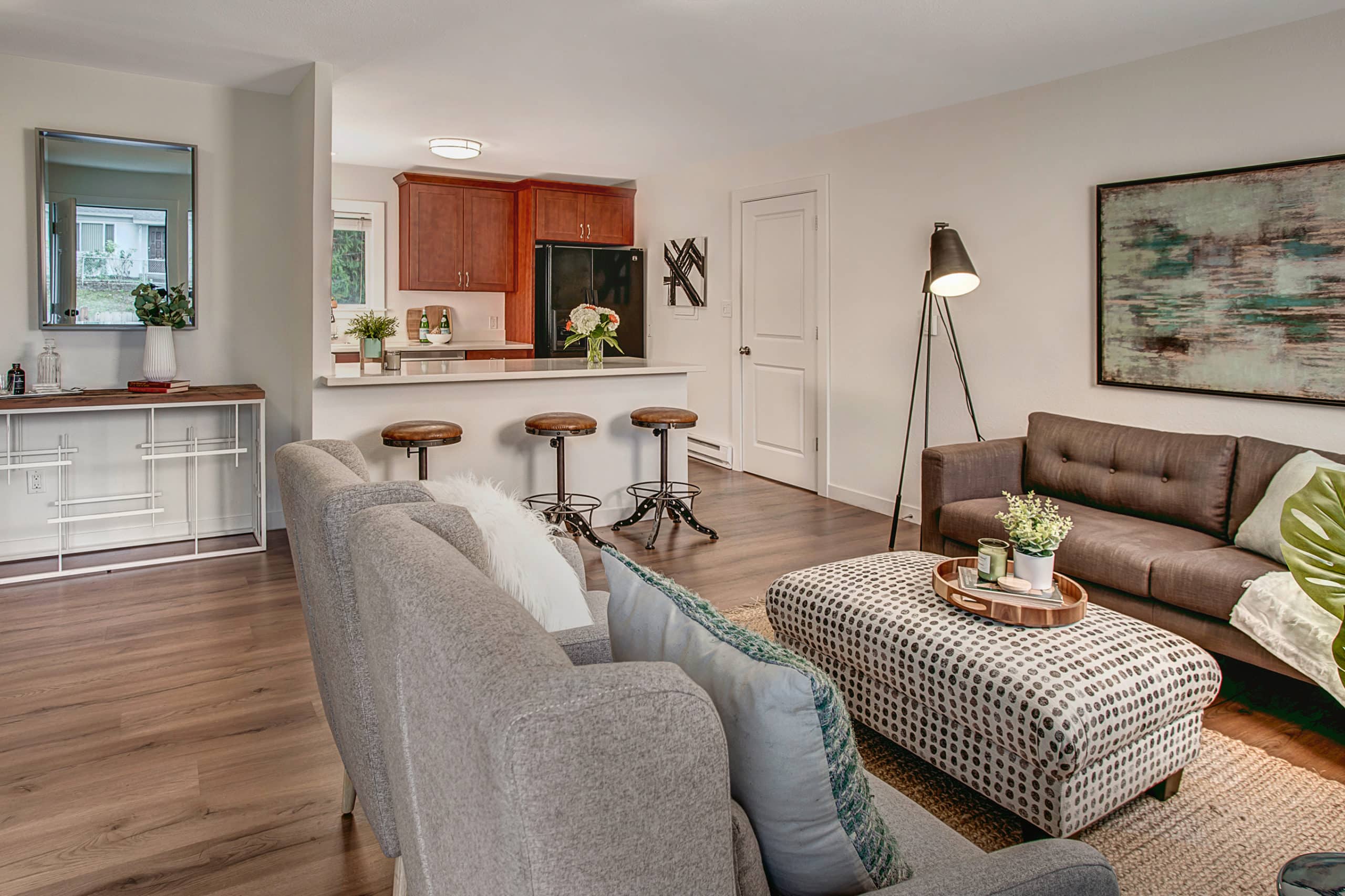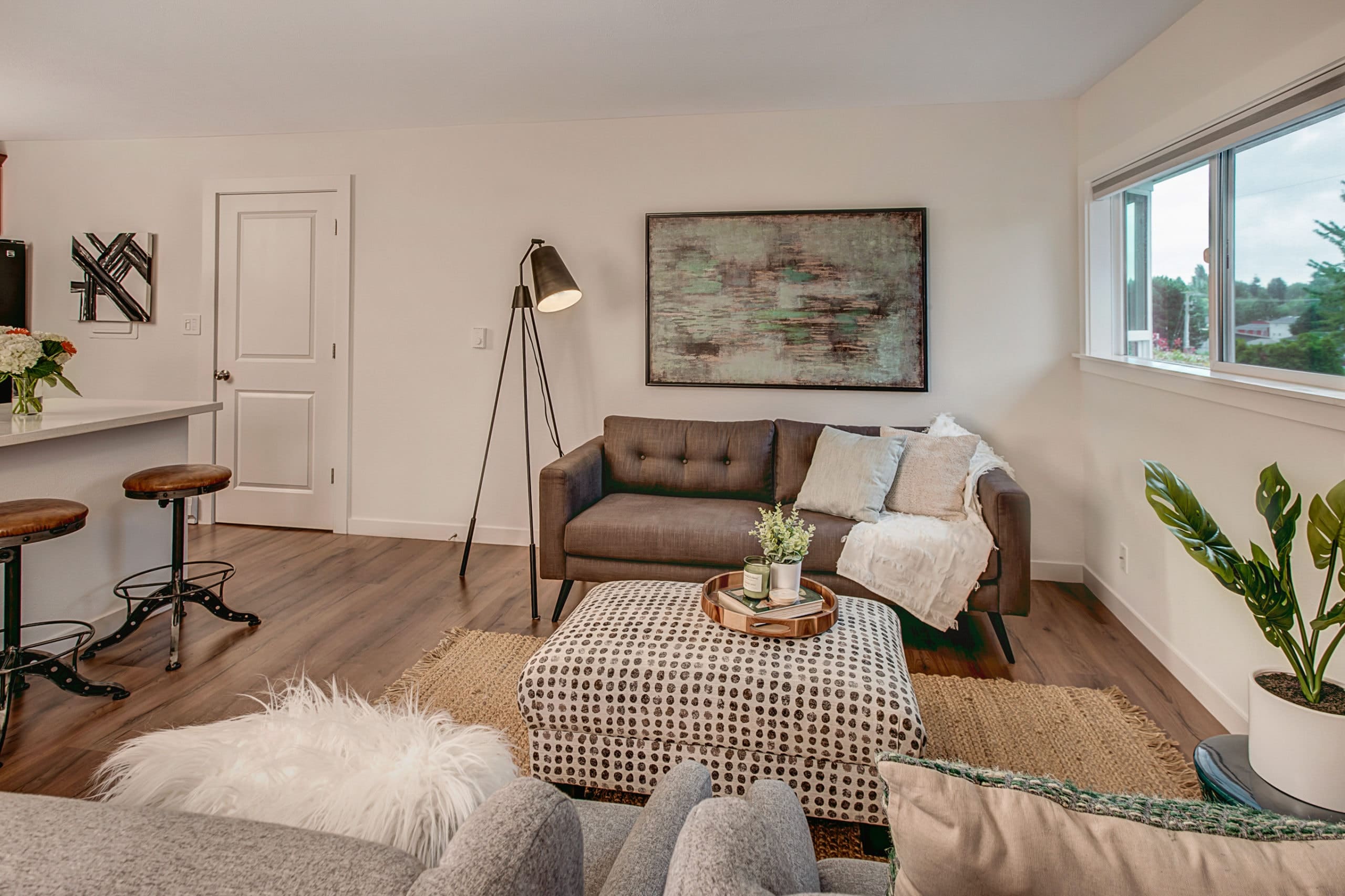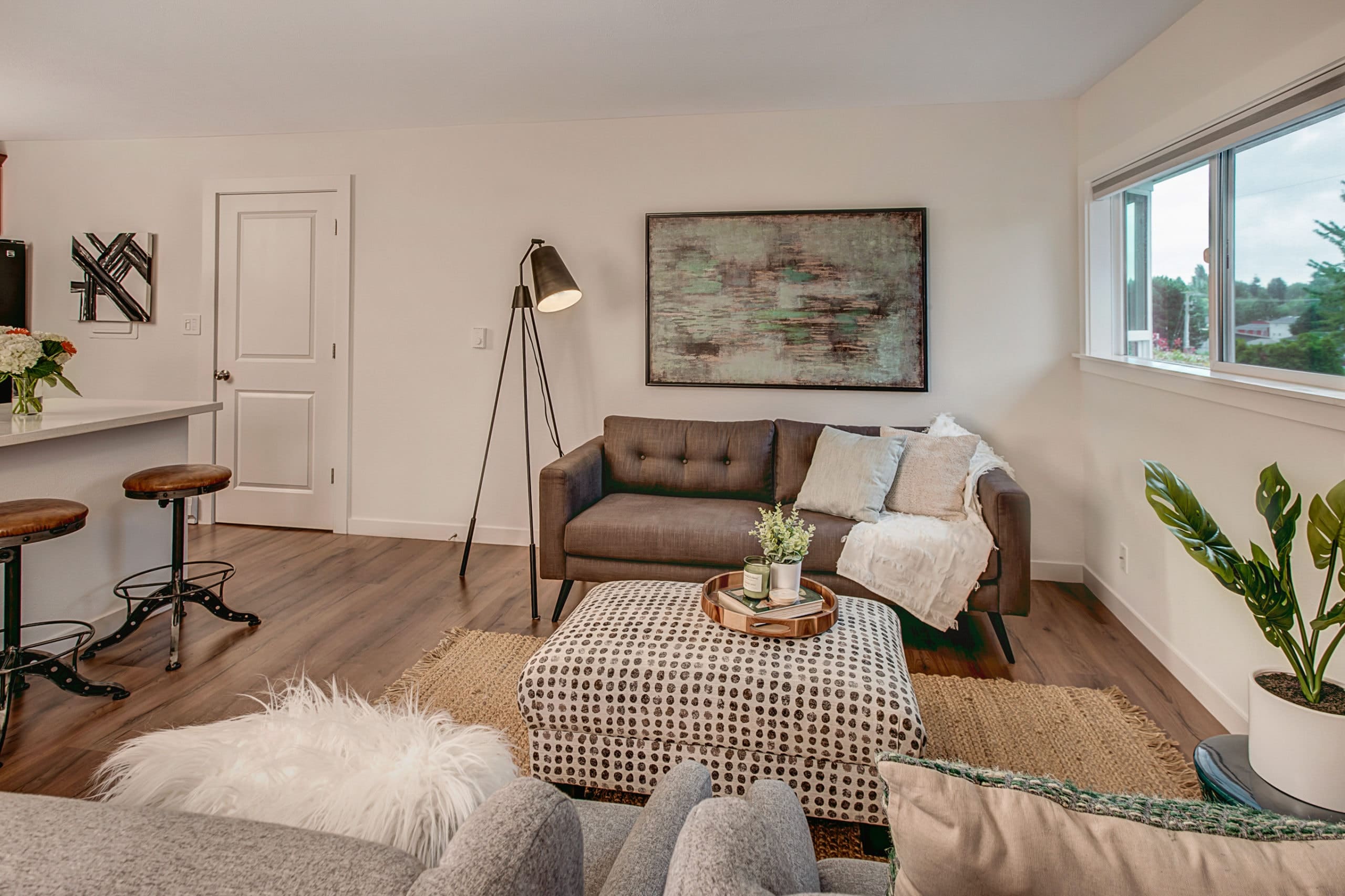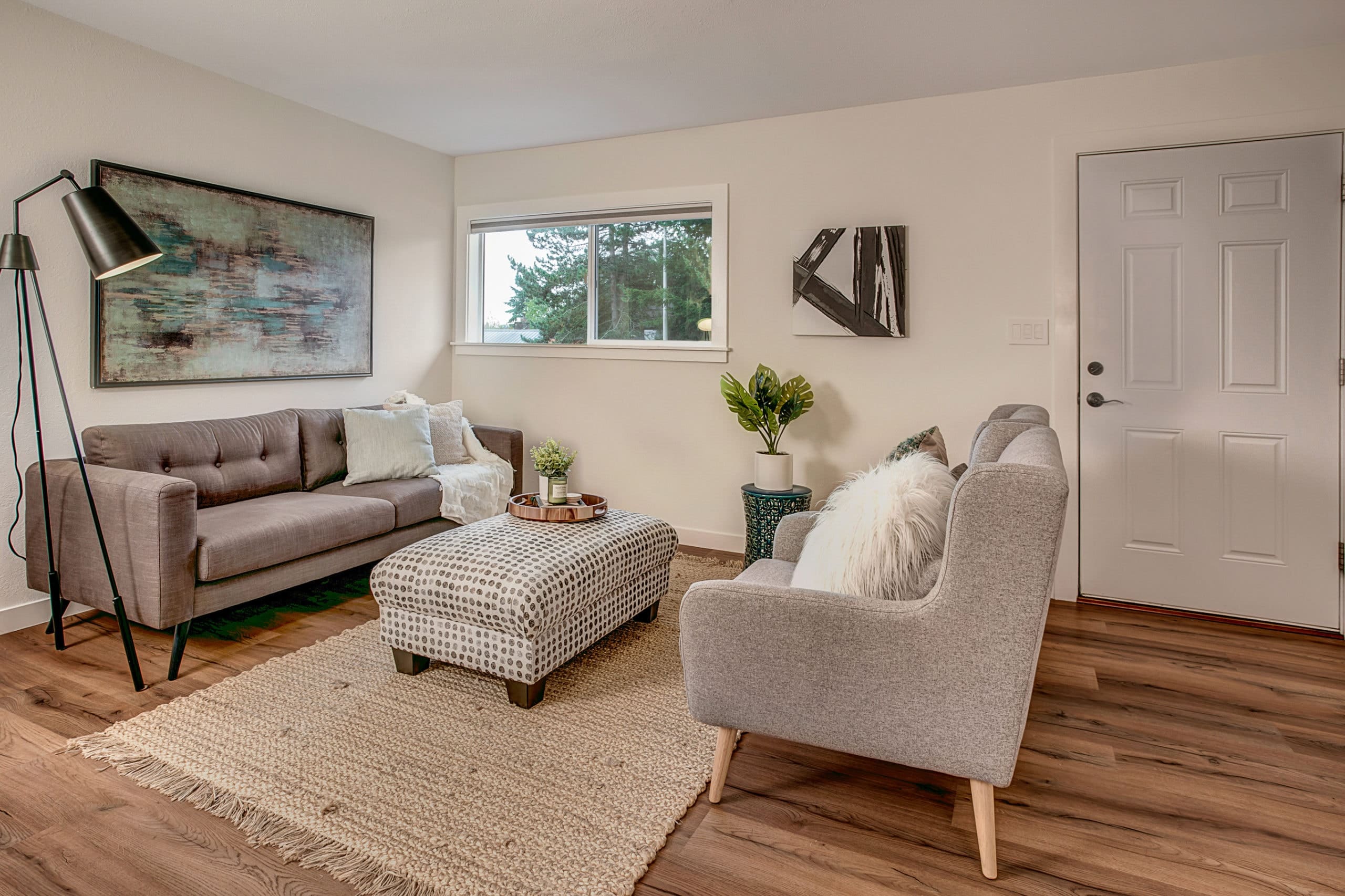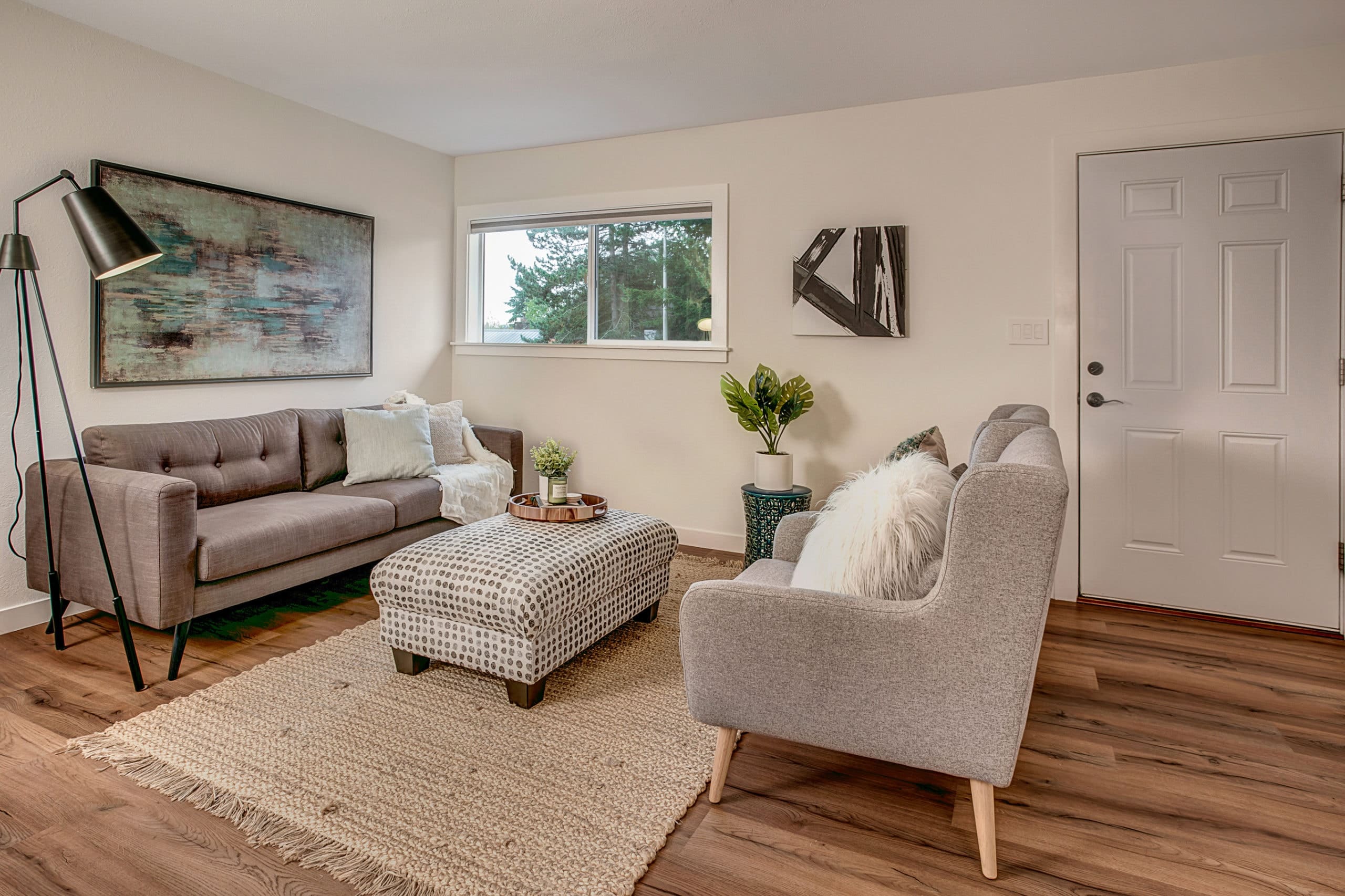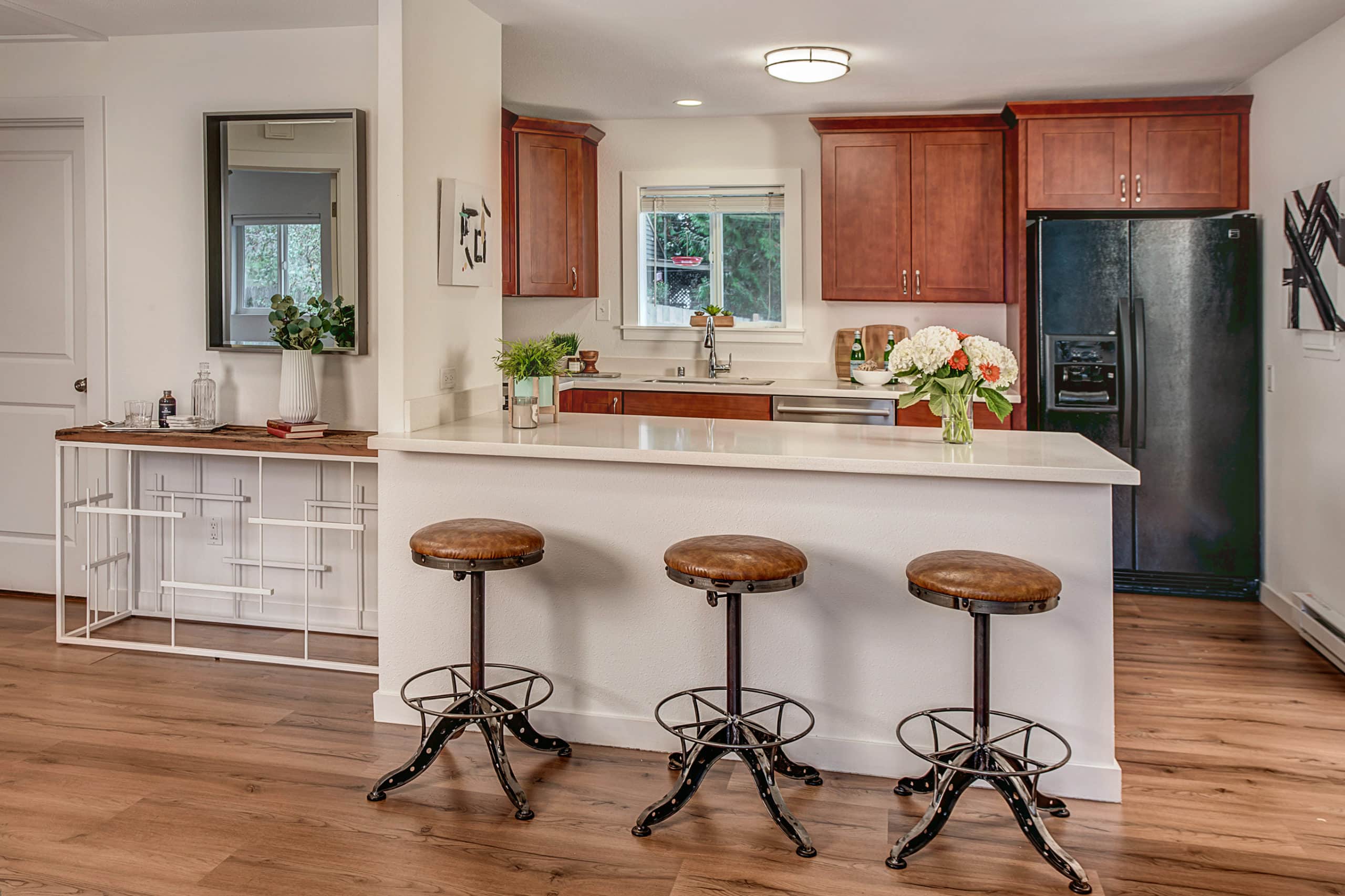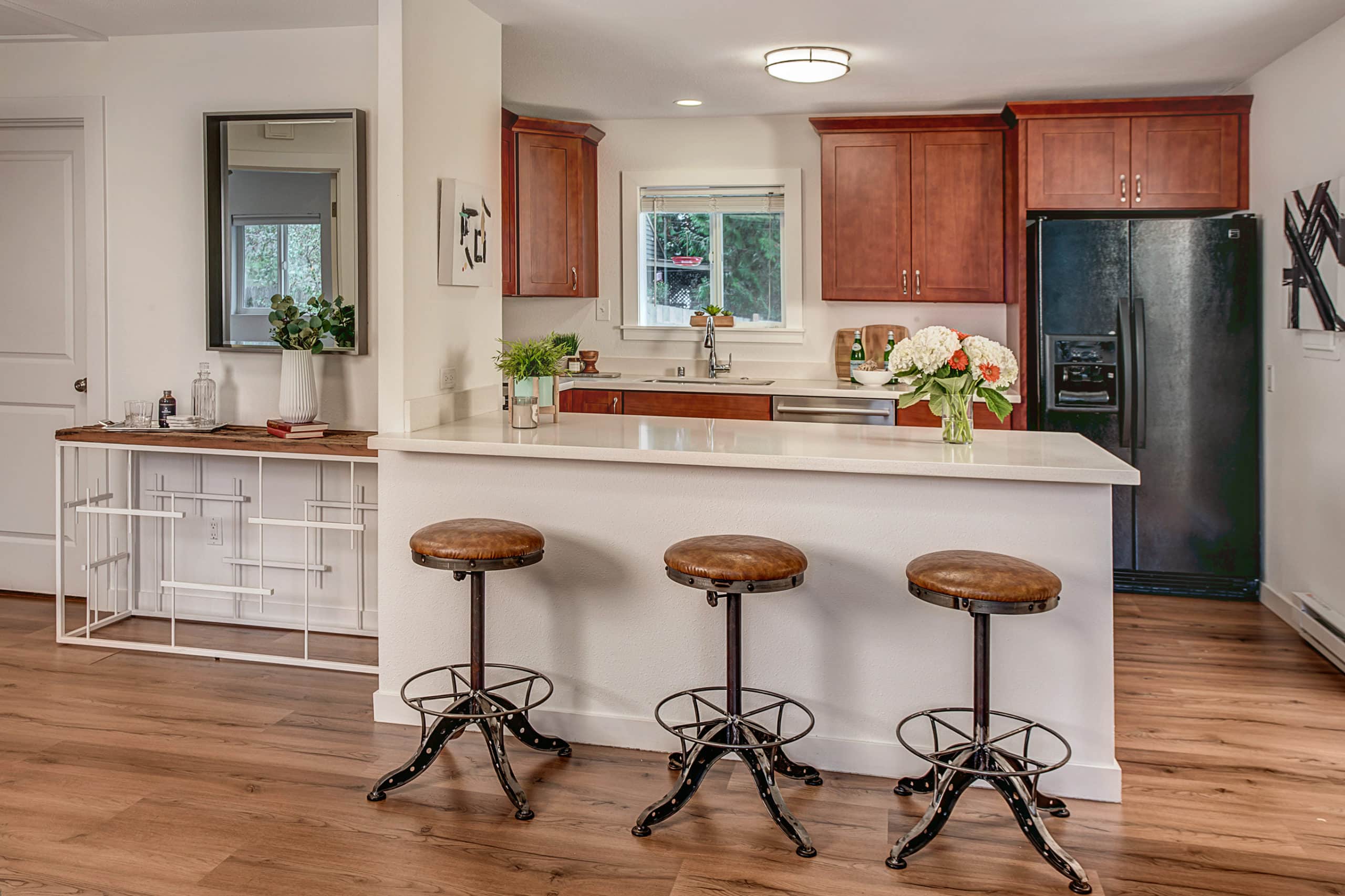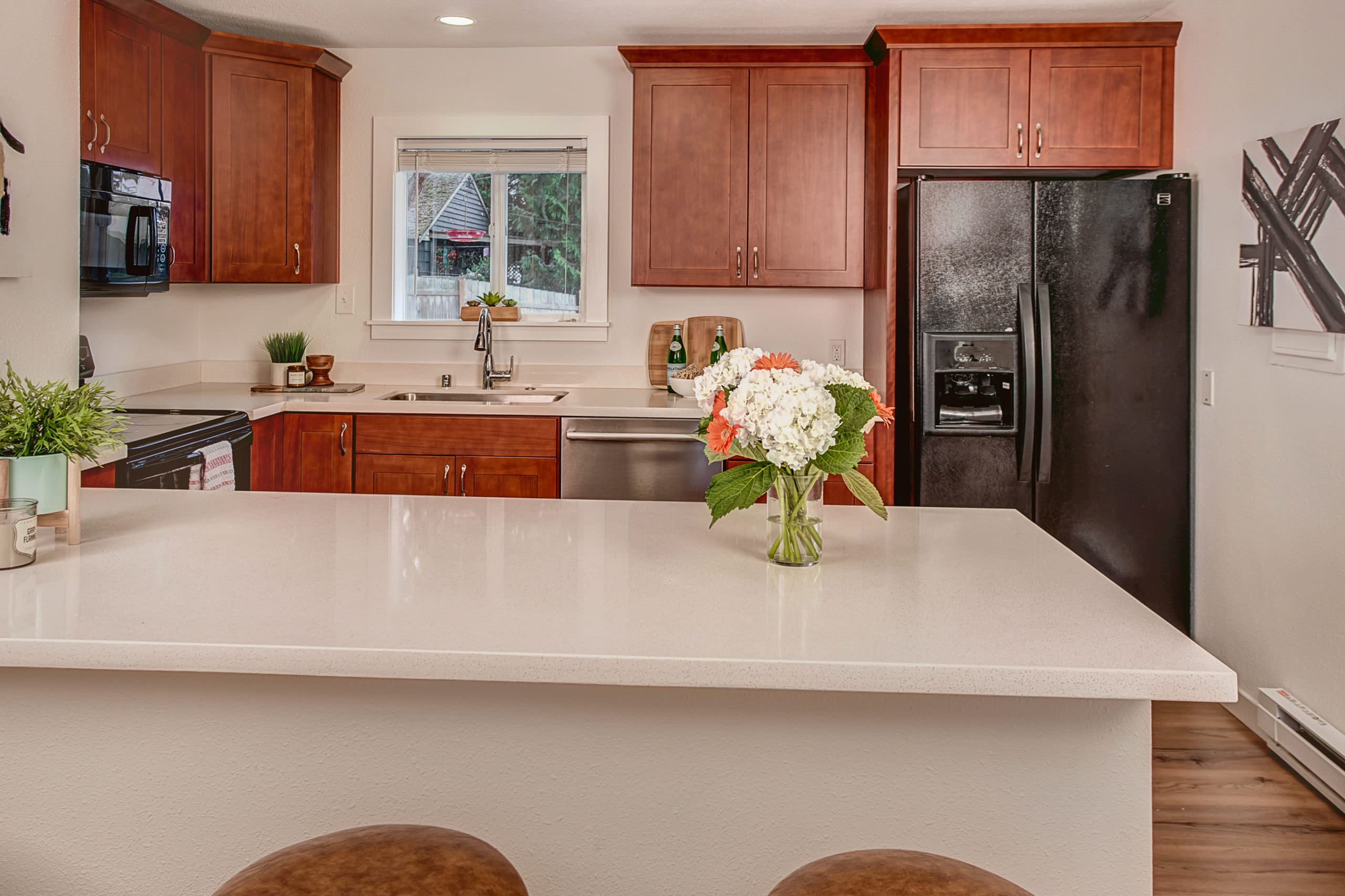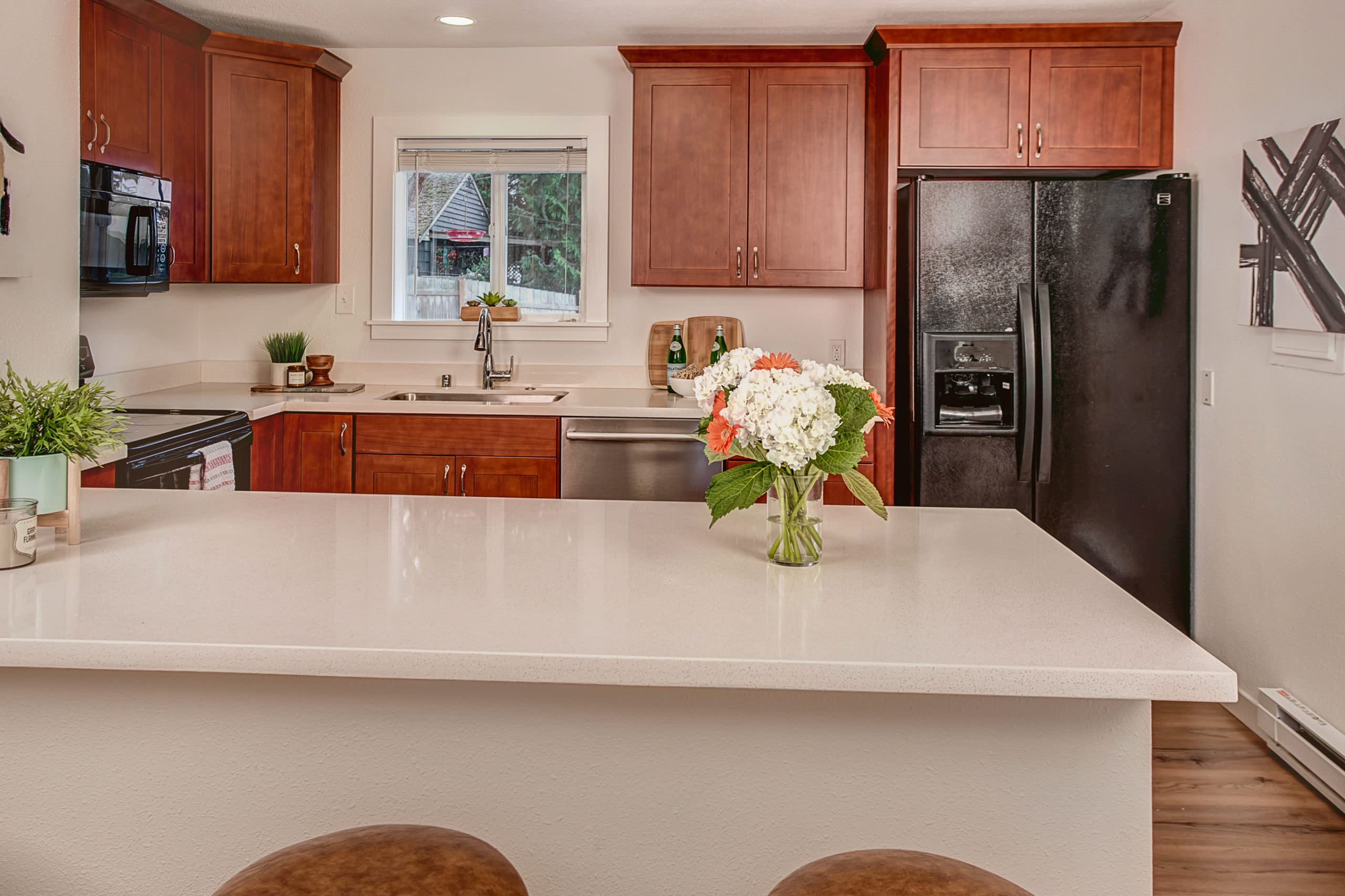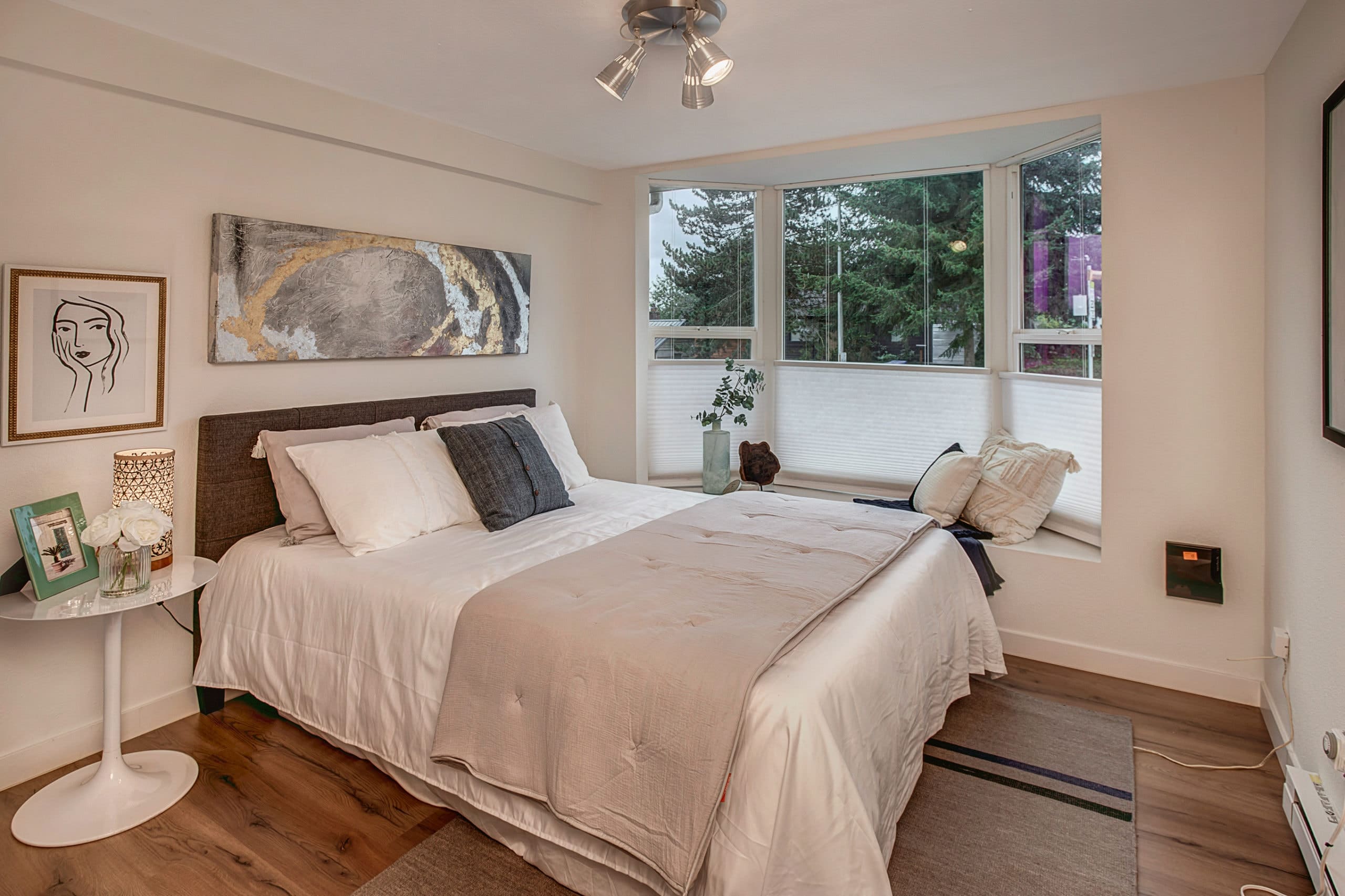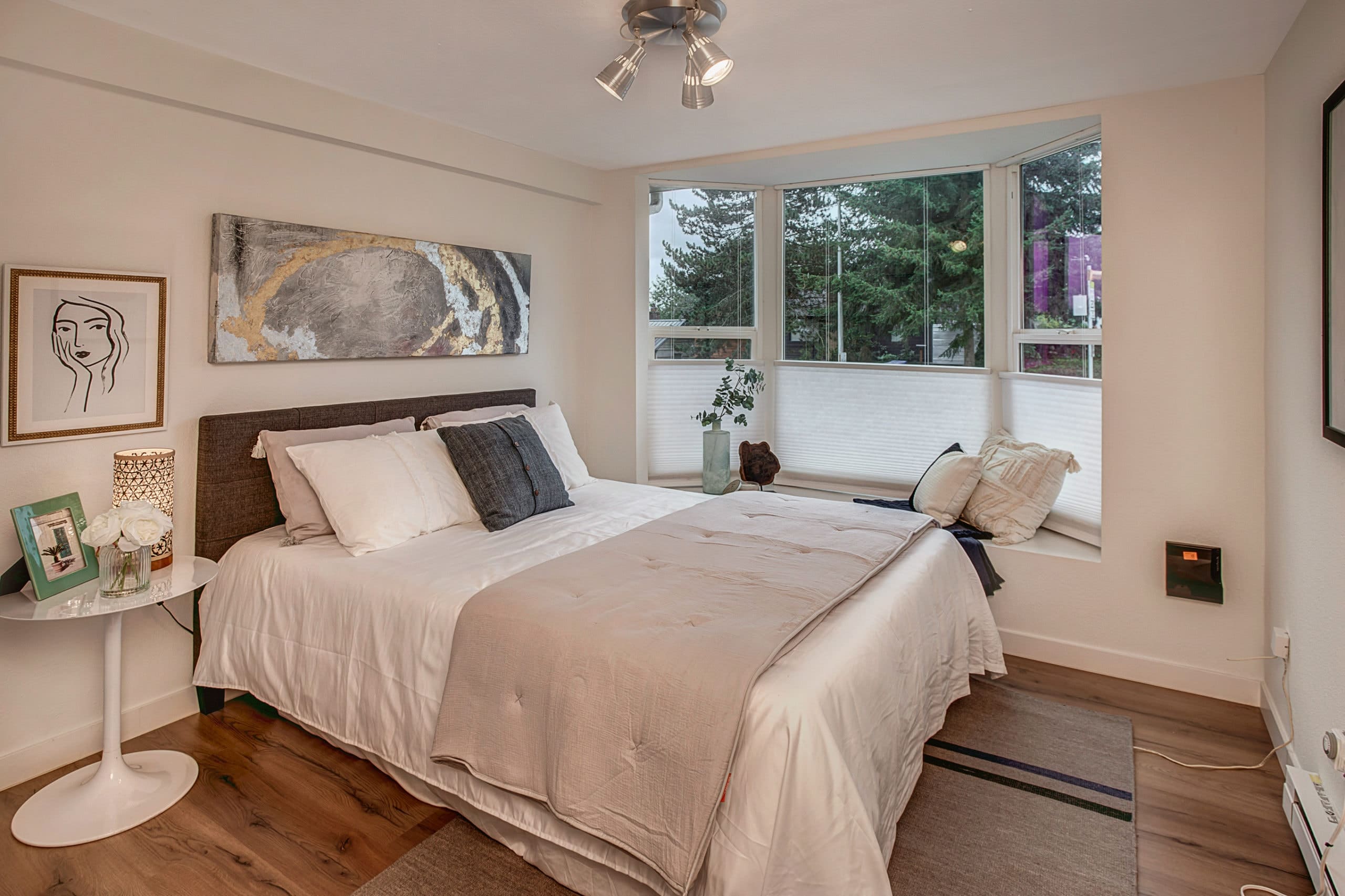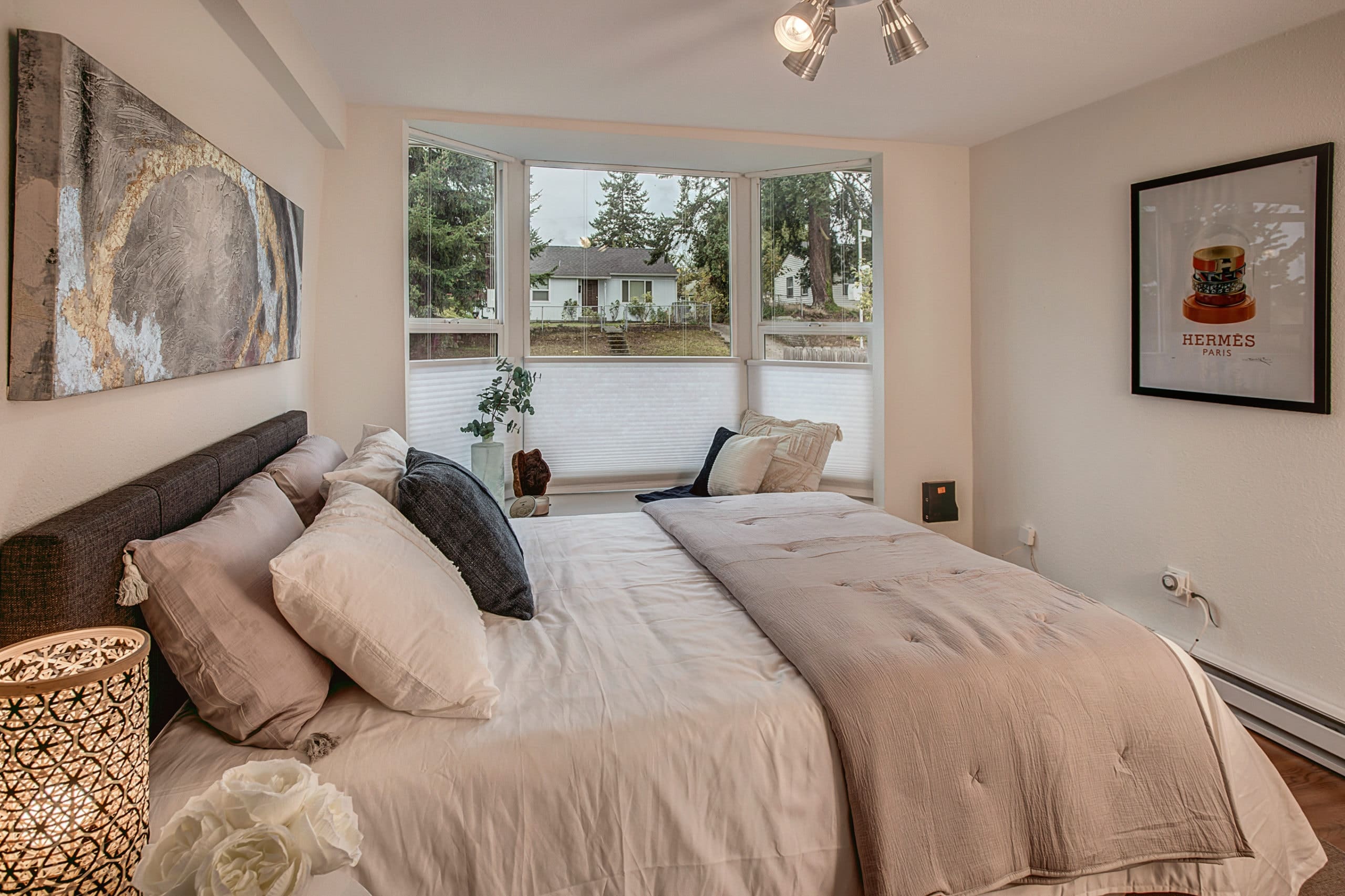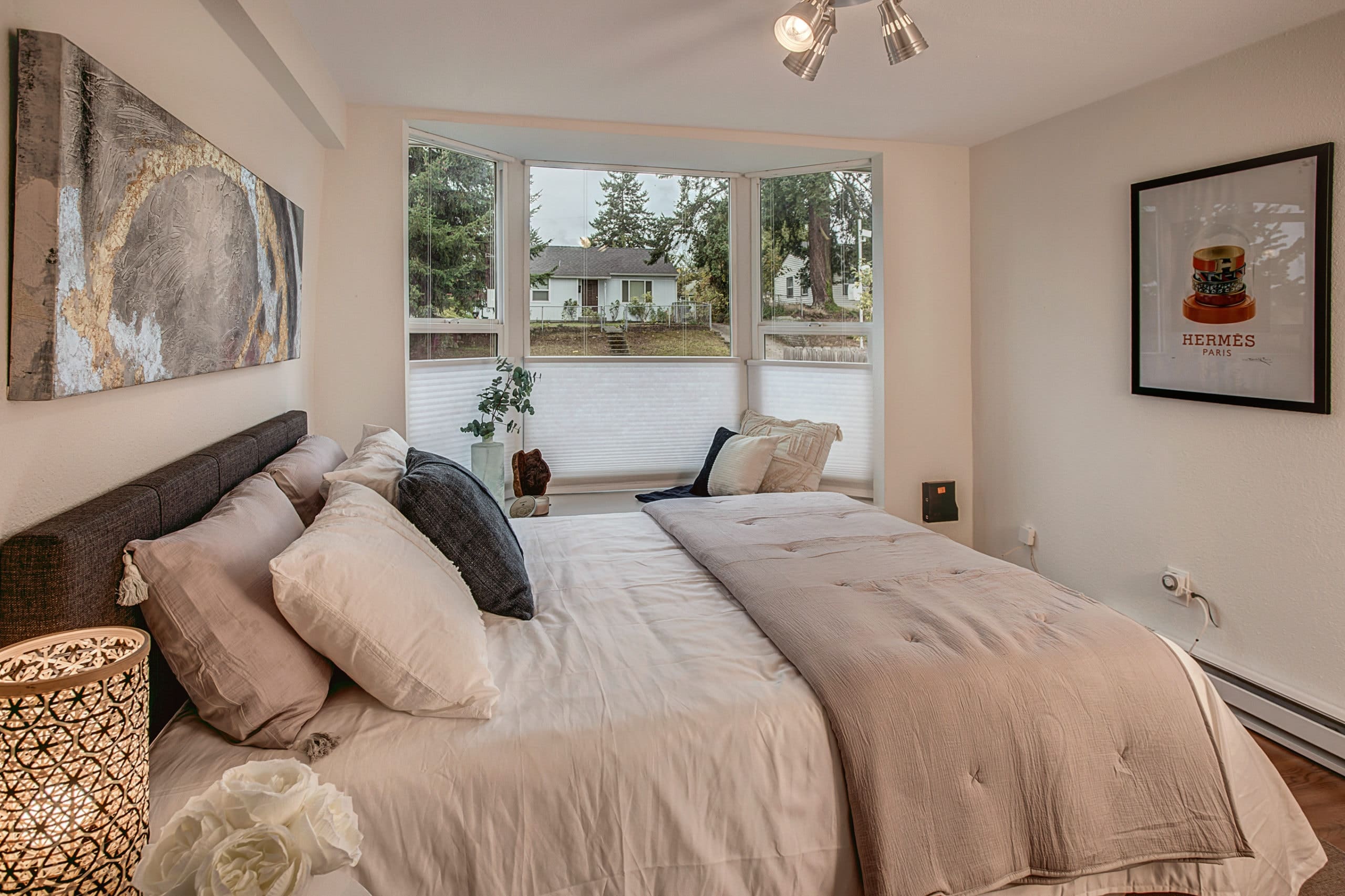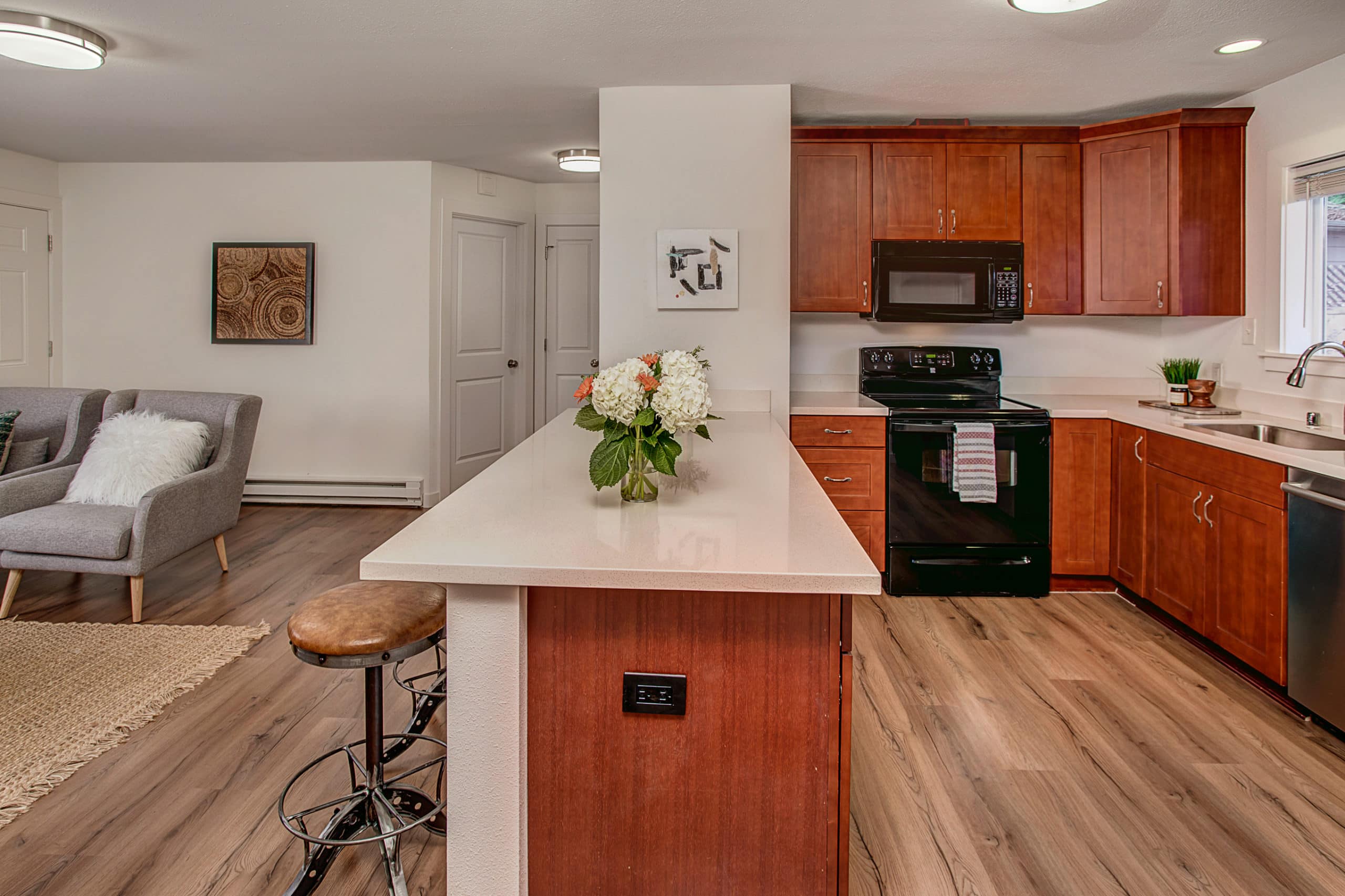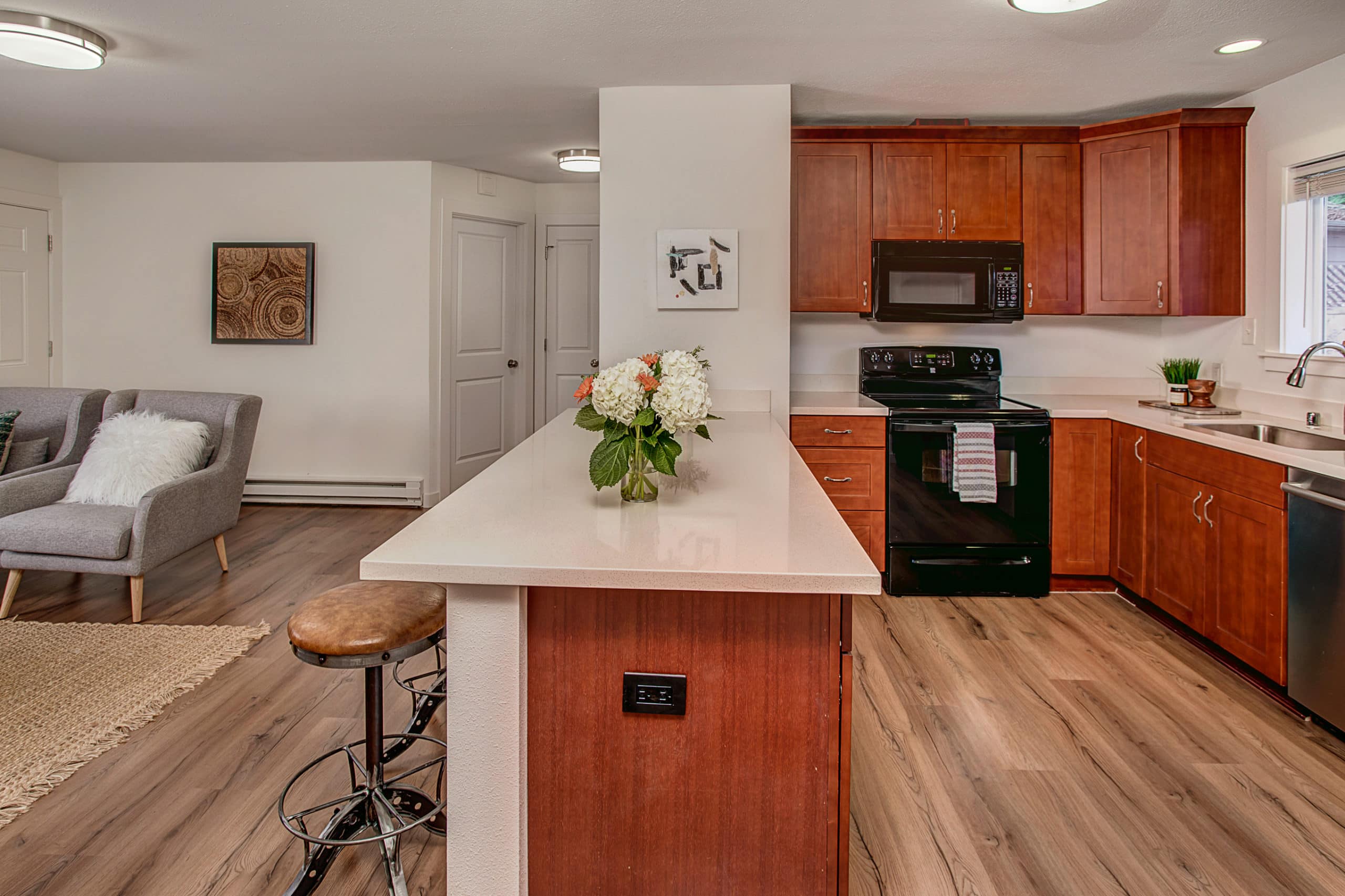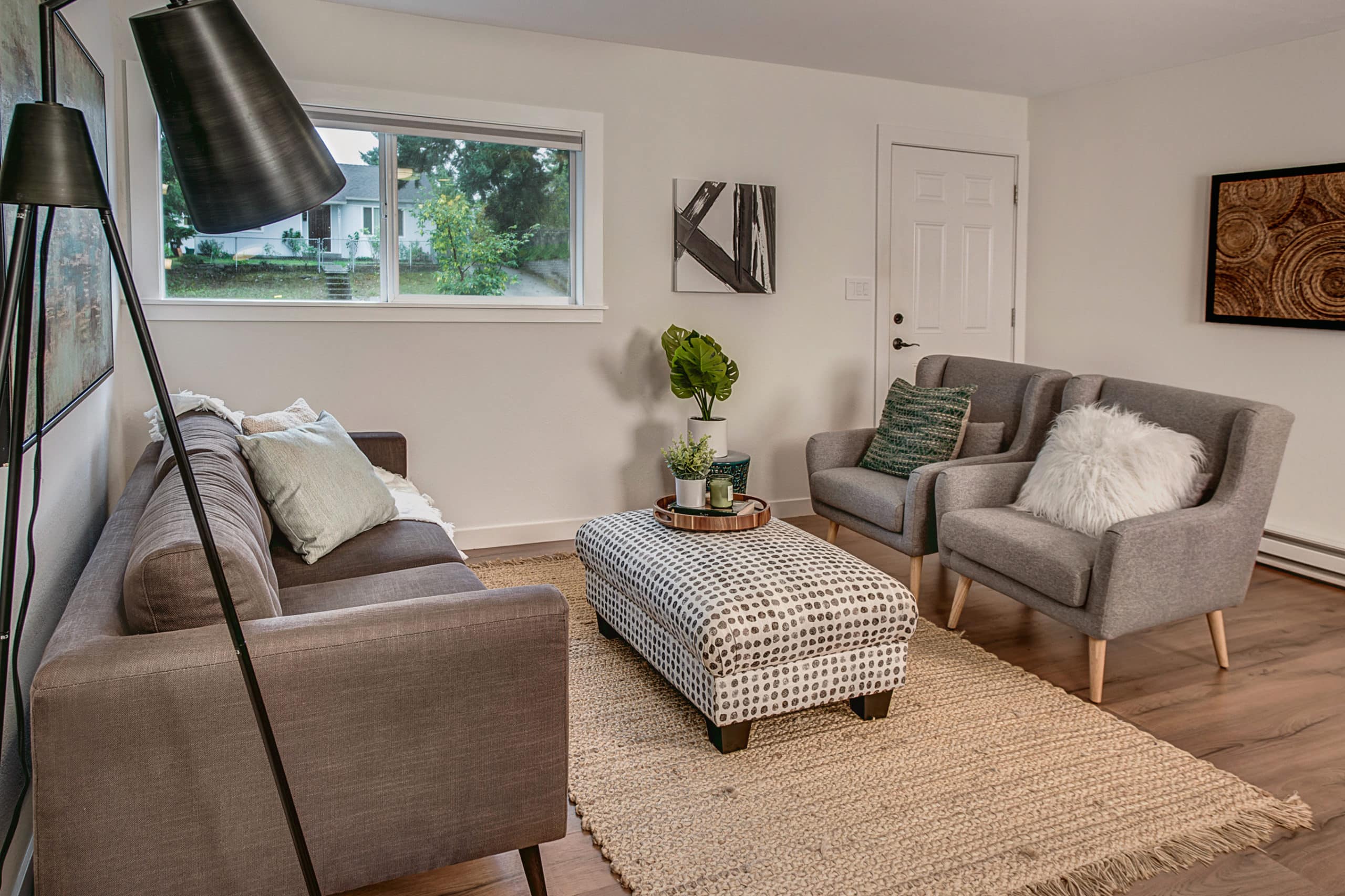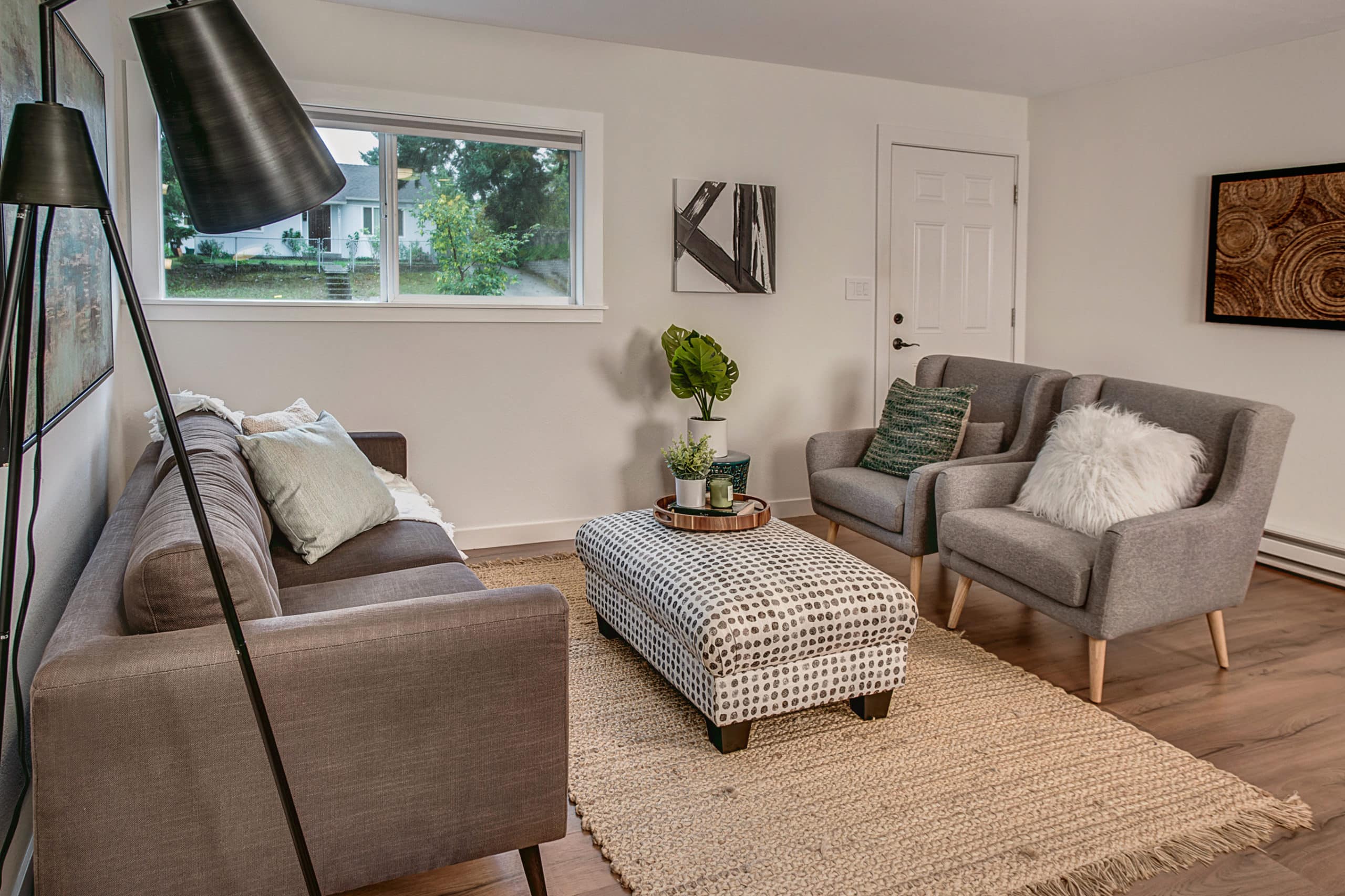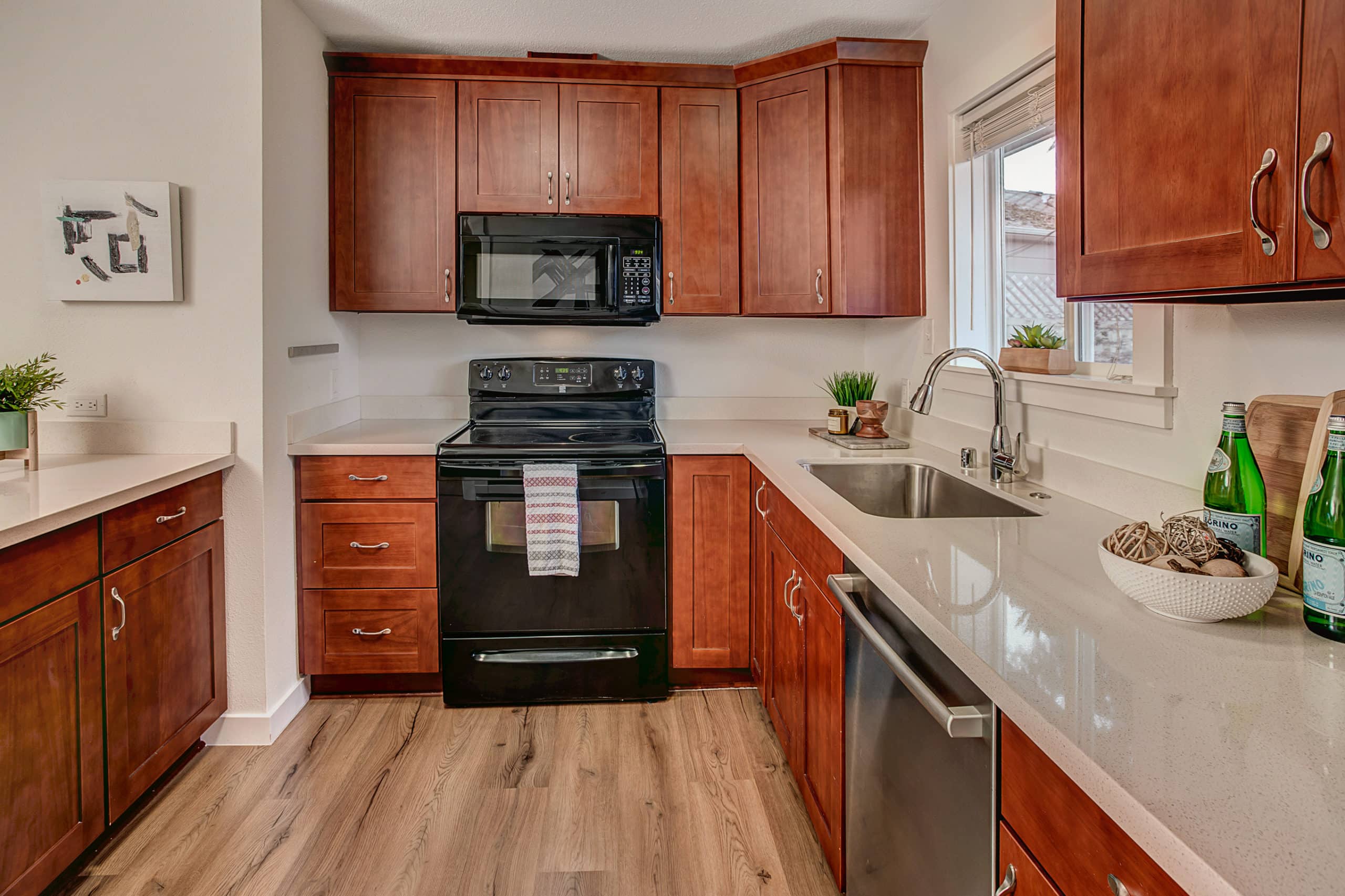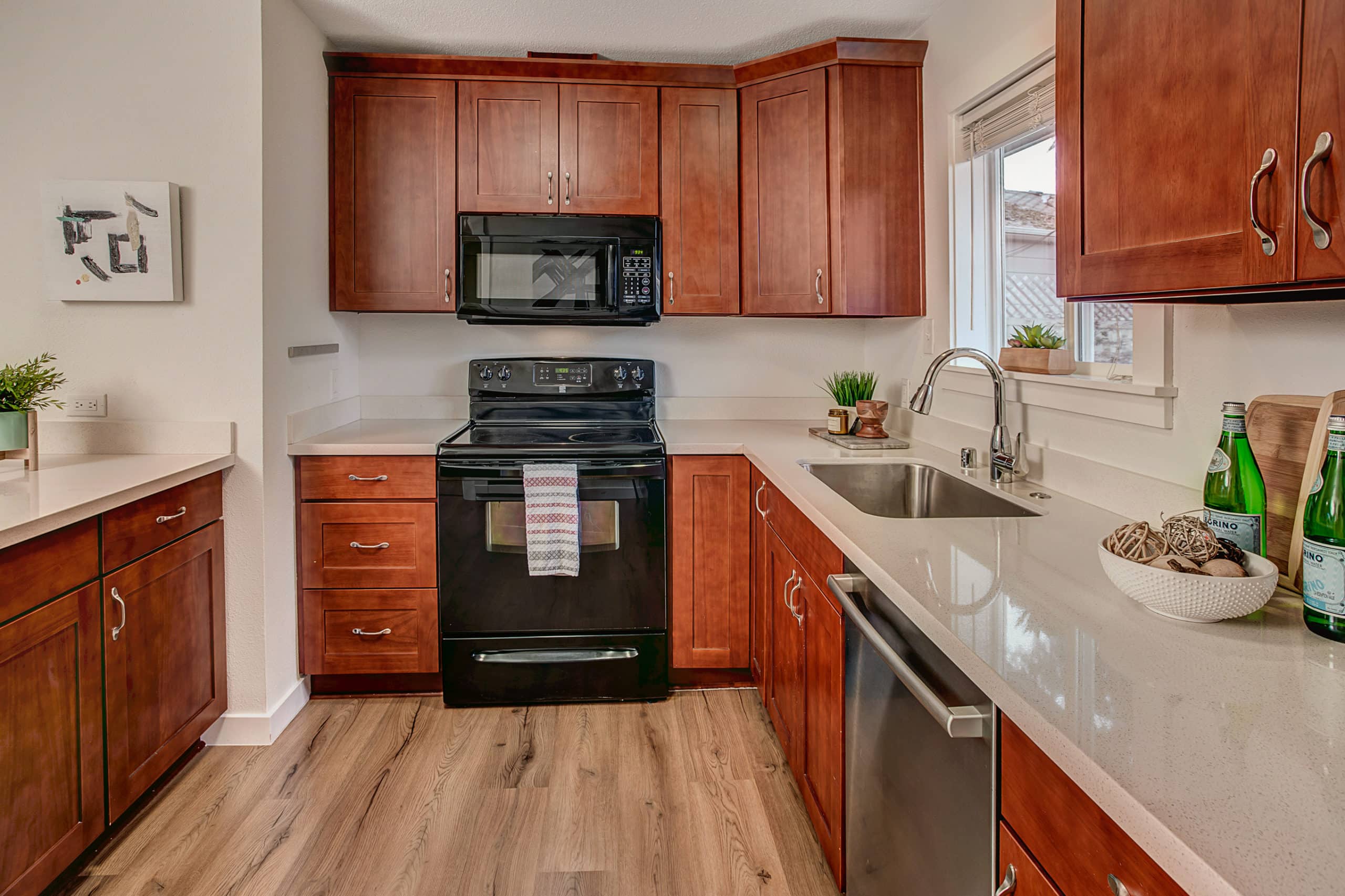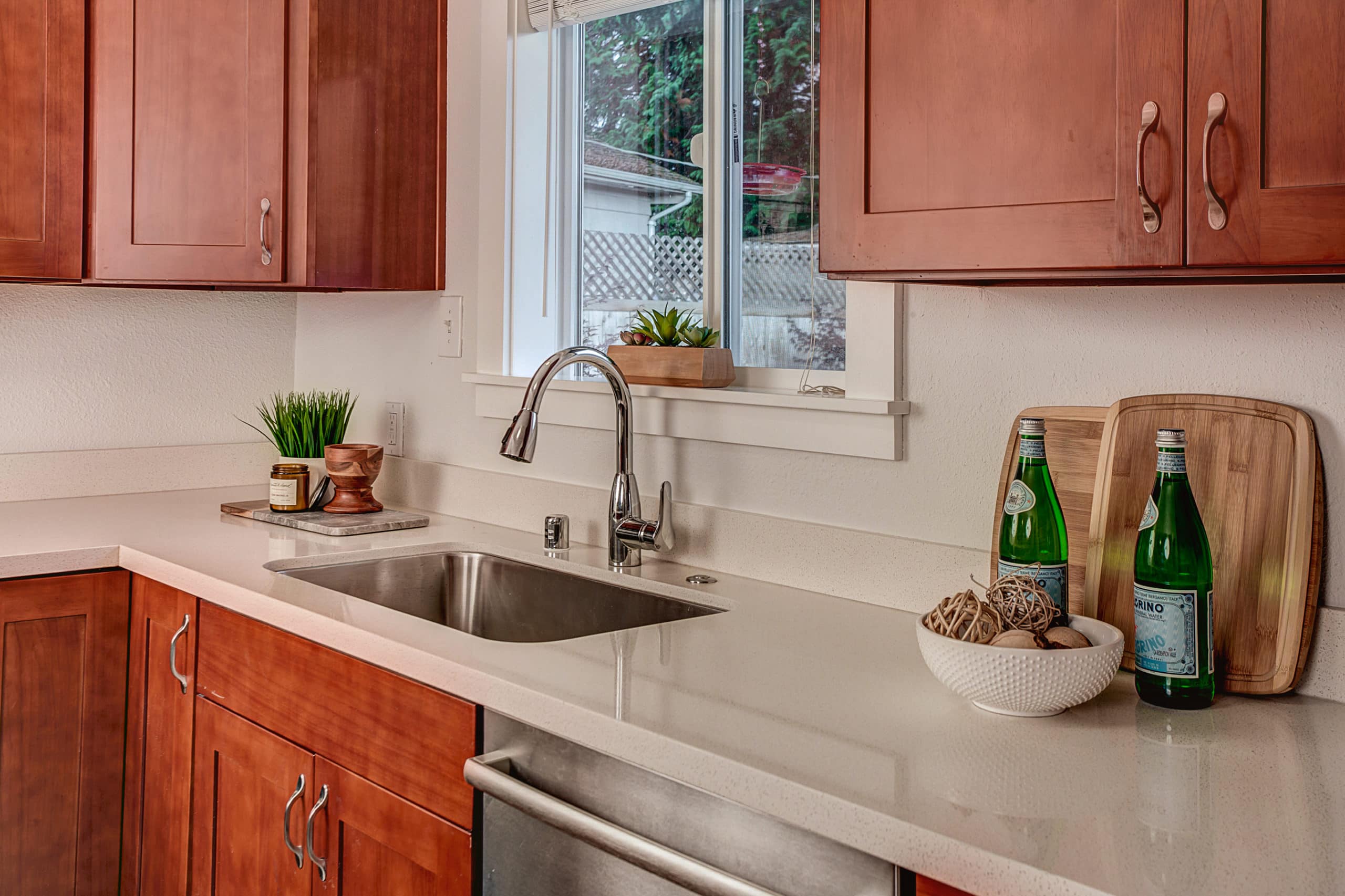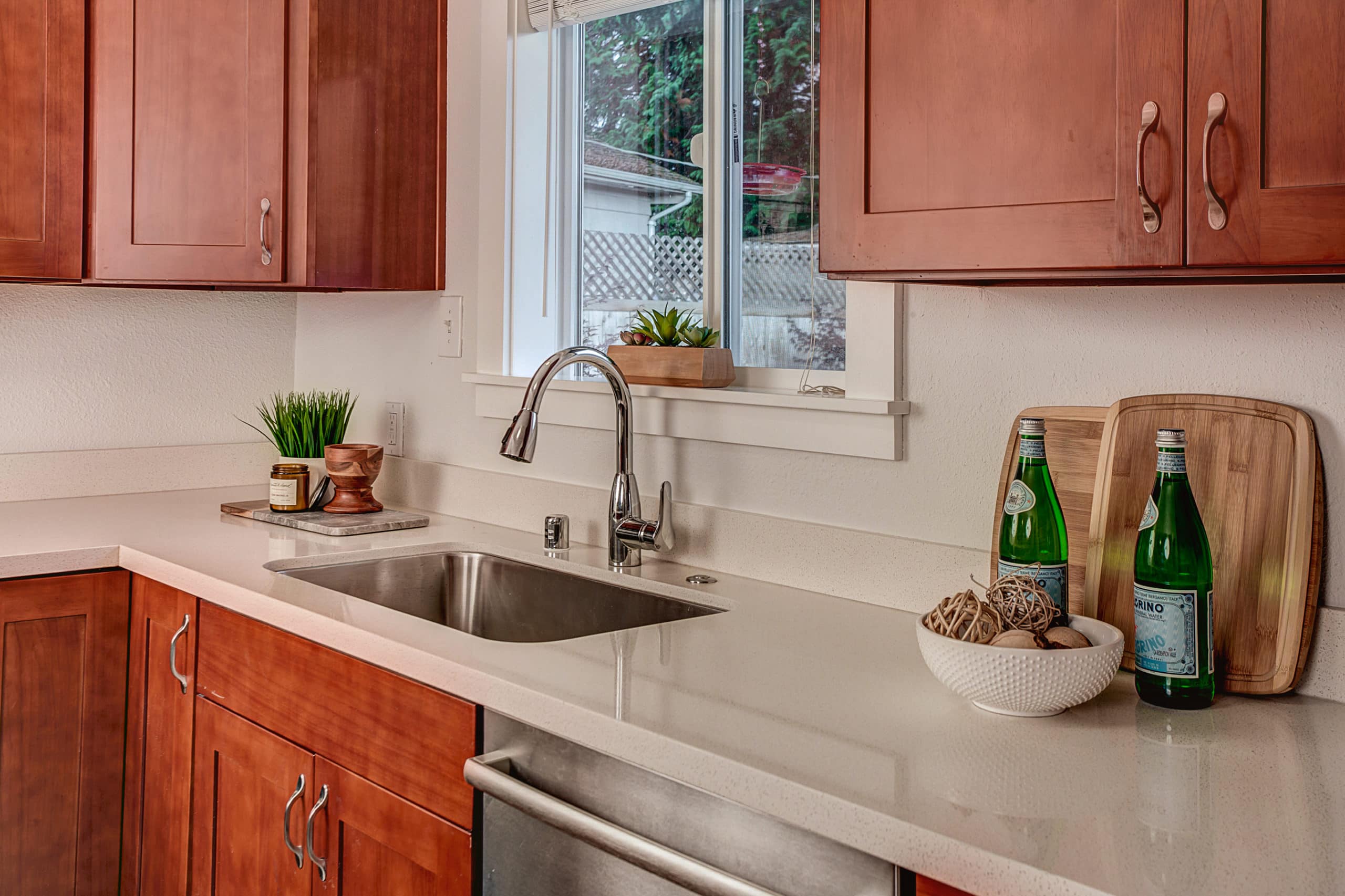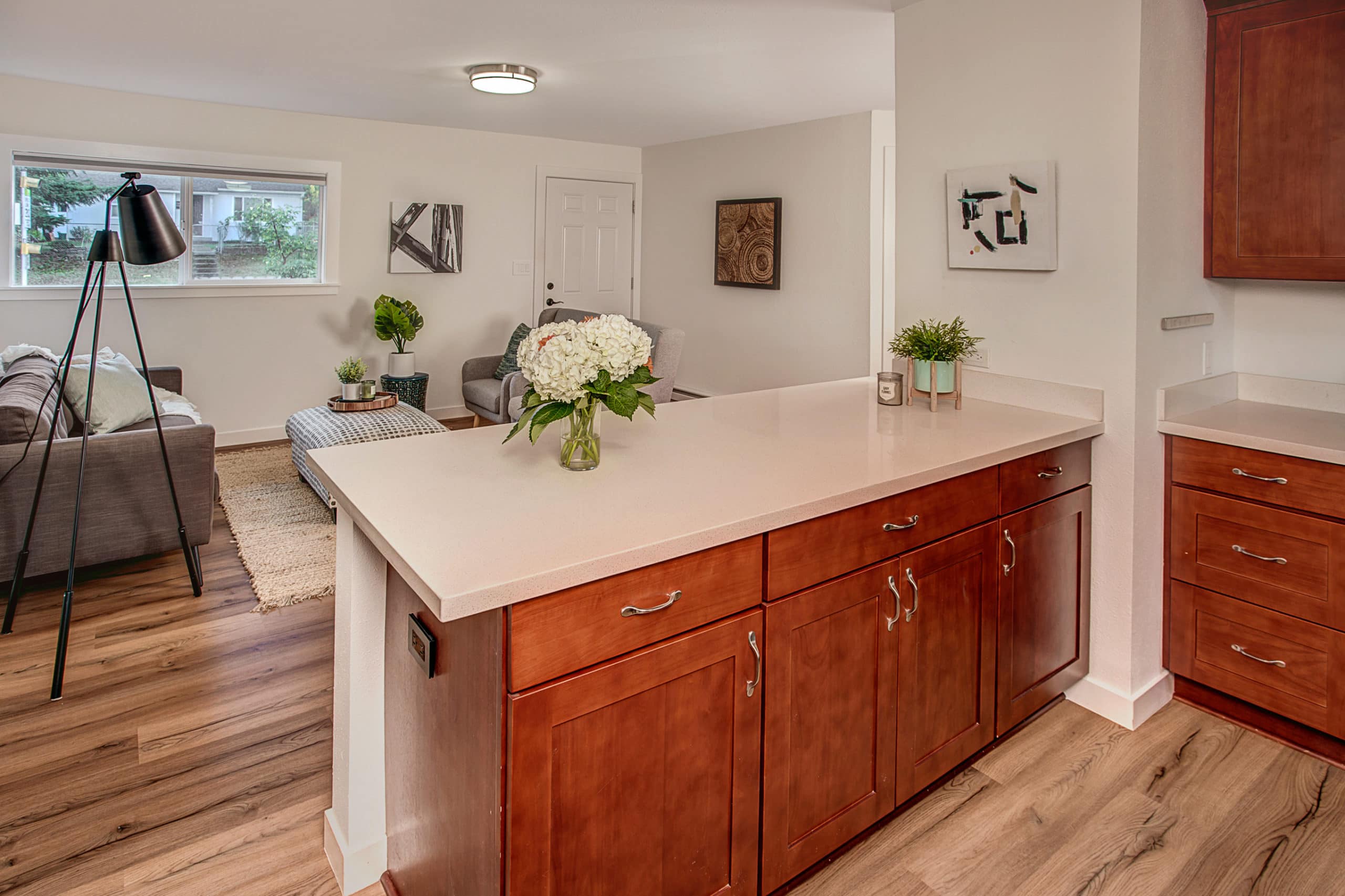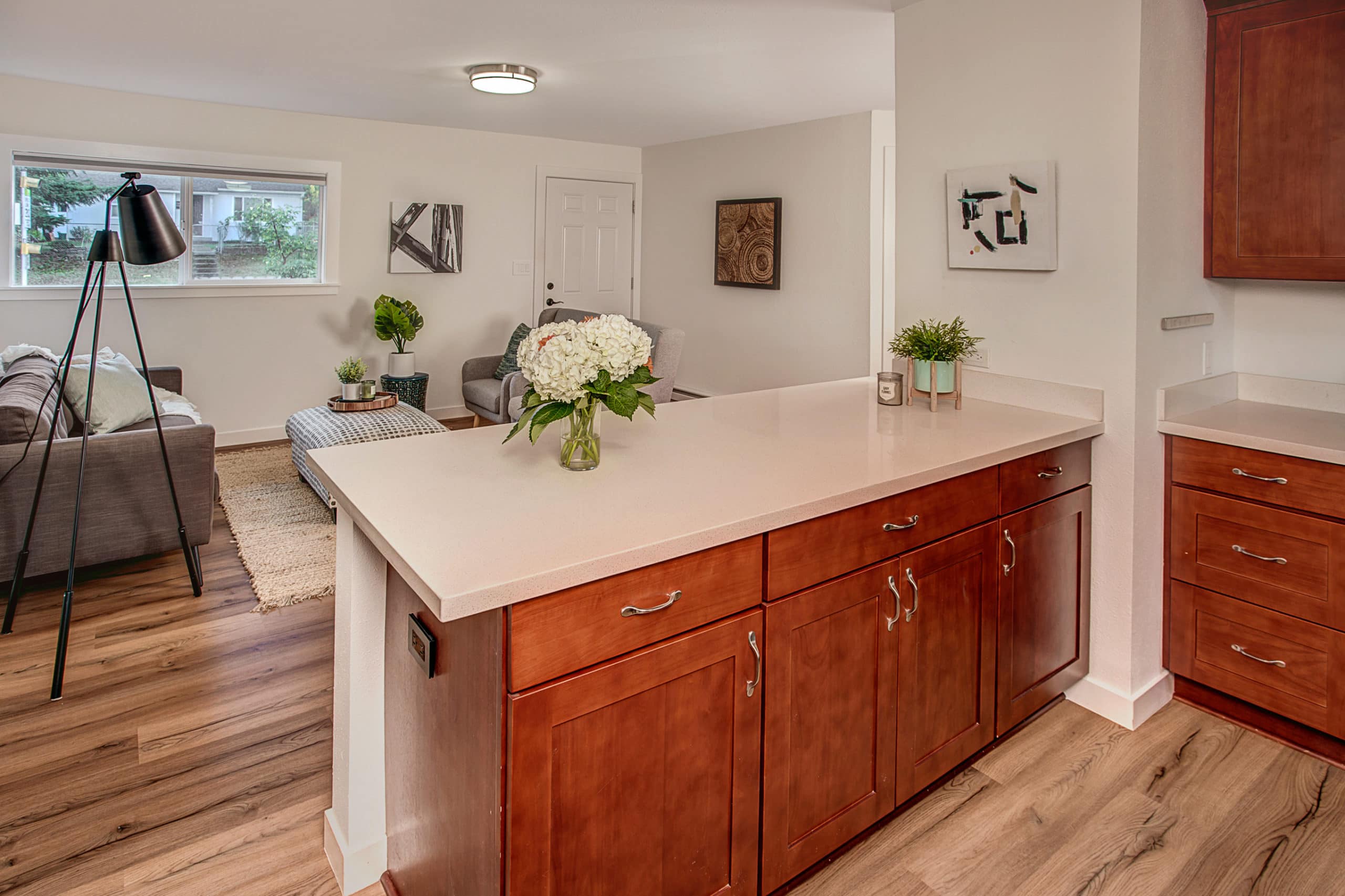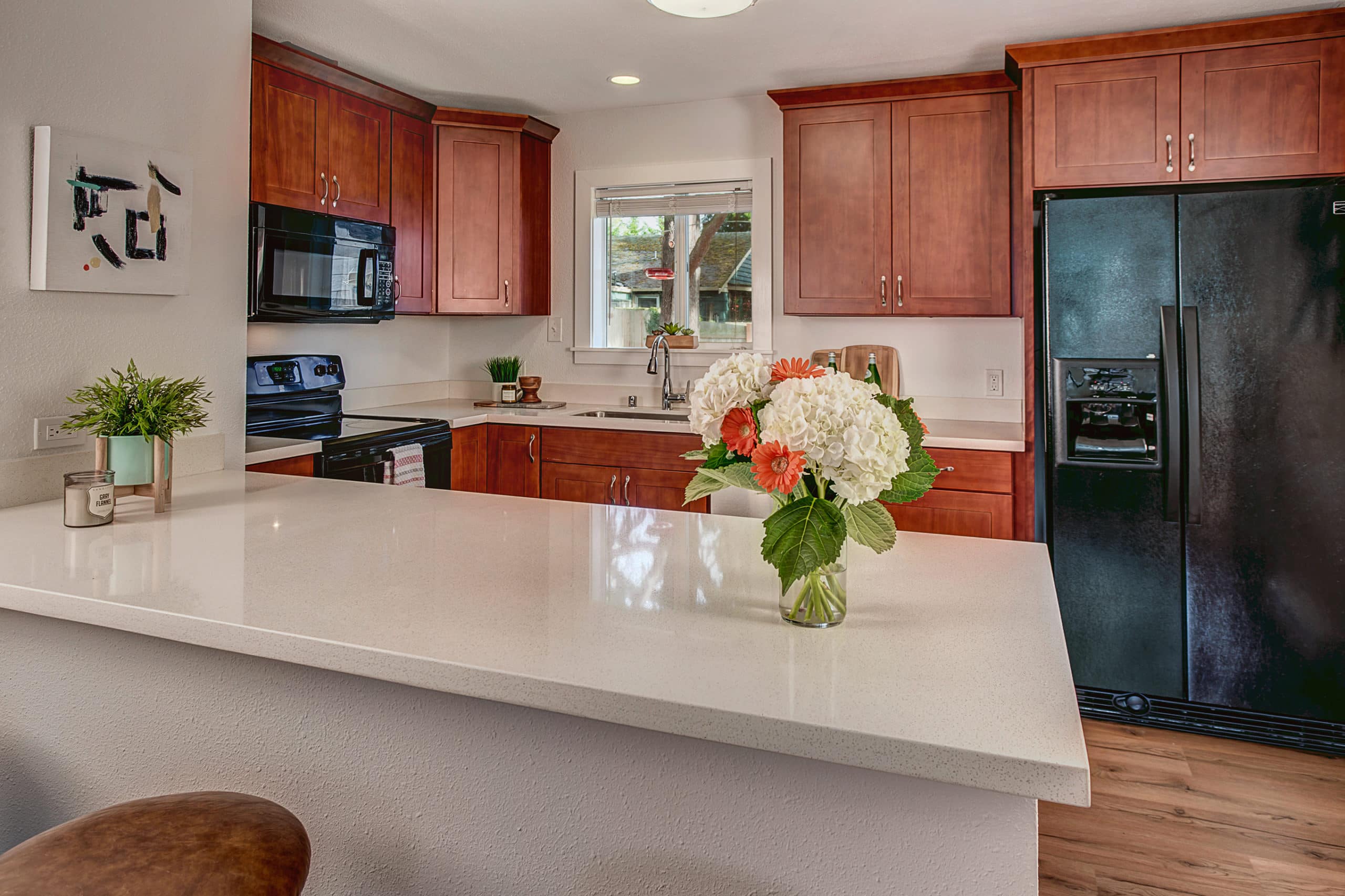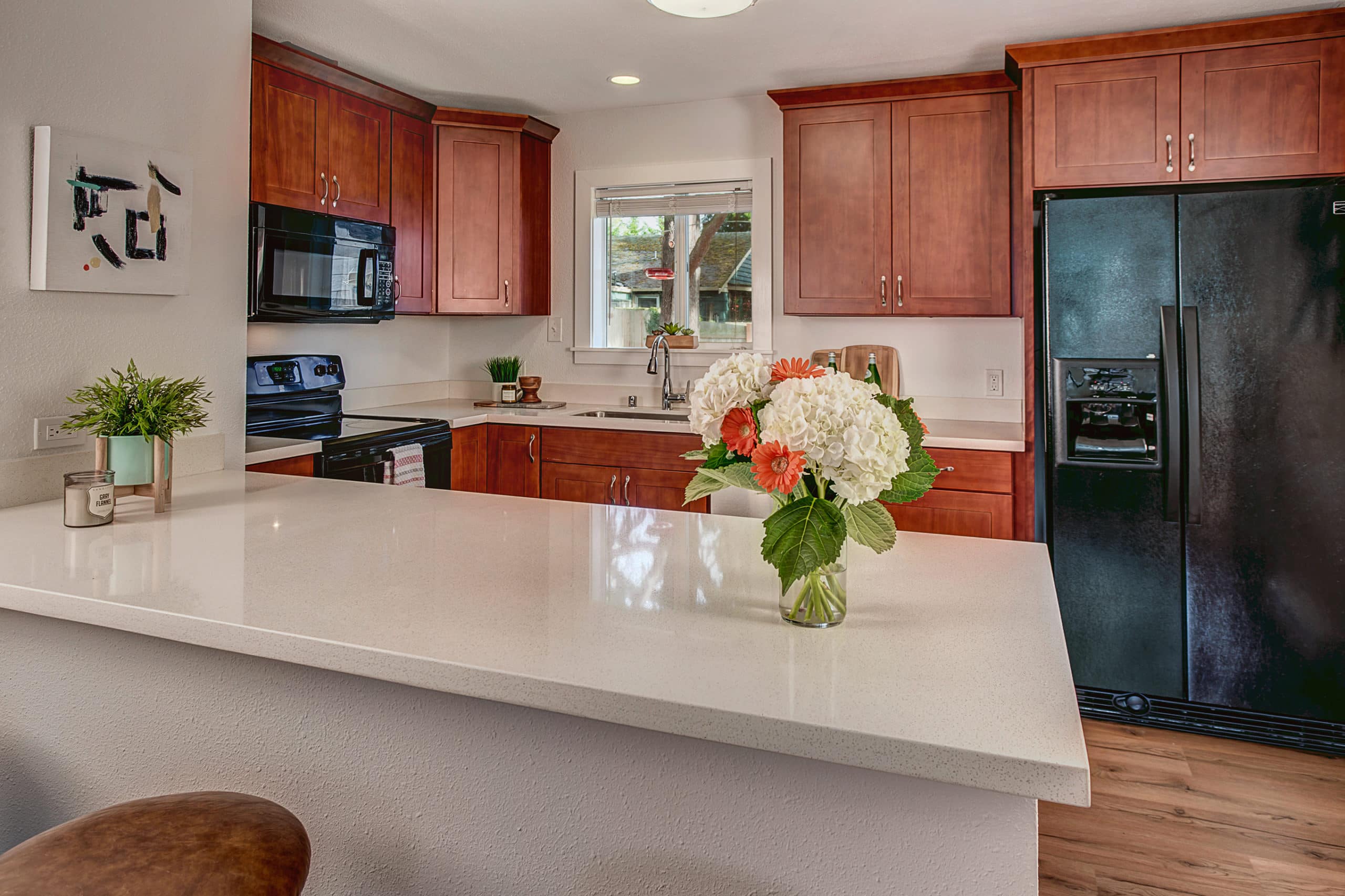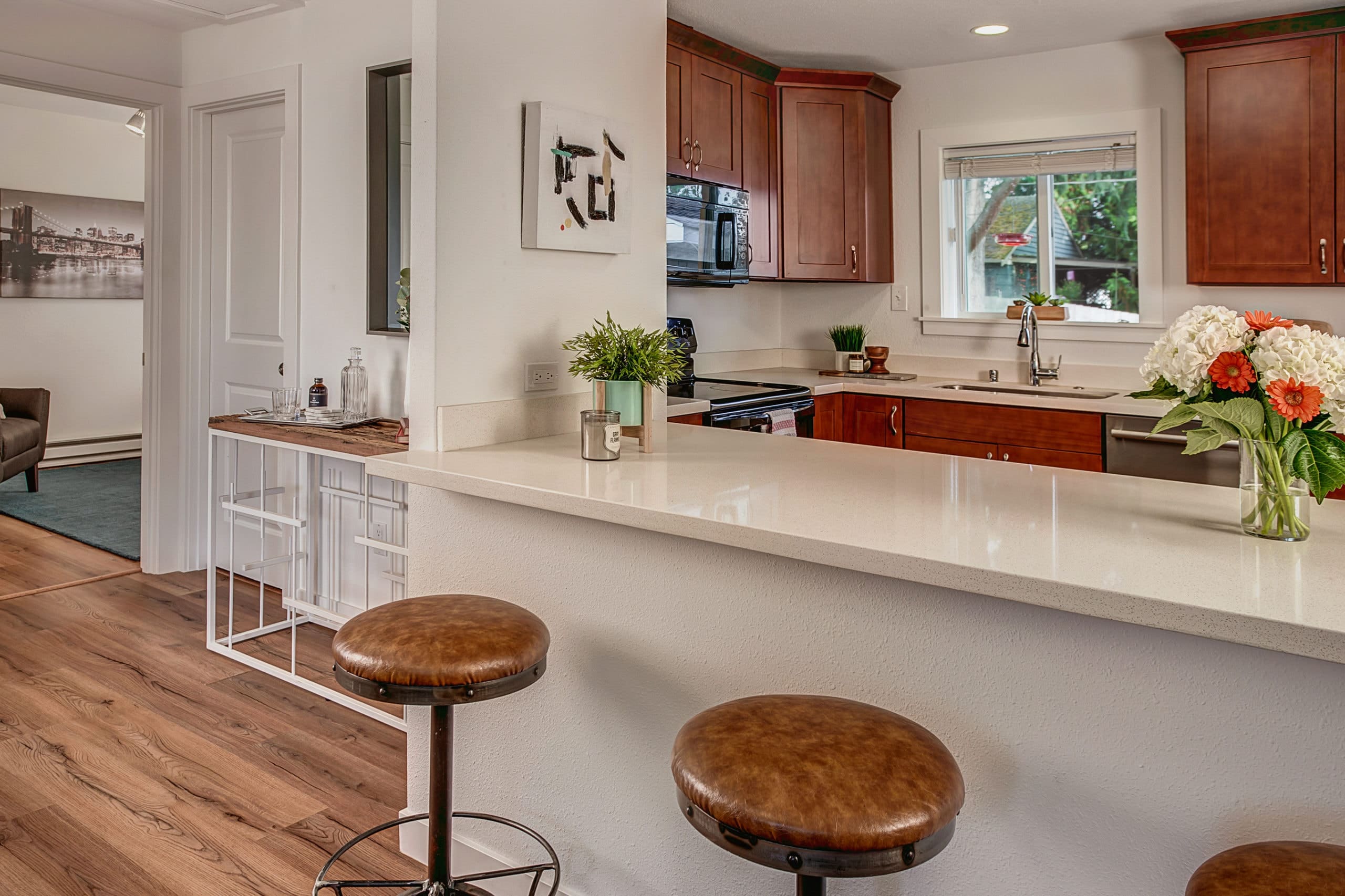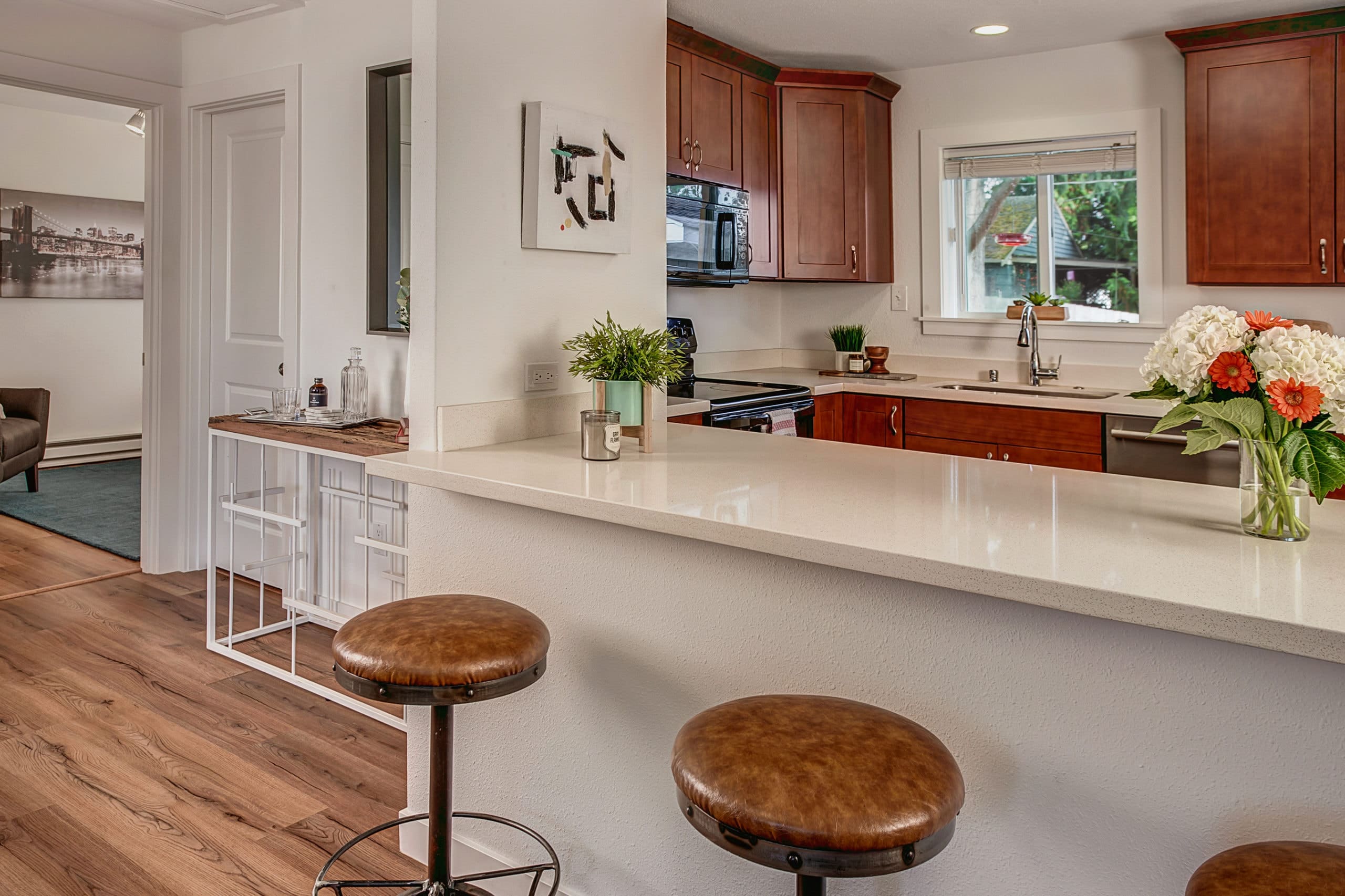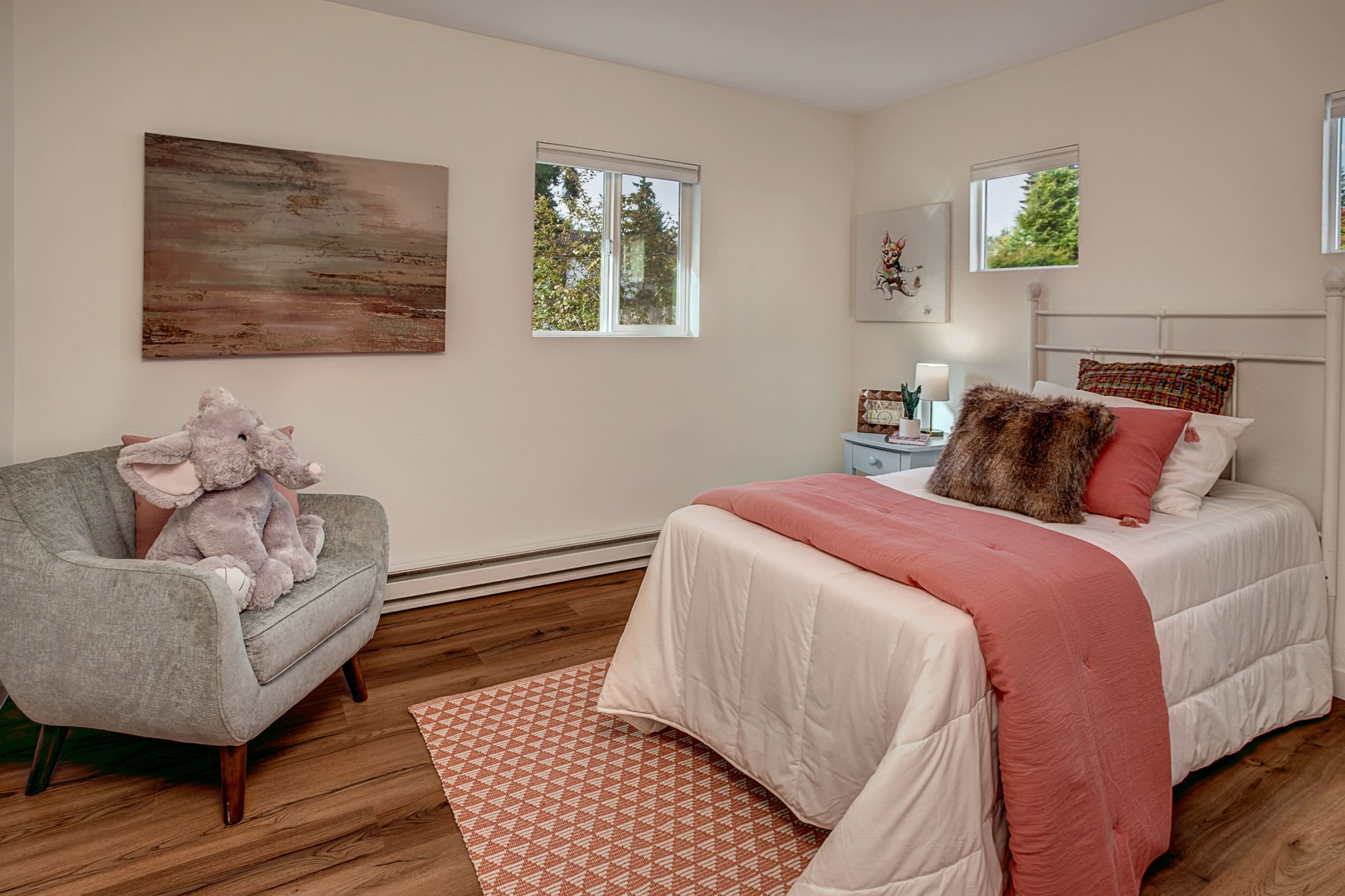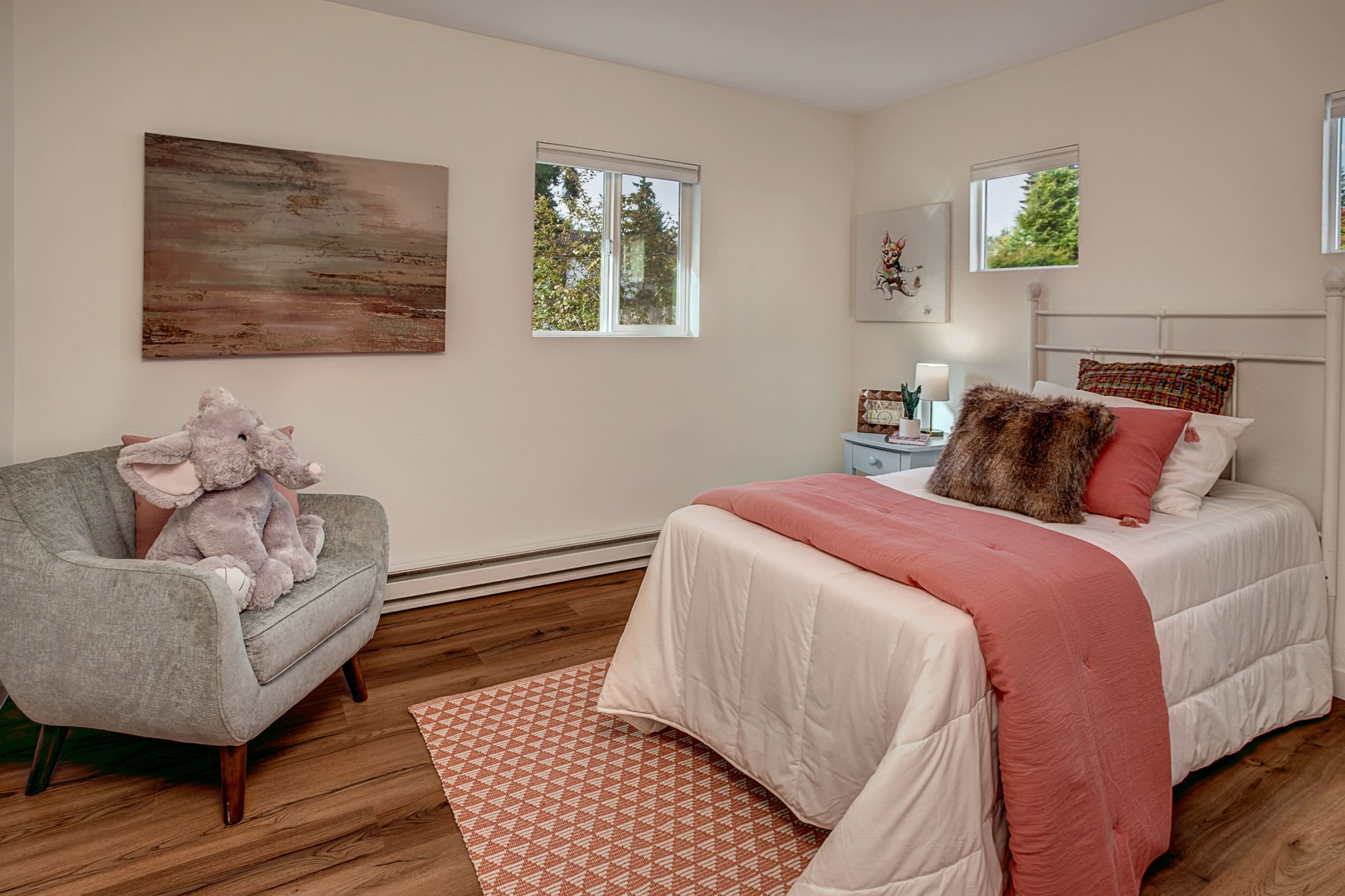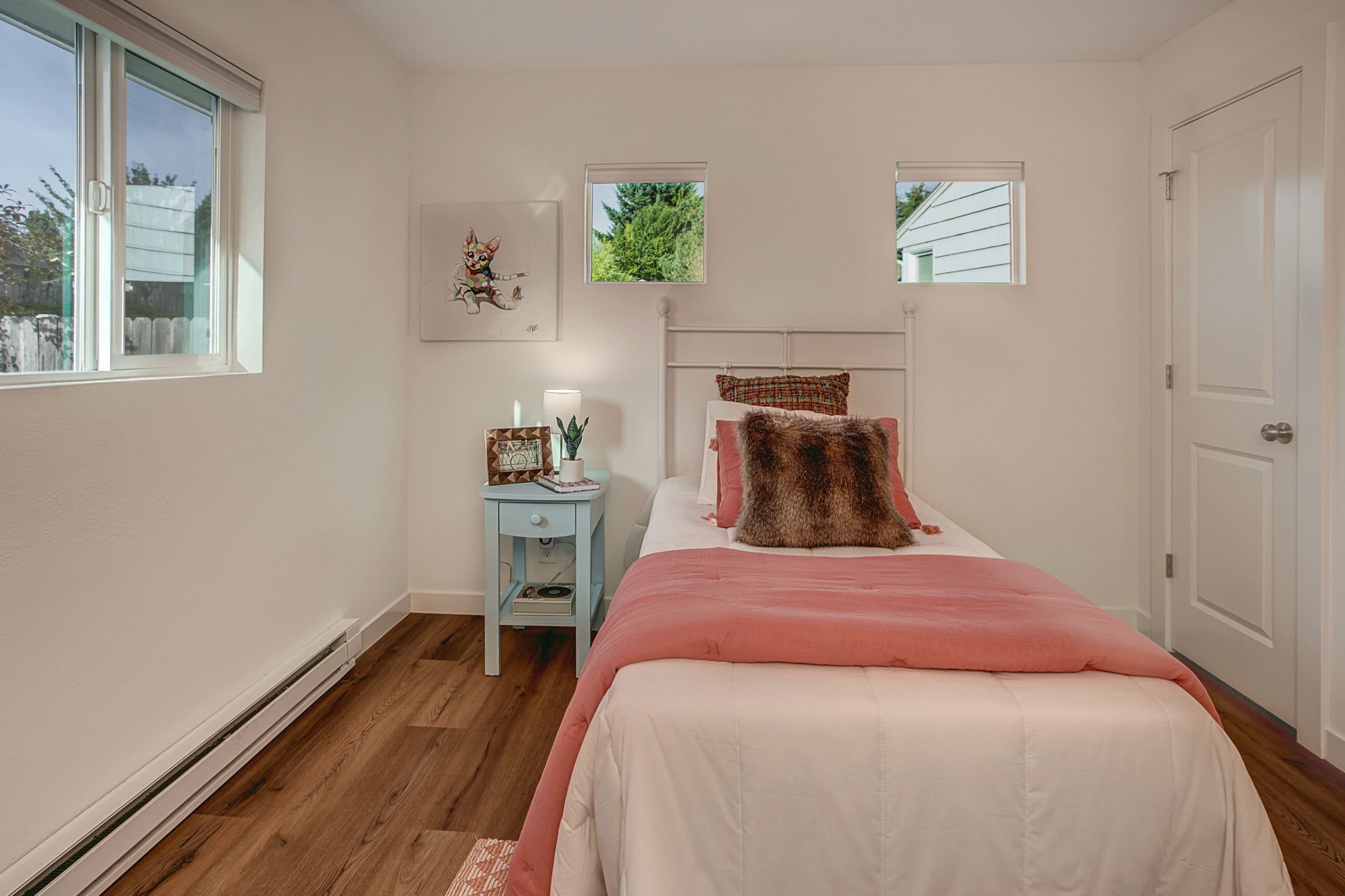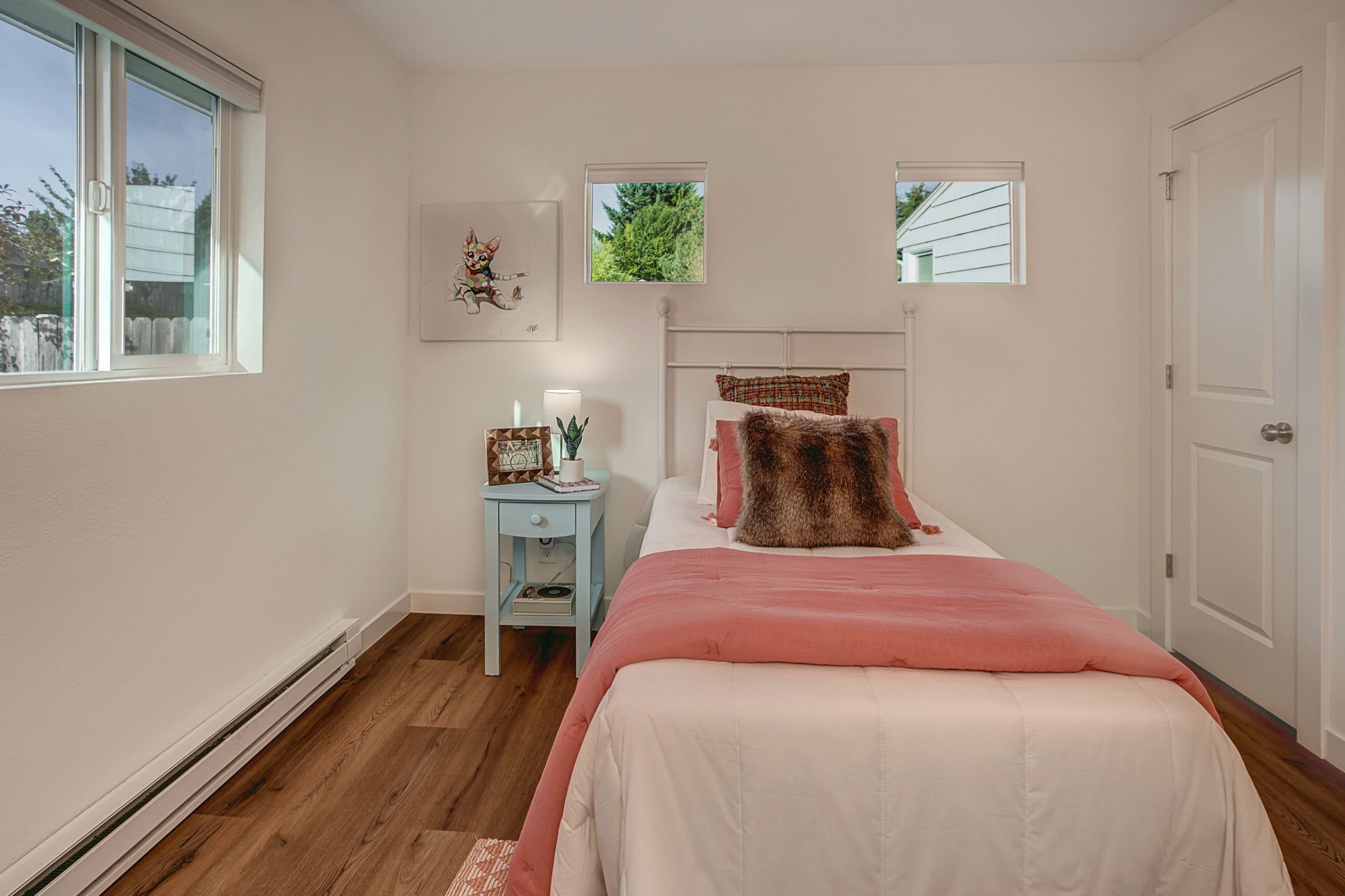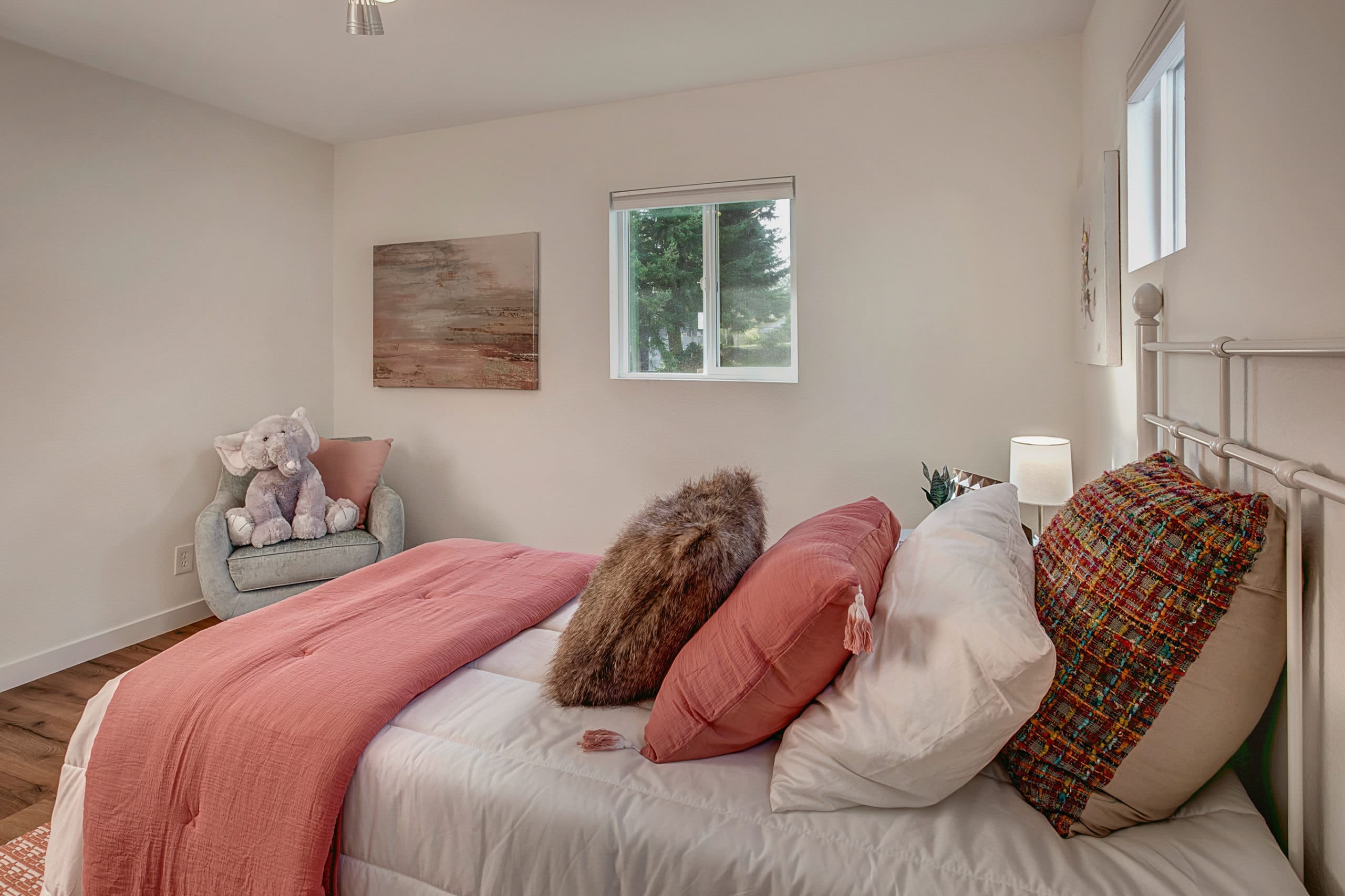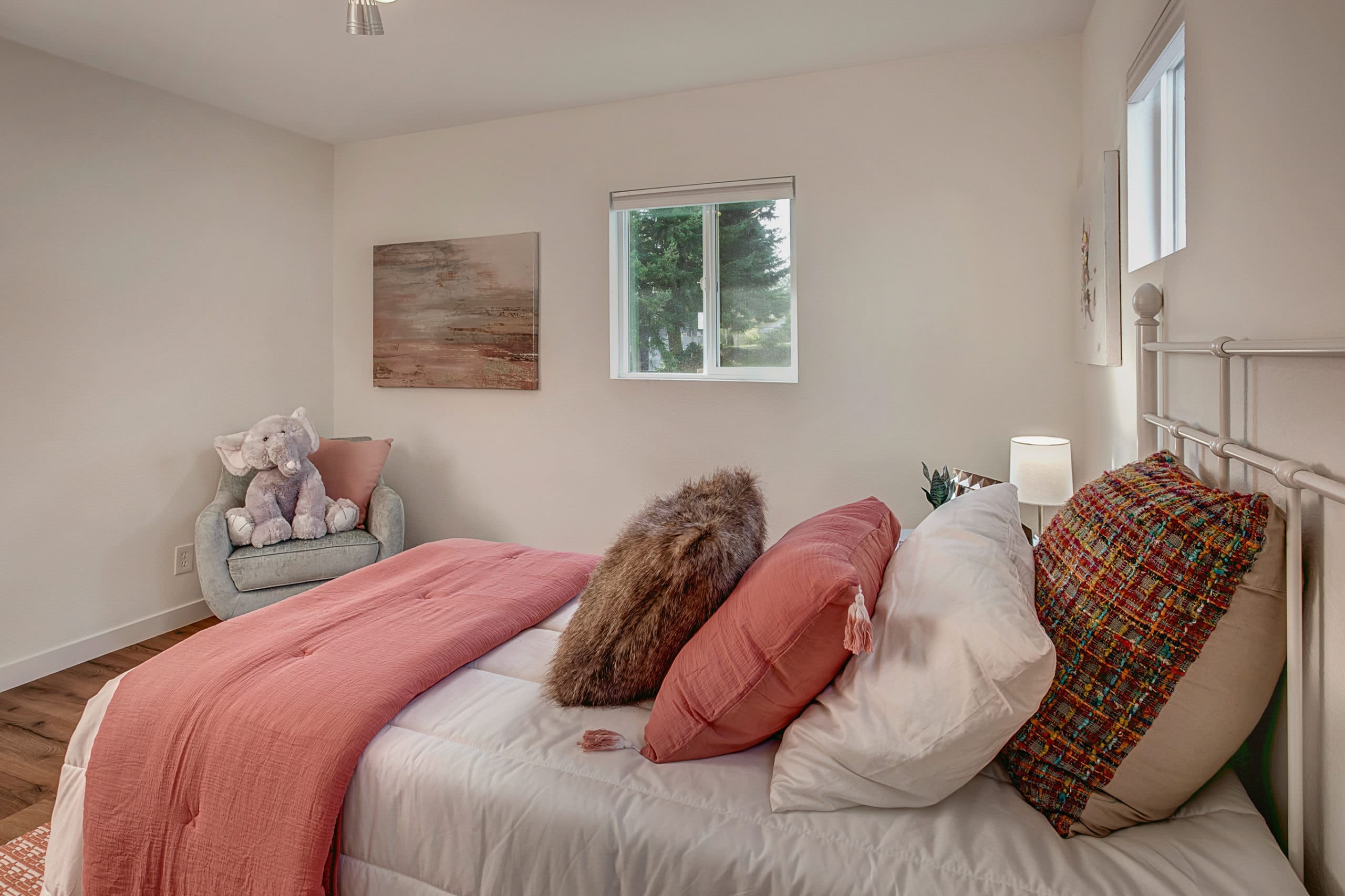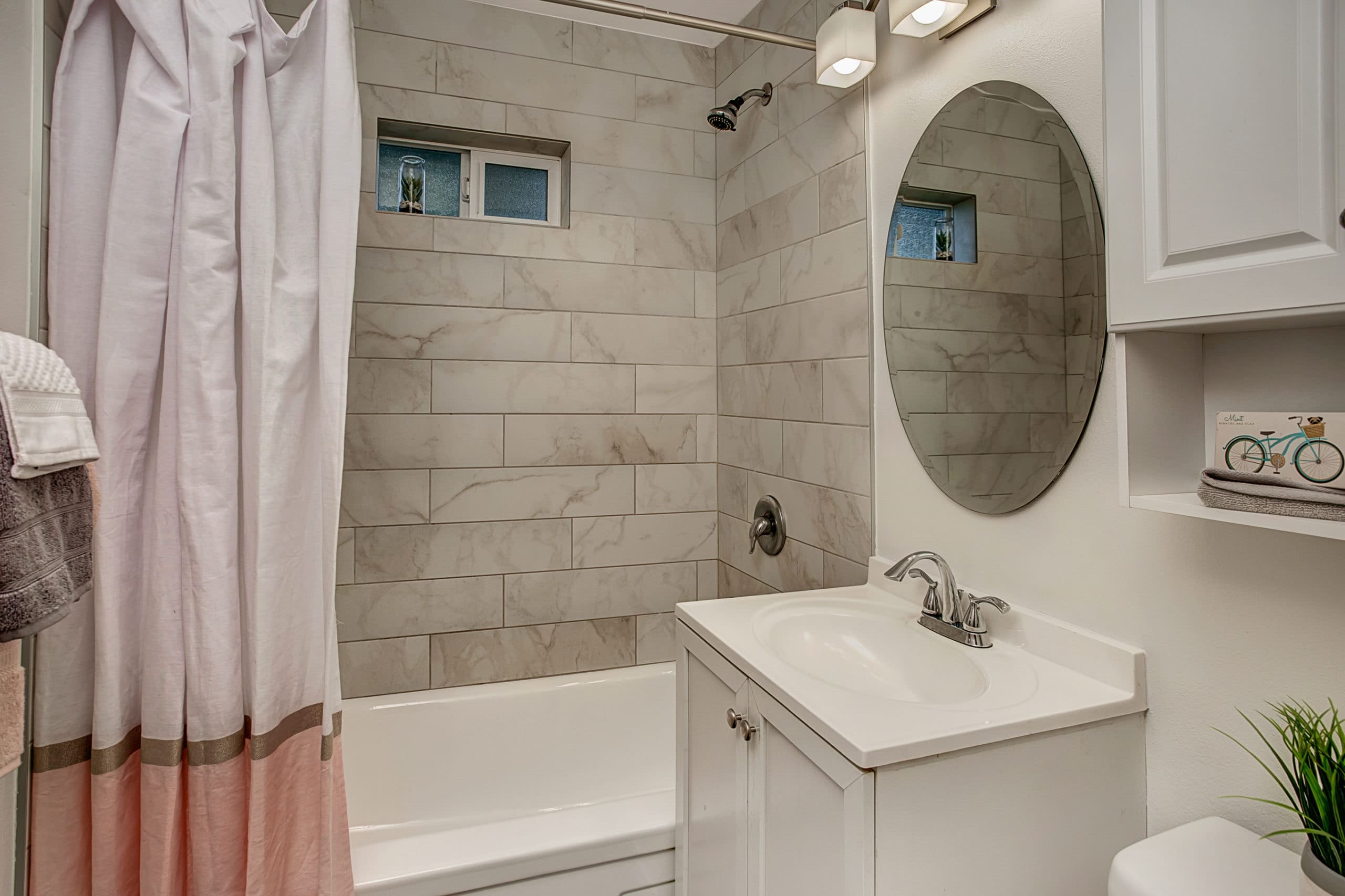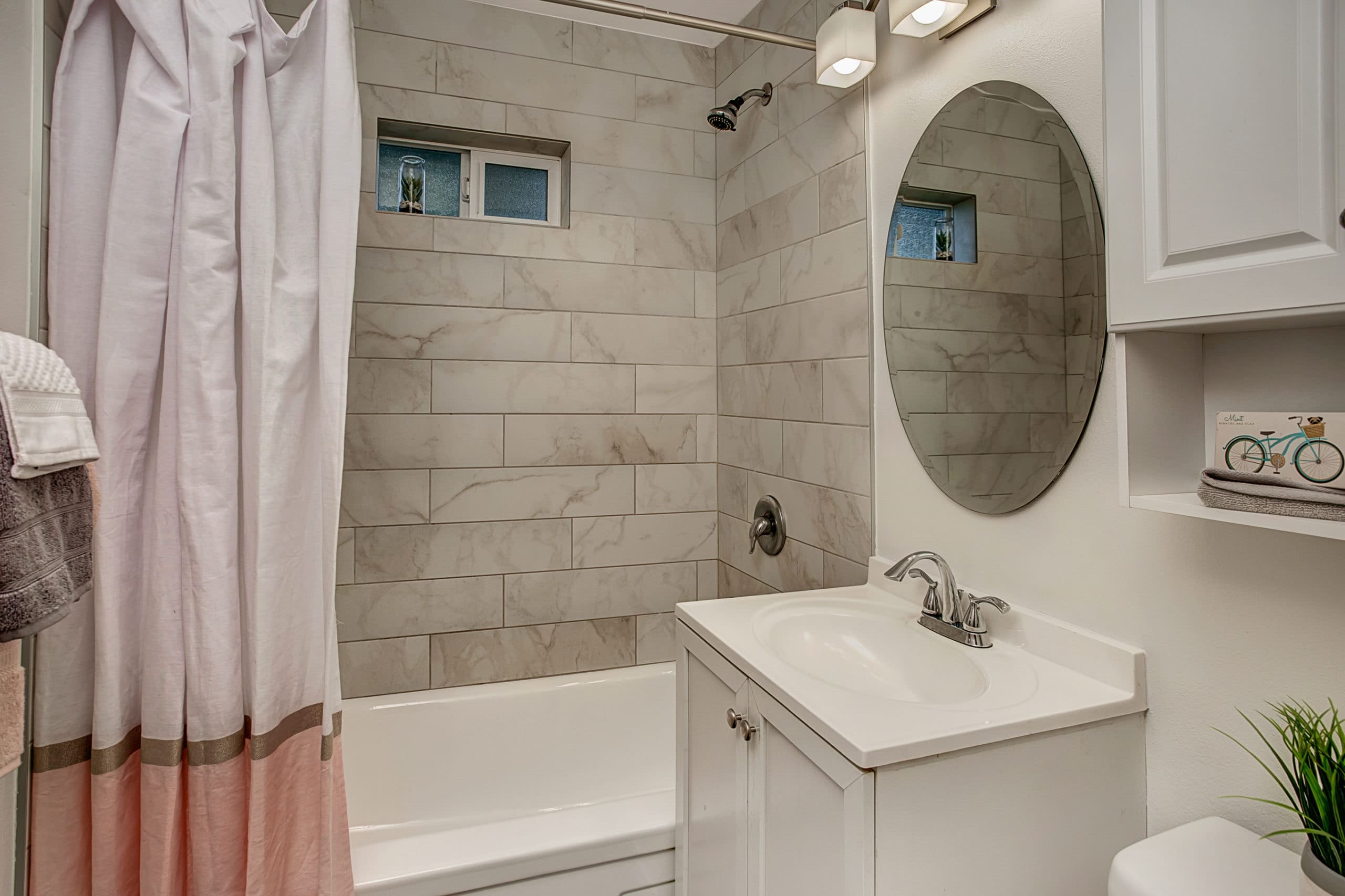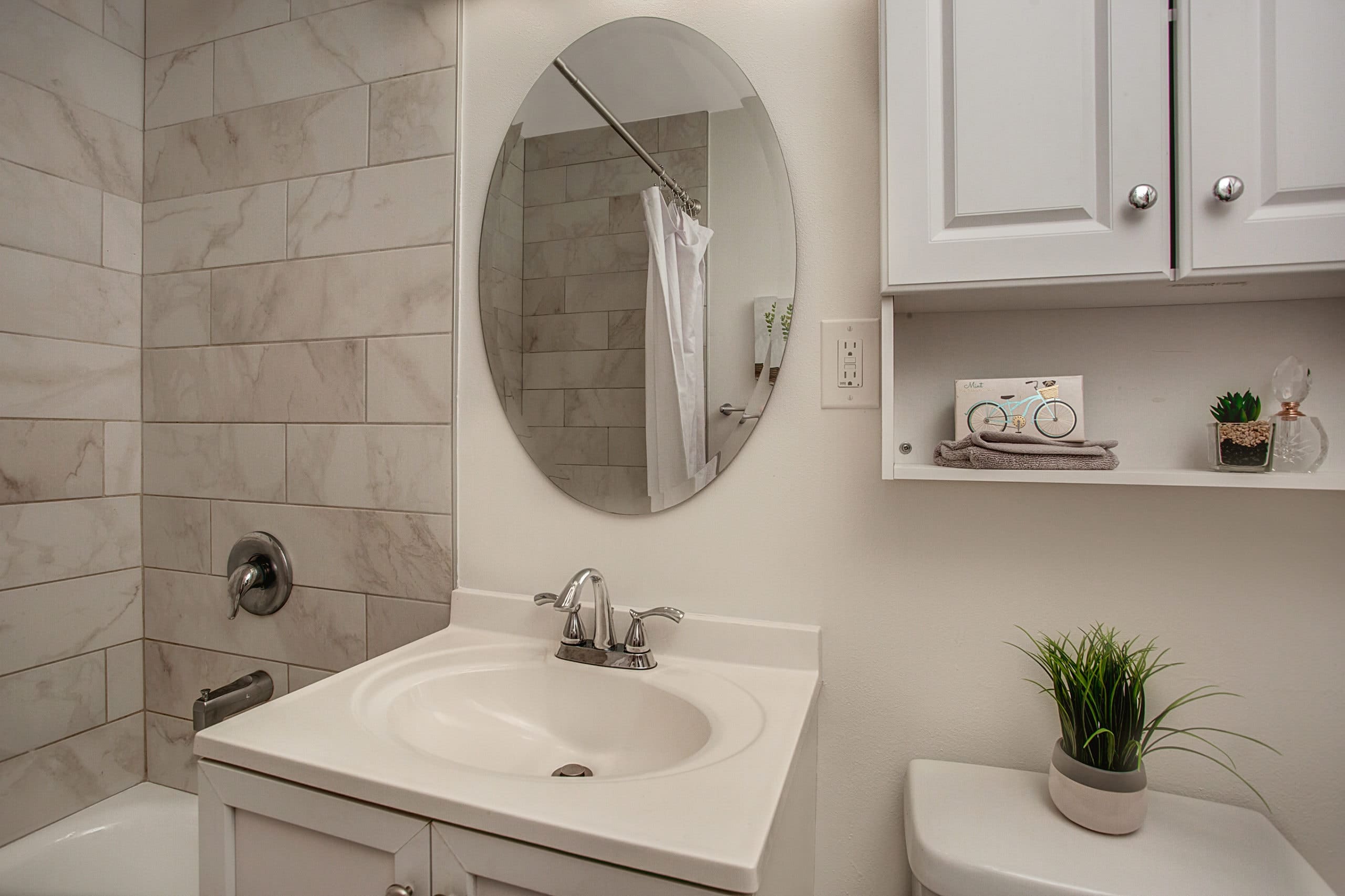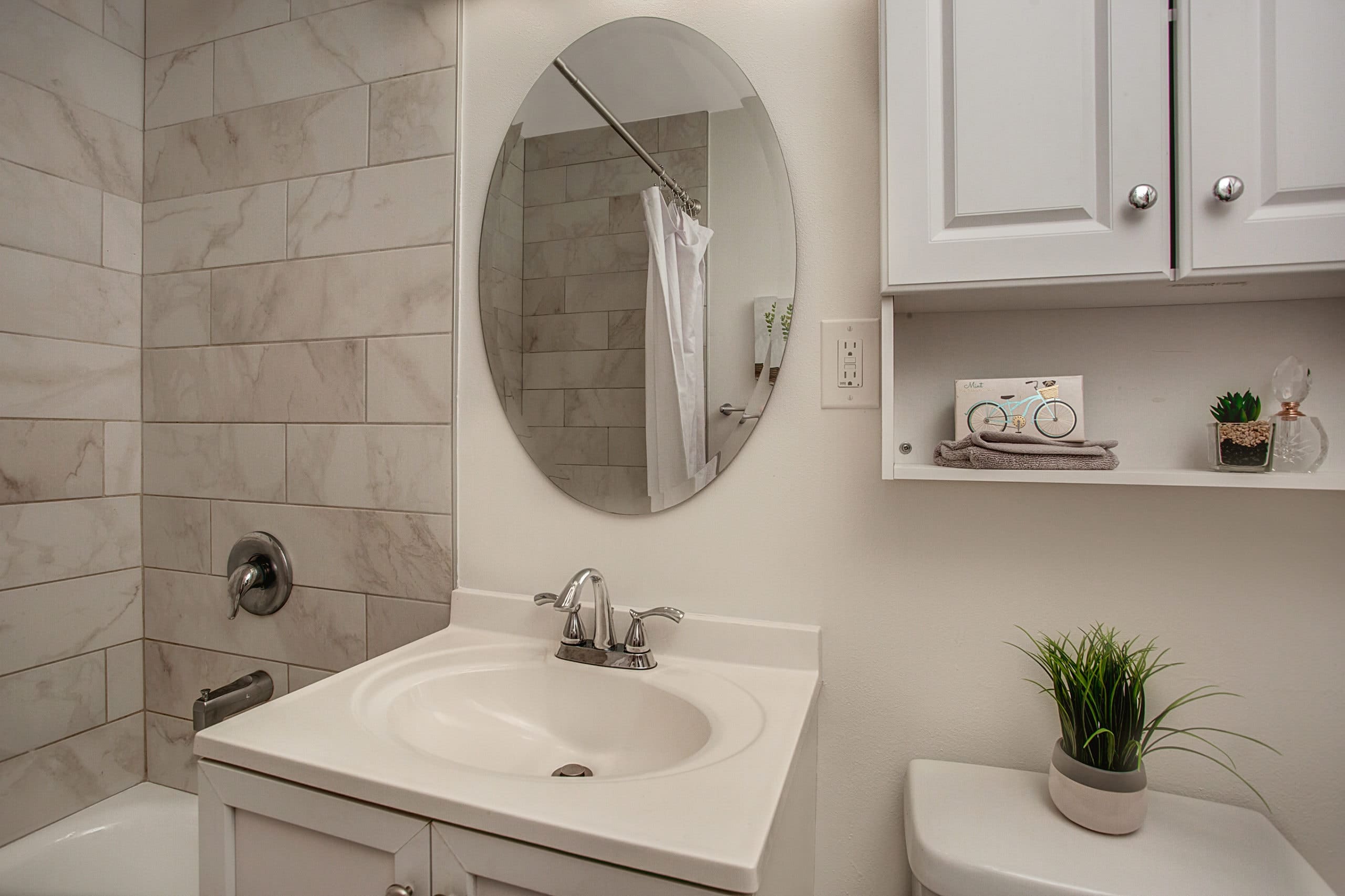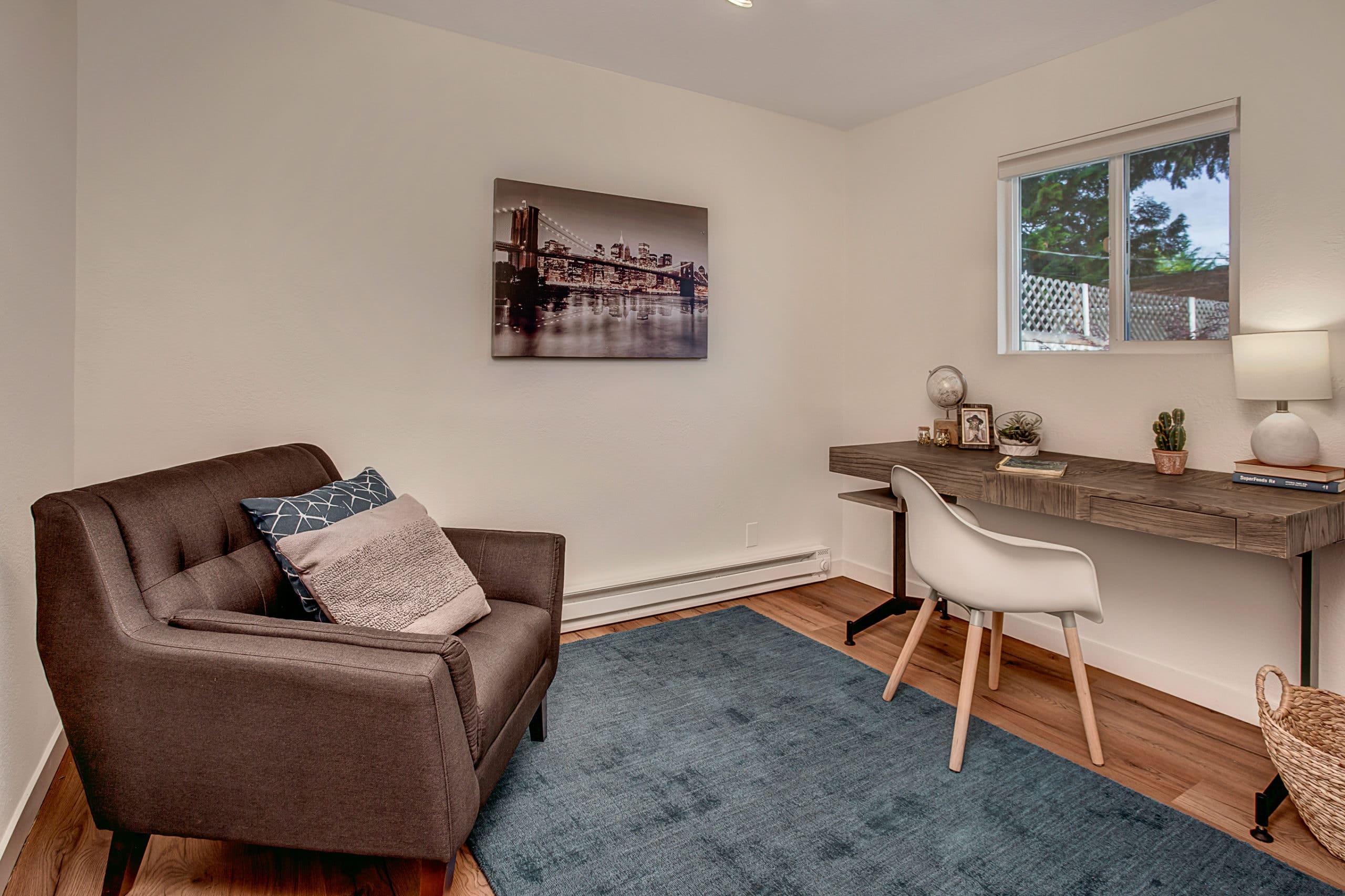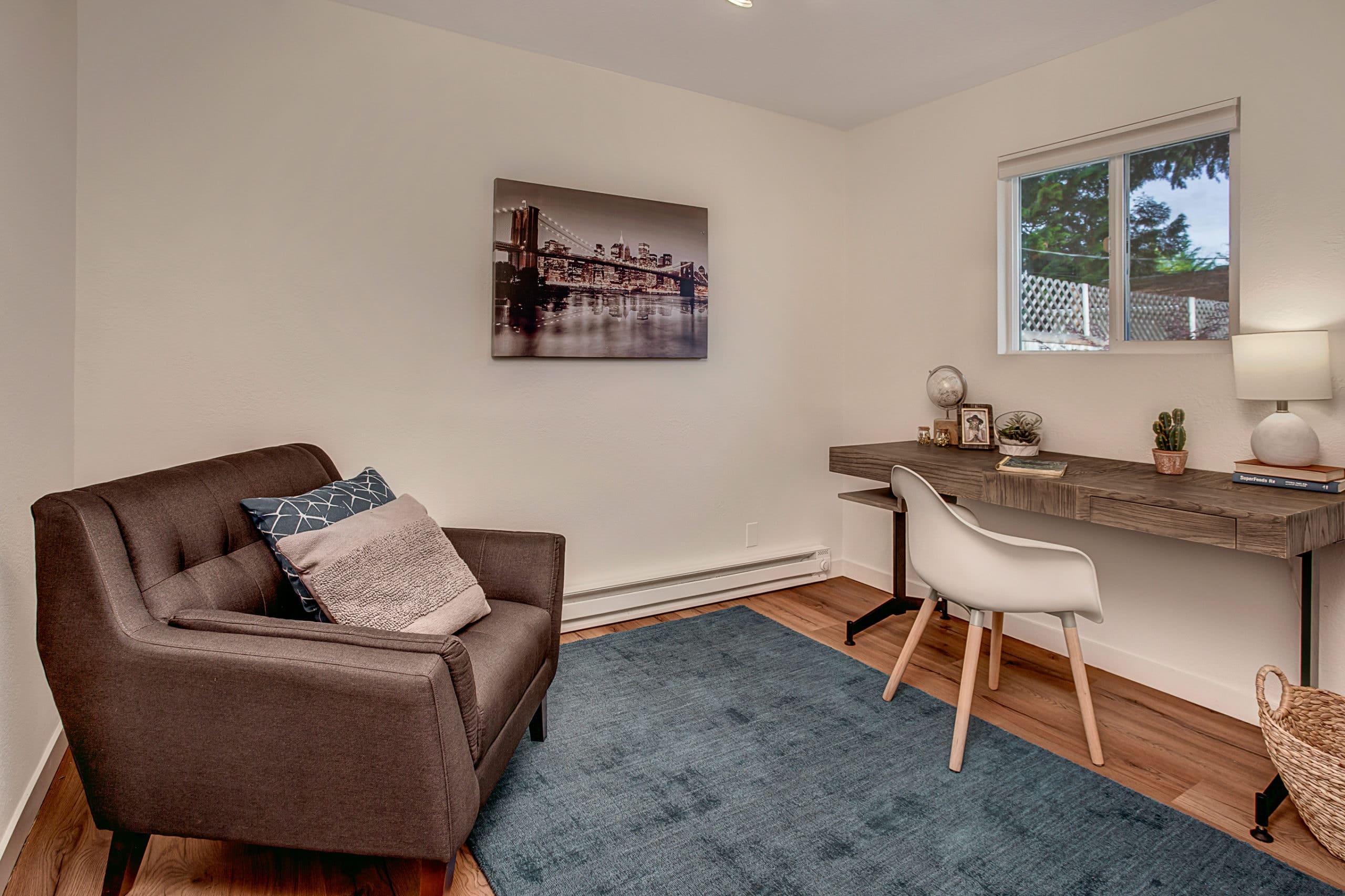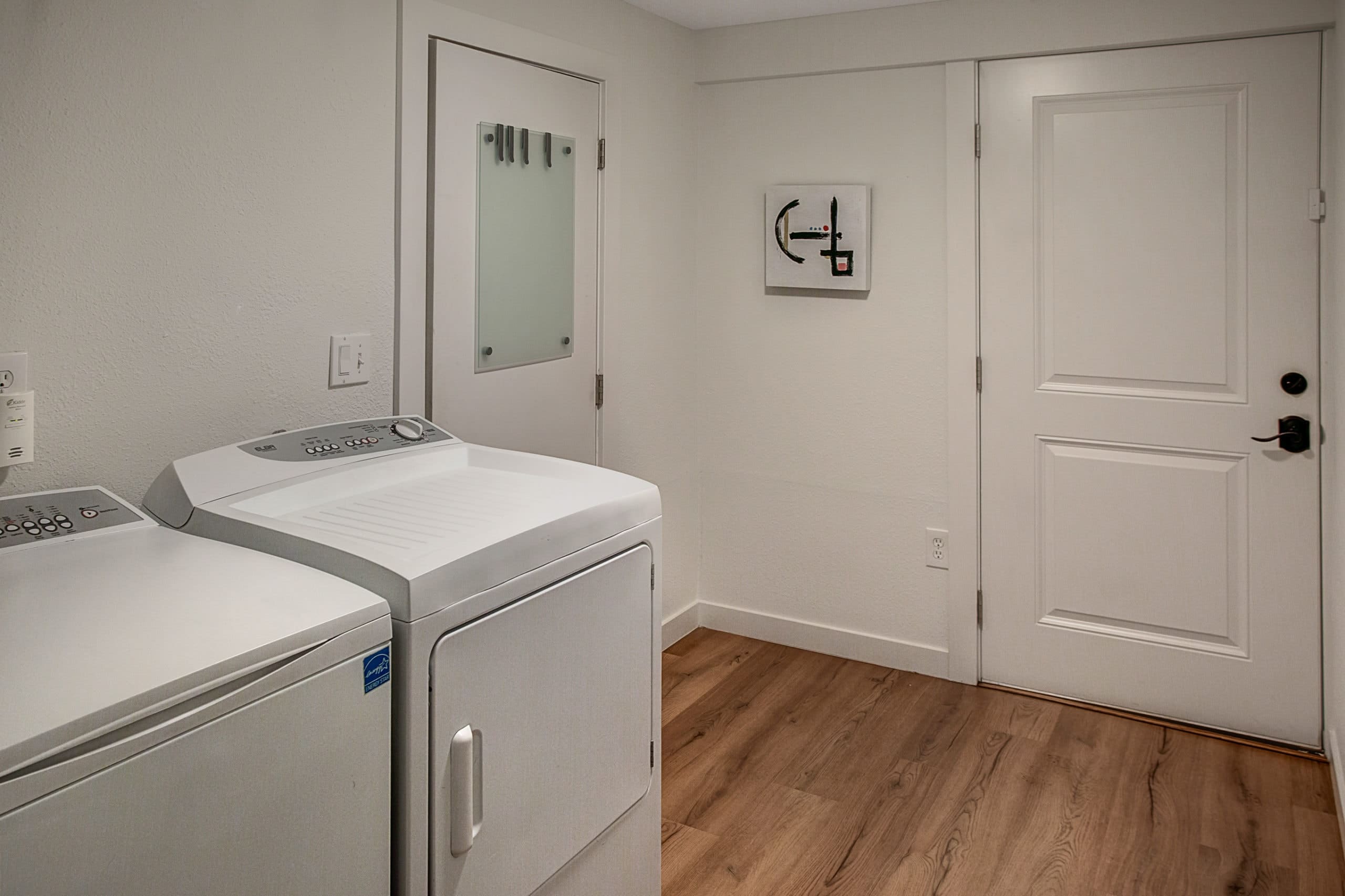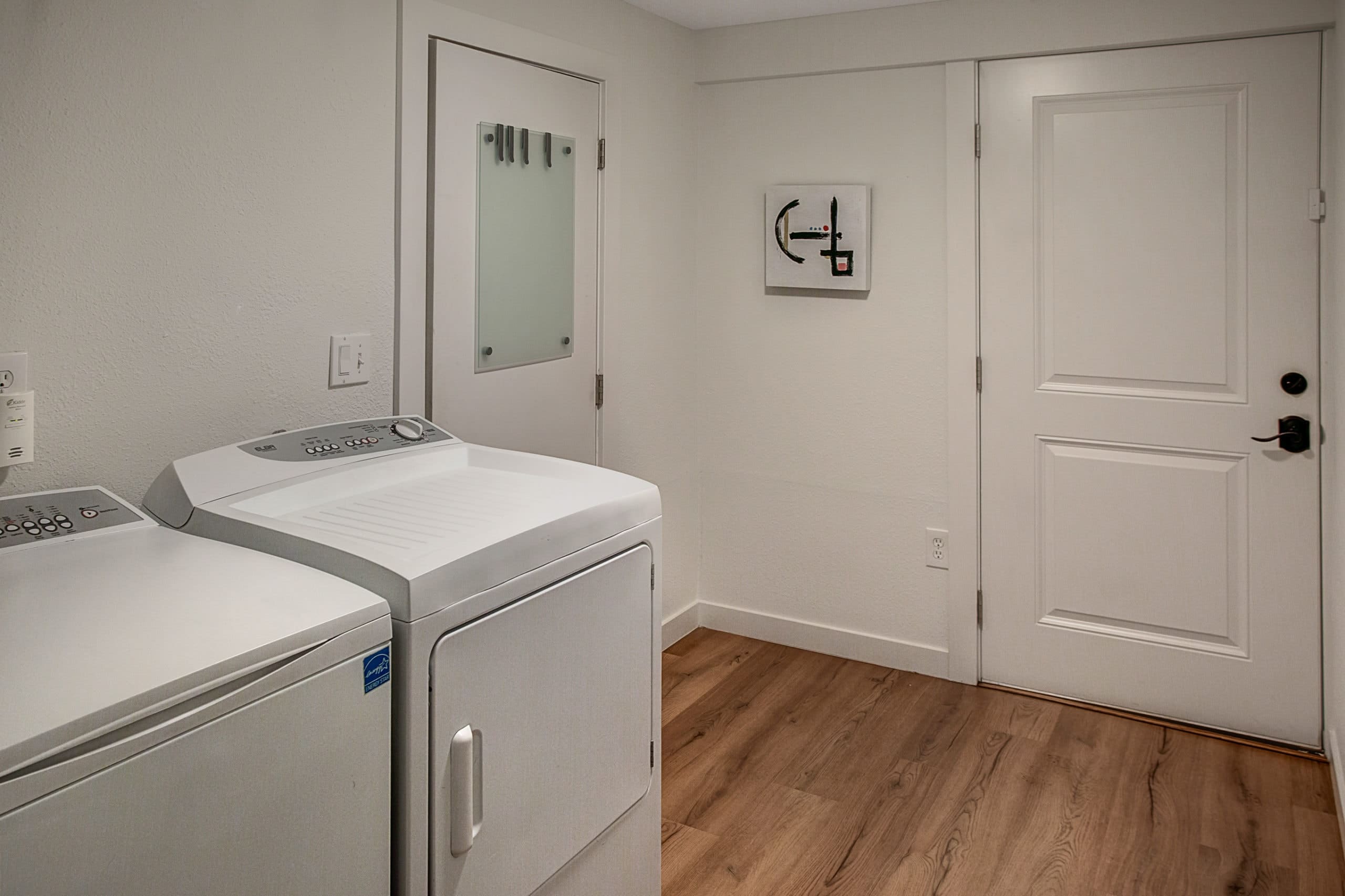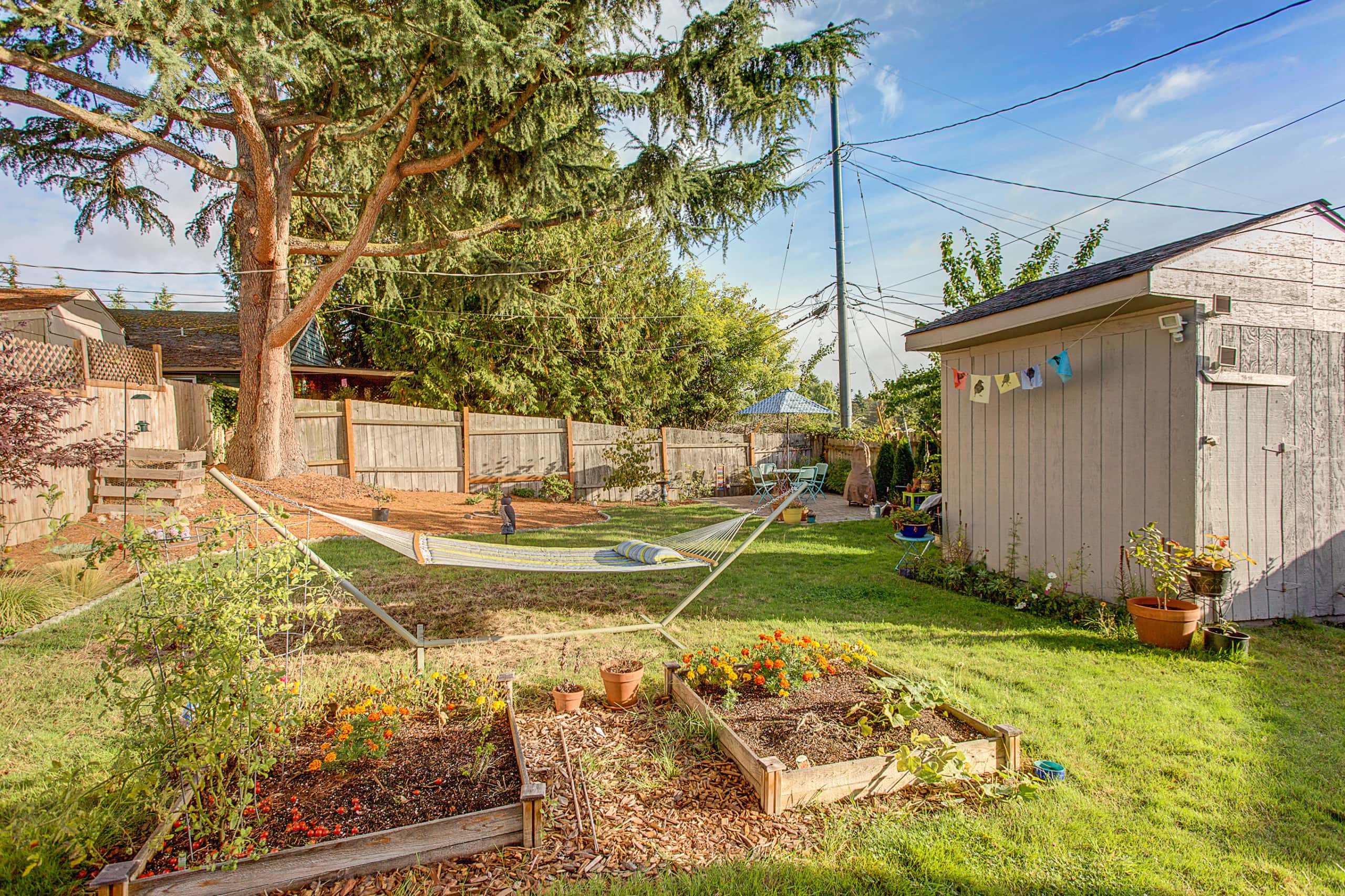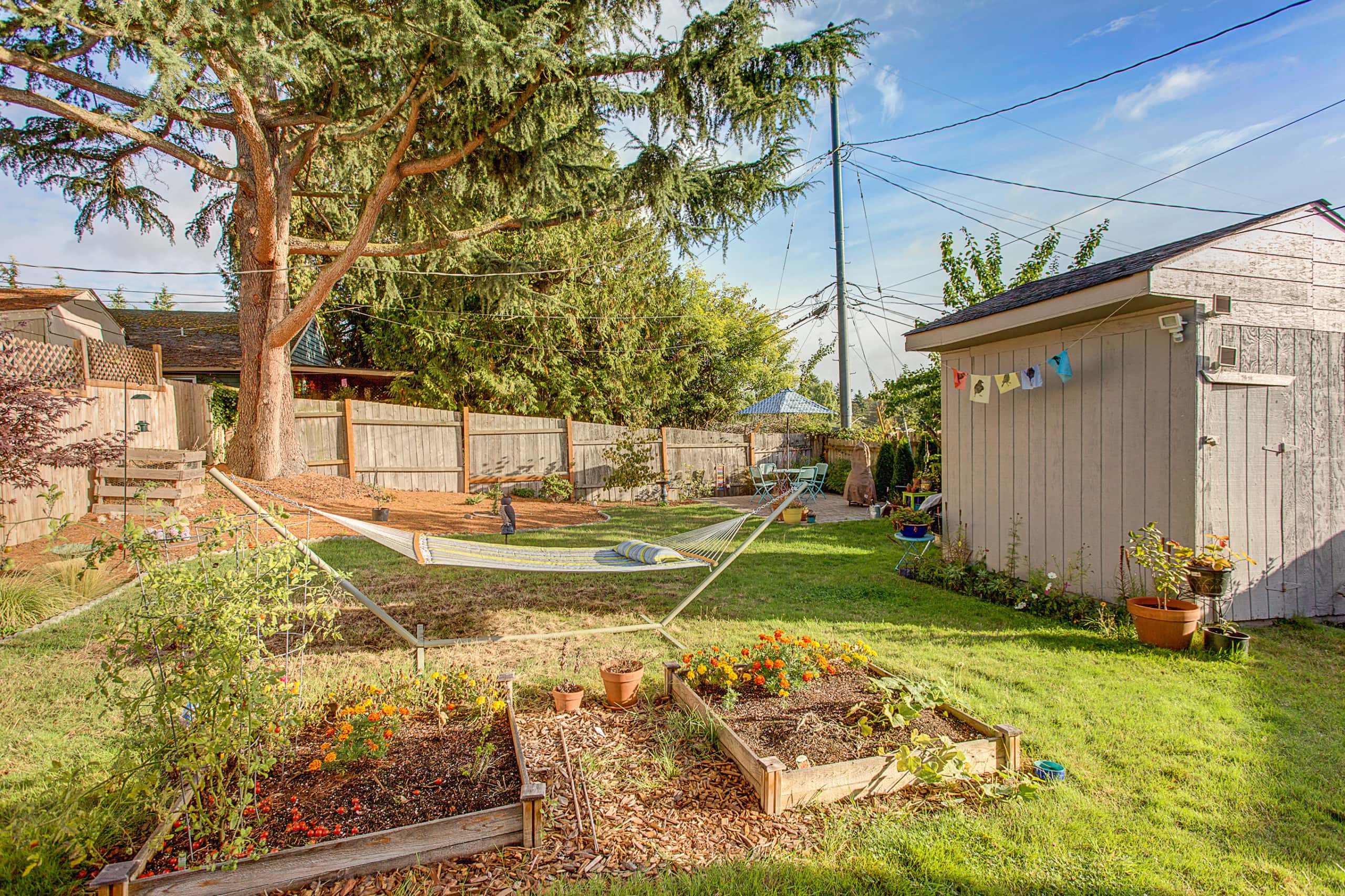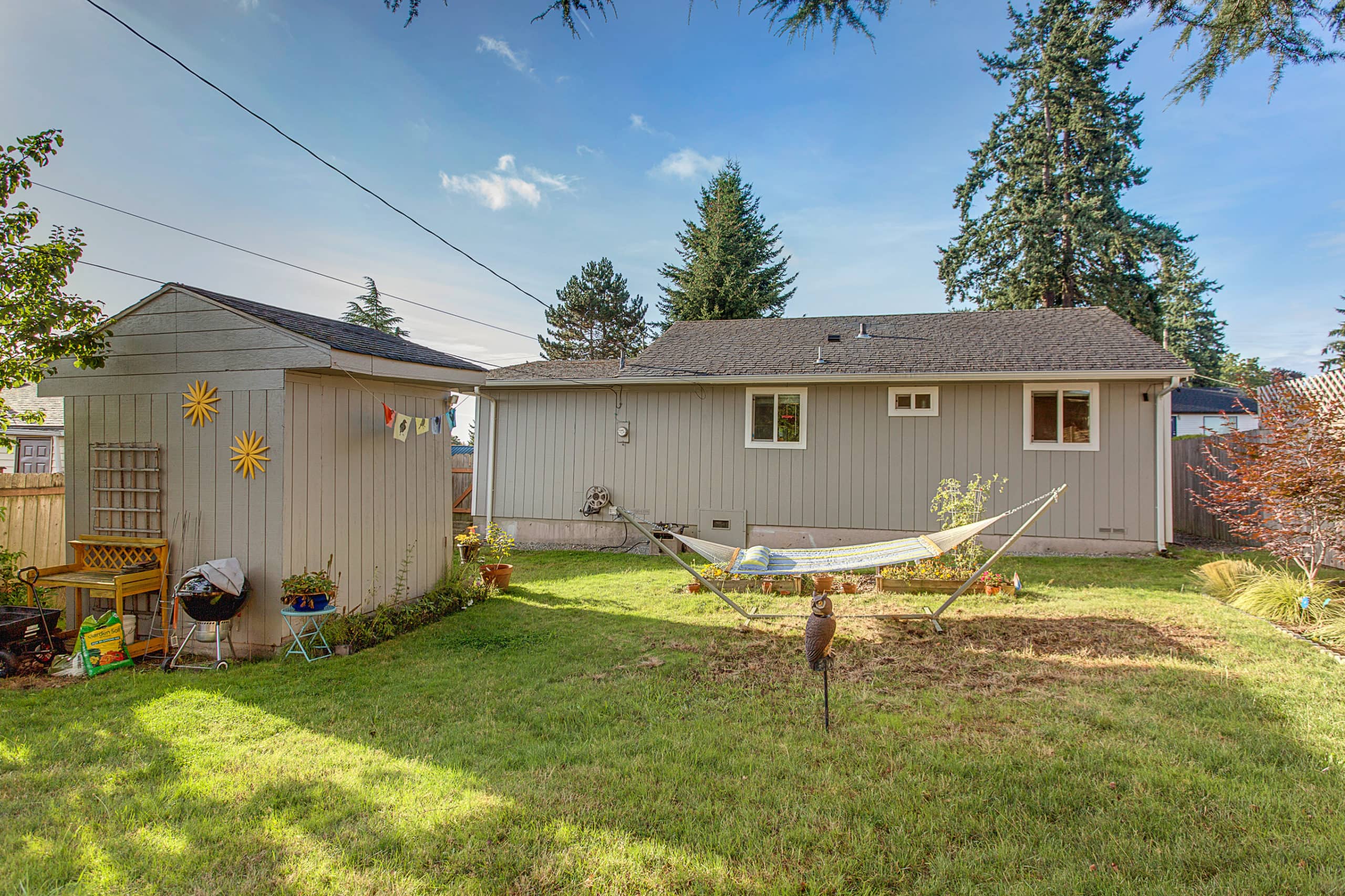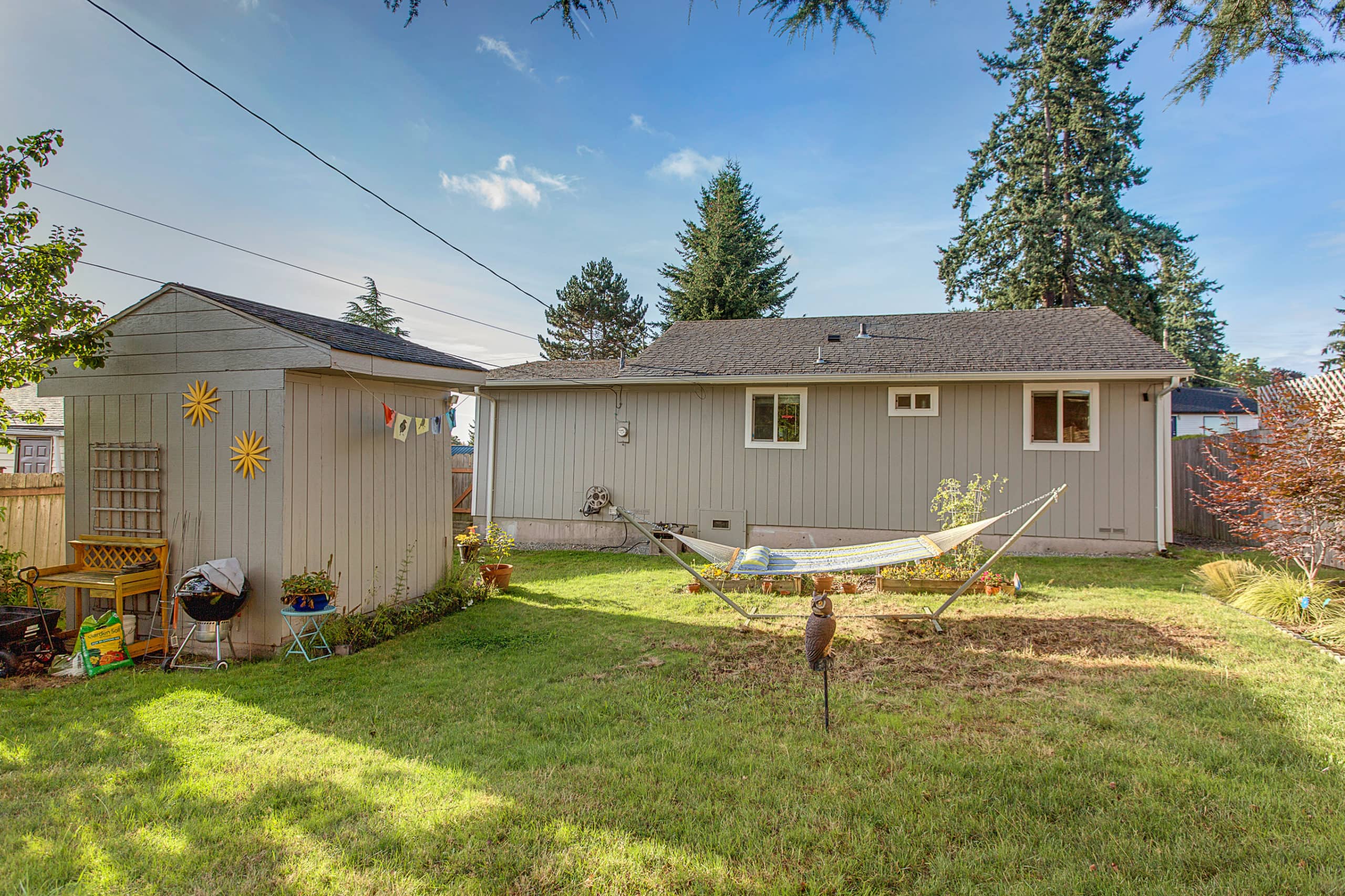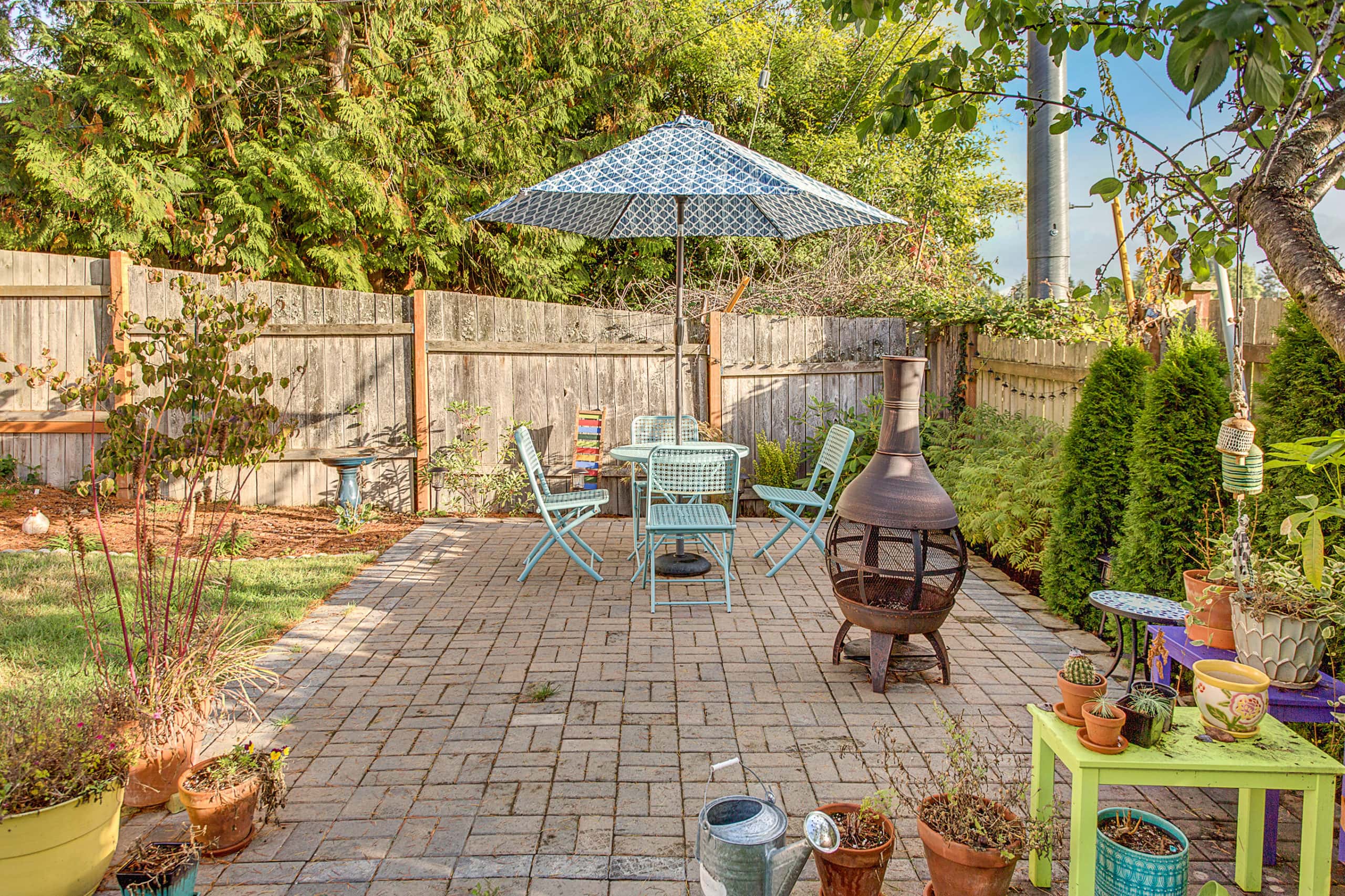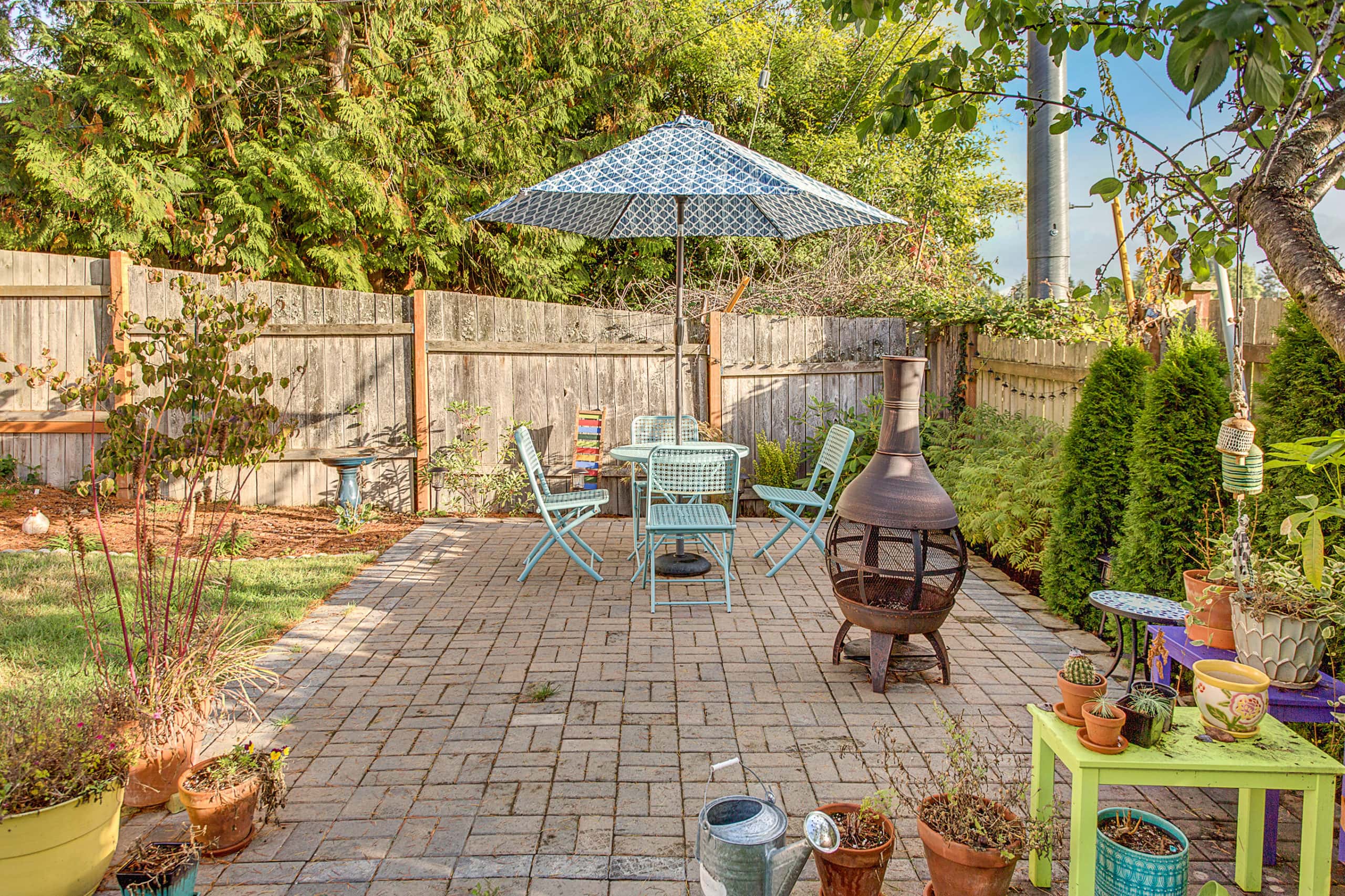 Message Us
Want to chat about something you see or just need an incredibly gifted Seattle real estate team? Send us a quick message!
A Few Of Our Favorite Neighborhoods